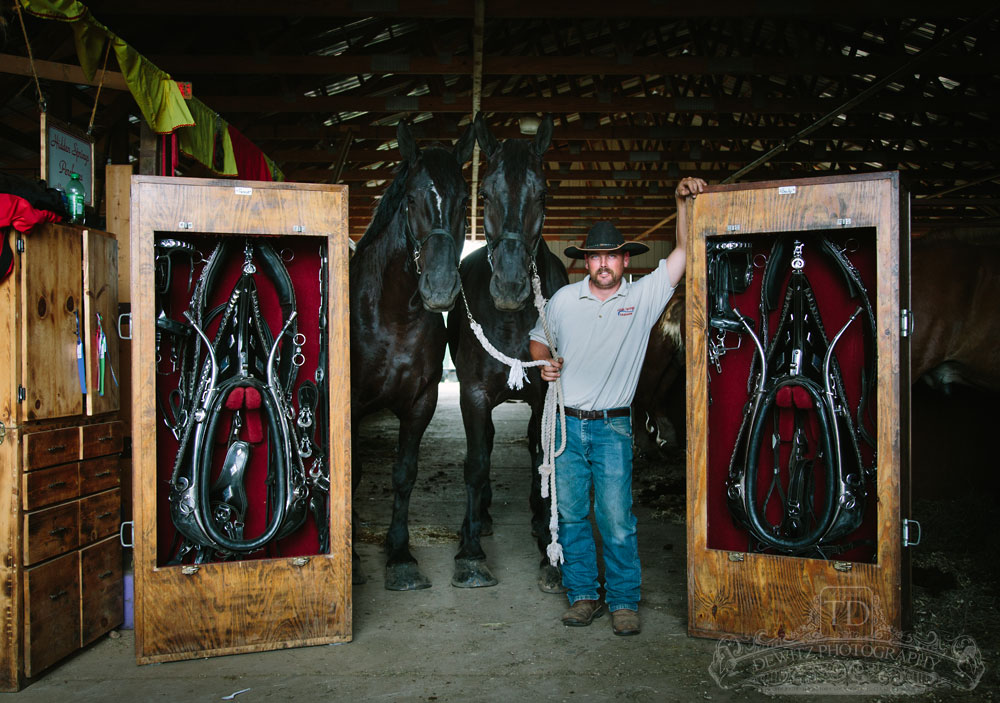 I am proud to be the official photographer of the 2014 Northern Wisconsin State Fair. When you see me on the grounds make sure to stop and get your photo captured to have an everlasting memory. All photos for this event will be downloadable by you early next week. You can check back here or on the NWSF's website for the link to the gallery. All downloaded images can be shared online or printed for personal use. I will see you at the fair!
---
---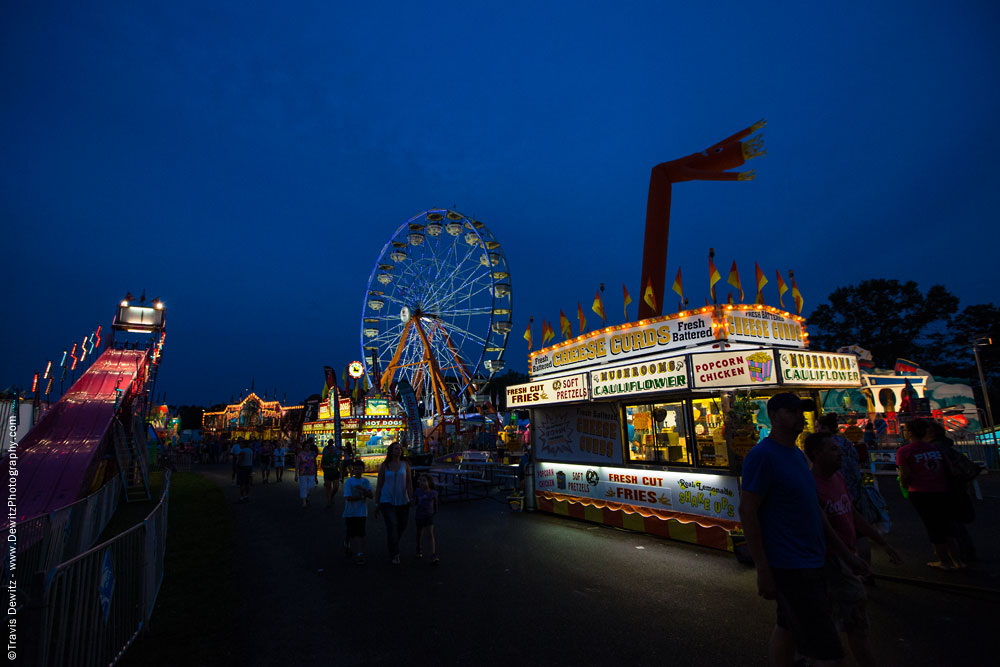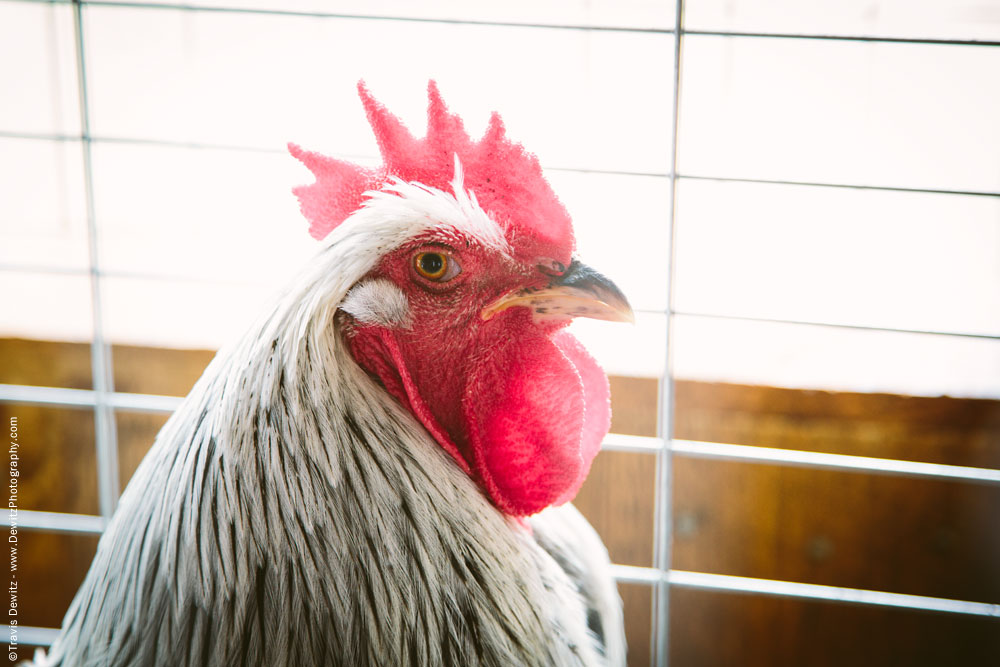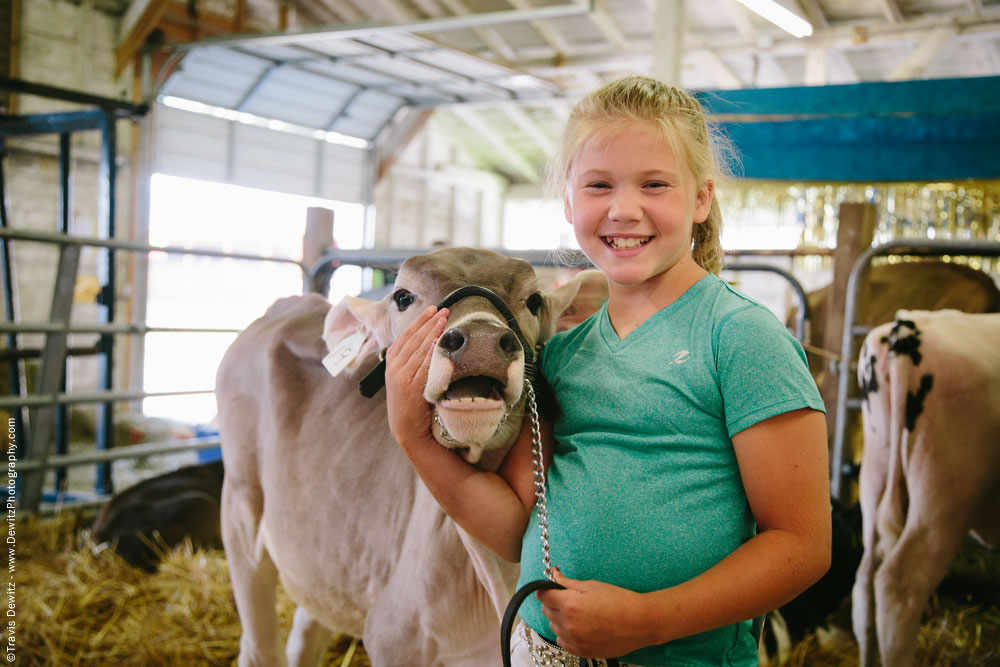 ---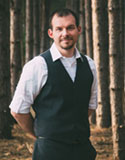 I specialize in corporate photography services like this. Corporate photography can also be considered industrial, business, commercial, executive, editorial, media, or even agricultural depending on the exact nature of the shoot and what the client wants captured visually. I give my clients a variety of images to choose from including many unique and captivating imagery. The client will receive environmental portraiture,  detailed close-ups, overall scenes, action captures, and anything else it may take to fulfill what they need. You can go here for more Corporate Photography Information.
---
Like and Share With Friends and Family.