2012 was a very busy and productive year for Dewitz Photography and myself. None of my productivity and growth would be possible without you, my fans, clients, and casual viewers. I will share a few of my 2012 photography highlights below. I would also like to reach out and say Thank You, your support goes a long ways.
2012 Contest Winning and Placing Photos
 My First Ever Grand Prize Winning Photograph – TRAINS Magazine's 2012 Photo Contest – Photos in Contest From 2011
2012 Creative Asia Awards
2012 WPPI 2nd Place Finish
My most popular Facebook photo of 2012 – Skye Hall
471 Facebook Likes
1,206 Facebook Shares
71 Facebook Comments
As always, I would love to see you follow me on Facebook to stay updated with my latest news and events. Go to my Facebook Page to follow.
Below are some of my top 5s of 2012. I hope you enjoy my look back on the year. Many photographers are doing a top 12 photos of 2012 list but there is no way I would be able to pick only 12 favorites. Maybe I will surprise you with a few photos at the end 😉
My most popular posts of 2012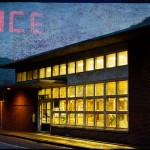 My Favorite Photography Blogs of 2012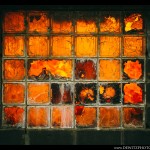 My favorite photography projects of 2012
My favorite photography equipment of 2012
New Exciting Items of 2012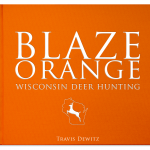 Personal Favorite Movies and Series I watched in 2012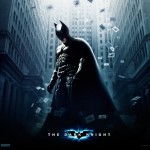 Favorite Photography Portfolio Books I Read in 2012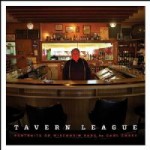 Future Photography Projects for 2013 that are Already in the Works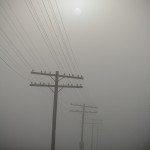 1 Secret Portrait Project(a carry over from 2012)
2 Secret Commercial Project
3 Secret Disappearing Project
4 Secret Social Project
5 unknown
If you want to find out more about them when information is released or photos are posted, sign up for my Newsletter. (always spam free and safe)
www.dewitzphotographycom saw 5X the number of visitors in 2012 than in 2011, 5X. That is a huge increase that I hope I can keep going into 2013. My busiest month saw over 10,500 visits. That is an incredible stat for this type of website. My busiest day saw almost 450 visits.  I will continue to keep fresh high quality images coming to my site along with blog posts about all my latest events, projects, news, photos, reviews, and information. I hope there is a little bit of something to keep you coming back.