My photographic passion isn't limited to just portraits and weddings. I take photographs of many other subjects including landscapes. Actually, I started shooting landscapes well before my passion grew to people.  I decided to dig into my archives and share with you a few of my all time favorites from around the western United States. I hope you enjoy them as well and feel free to share them with your friends and family.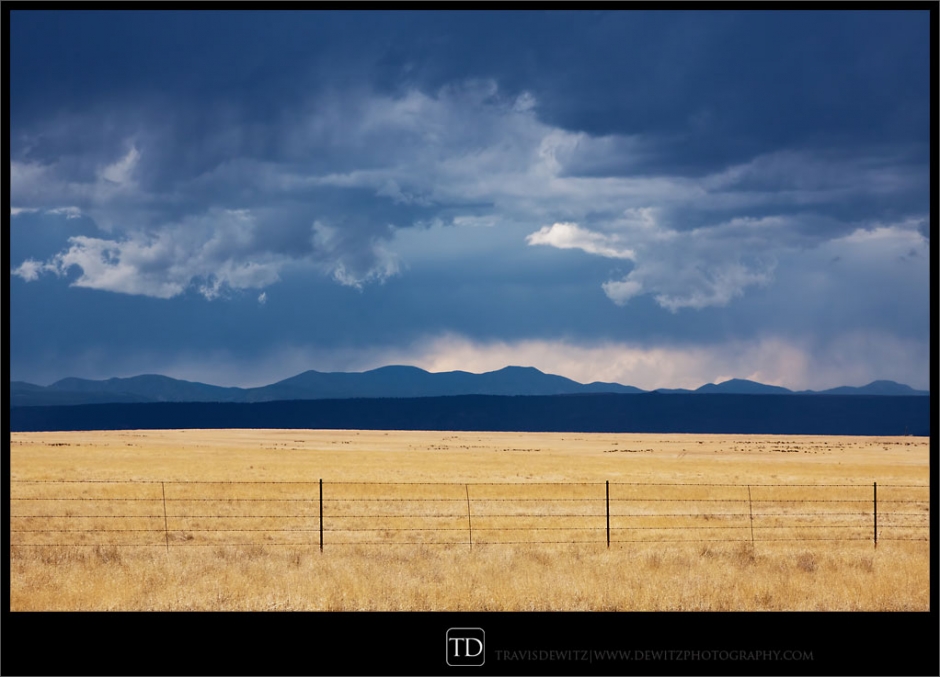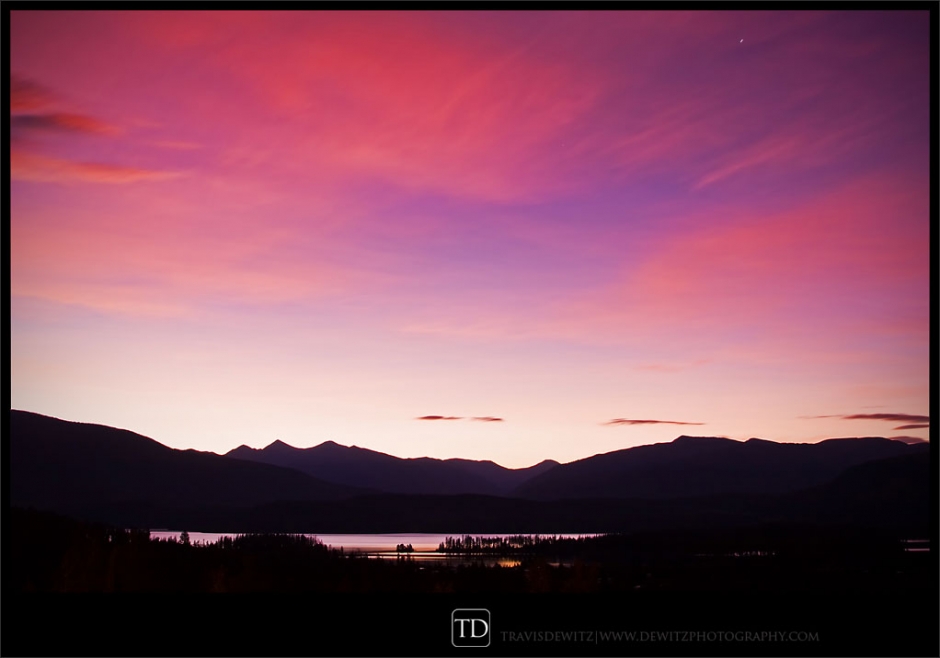 More of my landscape images can be viewed and purchased here.
YOUR LIFE. YOUR STORY. YOUR PORTRAIT. CLEARLY UNIQUE.
---
---
Related Posts