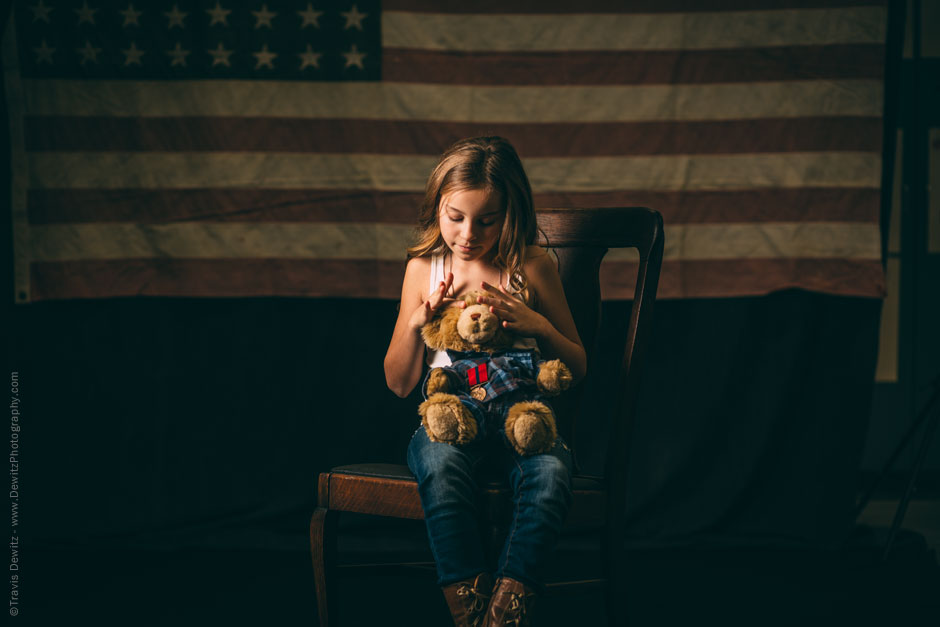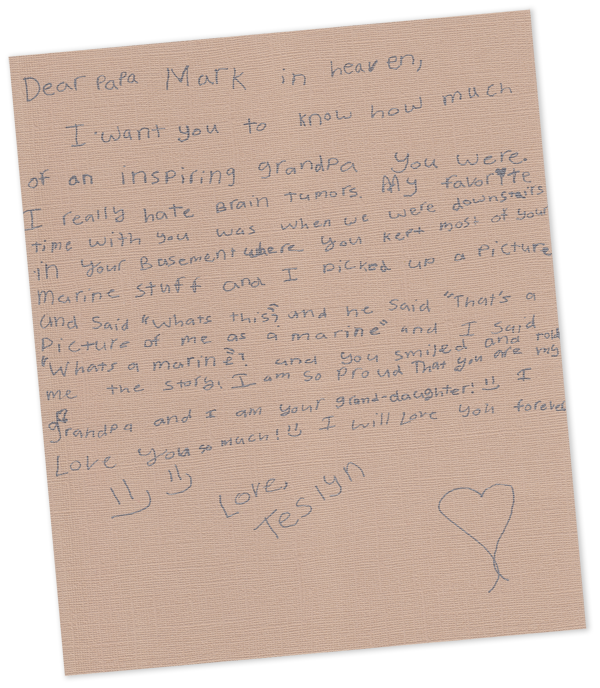 January 12, 2013 is one of those dates that will hold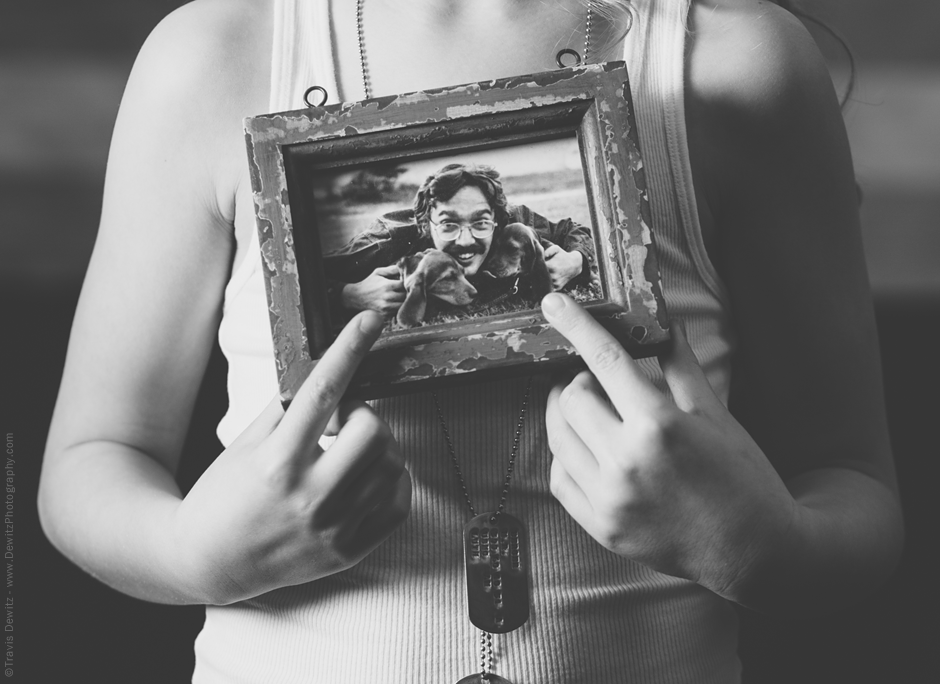 steadfast in the young tender heart of nine year old Teslyn. There are certain days and reflections in life that define who we are, that allow us to reminisce exact moments; when we close our eyes and remember the smells and sights of everything around us. This was that defining moment for her, a quiet Saturday morning as the phone rang; she looked toward the sky, blew a kiss and sent the angels racing to heaven to look after her "Papa Mark". Mark was the simplest of men, always adorned in his favorite flannel shirt, whose gentle heart left a legacy of quiet strength and determination of a decorated marine. The proud grandpa; who just eighteen months earlier was diagnosed with an aggressive Astrocytoma brain tumor, fought this battle on his own terms. Even at her innocent age, Teslyn had an implausible bond with her grandpa that crafted the innate depth of her very being. Letters to heaven, stories in her school backpack, and her teddy bear handmade with his irreplaceable flannel are trademark remembrances as she celebrates his unbroken influence on her life. Teslyn's wish is to make sure her "Papa Mark" isn't left behind; that his life is ignited through the fire in her soul and her love shows endless boundaries.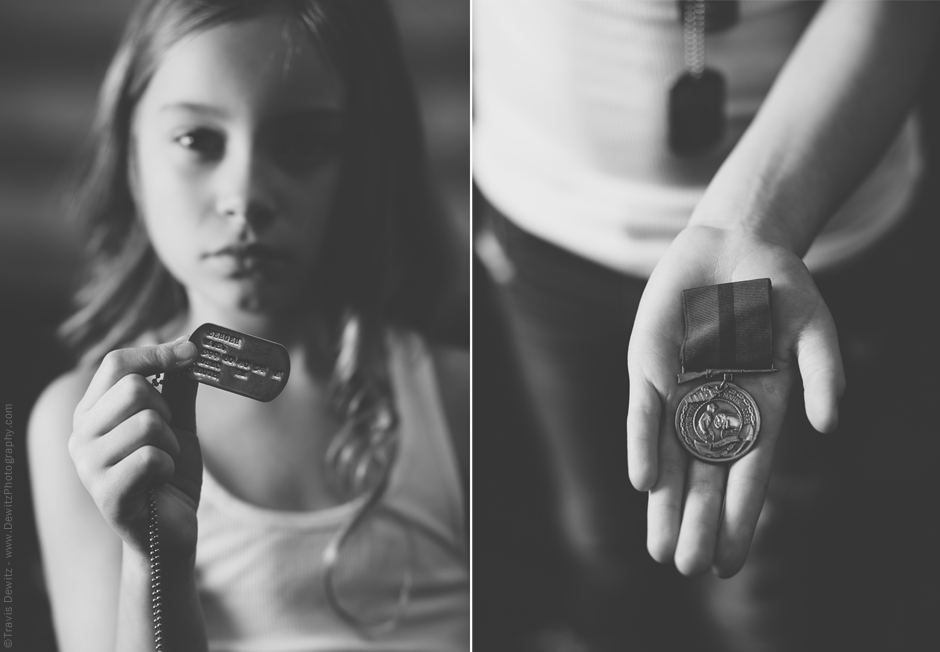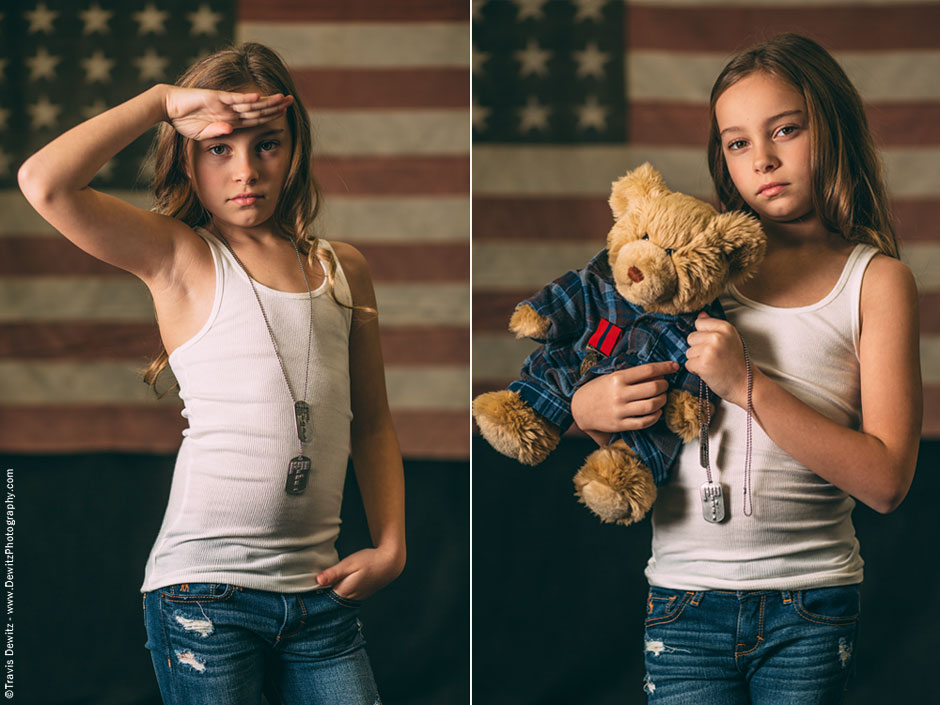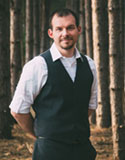 As an established and versatile photographer, I work in many genres of photography. Environmental Portraiture allows me to connect my genuine curiosity of my subject into a visual timeless story through the creation of their  portrait. Working with the naivety and quiet beauty of people fascinates me as I engage in the essence of who they are and their true sense of identity. I photograph the emotion and personality in their everyday being through deliberate details and natural flair. My yearning is to naturally engage you doing what you love and the essence of who you really are.
Like and Share With Your Friends and Family!