About Me Series
Who is this guy?
Trains, Trains, Trains
---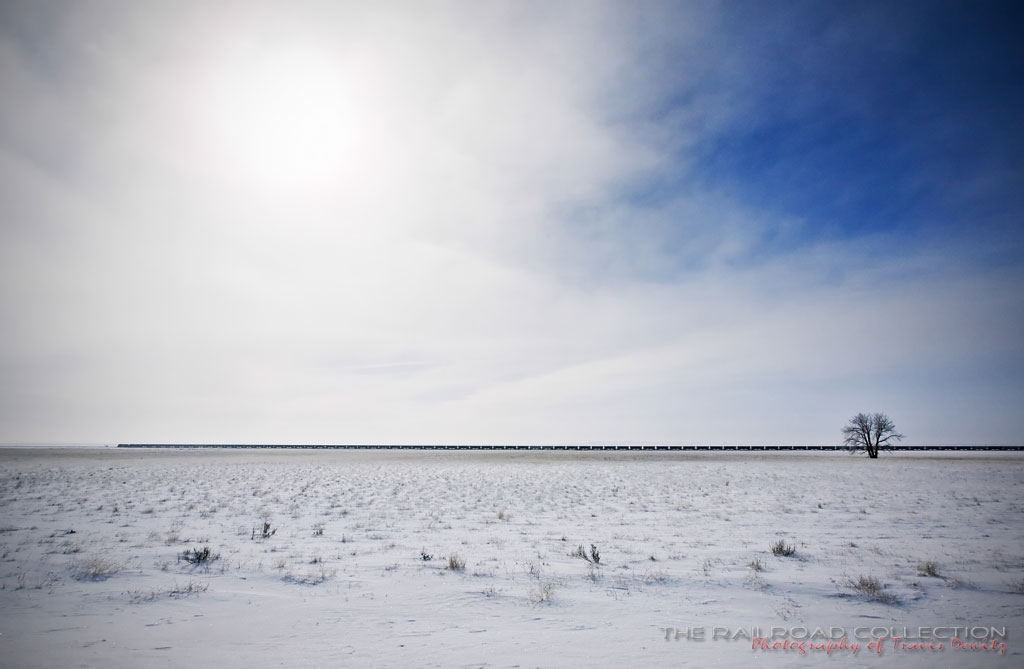 About Me
Every once in a while I plan to post these short "about me" posts. It is always nice to get to know who I am as a person before you hire me as your photographer. Many of you already know who I am on a personal level and I am sure you can agree that I am great to work with, very knowledgeable at what I do, I am fun and funny, and I like trains. Why does this matter to you? It matters to you because the more comfortable and relaxed you are when having your photos done, the more fun you will have. The more fun you have means that you will get very natural looking photos instead of posed stiff photos. Those of you that have already worked with me before, know that you become very comfortable with me fairly quickly anyways, but it doesn't hurt knowing more about me to make your choice in the photographer you hire that much easier.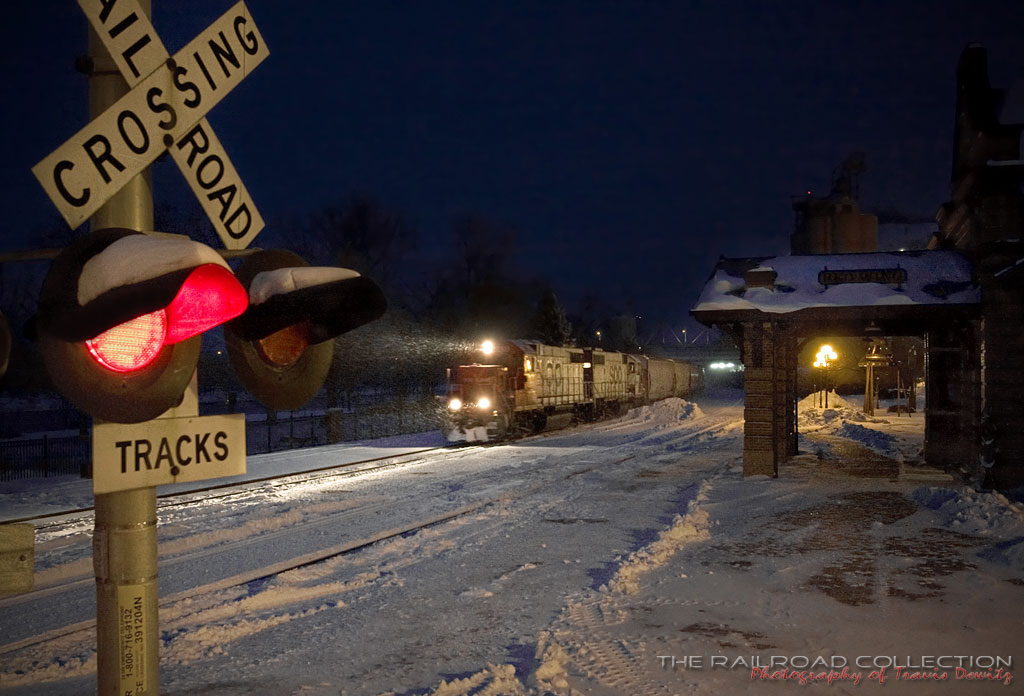 Santa Claus
So, back to trains. I believe trains was eventually added to most teens list of uncool things that we all had when we grew up, right next to the Easter Bunny, Tooth Fairy,  and Santa Claus. I know we all love trains. Next time your stuck at a railroad crossing and you think back to this post and think, I was wrong, about you secretly still liking trains when you think to yourself that, "I HATE TRAINS", remember that it is not trains that you hate, it is railroad crossings that you hate. If there was a bridge there, you would probably stop and watch the train or at least slow down and glance over at it letting those childhood memories of steam locomotives traveling through the darkness, down snow-covered rails that you remember from almost every Christmas book ever made. A lot of children are naturally drawn to trains in some form or another and I am sure you were as well. As many of us get older, trains lose their magic and our fascination of them seems to fade. Other people like me just never grew up and still love trains as much as we did when we were younger.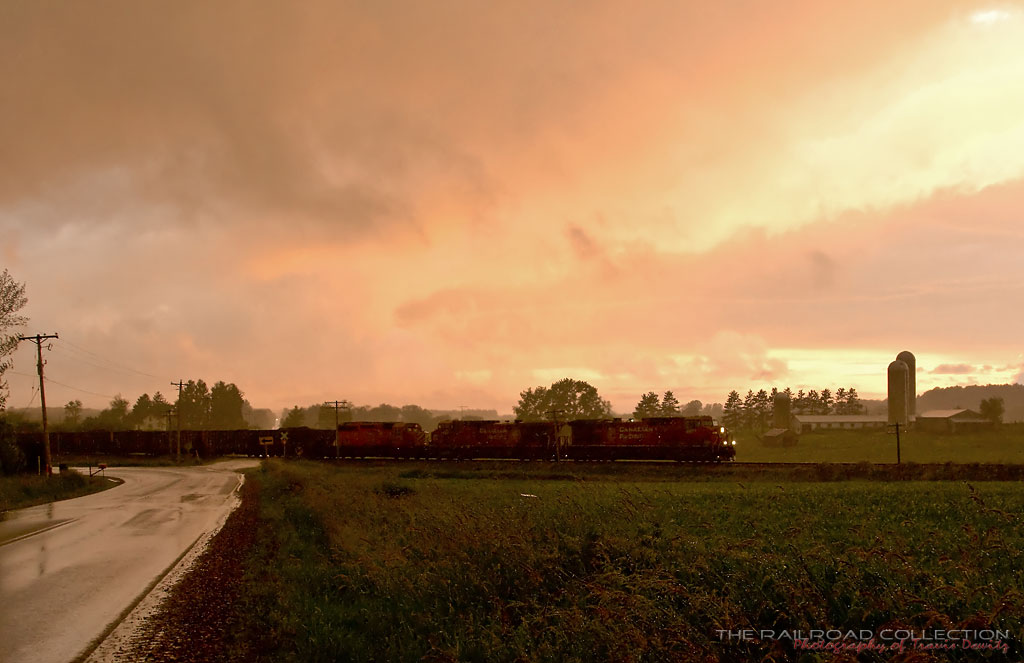 Trains at the Movies
You may not realize it but book authors and movie directors also know that you all love trains. Next time you are watching a movie or tv show or even reading a good book, count how many times you see or hear a train. Yep, authors and directors pimp trains to evoke emotions from you or place you in a particular setting. Do you ever watch those reality shows on Discovery Channel or A&E? Ever notice that almost every interview with someone has a train going by in the background? The hit tv show Breaking Bad,….. trains in every episode. Every scene with elevated rail in Showtime's hit show Shameless, also has a Chicago Transit Authority train going by, …. every time. I know the CTA is busy but not busy enough to have a train going overhead every time tracks are in view. Have you read the Hunger Games book series? Yep, trains. What about Harry Potter, Charlotte's Web, To Kill A Mockingbird, Grapes of Wrath? Hope I didn't ruin your day.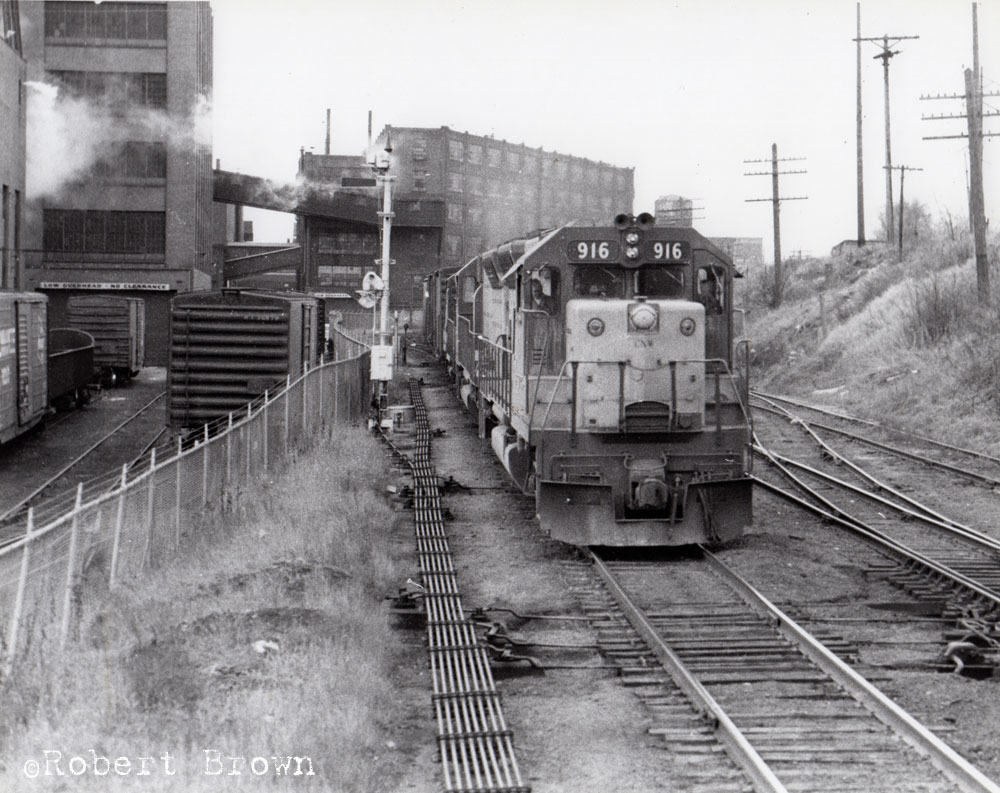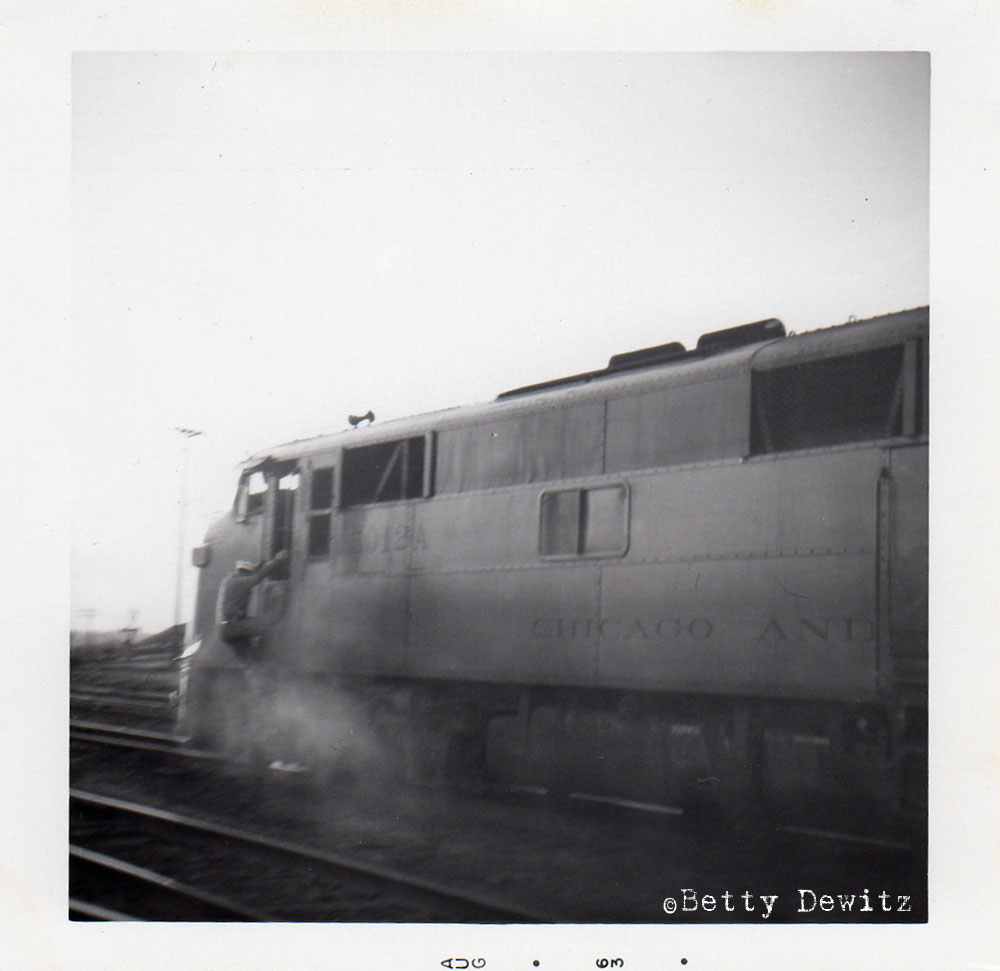 My Background
I grew up around trains since both my Grandfather and Father both worked on the railroad. Many rides and trips included trains in some form or another. I have been up and down the Wisconsin and Minnesota banks of the Mississippi River so many times as a child watching the busy mainlines of Burlington Northern and Soo Line. Family vacations had iconic railroad locations like Horseshoe Curve, Gallitzin Tunnels, Marias Pass, and the Powder River Basin included in them. When I was 13 I bought my first Canon Rebel 35mm film camera for the sole purpose of photographing trains, which quickly included  landscapes and animals. This was the start of my love of photography. My artistic talent slowly switched from drawing to photography. I was never nearly as good at drawing anyways.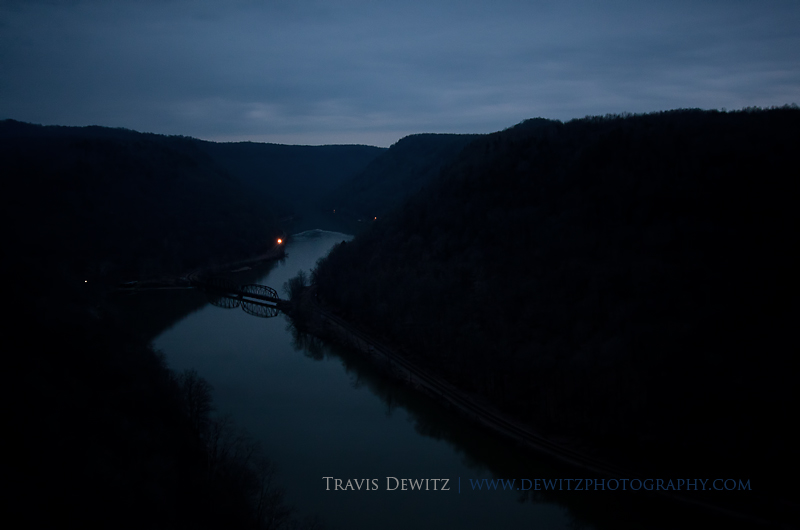 Trains Today
Today my hobby and passion of railroads is stronger than ever. I work railroads into any business related trip I take and also try to plan one yearly trip based around them. A huge benefit of loving railroads is that I plan routes that follow train tracks. When I travel along the tracks I get to see what America was built on, the railroad. The old main streets of America were built around the tracks and I enjoy seeing the sometimes forgotten parts and real parts of towns and cities. When you take the Interstate you only see the new commercial front of cities which isn't nearly as interesting. Railroad photography to me is about many things like how the railroads fit and flow into the landscape, the men and women that make them run, and trains in mood driven conditions like extreme weather. Many ask me what it is about trains that I am so interested in and I respond, trains are still magical to me.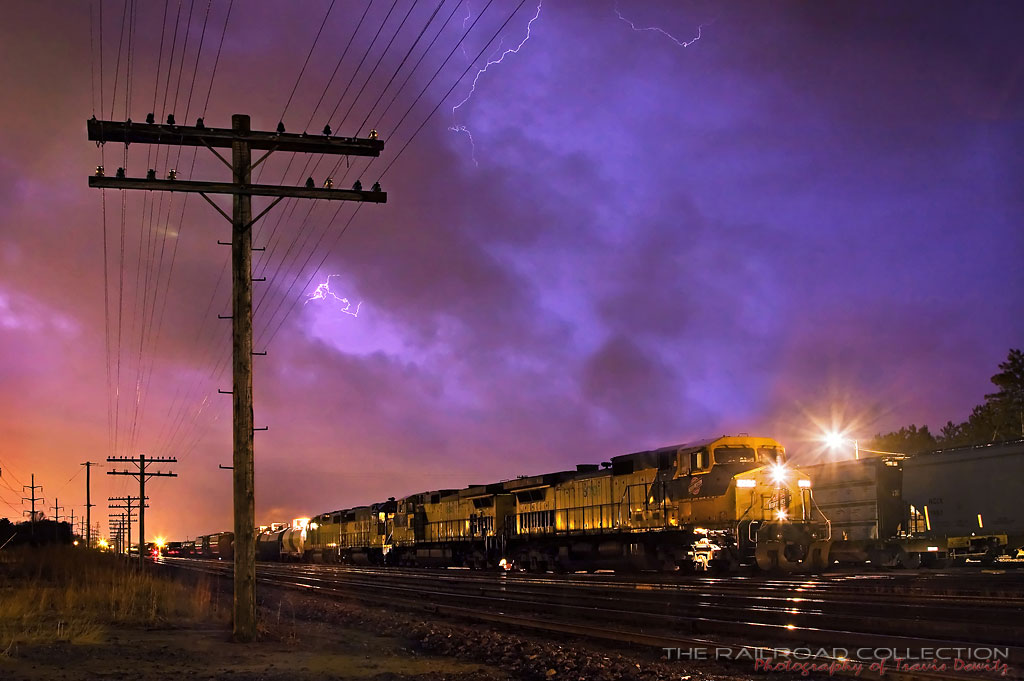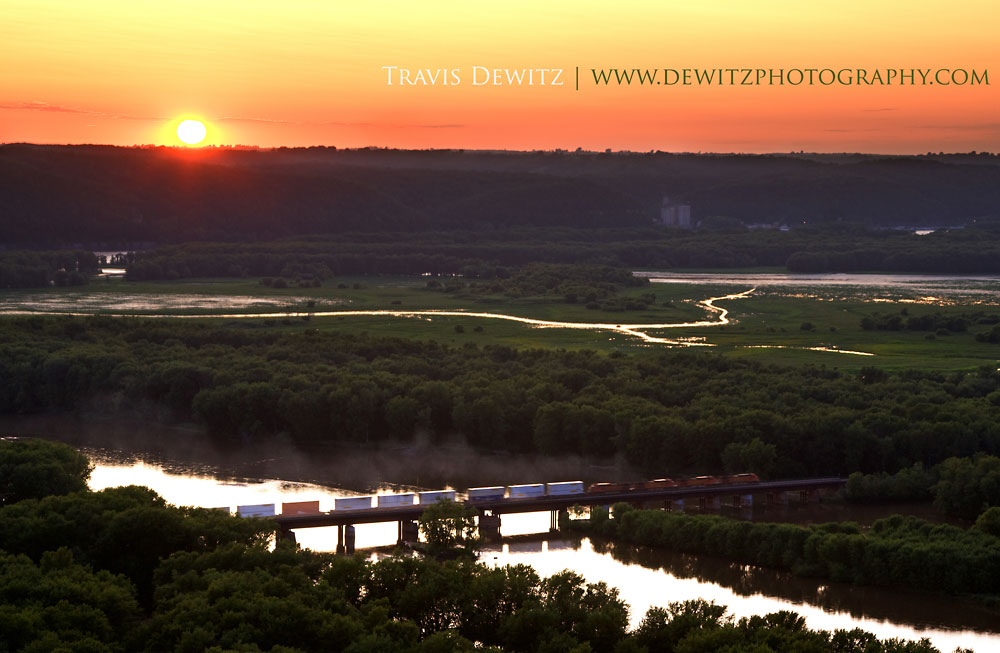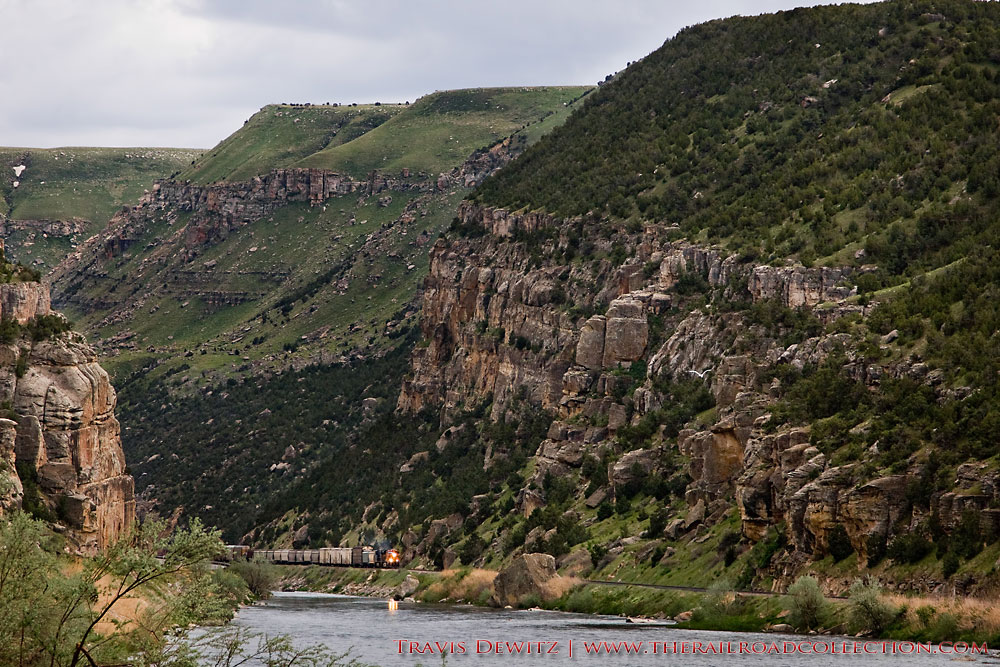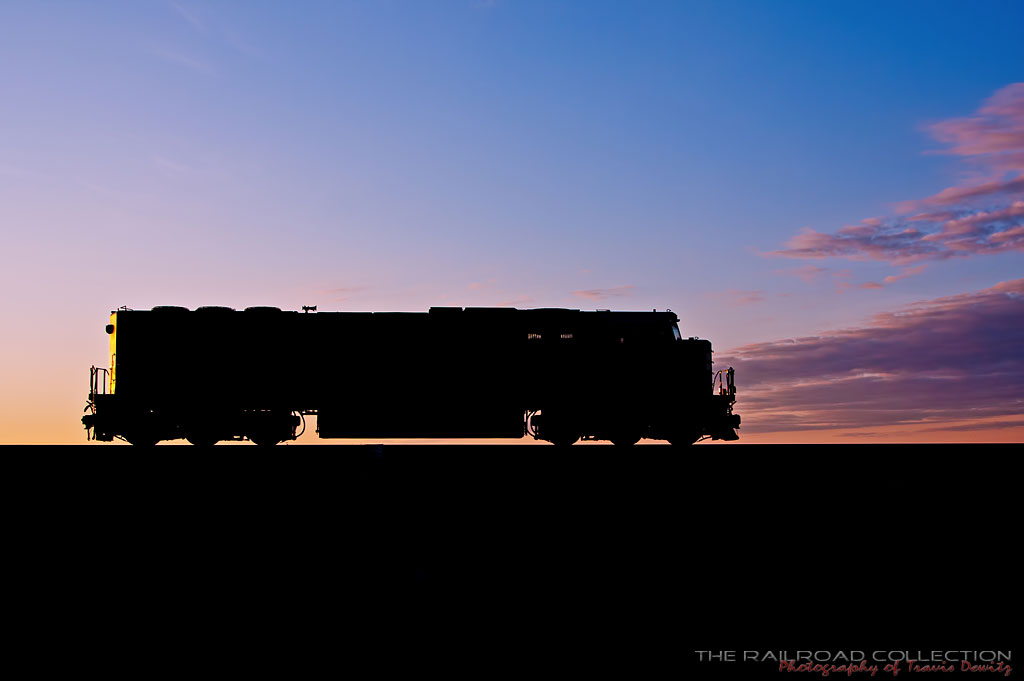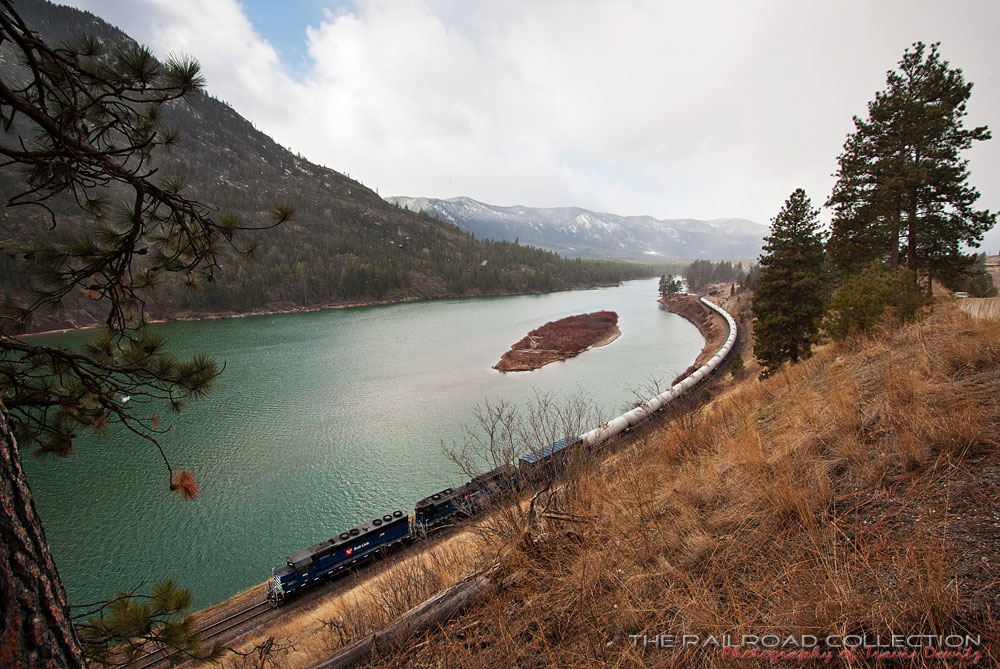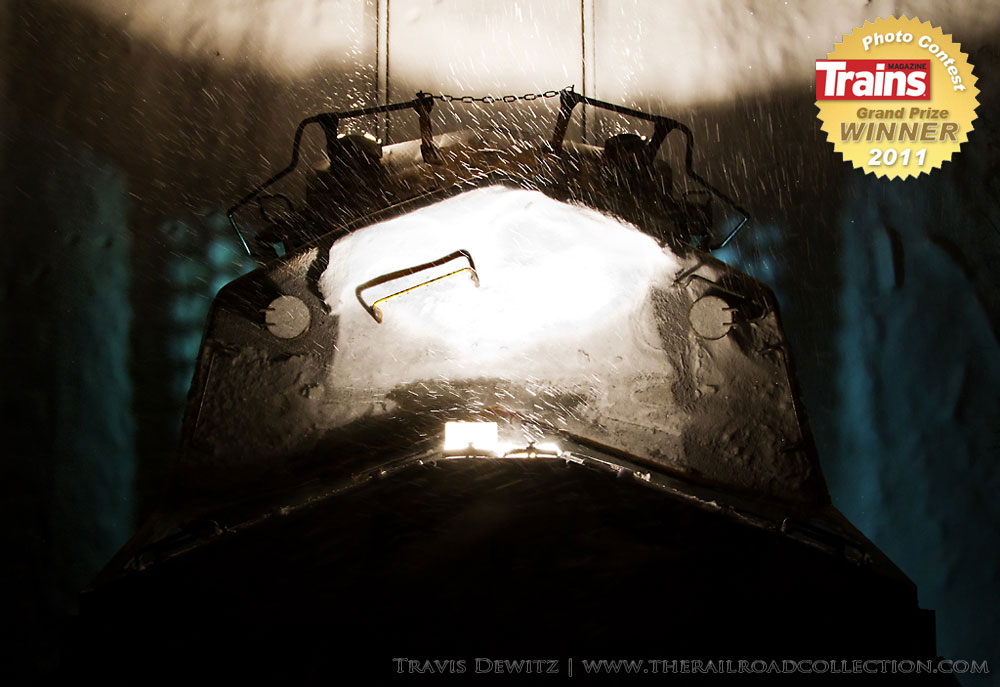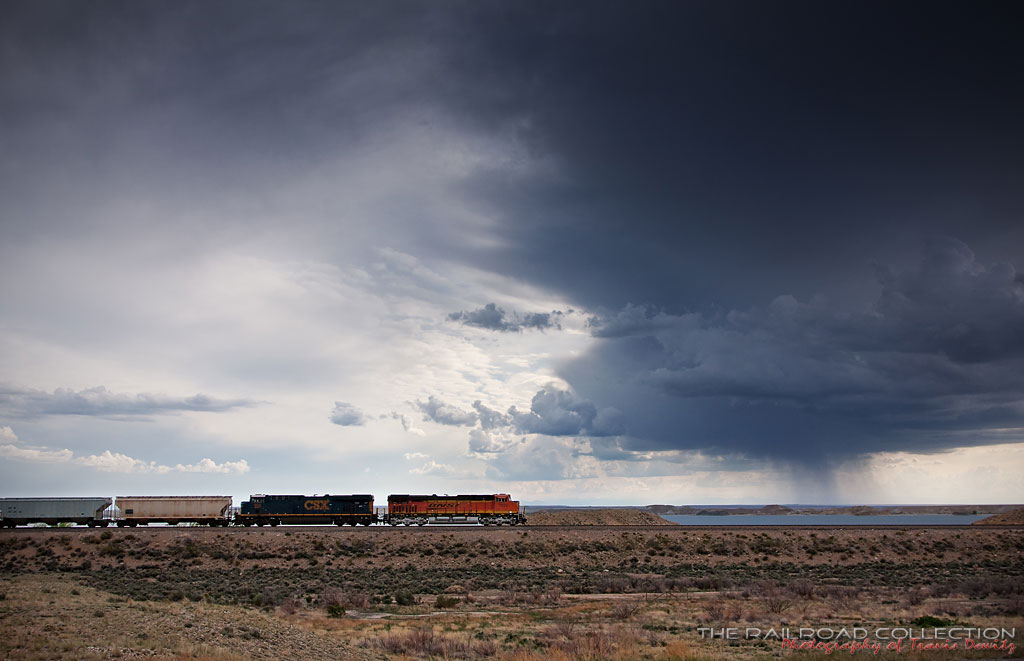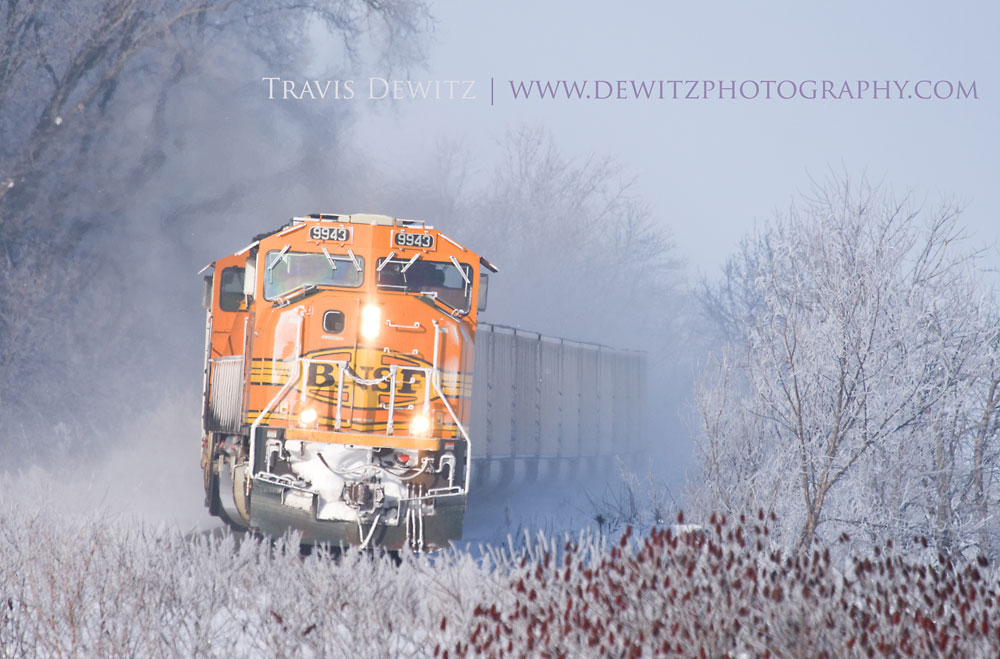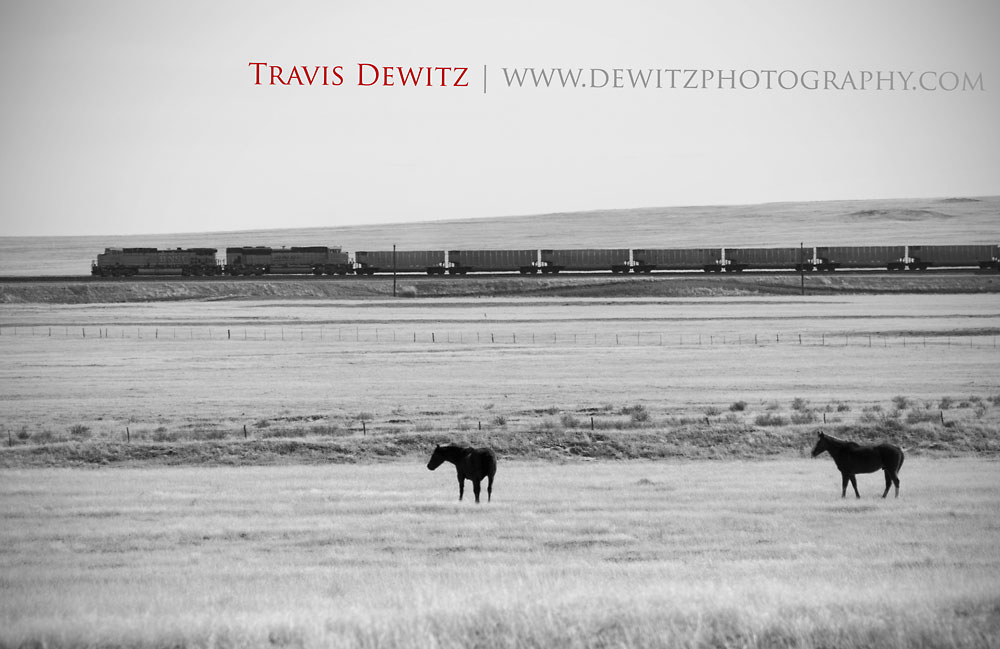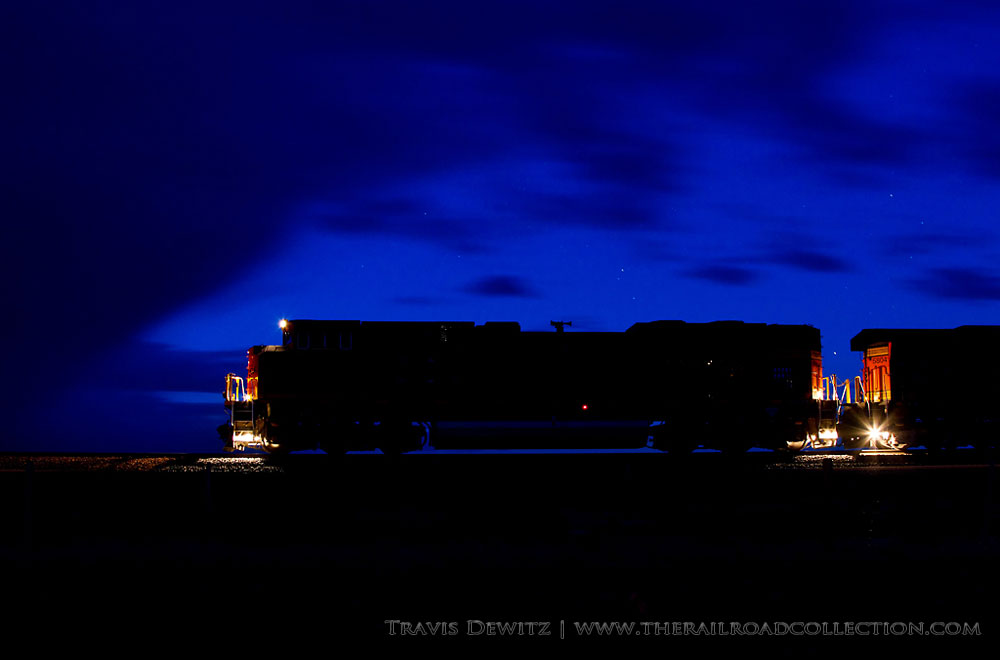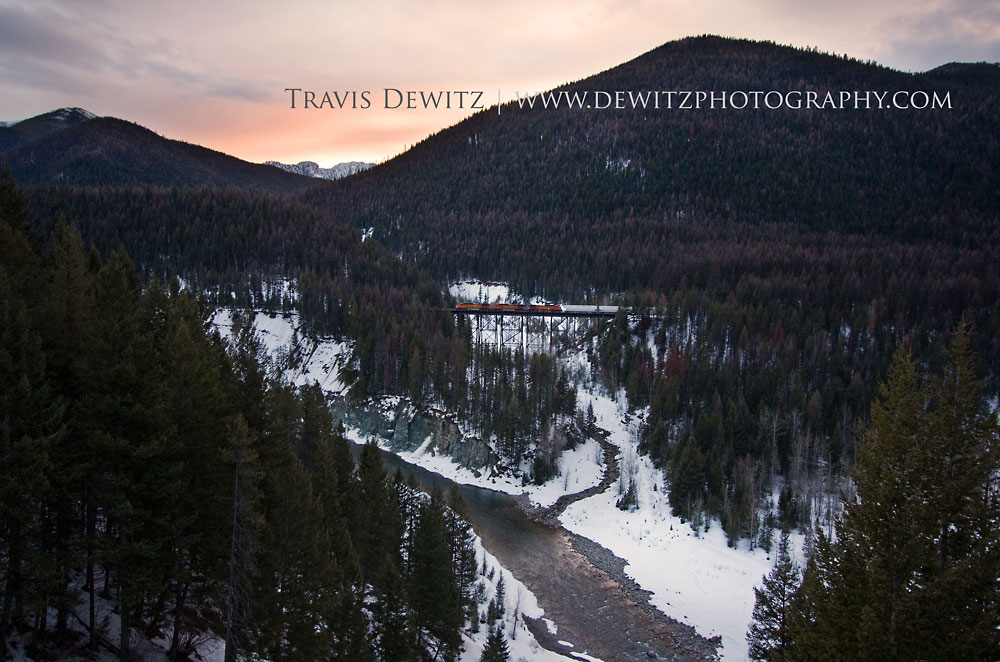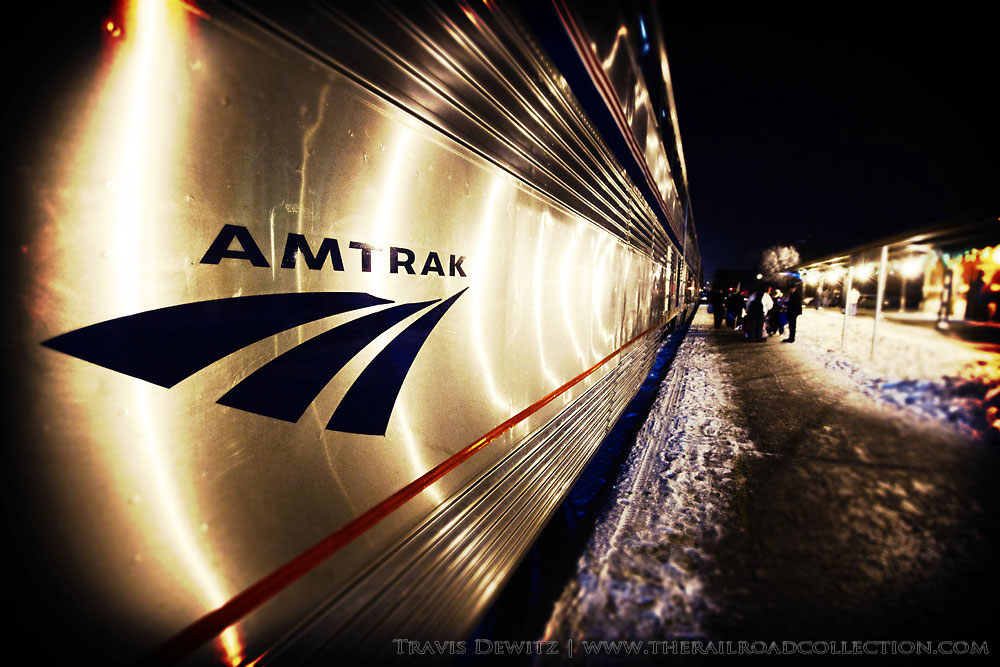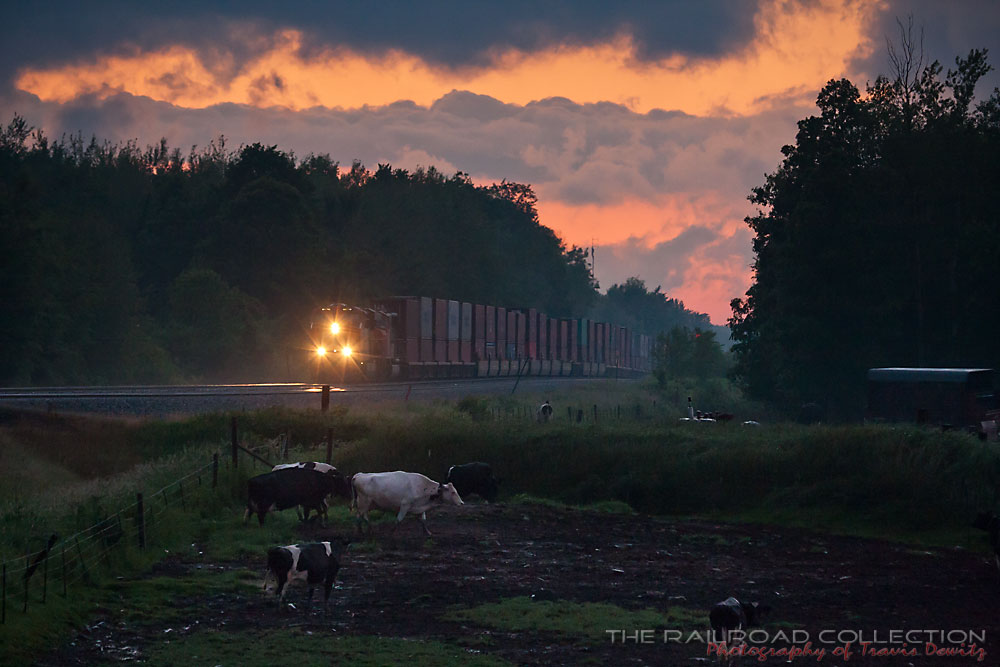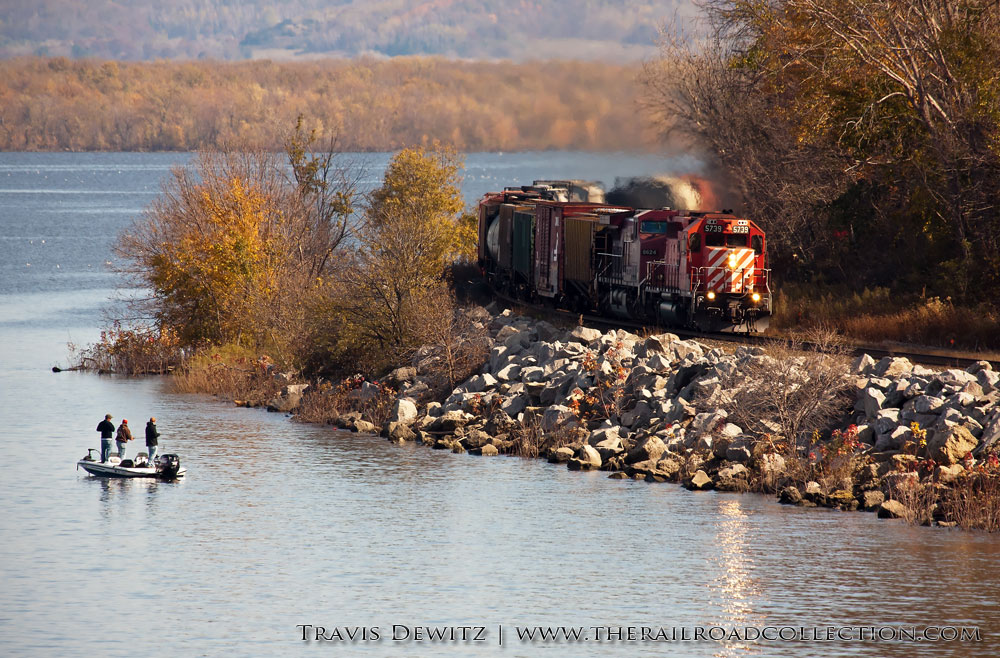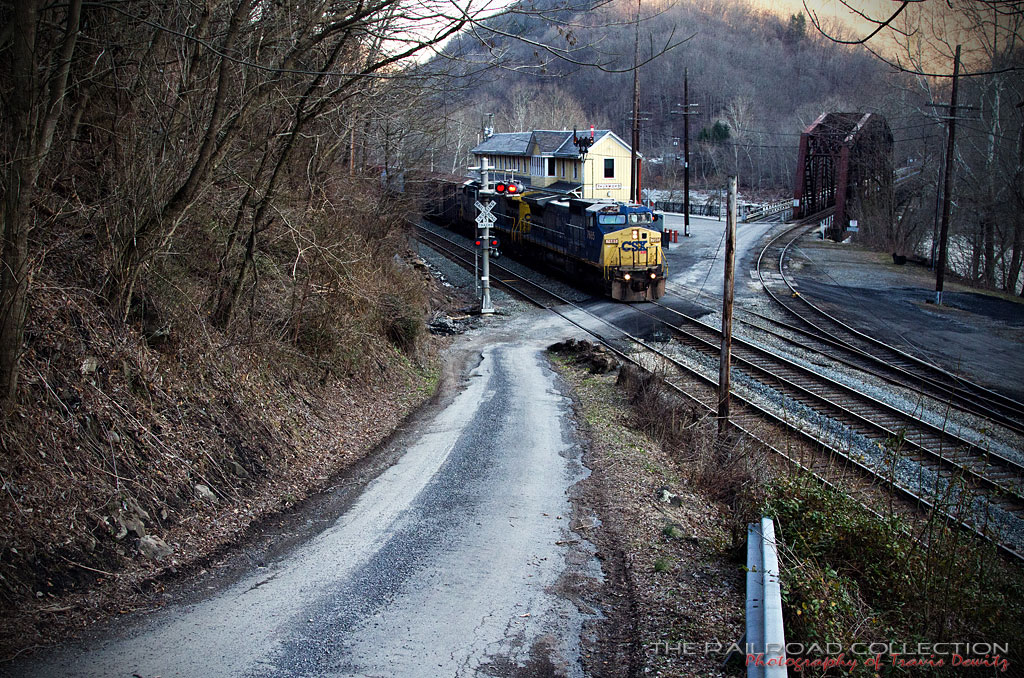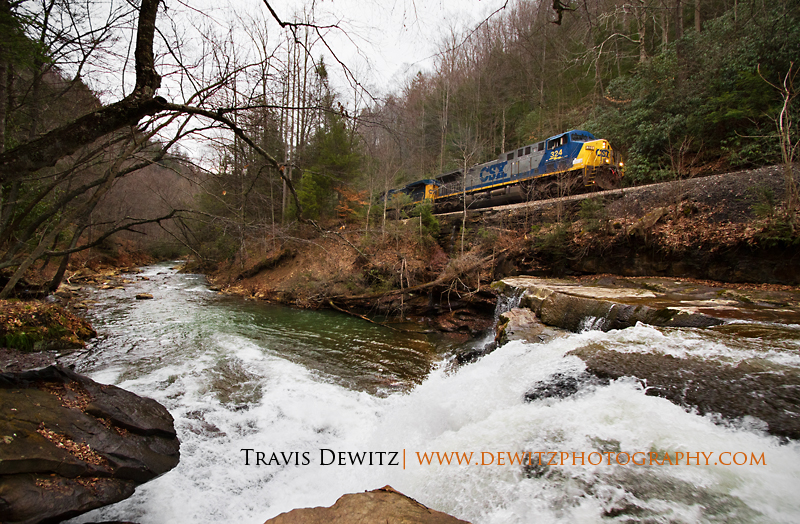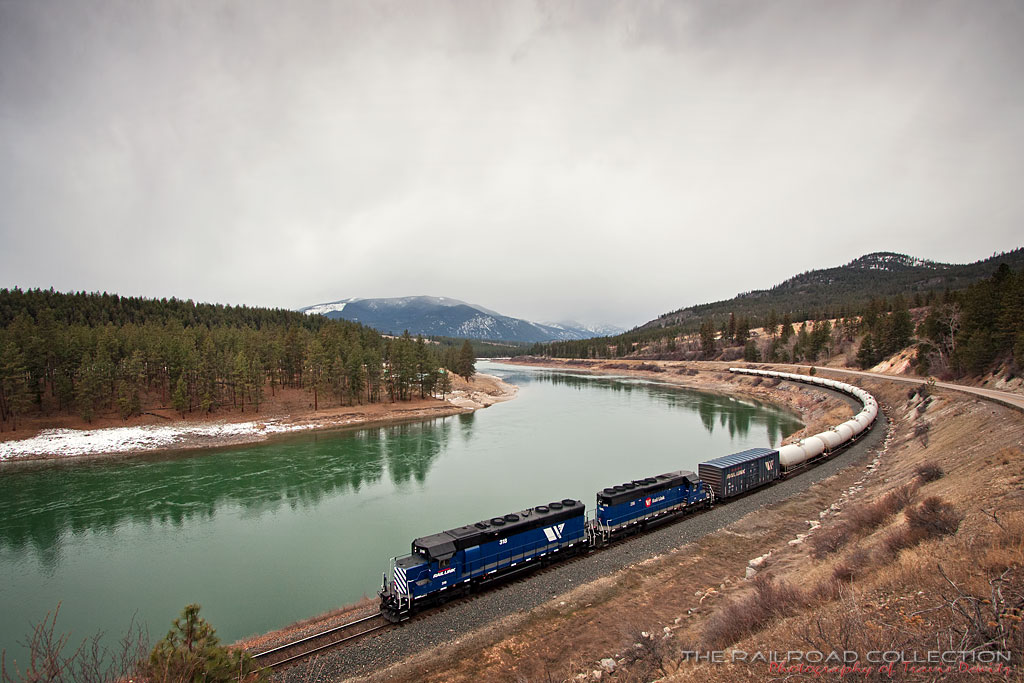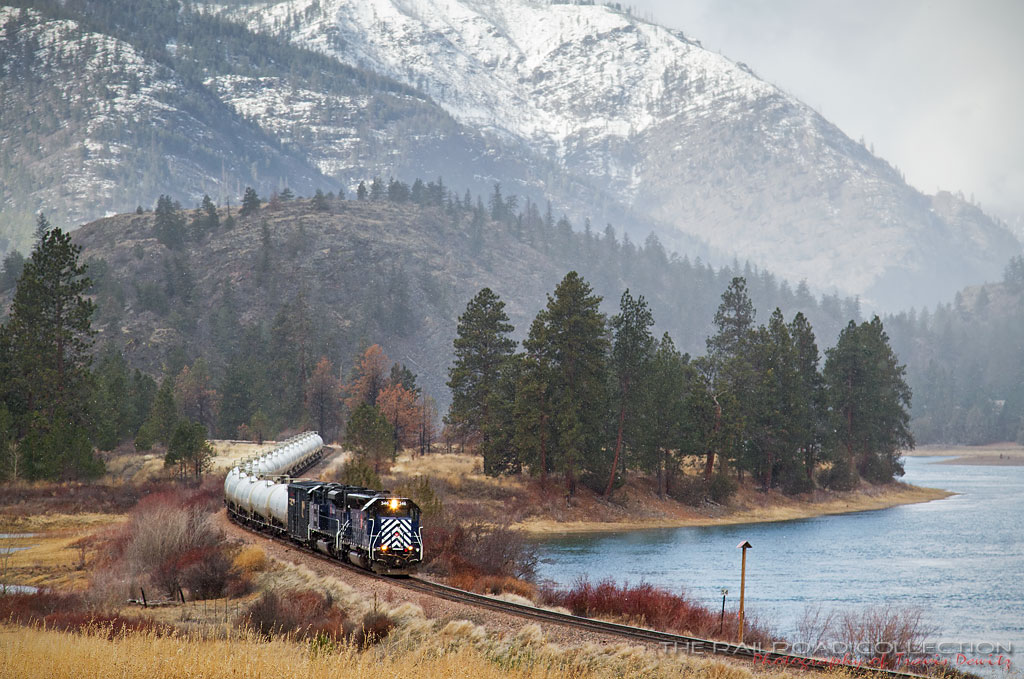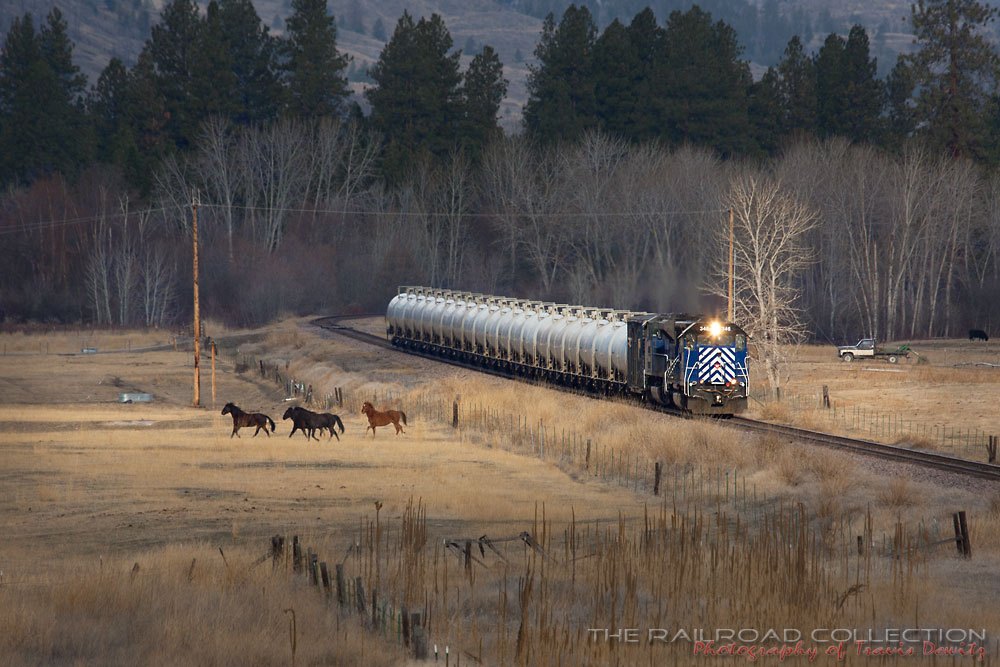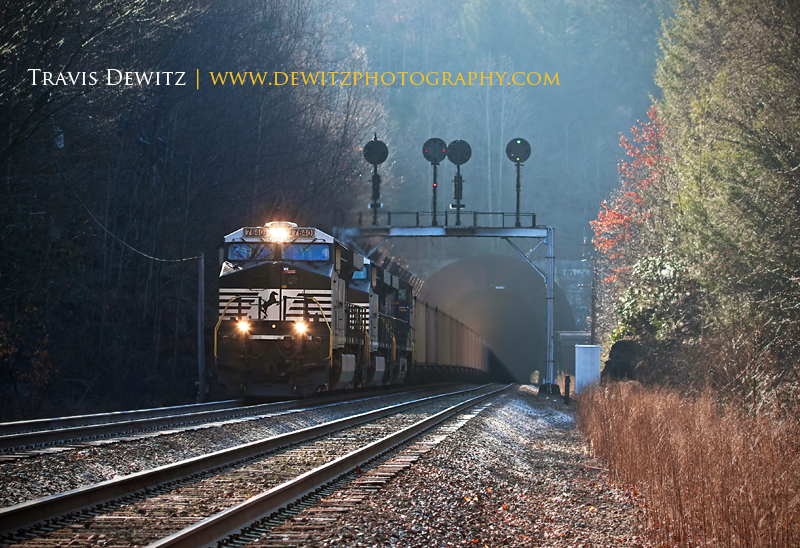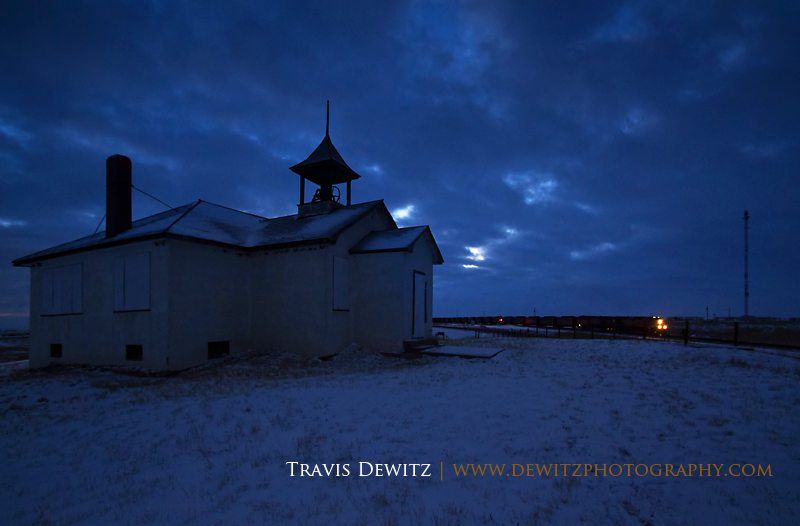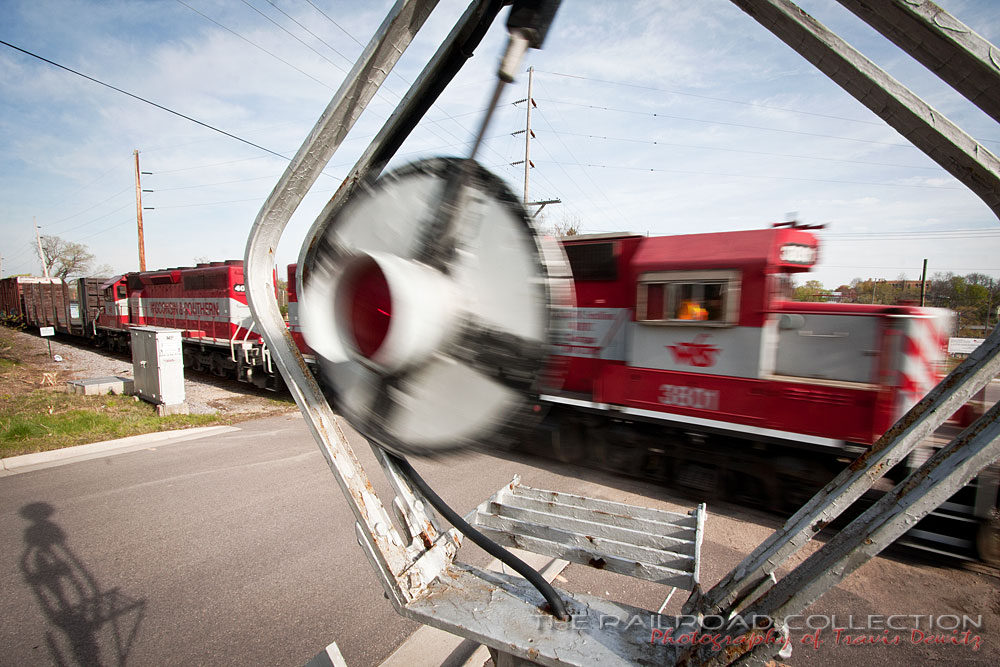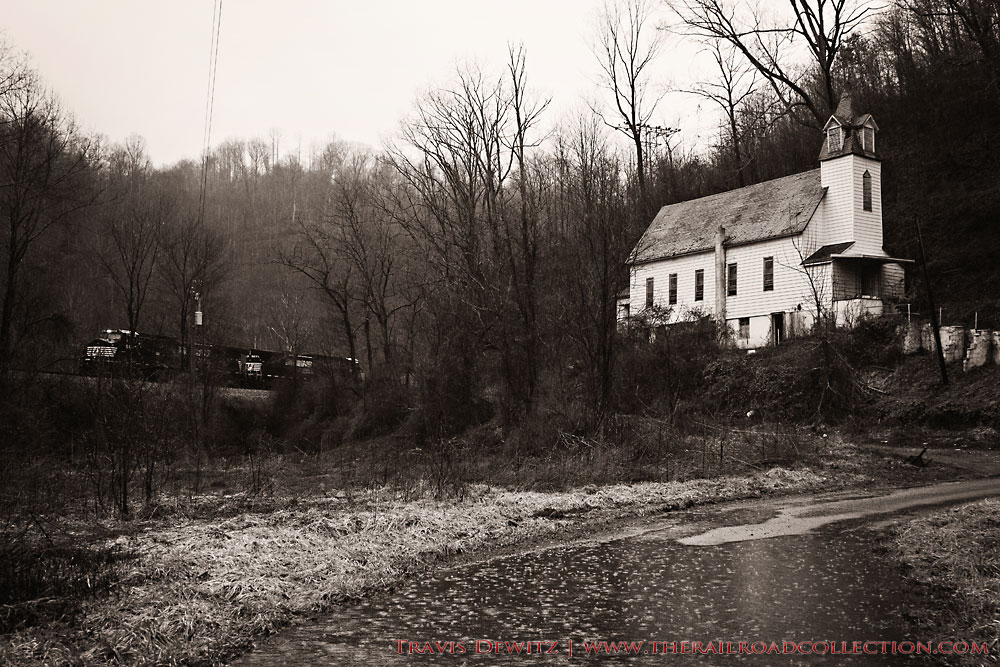 If you want to see more of my latest railroad photography, please visit my site The Railroad Collection.
You may also enjoy these railroad related blog posts by me

I hope you enjoyed this post! Thank you.