Elk Lake, Wis.
Eight months after the murder, an anonymous letter was mailed to the crime lab that read, "Did you ever think man that found murdered girl at Elk Lake also put her there?" – anonymous
It has been almost 42 years since Mary Schlais left her Minneapolis apartment only to meet her fate in the small community of Elk Lake, WI. It is believed she left her uptown neighborhood wearing a sign that said "Madison" as she hitchhiked her way to the art show in Chicago. She never made it.  To fully fathom the backdrop of this cold case you have to understand rural Dunn County in West-Central Wisconsin about 45 miles east of the Minneapolis/St. Paul metropolitan area. Murders don't happen here.
A Wisconsin Atlas does not view Elk Lake as a city or a lake, but rather an area located on the Eau Claire-Dunn County Line. This region is known as Elk Lake or Elk Creek Lake. A few miles to the west is Old Elk Lake where a tribe of Ojibwas once called home. Elk Creek Lake is a manmade lake that was created to generate electric power for the local residents in a community known as Amy and once a mill even stood here. The town center of Amy was at one time a couple miles northwest of Elk Creek Lake. Amy even had a post office in the local general store from 1886-1901. Nothing remains of Amy today as it now boasts fertile farmland. County Road E once crossed the dam that holds back the lake as the road twisted and turned down and back up the steep landscape that stands over the lake and creek. A new bridge now spans the creek valley and eliminated the sharp curved road. The old steel truss bridge over the dam has been removed as well.
Elk Creek today draws attention from fisherman who chase after the allusive Bass, the poker games at Elk Lake Tavern, and the horse shows at the Bit and Spur Club. A bit of paranormal envelopes the air as sights and sounds of Mary linger in the ghost lore of darkness. There are tales of her intangible presence at Elk Lake Dam as her crying screams captivate the night and rock your core so you know you are not alone. Her February 15, 1974 unsolved mystery keeps her spirit alive and investigators' wondering if this was a passion crime coming a day after Valentine's Day and is she a ghost at peace communicating beyond the darkness to solve her heinous murder.
Traveling in 1974 to an art show in Chicago, IL the body of the 25-year-old University of Minnesota graduate, Mary Schlais was found in a snowy ditch near the shores of Elk Lake. Schlais had been stabbed numerous times in the vicious attack. An autopsy showed that she had defensive wounds on her hands signifying that she struggled with her attacker. A witness reported seeing an orange or gold colored compact car leaving the scene of the crime; however investigators were unable to identify the make or model. This same witness called police after observing the suspect dispose of her body in the snowy ditch and then flee the scene. To this day her purse and coat still have not been found.
Mary was an honors graduate of the University of Minnesota and she was working towards her Master's Degree when she was brutally murdered. For close to 42 years her family has been waiting for someone to read about Mary and come forward with information to bring her killer to justice. As technologies in DNA have advanced, her body was exhumed in 2009 in an attempt to retrieve new evidence. Her picture sits beside the desk of investigators still searching for answers as her echoes ring out across the lake.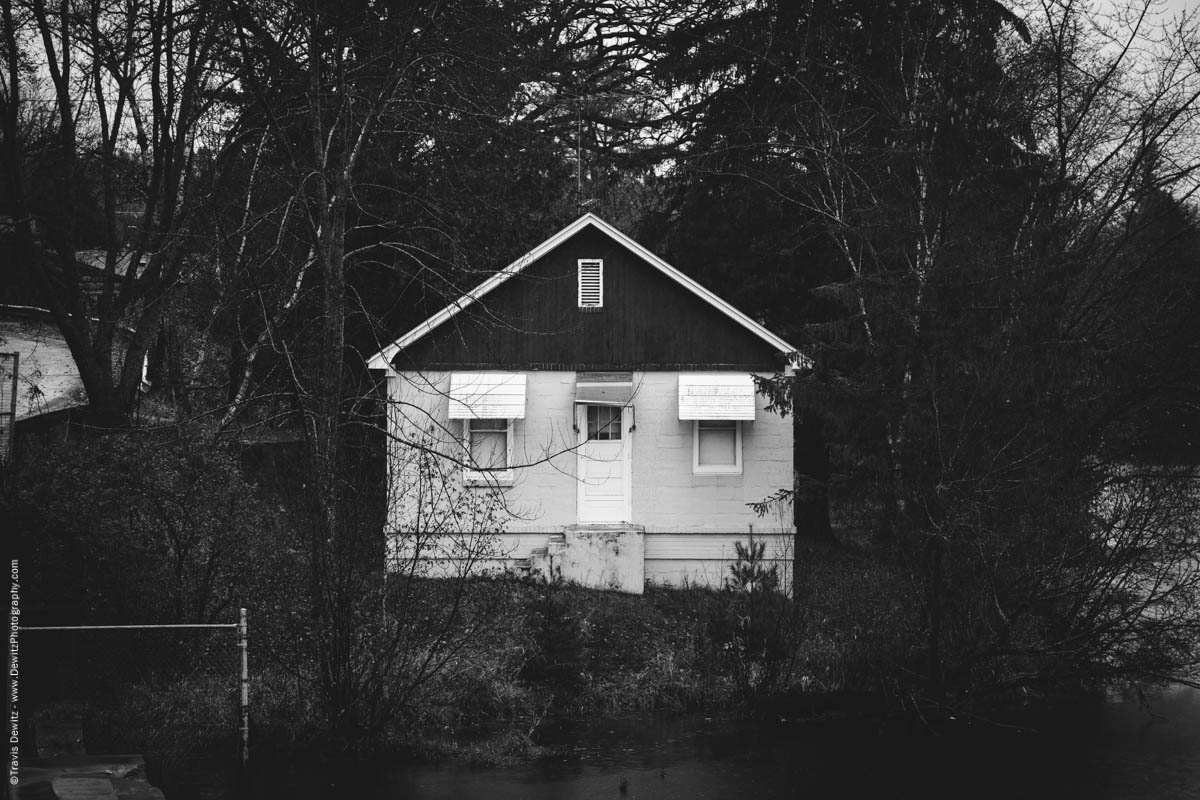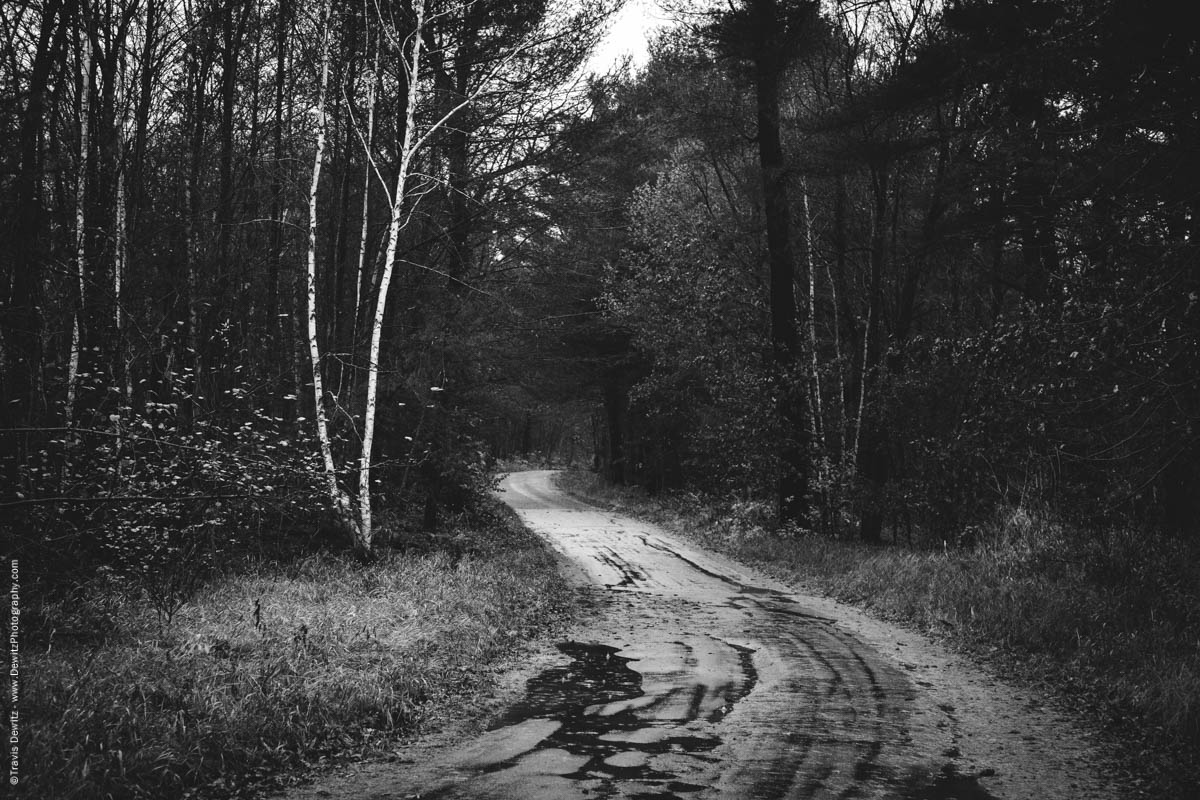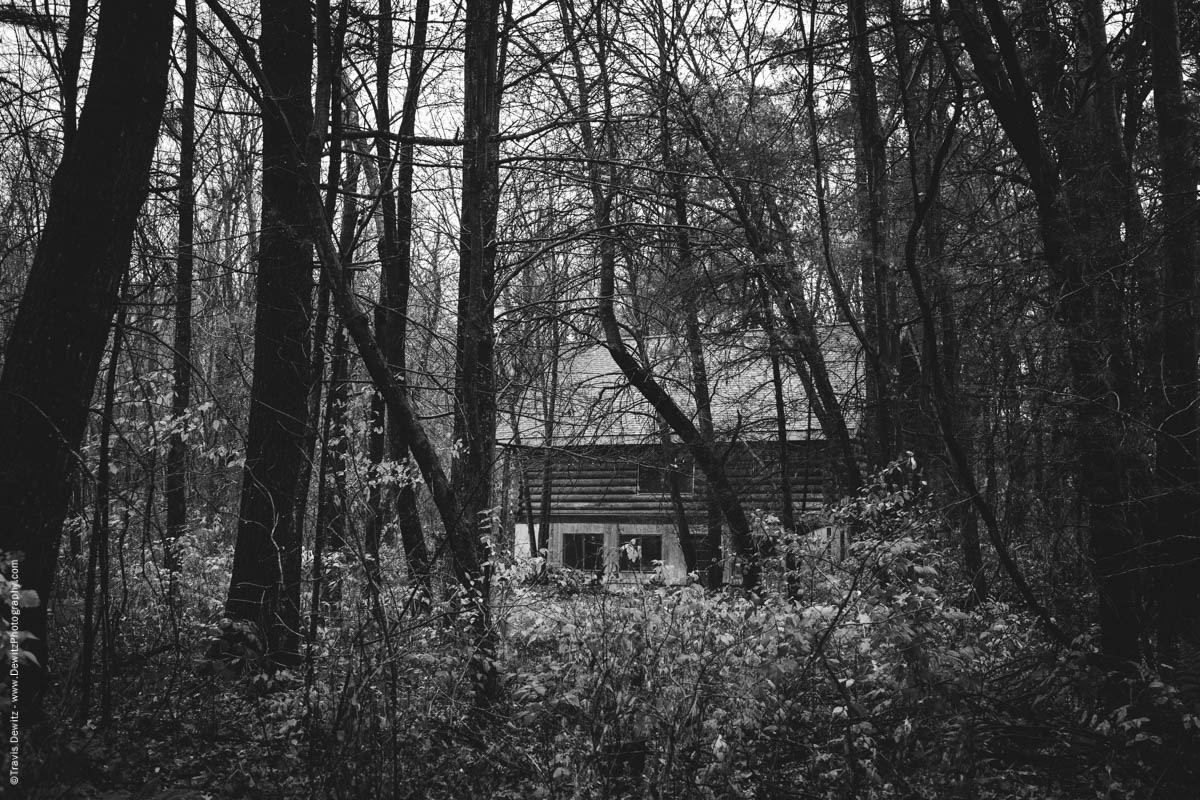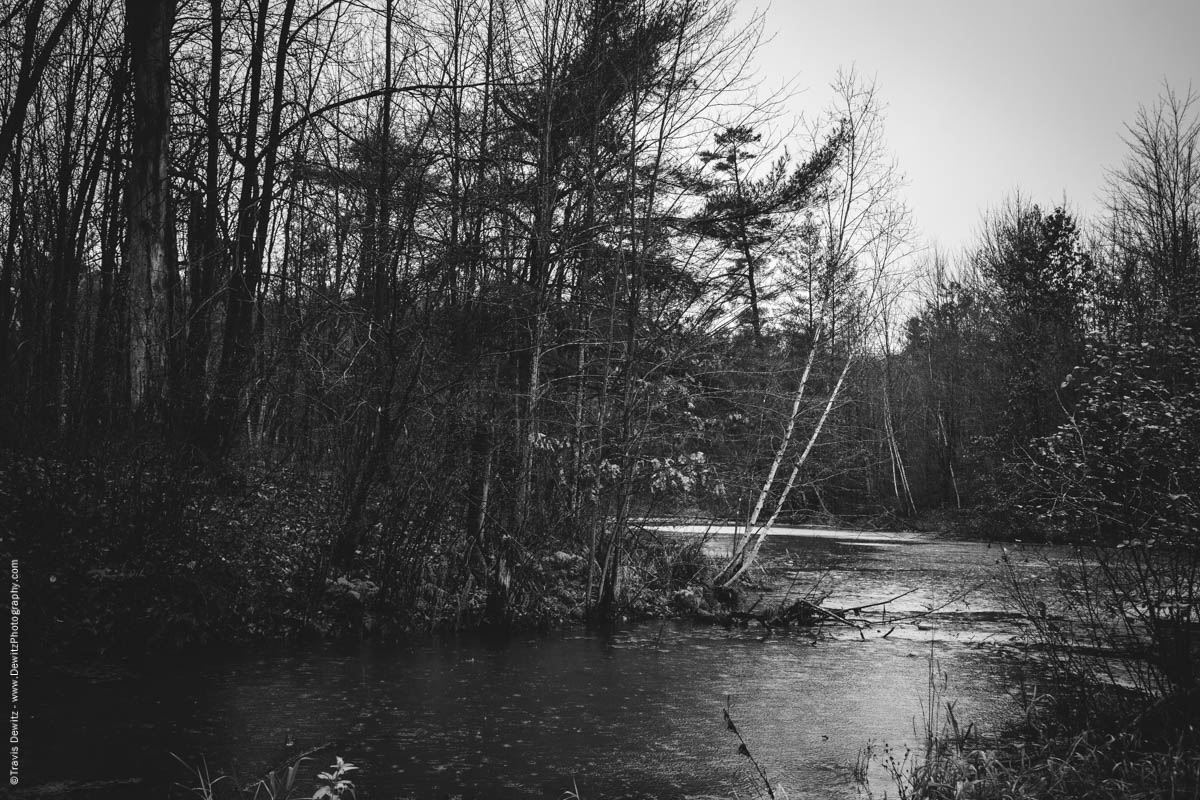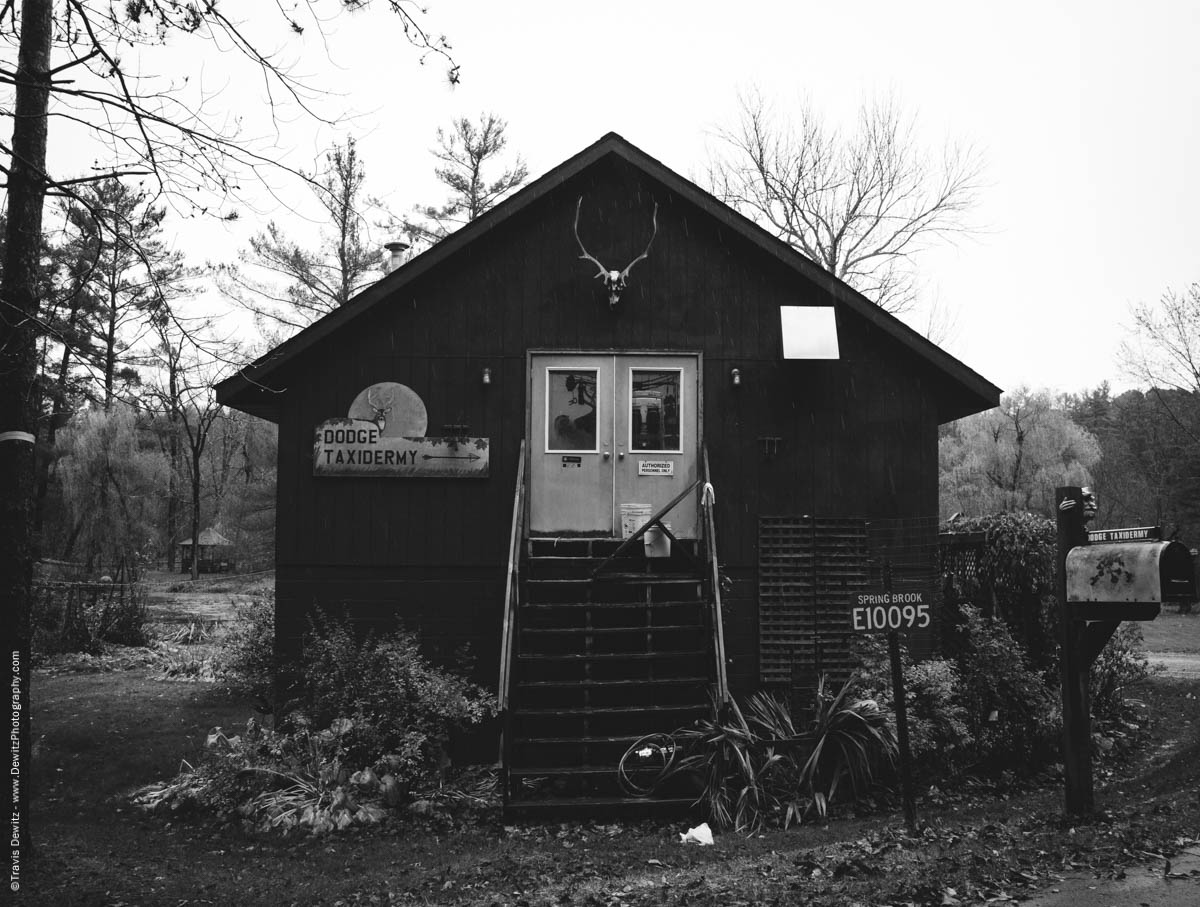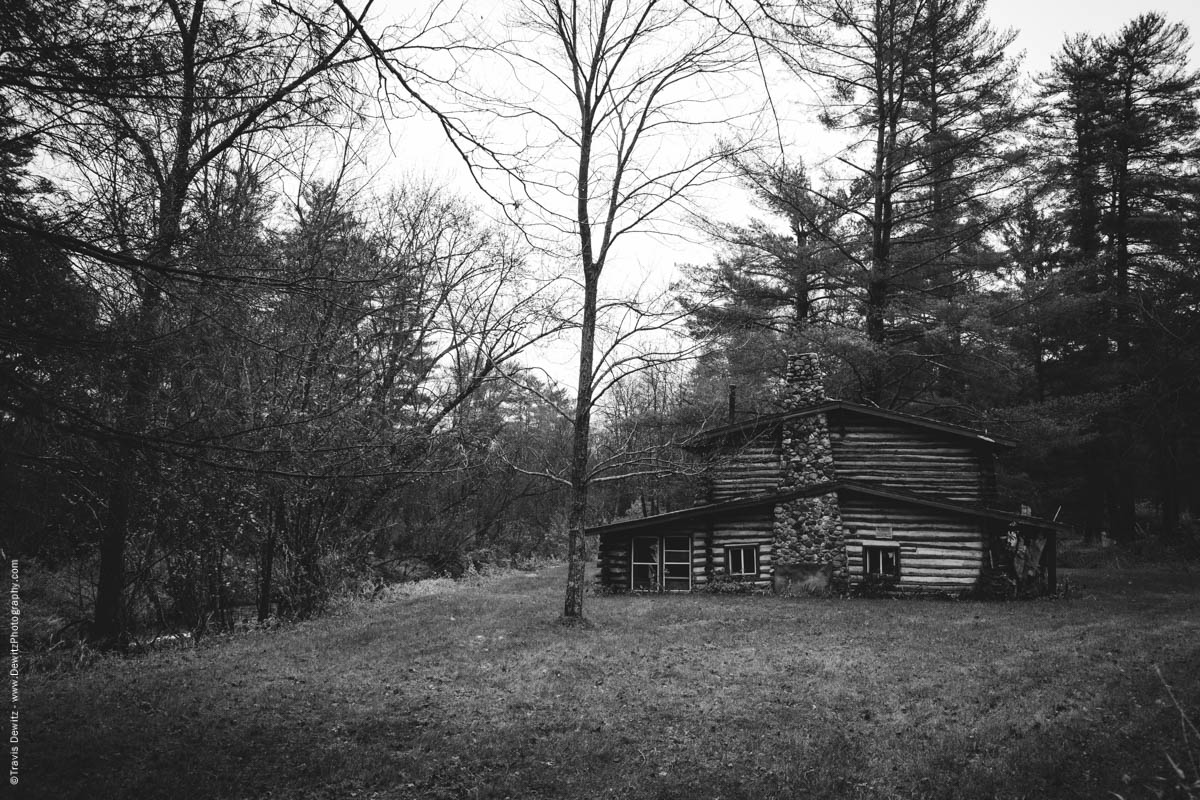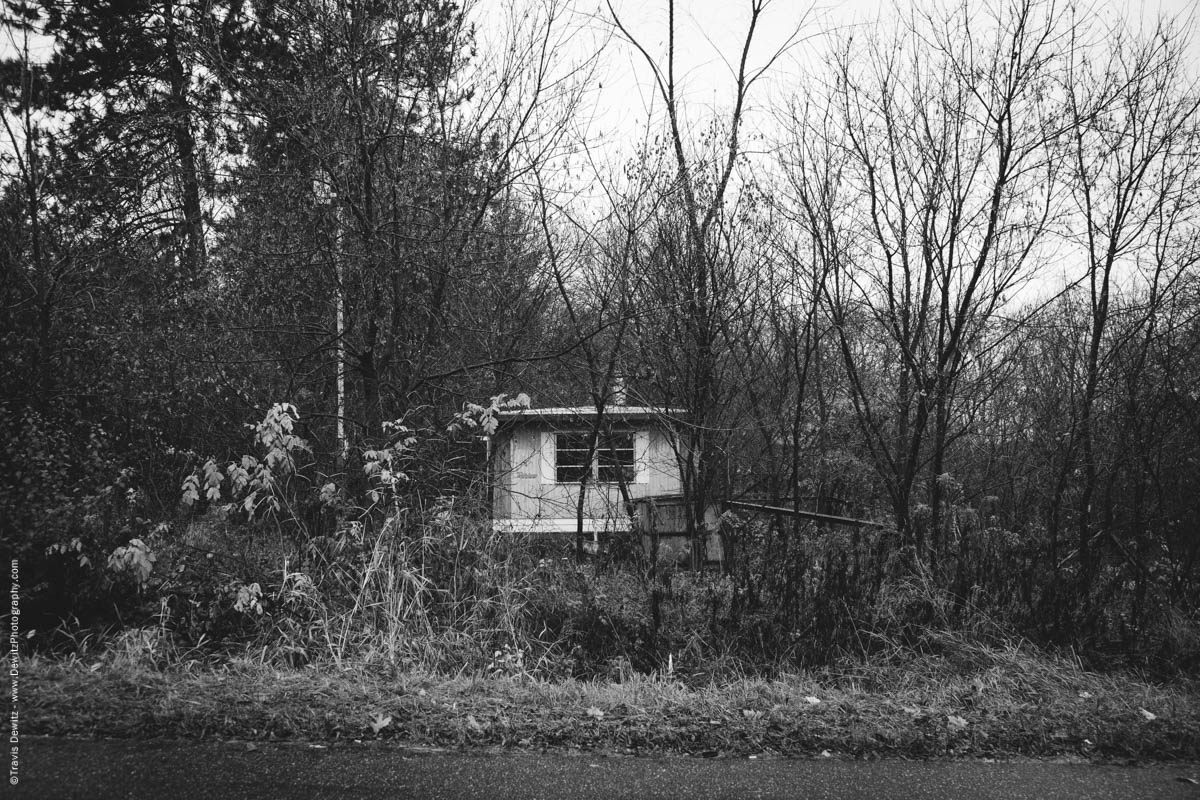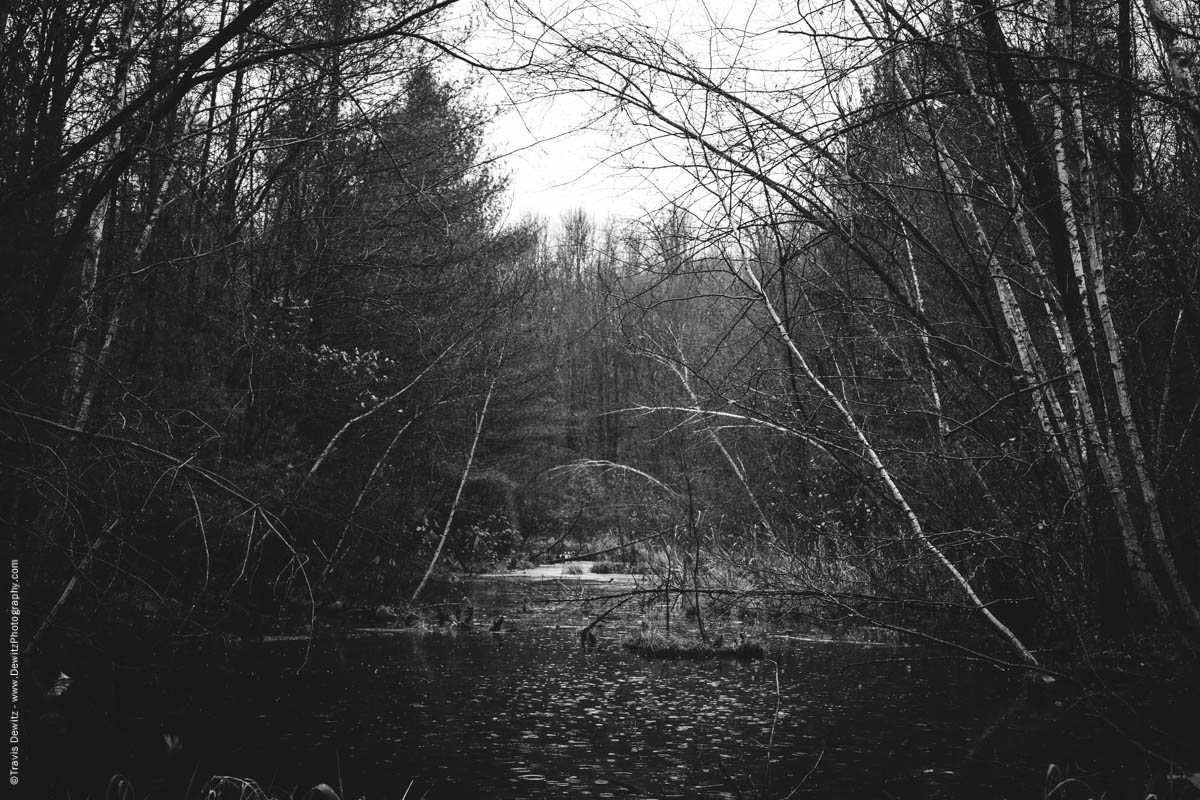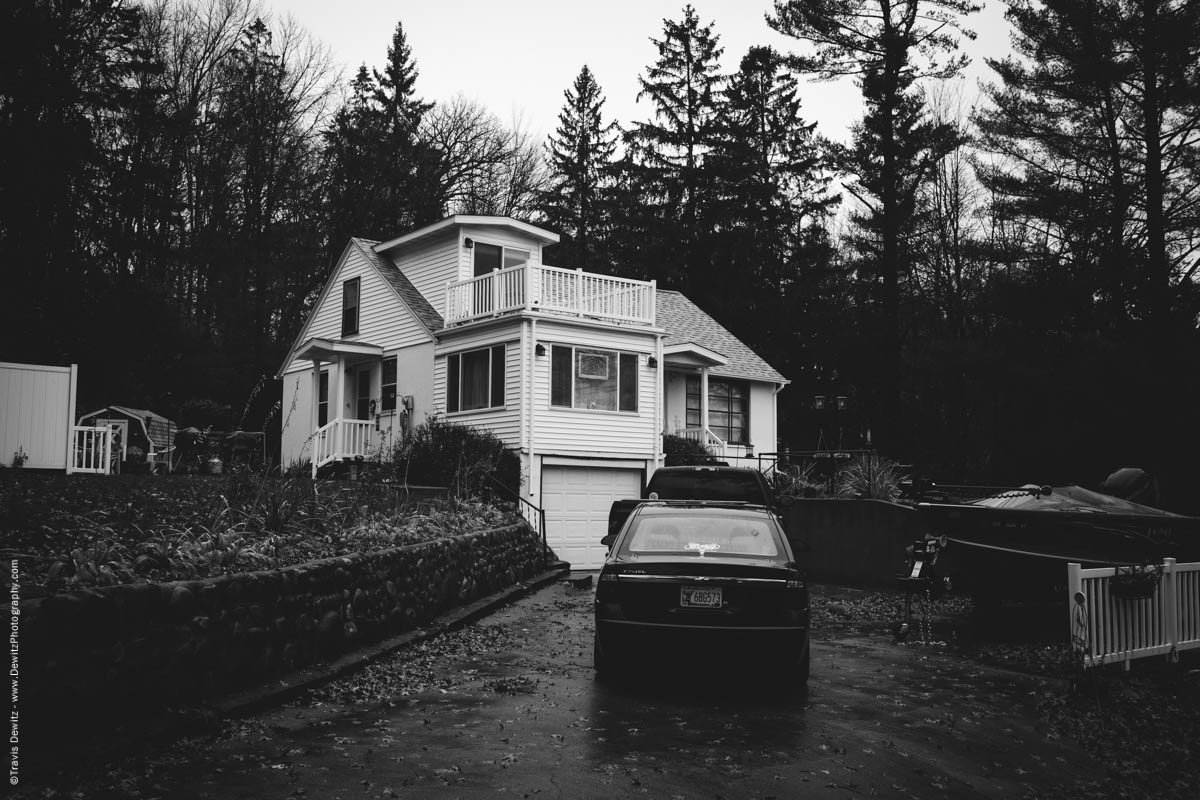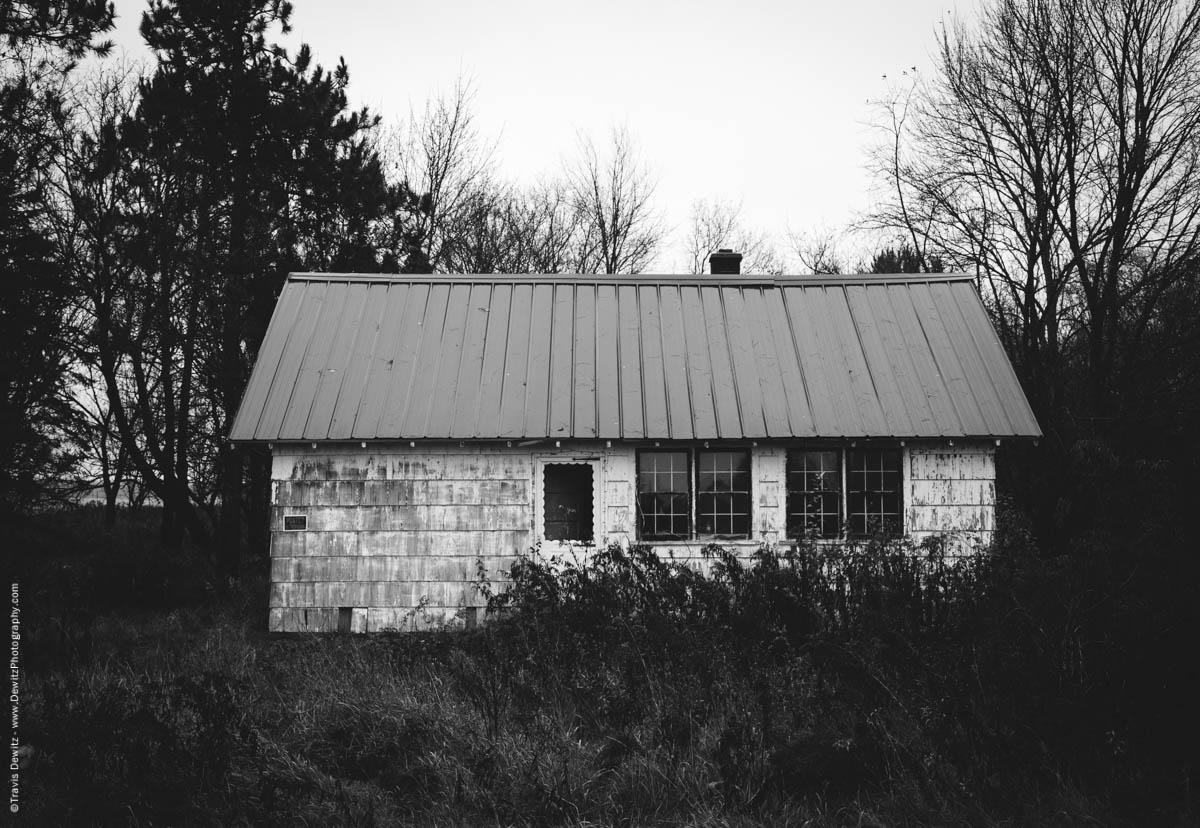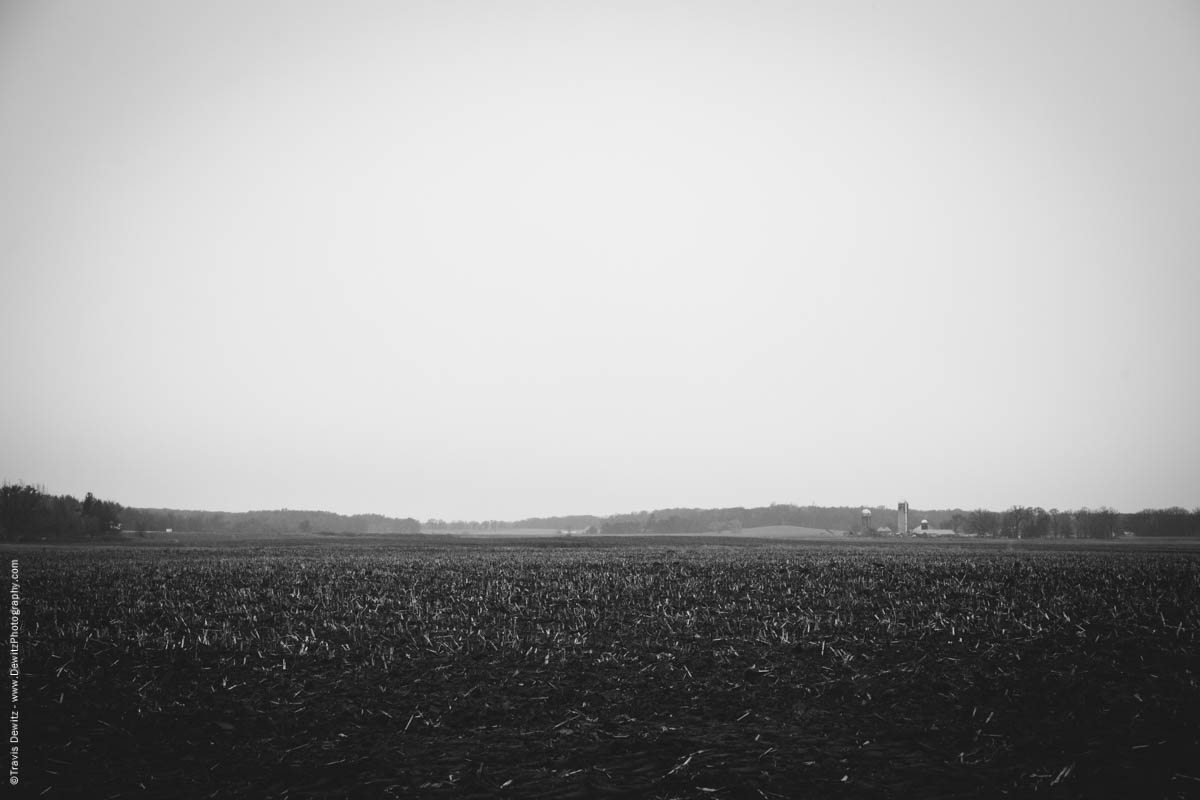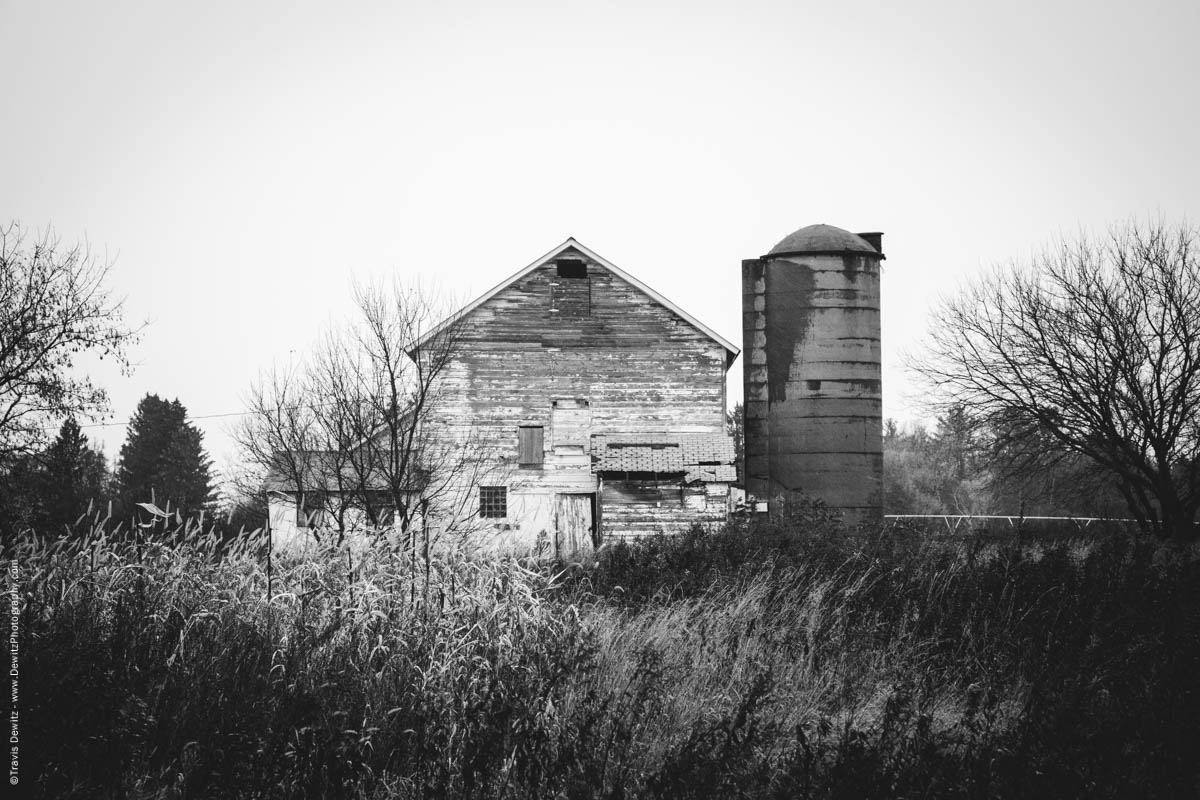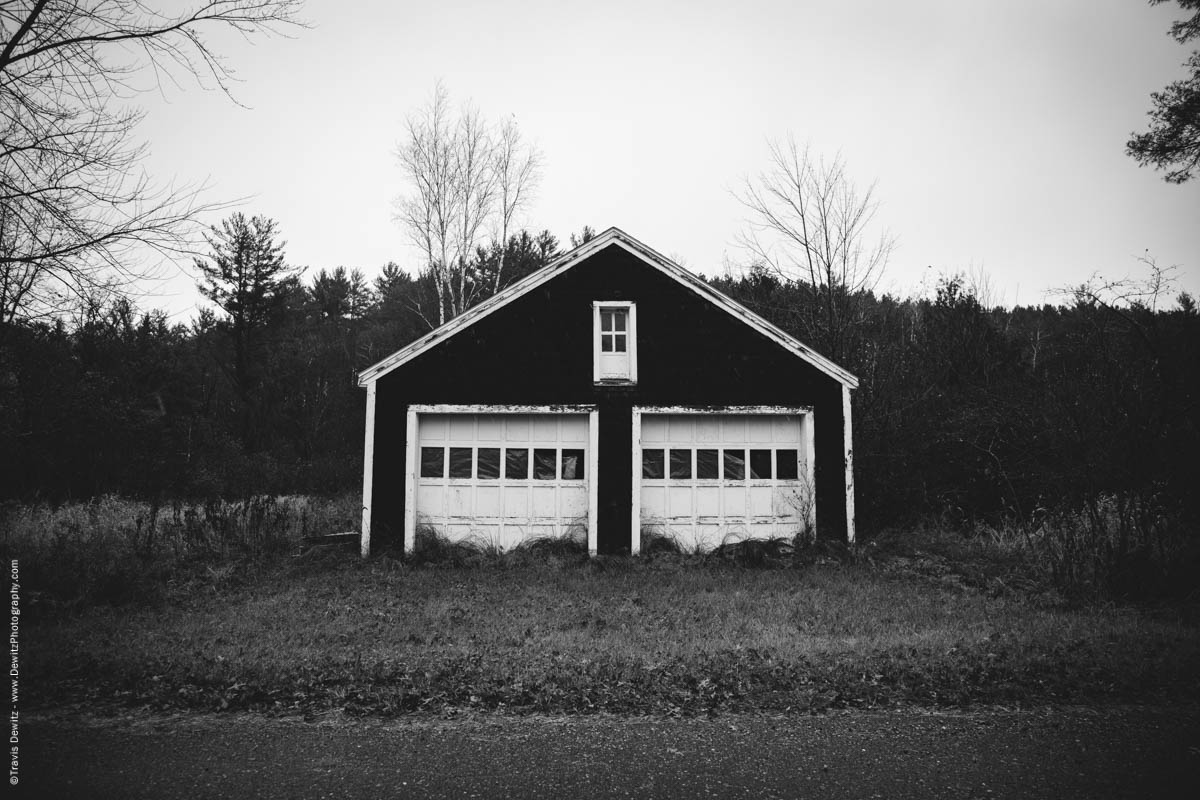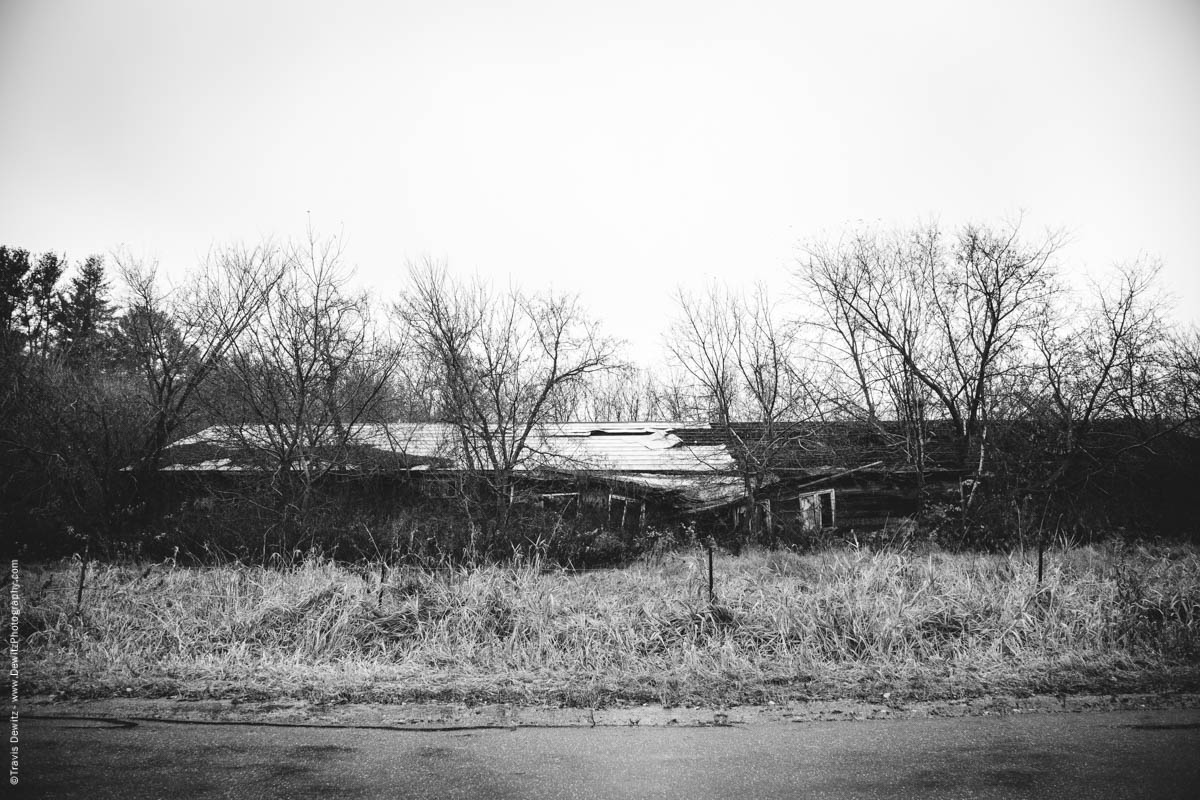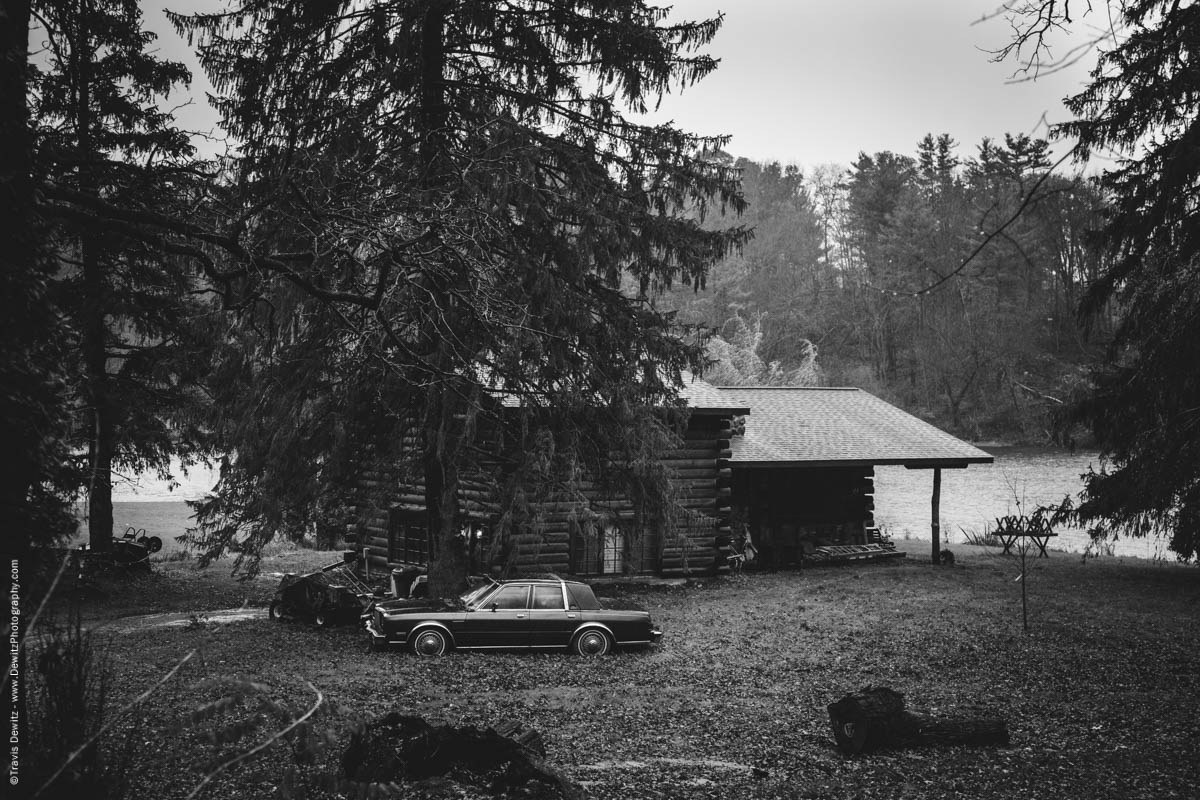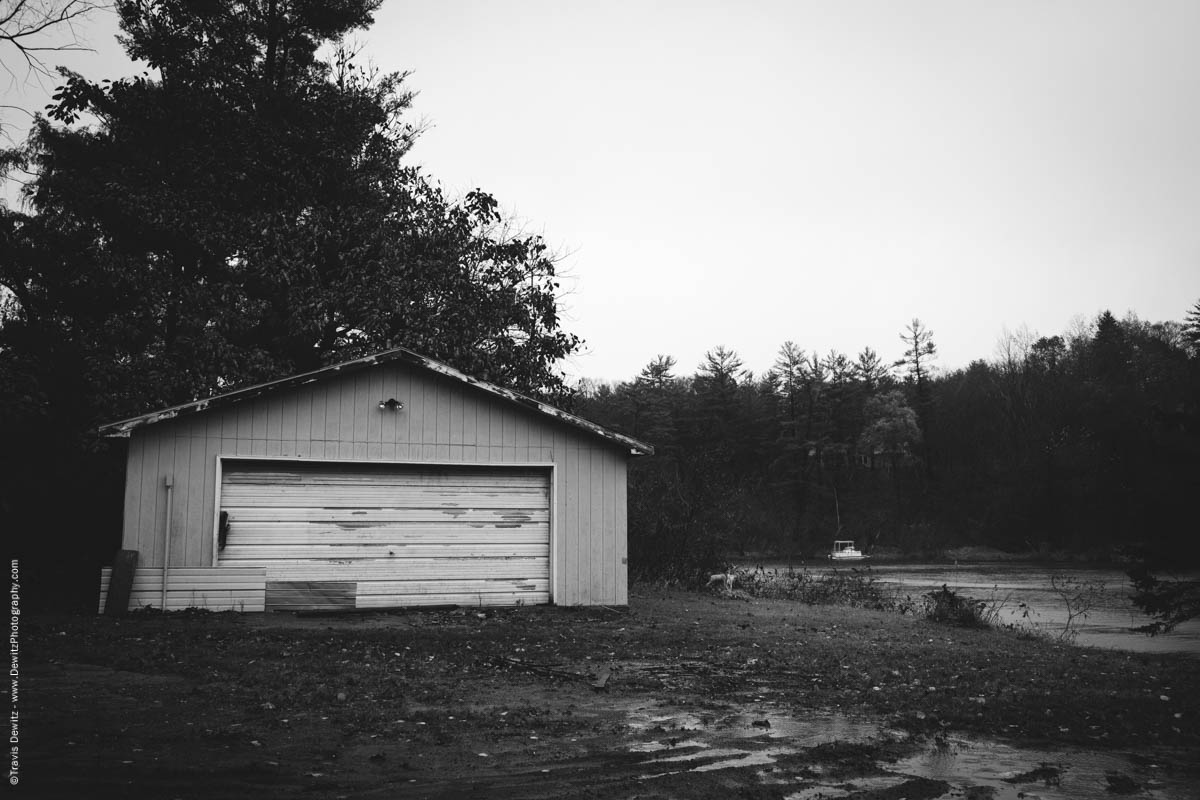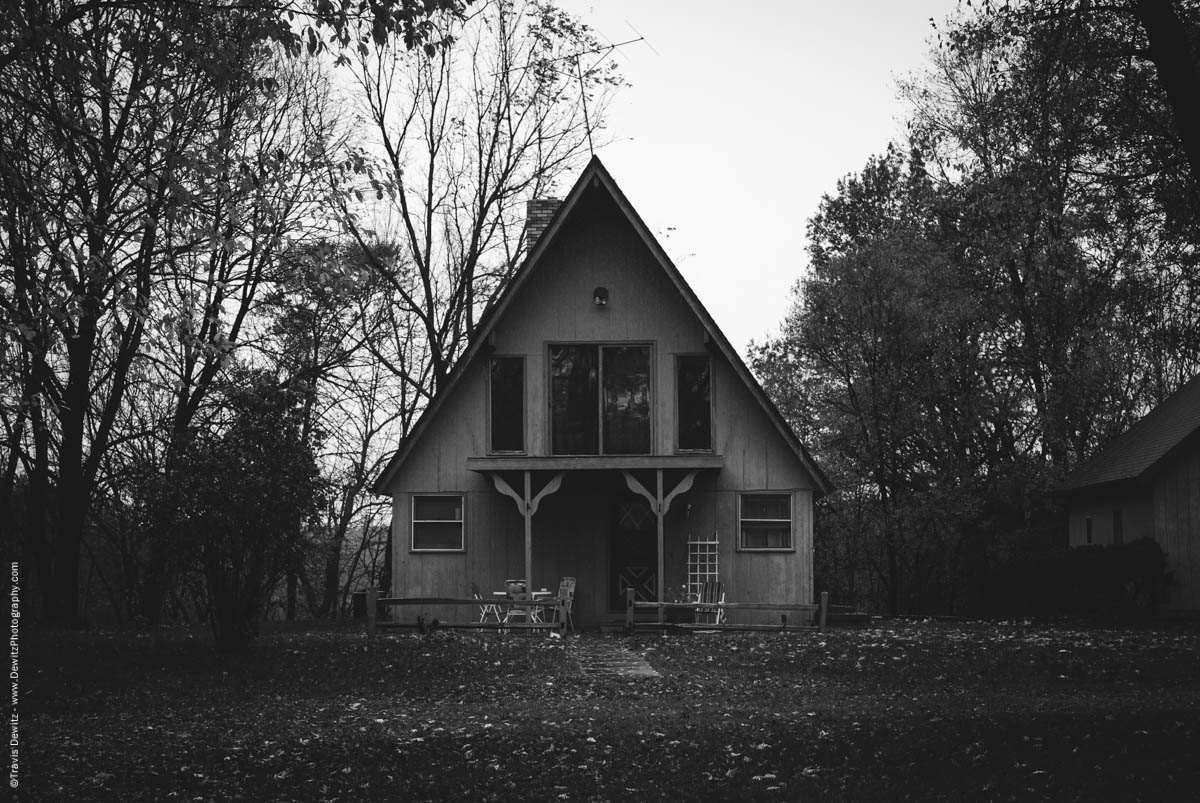 WISCONSIN: Historic City Series

---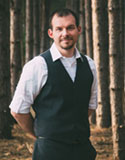 Travis Dewitz is a remarkable photographer in the Chippewa Valley. He is well known for photographing local sceneries, landmarks, venues, buildings and people in various and ingenious ways. Though you may not know him personally, his work provides a unique foundation of our local community and his photographs are unmistakable. Dewitz's pictures are an impressive feat and preserve a moment; long after our travels are over, and our memories faded, photos are what remind us of the adventures we had and the connections to the people we met. Learn More About Him Here | Buy His Book Here
---
Like and Share With Your Friends and Family.