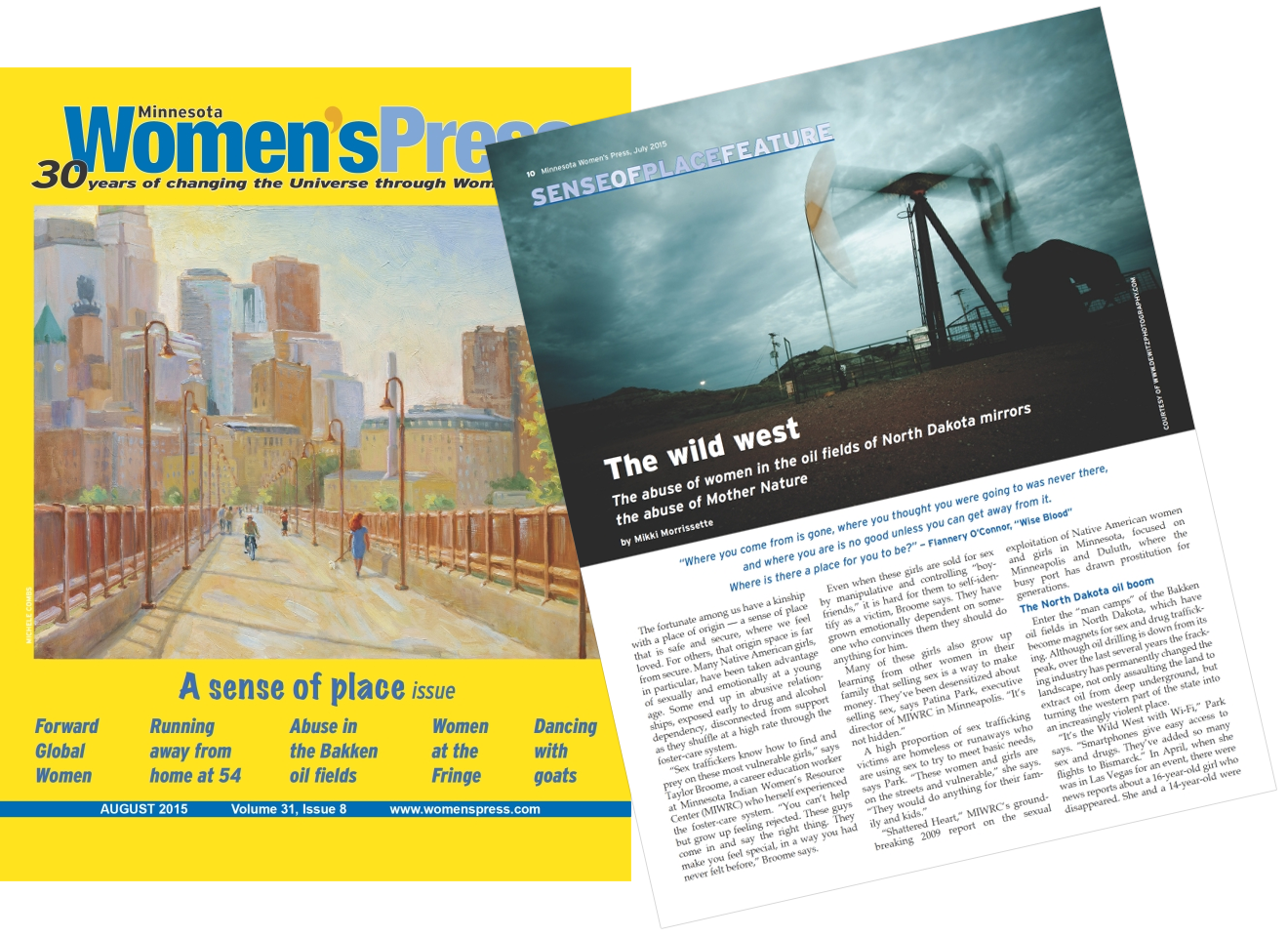 The recent issue of Minnesota Women's Press published their Sense of Place feature titled, "The Wild West", about the abuse of women in the oil fields of North Dakota by Mikki Morrissette. The title page image for the feature is one of my photographs of an operational oil well at dusk with a backdrop of the badlands and moon rising into the sky. This pumpjack was near the oil rich town of Dickinson, ND.
You can read the digital version of the magazine here.
---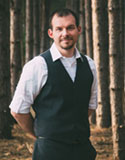 I specialize in corporate photography services like this. Corporate photography can also be considered industrial, business, commercial, executive, editorial, media, or even agricultural depending on the exact nature of the shoot and what the client wants captured visually. I give my clients a variety of images to choose from including many unique and captivating imagery. The client will receive environmental portraiture,  detailed close-ups, overall scenes, action captures, and anything else it may take to fulfill what they need. You can go here for more Corporate Photography Information.
---
Like and Share With Friends and Family.