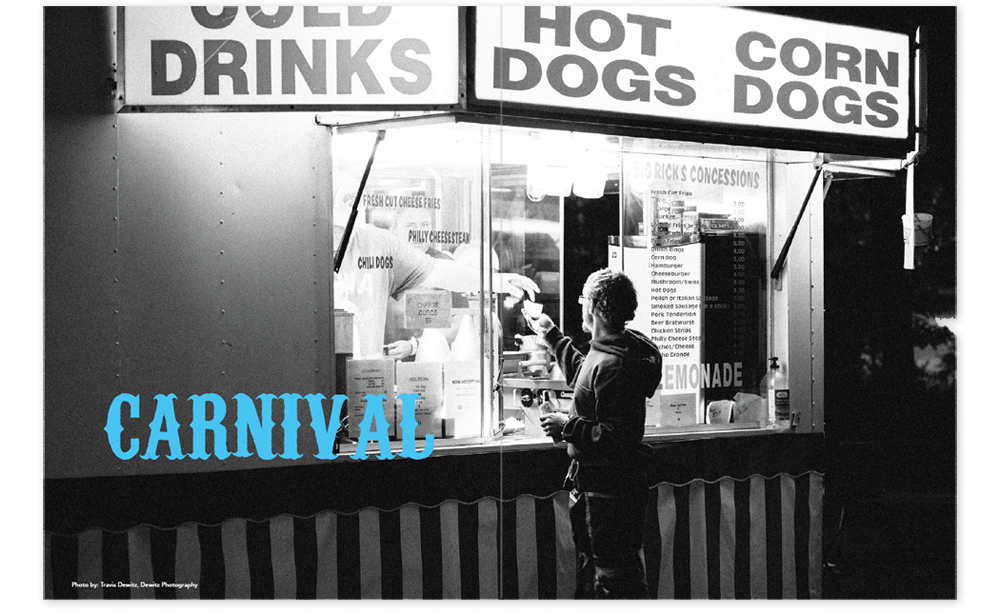 The recent issue of Cinamagic Magazine has an editorial spread of my photos from my Carnival Series and from the Northern Wisconsin State Fair. The editor's website is here for you to check out – www.bethroosefilms.com. These photos serve as a reminder that summer has arrived as all the warm weather activities are upon us. I will also be working with the Northern Wisconsin State Fair again this year in Chippewa Falls. I am sure I will see many of you there again this year.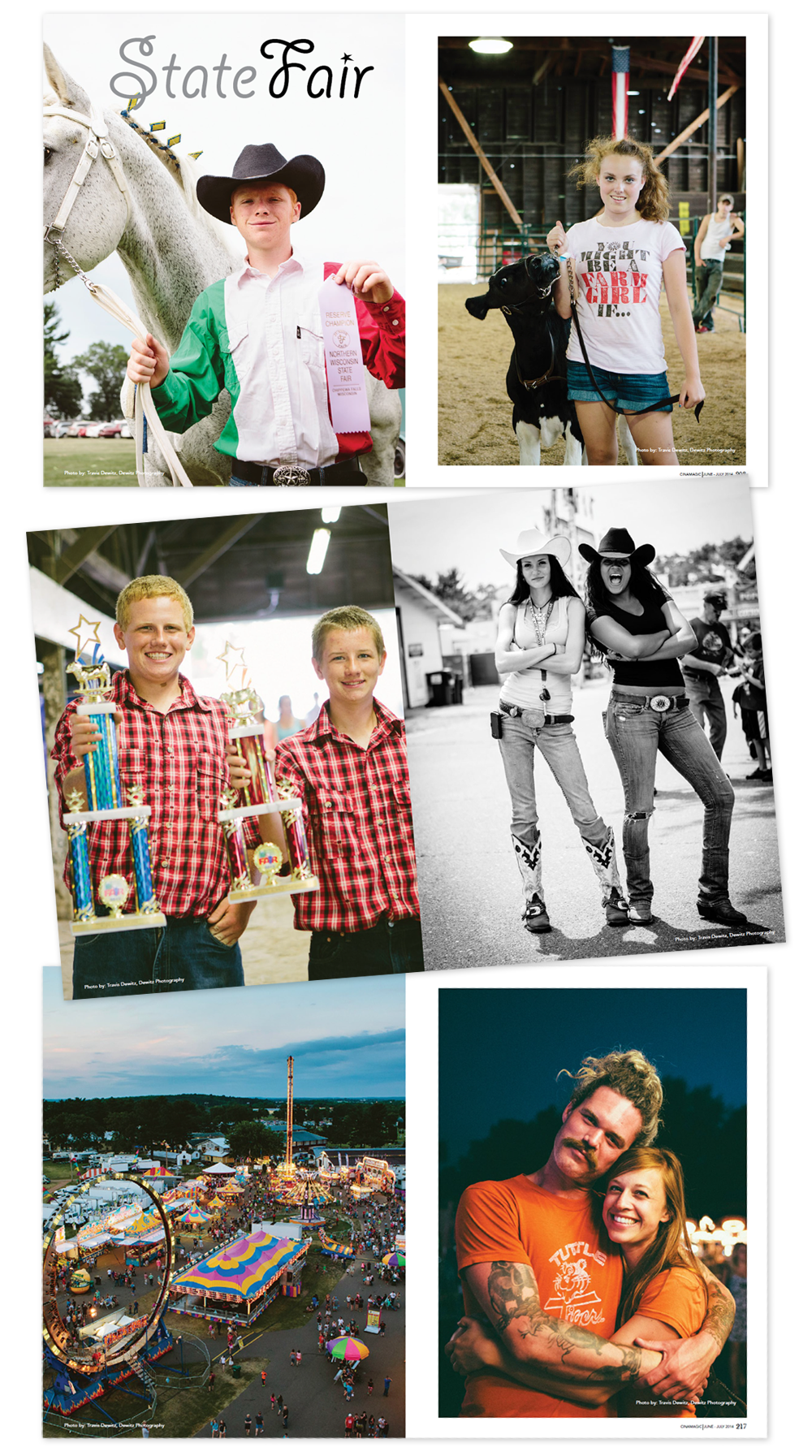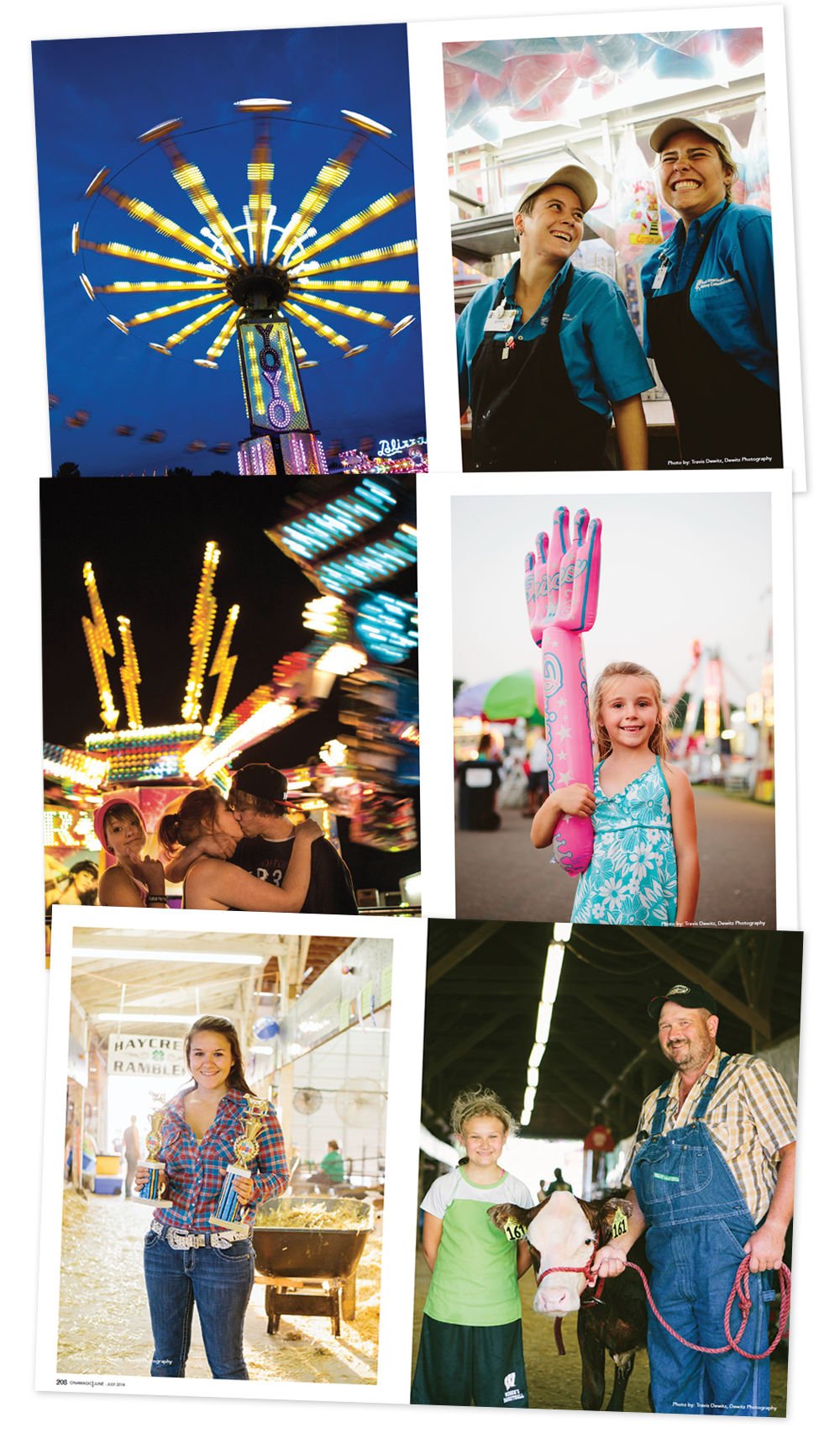 All of the photos from last year can be viewed here – Northern Wisconsin State Fair Posts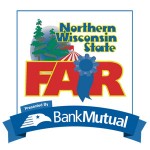 ---
Go and follow the Wisconsin State Fair on Facebook here – www.facebook.com/pages/Northern-Wisconsin-State-Fair
---
---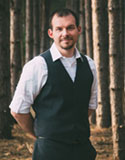 I specialize in corporate photography services like this. Corporate photography can also be considered industrial, business, commercial, executive, editorial, media, or even agricultural depending on the exact nature of the shoot and what the client wants captured visually. I give my clients a variety of images to choose from including many unique and captivating imagery. The client will receive environmental portraiture,  detailed close-ups, overall scenes, action captures, and anything else it may take to fulfill what they need. You can go here for more Corporate Photography Information.
---
Like and Share With Friends and Family.