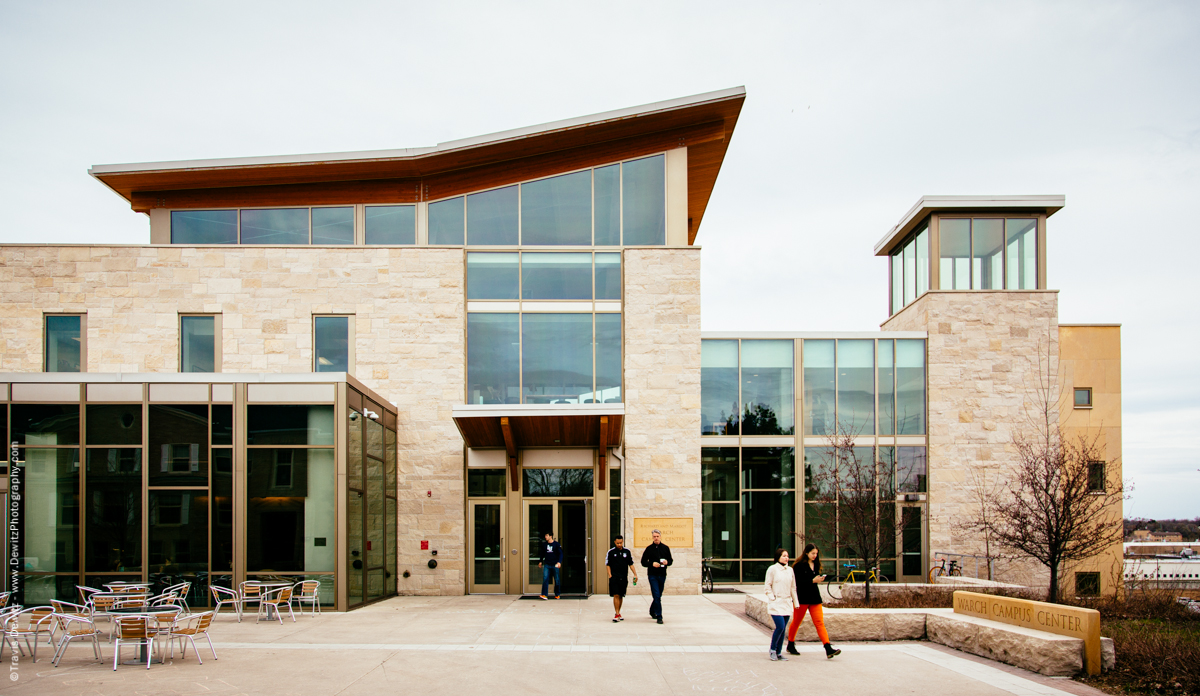 I presented Blaze Orange at the Fox Cities Book Festival along with Kevin Miyazaki and his book Perimeter. The presentation was in the cinema on the Lawrence University campus. I spoke about the artistic angle I took on the Blaze Orange Series and how it was deeply connected to the people and small Wisconsin communities.
One review of the presentation states, "While birdwatchers were the key group of nature-users Berry discussed, Travis Dewitz got to know hunters. Dewitz said that in his overall work as a photographer, he has learned to appreciate the diversity of perspectives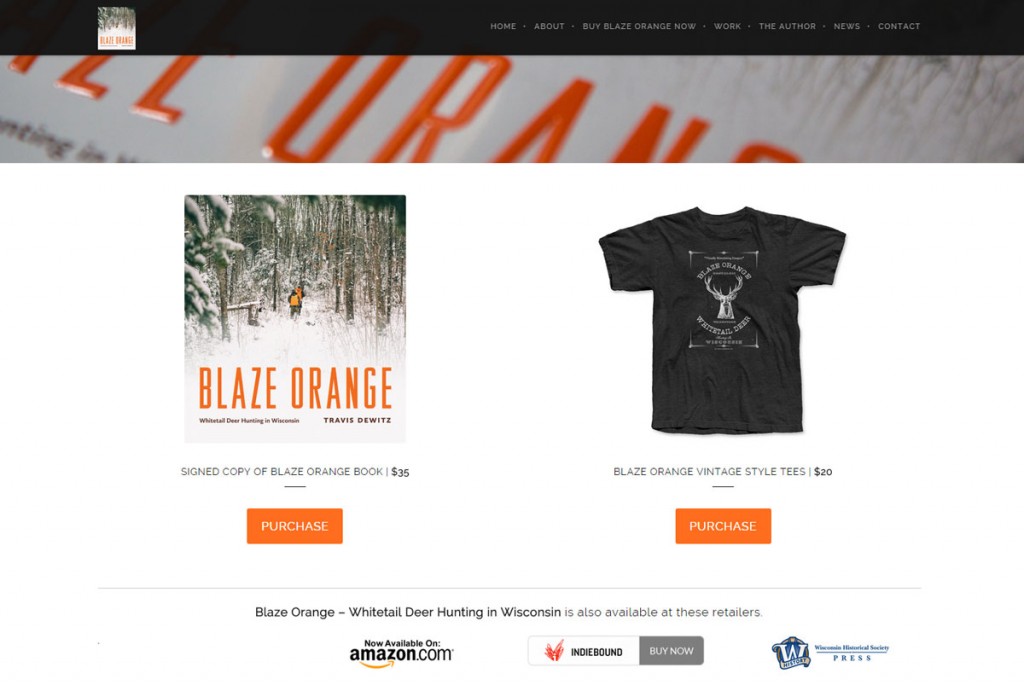 people have to offer, as he gets to know the subjects of his photos. As a community, we should appreciate the diverse ways we look at nature. Working on this particular project, Blaze Orange: Whitetail Deer Hunting in Wisconsin, he learned a lot about the knowledge that is gained through hunting, and ideas about hunting which are broadly shared amongst Wisconsin hunters." – Dr. Jeffrey Filipiak 
The new website for Blaze Orange  is almost done and now includes an online store where signed copies are available for purchase. Other products will be for sale here as well as they become available including my custom designed tee shirts. The shirts feature a vintage inspired 1900's advertisement like design that promotes Whitetail Deer Hunting in Wisconsin.
You can check out the new Blaze Orange website at www.blazeorangebook.com.
---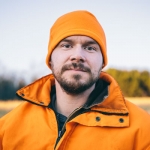 About the Author – Travis Dewitz is the owner of Dewitz Photography in Eau Claire, Wisconsin. He has a deep passion for photography and loves environmental portraits along with documentary photography. Having lived in Wisconsin his whole life and growing up in the woods of western Wisconsin, Travis has an inside knowledge of the once a year whitetail gun hunting season. He personally knows the tradition and family ties to the cult like blaze orange wearing hunters that live for the 9 day season.
---
Like and Share With Your Friends and Family.