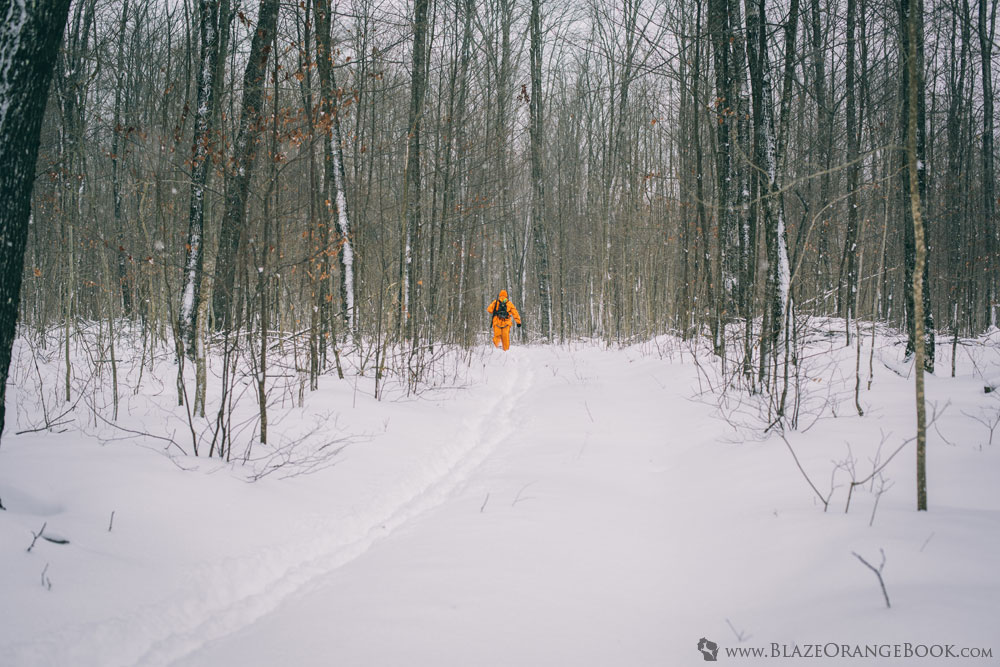 Even though the project is not done, I would love to share with you what I have. For those of you that have not heard about my deer hunting book project, I will fill you in. I am working on a photographic coffee table style book about Wisconsin Deer Hunting. The title of the book is Blaze Orange. Blaze Orange will be full of timeless images of the Whitetail Deer gun hunting season in Wisconsin. Wisconsin deer hunting is all about family and how families raise their children safely into the sport of hunting which is filled with traditions. Wisconsin's Whitetail Deer gun season is 9 days long and requires hunters to wear Blaze Orange for safety. The season in closely monitored by the Wisconsin DNR. The DNR expects more than 600,000 hunters, about 10% of the state's population, to take to the Wisconsin woods and fields next weekend. Wisconsin deer hunting runs deep with heritage for many Wisconsinites as the deer season here has an almost cult like following. This is what I am trying to capture and share with the readers. The book has made it through two large hurdles on the editorial and press end of the process on its way to be professionally published and on the shelves of a book store near you.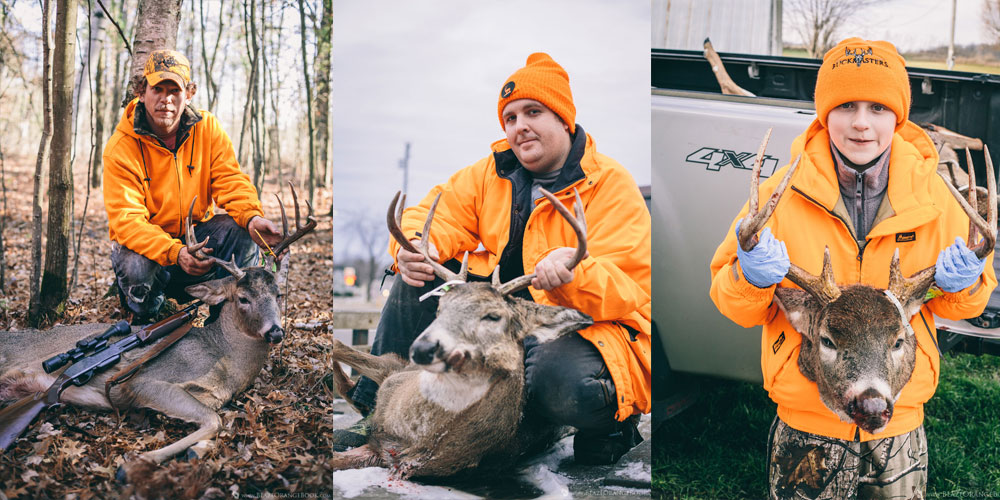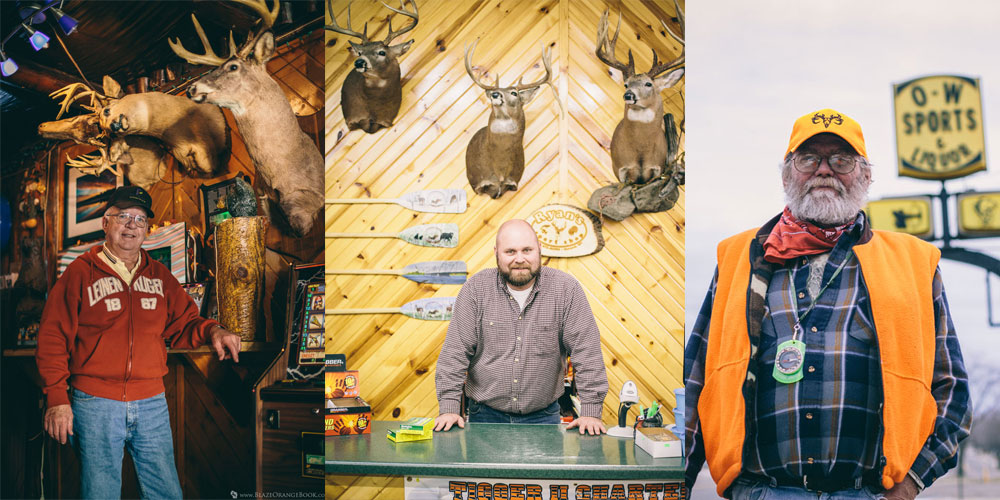 I still have a few people and places slated to be photographed for book project but the heart of it can be seen online. I am also looking for your Wisconsin Deer Hunting stories and input. Let me know how important deer hunting may be to you or your family and the traditions that are part of your life once a year as the woods are filled with blaze orange. Tell me your stories as I would love to hear them. Follow the links below to see more or to add your story to the book site. Select stories or thoughts may be used in the book if you give me your permission.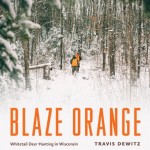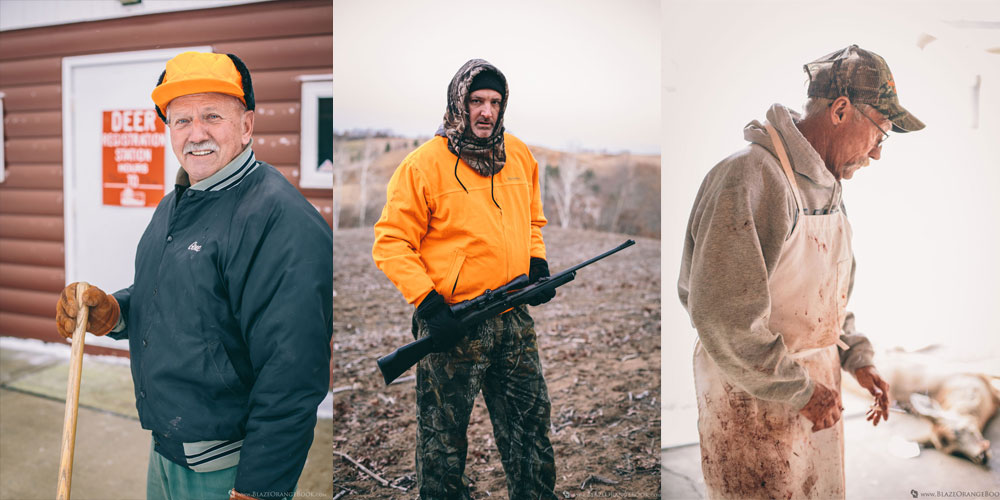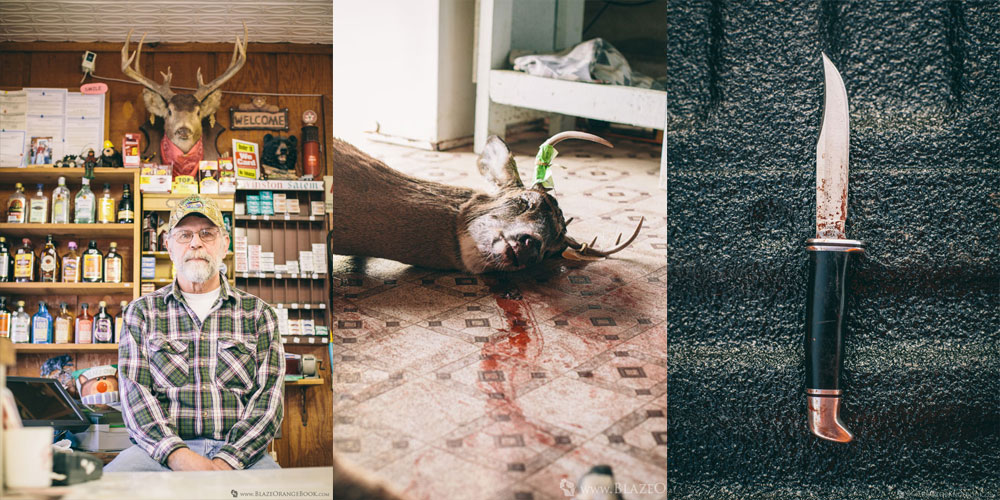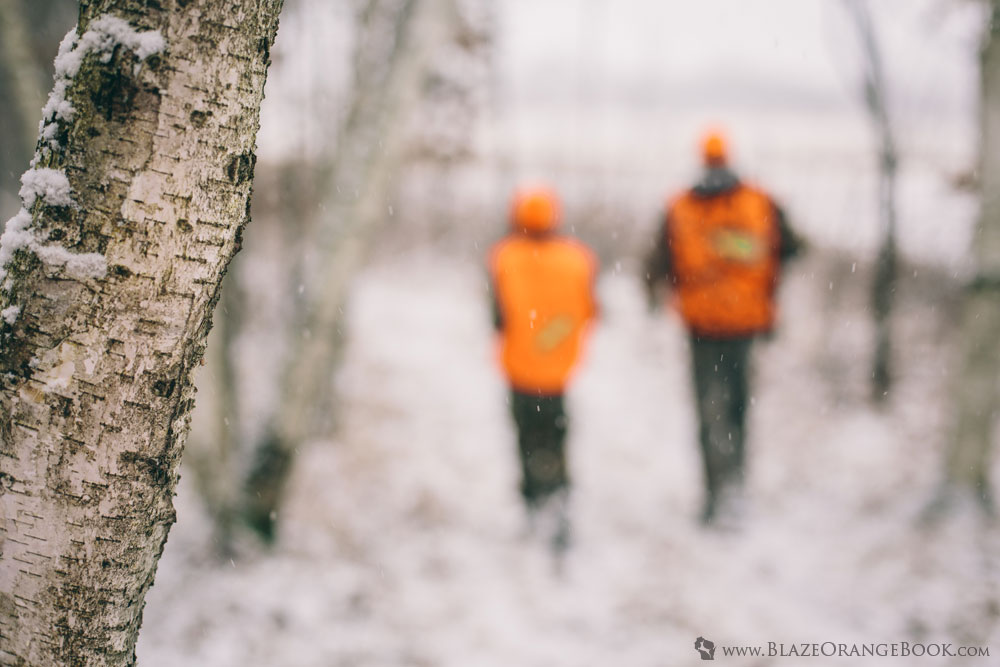 ---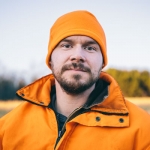 About the Author – Travis Dewitz is the owner of Dewitz Photography in Eau Claire, Wisconsin. He has a deep passion for photography and loves environmental portraits along with documentary photography. Having lived in Wisconsin his whole life and growing up in the woods of western Wisconsin, Travis has an inside knowledge of the once a year whitetail gun hunting season. He personally knows the tradition and family ties to the cult like blaze orange wearing hunters that live for the 9 day season.
---