As I was doing research for the Dewitz Photography vintage inspired re-brand, I looked at hundreds of letterhead examples from the late 1800's through the early 1900's. A common theme emerged from factory and manufacturing companies' letterheads; smoke. Their letterhead almost always proudly bared an engraved image of their factory hard at work. Steam and black coal smoke expelling from the factory stacks visually implying the company is busy and hard at work and not idle. These are powerful images that I love but you would never see them in today's world. Today, marketing for manufacturing companies is all about the people and products involved, photographed in a bright sterile studio space. I don't think you could even find  a photo of a factory in any marketing material today but if you did, I guarantee it isn't spewing black smoke. I think it is amazing how much has changed in just 100 years, within a lifetime for some.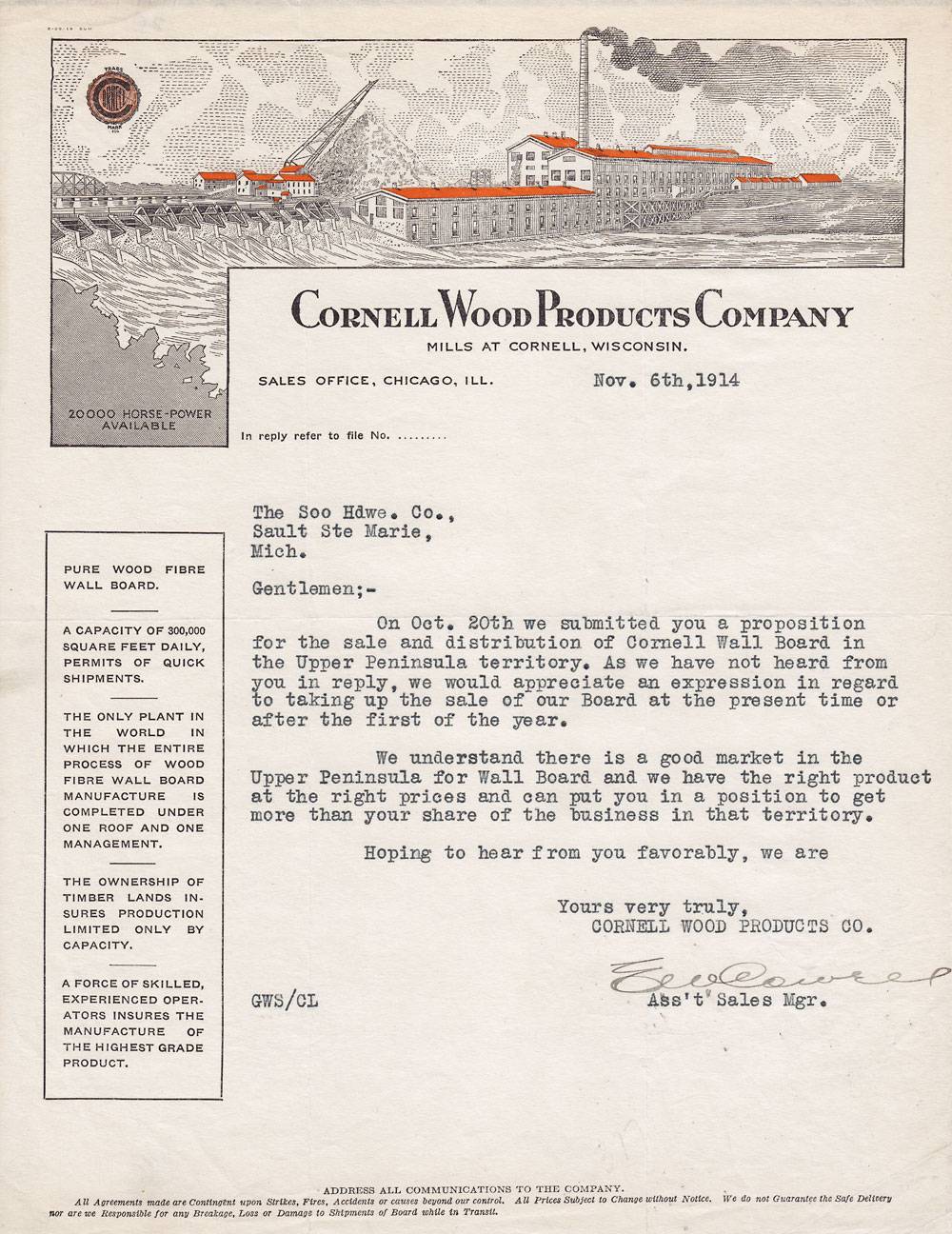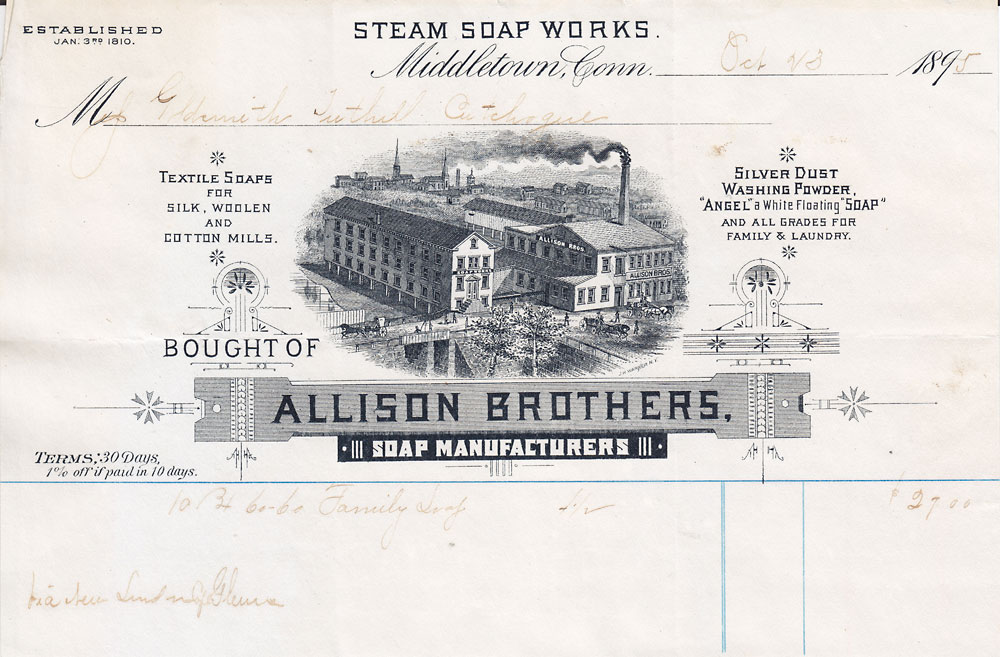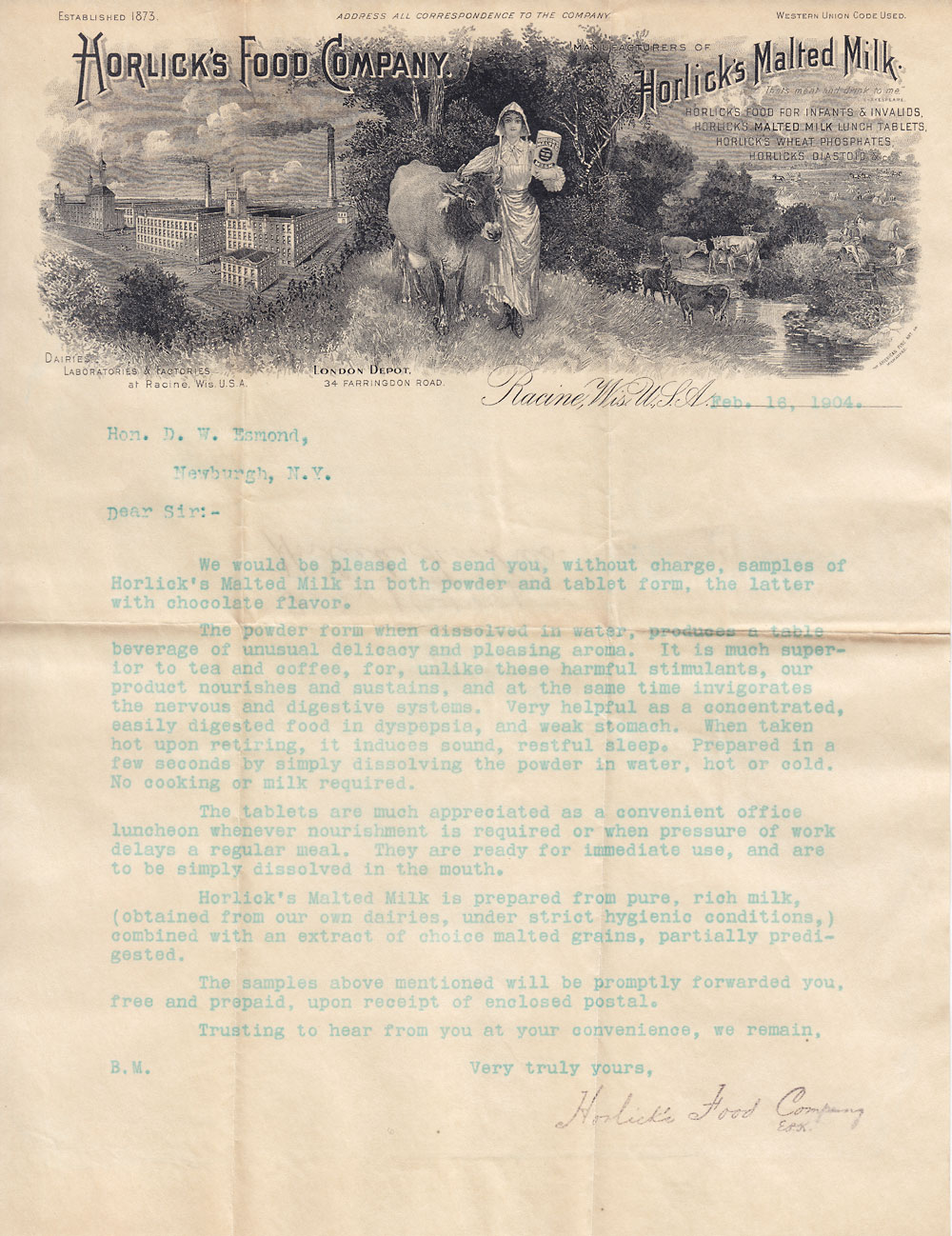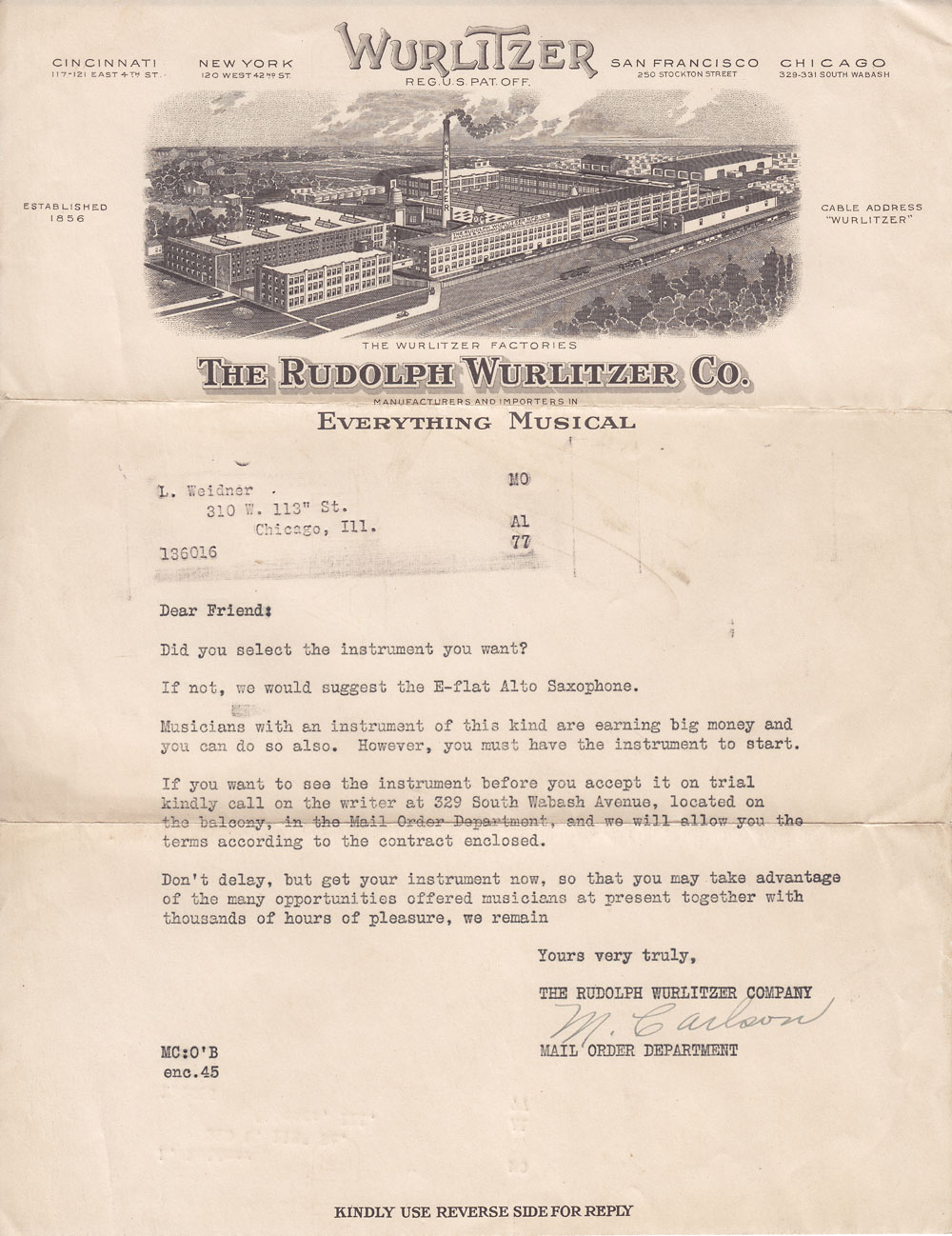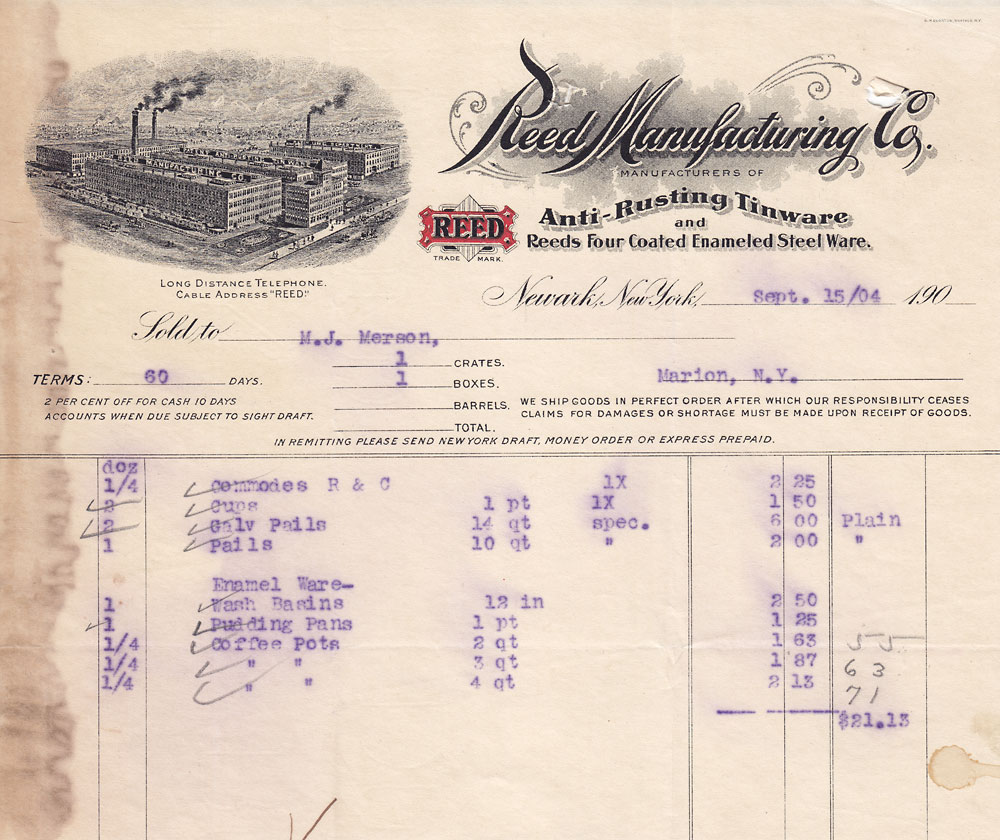 ---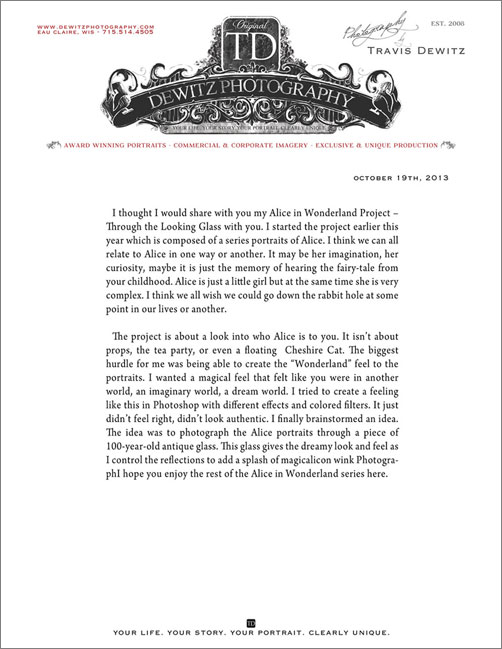 Here is a sample of the new vintage inspired letterhead branding that I am adopting. I am all about being unique and offering something others are not. Dewitz Photography is still a modern business but I am setting my foundation with solid ideas from years past. Paper is in here. Don't you like getting good mail? The feel and smell of paper in your hands? When possible, you will get actual mail from me, from letters to postcards but don't worry, as email is still timely and the main component of my communication chain.
I loved how businesses and companies always advertised their main specialties or the product they are known for right up along their logo. This sort of advertising was found on letterhead, bill heads, note paper, and even envelopes. They were proud of what they did and made sure the customer knew it. Many companies often included the names of the top members on letterhead as well. We lost some of this tactile feel in marketing compared to the present global economy.
Keep an eye out for my new photo cabinet cards if you want your own unique photograph stylized from cabinet cards of the past.