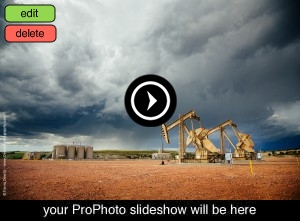 When You Need a Professional Photographer
Dewitz Photography collaborates with various corporations, businesses, ad agencies, and publishers on a range of services. Hiring the best photographer separates you from the competition as stellar images showcase you in the best light while upholding the human side of your company. Clients essentially want a variety of photography including environmental portraiture, work floor, safety implementation, skilled workforce, employee and customer relations, and detailed product photography; all for use in articles or corporate annual reports.
For pricing and availability, please contact me at travisdewitzphotography.com or 715-514-4505.
---
Home Office in Eau Claire | Located in Central Wisconsin | Working in these Markets
Minneapolis | Duluth | Milwaukee | Chicago
---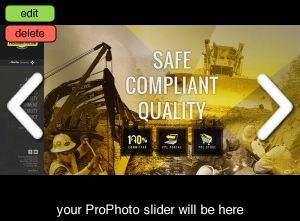 Specializing in Business and Industrial Photography
Striving to be the best in a narrow field is something I specialize in and I work diligently to meet any challenge that lies before me. I have a proven record of being trusted while working from every aspect with clients big and small. In an industrial environment, you can expect me to follow all safety protocol while working securely and efficiently among other workers on site. Being able to handle situations efficiently and effectively in the field like inclement weather, appropriate dress, or change of plans in these fast paced environments is an absolute must.
As a dynamic professional photographer I will showcase your company in a way that your clients see that you care, learn what you are about and understand what is important to you. Presenting your clients and future clients who you are, what you do, and how well your company can achieve the end goal visually is a key ingredient to a successful collaboration while creating your brand. Aerial photography available, click here to learn more.