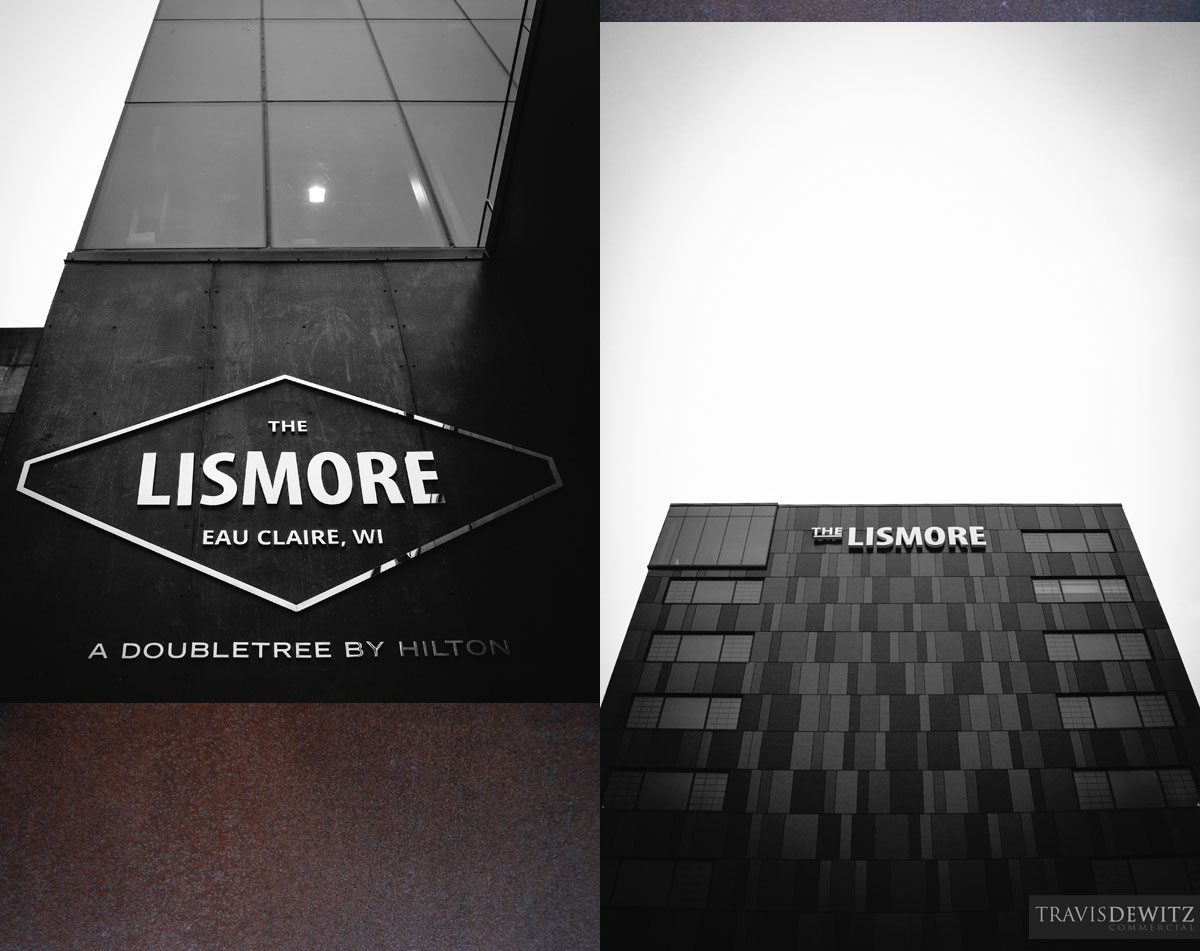 I just wanted to congratulate all of the award winners at this years annual DECI Awards Banquet. It is great to see the new growth and progress happening in my hometown of Eau Claire especially in the downtown area. The event was hosted in the new Lismore Hotel Conference Center which looks great after all the remodeling. I took a short tour of the hotel and am impressed with the modern open design and classy yet slightly vintage style that it has. It will really be a great addition to downtown and the progress that is happening there. Without further adieu, here are the winners from this year's award ceremony –
Downtown Construction Project of the Year: The Lismore
Downtown Renovation Project of the Year: Lazy Monk Brewing LLC
Downtown Best New Business: The Brewing Projekt
Downtown Experience Award: Sounds Like Summer Concert Series
Favorite Restaurant/ Bar/ Shop Downtown: Lazy Monk Brewing
Above and Beyond: Houligans Steak and Seafood Pub
Volunteer of the Year: Carrie Bodenburg
DECI Member of the Year: Xcel Energy
Downtown First Award: Eau Claire Noon Rotary Club
More photos from this event can be seen on my Commercial Photography Facebook Page here.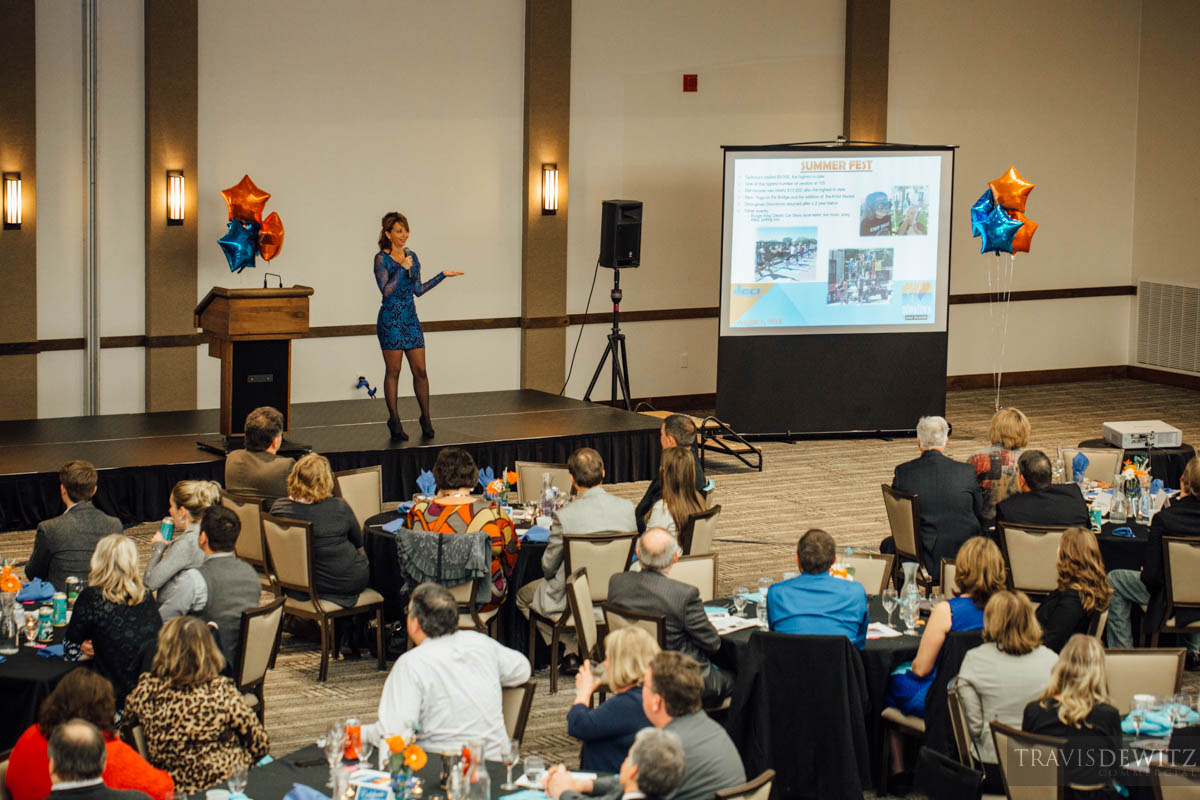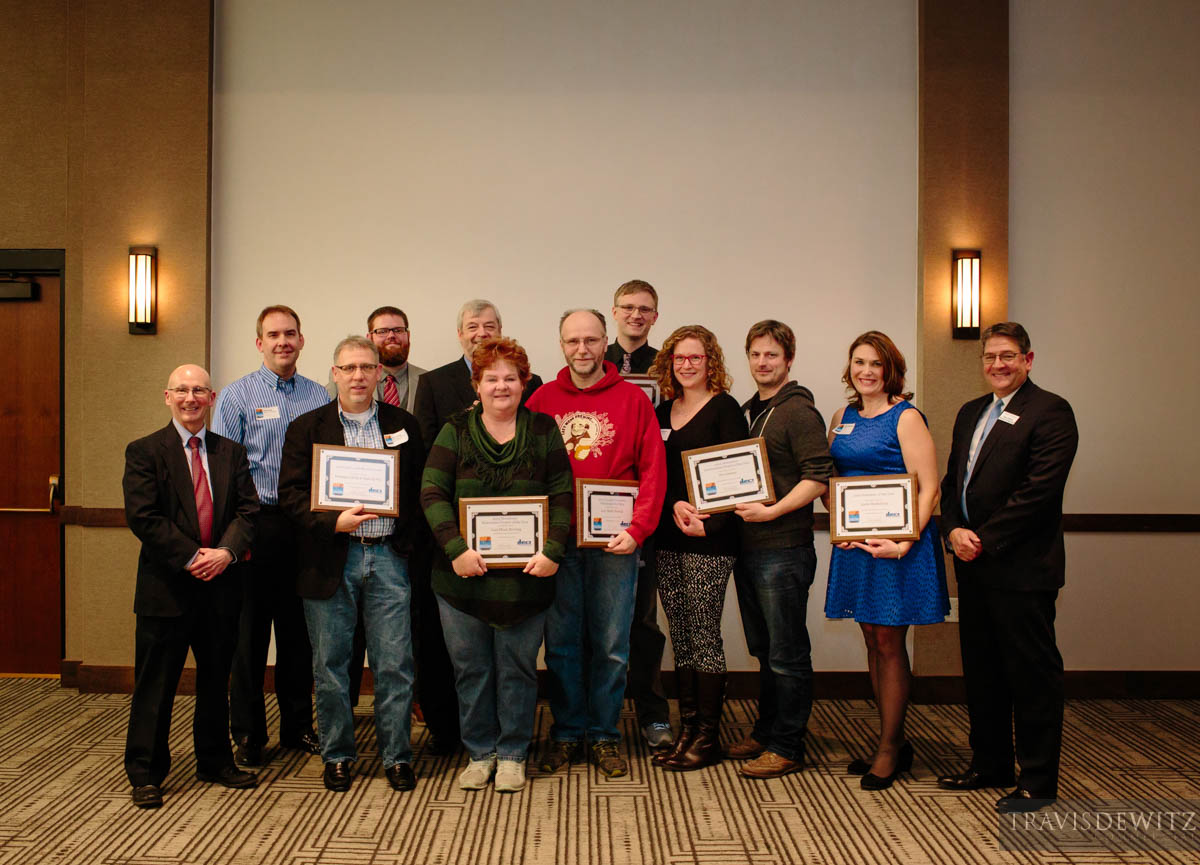 ---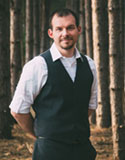 I specialize in corporate photography services like this. Corporate photography can also be considered industrial, business, commercial, executive, editorial, media, or even agricultural depending on the exact nature of the shoot and what the client wants captured visually. I give my clients a variety of images to choose from including many unique and captivating imagery. The client will receive environmental portraiture,  detailed close-ups, overall scenes, action captures, and anything else it may take to fulfill what they need. You can go here for more Commercial Photography Information.
---
Like and Share With Friends and Family.