Feature 5 | Selection of Five Images From my Latest Editorial Business Shoot
This Feature 5 is from an editorial photo shoot I did for FirstMerit Bank. FirstMerit Banks publishes a magazine called Meritmatters filled with articles touching on Insights for Business and Life as their tagline states. Every issue contains articles about their own members and how FirstMerit Bank works along side with them to help make their businesses successful. This editorial shoot was for Rine Ridge Farms in Bryant, Wisconsin, about 40 miles northeast of Wausau. Rine Ridge Farms is a family run farm on 1,000 acres. Their main crop is seed potatoes that are used by potato chip companies but they also grow other crops. A new crop for them this year are sugar beets which they hope to market to many of the large dairy farms near them as a good dairy cattle feed in place of corn. I spent part of the day with father and son, Ken and Dan, as they walked me around their farm telling me about what makes them unique in the seed potato market and how their operation works. This father and son team was amazing to work with and they made any my photography ideas and compositions I had in mind work no matter what it took. You can read more about Rine Ridge Farms at the bottom of this post along with seeing a few other my photographs from this editorial shoot.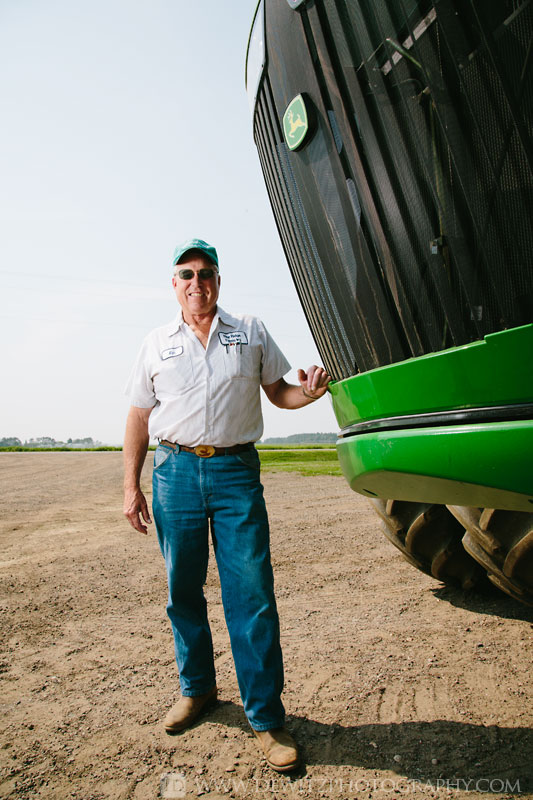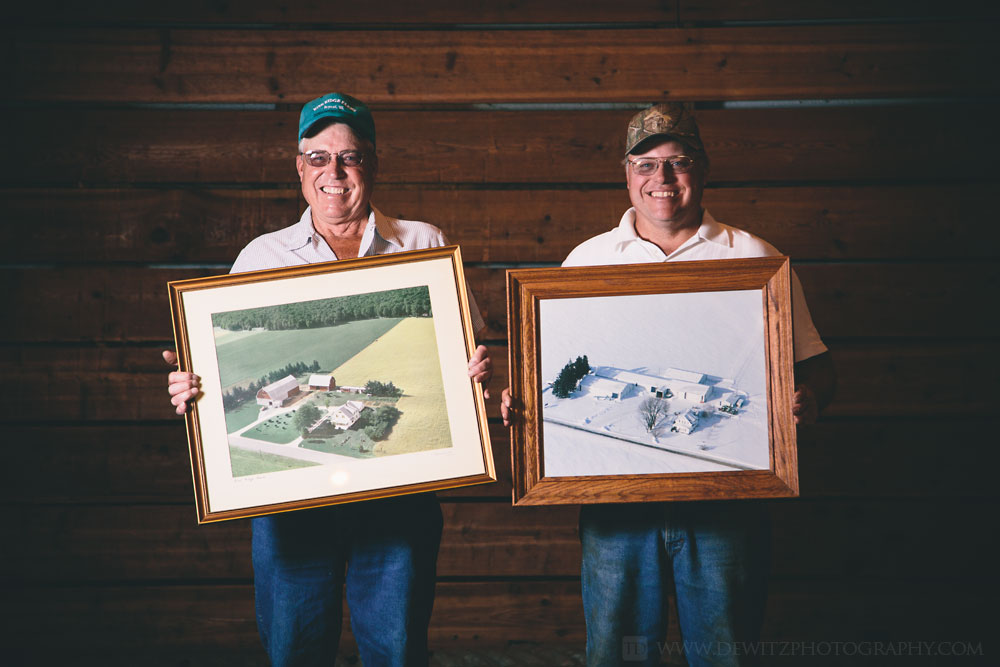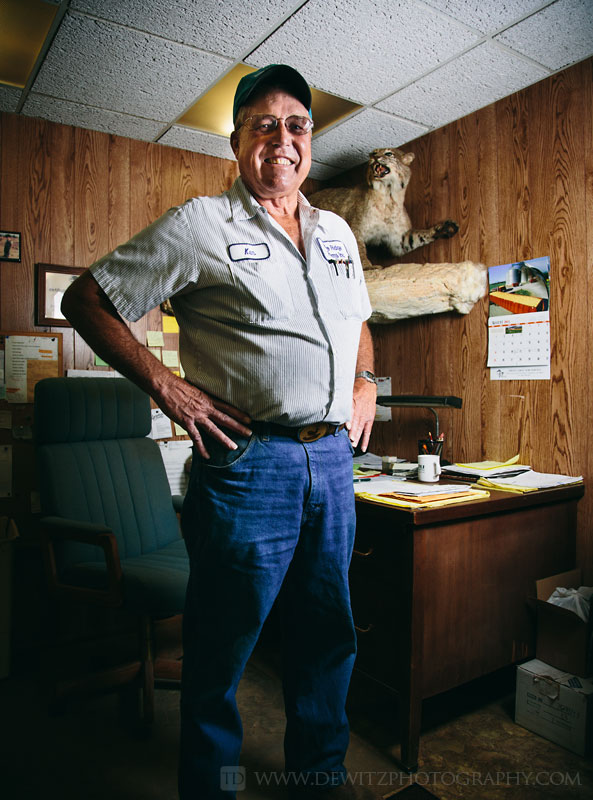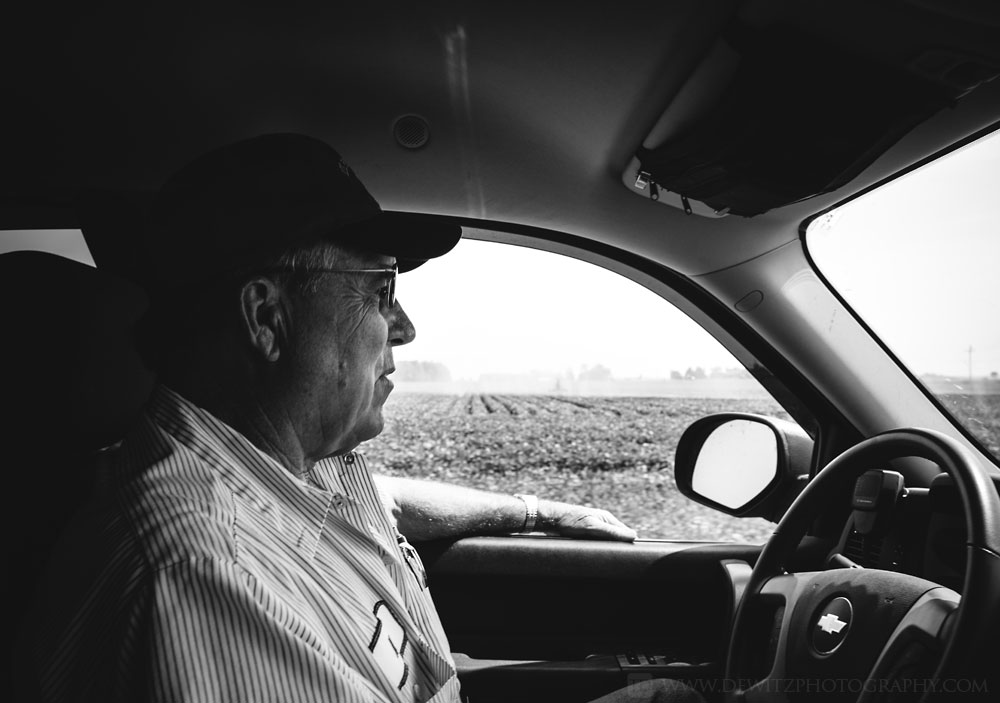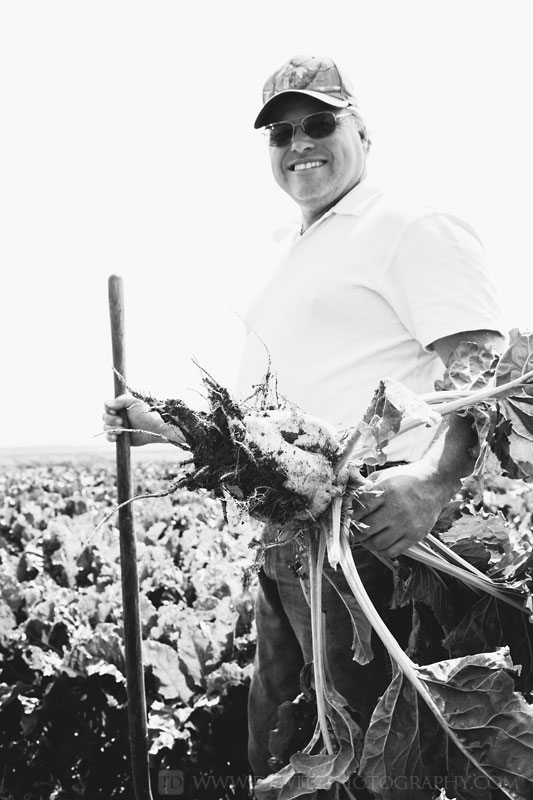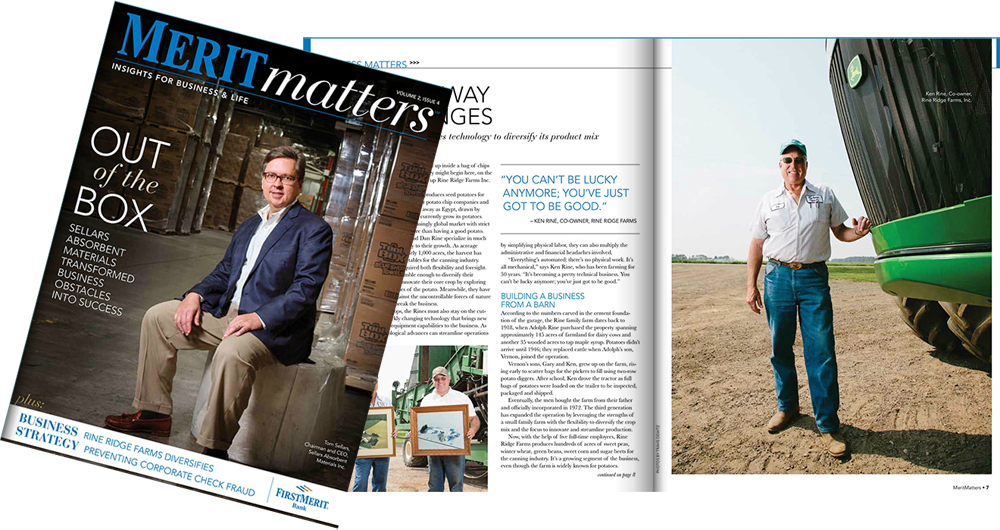 You can read this article in Meritmatters here.
---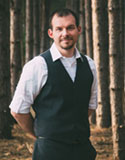 I specialize in corporate photography services like this. Corporate photography can also be considered industrial, business, commercial, executive, editorial, media, or even agricultural depending on the exact nature of the shoot and what the client wants captured visually. I give my clients a variety of images to choose from including many unique and captivating imagery. The client will receive environmental portraiture,  detailed close-ups, overall scenes, action captures, and anything else it may take to fulfill what they need. You can go here for more Corporate Photography Information.
---
Like and Share With Friends and Family.