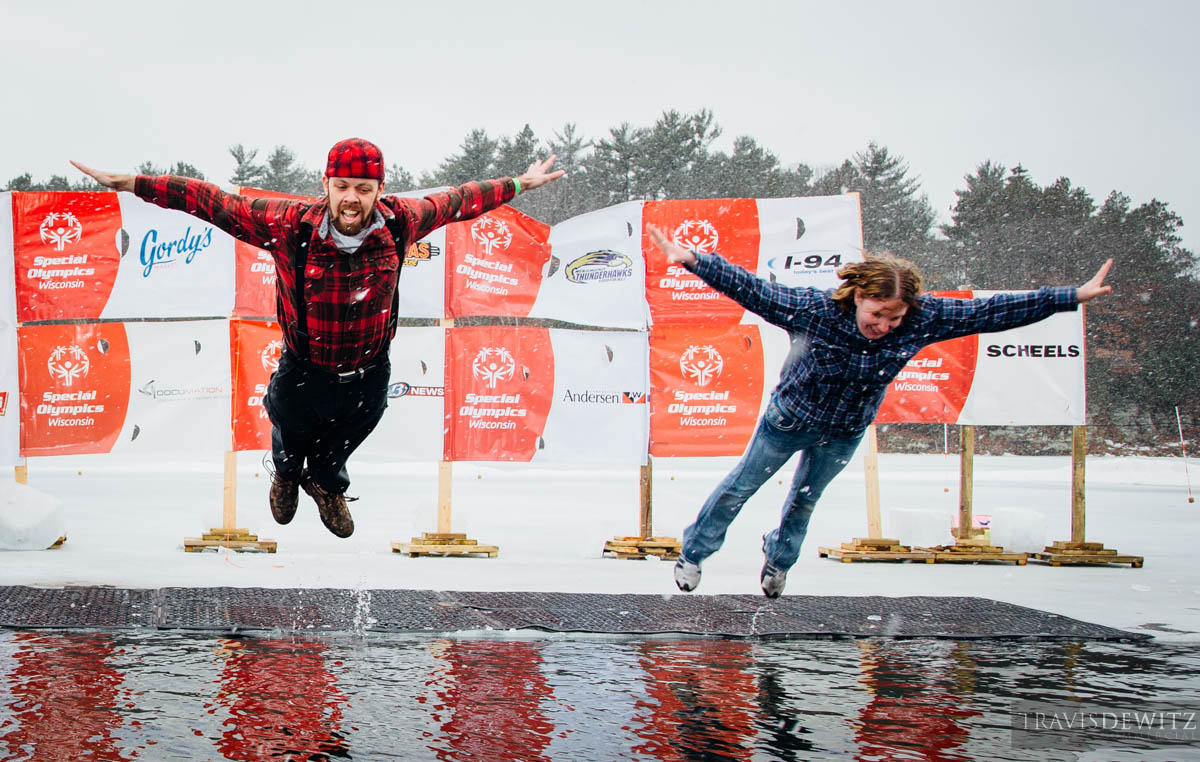 This year's Special Olympics Eau Claire Polar Plunge event was held at Half Moon Beach. The day started with light rain that quickly changed to snow as participants got ready for their turn to jump into the frigid water. Many of the participants dressed up in costumes for the event that raises money and awareness for the Special Olympics of Wisconsin. I volunteered my time and talent to photograph the event as well as promote it and host the images. The Polar Plunge was a blast for spectators to watch and plungers across the state raised over a million dollars for more than 10,000 athletes in Wisconsin.
Go Support the Special Olympics here.
Prints from the Eau Claire Polar Plunge are available here.
All the photos from the event can be shared via Facebook here.
A tweet including a photo from the event by Pepin County Sheriff Joel Wener got a lot of publicity and was even retweeted by the NYPD.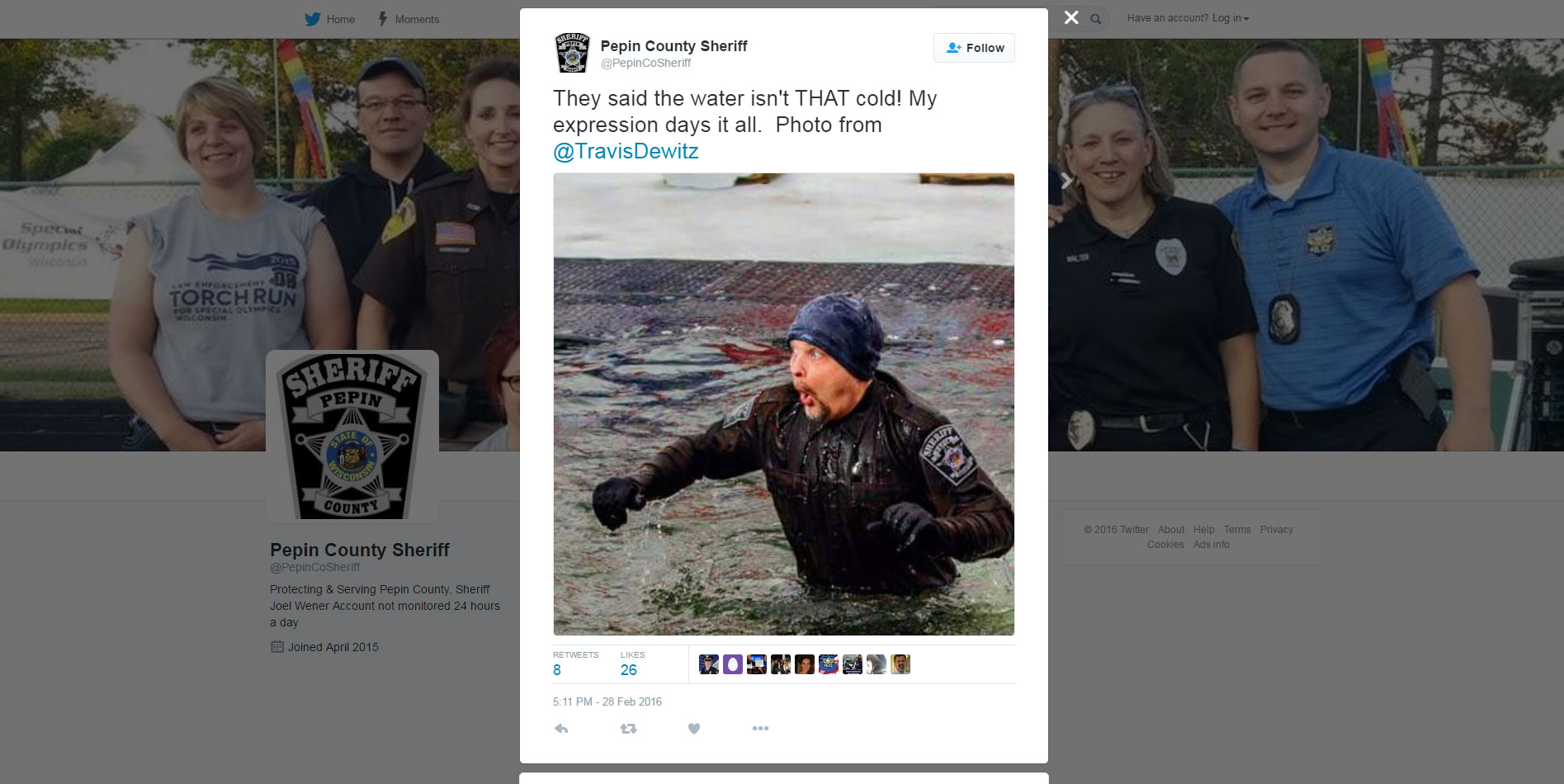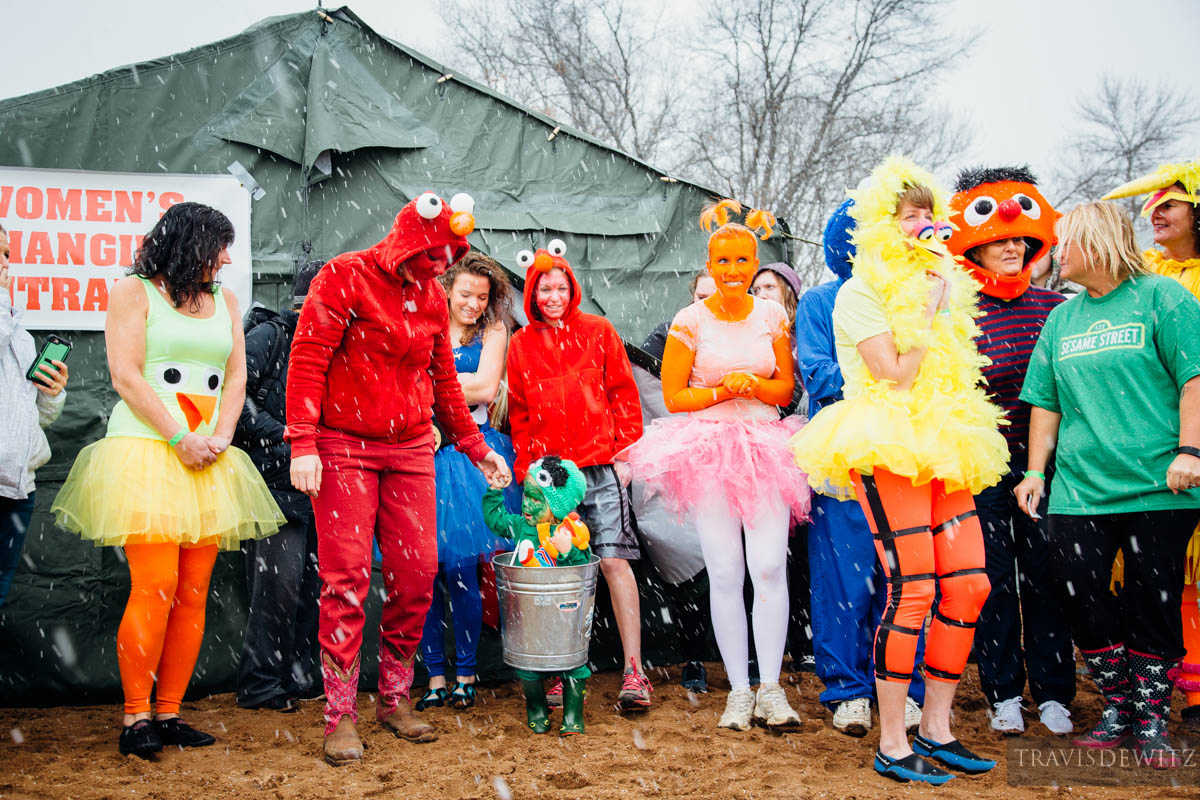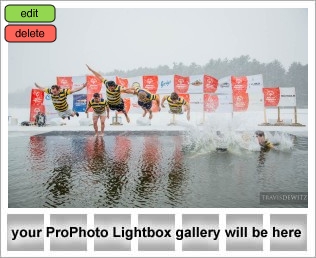 ---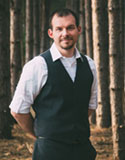 I specialize in corporate photography services like this. Corporate photography can also be considered industrial, business, commercial, executive, editorial, media, or even agricultural depending on the exact nature of the shoot and what the client wants captured visually. I give my clients a variety of images to choose from including many unique and captivating imagery. The client will receive environmental portraiture,  detailed close-ups, overall scenes, action captures, and anything else it may take to fulfill what they need. You can go here for more Commercial Photography Information.
---
Like and Share With Friends and Family.