The Beatles. The Stones. The Who. Twiggy. These famous icons are the true backdrop of the swinging 60s. "Swinging London" was a cultural revolution of decadence and sheer optimism that represented all that was new and modern throughout the globe with exemplars of cool that are still embraced today. By all accounts Twiggy gave witness to her eternal beauty and is the pristine definition of mod. At sixteen years old, Lesley Hornby, stepped onto the scene and established her signature look of Twiggy, the epitome of modern; with her cropped haircut, unforgettable lashes and thin boyish frame. She emerged in the fashion world with her androgynous appeal, redefined beauty and carved out the term "supermodel".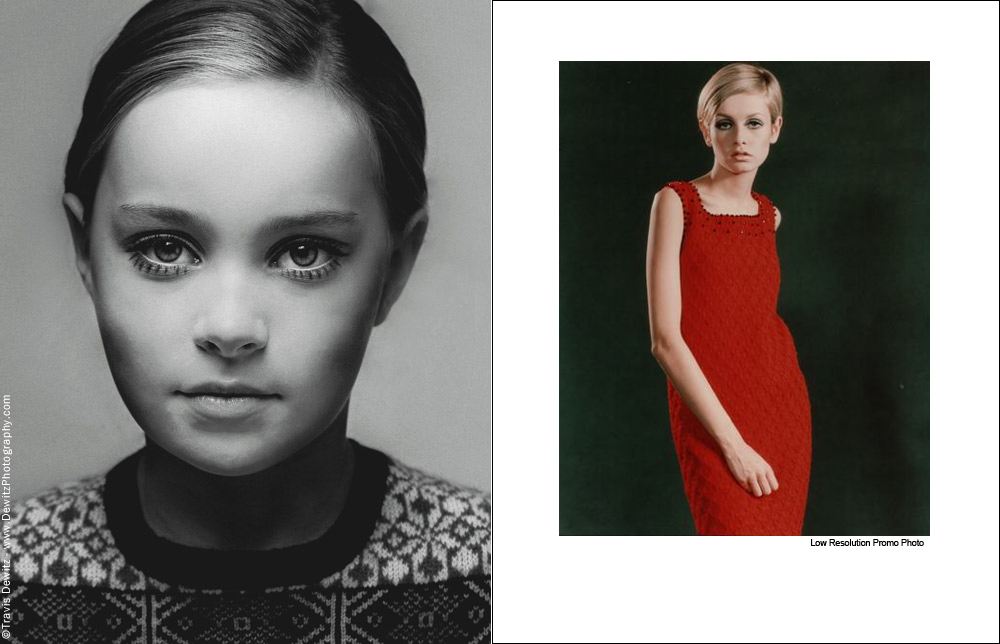 ---
"The story of Twiggy is the story of a girl who became a top model very quickly," Vogue wrote. "It's also the story of the London pop scene— a scene set, in the beginning, by the Beatles . . ."
---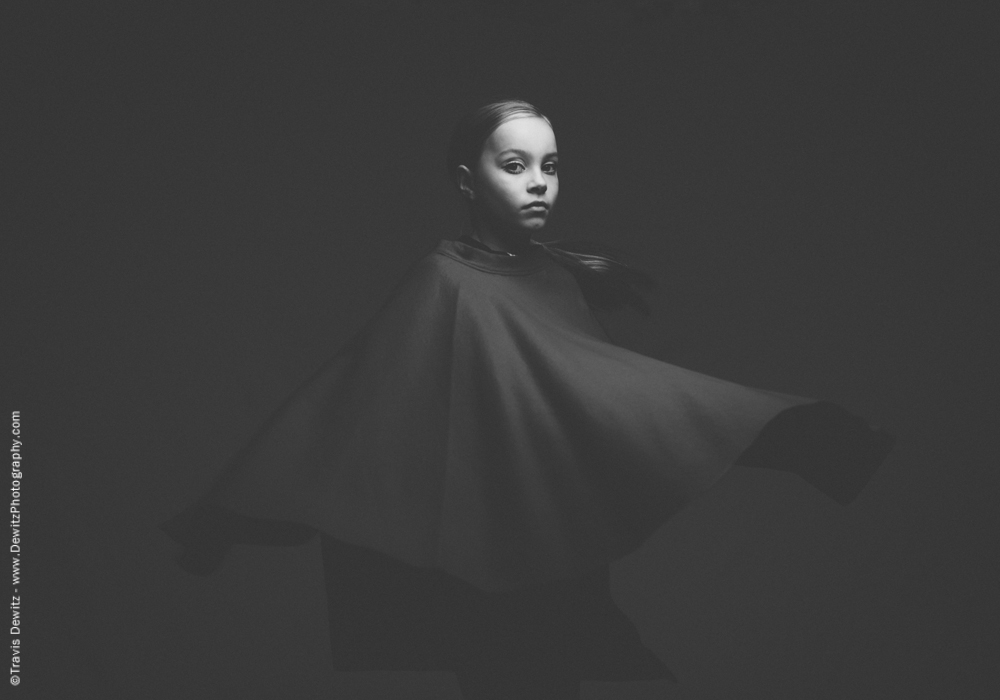 London in the 1960's was an integral part of a decade that broke many fashion traditions, mirroring social movements and a musical revolution. It was the mecca center that is now legendary to the magnificent era where a new crop of fashion muses emerged that provided youth culture. Twiggy's adolescent frame was über fitting for the select styles that were emerging out of the 1960s. Yves Saint Laurent transposed the male tuxedo for women and Twiggy's physique was the perfect fit for this reveal. Military uniforms gave inspiration to suits and dresses within the fine details, shorter hemlines, bold shapes and A-line dresses with collars and neckties broke barriers in the world of fashion. Twiggy could represent these minimalistic and unisex designs through her flawless appeal, independent spirit, and the photographers clamored to capture her edginess.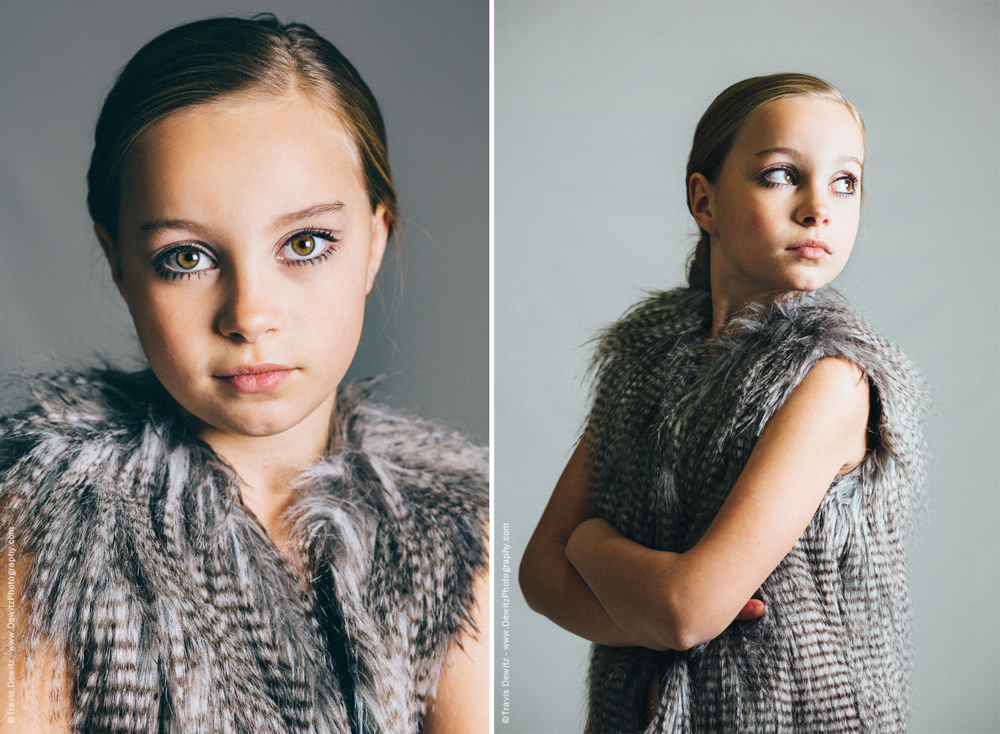 Twiggy represents a timeless classic beauty with her big doe eyes and that independent air about her that was so compelling as so many were drawn to her. The fresh youthful hair and distinctive bottom row of doll-lashes manifested young girls around the world to adorn new short locks and stand in their bathroom mirrors painting on her signature "twigs" under their eyes. She was the quintessential Queen of Mod and the Daily Express crowned her "The Face of 1966" and she was voted "British Woman of the Year", every major magazine wanted to collaborate with her for their cover.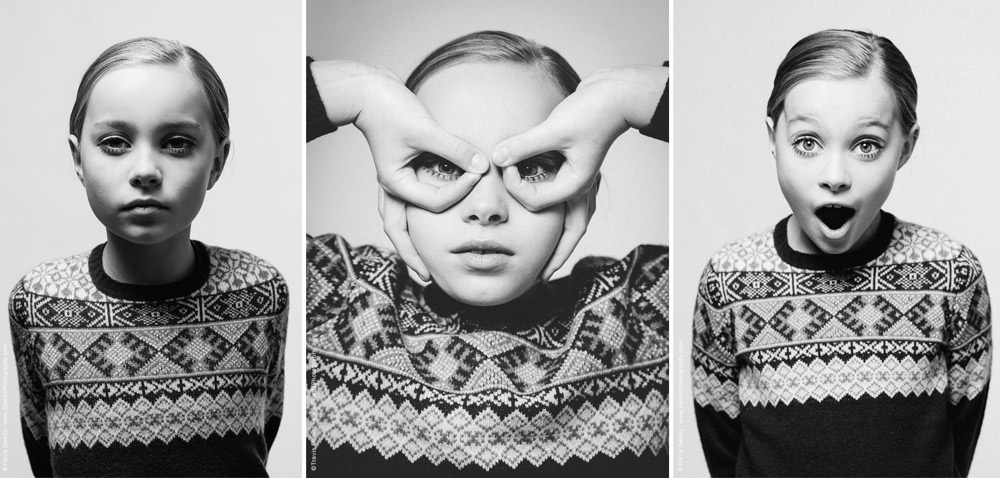 ---
"At 16 I was a skinny little thing. All eyelashes and legs. And suddenly people told me it was gorgeous. I thought they had gone mad"- Twiggy
---

She was the face of a generation and her boyfriend and manager at the time, Justin de Villeneuve, helped launch her as one of the most brilliant cultural influences that still clearly echoes throughout the fashion world today. The living legend herself remains as both a fashion touchstone and business icon that impacted the way we think about beauty and allowed the fashion world to fall in love with awkward and inspiring girls. Her immense rise to stardom brought lasting effects to the industry that shaped the world that surrounded her. She turned Twiggy into a business, which at that time was revolutionary. Her name was branded for a clothing line, accessories, dolls, and cosmetics. She retired from modeling in 1970 and went on to be an actress, both in films and on stage, appeared on TV shows, recorded beautiful music, and wrote several books, including a well applauded autobiography. She is a business mogul who has continuously marched to her own drum with resounding success, establishing herself for decades in an industry where so many fade away. A humanitarian at heart, she is a breast cancer research advocate and animal rights activist. With her name in lights, alongside the famous designers she modeled for, she took the fashion world by storm and almost fifty years later she is still one of the most famous models of our time.
"In a word," opined Vogue in 1967, "this modest, narrow, pastel sparrow of a girl with the big baby-grey heartbreak eyes, the angelic mouth, and the low, throaty, Bow-belled voice, is a bloomin' phenomenon—the Superstar model; the master pattern for a million teenagers all over the world."
Swinging London icon and supermodel, Jean Shrimpton, was Twiggy's greatest influence during a time when Twiggy immortalized a generation that held her as a powerful cultural commodity. Everyone knew who she was, and five decades later she is still one who holds steadfast with notoriety in the fashion world. She was the "it" girl if there ever was one – the right model at the right time; who dared to be different; who dared to dream with imagination. Twiggy was an insurmountable catalyst for change who arrived when we least expected it, the teenager who transformed youth culture. A woman who is still inspiring a nation of young models; who aspire to channel twiggy; while still retaining their own essence. The truth is; no one will ever be the next Twiggy. There are a select few that can step outside themselves to inhabit twiggy, like an actress portraying a character in hopes of letting their own light shine through to the shadows of the unexpected. – EJ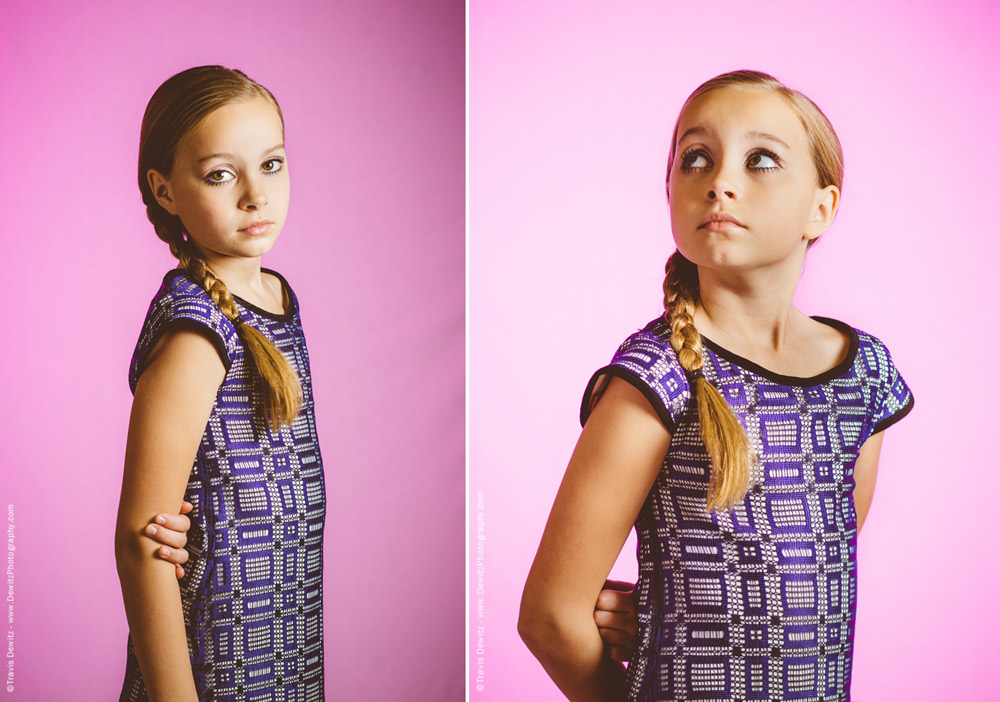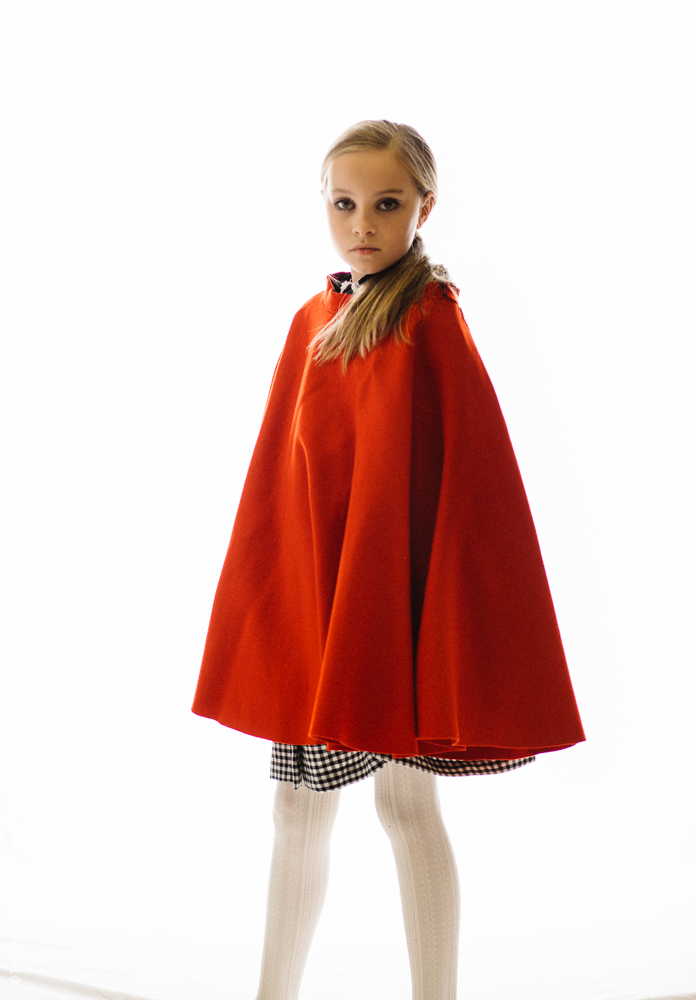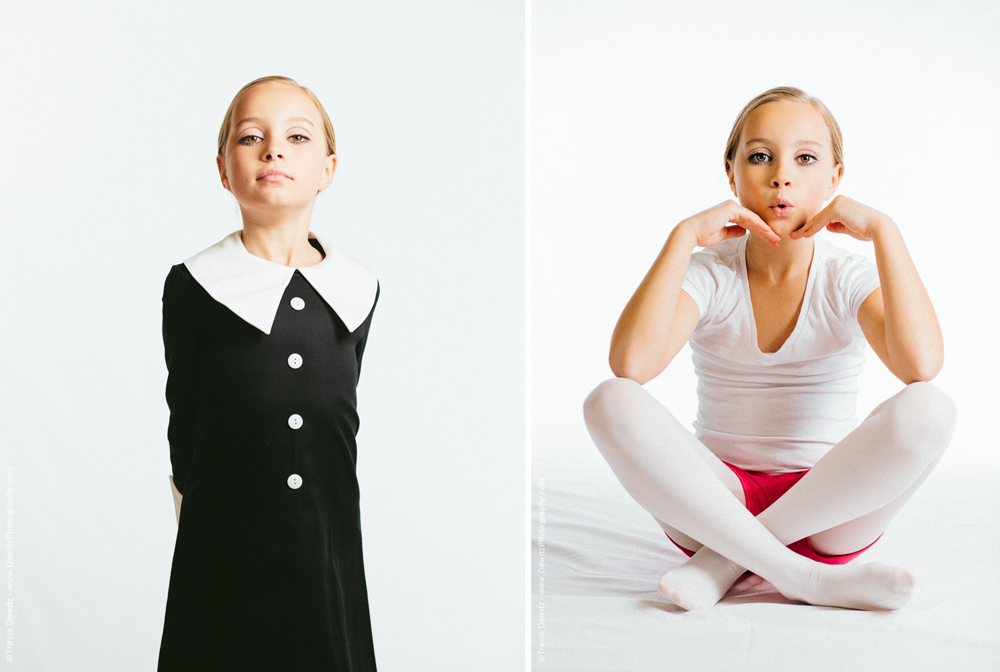 Some of the images above were modeled directly after existing photos of Twiggy.
Blue Dress|Sally Miller Couture
Flag Sweater|FOREVER 21
Sweater|JCrew
Black dress|faithworks4u.etsy.com
Pink Shorts|Future Star
White V-neck Tshirt|Tresics Girls
Make-Up Artist|Aaron Bement
---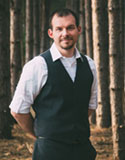 I am a well-seasoned photographer who at the core of who I am brings passion and knowledge to the great details of editorial photography. I am diligent about refining, perfecting, and even obsessing over my work; it is my passion. I believe it's important to capture youth and teen models in a way that will build their foundation so they have a lasting effect in the modeling world. A strong suite with my style of editorial work is that my images launch many models into their modeling careers. Models I have worked with have been in Vogue Italia, numerous magazines, and even pursuing their dreams in Hollywood.
---
Like and Share With Your Friends and Family.