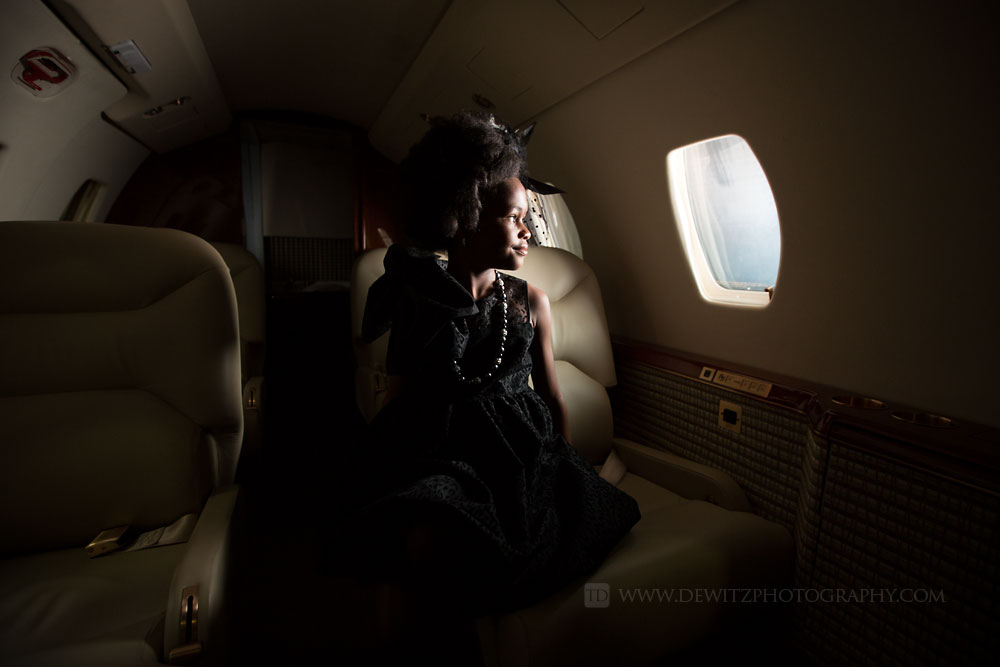 Imani is a child model that is on the move up. I have photographed Imani at two separate photo shoots and I hope to have the pleasure of working with her again. She is amazing to work with and has a look that fits my photography style very well. She is 7 years old and was just in the latest Kohl's national print ad and TV ad campaign. One of my photos of her has also just won a contest for Child Model Magazine's In Style Model Search in which she will be featured for the Child Style section of Child Models BIG Summer Dreams Issue.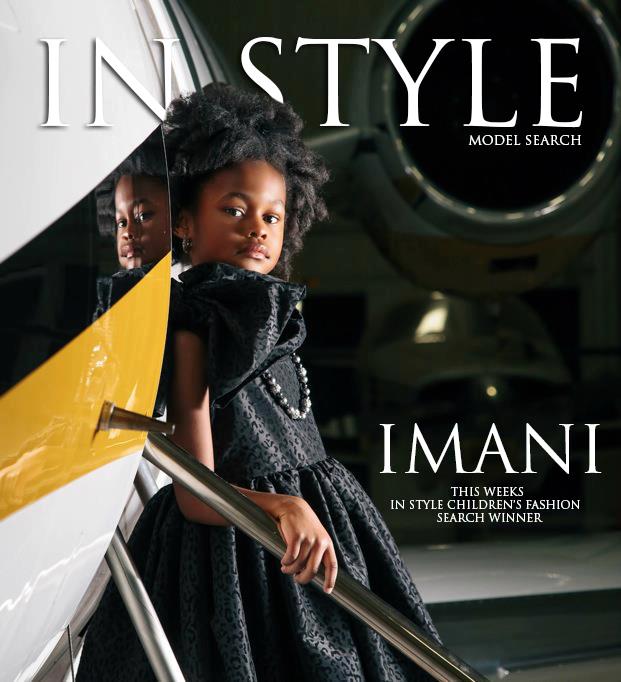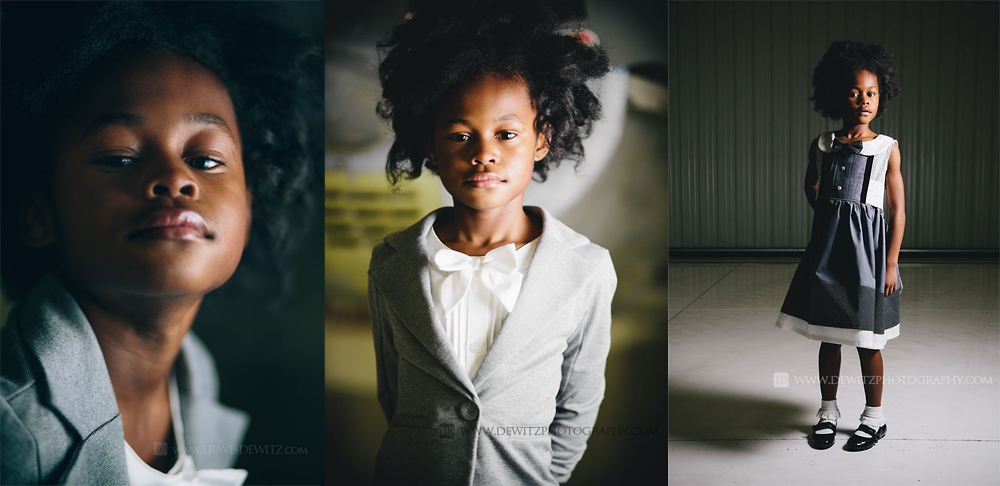 Here is a short bio about Imani from her mother~
Imani has only been a child model since late last Fall. She has been quite fortunate to participate in several editorial shoots across the country, did her first runway already, shot her first National TV ad campaign, has a callback for a short film (still pending) and more editorial shoots, fashion shoot and a runway show on the calendar in the next few months! Imani is represented and models for Wilhelmina Modelogic Midwest out of Chicago. She is in her 5th year of dance which includes Ballet, Tap, Jazz, Classic Ballet, Hip-Hop, Performance Dance & Poms. She's been performing since age 3 and loves it! Imani's in 1st grade and loves school. When not acting "girly-girl" she loves drawing, flying kites, running around and acting silly. Imani has an outgoing personality and is definitely NOT shy…she is loved immensely by those around her and freely gives it back. She adores her big brother (age 30) and he's her role model. As an adopted child at an early age she loves to share her "story" as she calls it with others waiting to be adopted and in the foster system to "help them feel better" as she says. Imani has been a tremendous and very caring big sister to several foster siblings and has a huge heart! She has overcome some physical obstacles in her short life, but she's a very strong and confident little girl who would be as comfortable with being dressed in silk and fancy clothes and pretty hair at the same time as playing in the backyard while catching frogs! Imani hopes to create fashion designs and to become a famous professional model as an adult. She already draws fashion clothing and bows/flowers that she likes to go with the dresses to complete the look. And of course, as most little girl models she hopes and talks of one day "making it big". In the meantime, she'll continue her modeling and being the super daughter, sister and friend that she already is today. She's loved tremendously and shows it in return by her caring, gentle ways!
---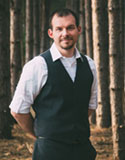 I am a well-seasoned photographer who at the core of who I am brings passion and knowledge to the great details of editorial photography. I am diligent about refining, perfecting, and even obsessing over my work; it is my passion. I believe it's important to capture youth and teen models in a way that will build their foundation so they have a lasting effect in the modeling world. A strong suite with my style of editorial work is that my images launch many models into their modeling careers. Models I have worked with have been in Vogue Italia, numerous magazines, and even pursuing their dreams in Hollywood.
---
Like and Share With Your Friends and Family.