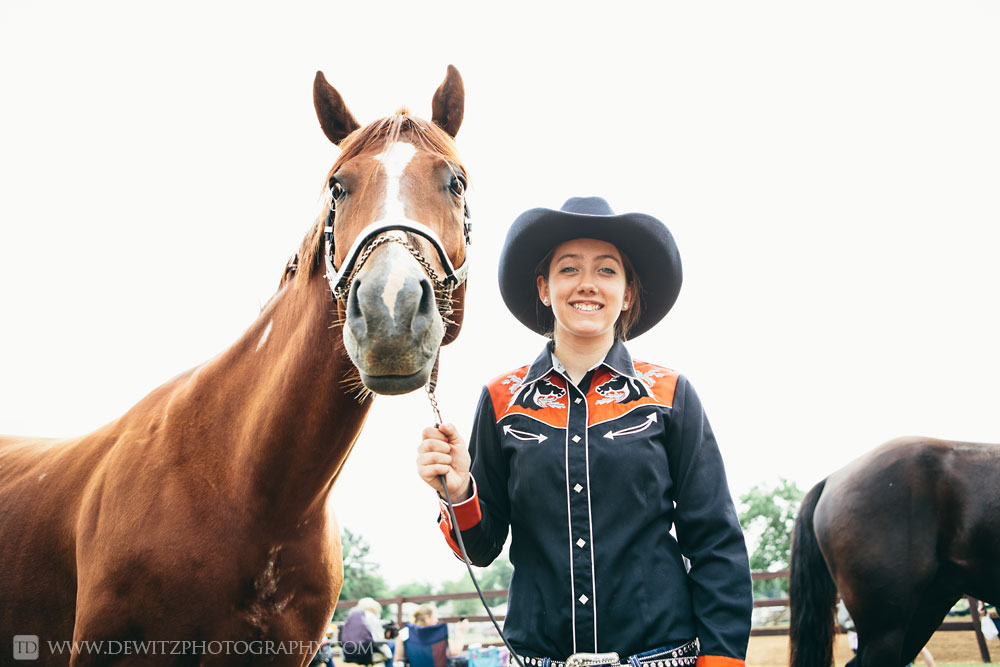 I wasn't at the Northern Wisconsin State Fair on Friday but I made sure to be there Saturday for the horse competition and livestock shows. The horse events are very female heavy but a couples cowboys joined in the fun. About half way through the morning the sun came out and the temperature rose which didn't slow any of these competitors down. Everyone was happy to pose with cowboy hats and beautiful horses. Even the llamas were game.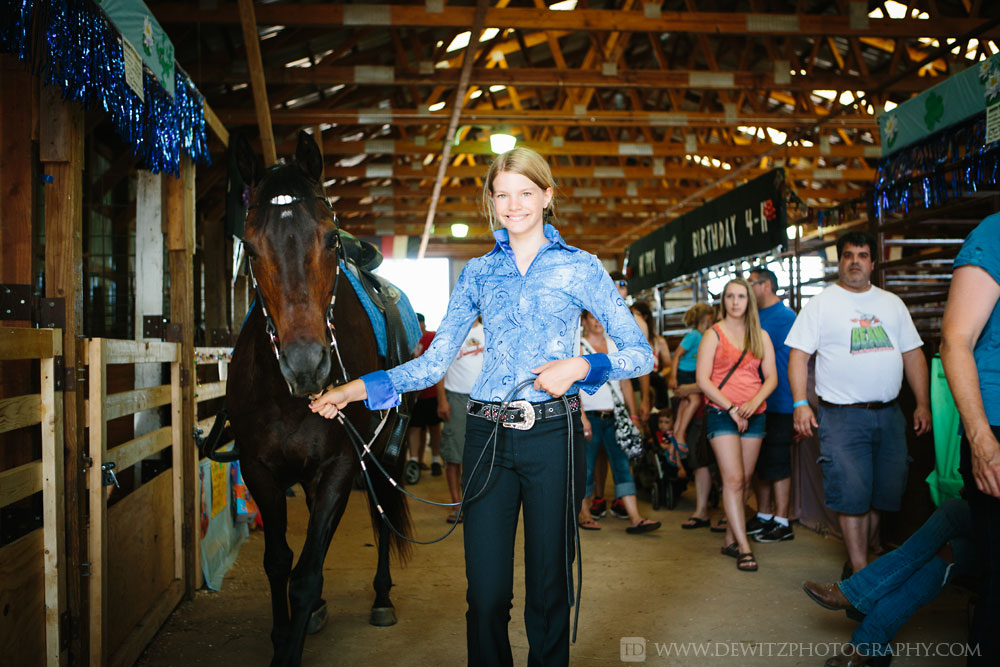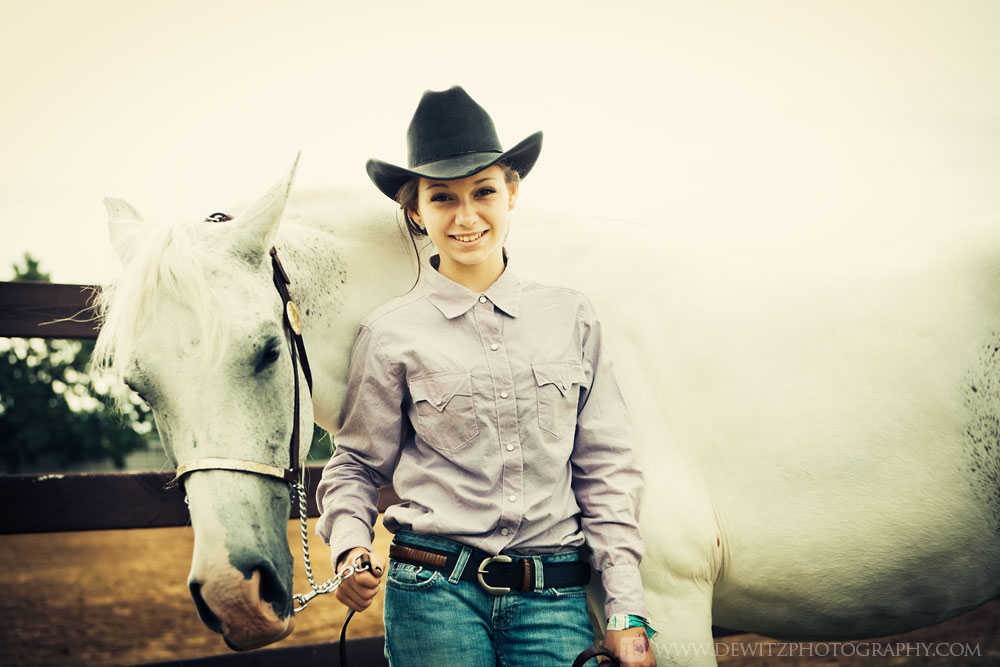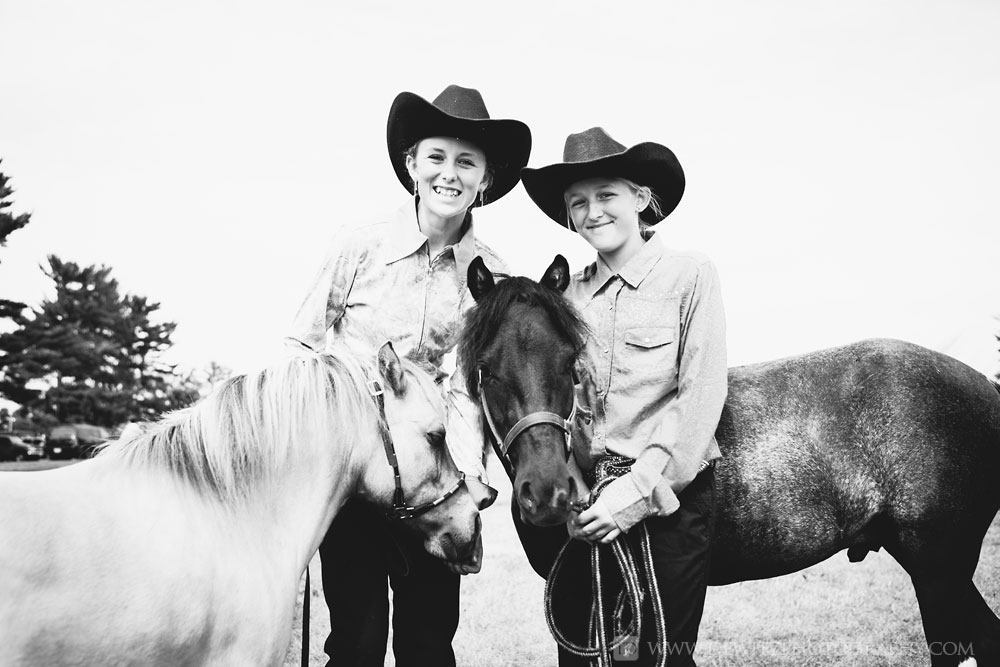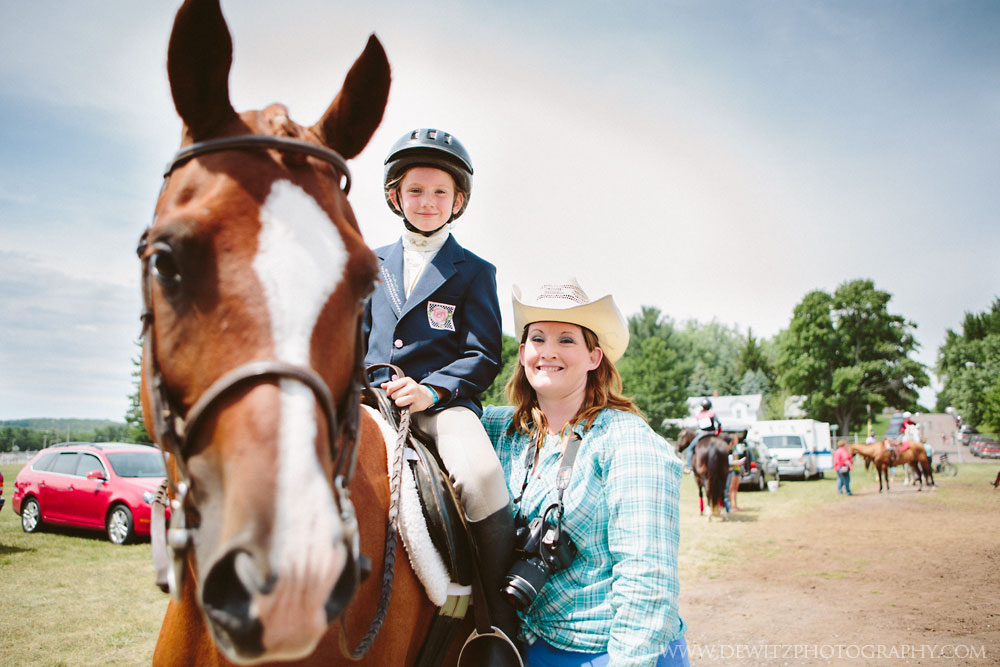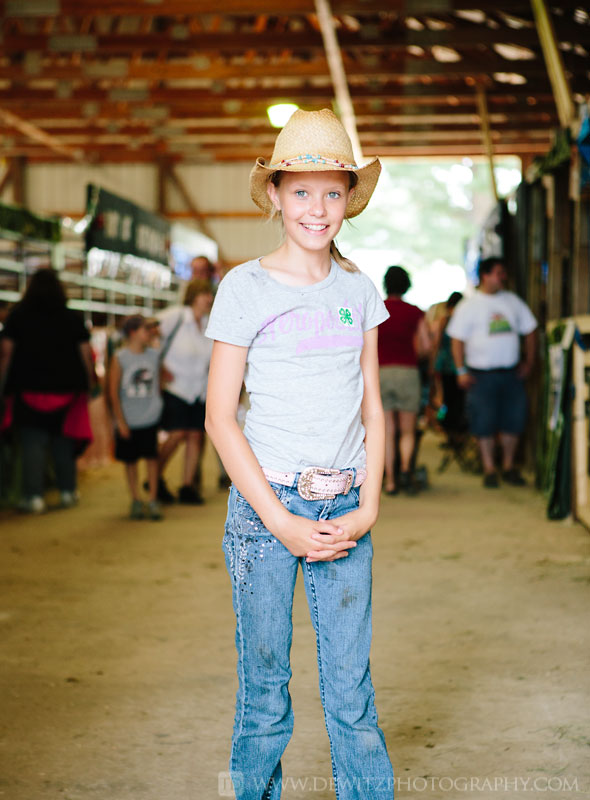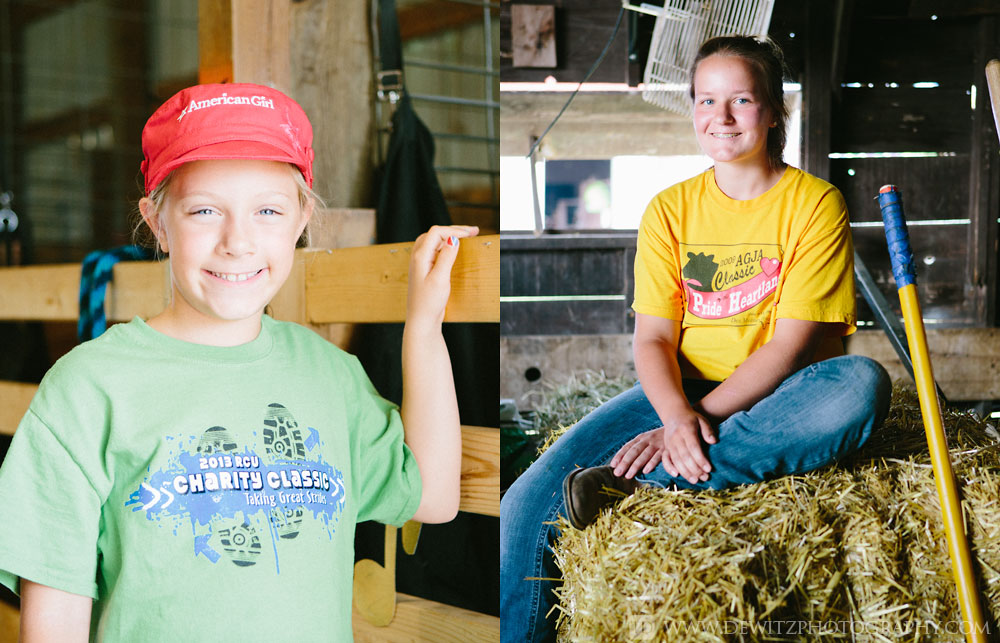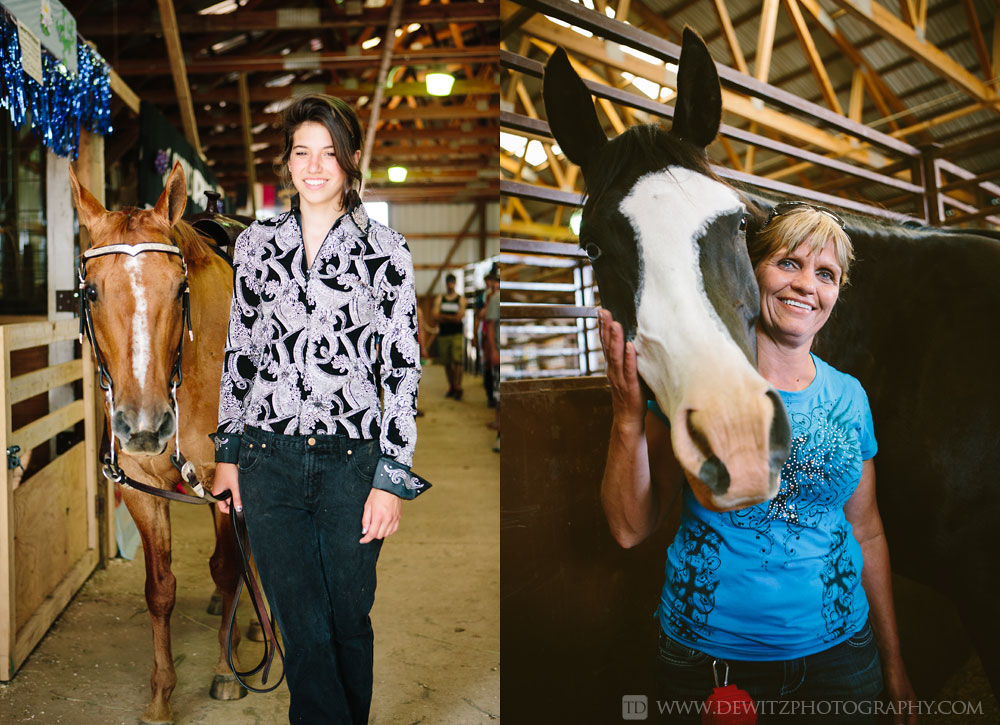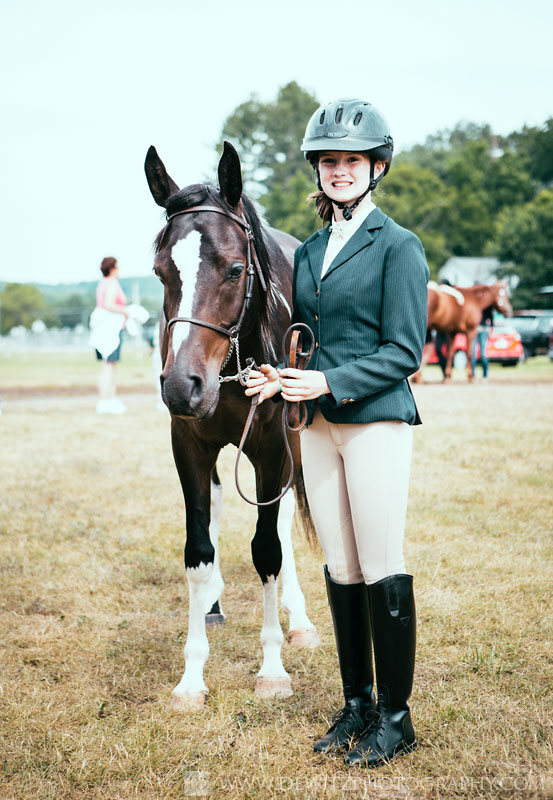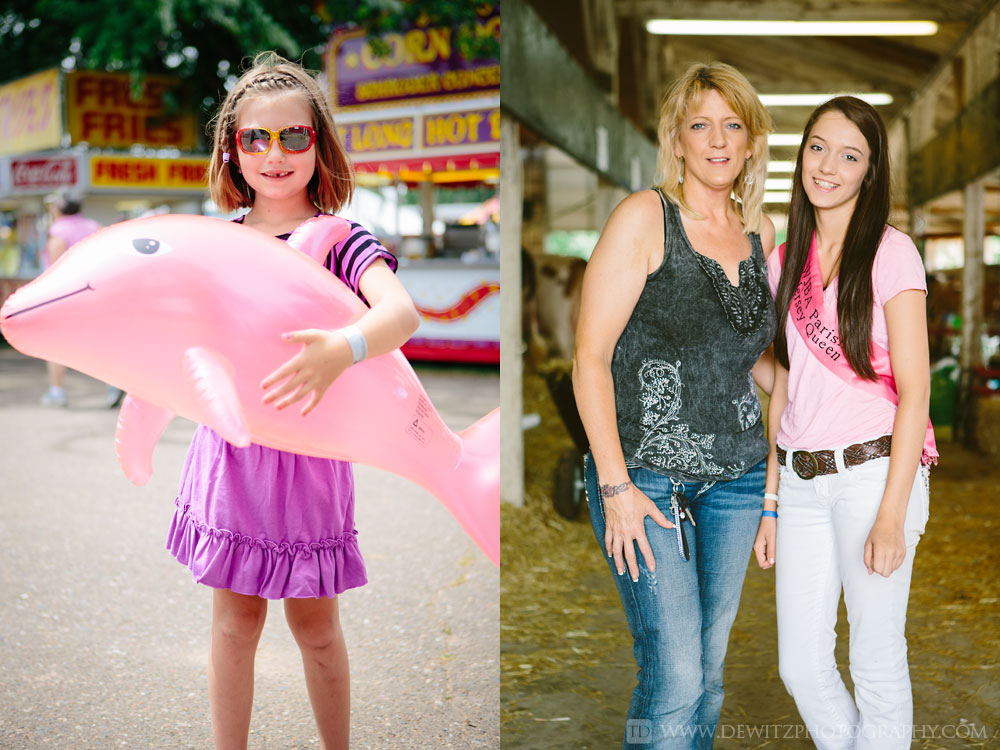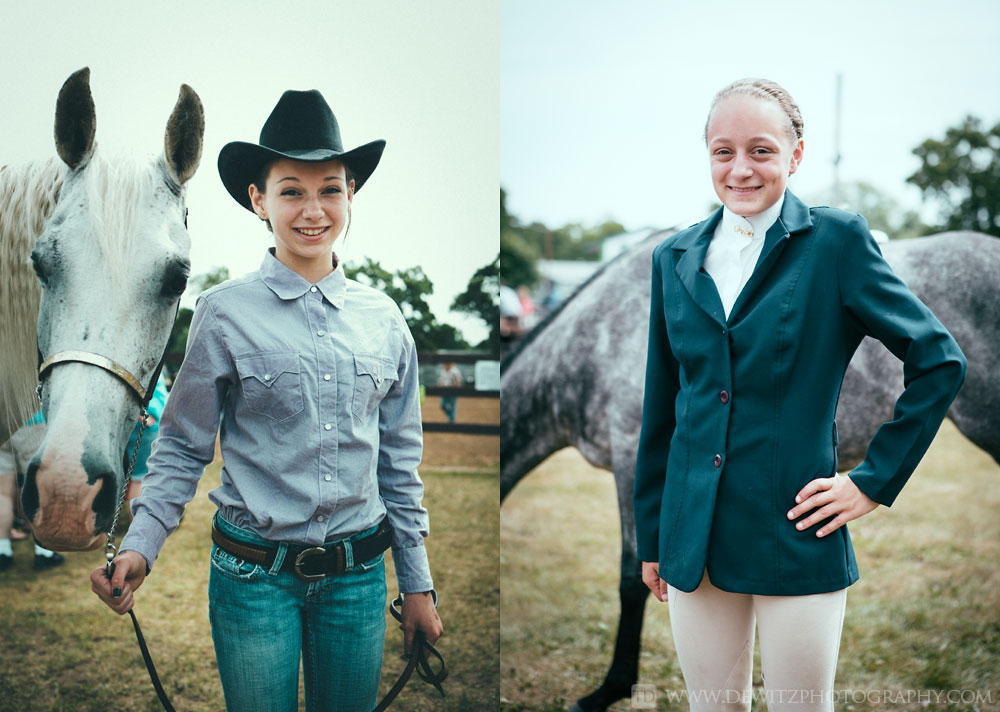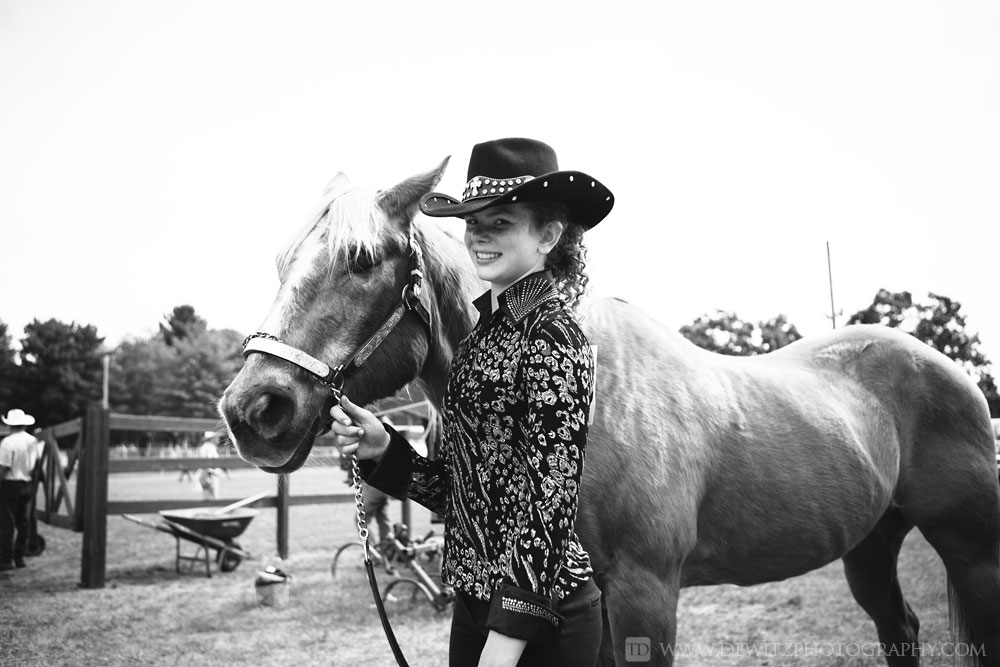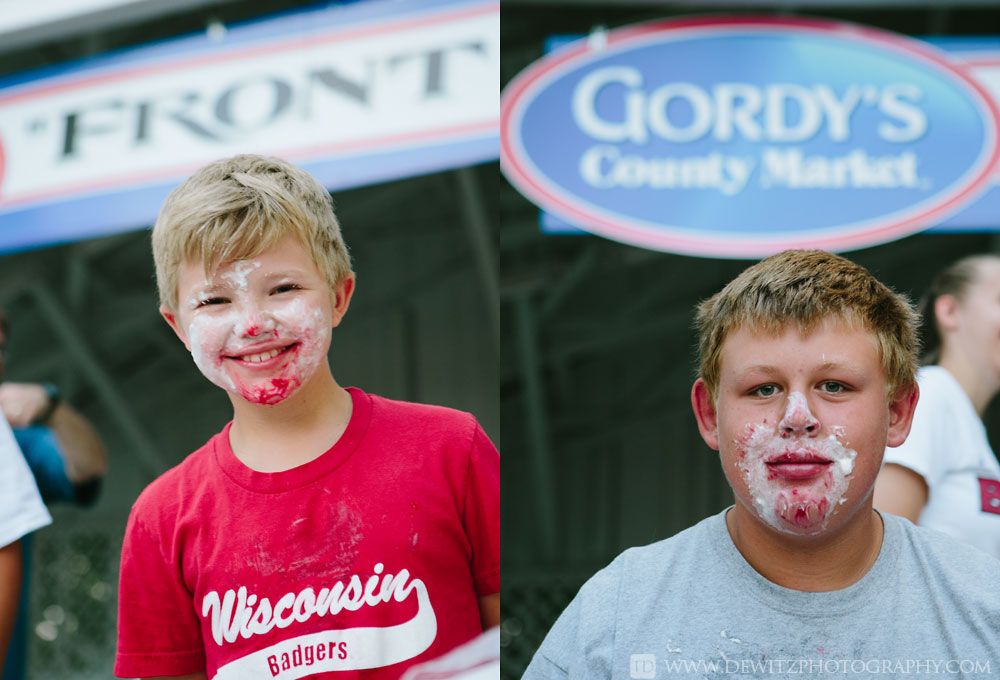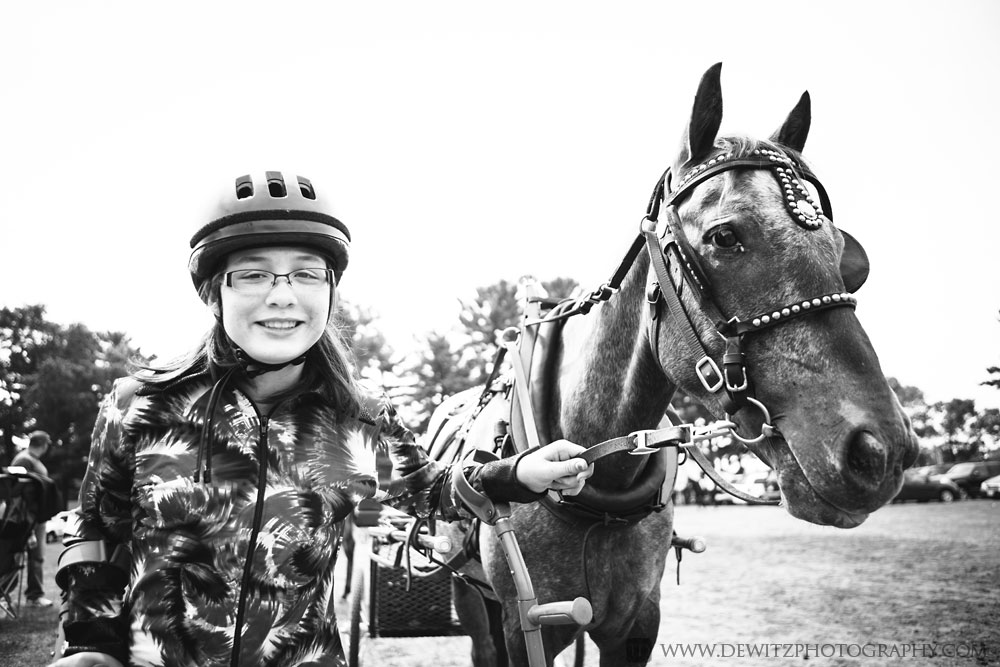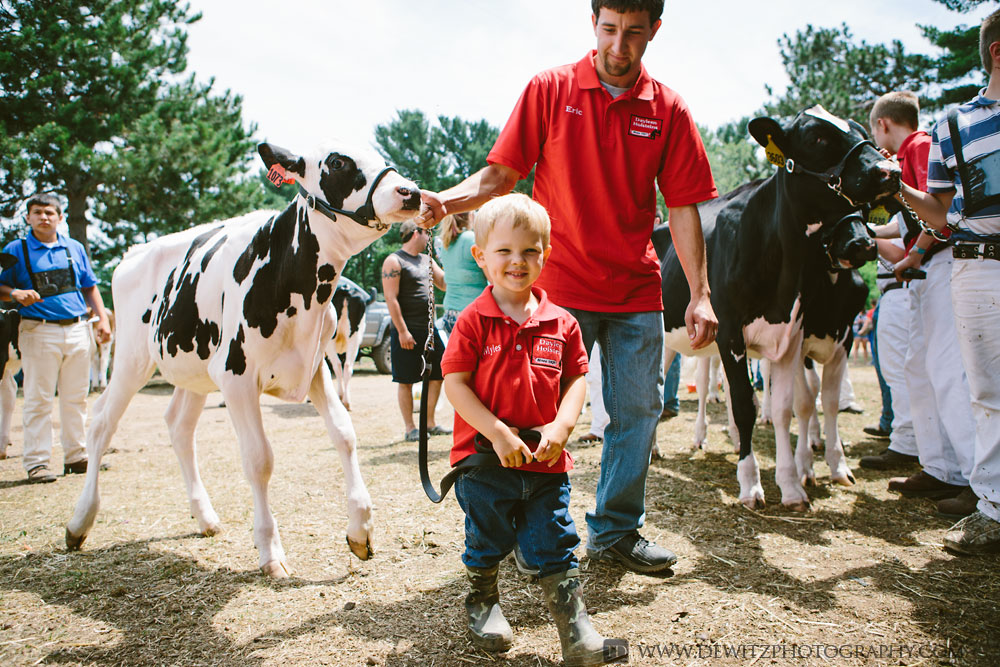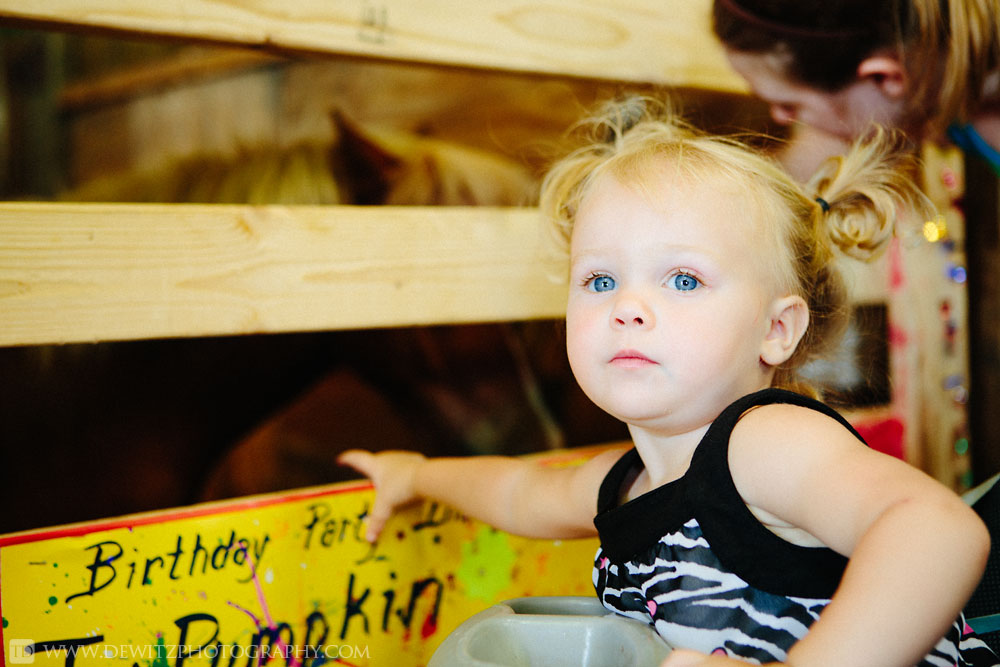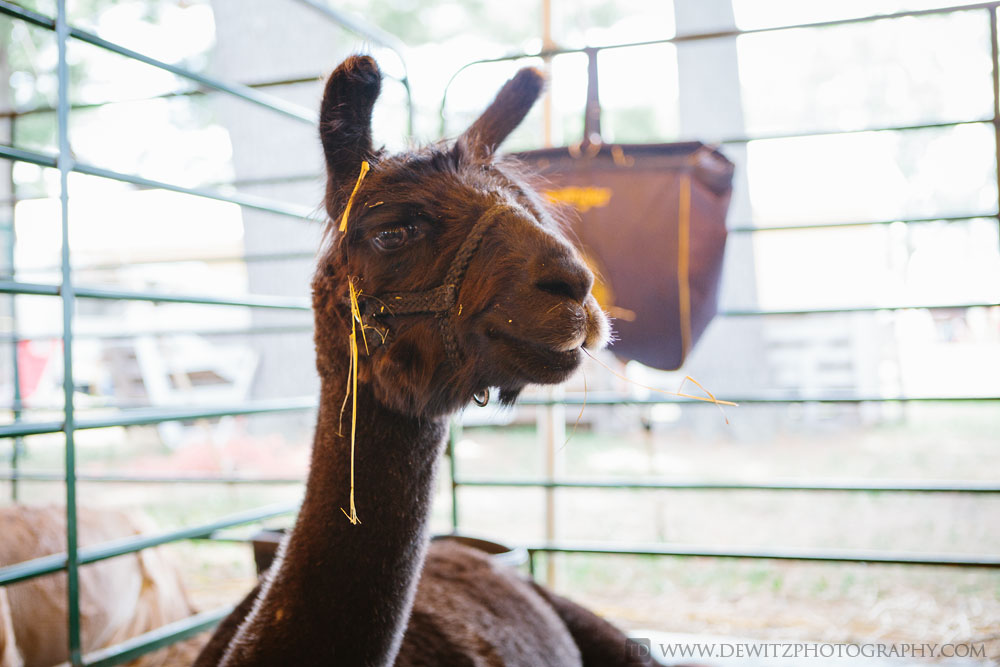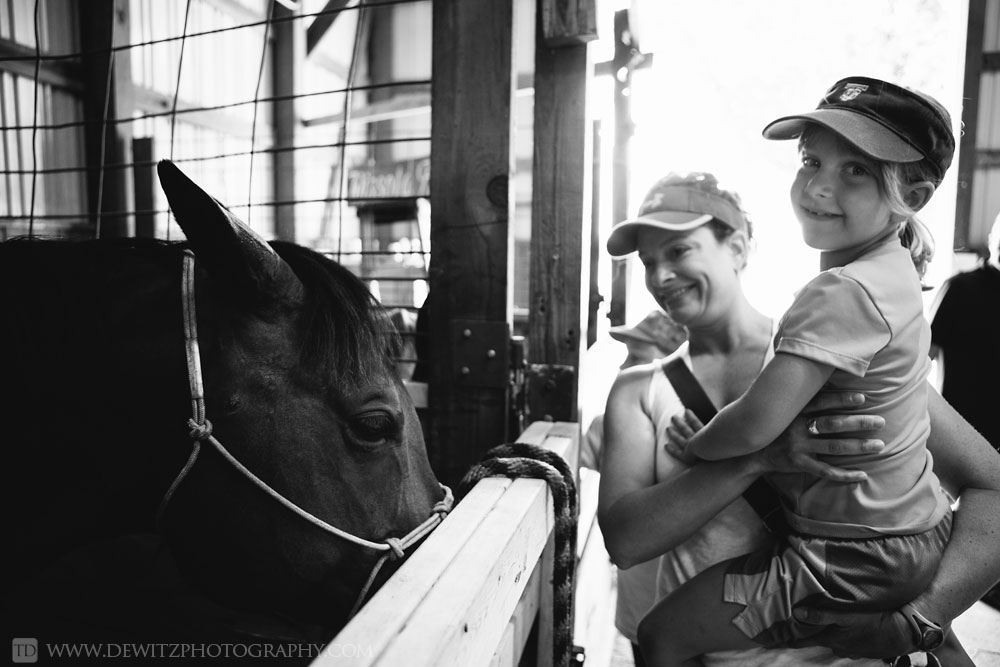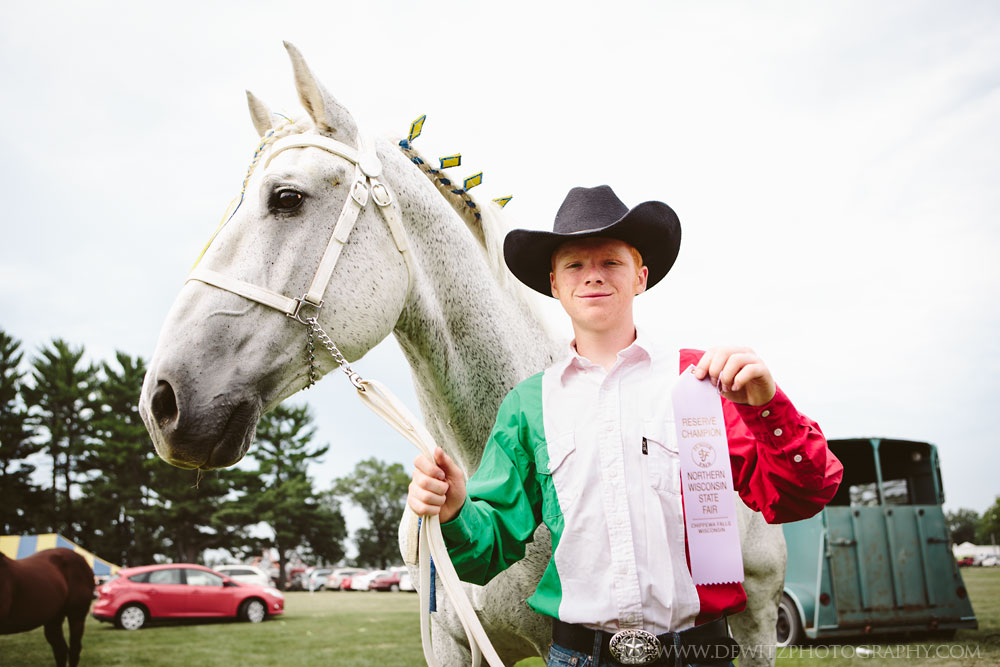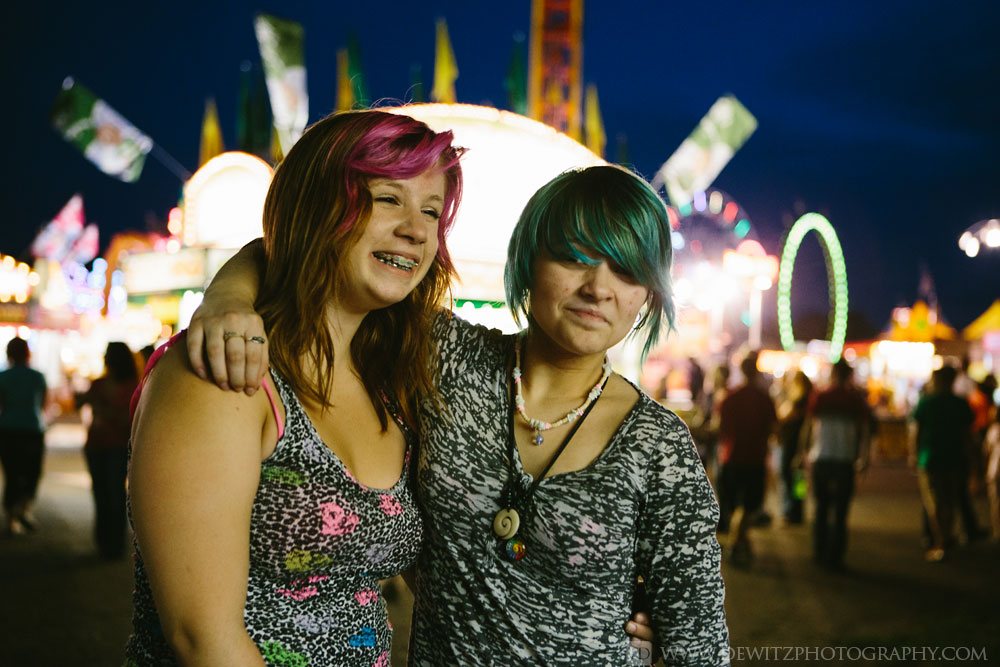 If you want to know when I will post my next photos from the Northern Wisconsin State Fair stay updated by liking my Facebook page here – Dewitz Photography Facebook Page
---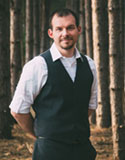 Travis Dewitz is a remarkable photographer in the Chippewa Valley. He is well known for photographing local sceneries, landmarks, venues, buildings and people in various and ingenious ways. Though you not know him personally, his work provides a unique foundation of our local community and his photographs are unmistakable. Dewitz's pictures are an impressive feat and preserve a moment; long after our travels are over, and our memories faded, photos are what remind us of the adventures we had and the connections to the people we met. Learn more about him here.
---
Like and Share With Your Friends and Family.