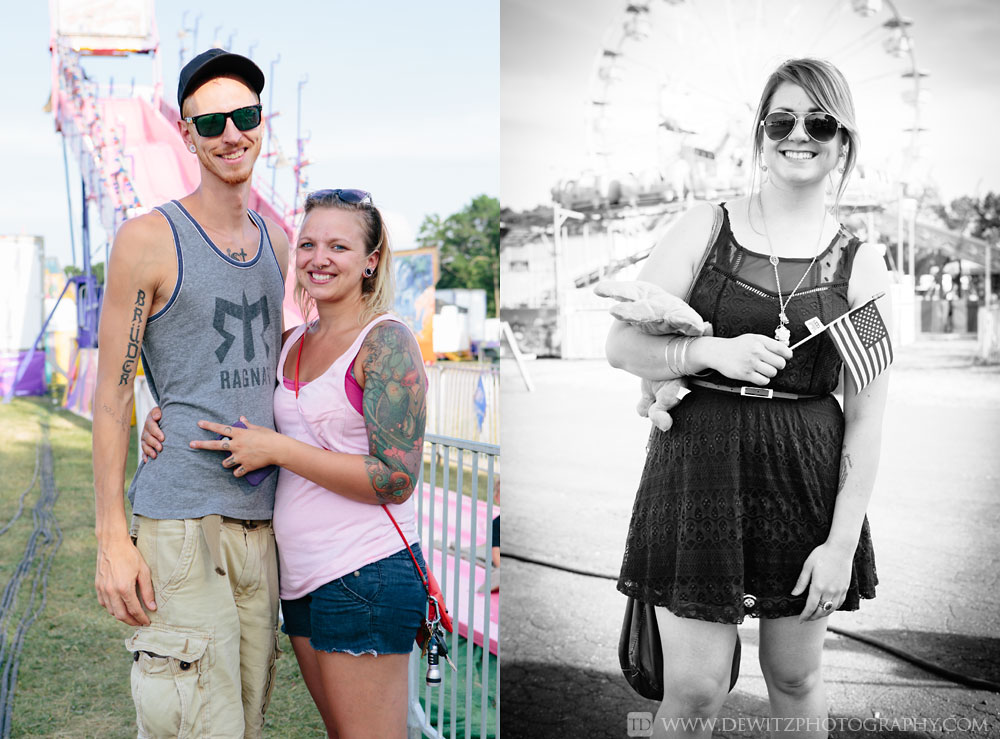 Sunday was the last day of the Northern Wisconsin State Fair and it was a busy one as always. Plenty of activities throughout the day kept many entertained and busy. The rides were full and prizes were being won. I made sure to get my last bag of mini donuts before the cookers were turned off. It was a great way to end the fair as a fiery sunset set the carnival workers into teardown. Like clockwork, the rides and booths were dismantled at a very quick and controlled pace. Most of the midway was packed up within a few hours as the show must go on……  in another town. I hope you all enjoyed all of these Northern Wisconsin State Fair Portraits.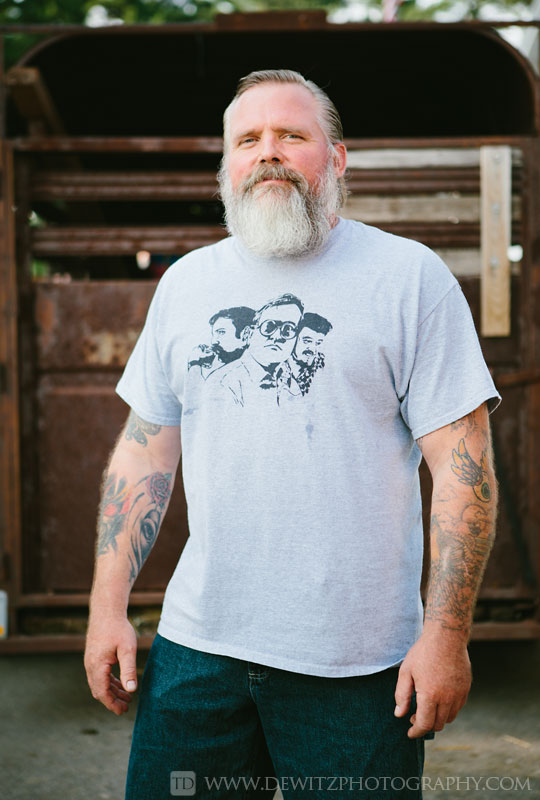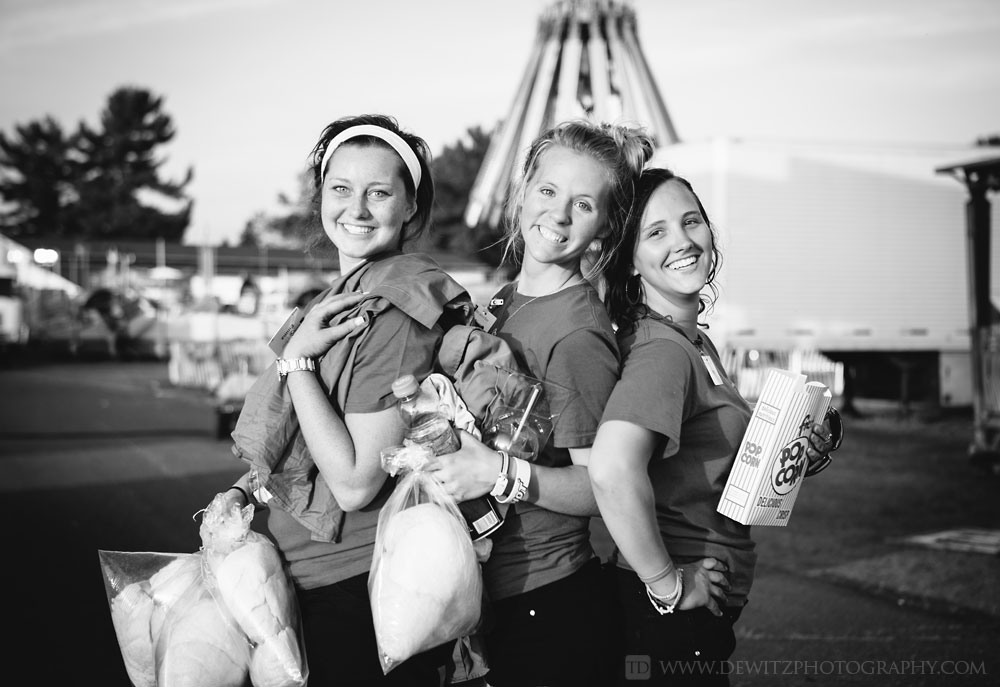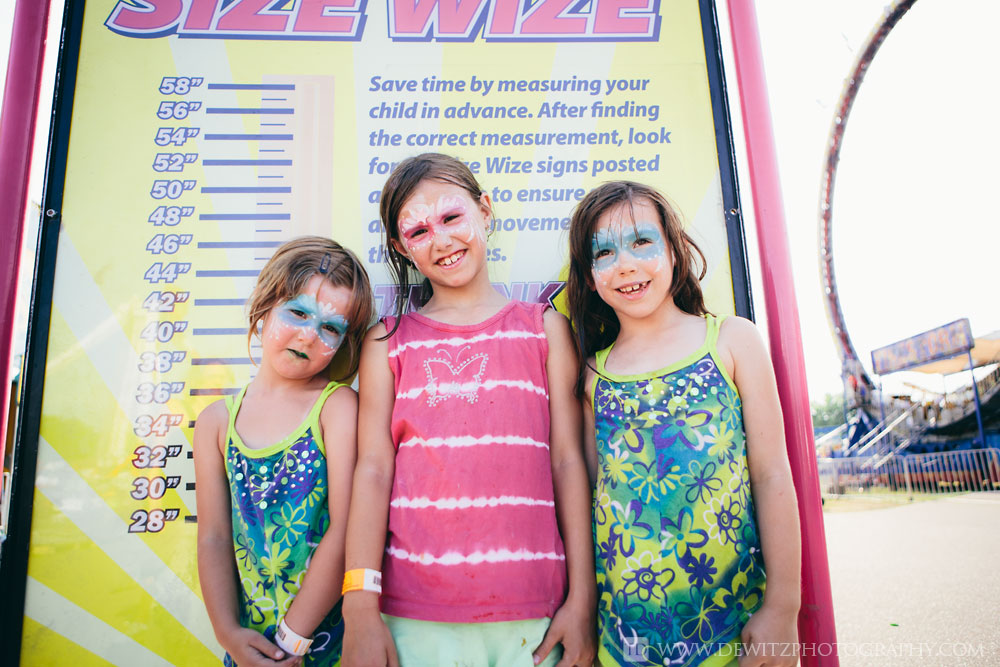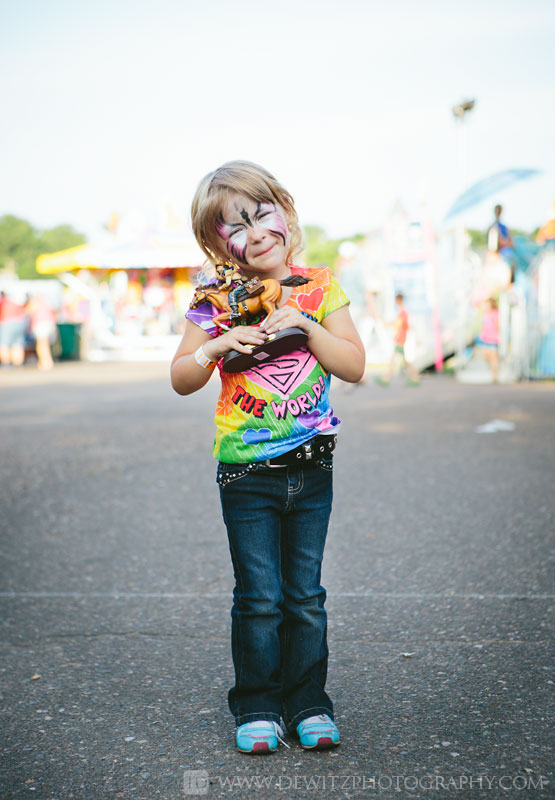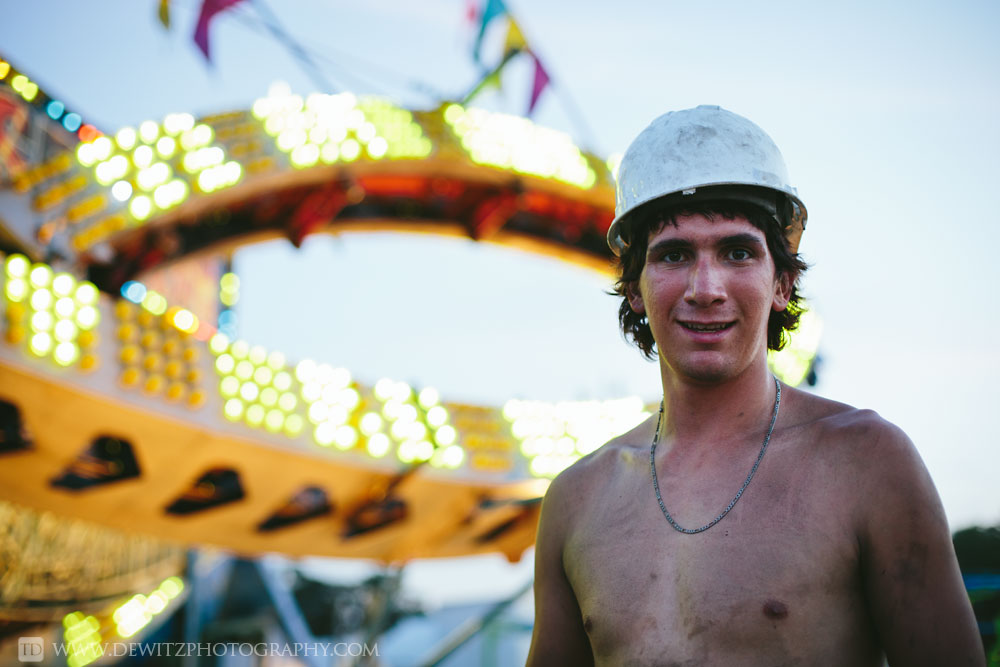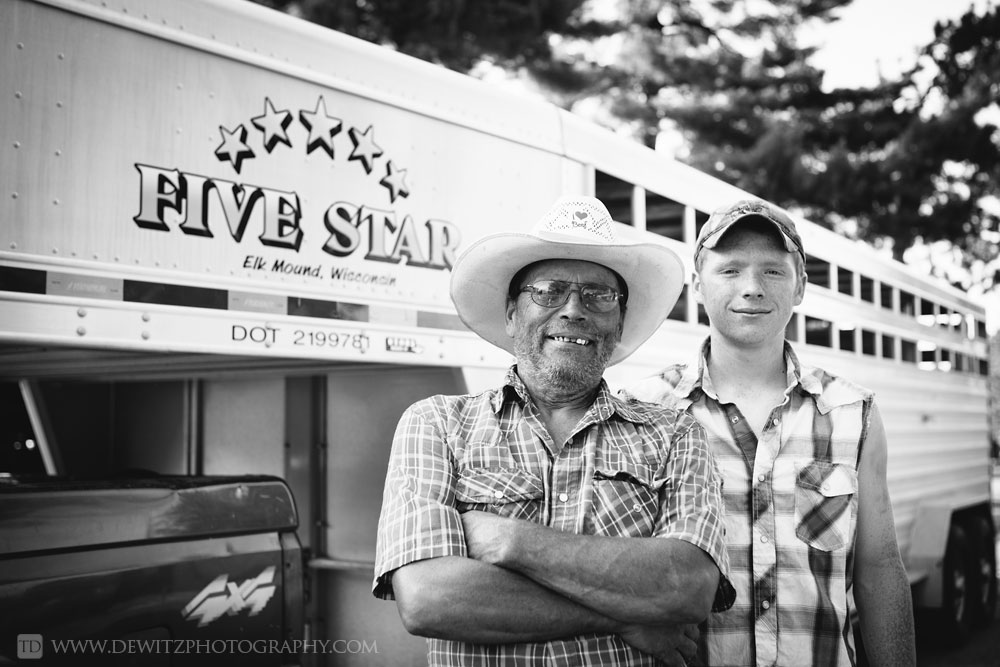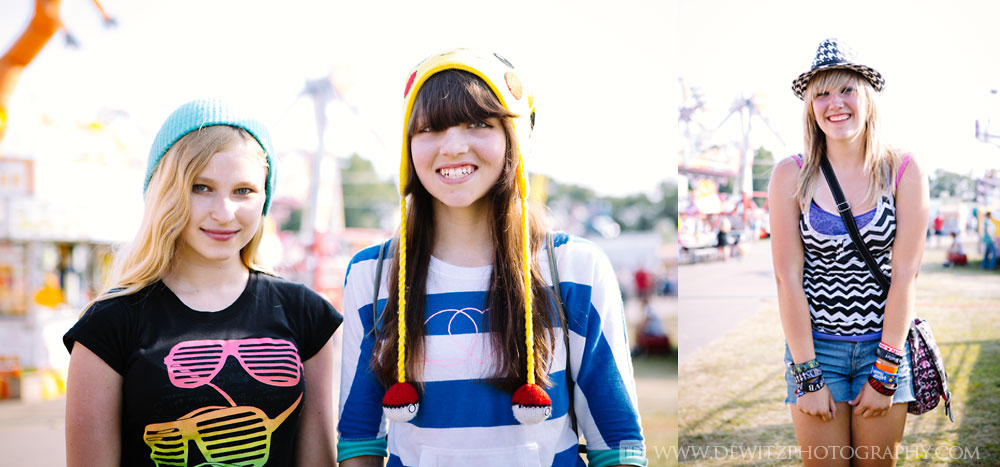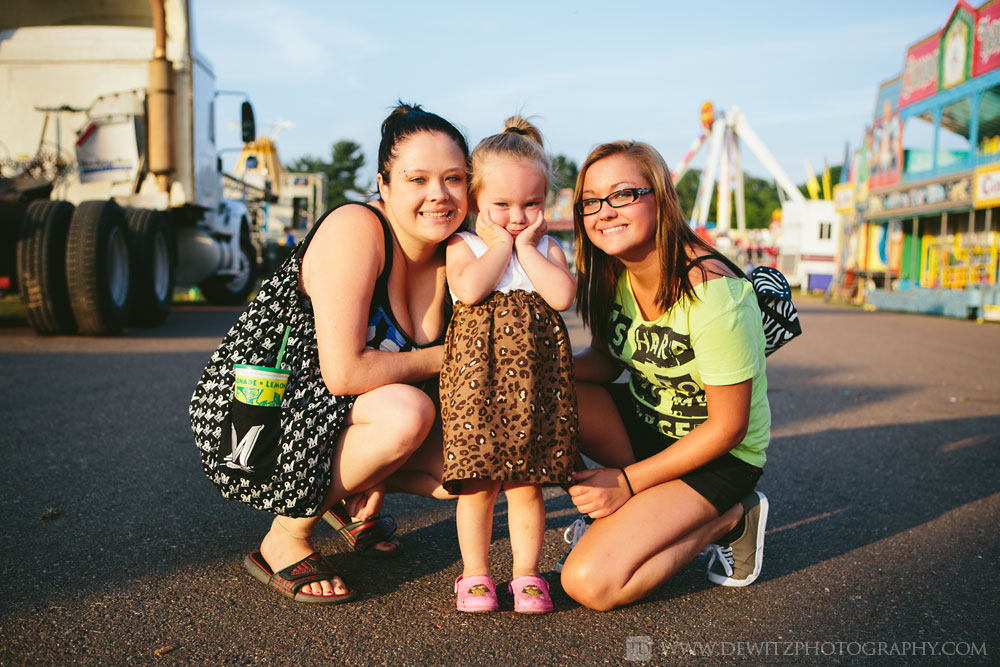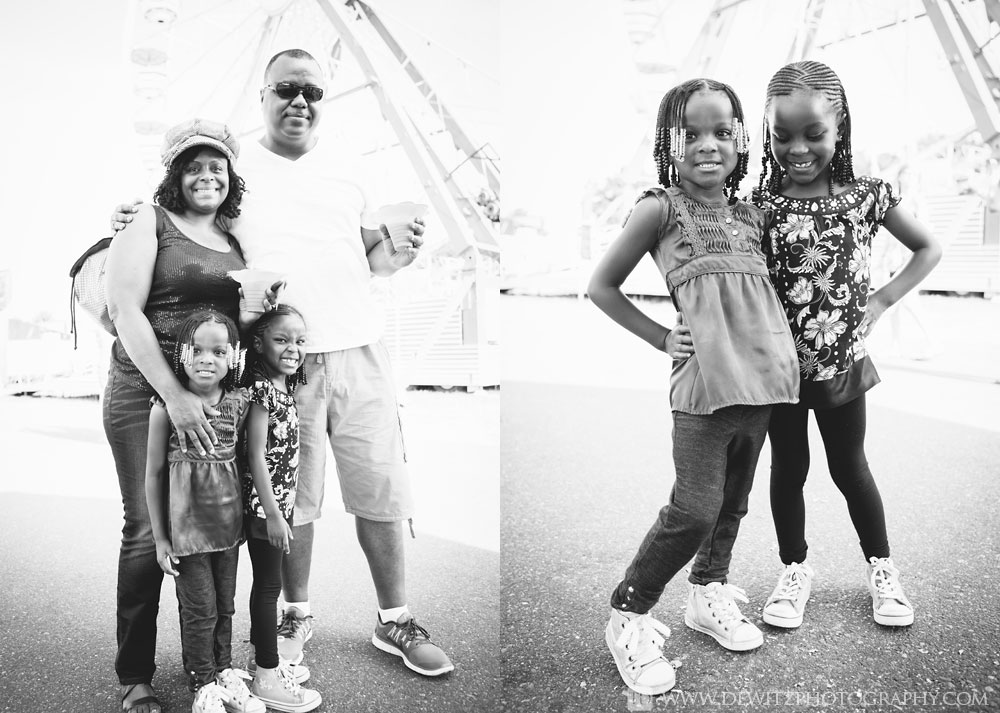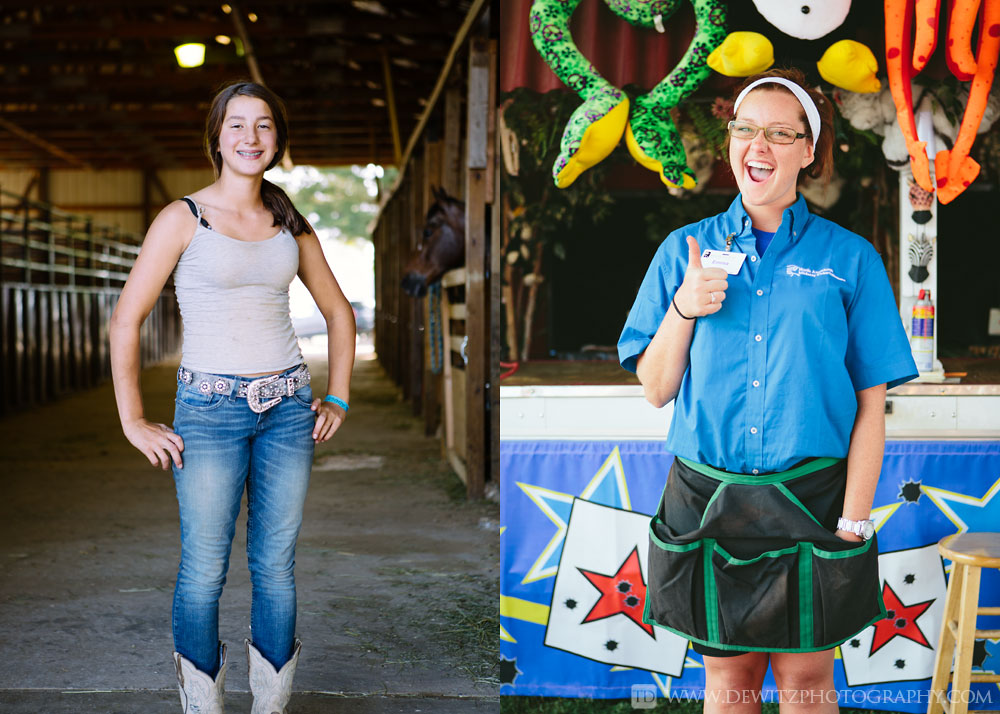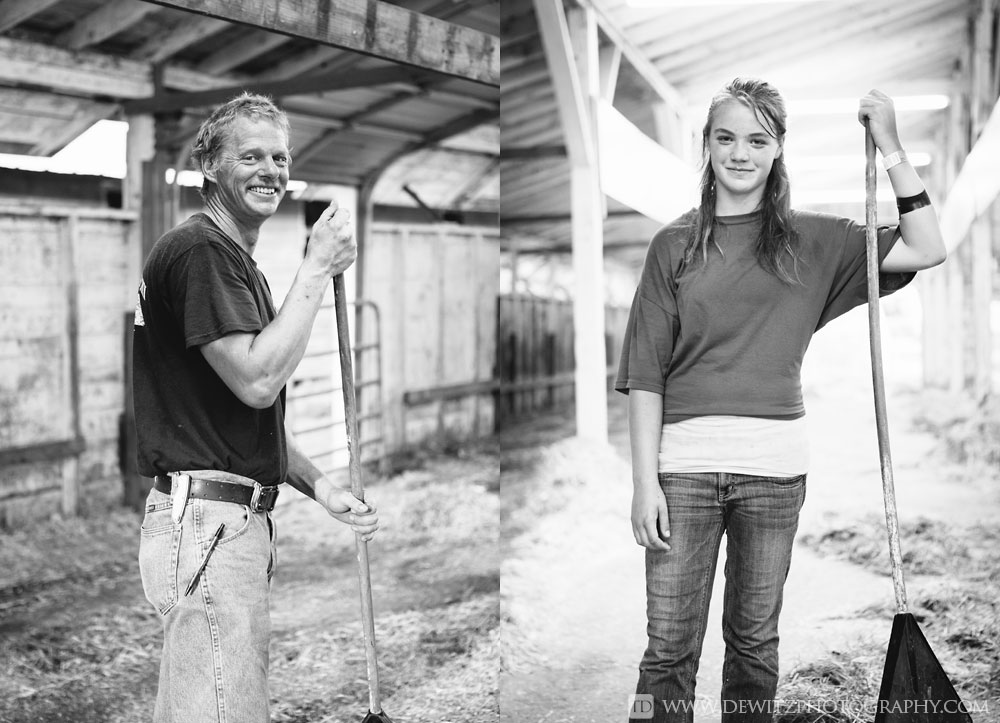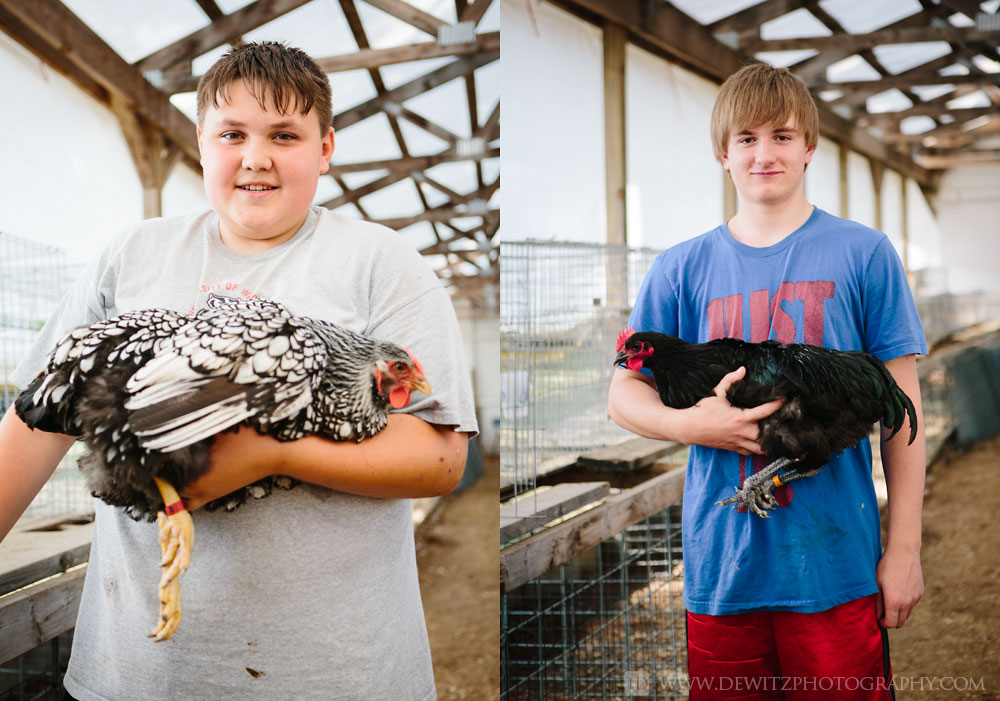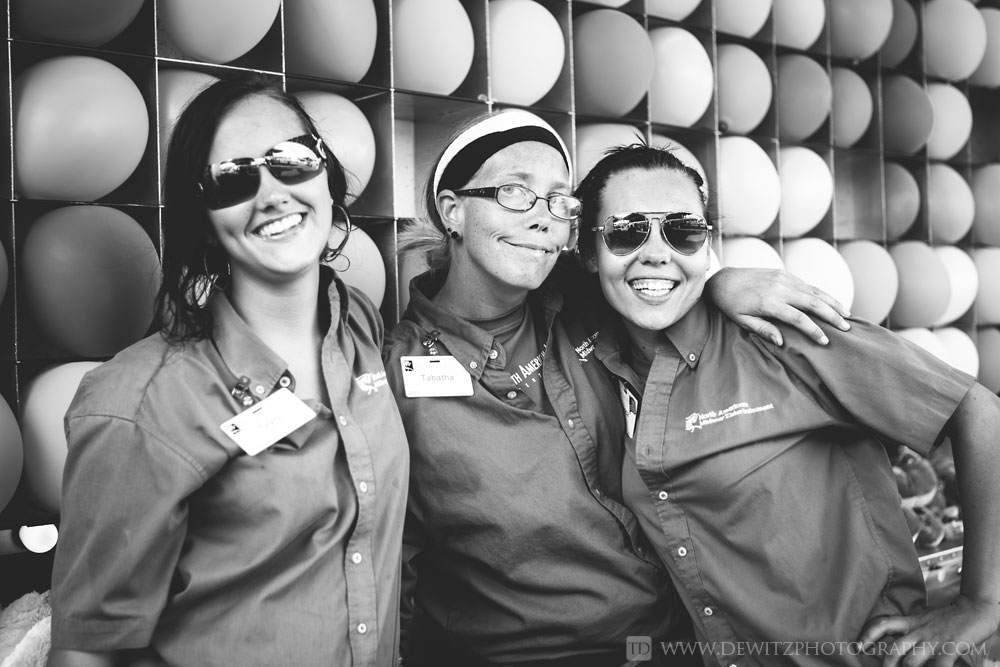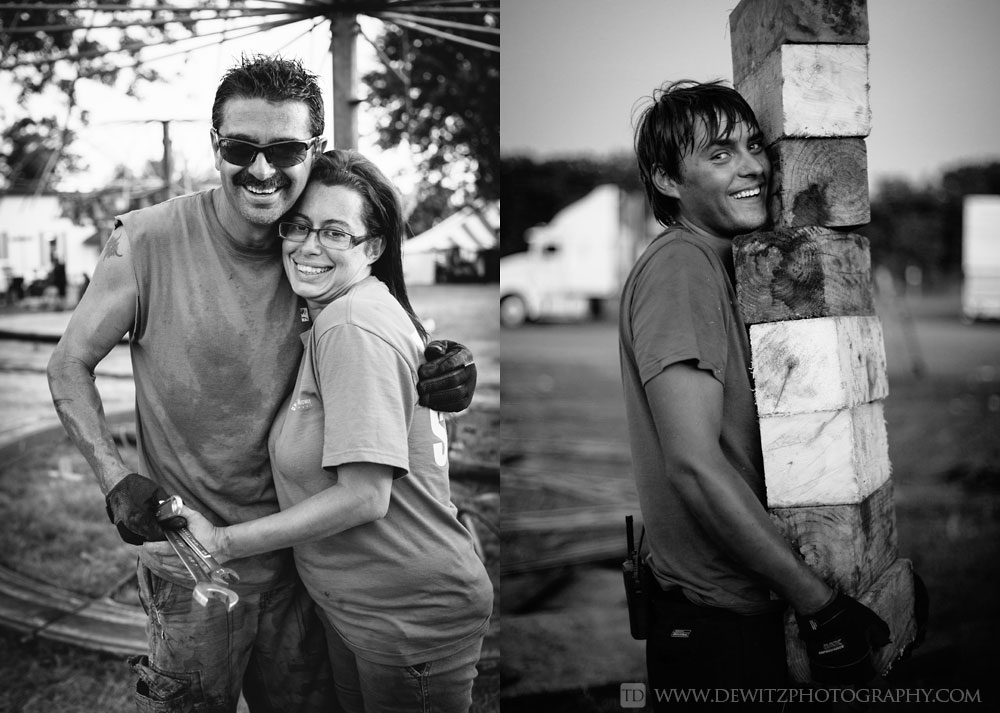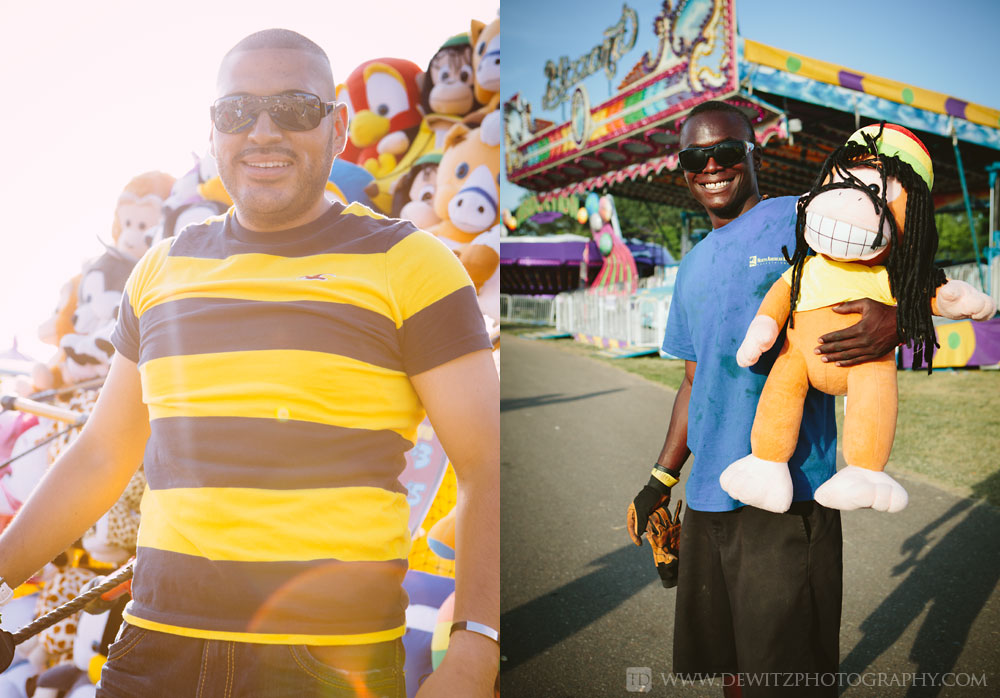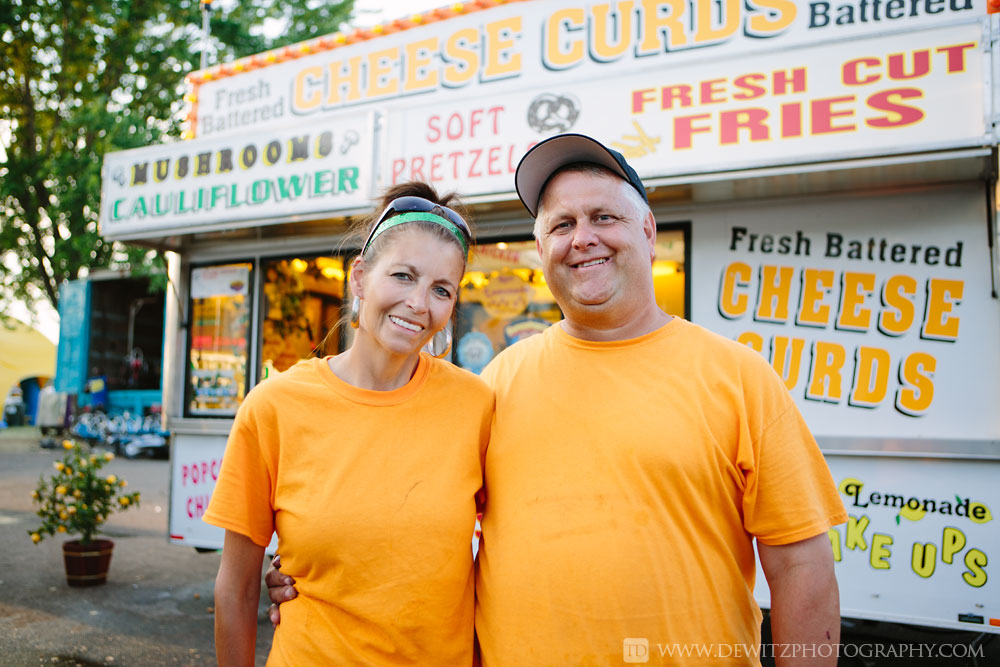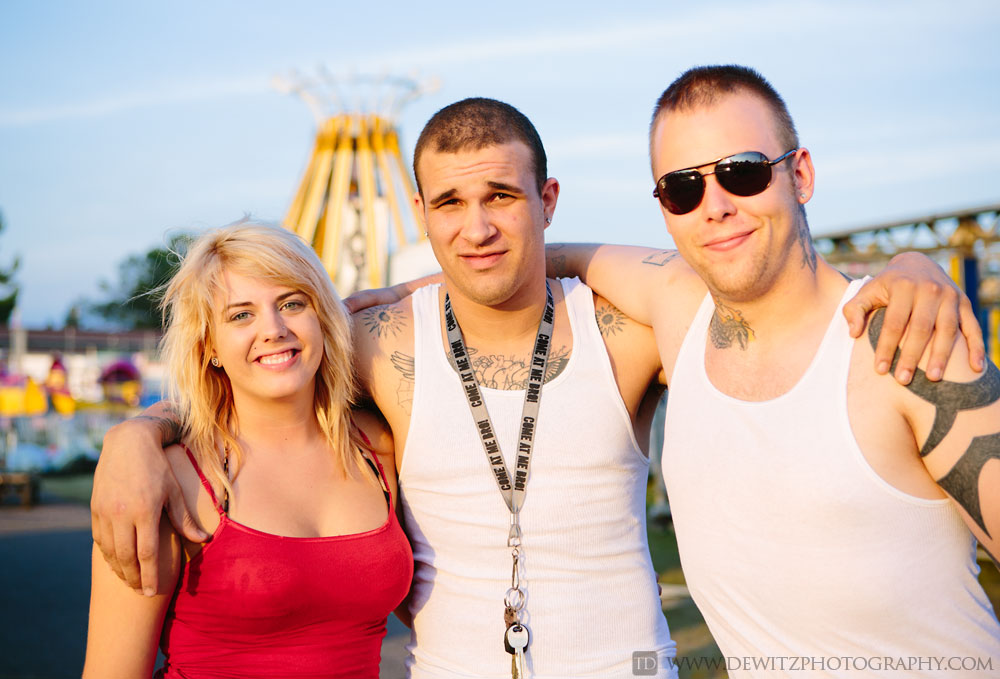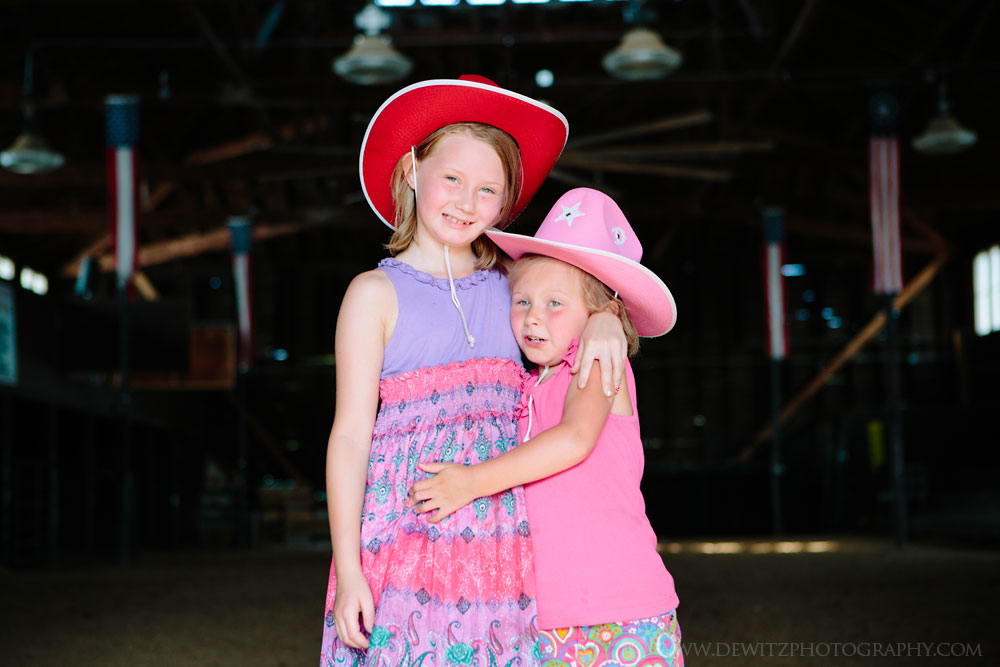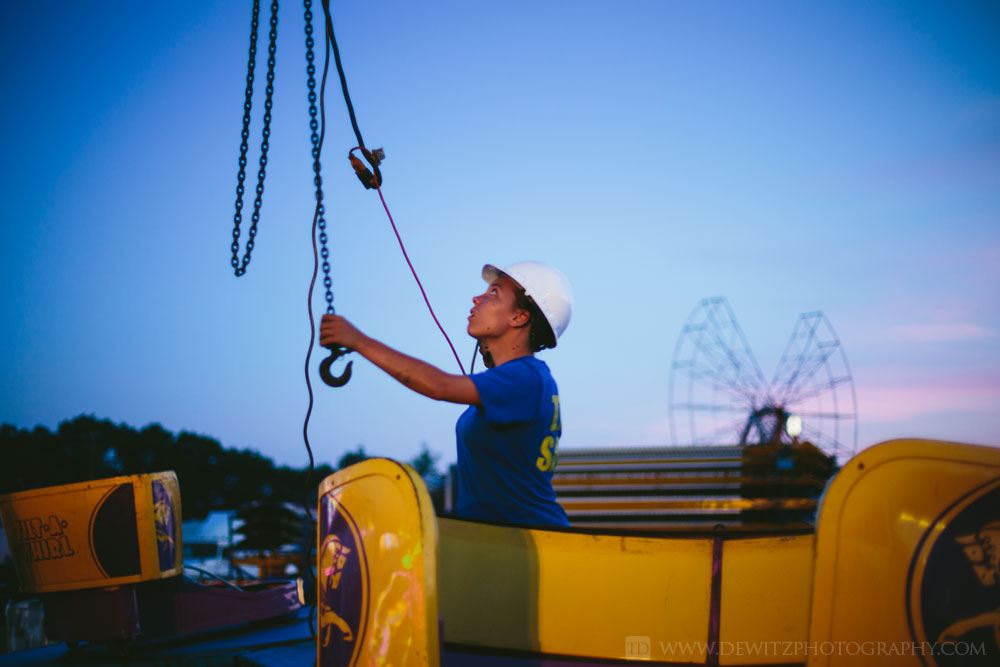 If you want to know when I will post my next photos from the Northern Wisconsin State Fair stay updated by liking my Facebook page here – Dewitz Photography Facebook Page
---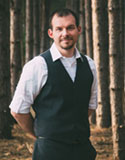 Travis Dewitz is a remarkable photographer in the Chippewa Valley. He is well known for photographing local sceneries, landmarks, venues, buildings and people in various and ingenious ways. Though you not know him personally, his work provides a unique foundation of our local community and his photographs are unmistakable. Dewitz's pictures are an impressive feat and preserve a moment; long after our travels are over, and our memories faded, photos are what remind us of the adventures we had and the connections to the people we met. Learn more about him here.
---
Like and Share With Your Friends and Family.