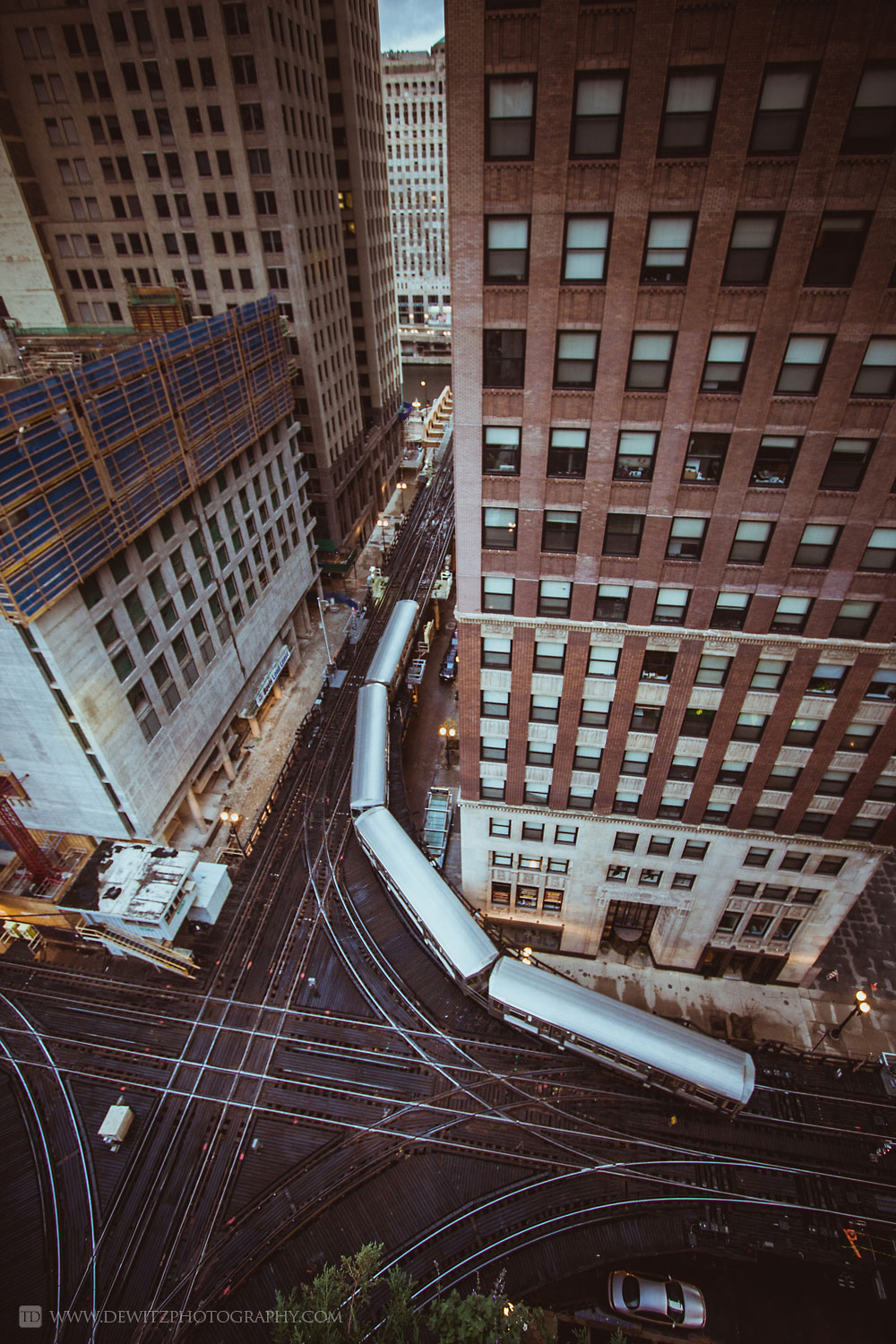 ---
---
I love visiting Chicago just to see the Chicago Transit Authority's "L" passenger trains. There is so much history in that transit system which you can actually touch and ride in. All of the different cultures of Chicago come together at the CTA "L" passenger stations to wait for the next train, which normally shows up within minutes. Taking the Red Line down underground is like an amusement part ride as it quickly picks up speed and drops below the surface of the city. The light from outside fades quickly as dim fluorescent lights cast a greenish glow outside the cars and in. As the cars violently shake back and forth the smell of arcing electricity and hot brakes start to fill the cars as they come to a quick stop at the next station. People rush on and off the cars and get back to their lives as I just sit back and take it all in. Before you know it we're on the move again as the train quickly accelerate out of the underground subway station back into a dark tube. At the next station I will get off and board the next train heading back towards the loop downtown. Once back in the loop above ground, the cars gently click and rock as the towering buildings jut straight up over me. Once you are off at an elevated station, you feel as if you are greatly separated from the noise and hustle of the city streets below as buses and taxis speed beneath you. The people and how they are dressed at the stations and on the trains change like the seasons, as the hours go by from morning to night. It is an experience I have enjoyed many times and hopefully many more. I hope you enjoy my images of Chicago's CTA "L".
---
---
High Quality Prints Available for Sale
Also check out
---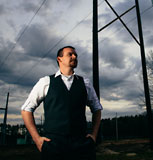 Through the creative lens of Travis Dewitz; he demonstrates time and time again how much splendor can be extracted from the interplay of the industrial world around us. In the most unusual and unexpected places Dewitz showcases images that embody the forgotten beauty of railways, factory floors, the rolling smoke of steel mills, and the cities that are built around them. He brings a certain magic as he invokes the very souls of these once-glorious industrial areas; his captures overflow with inspirational energy. Click here to view his personal series.
---
Like and Share With Your Friends and Family.