Caryville is a quaint village surrounded by the south shore of the Chippewa River and the rolling hills of Western Wisconsin. In 1855, white settlers moved into what is now known as Meridean, Fall City, Rock Falls and Caryville. As the river bottoms filled with new people the natives that first inhabited the land would eventually move west. The village was originally called Pierce, after George Schuyler Pierce, before being named after John W. Cary who brought the railroad to town in 1882. In 1892 plat books were changed to recognize the community of what is now known as Caryville. Established in the mid-19th century, by 1895, Caryville had a post office, pony express and train station. The railroad was a welcome sign of transportation as it eased passages between Caryville and Meridean. The railroad also signaled the death of steamboats heading up the river from the Mississippi to points as far as Eau Claire.
There was a river ferry in Caryville as early as 1909 that offered twenty-four hour river crossing service for decades. The County Road H bridge was built in 1964 which signified the end of the ferry operation. Ferries were often down due to flooding and closed through the winter months leaving some to risk crossing the partially frozen river's unpredictable ice.
General References
Chippewa River Heritage Series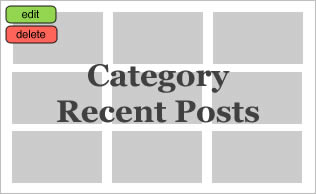 ---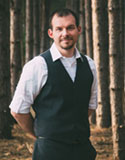 Travis Dewitz is a remarkable photographer in the Chippewa Valley. He is well known for photographing local sceneries, landmarks, venues, buildings and people in various and ingenious ways. Though you may not know him personally, his work provides a unique foundation of our local community and his photographs are unmistakable. Dewitz's pictures are an impressive feat and preserve a moment; long after our travels are over, and our memories faded, photos are what remind us of the adventures we had and the connections to the people we met. Learn More About Him Here | Buy His Book Here
---
Like and Share With Your Friends and Family.