2014 was an incredible year. It was extremely busy and filled with many new and exciting offerings. I was privileged to be a speaker at The Railroad Photography and Art Conference in Chicago last May. The release of Blaze Orange last fall was filled with many new experiences as I stepped into the book publishing world. With the new book came countless interviews and a TV appearance in Milwaukee. The end of 2014 included a group photo installation at The Monmouth Museum in Lincroft, New Jersey. I can't even come close to listing everything but I want to touch on as many of my highlights as I can to share with you. I will start with a few highlights and then my top 5's posts in multiple categories including views, Facebook likes, comments, and personal favorites and I than I will end with a few odd and ends from last year.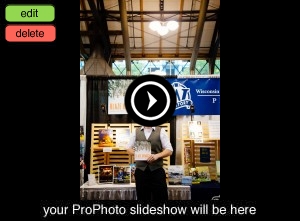 ---
Brand New for 2014 are my Custom and Handmade Cabinet Cards.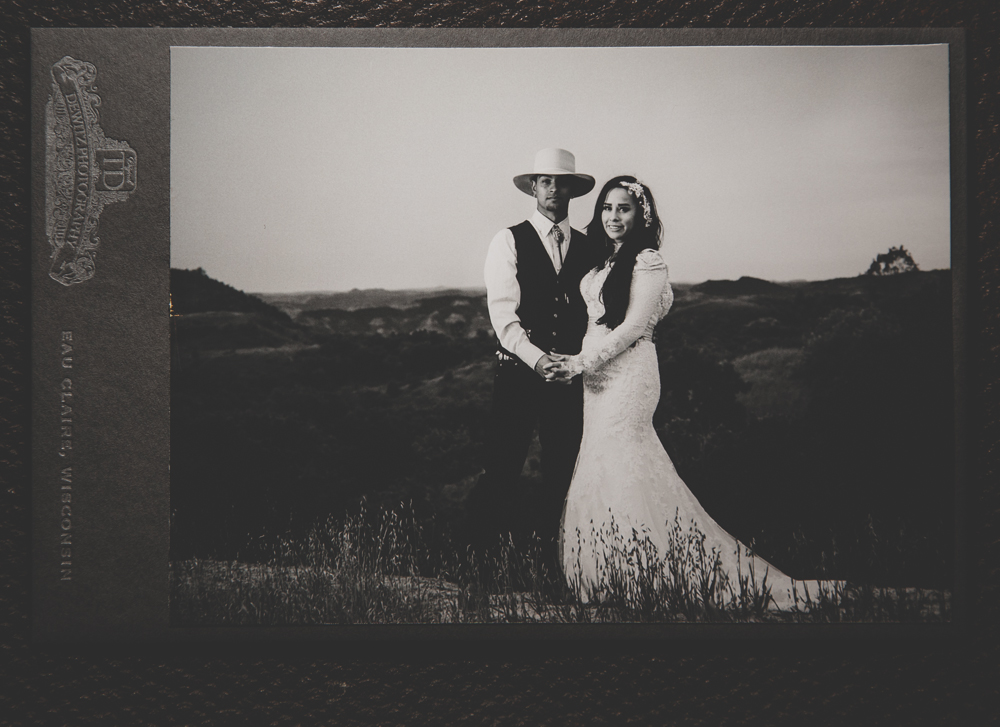 ---
One of the Biggest Events in 2014 was the release of my book, Blaze Orange – Whitetail Deer Hunting in Wisconsin. ---

Top 5 Most Liked Posts of 2014
---

Top 5 Most Visited Posts in 2014
---

Top 5 Most Commented On Posts of 2014
---

My Favorite 5 Posts From 2014 (not already listed)
---
Some of my Graphic Design Work in 2014 ---

New Features Added in 2014 
---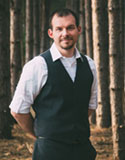 Travis Dewitz is a remarkable photographer in the Chippewa Valley. He is well known for photographing local sceneries, landmarks, venues, buildings and people in various and ingenious ways. Though you not know him personally, his work provides a unique foundation of our local community and his photographs are unmistakable. Dewitz's pictures are an impressive feat and preserve a moment; long after our travels are over, and our memories faded, photos are what remind us of the adventures we had and the connections to the people we met. Learn more about him here.
---
Like and Share With Your Friends and Family.