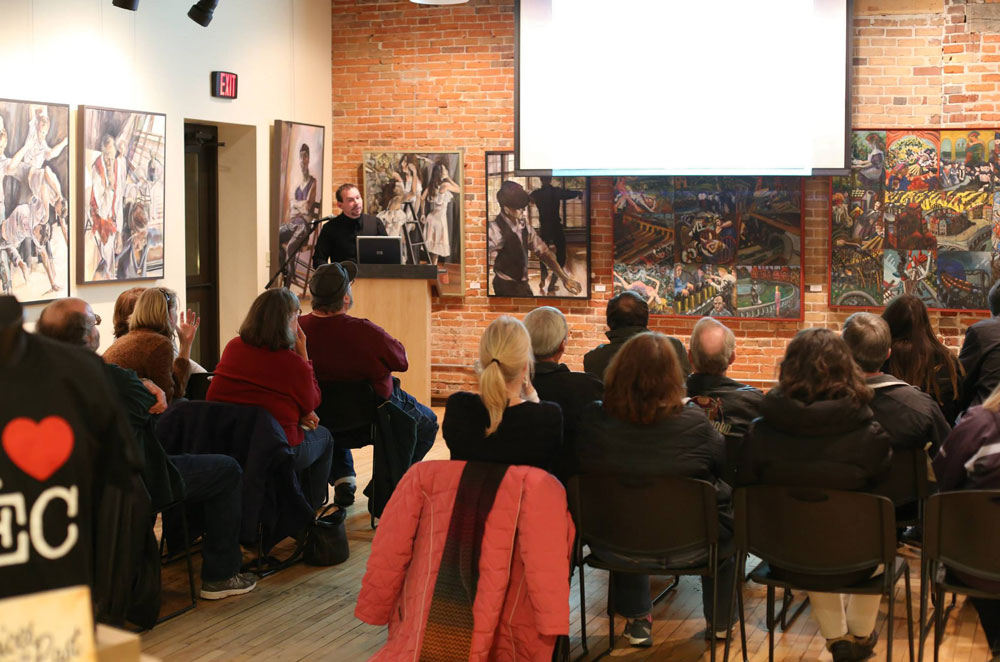 I put together this video of my Eau Claire Past to Present presentation that I did at the The Local Store and Volume One Gallery. I decided to put this together for those of you that couldn't make it. The presentation was held for the You Know You're from Eau Claire When…  Facebook group get together. My presentation covered my Unseen & Historic Eau Claire photo series that is also presently displayed at the Chippewa Valley Museum. The main portion of my presentation was about my new Eau Claire Past & Present photo series in which I re-shoot old photographs taken from varies locations around Eau Claire and the Chippewa Valley. I try to capture the scene as close to the original photo as I can so that the viewer can see the past to present transformation. I always try to find scenes that still include something from the original photo like a building or landmark. I would like to say thank you to everyone that came to my presentation and to Volume One and The Local Store for the invitation.
---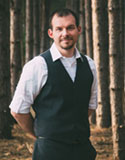 Travis Dewitz is a remarkable photographer in the Chippewa Valley. He is well known for photographing local sceneries, landmarks, venues, buildings and people in various and ingenious ways. Though you not know him personally, his work provides a unique foundation of our local community and his photographs are unmistakable. Dewitz's pictures are an impressive feat and preserve a moment; long after our travels are over, and our memories faded, photos are what remind us of the adventures we had and the connections to the people we met. Learn more about him here.
---
Like and Share With Your Friends and Family.