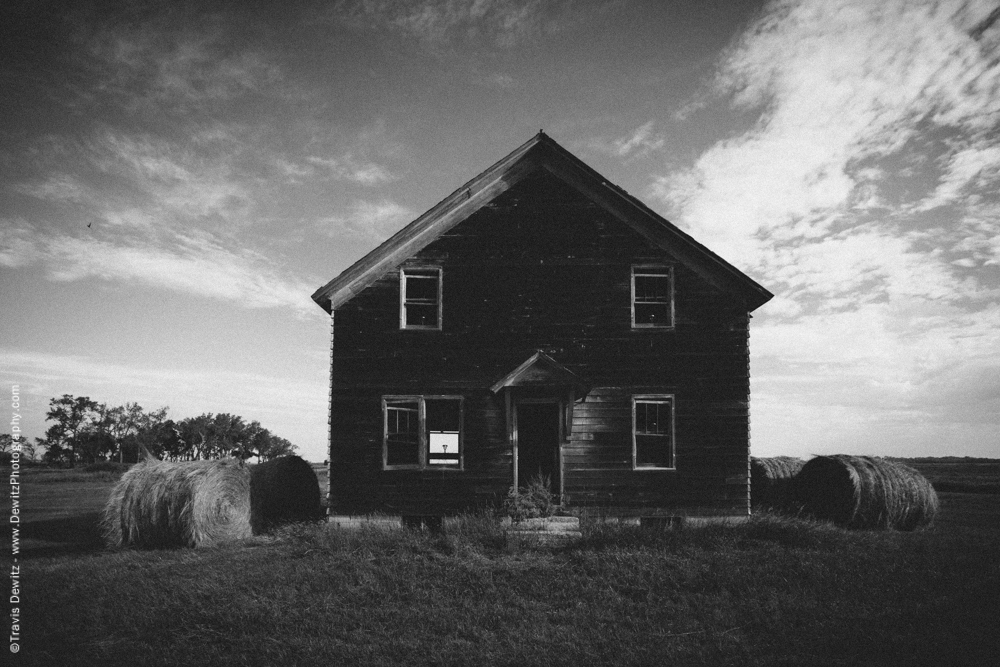 As the wind howls the deep seeded shade of black falls upon the night sky; candles blow in the cob-webbed window as the leaves rattle against the outside panes to remind me that life is here. The fireplace crackles at the feet of my old weathered chair as my soul searching eyes stare back at me through the sheets of cracked glass that swath the warmth. The angels must be grieving in the deep woods of the cemetery tonight as I hear their cries amongst the torrential downpour and thunderous clouds. The eerie silence that is followed by yellowish morning light is amplified by the deafening ringing in my ears. Nights like these are far from just scary, fearful or timid. The fear of the unknown and is what is strangely out of sorts and frightens me to my core. It is my imaginings that are mysterious, ghostly, and gives me the creeps. Like dark old castles, misty graveyards and creaky sounds in the middle of the night. There is something about ghost stories, old black and white images, or the eeriness of picture that can haunt your dreams and fill your mind with haste and spectacle.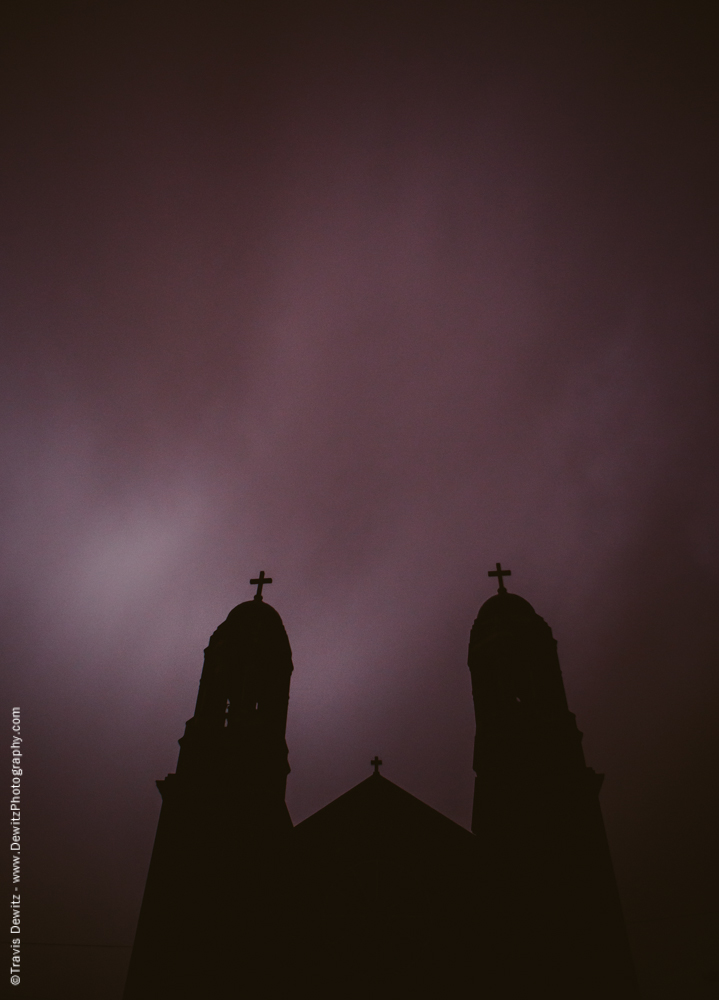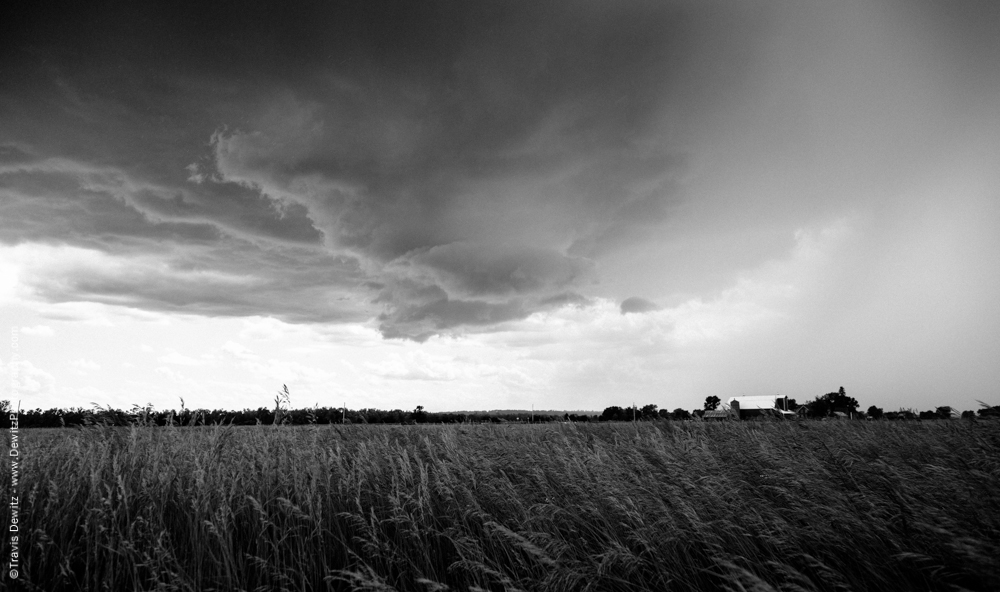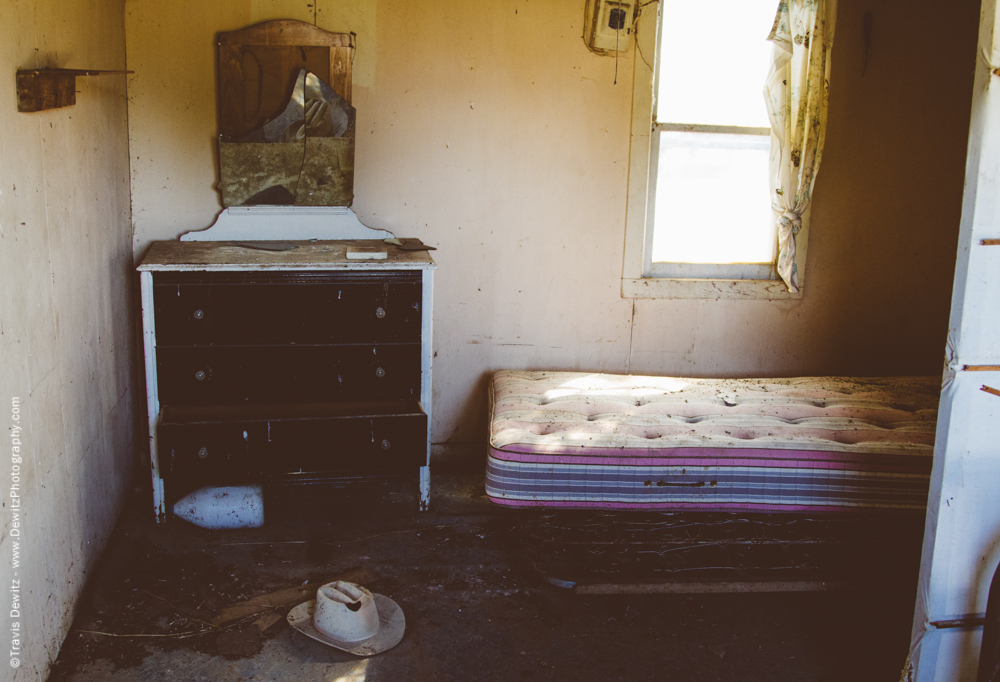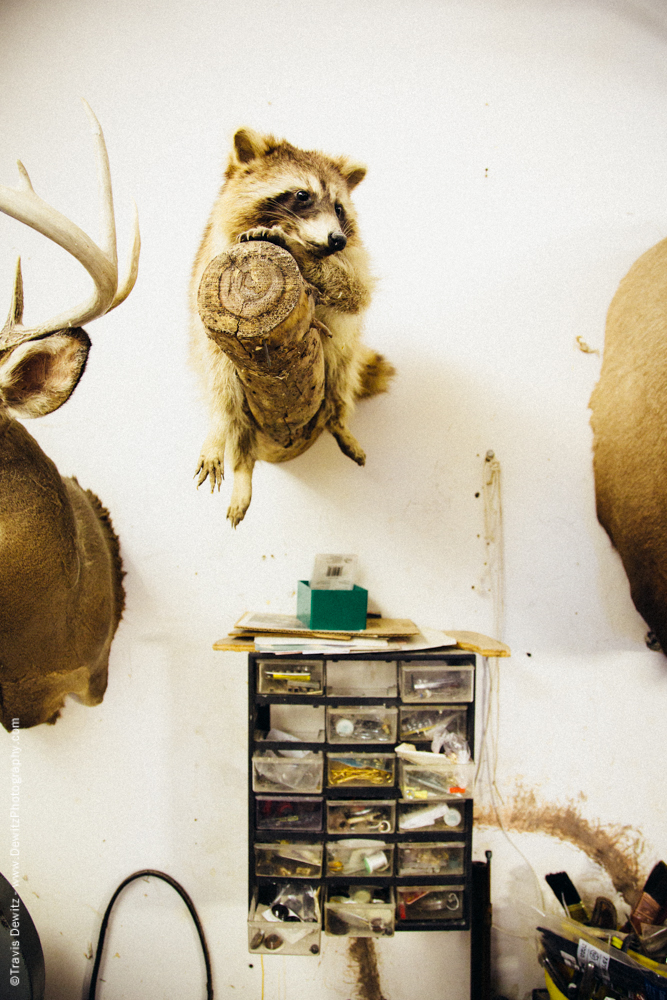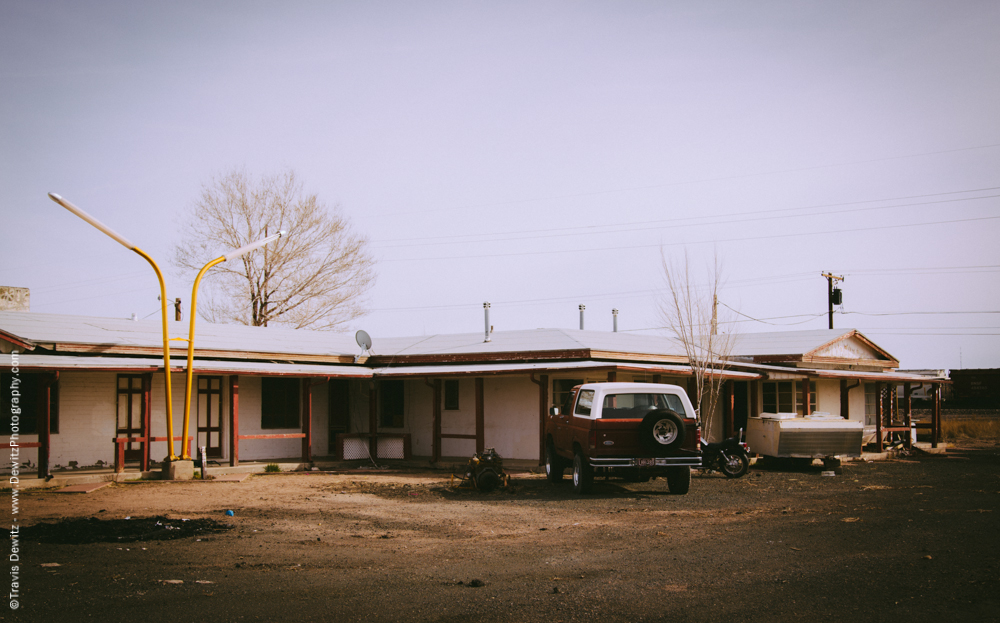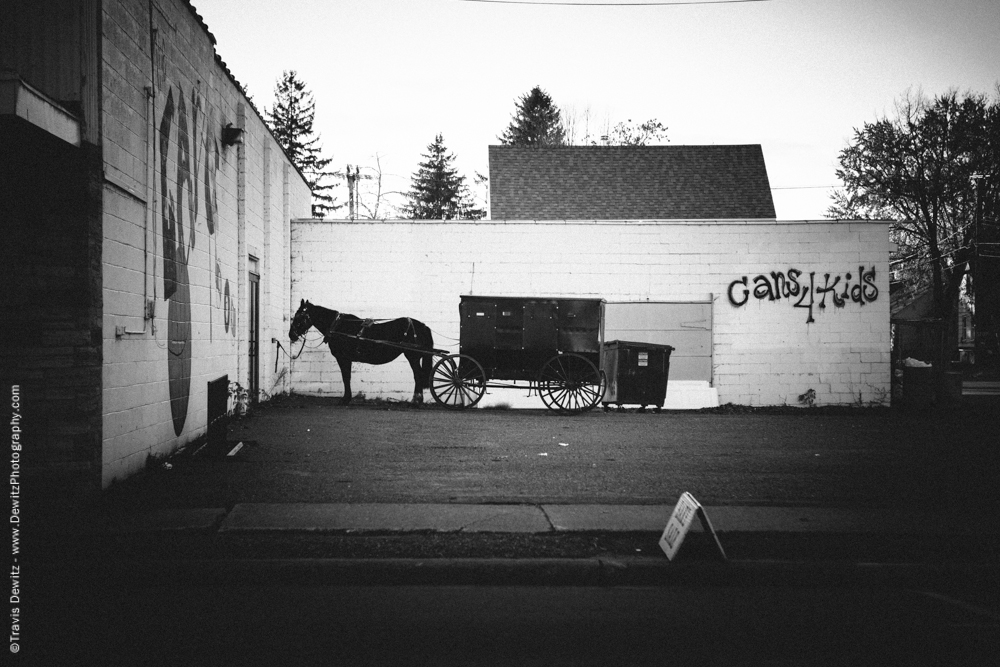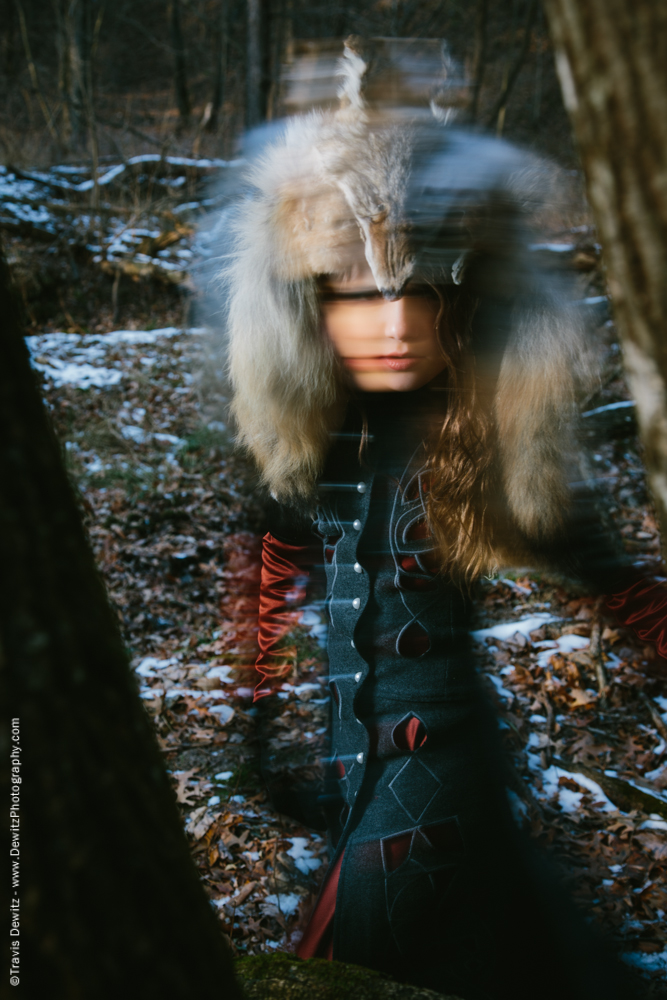 ---
Sometimes the things you see in the shadows are more than just shadows.
---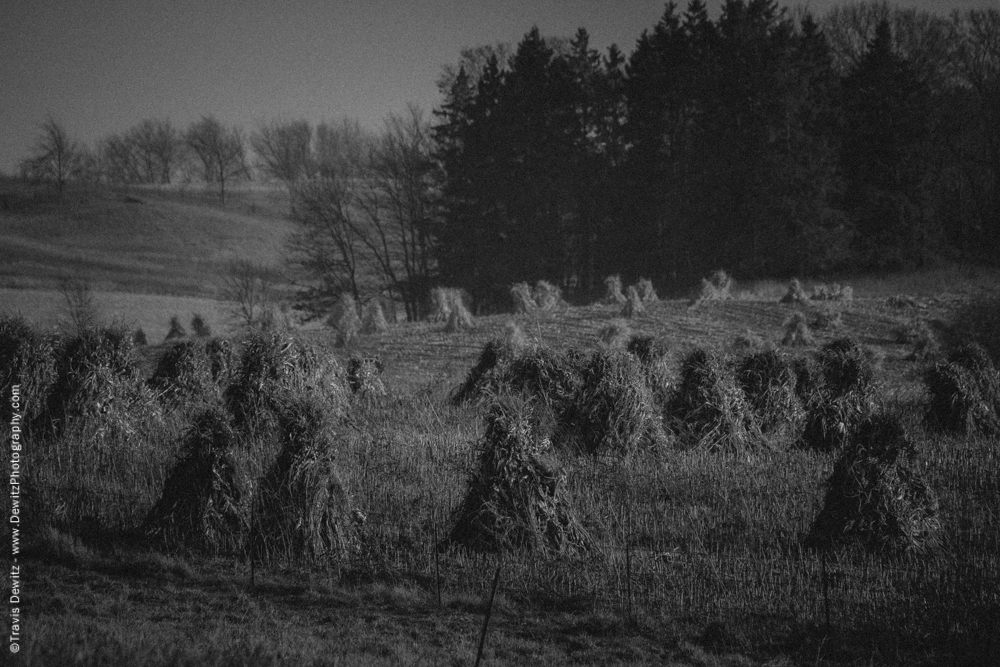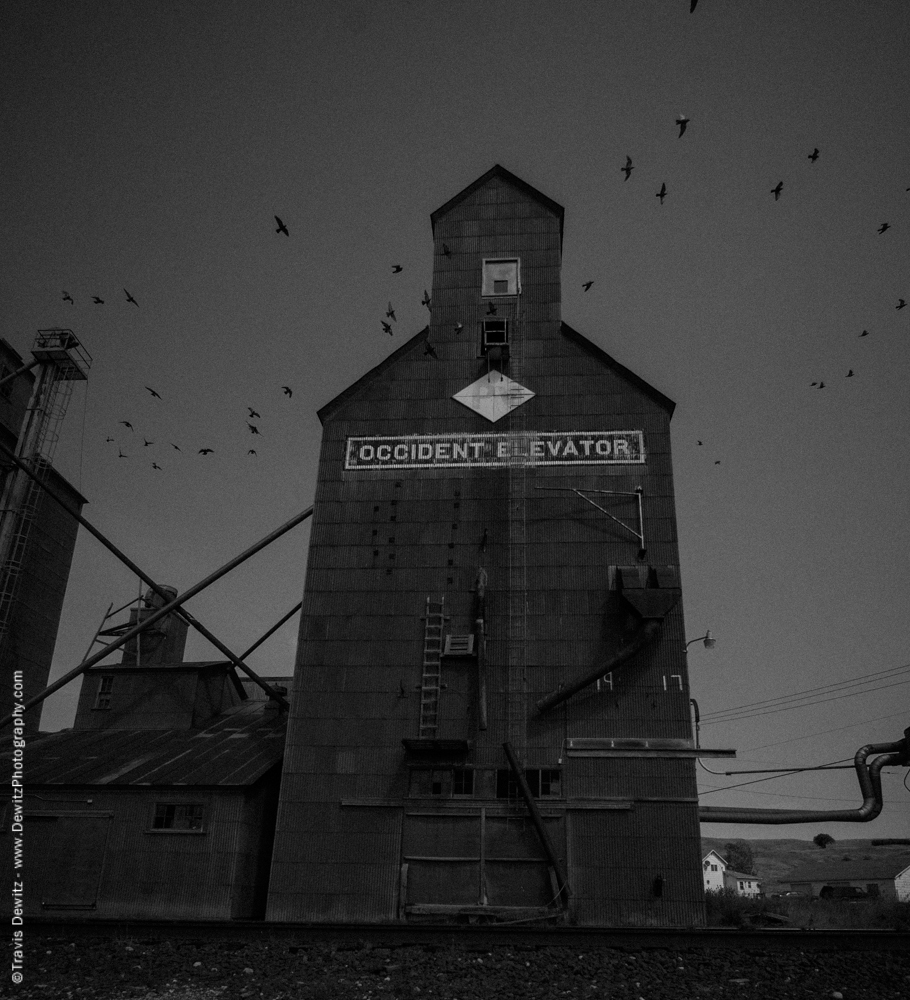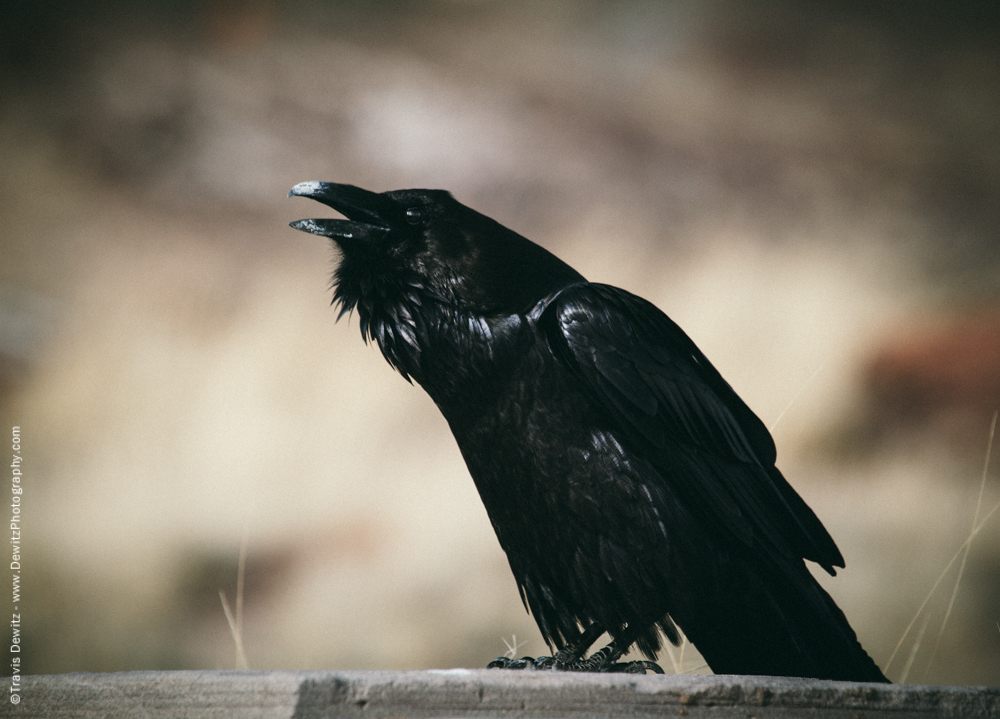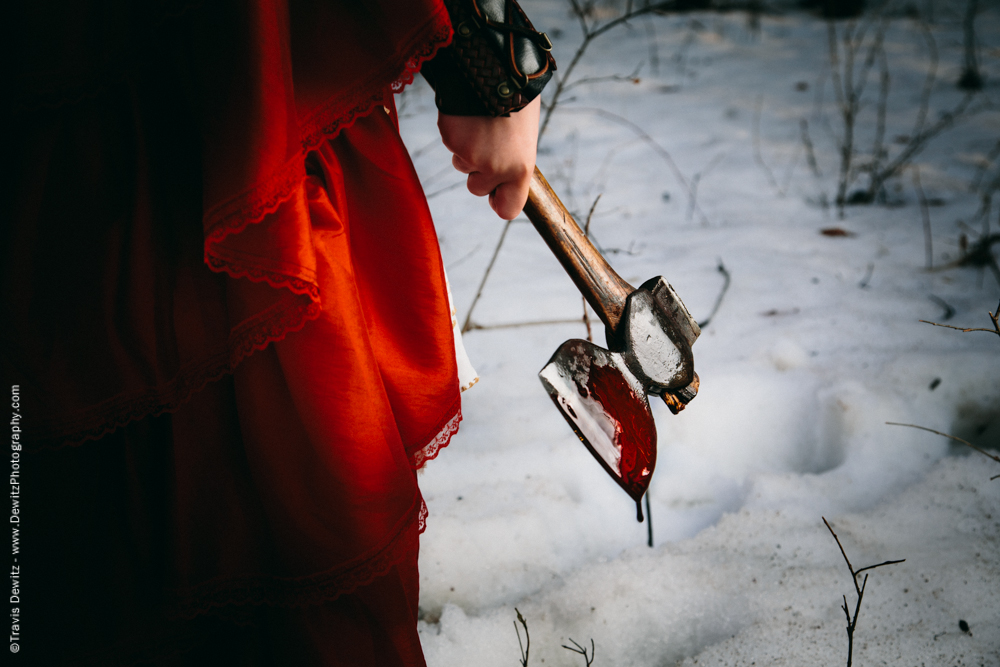 ---
It was night and the rain fell; and falling, it was rain, but having fallen, it was blood. – Edgar Allan Poe
---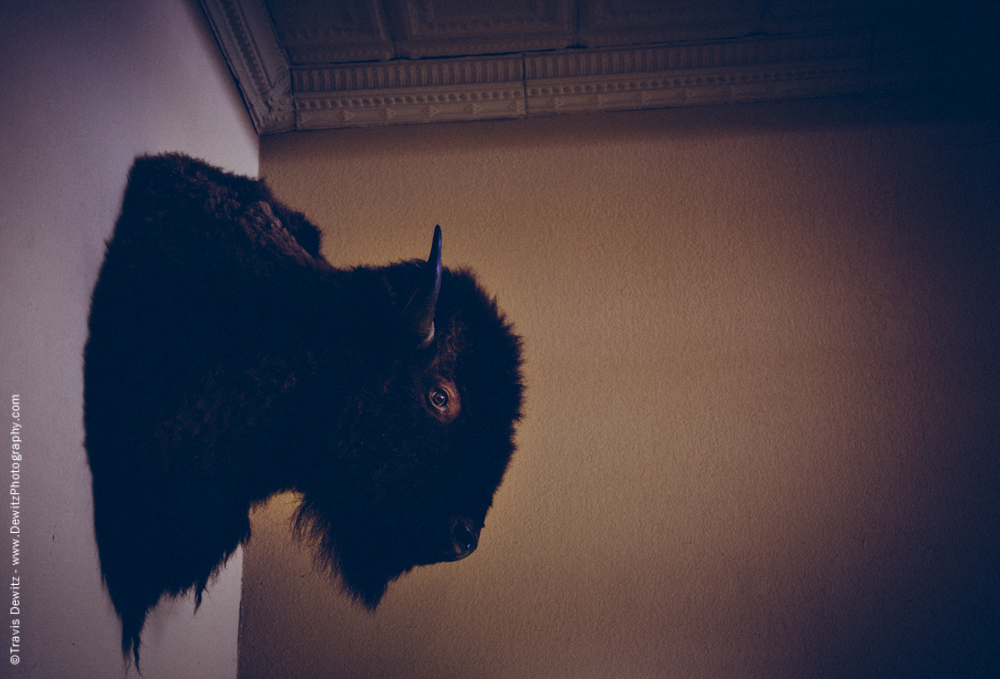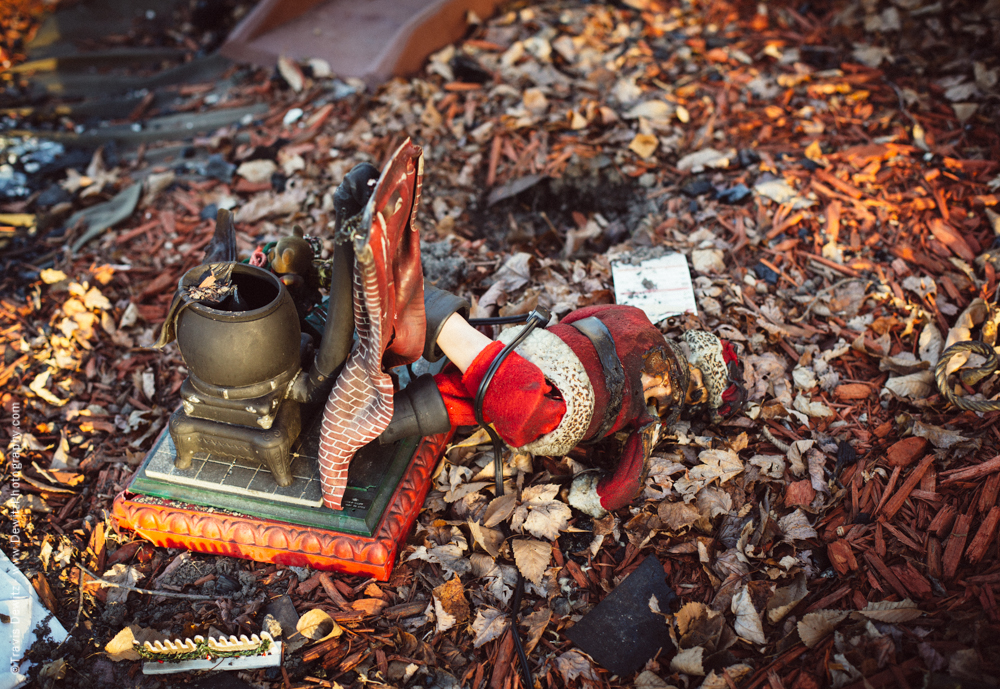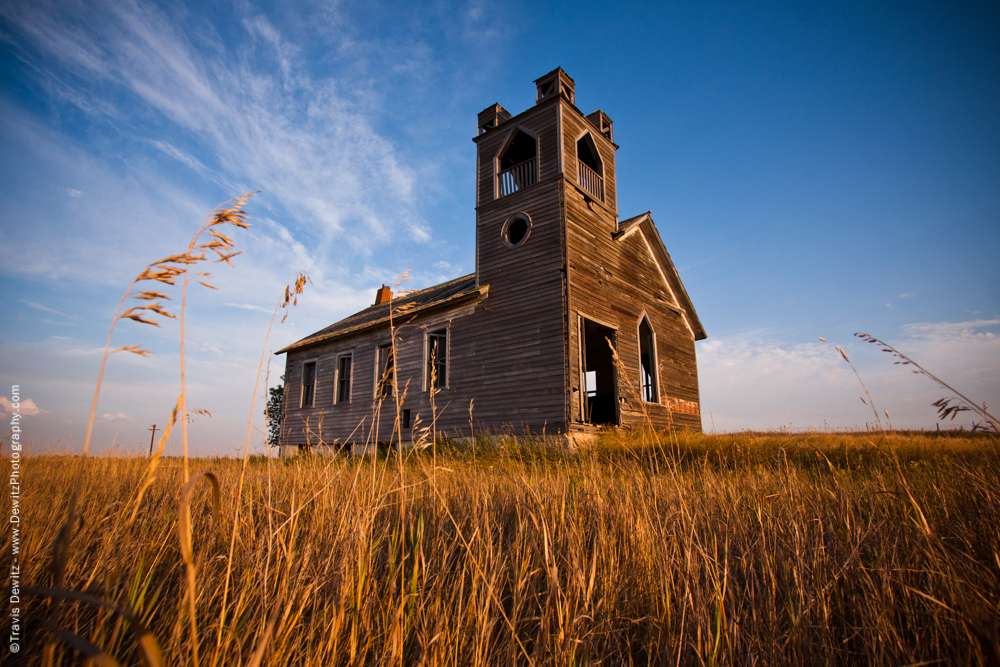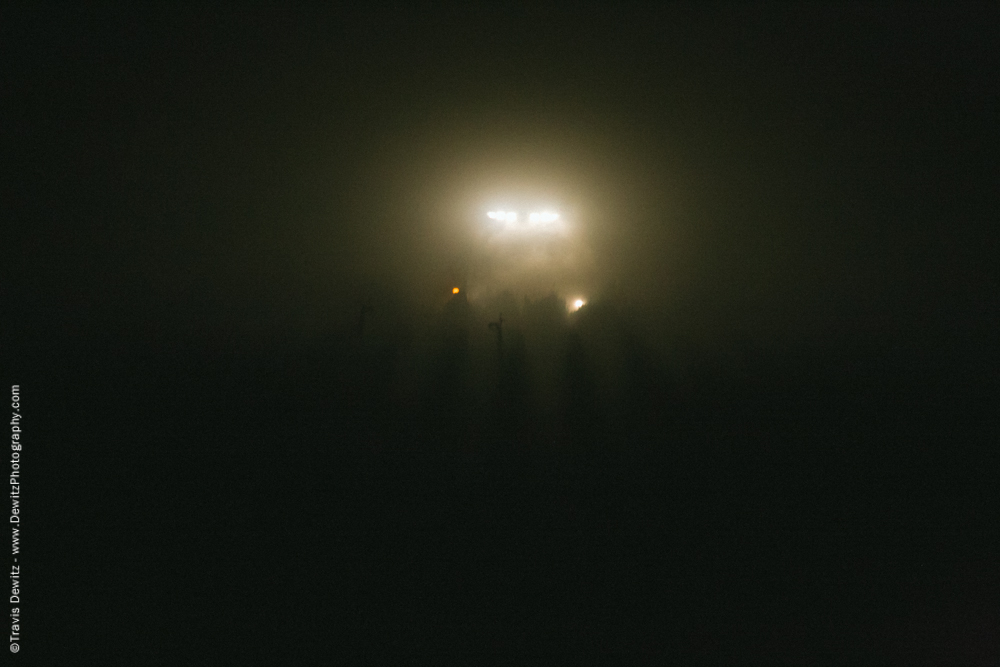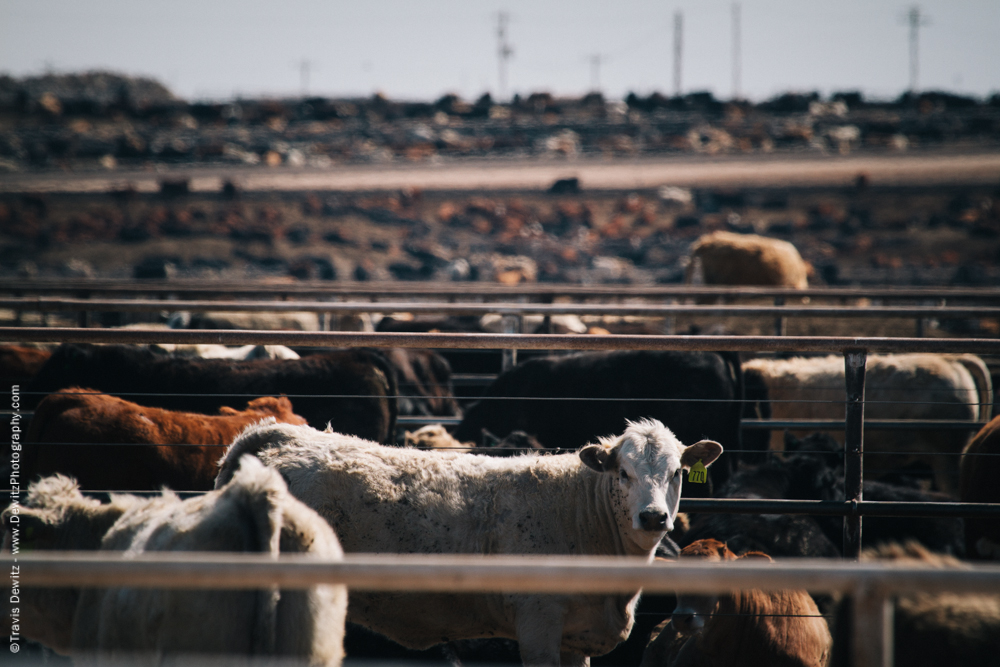 ---
"A beast can never be as cruel as a human being, so artistically, so picturesquely cruel." – The Brothers Karamazov
---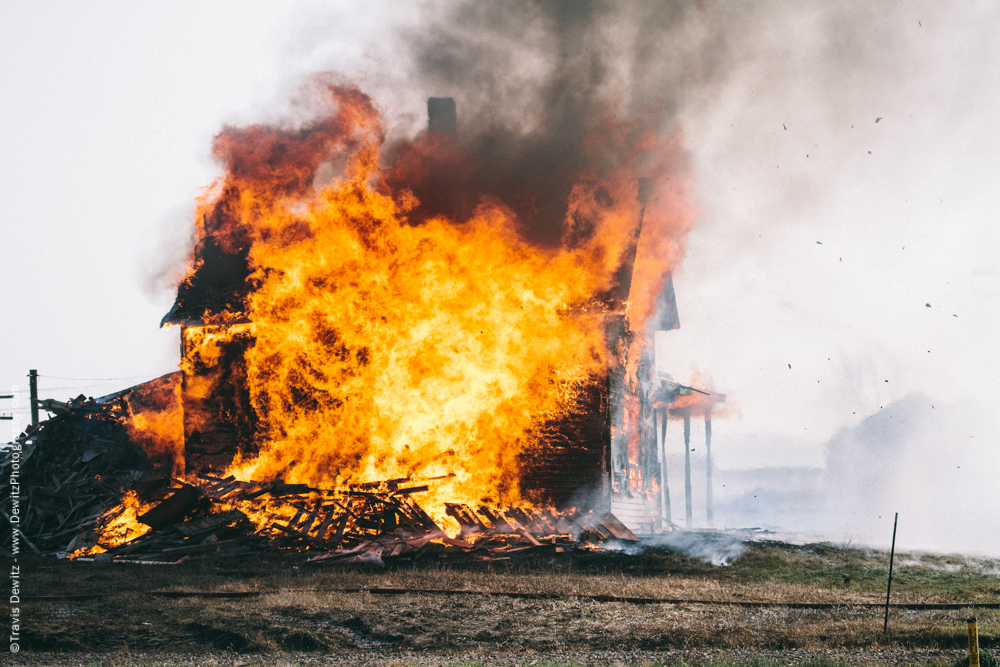 ---
Nightmares will come pouring out of Hell when the Devil gets desperate.
---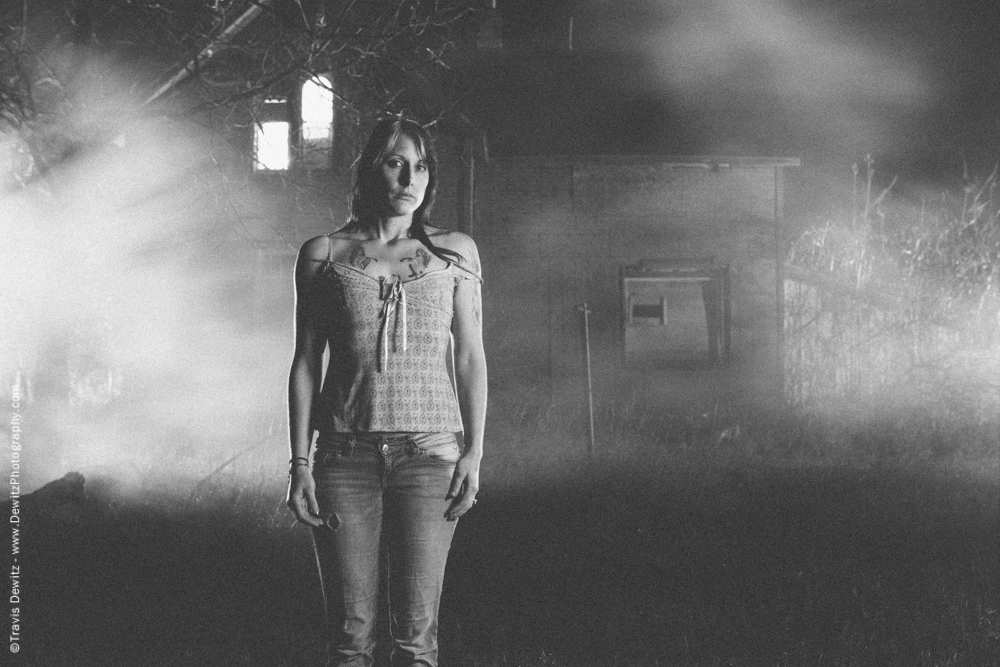 ---
"One need not be a chamber to be haunted." – Emily Dickinson
---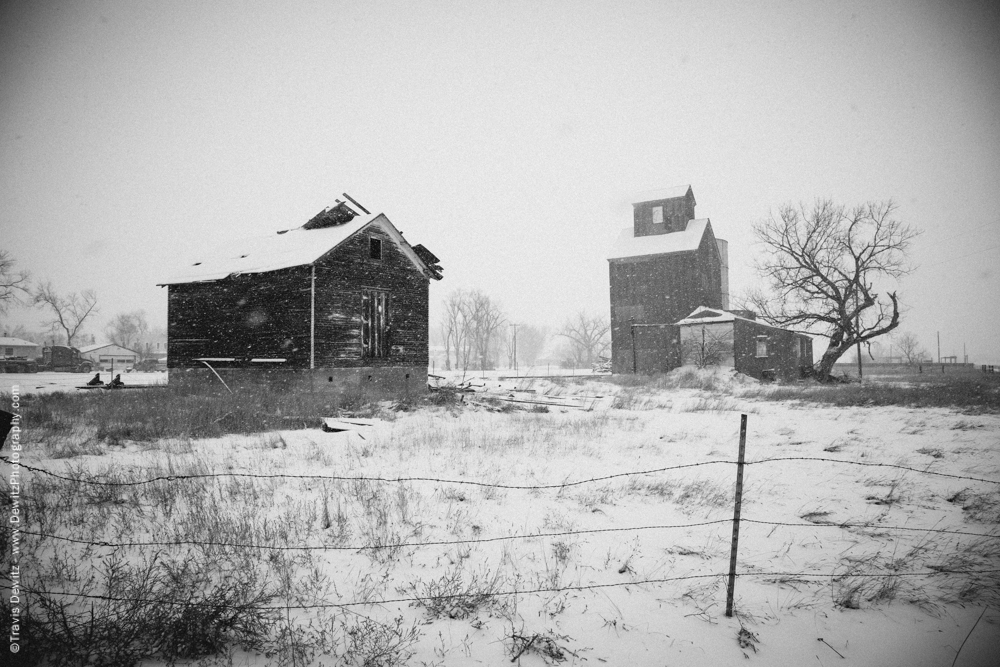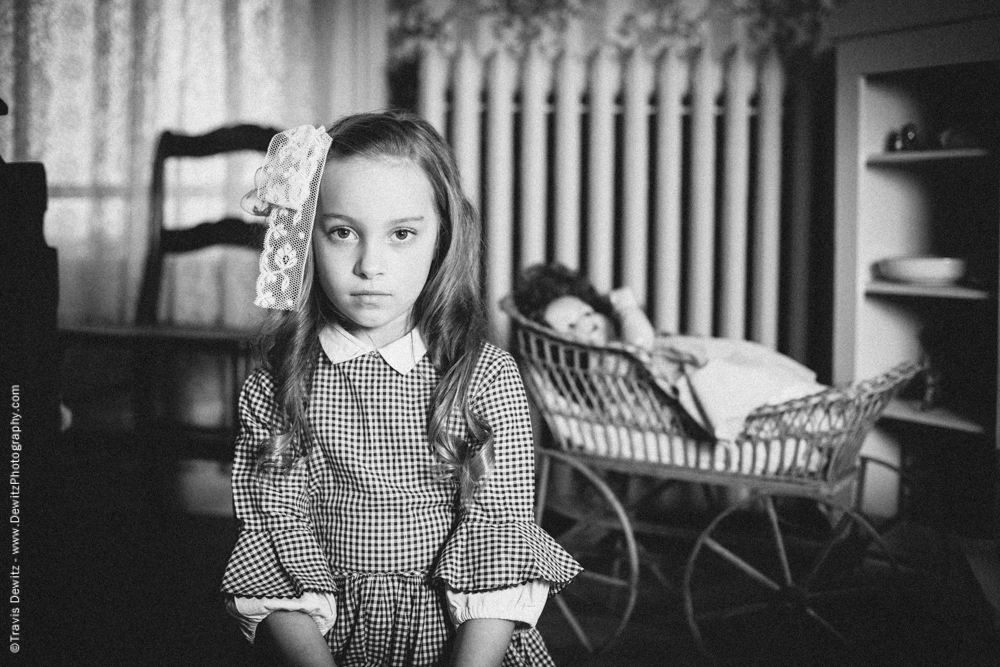 ---
"Listen to them, the children of the night. What sweet music they make."
---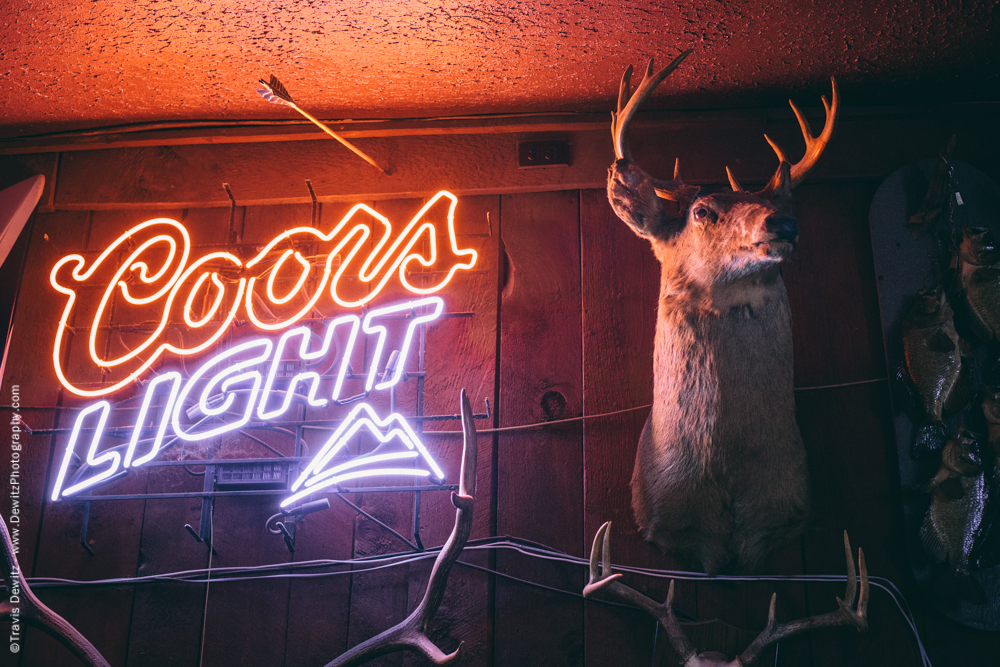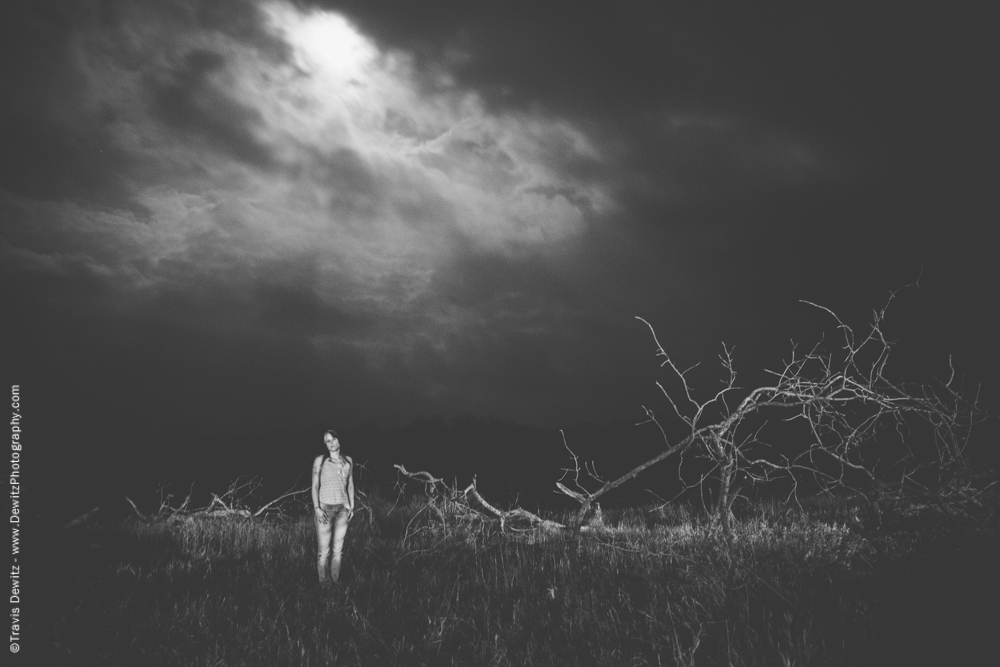 ---
"Deep into that darkness peering, long I stood there, wondering, fearing, doubting, dreaming dreams no mortal ever dared to dream before."  – Edgar Allan Poe
---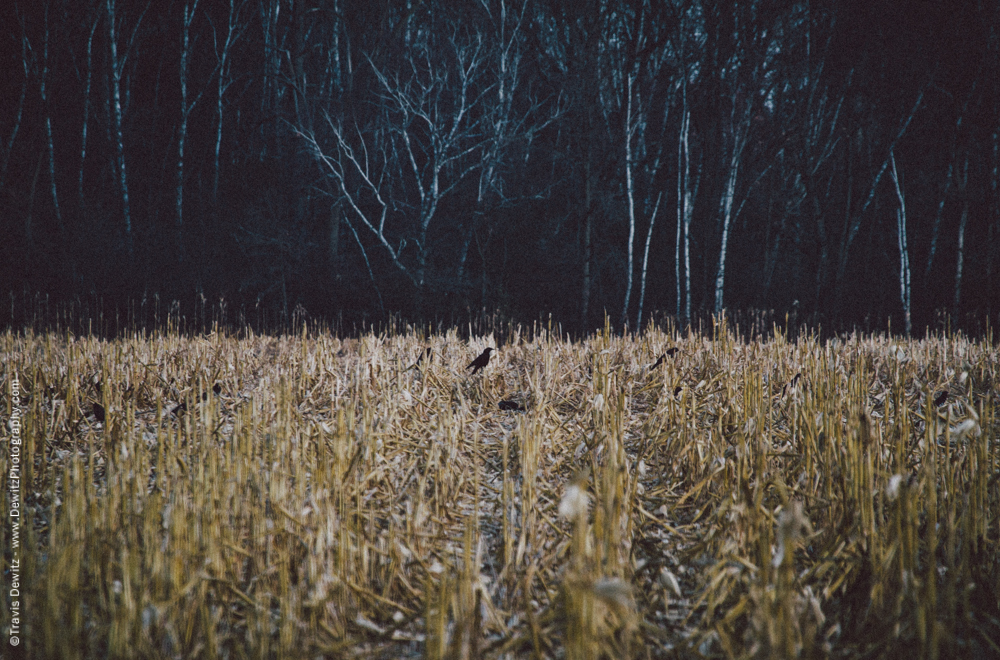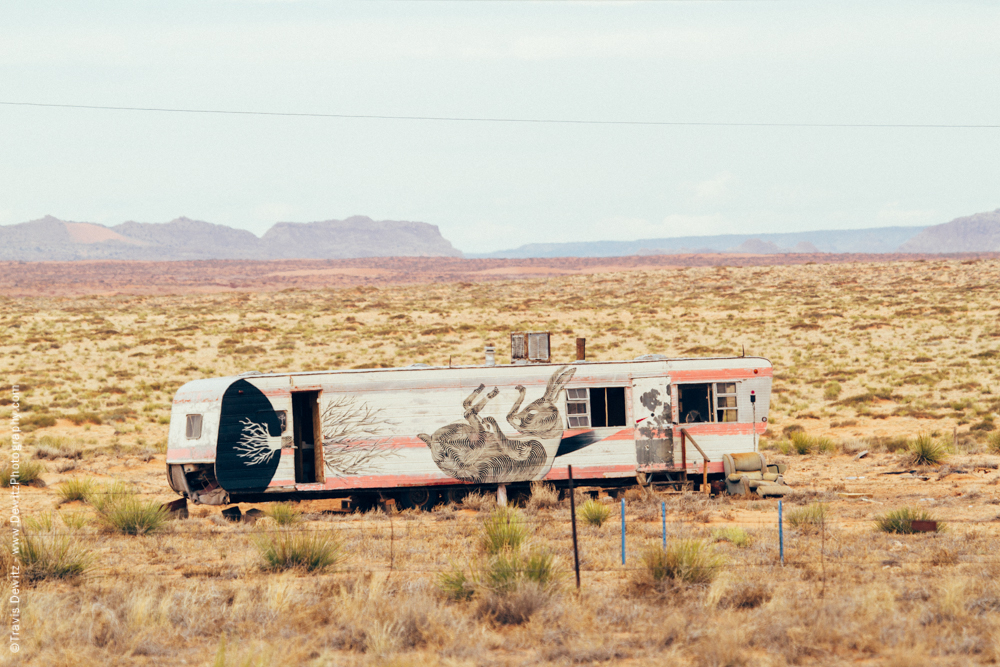 ---
"Believe only half of what you see and nothing that you hear." – Edgar Allan Poe
---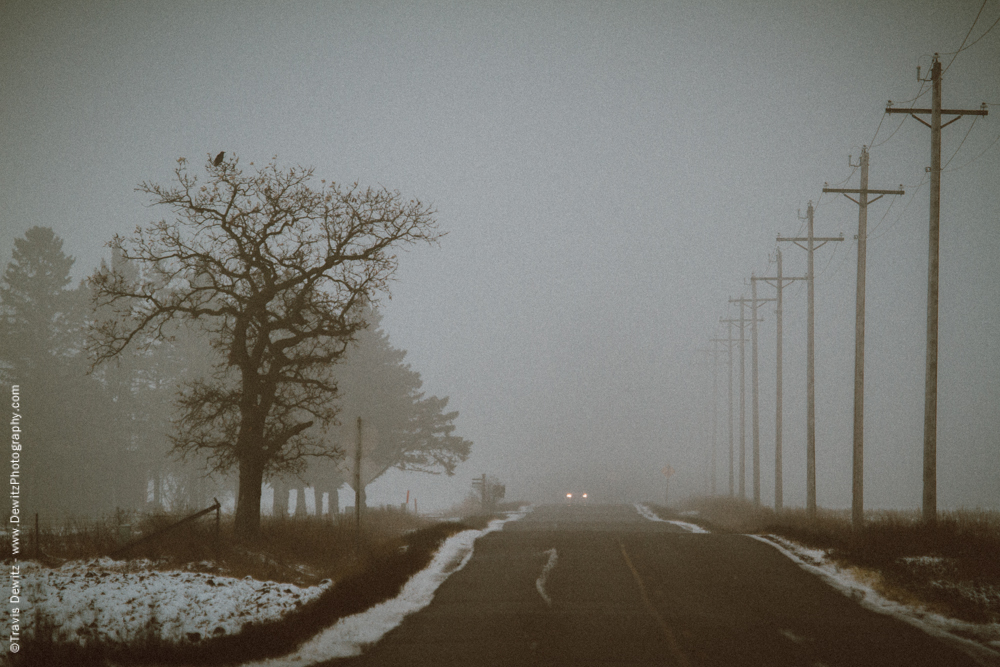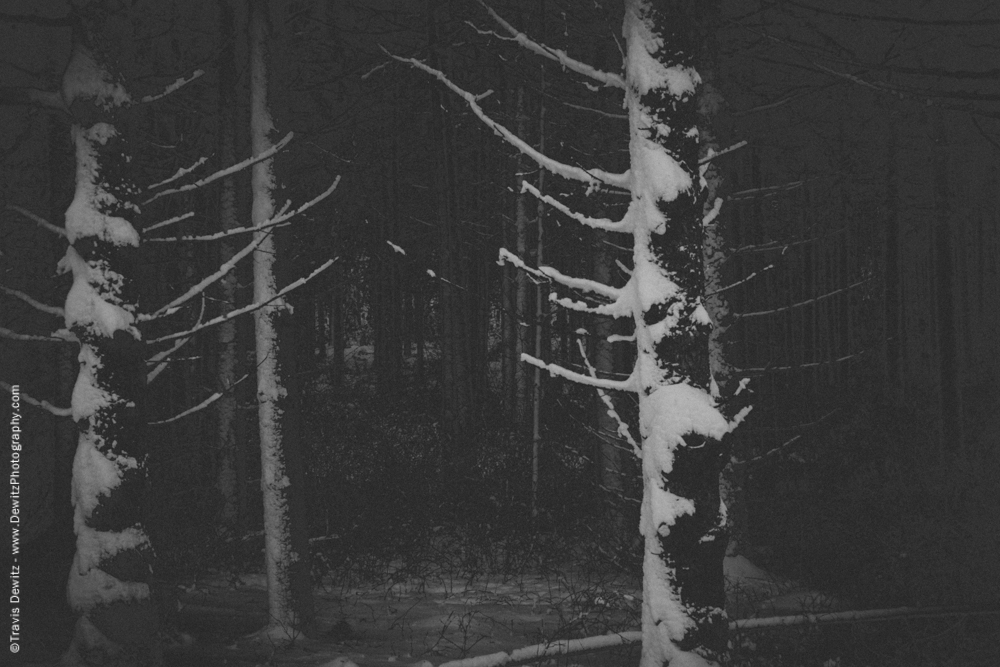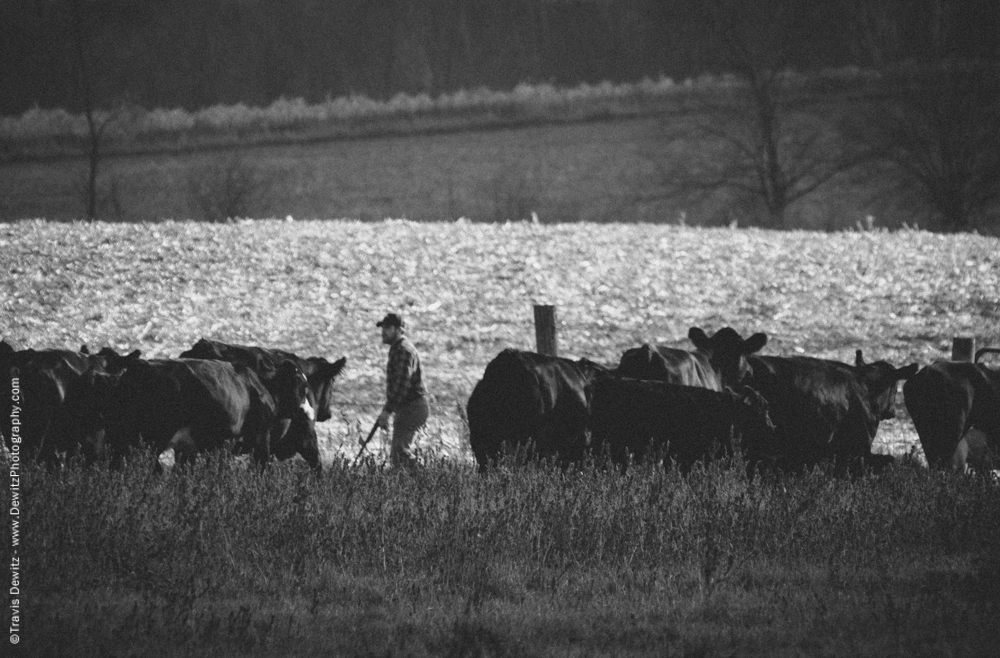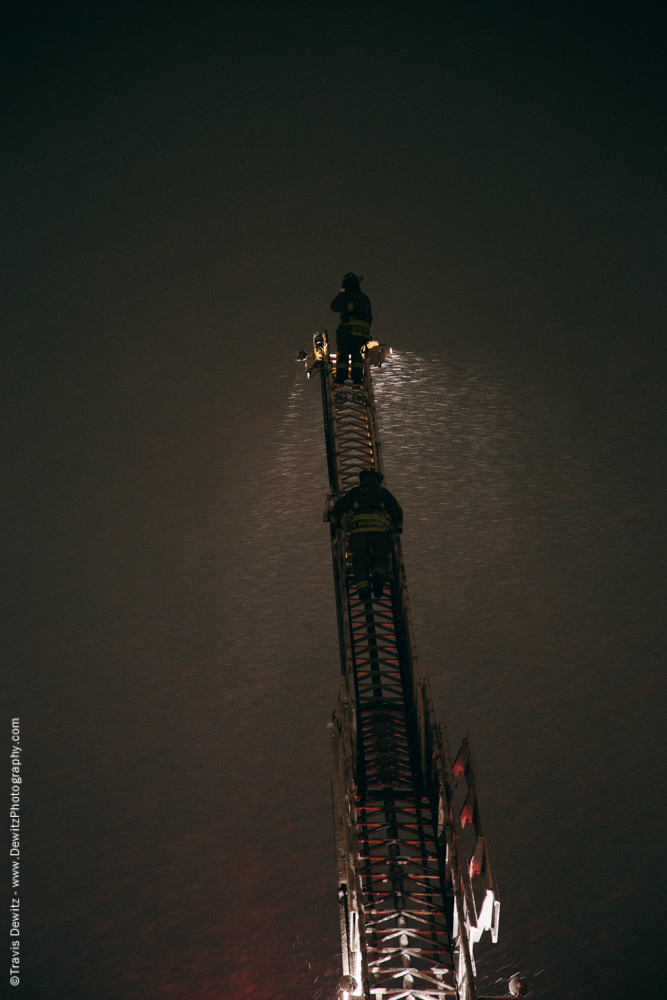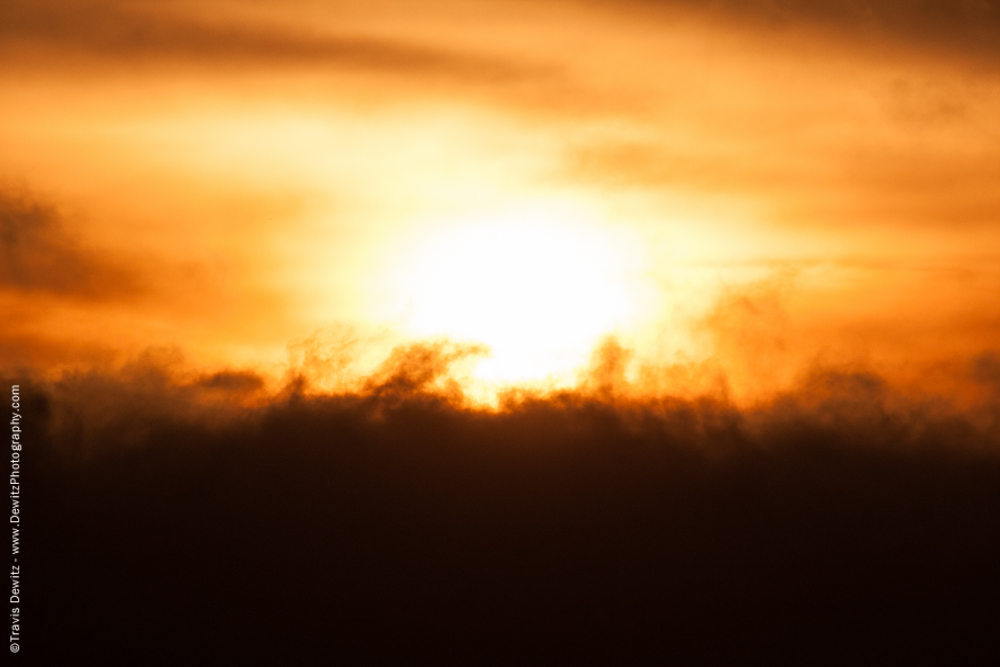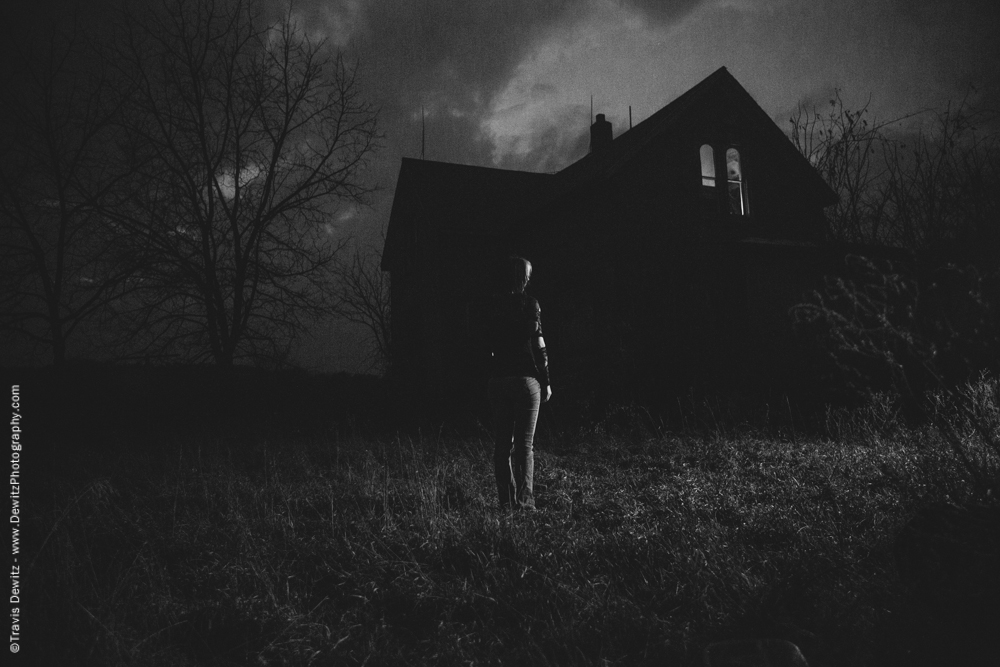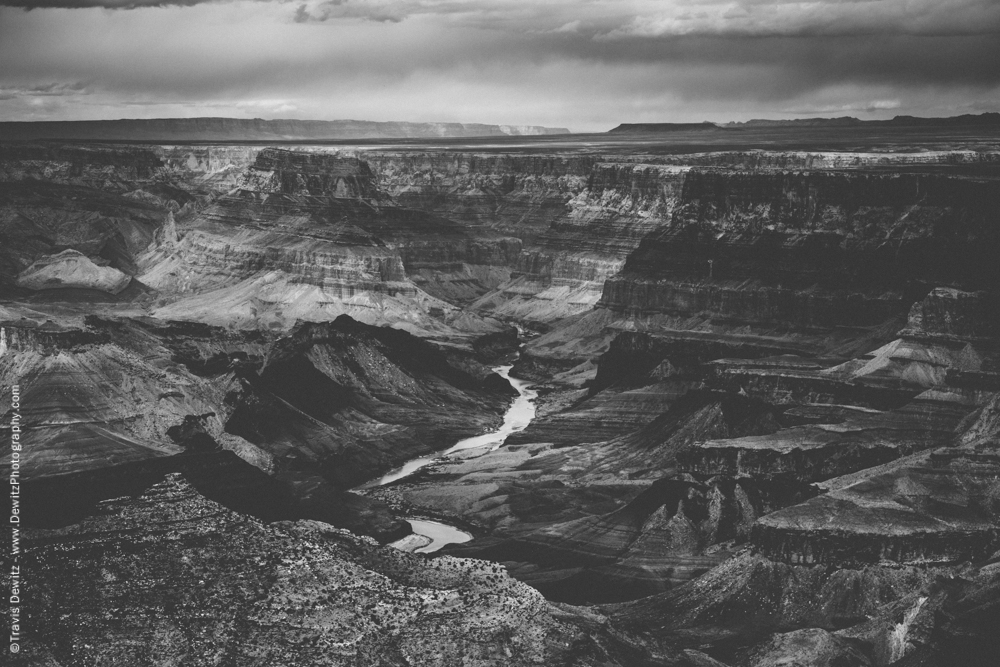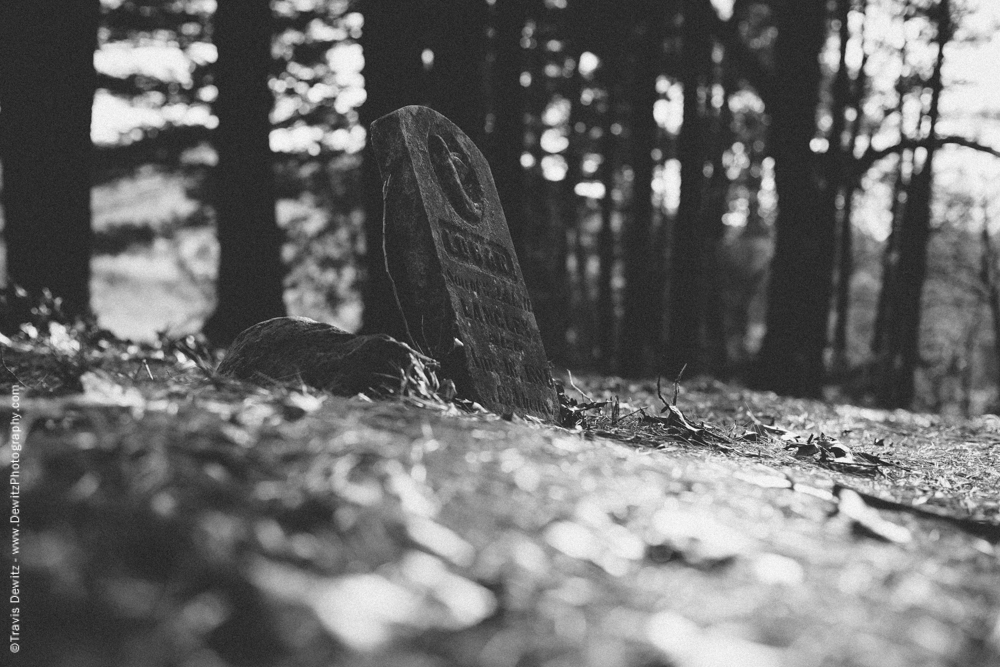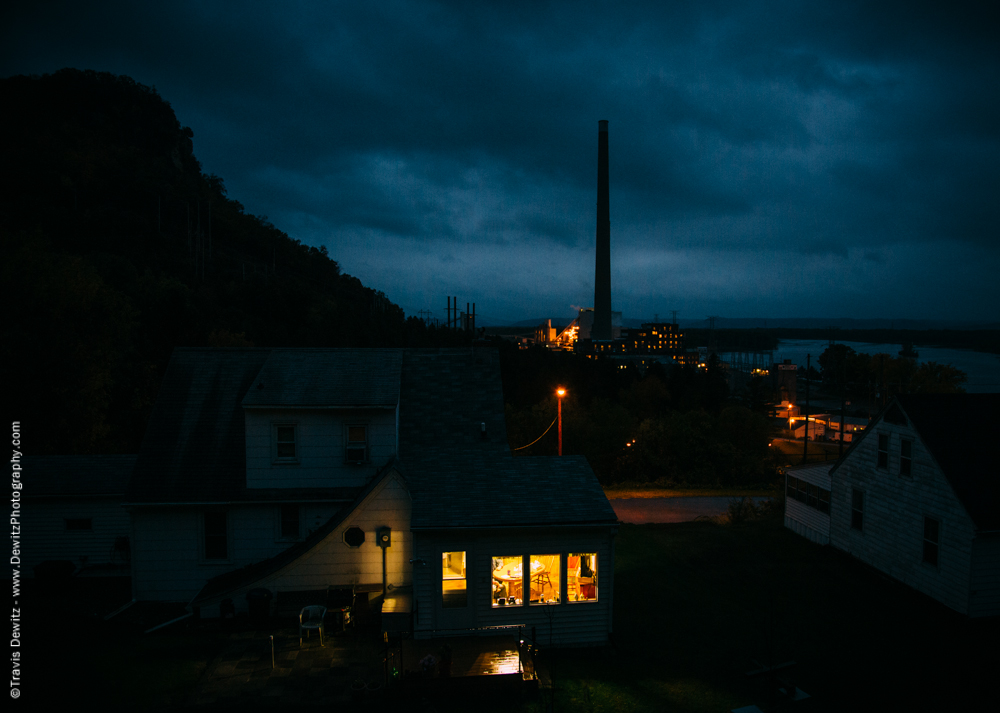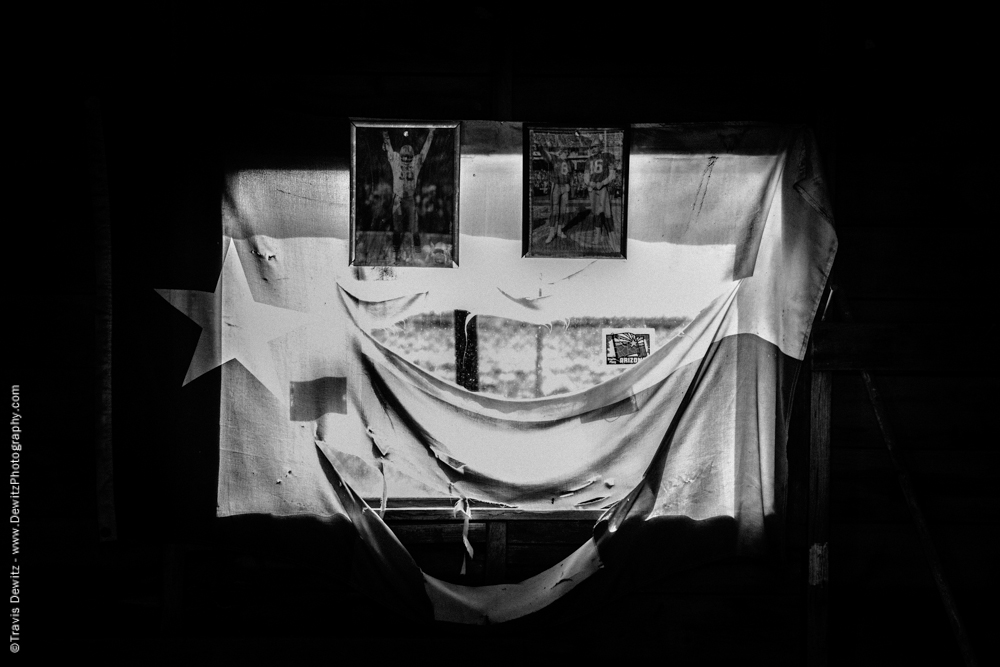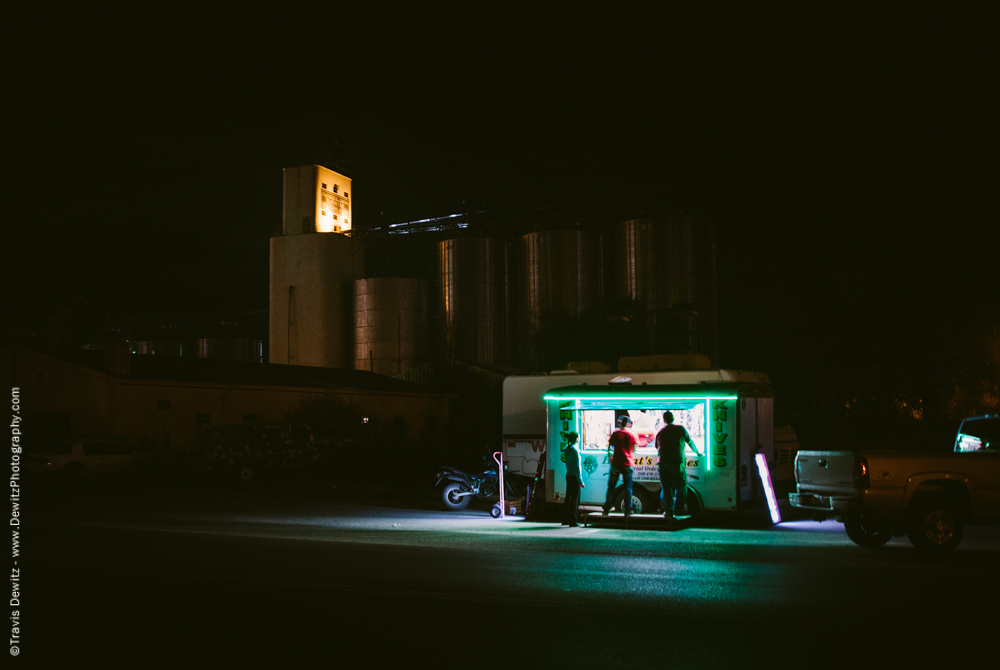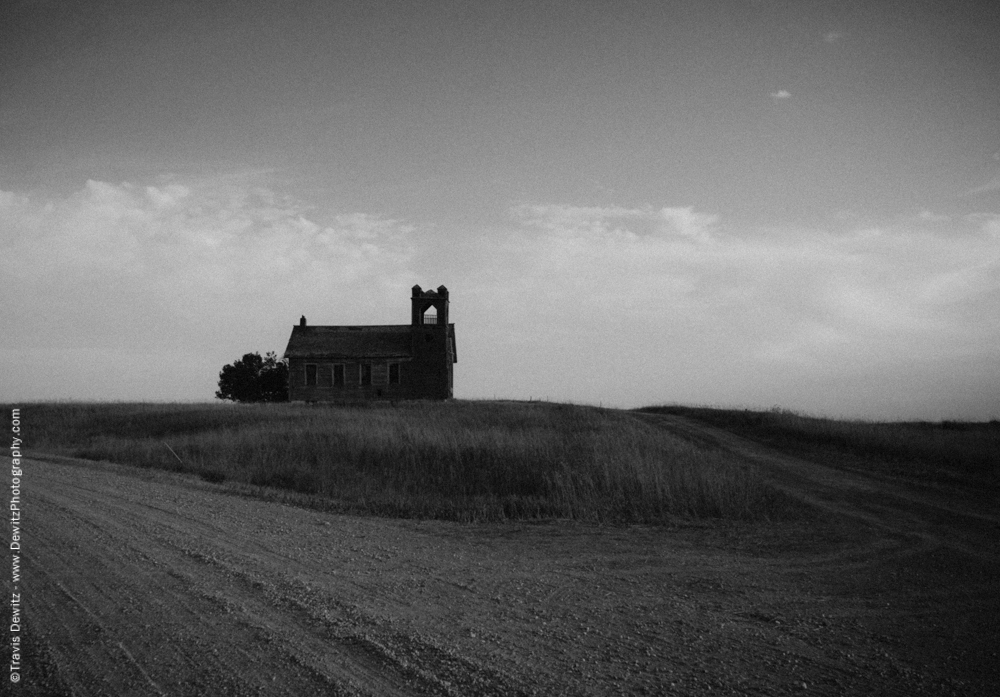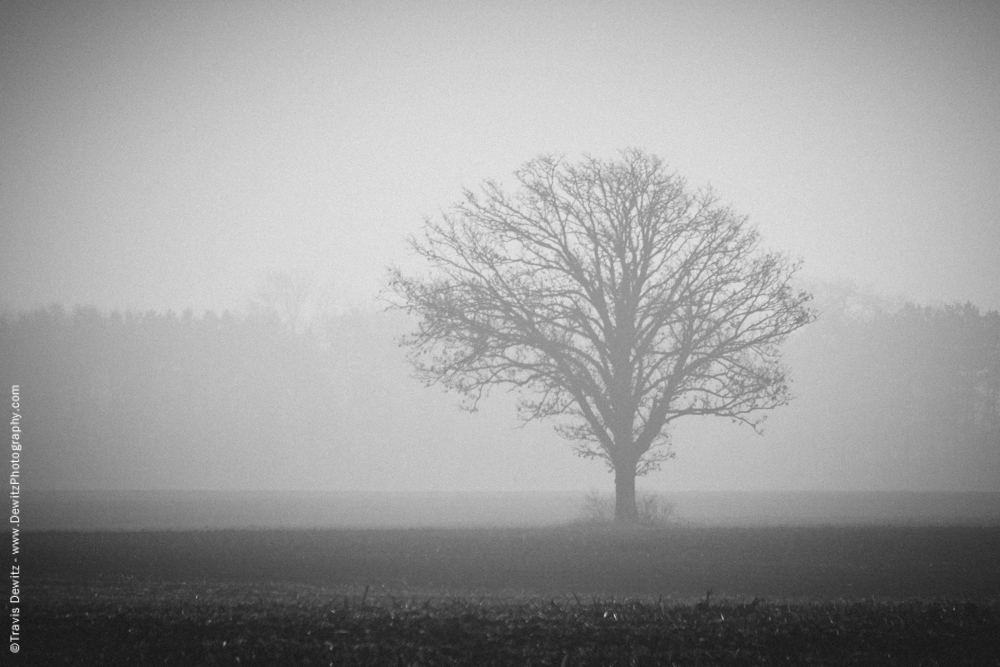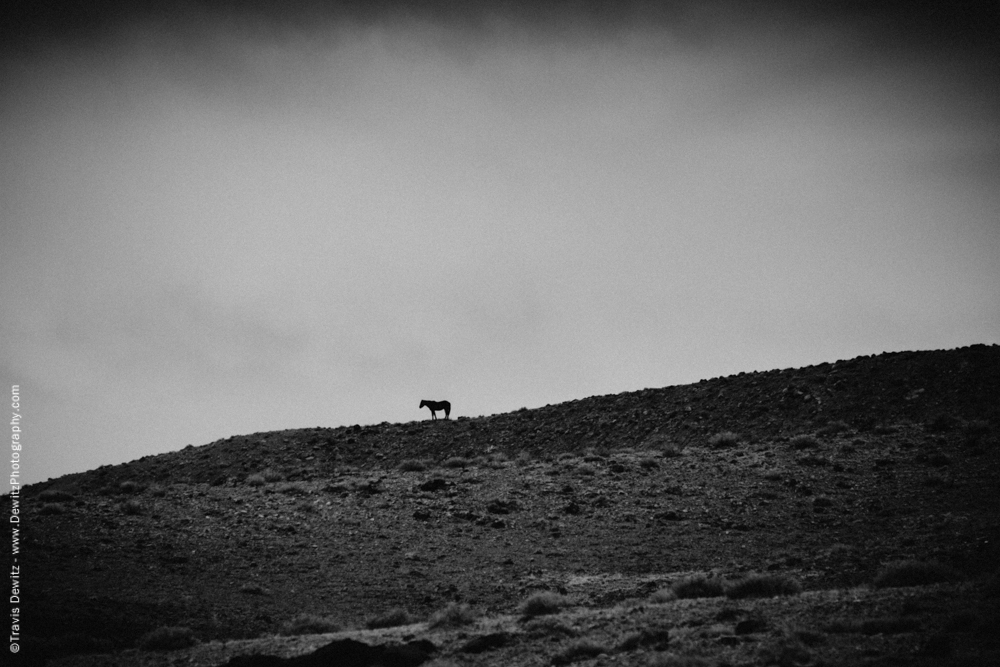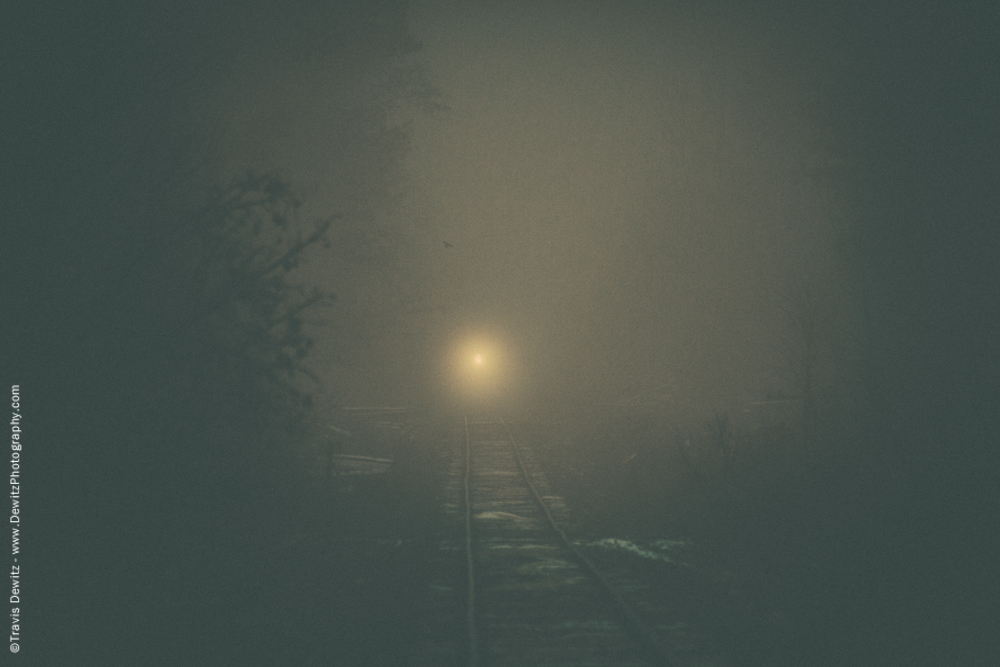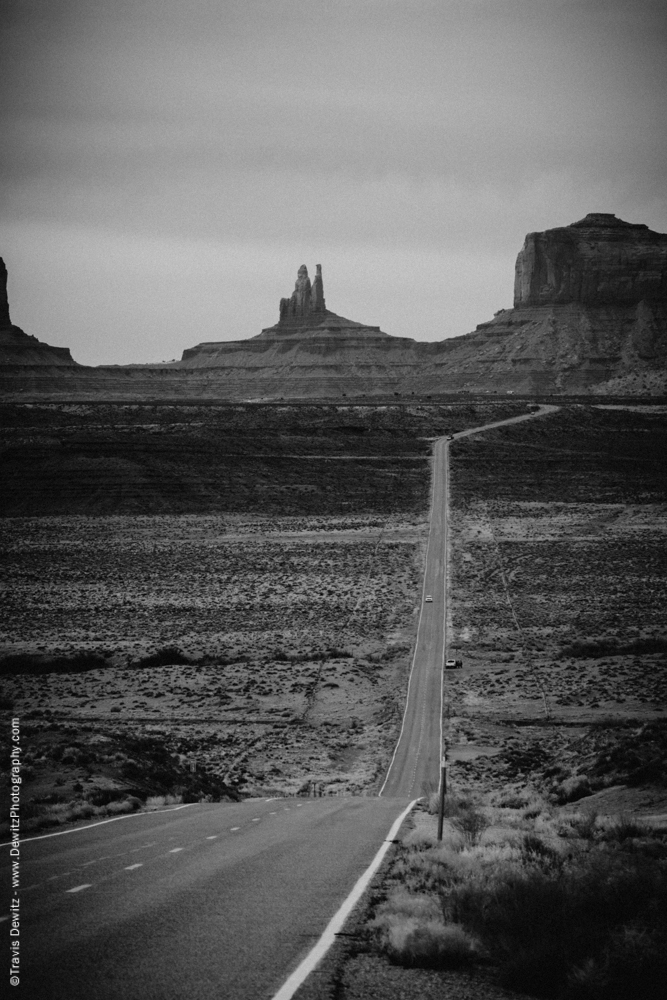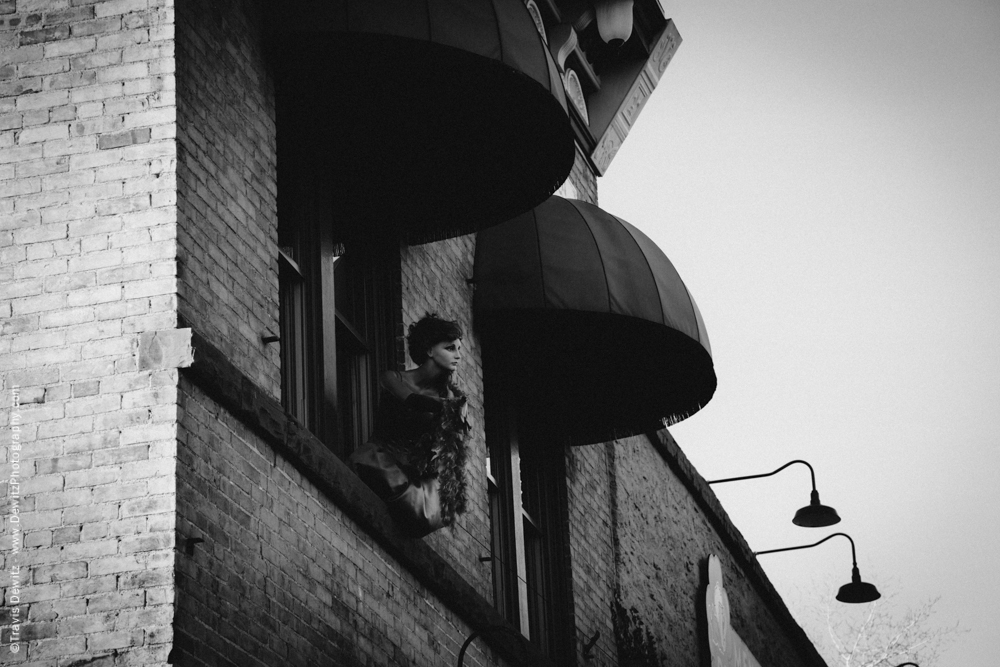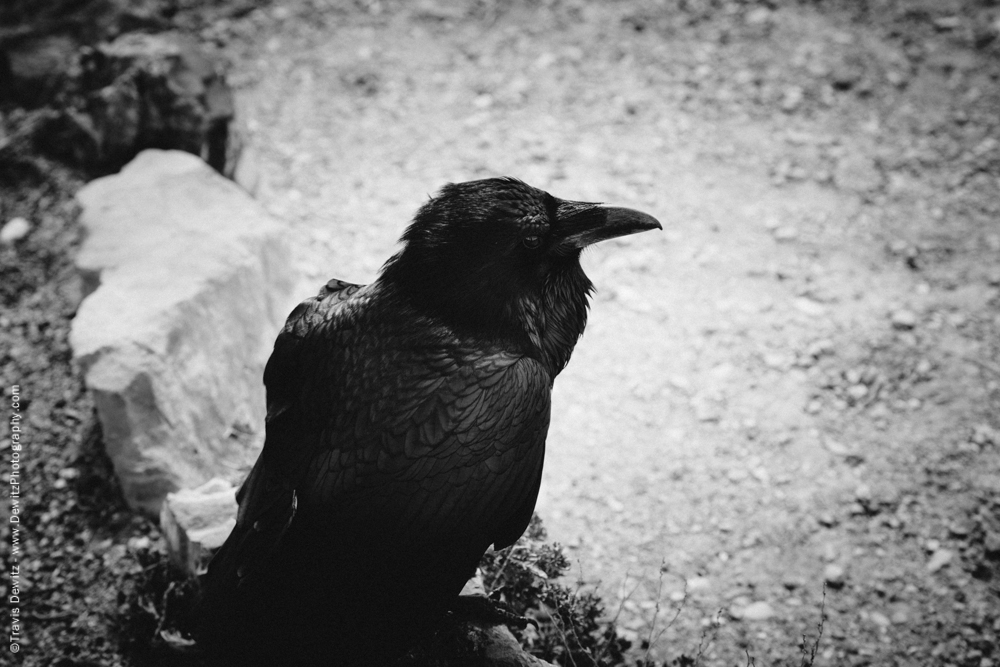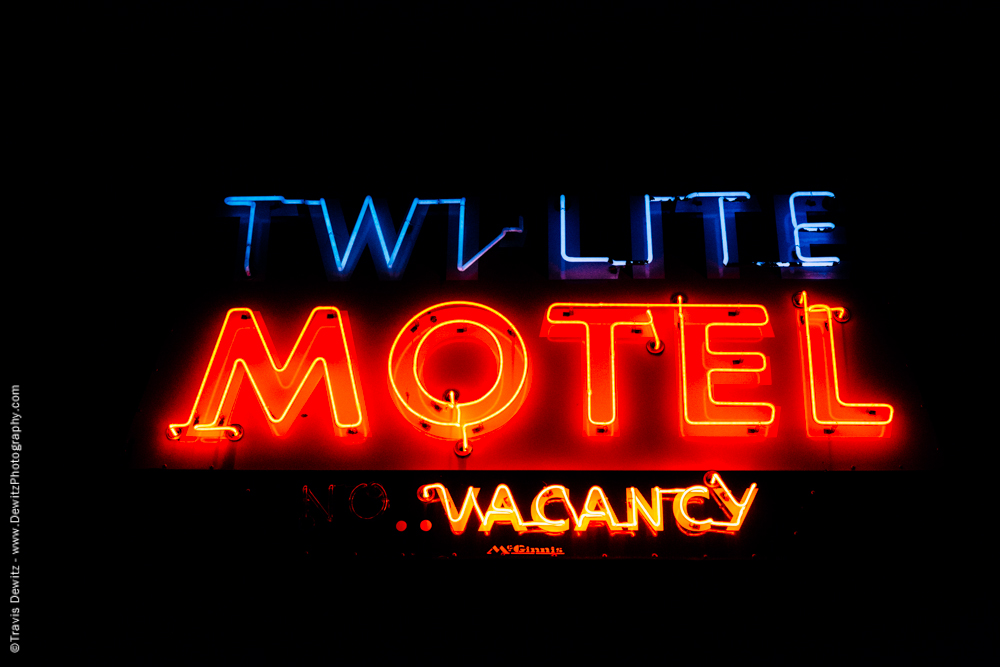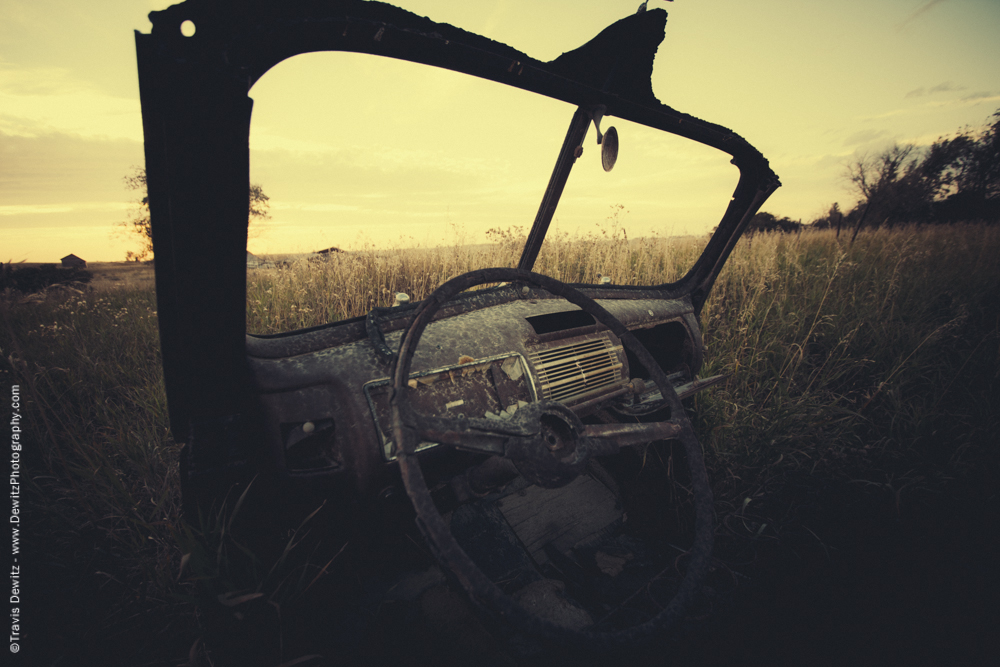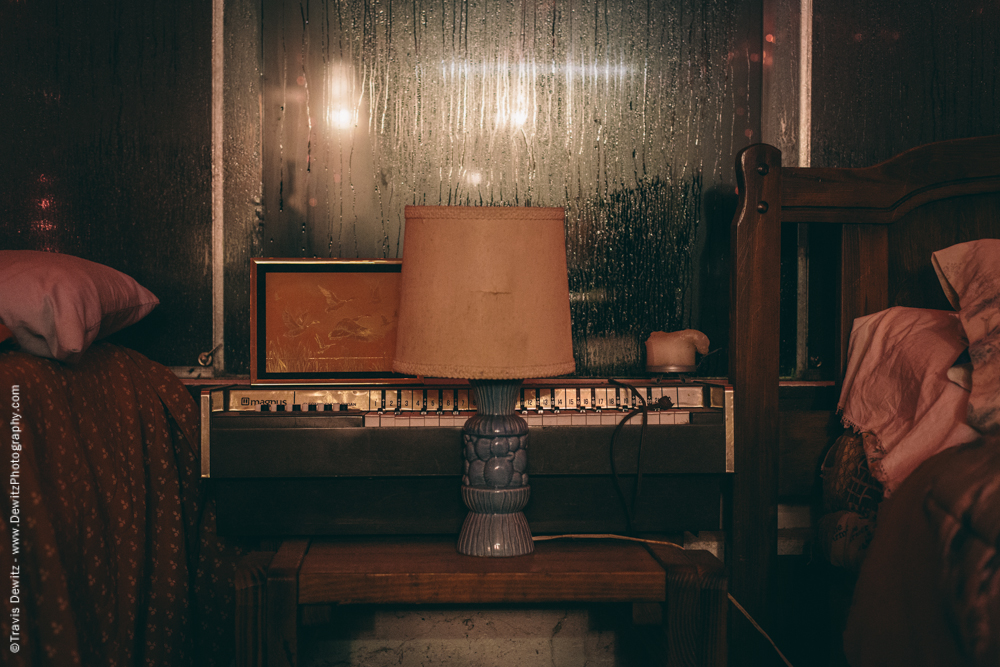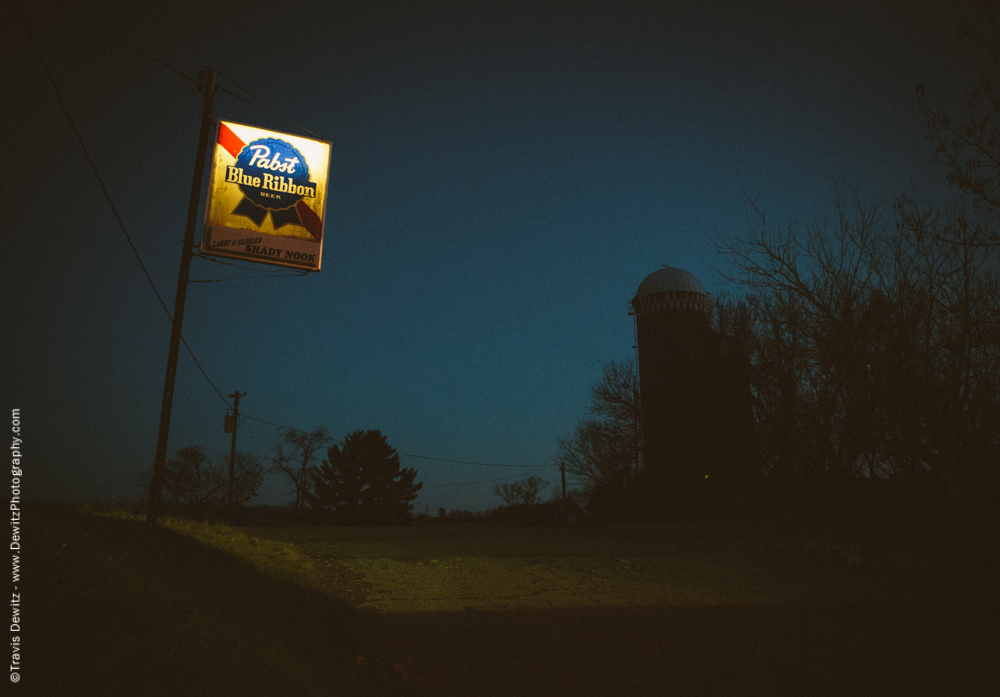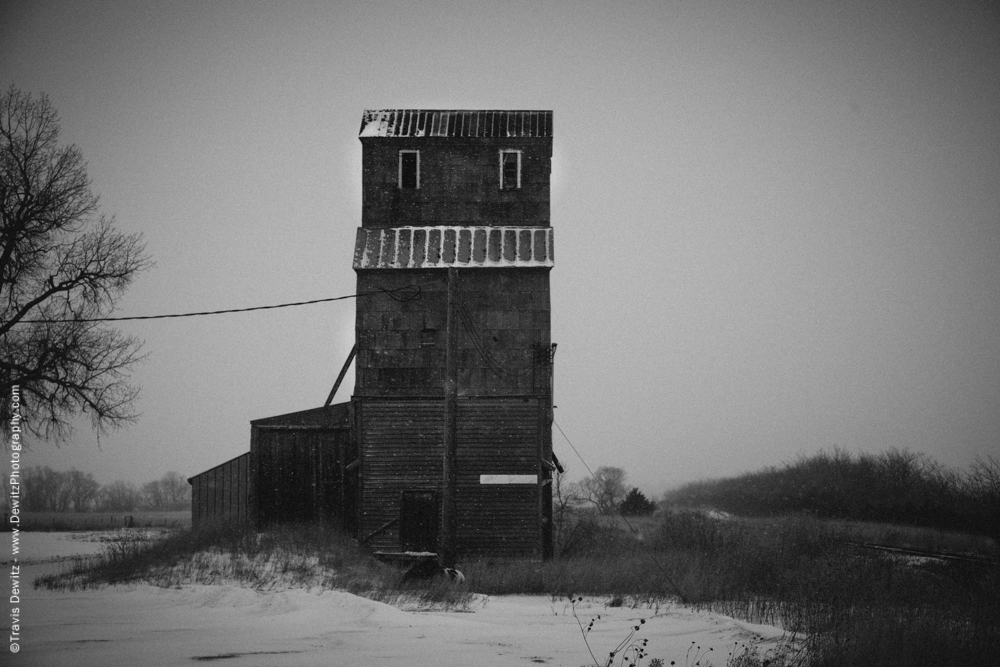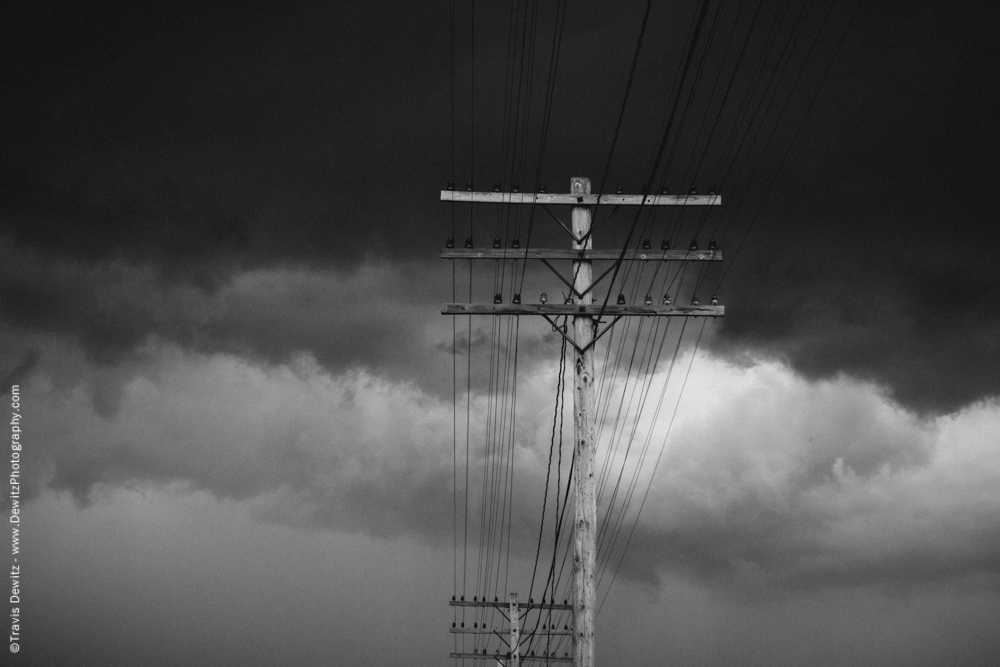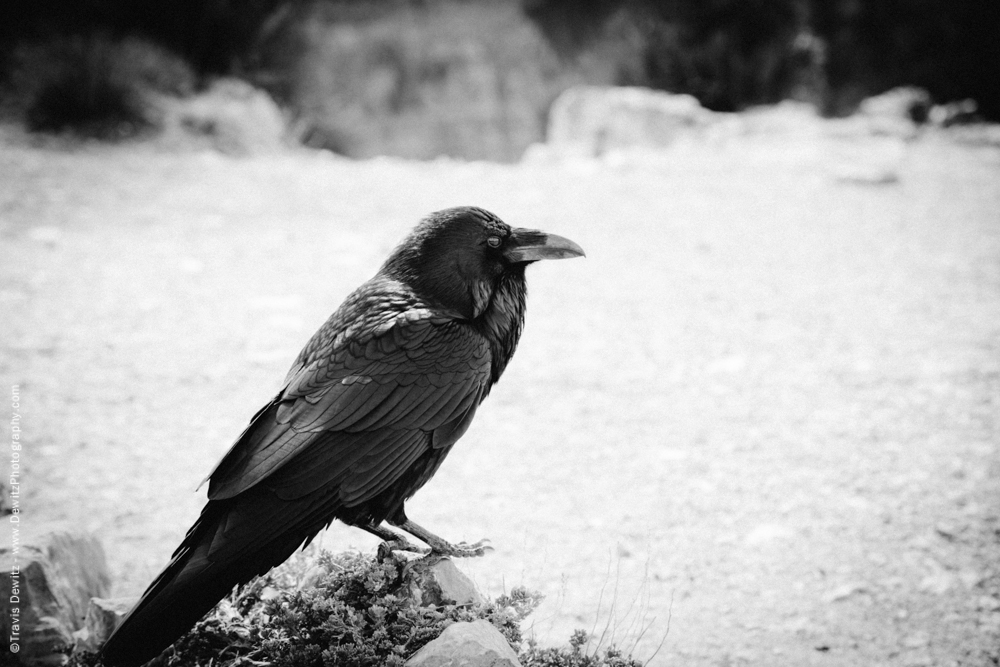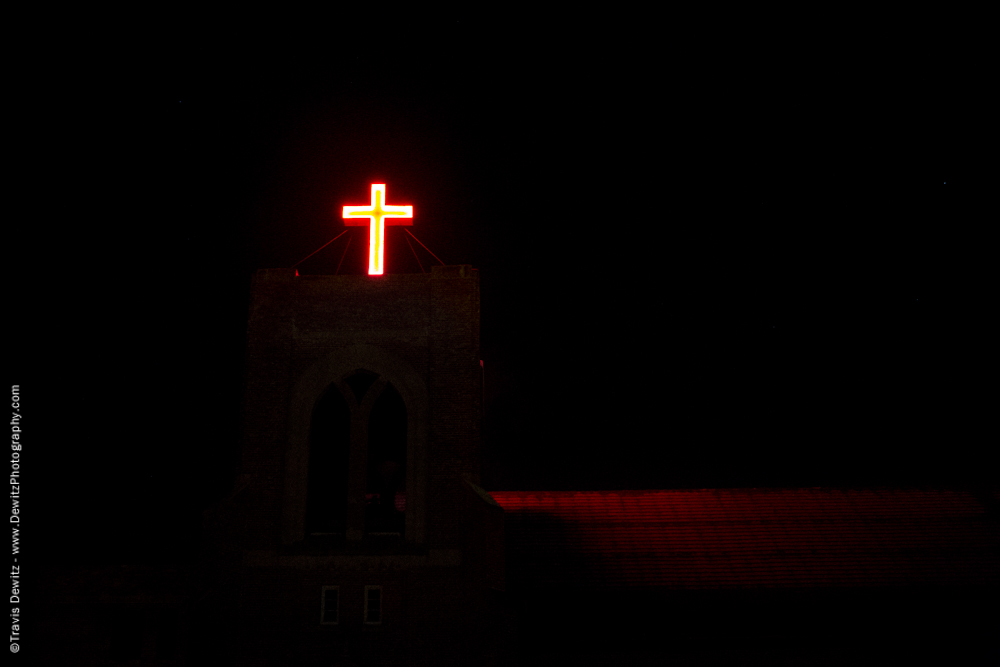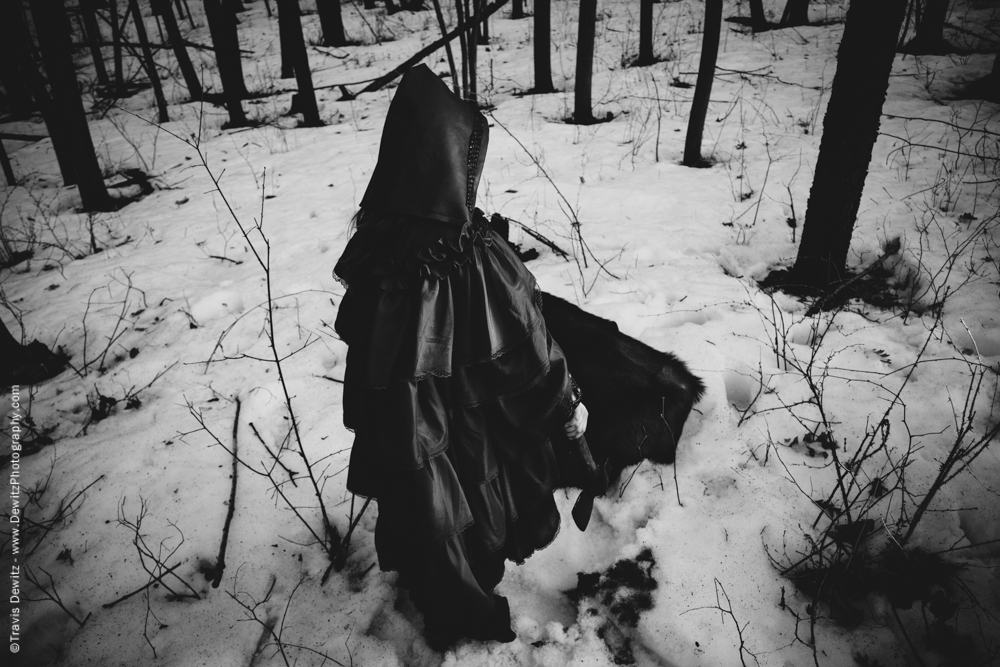 ---
"Shadows were too black, and when a breeze stirred the trees, the shadows changed in a disquieting way." – Stephen King
---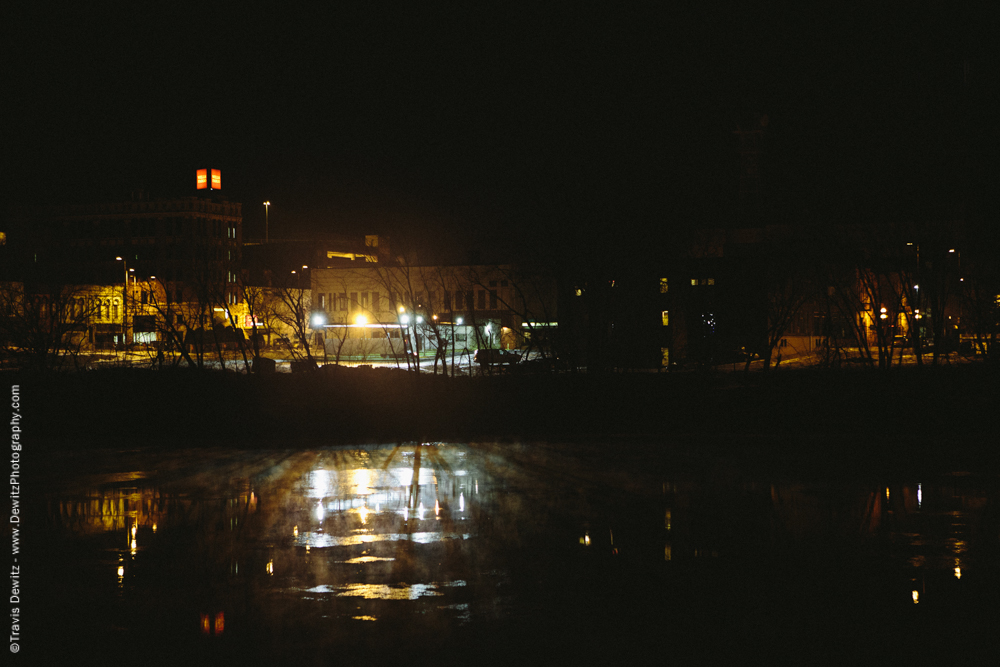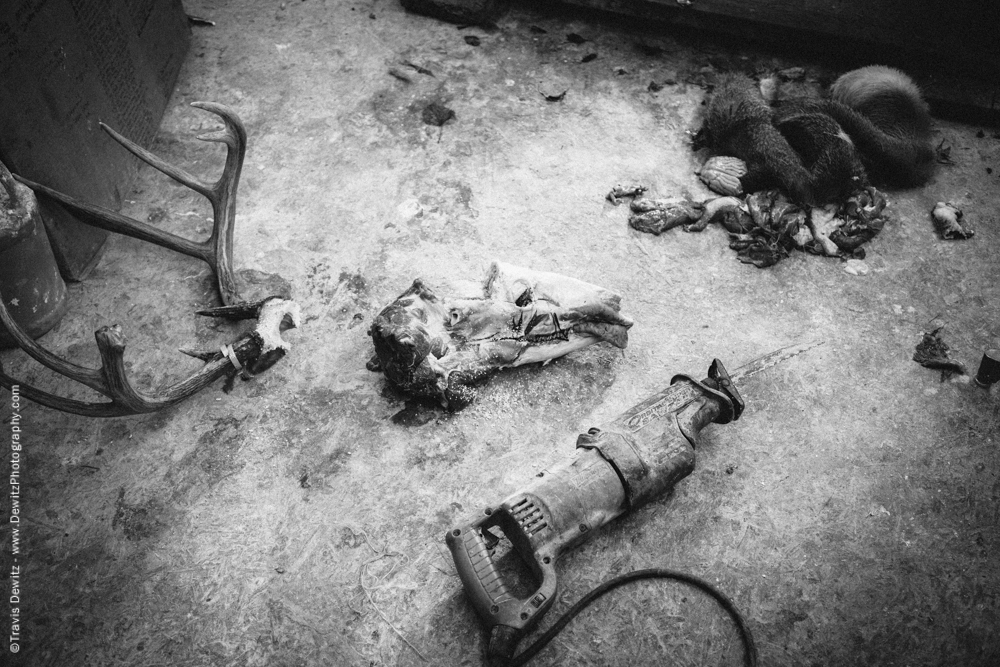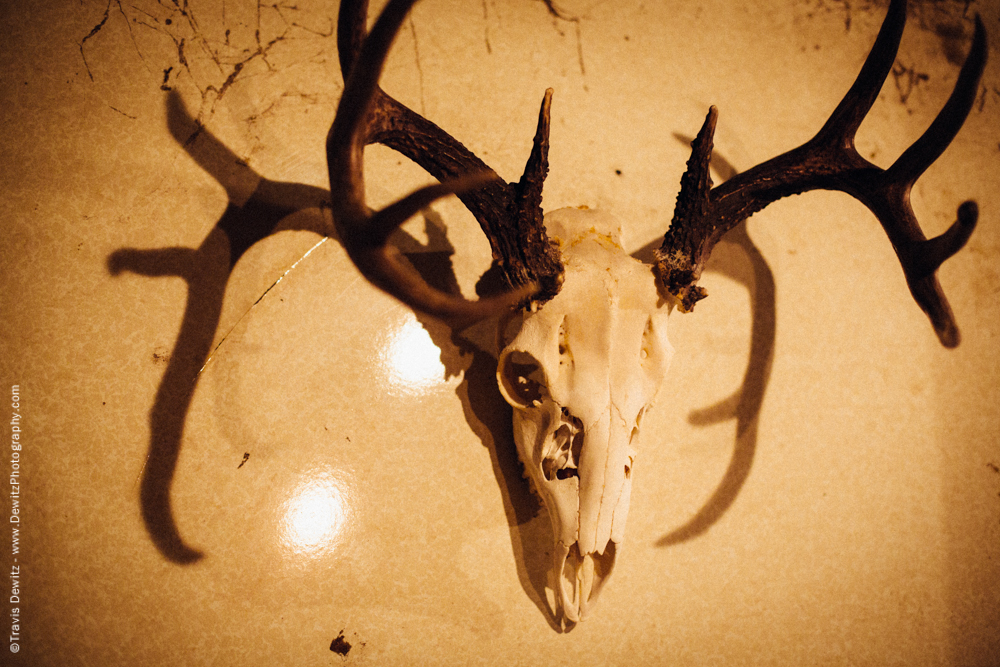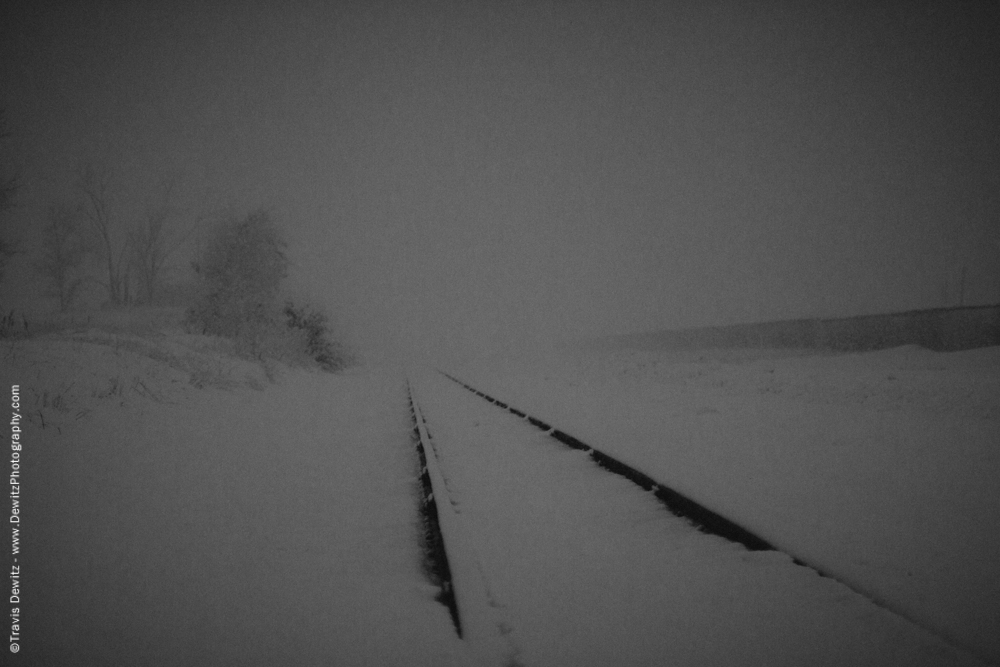 ---
"That cold ain't the weather. That's death approaching."
---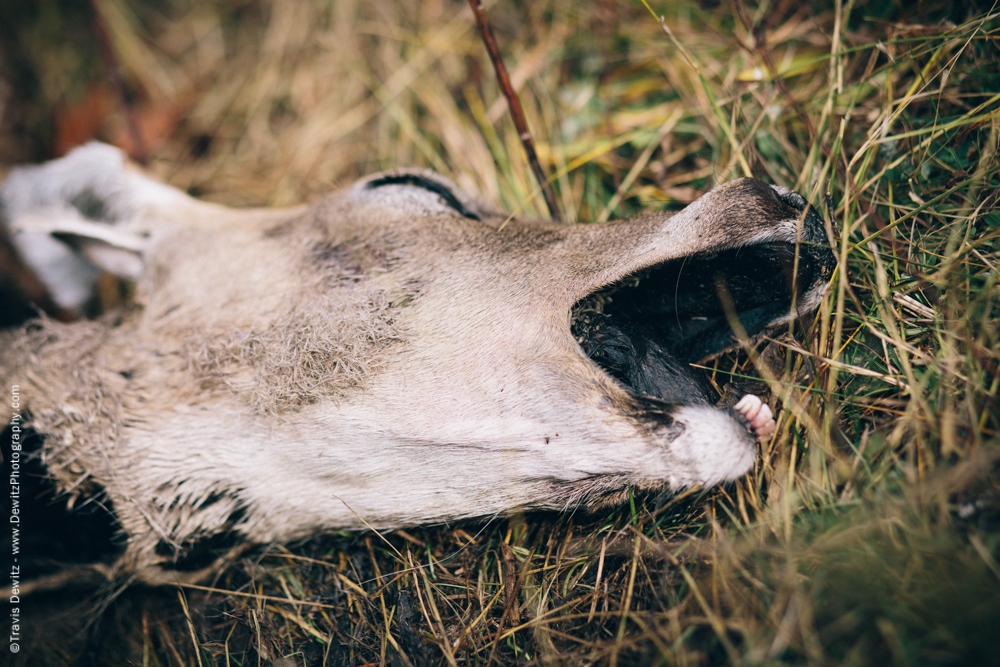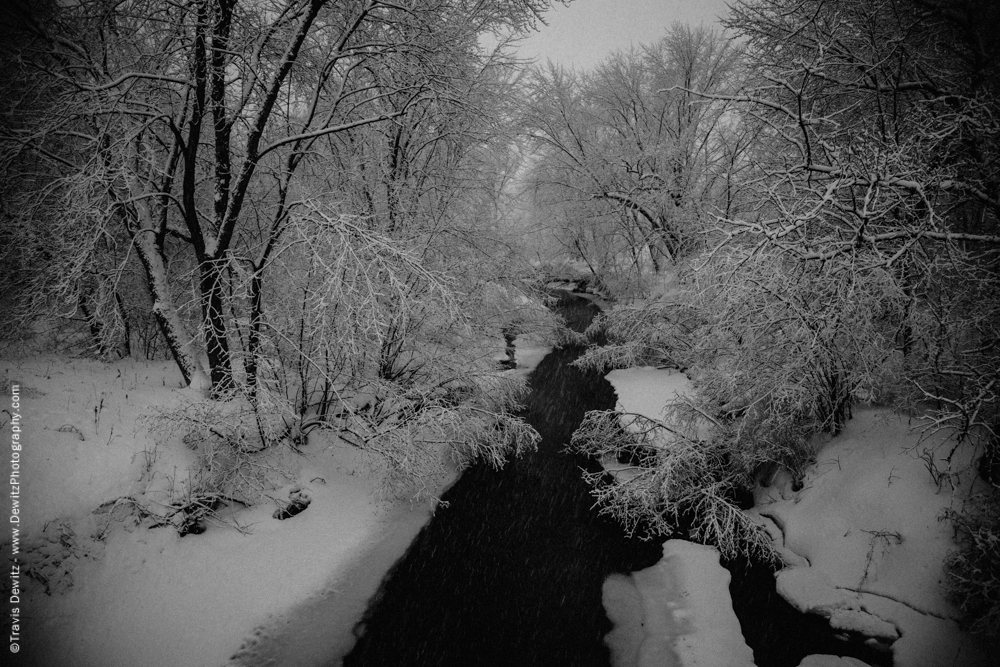 ---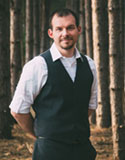 I specialize in corporate photography services like this. Corporate photography can also be considered industrial, business, commercial, executive, editorial, media, or even agricultural depending on the exact nature of the shoot and what the client wants captured visually. I give my clients a variety of images to choose from including many unique and captivating imagery. The client will receive environmental portraiture,  detailed close-ups, overall scenes, action captures, and anything else it may take to fulfill what they need. You can go here for more Corporate Photography Information.
---
Like and Share With Friends and Family.