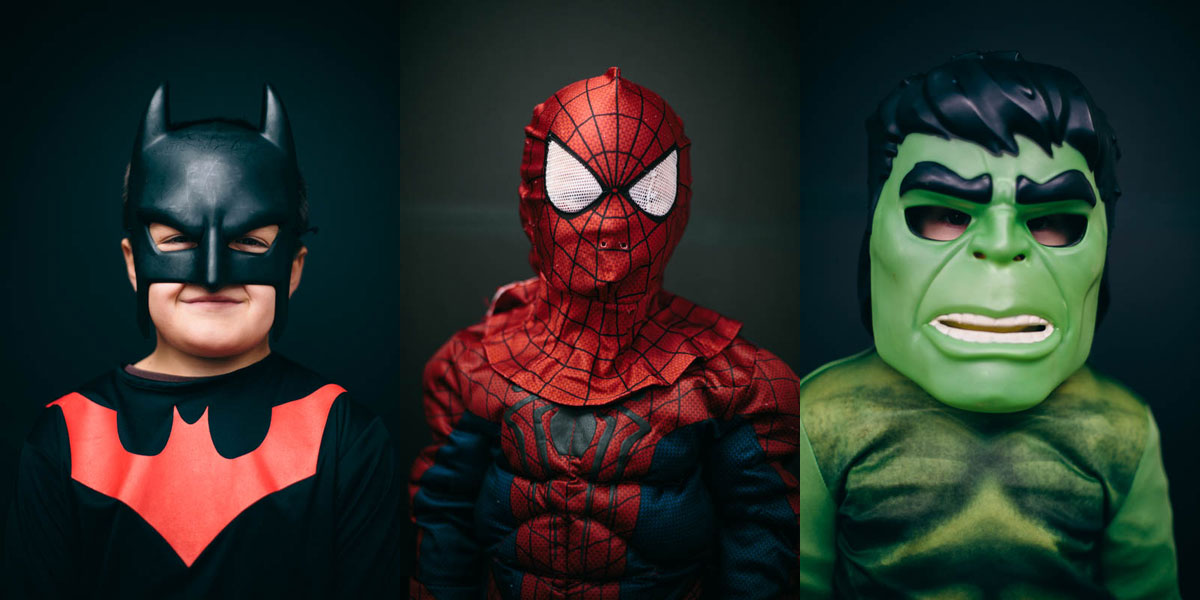 This year for Halloween I set out to do a series of free costume portraits of as many trick-or-treaters that took to the streets in downtown Eau Claire. I was able to work alongside Chippewa Valley Family which is produced by Volume One. I set up a makeshift studio next to their tent that included a dark backdrop and one large softbox on a lightstand. I was able to produce almost 200 portraits of the kids, teenagers, and a few parents that enjoyed the event put together by Downtown Eau Claire, Inc. (DECI).
Here is the link to your free Halloween Costume Portraits. Thank you to all of you that participated. Please follow me on Facebook.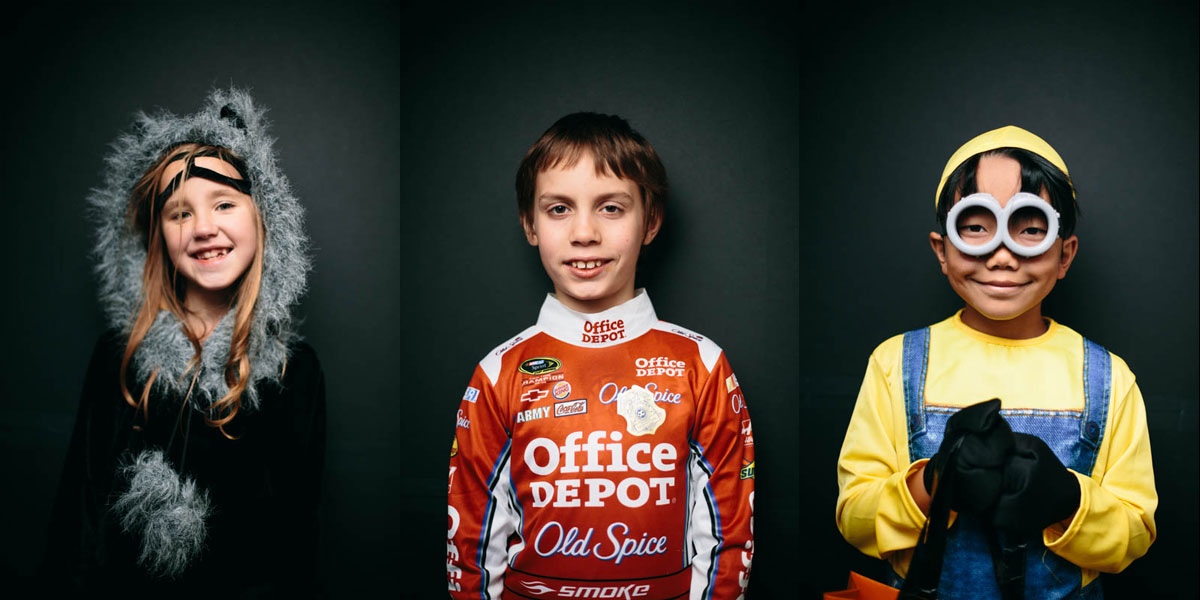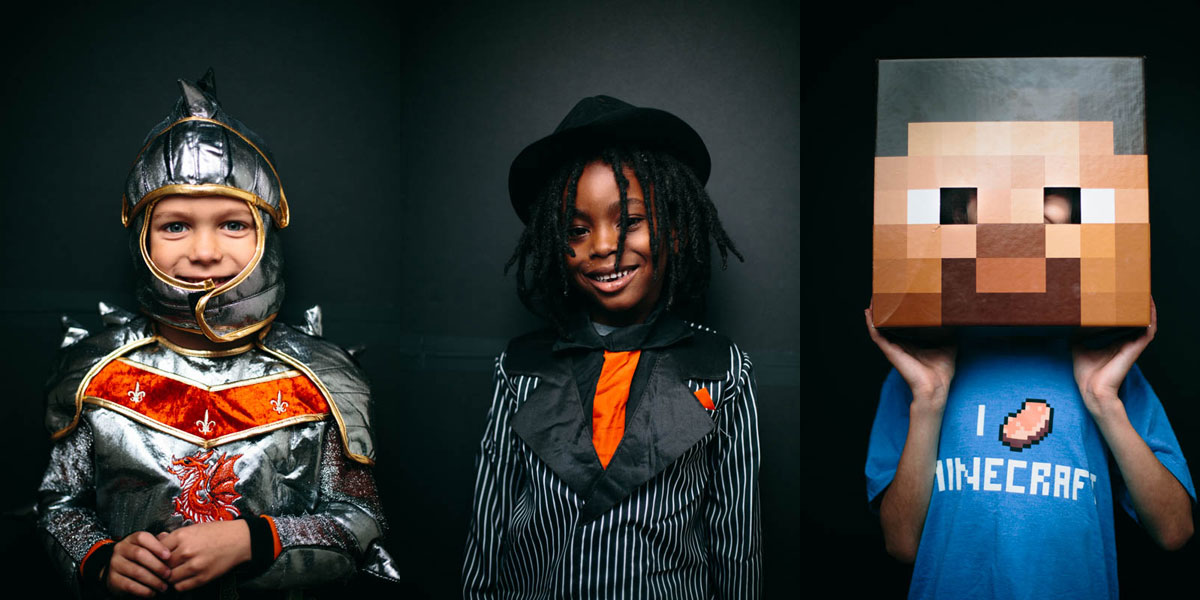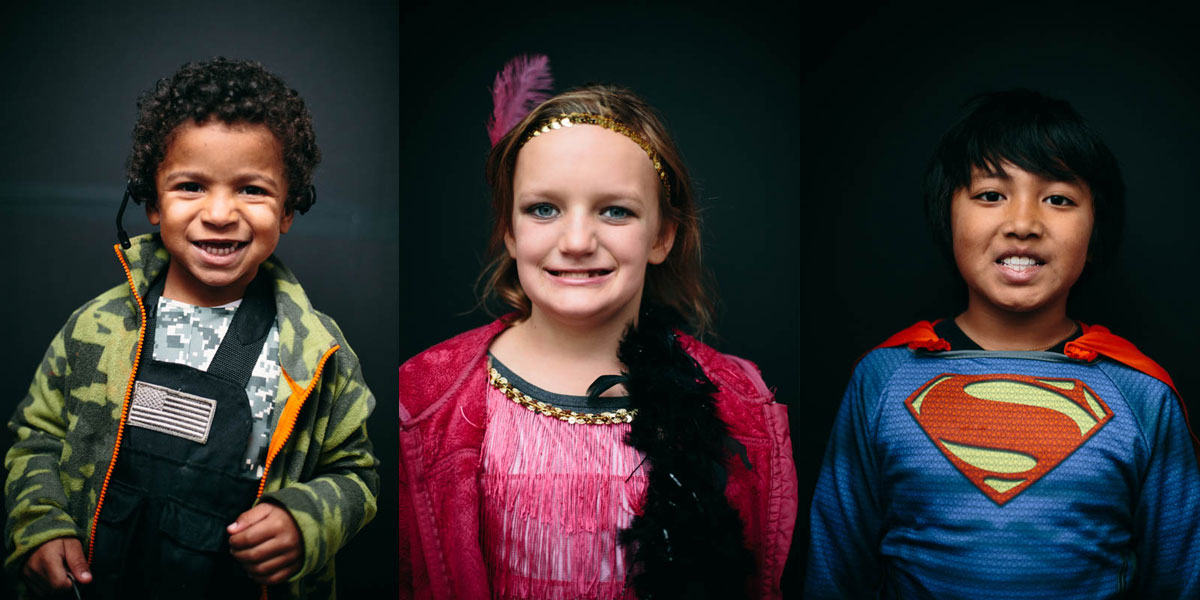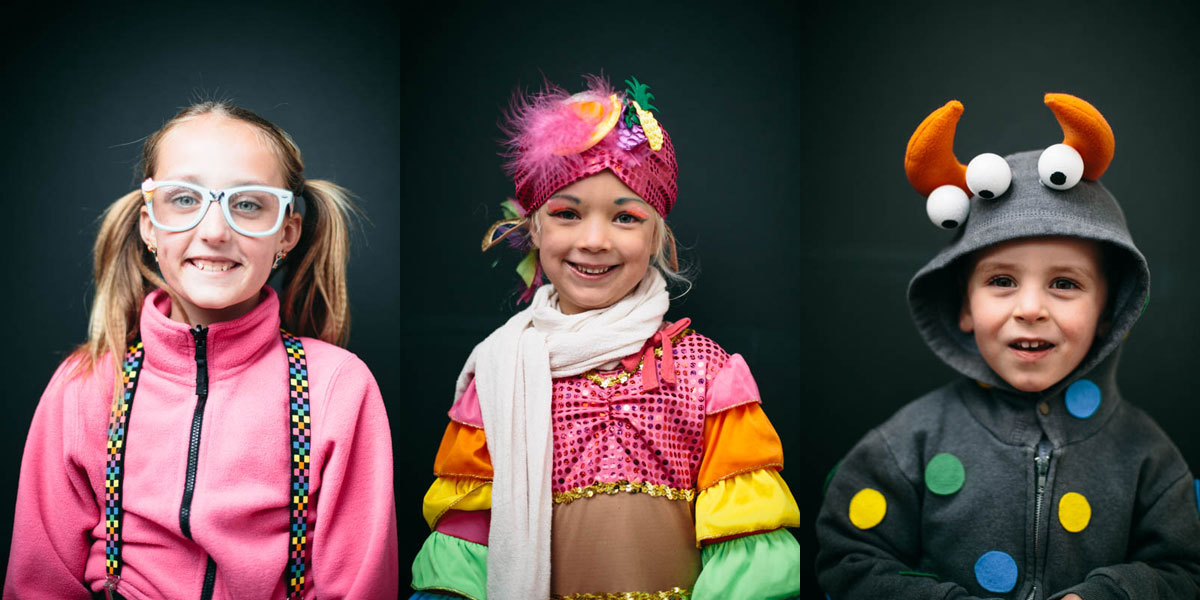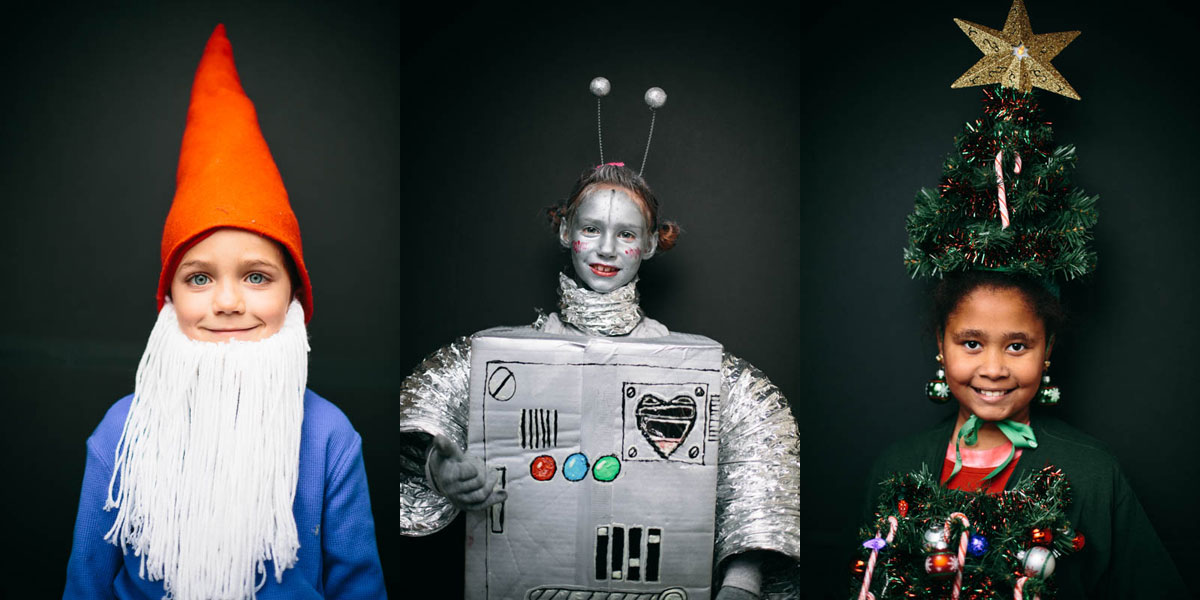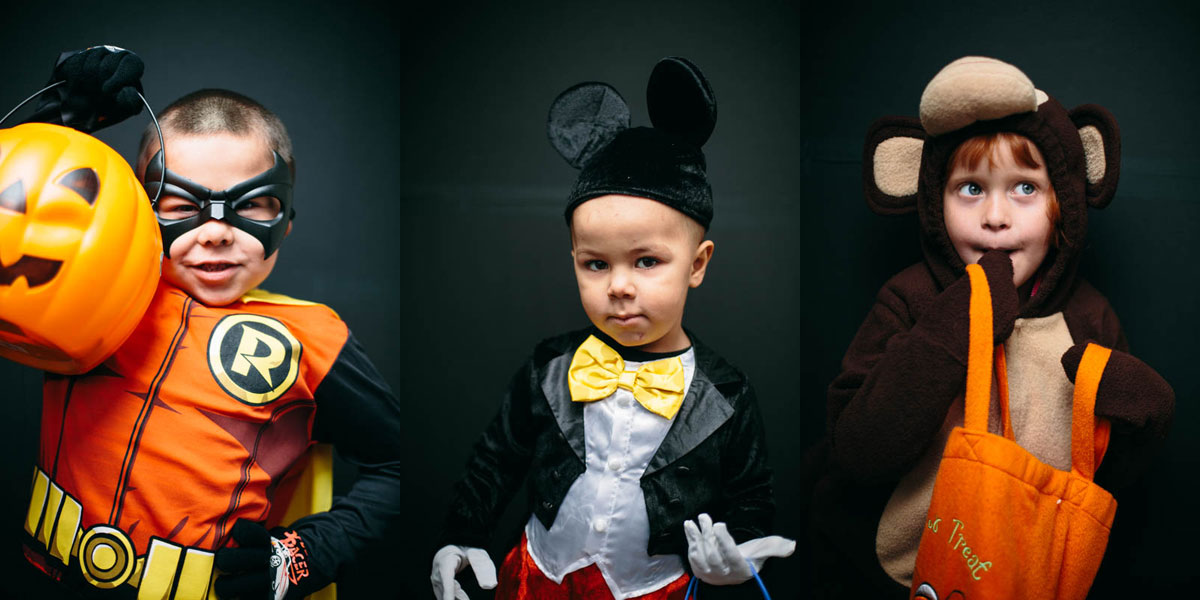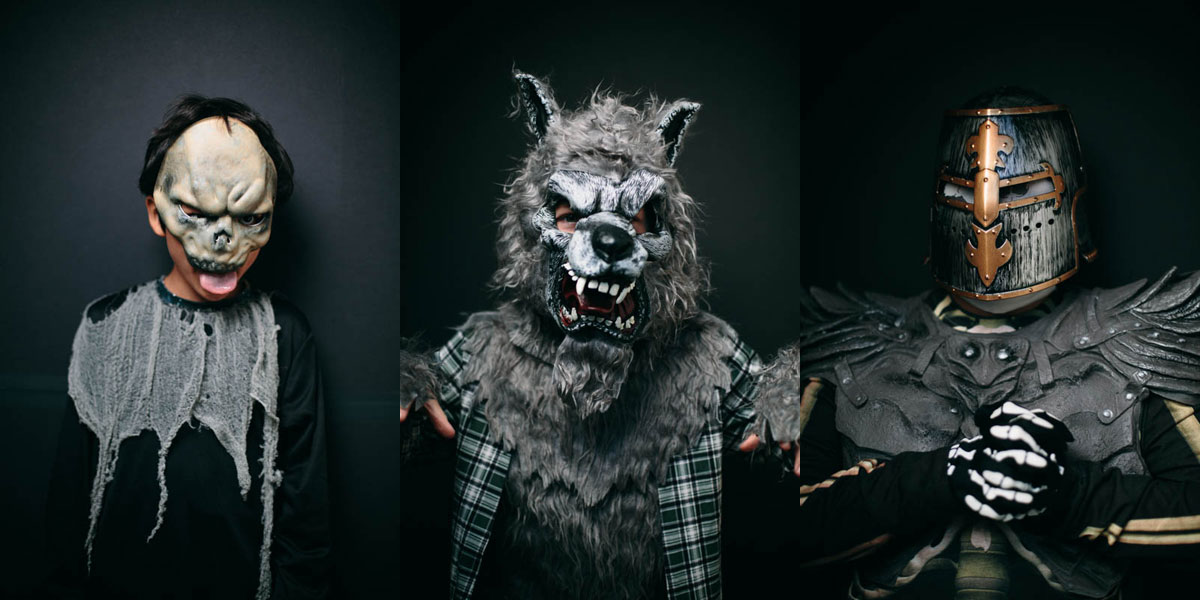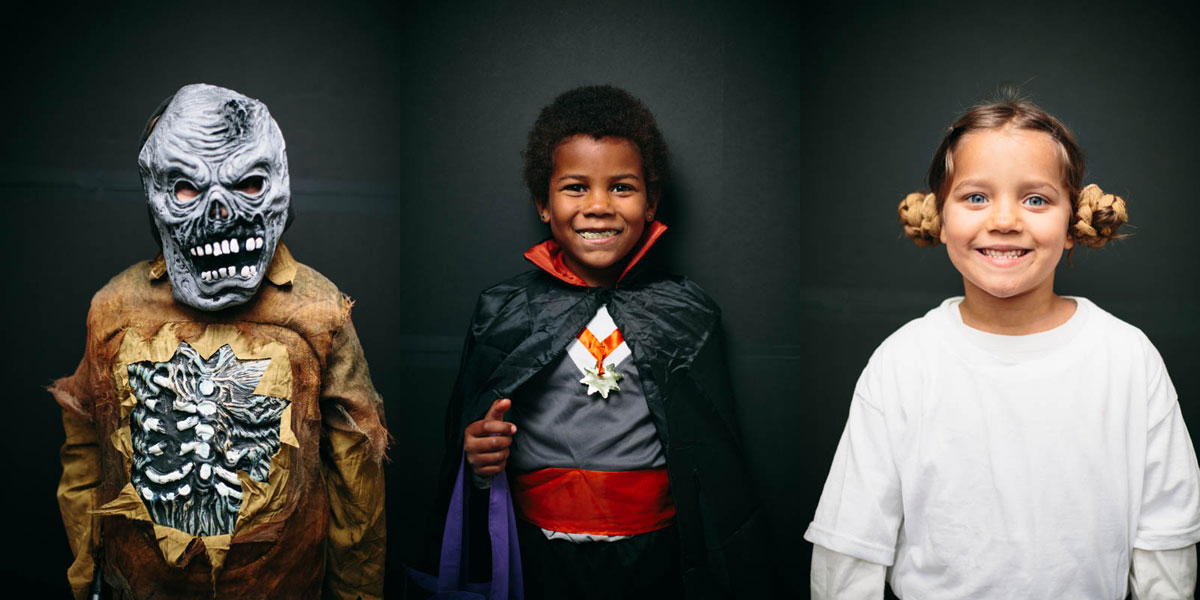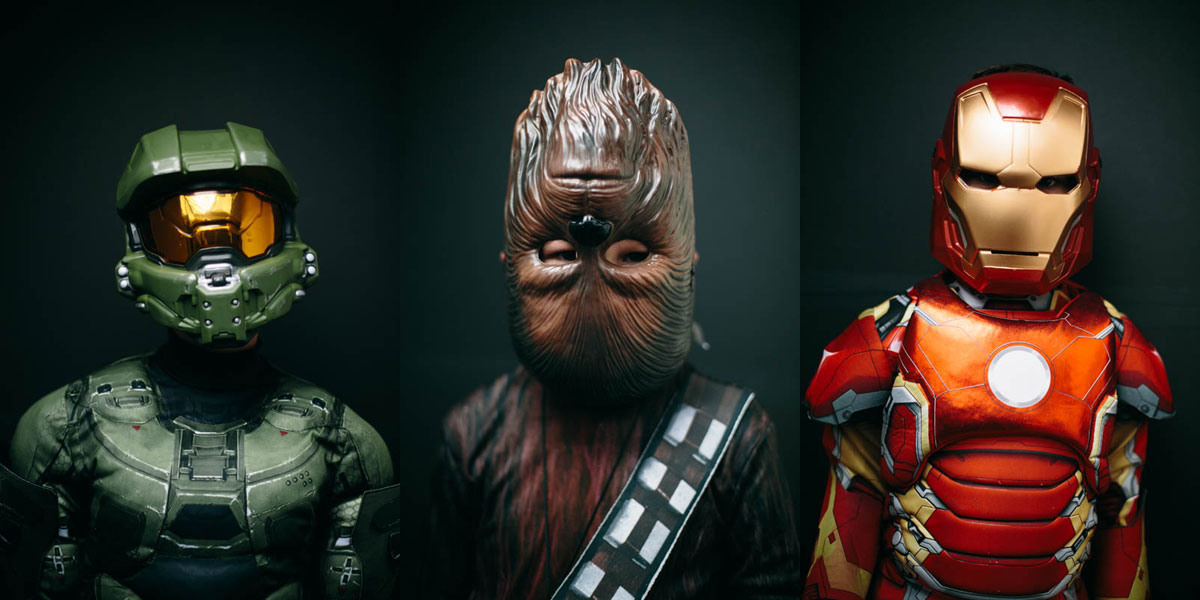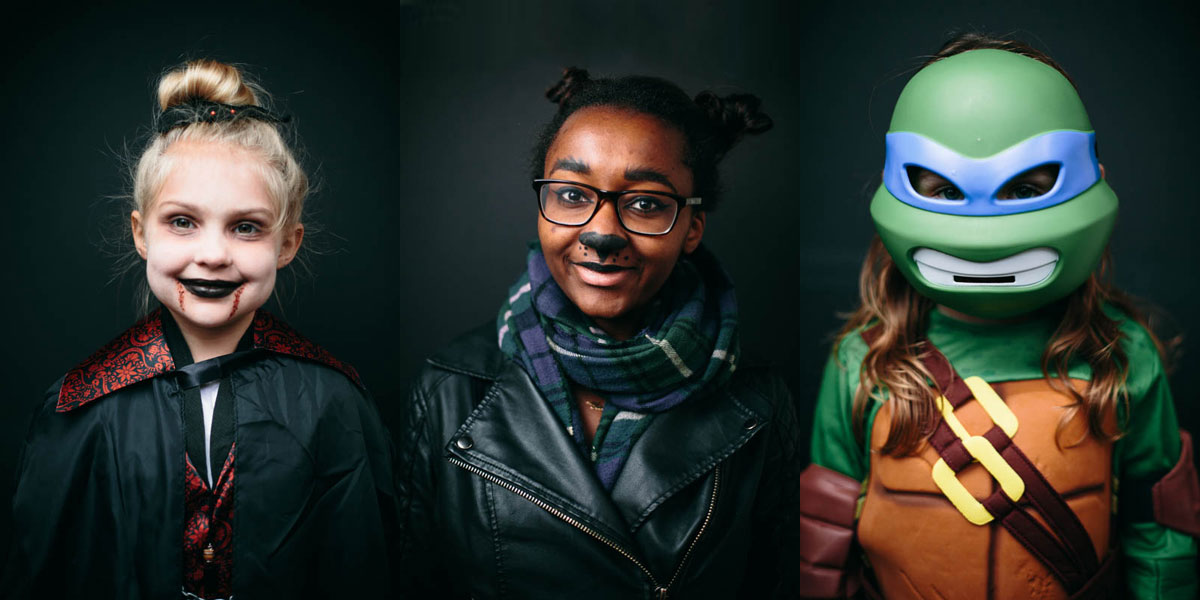 ---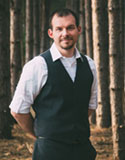 Travis Dewitz is a remarkable photographer in the Chippewa Valley. He is well known for photographing local sceneries, landmarks, venues, buildings and people in various and ingenious ways. Though you may not know him personally, his work provides a unique foundation of our local community and his photographs are unmistakable. Dewitz's pictures are an impressive feat and preserve a moment; long after our travels are over, and our memories faded, photos are what remind us of the adventures we had and the connections to the people we met. Learn More About Him Here | Buy His Book Here
---
Like and Share With Your Friends and Family.