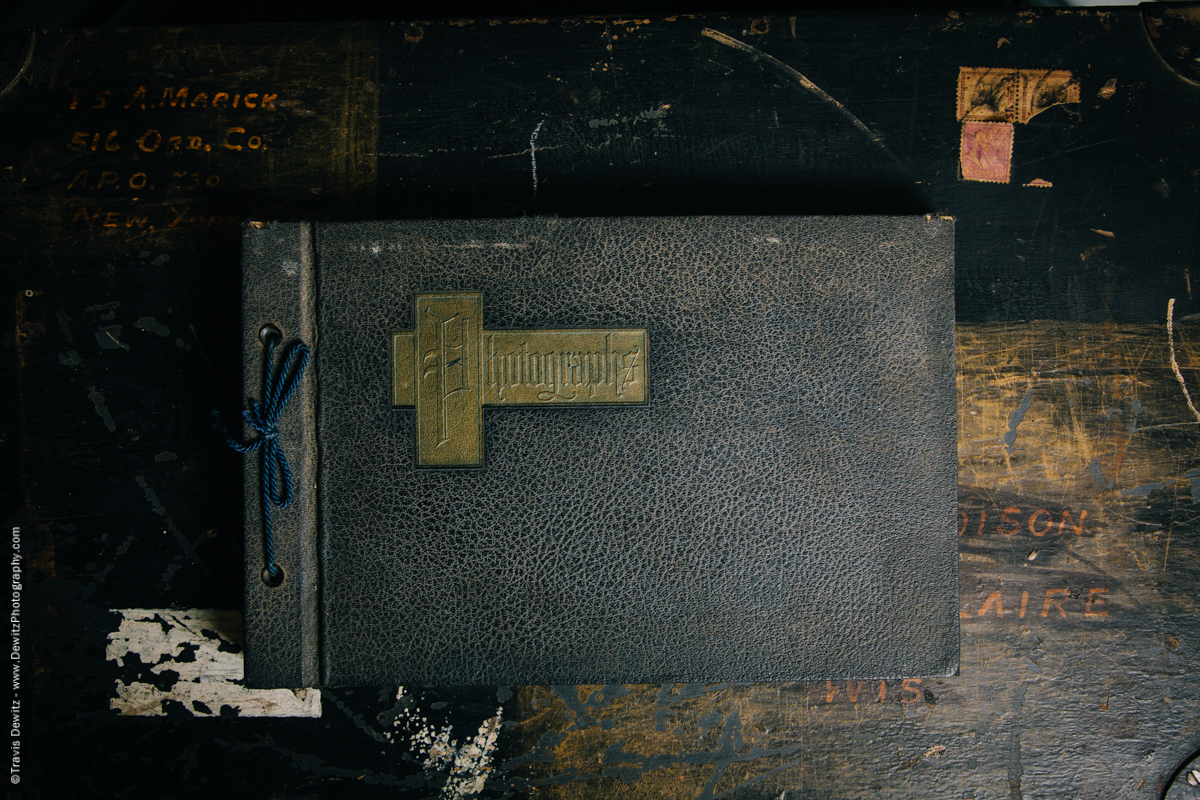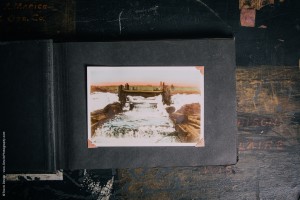 Photo albums are that tangible piece of history that once was common place and everybody had their memories bound together. They tell a story, they may document a lifetime, a period of someones life, maybe just a family vacation. People had stacks of them in their closets or under their coffee tables. Now people carry their photos on their phone or document life through social media like Facebook or Instagram. How things have changed. I pick up other individuals life in an album of photos from antique shops.
This album looks like a documentation of one man's time in the Civilian Conservation Corps. I am not sure which unit he was with but one truck does say US CCC 33 490. I am guessing Minnesota, Wisconsin, or Michigan.
The Civilian Conservation Corps (CCC) was a public work relief program that operated from 1933 to 1942 in the United States for unemployed, unmarried men from relief families as part of the New Deal. Originally for young men ages 18–23, it was eventually expanded to young men ages 17–28. Robert Fechner was the head of the agency. It was a major part of President Franklin D. Roosevelt's New Deal that provided unskilled manual labor jobs related to the conservation and development of natural resources in rural lands owned by federal, state and local governments. The CCC was designed to provide jobs for young men, to relieve families who had difficulty finding jobs during the Great Depression in the United States while at the same time implementing a general natural resource conservation program in every state and territory. Maximum enrollment at any one time was 300,000; in nine years 3 million young men participated in the CCC, which provided them with shelter, clothing, and food, together with a small wage of $30 a month ($25 of which had to be sent home to their families). – Wikipedia
 Click photos for larger view.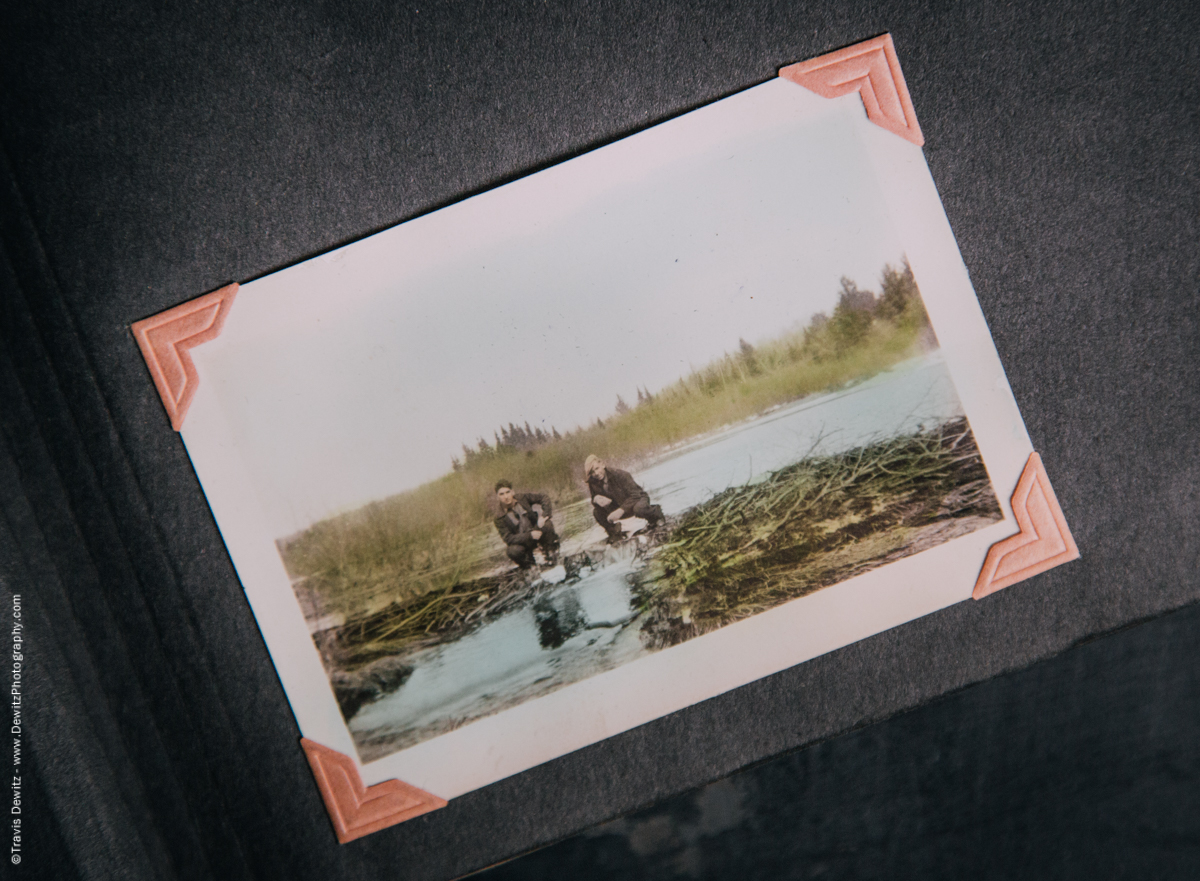 ---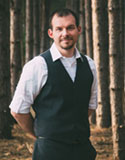 Travis Dewitz is a remarkable photographer in the Chippewa Valley. He is well known for photographing local sceneries, landmarks, venues, buildings and people in various and ingenious ways. Though you not know him personally, his work provides a unique foundation of our local community and his photographs are unmistakable. Dewitz's pictures are an impressive feat and preserve a moment; long after our travels are over, and our memories faded, photos are what remind us of the adventures we had and the connections to the people we met. Learn more about him here.
---
Like and Share With Your Friends and Family.