I found Dewitz Photography in the bibliography for the book Haunted Chippewa Valley by Devon Bell. This book is part of the Haunted America series published by The History Press.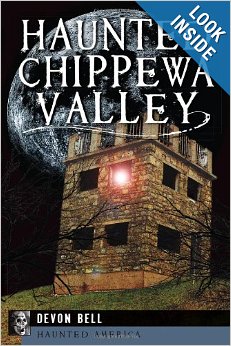 From Amazon.com ~
The Chippewa Valley is nestled snugly in a vast tract of Wisconsin farmland that offered early settlers a secure place to settle into the American dream. But the valley also harbors a strange and sometimes confusing past. From the boisterous activity of the lumber boom to the lingering stillness of the Eau Claire Asylum, this northwestern corner of the Badger State is filled with tragic stories and tall tales. Cast off with the ghost ferries of Caryville or stand vigil in the small, secluded cemetery where the spirits of children come out to play. Join Devon Bell on a journey into the eerie history of the Chippewa Valley.
My Old Tilden Cemetery Photo Series can be seen here.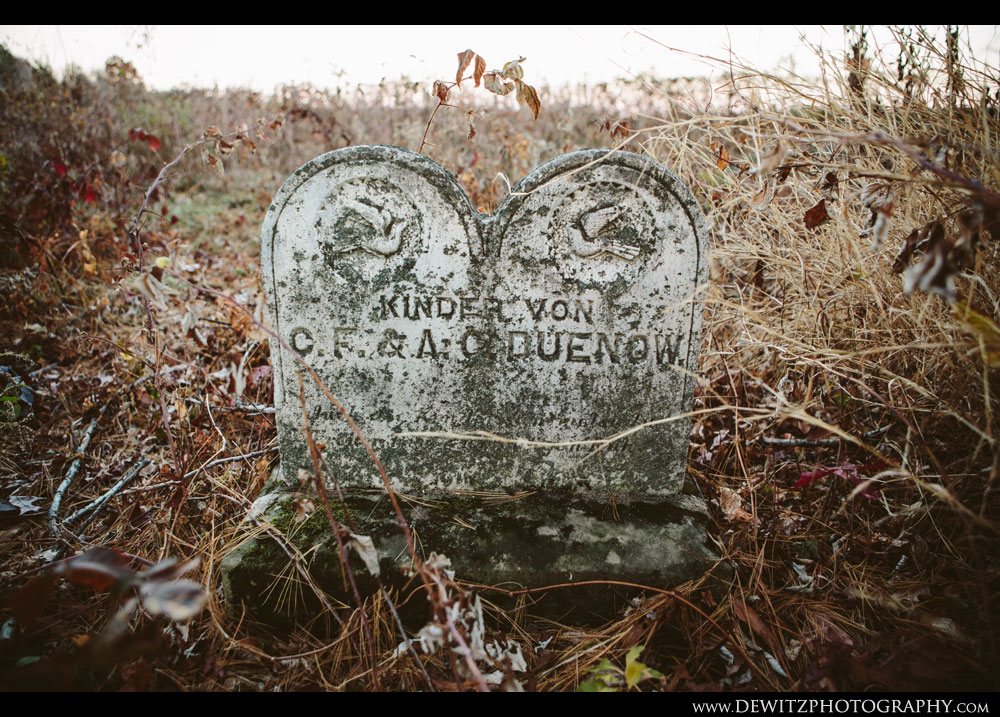 ---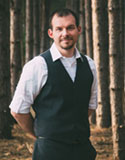 My name is Travis Dewitz and I am from Eau Claire, Wisconsin. I love photography. It lightens my heart, fills my soul, and allows me to capture life the way that I see it. I specialize in these three areas of photography; Corporate, Portraits, and Youth Modeling. These three areas that I offer fit my strengths and keen precision I have for these art forms. I believe the most important quality of a photograph, as in all art, is to evoke an emotional response. The bold pursuit of chasing the best one yet pushes me to continually evolve my photography vision; with precision, compassion and visual drama. ~ read more about me.
---
Like and Share with your friends and family!