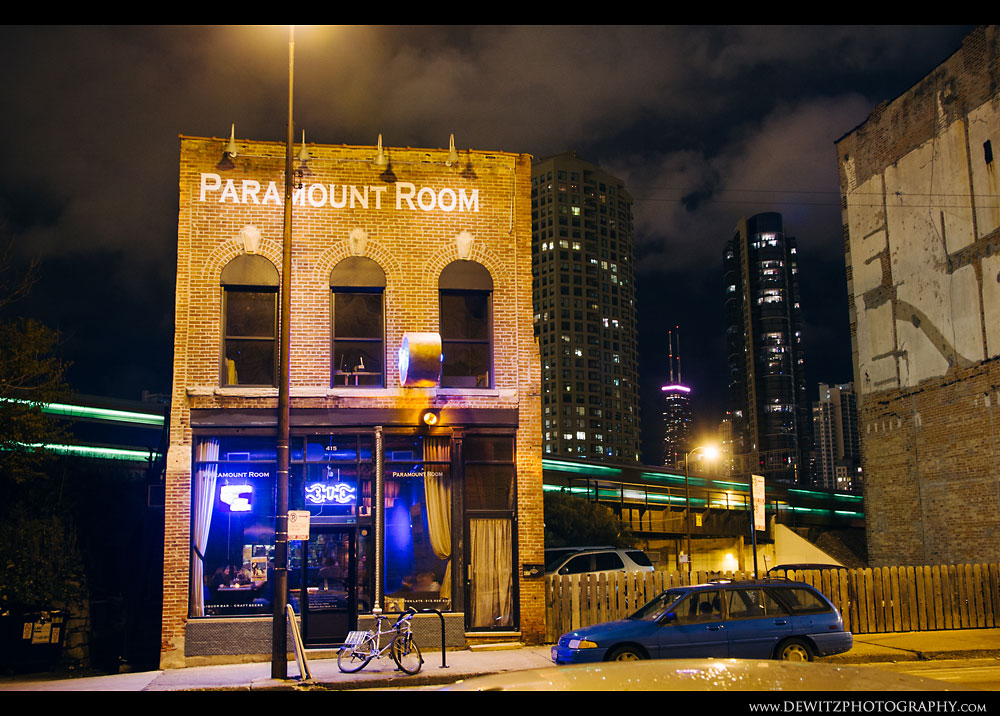 Anyone that lives in Chicago is familiar to the green streaks that travel throughout the city. The streaks curve through the back sides of buildings across streets and out to the suburbs carrying passenger to and from the heart of downtown Chicago. The green streaks are from the green glow of the interior lights of the Metra passenger cars as it is filtered through the windows. The Metra system comprises of 239 stations, 11 lines, and 495 miles. The two main downtown Chicago stations are Union Station and the Ogilvie Transportation Center Station. The other two Chicago stations are the LaSalle Street Station Station and the Millennium Station. Metra passenger trains carry over 300,000 passengers daily all around the Chicago metro area and into Wisconsin.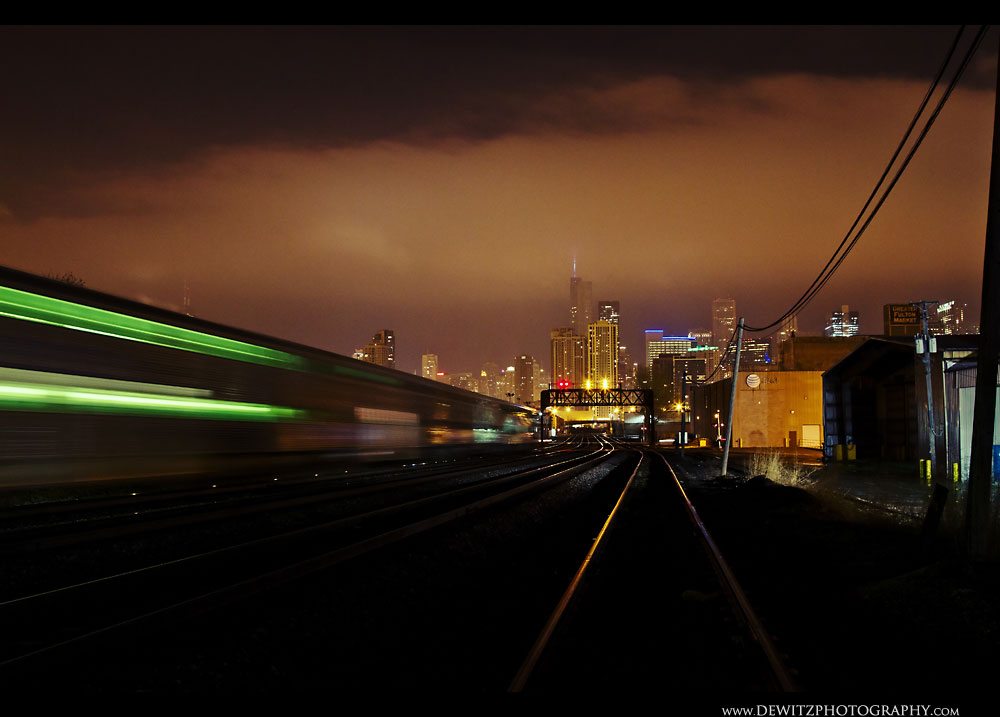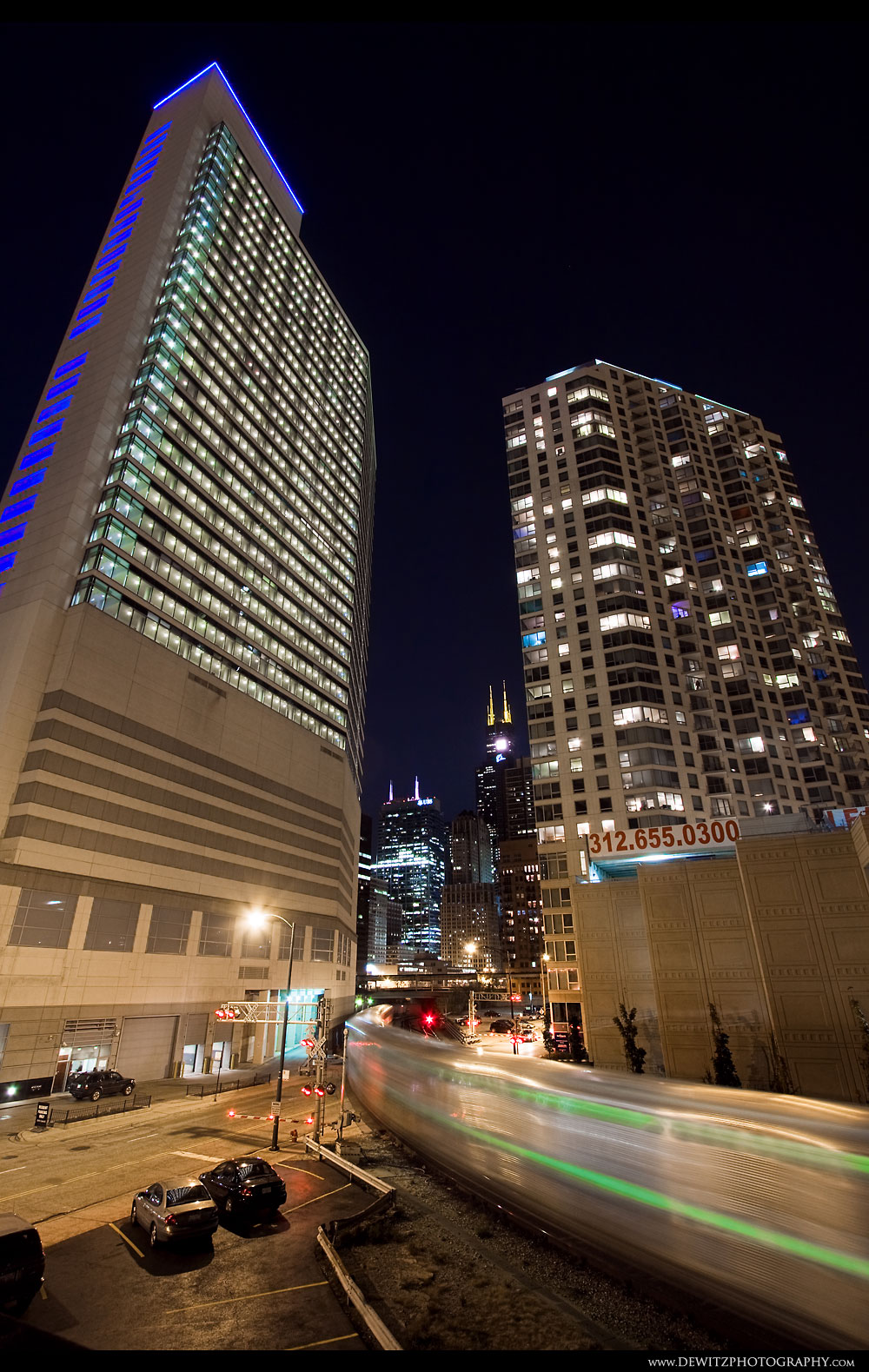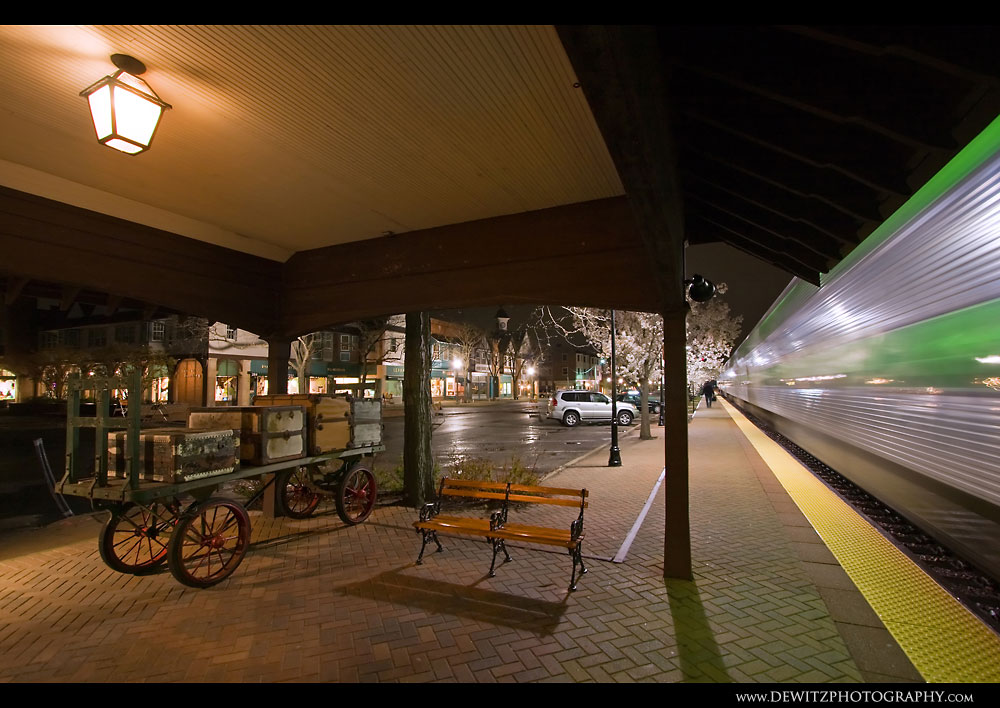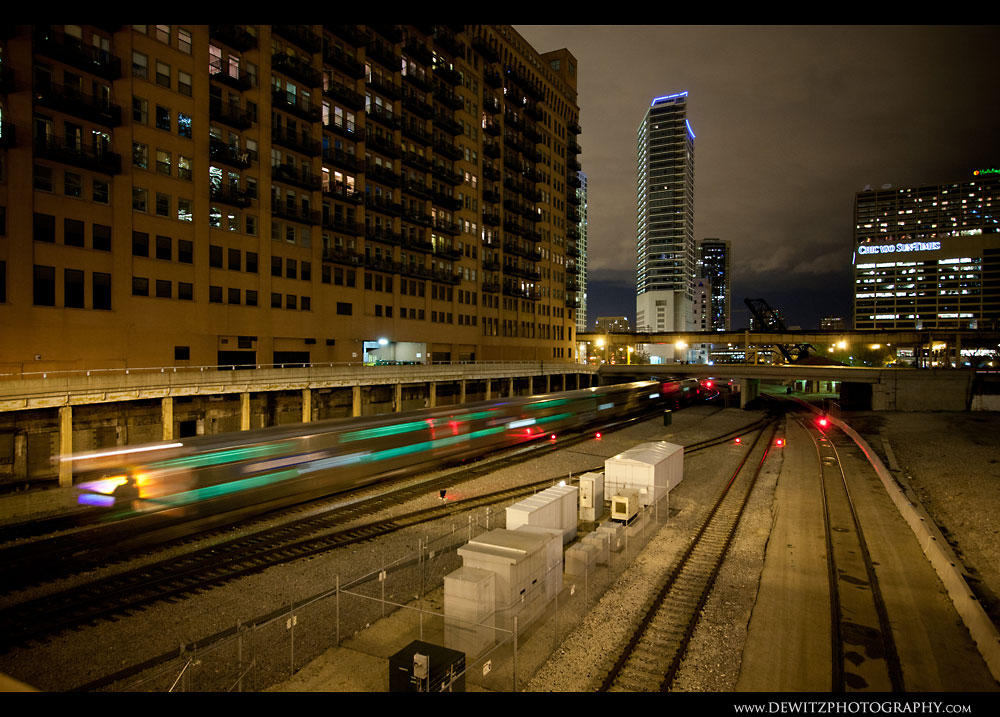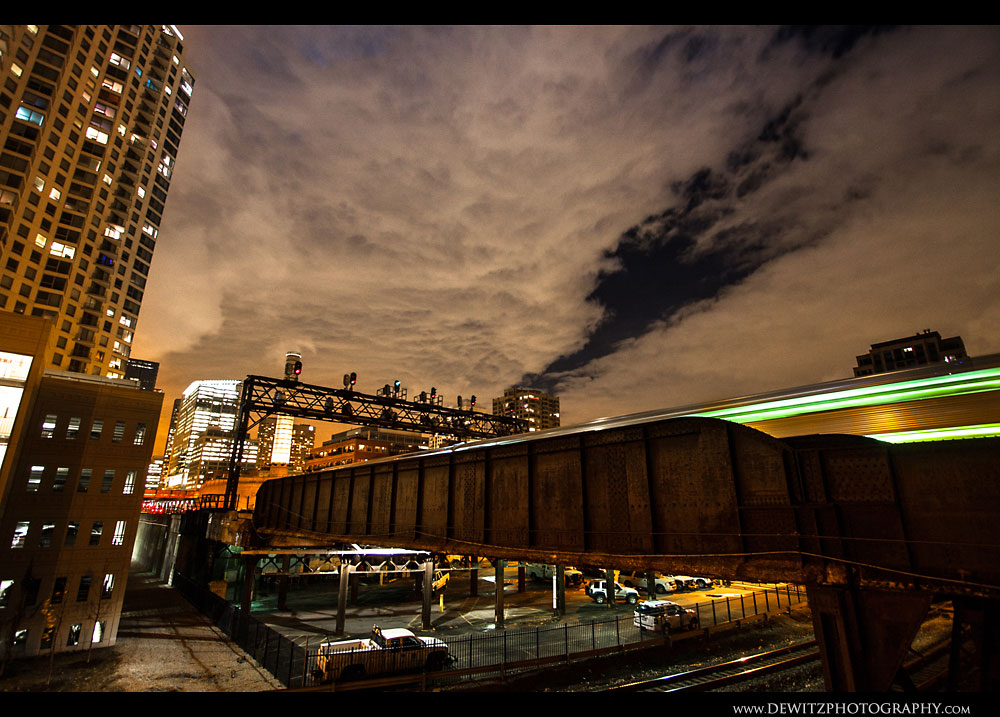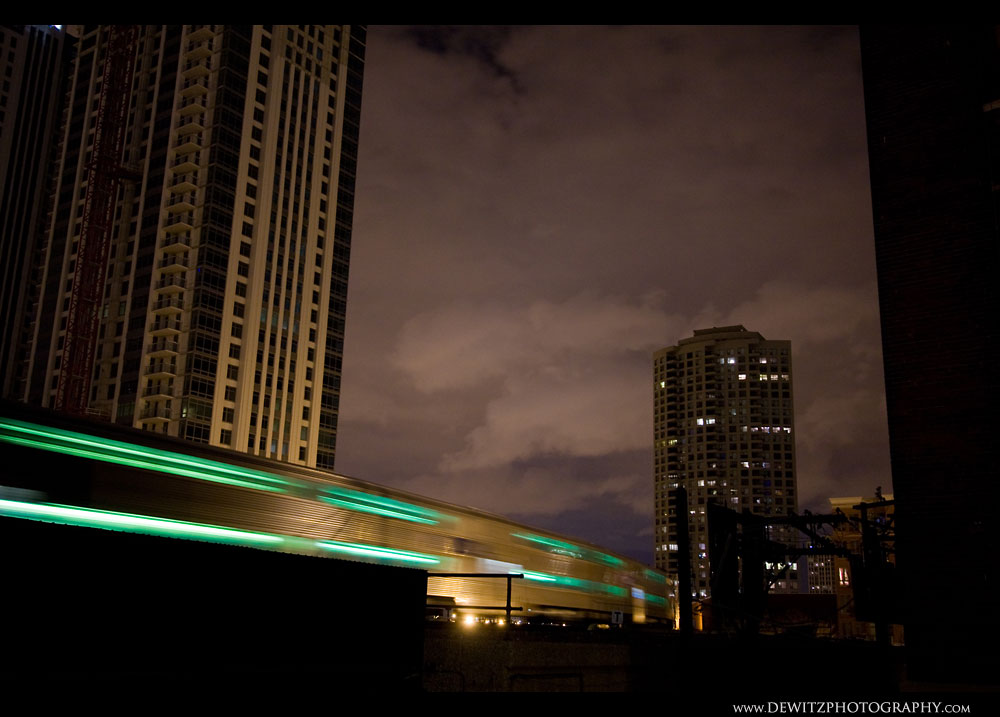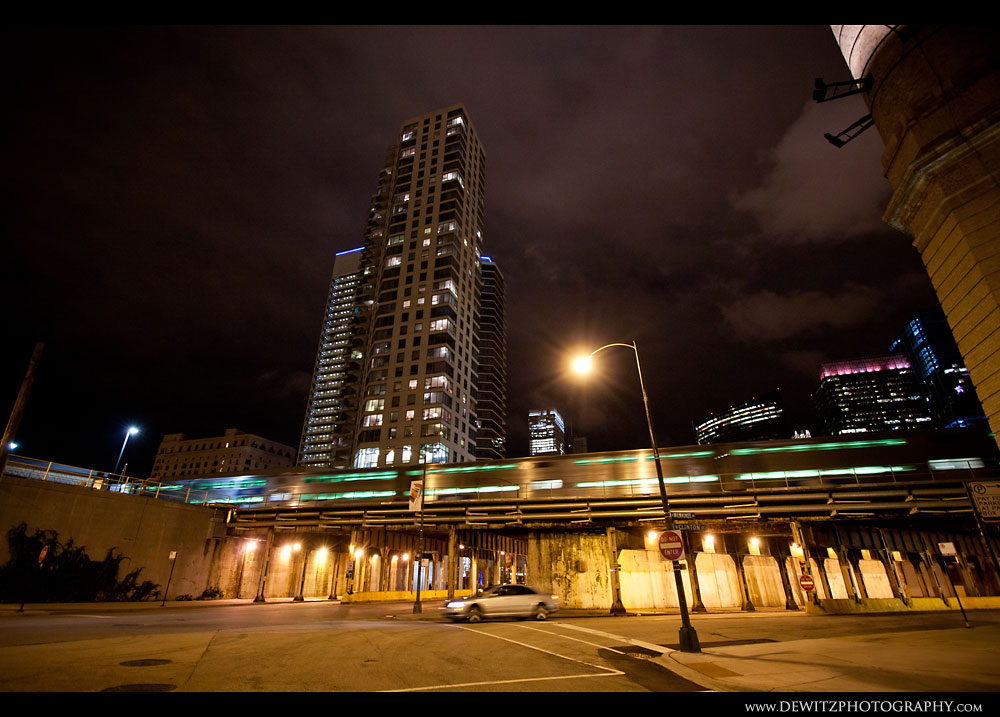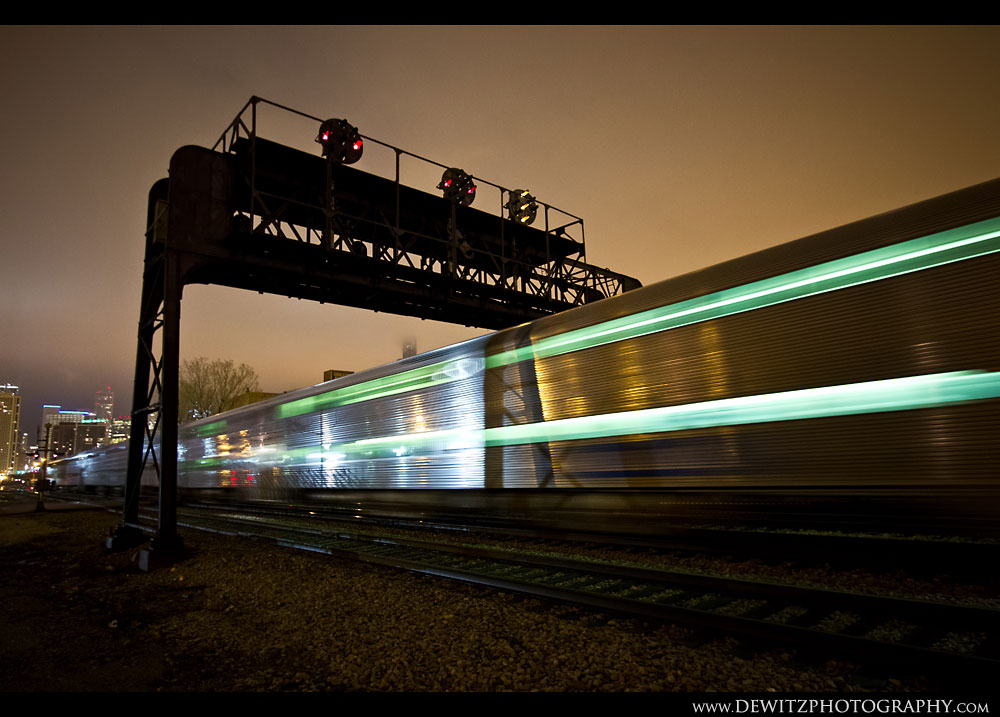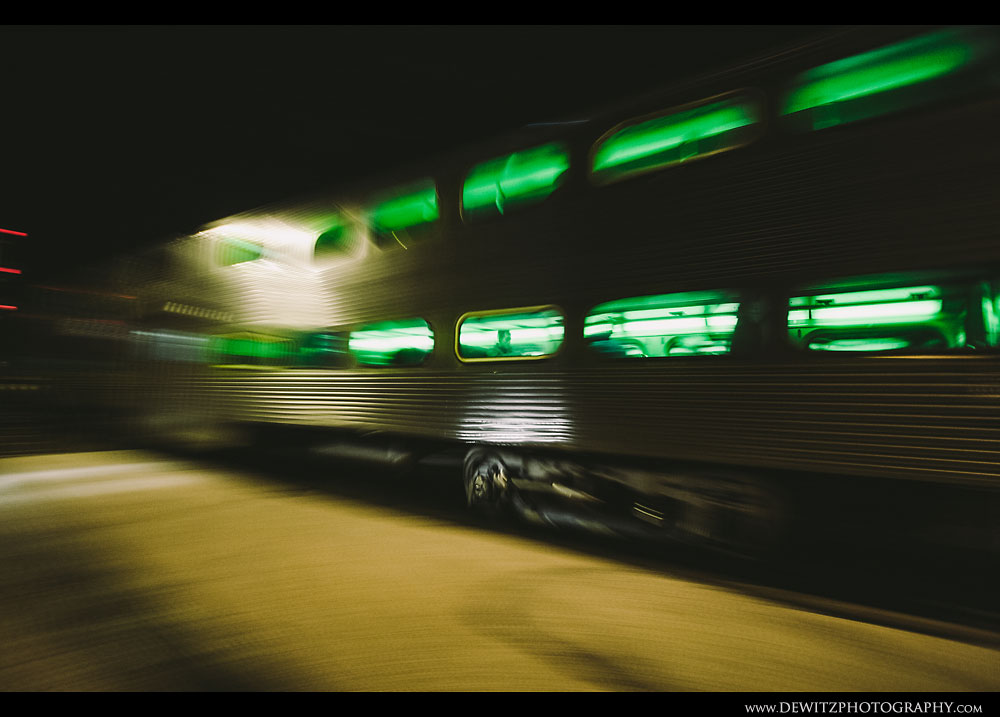 Also check out
---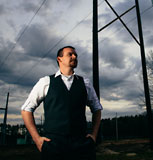 Through the creative lens of Travis Dewitz; he demonstrates time and time again how much splendor can be extracted from the interplay of the industrial world around us. In the most unusual and unexpected places Dewitz showcases images that embody the forgotten beauty of railways, factory floors, the rolling smoke of steel mills, and the cities that are built around them. He brings a certain magic as he invokes the very souls of these once-glorious industrial areas; his captures overflow with inspirational energy. Click here to view his personal series.
---
Like and Share With Your Friends and Family.