The Chippewa River's headwaters is formed where the East and West Fork Chippewa Rivers come together at Lake Chippewa, part of the Chippewa Flowage. The Flowage also known as "Big Chip", was formed after a dam was built north of Winter in 1923. Over 15,000 acres of land was flooded including homes and the Trading Post, making the "Big Chip" the third largest lake in the state. The hydroelectric dam was built on this site in 1988 by Xcel Energy but is operated and maintained by the Lac Courte Oreilles.
General References
Chippewa River Heritage Series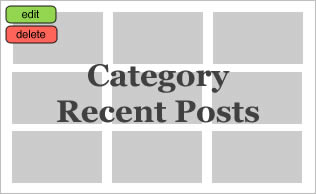 ---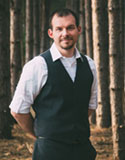 Travis Dewitz is a remarkable photographer in the Chippewa Valley. He is well known for photographing local sceneries, landmarks, venues, buildings and people in various and ingenious ways. Though you may not know him personally, his work provides a unique foundation of our local community and his photographs are unmistakable. Dewitz's pictures are an impressive feat and preserve a moment; long after our travels are over, and our memories faded, photos are what remind us of the adventures we had and the connections to the people we met. Learn More About Him Here | Buy His Book Here
---
Like and Share With Your Friends and Family.