My Unseen Eau Claire photo installation opened up at the Chippewa Valley Museum last Saturday January 18th. The installation includes 22 photographs from my Unseen Eau Claire photography series that I started last spring. The latest Volume One paper just hit news stands which includes my interview and article by Hope Greene about the Chippewa Valley Museum gallery installation. Check out the article in Volume One or read it online at their site here.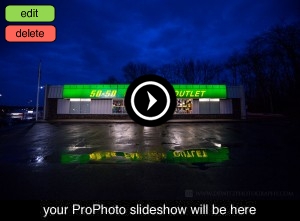 ---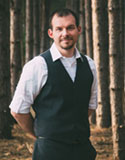 Travis Dewitz is a remarkable photographer in the Chippewa Valley. He is well known for photographing local sceneries, landmarks, venues, buildings and people in various and ingenious ways. Though you not know him personally, his work provides a unique foundation of our local community and his photographs are unmistakable. Dewitz's pictures are an impressive feat and preserve a moment; long after our travels are over, and our memories faded, photos are what remind us of the adventures we had and the connections to the people we met. Learn more about him here.
---
Like and Share With Your Friends and Family.