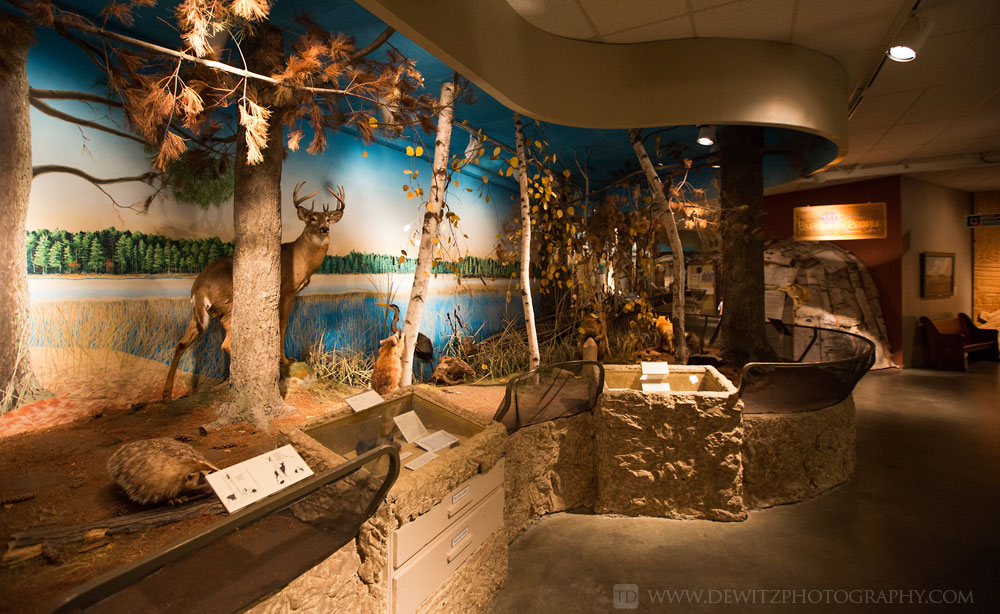 Really, when was the last time you have been to the Chippewa Valley Museum? For me, it was an elementary school field trip probably back in 2nd or 3rd grade. I remember the ice cream. Coming back for the first time since, to view my photos hanging in the Wisconsin Deer Hunting Exhibit, I couldn't believe what I had been missing. The museum is put together very well with incredible attention to details and extraordinary designed exhibits. The displays invite you in for a closer look with many 3D cutouts and floating artifacts and photos to keep you interested. They also have many complete room displays that make you feel like you are stepping back into time when you enter them. The museum also has a real vintage car and tractor inside that are part of various exhibits. Some of the displays are permanent while others are rotated or completely changed. The wildlife display above is one that will be removed in the coming months so make sure to stop in and see it before it is gone. When you're all done learning about Native Americans, Logging Industry, Farming, and the way life once was in the Chippewa Valley, make sure you stop in to the 1950's inspired ice cream shop for a cone.
The Chippewa Valley Museum is located within Carson Park in Eau Claire, Wisconsin right next to the Paul Bunyan logging camp. They are open all year-long including weekends.
For more information visit the Chippewa Valley Museum's Website here.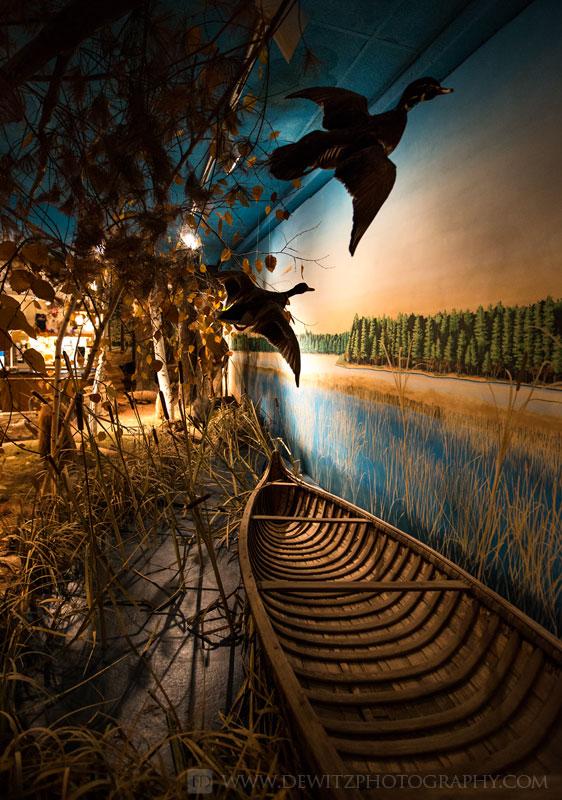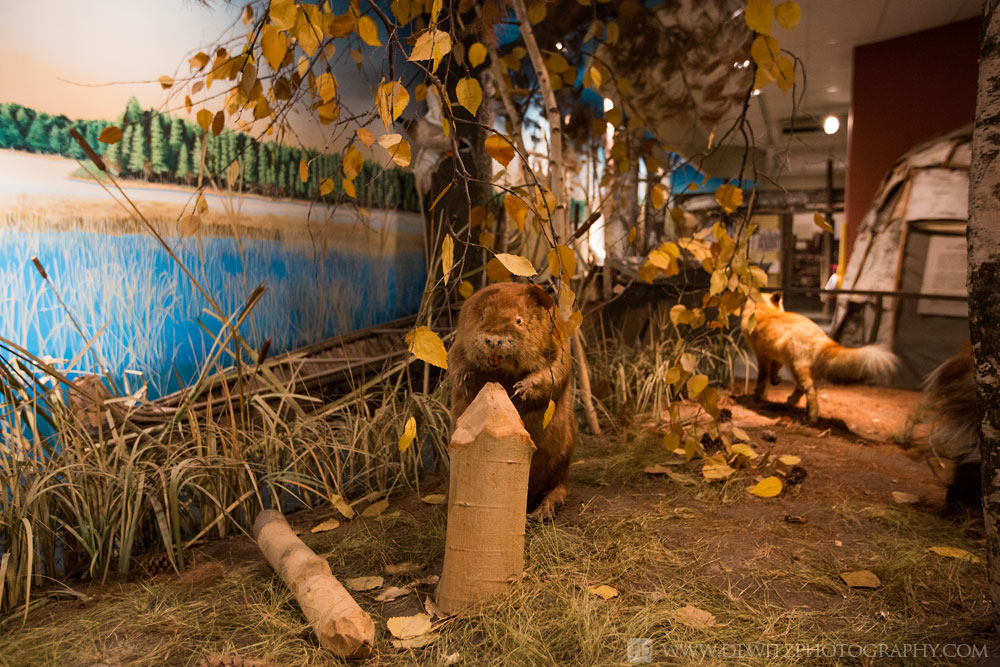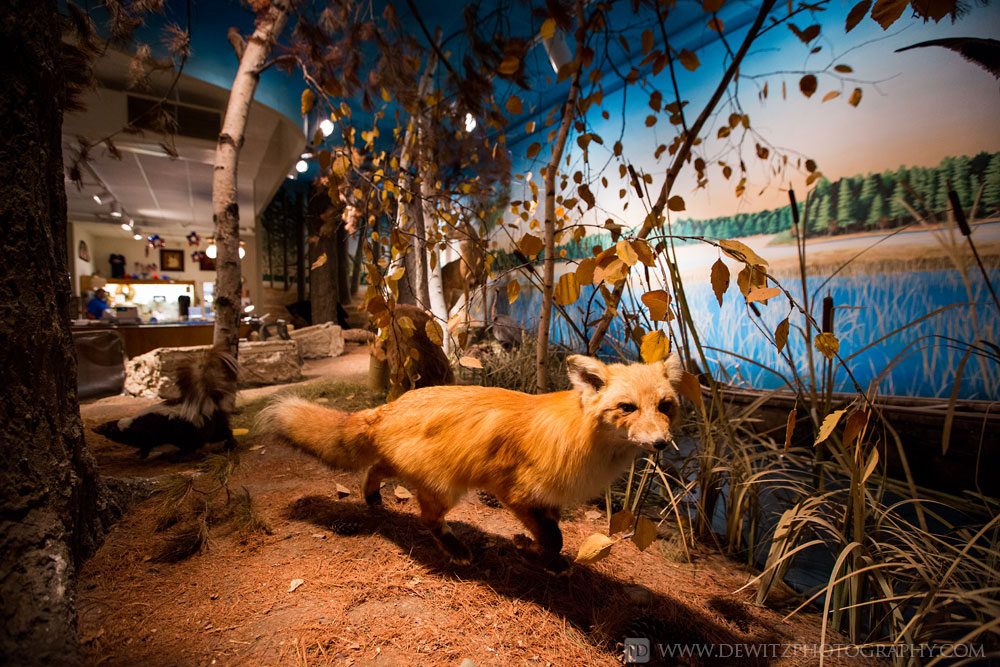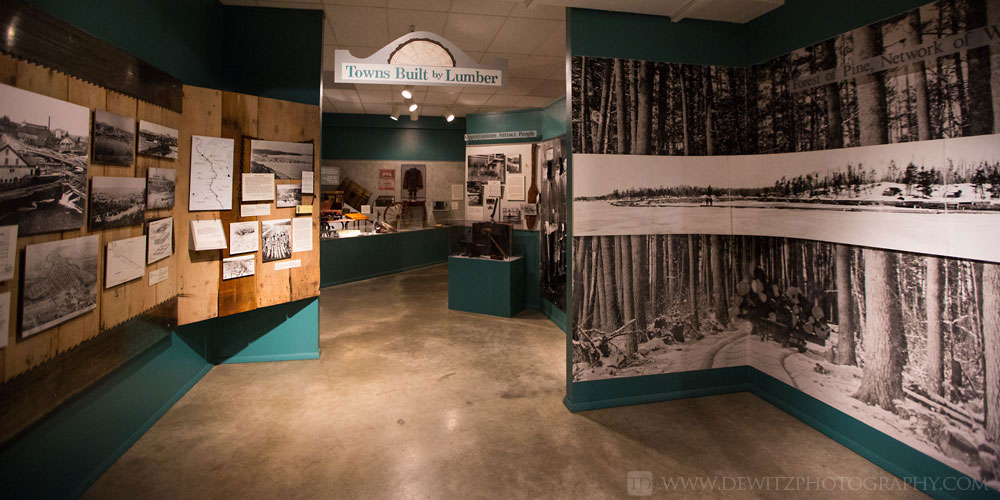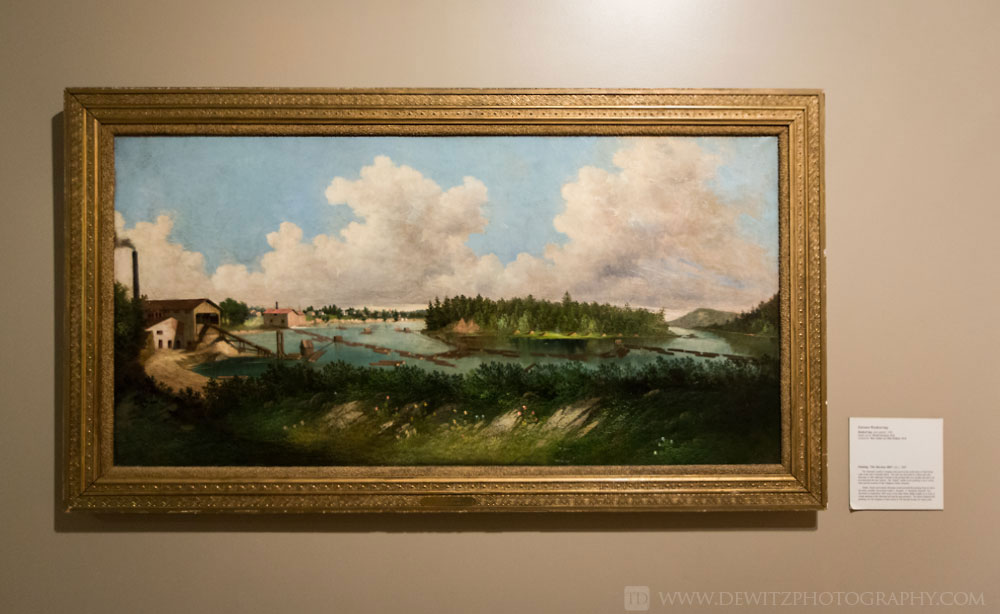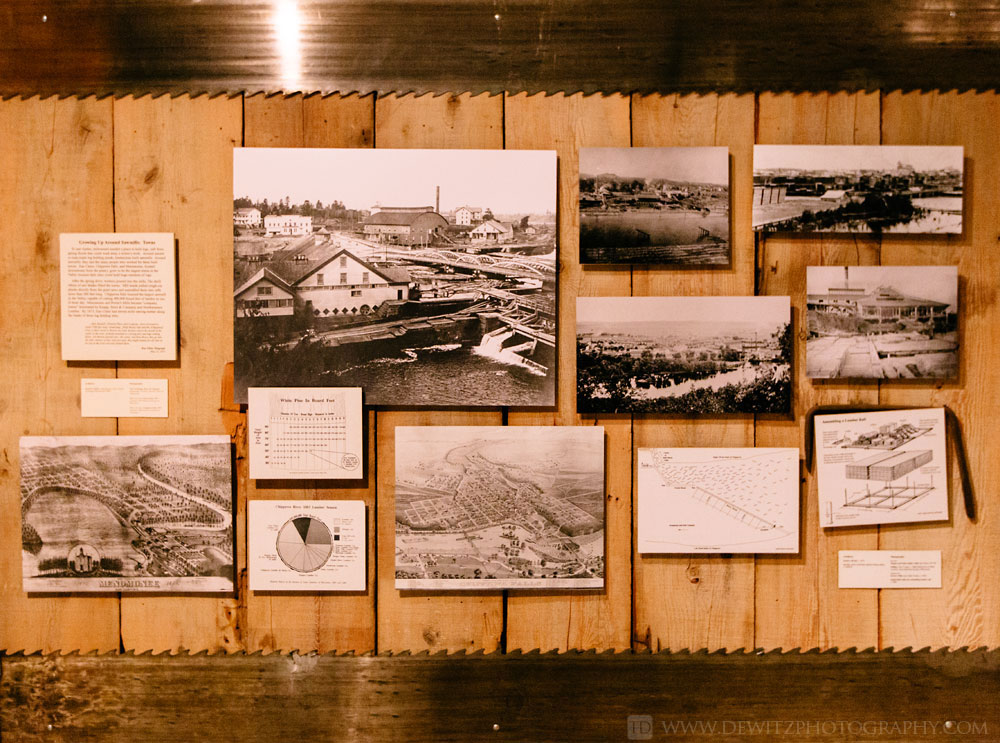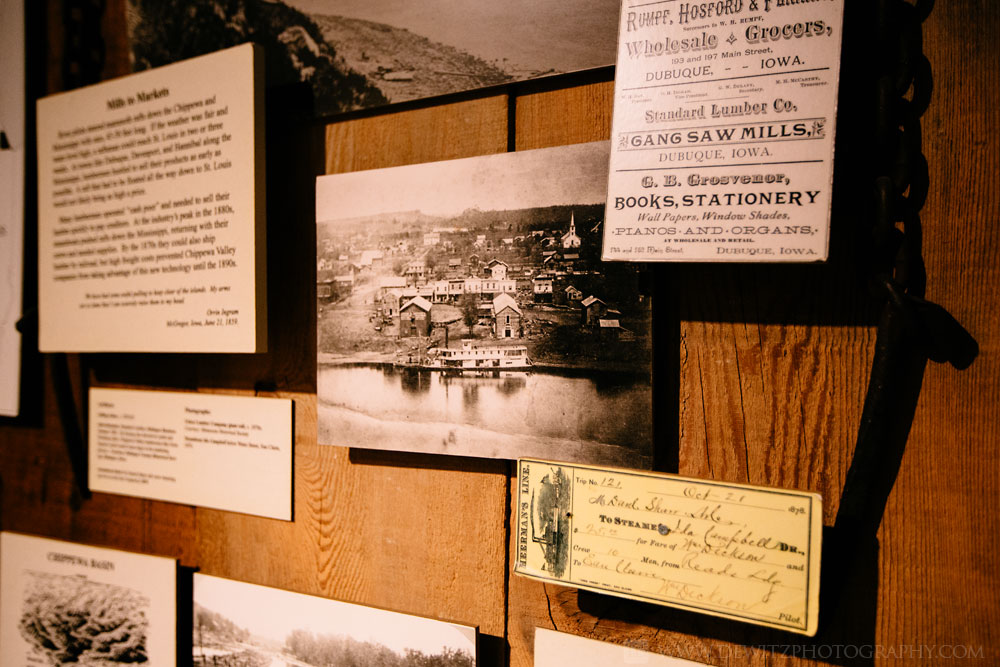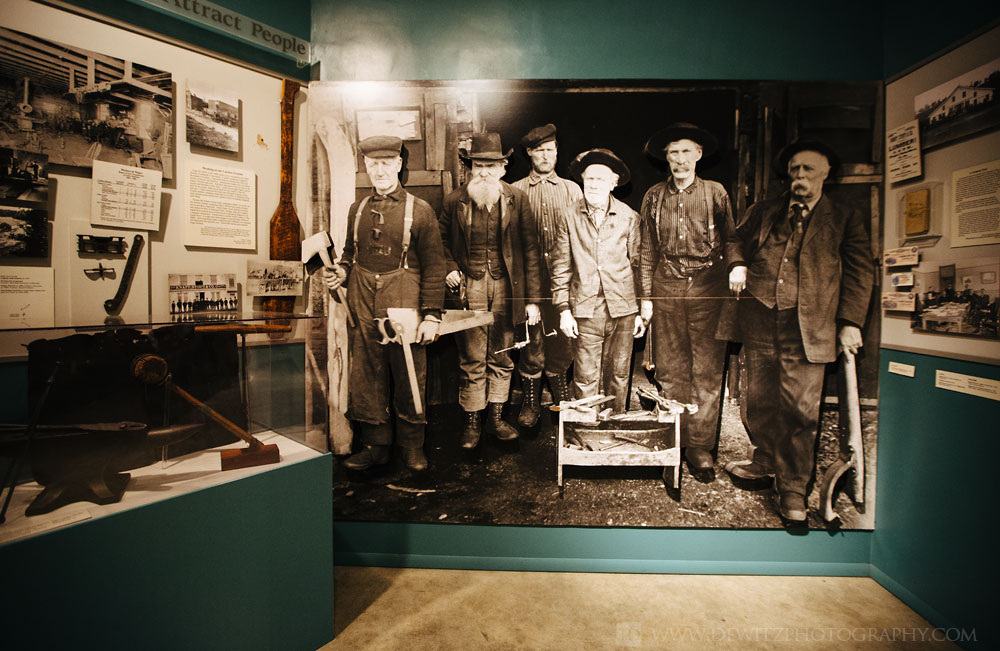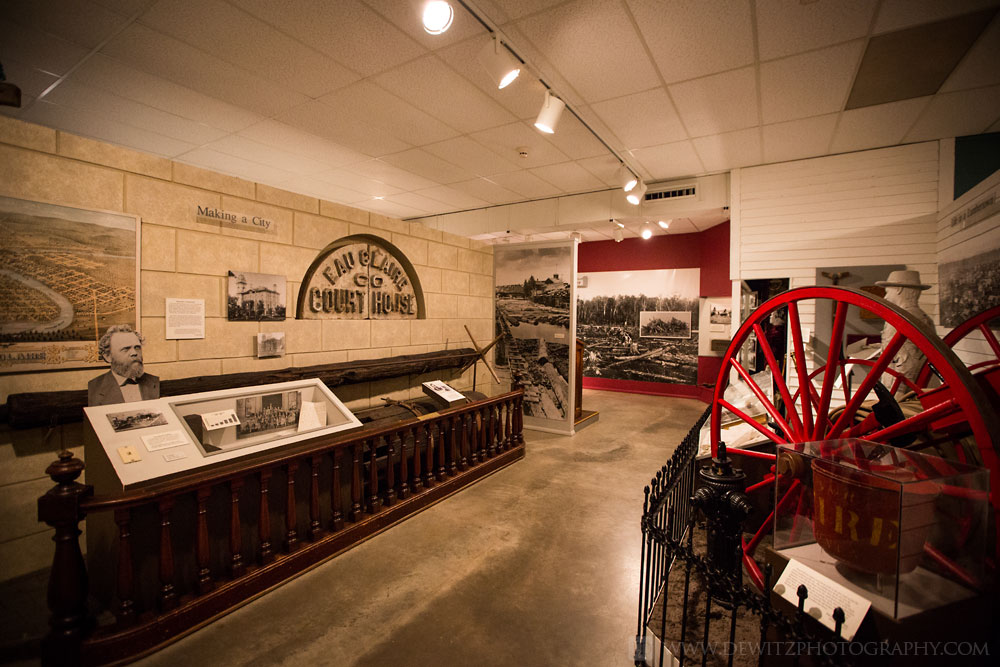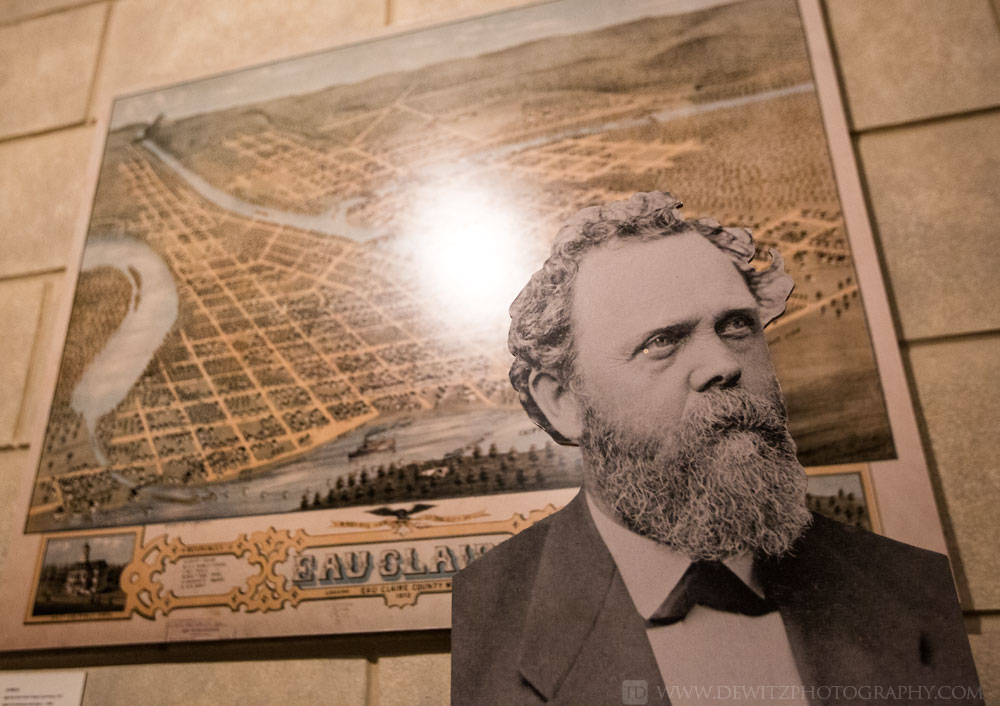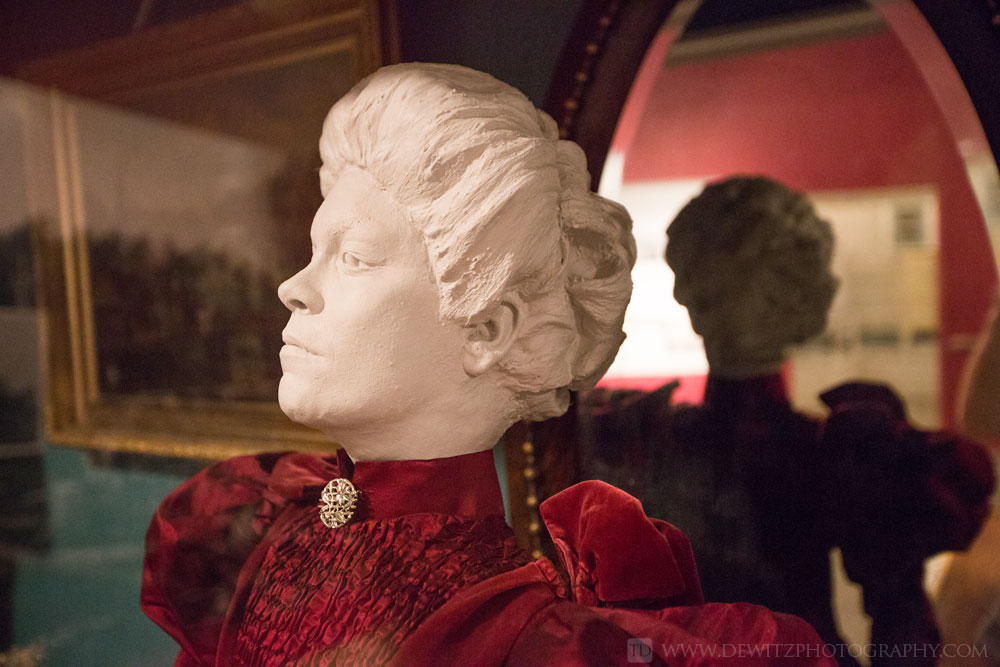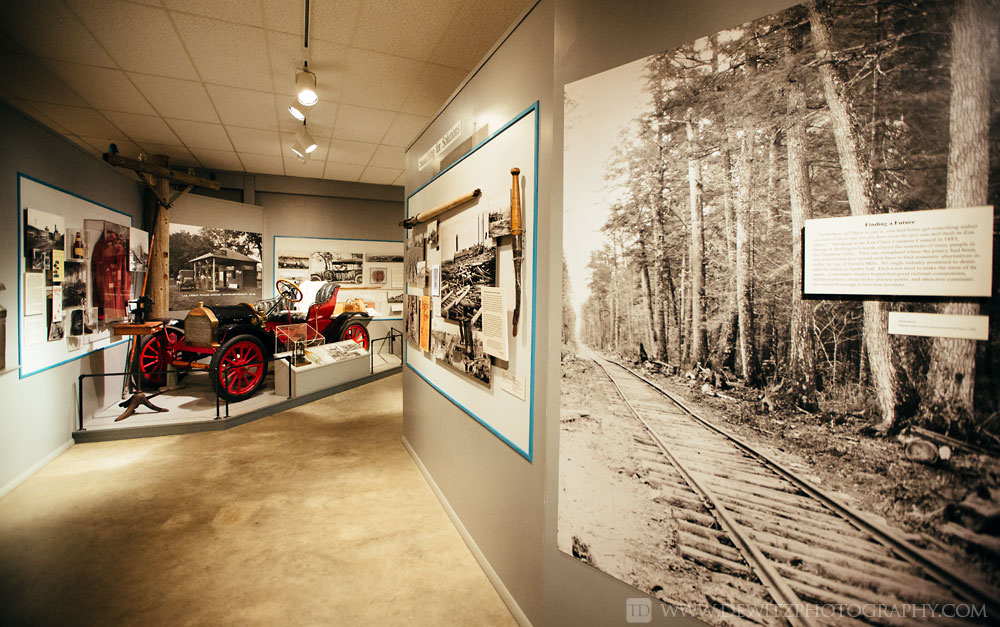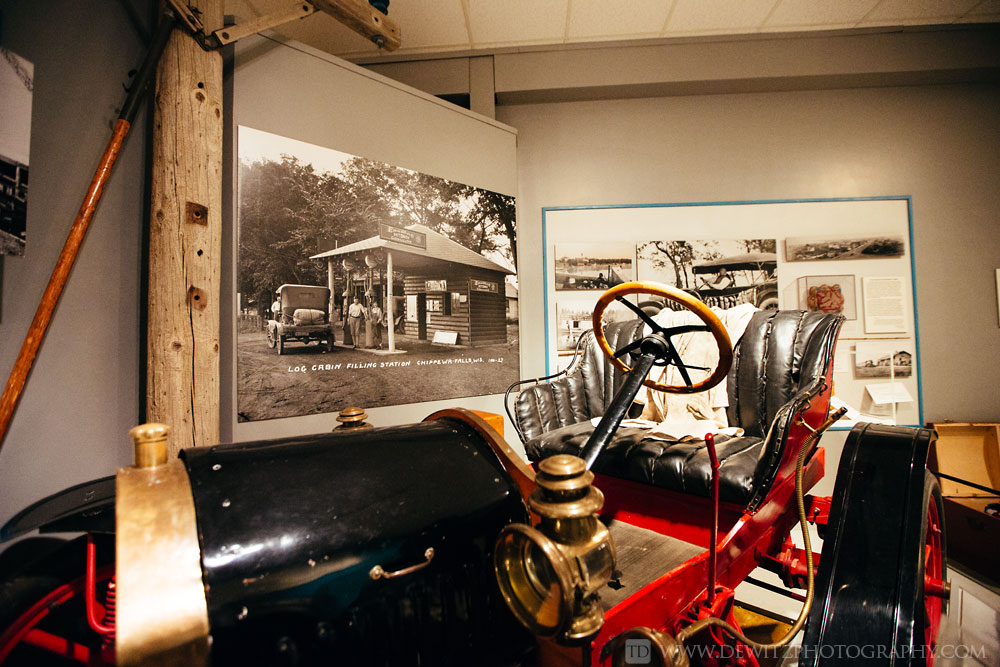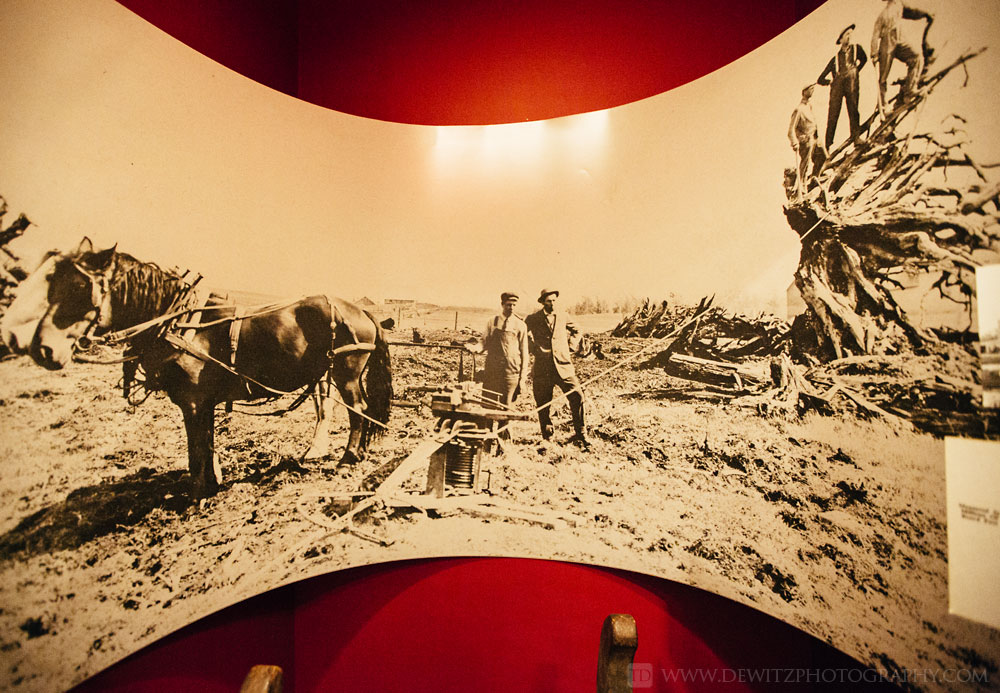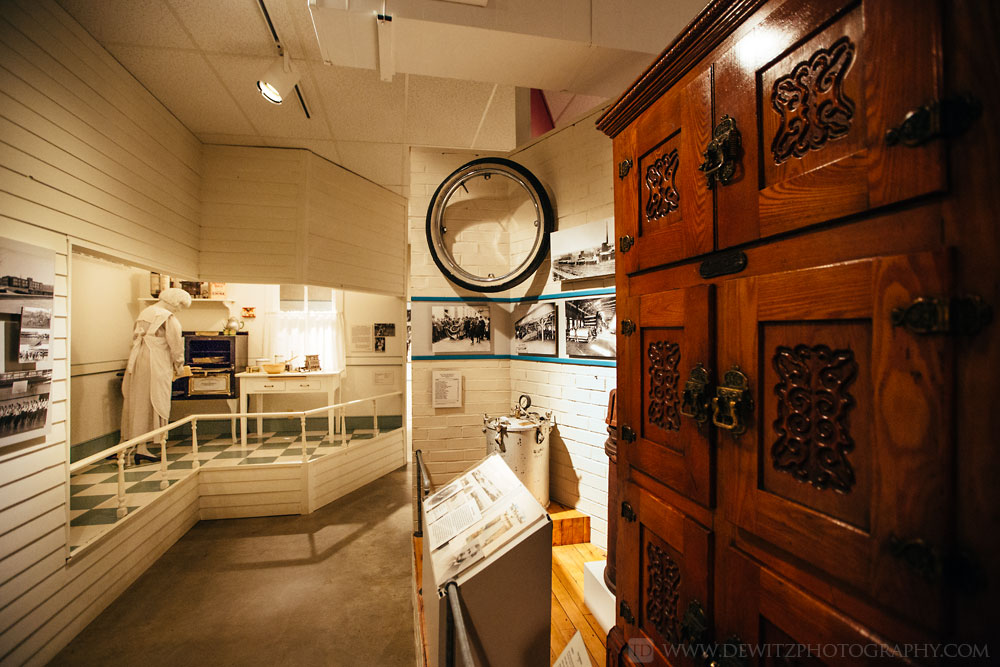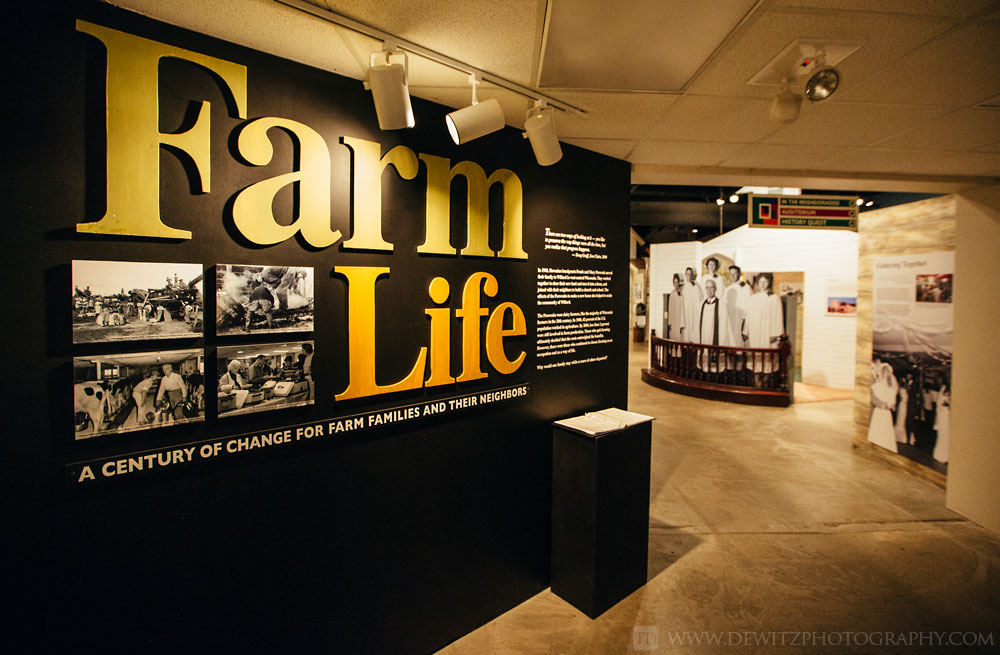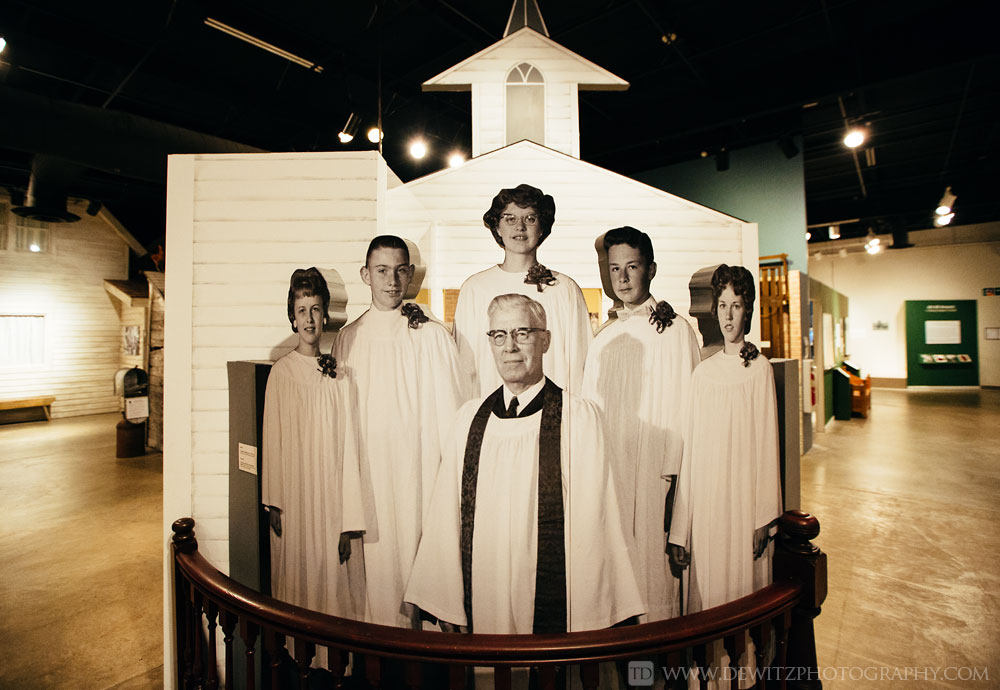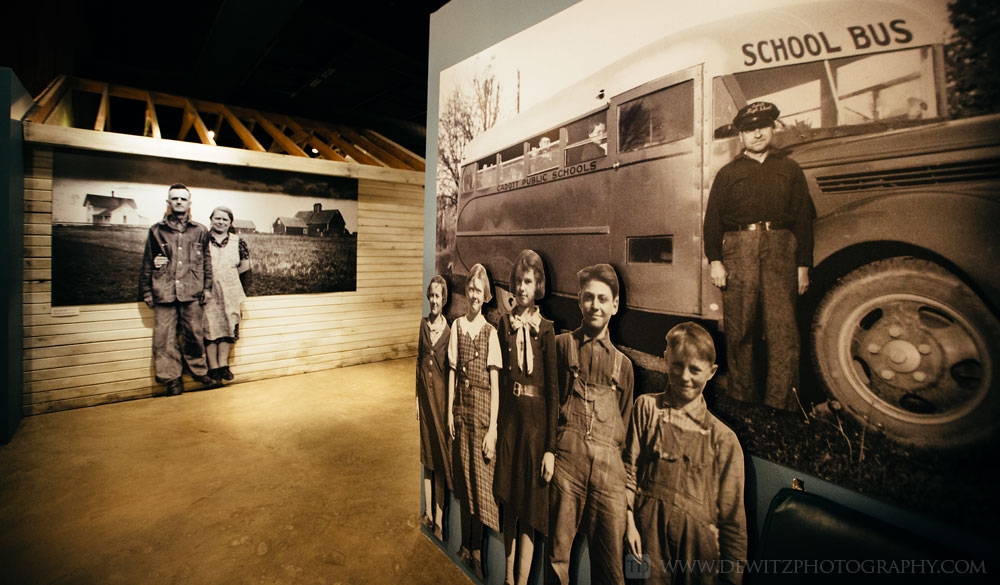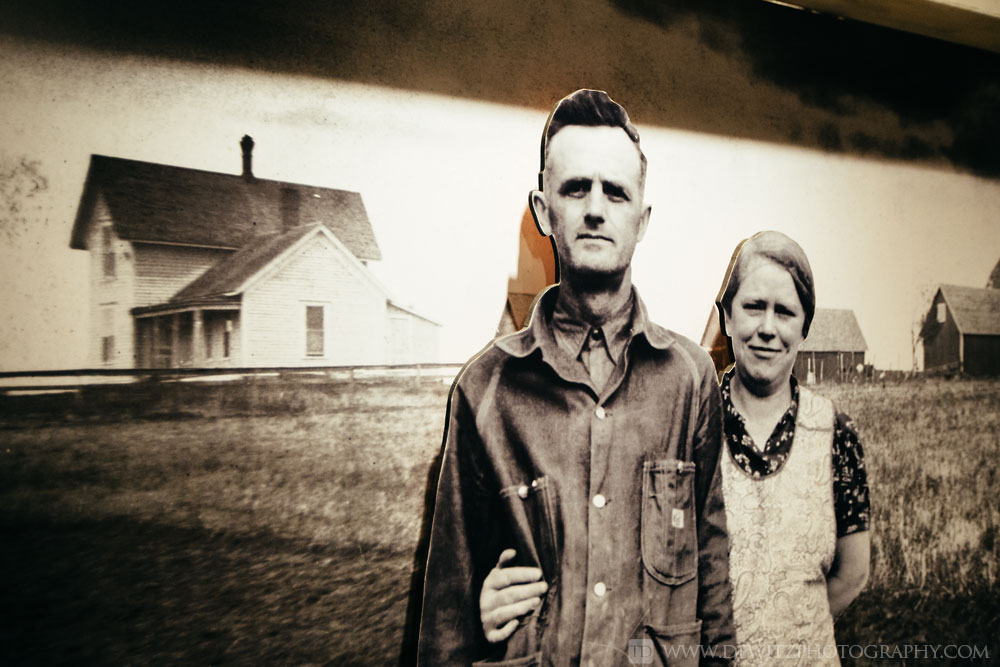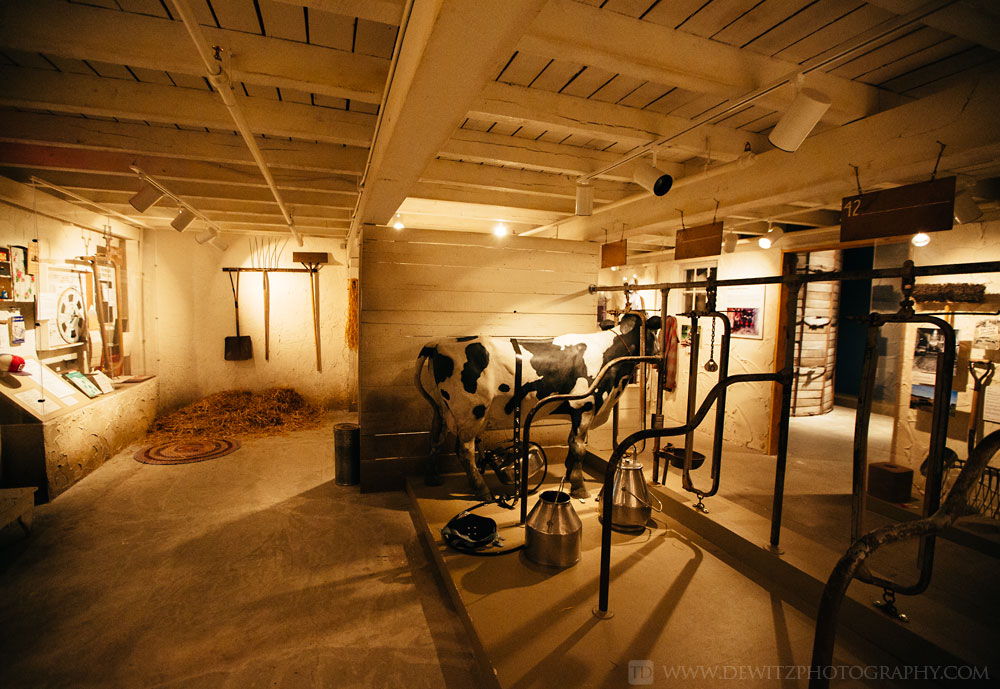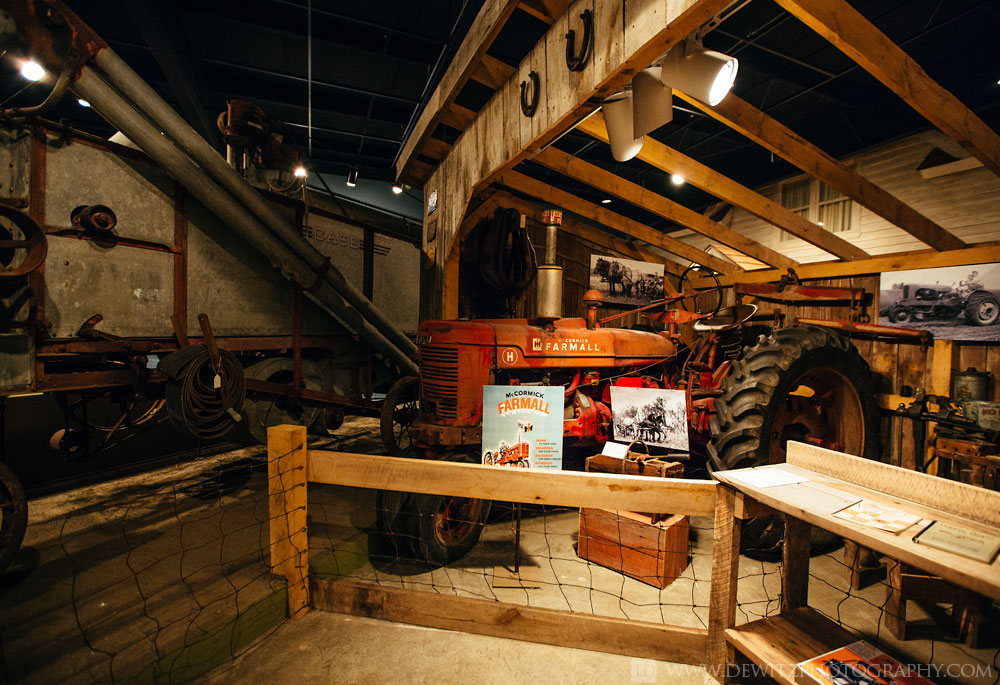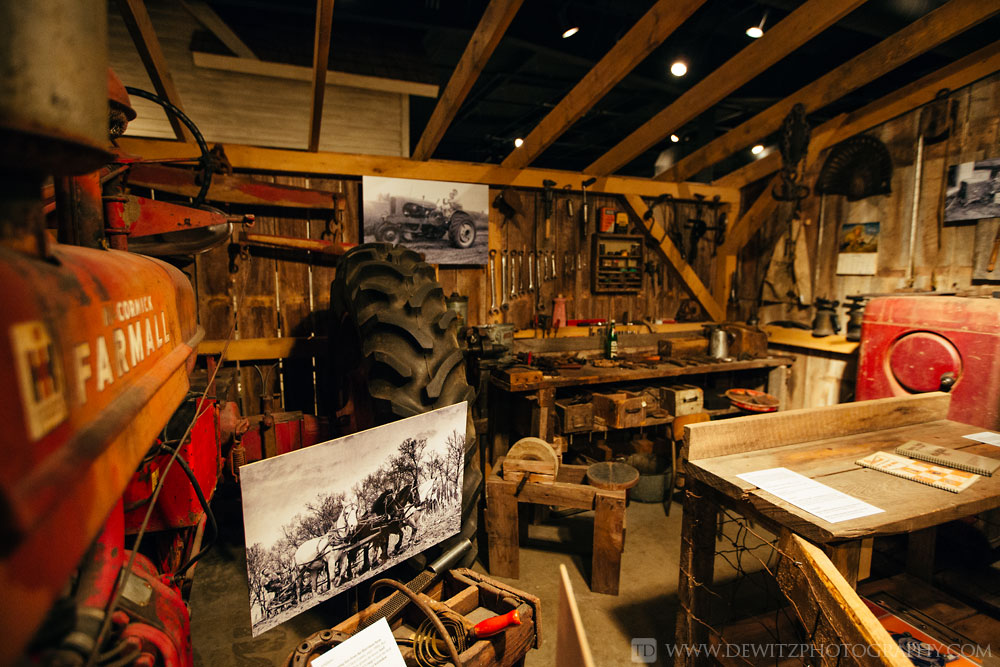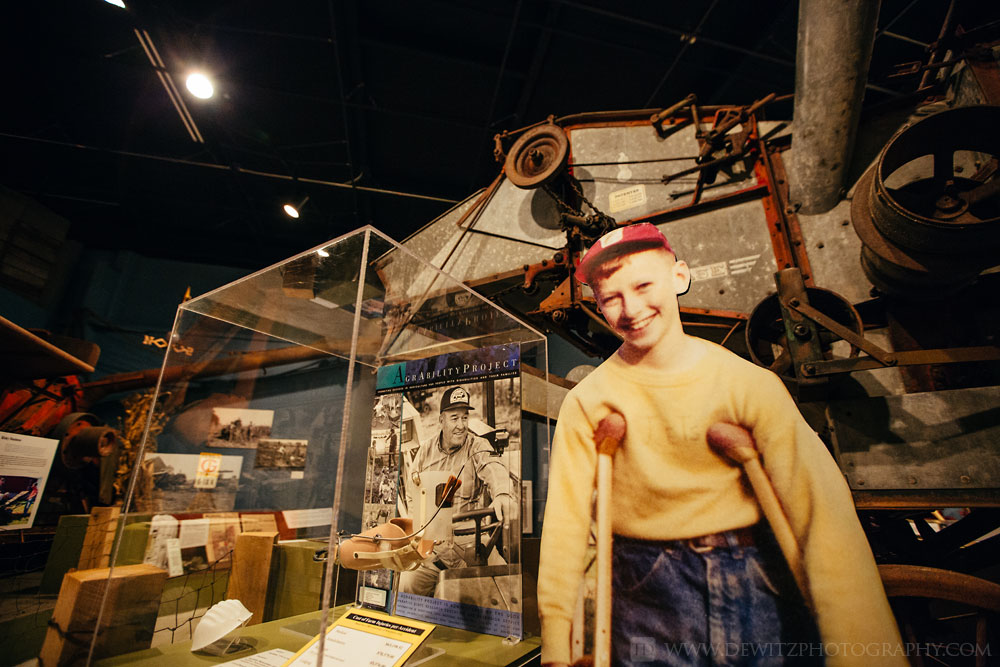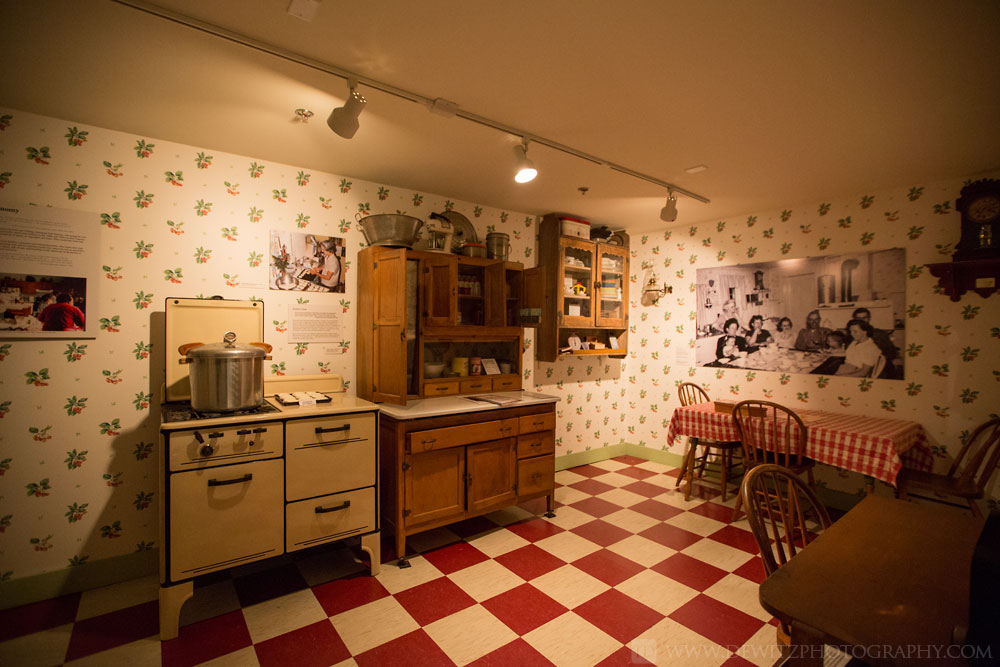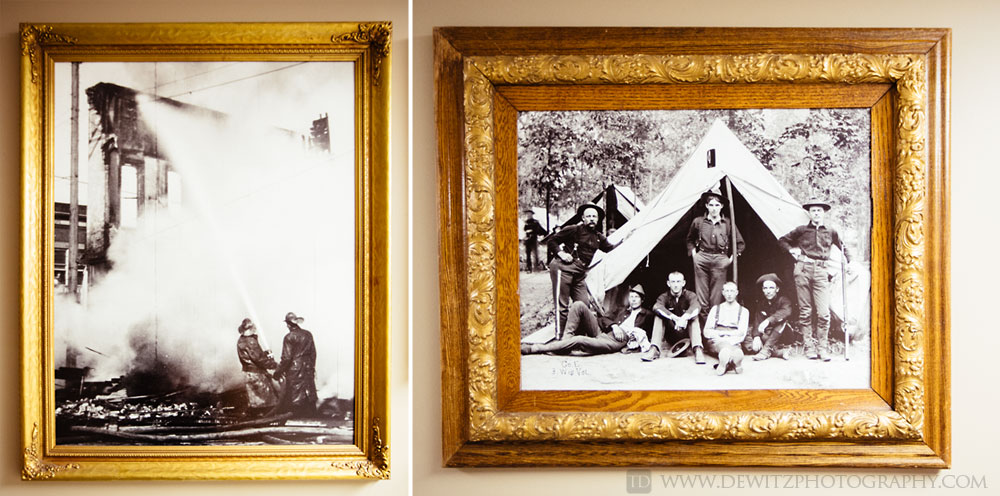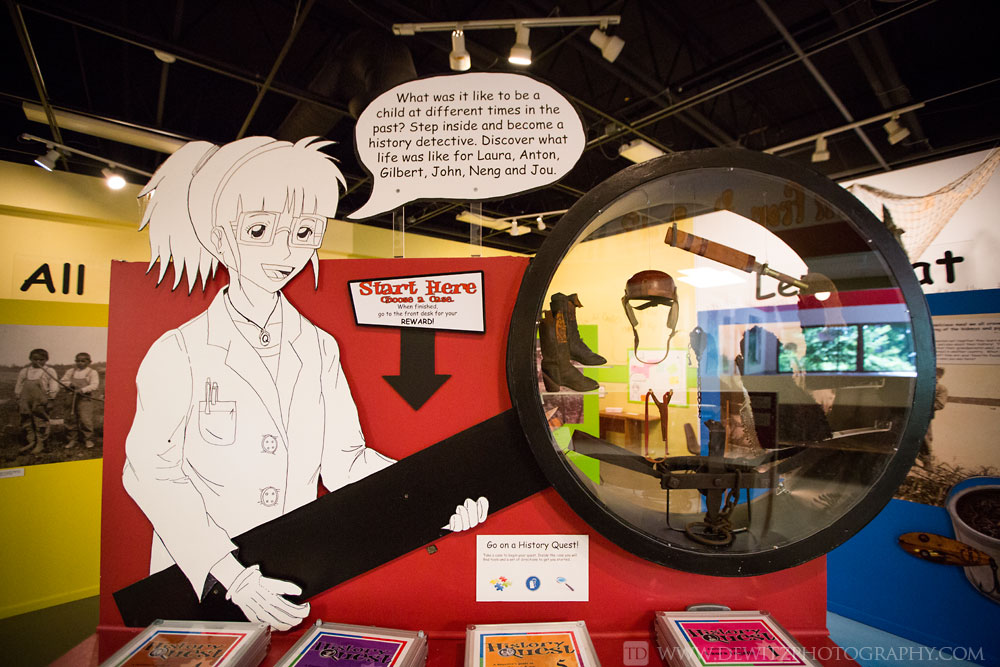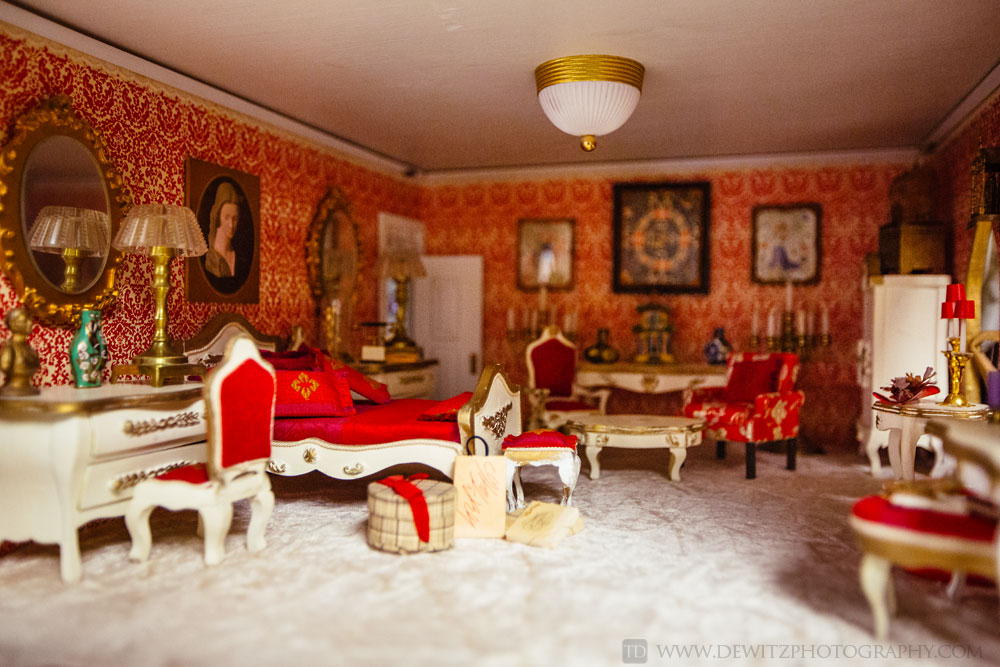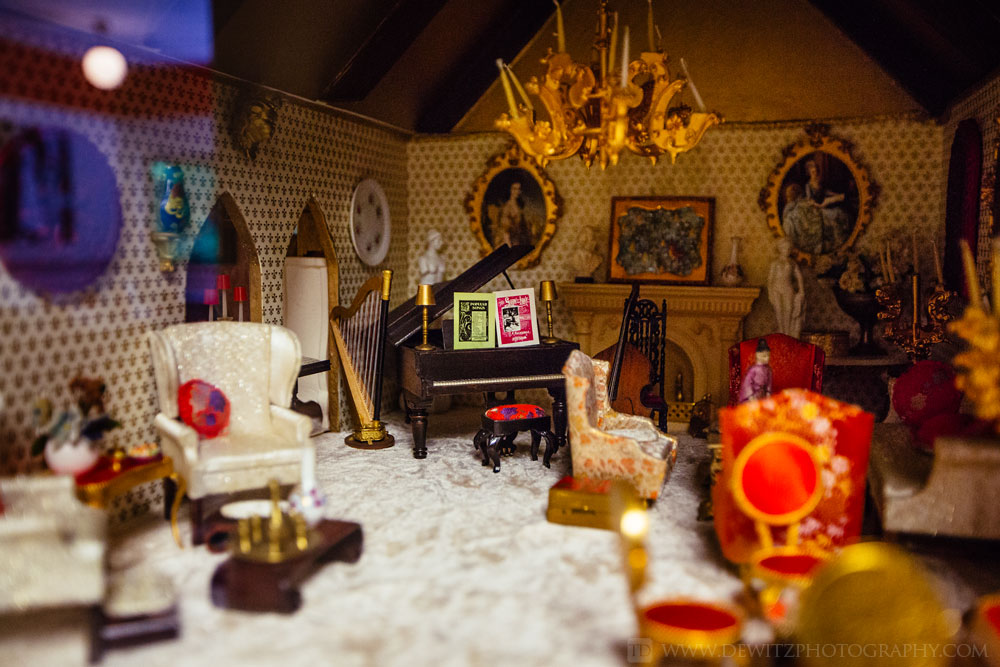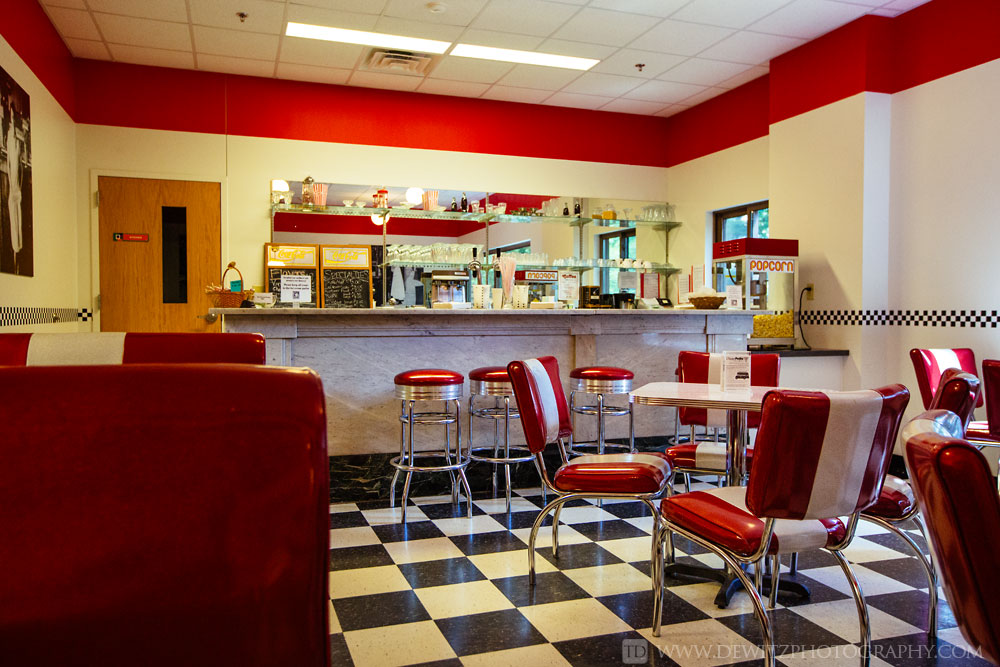 Chippewa Valley Museum
PO Box 1204
Eau Claire, WI 54702
Phone – (715) 834-7871
---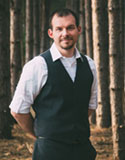 Travis Dewitz is a remarkable photographer in the Chippewa Valley. He is well known for photographing local sceneries, landmarks, venues, buildings and people in various and ingenious ways. Though you not know him personally, his work provides a unique foundation of our local community and his photographs are unmistakable. Dewitz's pictures are an impressive feat and preserve a moment; long after our travels are over, and our memories faded, photos are what remind us of the adventures we had and the connections to the people we met. Learn more about him here.
---
Like and Share With Your Friends and Family.