Falls City, Wis.
Author of the bestselling nonfiction book, The World Without Us, Alan Weisman described what would happen if humans no longer existed. In a house without people, "suddenly no one is there in fighting off mold, keeping the insects out, keeping the mice out, keeping the woodpeckers out, keeping the water out," As cities fade and time passes many small towns find themselves clinging to their homesteads as paint chips away from the memories. The town of Falls City, Wisconsin is a forgotten city you have to look for secreted in the woods along Muddy Creek and surrounded by vast farm fields. It is located eleven miles west of Eau Claire just off County Road C. This county road actually goes around Falls City and you would never know it holds roots unless you turn on to Falls City Road which dissects the ninety degree bend in County C.
This township was settled in 1855 and is part of Dunn County. By 1860 the town boasted a sawmill, a grist mill, a store, two blacksmith shops, a photograph gallery, a carpenter shop, two hotels, and some dwelling houses. Many historical structures remain standing, as the cement slowly comes down, since the decline of Falls City in the mid 1900's. The eerie looking mill which still stands tall at the edge of Muddy Creek sits abandoned; yet it was only years ago in which wood smoke drifted from the chimney keeping it warm through the winter as it was turned into a makeshift residence. The drive down Falls City Road has always felt like a drive back into the past. The last remaining homesteads in the hidden town leave little evidence of the history that once lived there. – written by Erika Johnson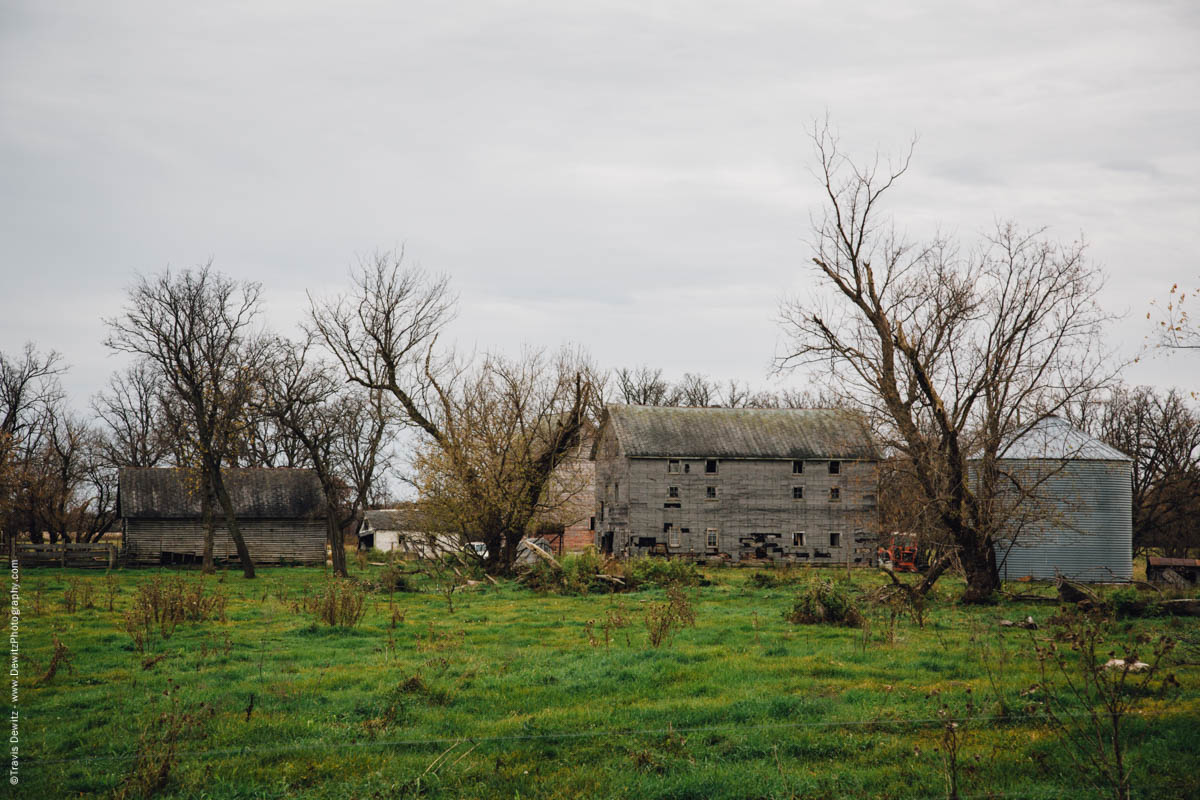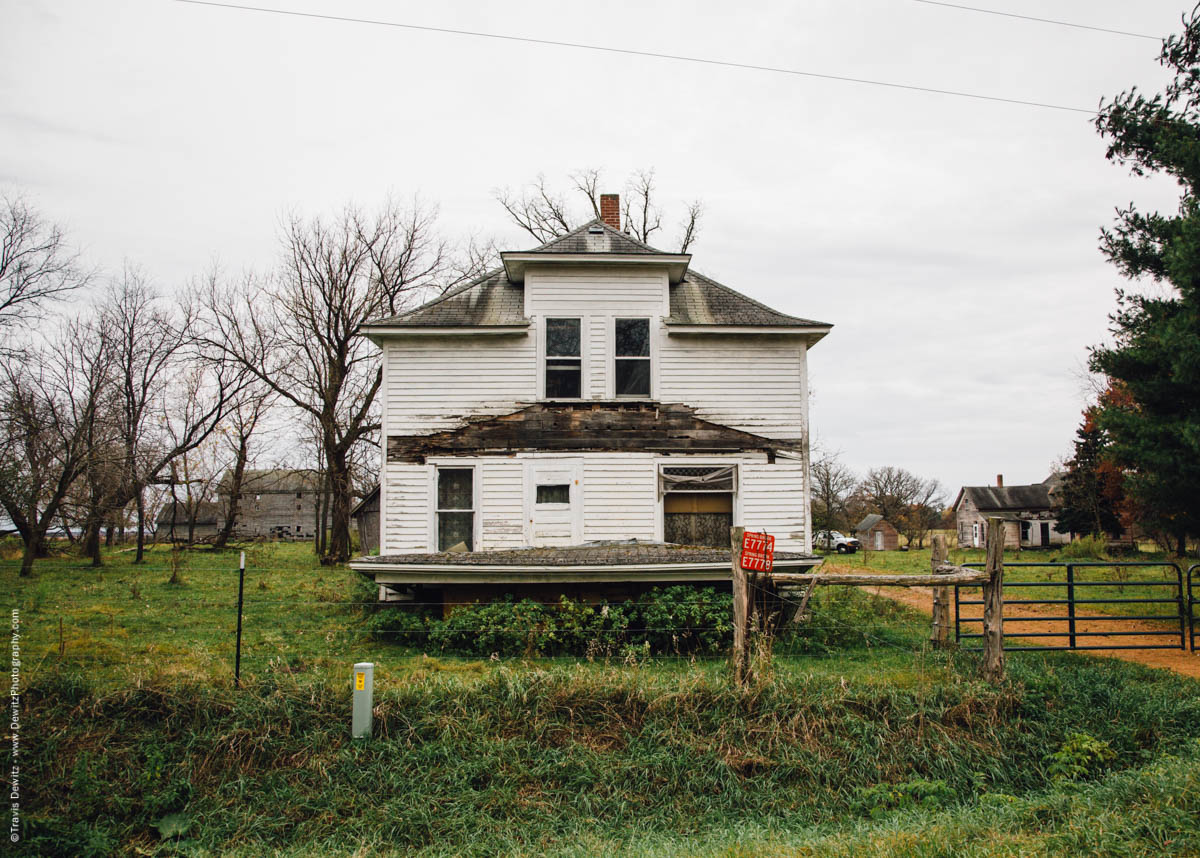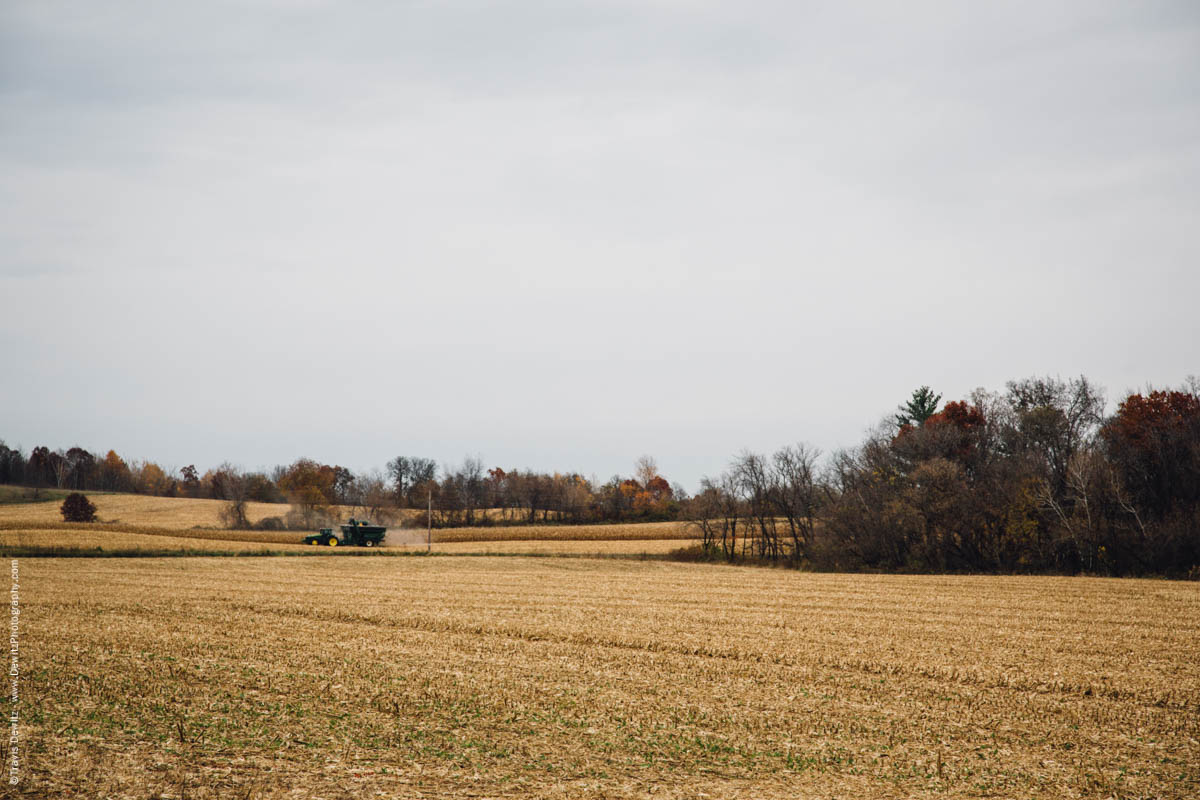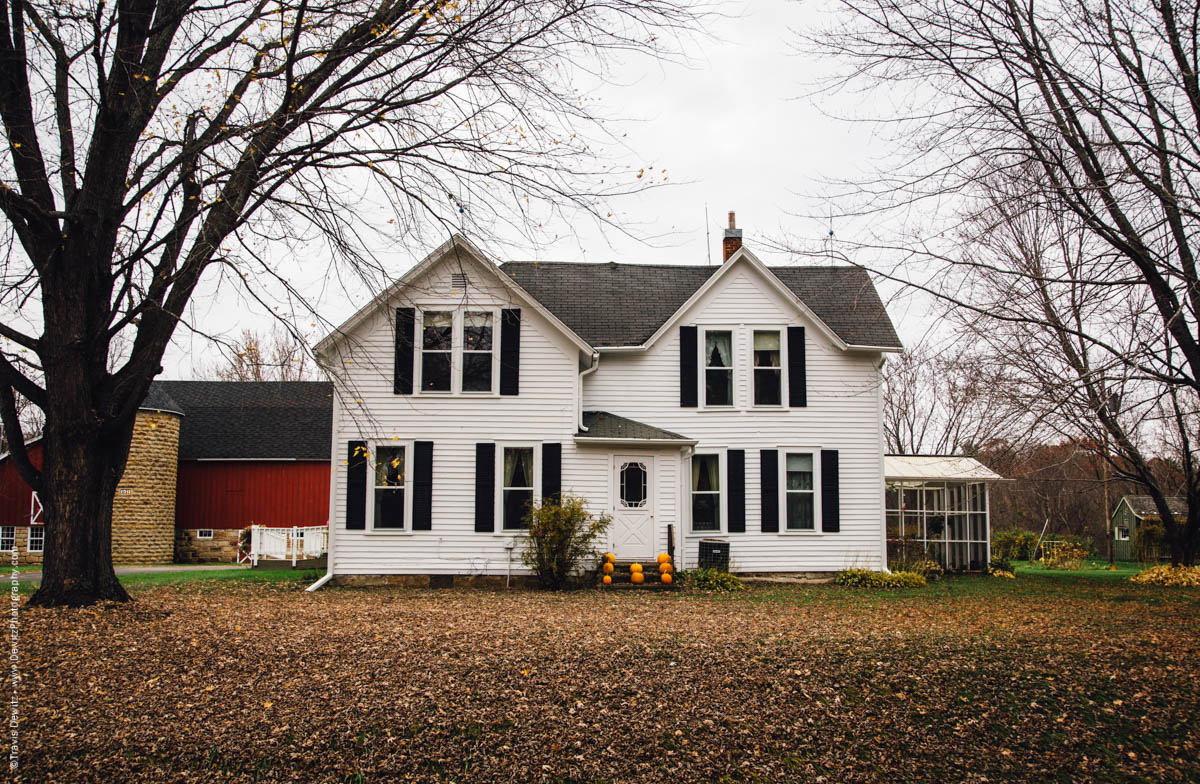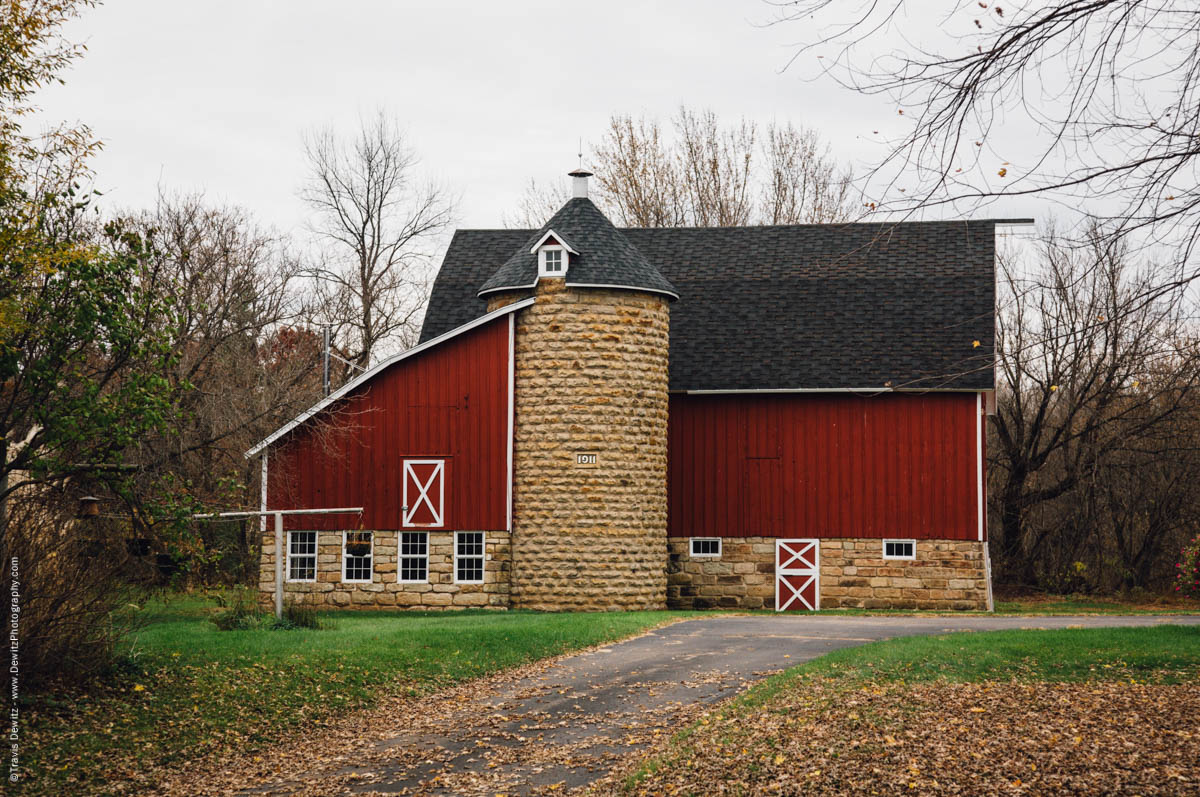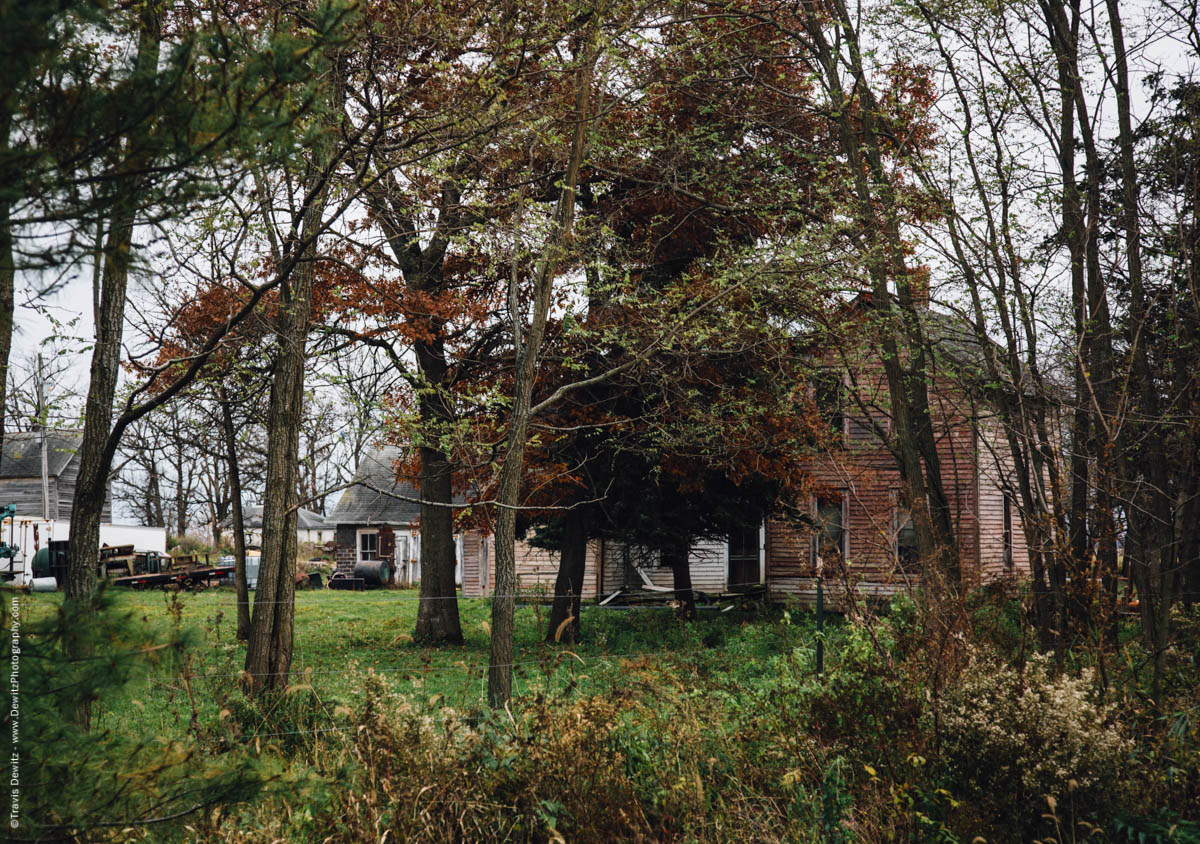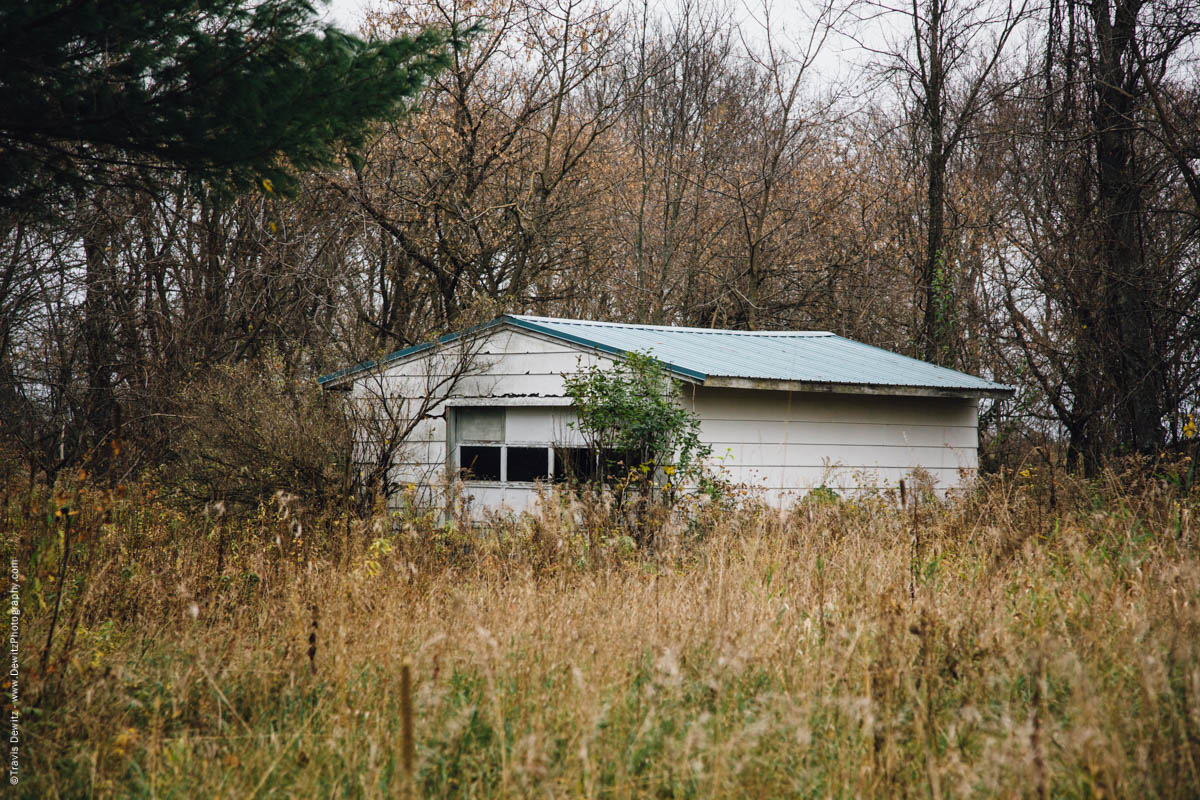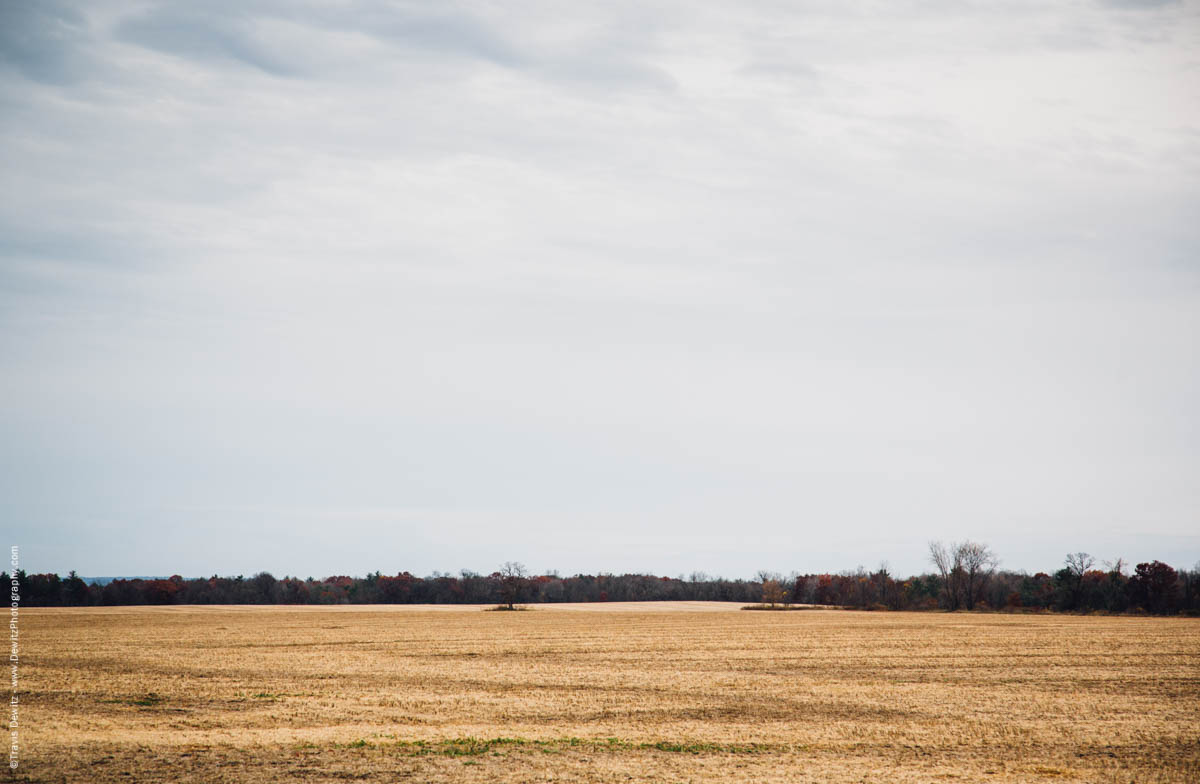 WISCONSIN: Historic City Series

---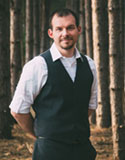 Travis Dewitz is a remarkable photographer in the Chippewa Valley. He is well known for photographing local sceneries, landmarks, venues, buildings and people in various and ingenious ways. Though you may not know him personally, his work provides a unique foundation of our local community and his photographs are unmistakable. Dewitz's pictures are an impressive feat and preserve a moment; long after our travels are over, and our memories faded, photos are what remind us of the adventures we had and the connections to the people we met. Learn More About Him Here | Buy His Book Here
---
Like and Share With Your Friends and Family.