The Monmouth Museum in Lincroft, New Jersey has recently opened the new exhibit All Aboard! Railroads & The Historic Landscapes They Travel displayed in their main gallery. I was asked to display my work in this installation along side the curator Michael Froio among other renowned railroad photographers, including David Plowden, Jim Shaughnessy (both on loan from The Center for Railroad Photography and Art), Ron Wright, Mel Patrick, Scott Lothes, and John Sanderson.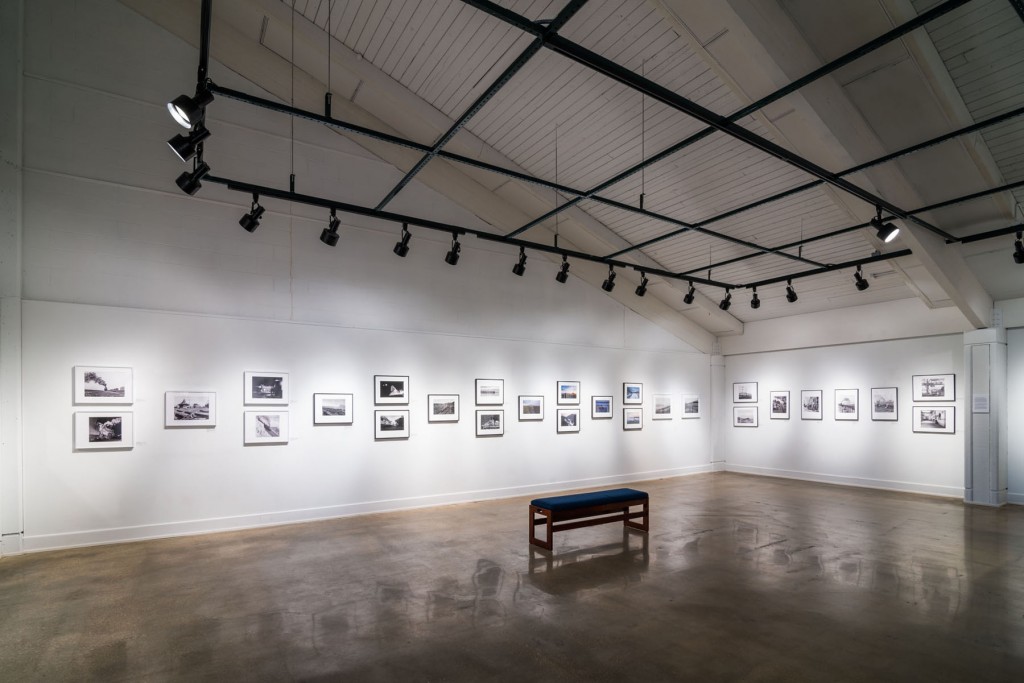 Railroads played a vital role in the development of the United States, providing the vehicle to feed the industrial revolution, the means to bridge the east and west coasts and the ability to move the American people, goods and raw materials over a network that greatly shaped the American landscape. All Aboard! is a celebration of railroads in the American landscape detailing some of the most transformative times in railroad history. – Monmouth Museum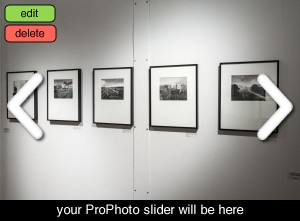 Photography Provided by Benjamin Riley
---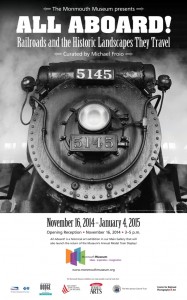 The exhibition runs from November 16, 2014 through January 4, 2015
Museum admission is $7 per person
The Monmouth Museum, a private, non-profit organization, is located at
765 Newman Springs Road, in Lincroft, NJ.
For hours and additional information, please call the Museum
at 732-747-2266, or visit the website at: www.monmouthmuseum.org.
---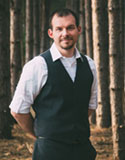 I specialize in corporate photography services like this. Corporate photography can also be considered industrial, business, commercial, executive, editorial, media, or even agricultural depending on the exact nature of the shoot and what the client wants captured visually. I give my clients a variety of images to choose from including many unique and captivating imagery. The client will receive environmental portraiture,  detailed close-ups, overall scenes, action captures, and anything else it may take to fulfill what they need. You can go here for more Corporate Photography Information.
---
Like and Share With Friends and Family.