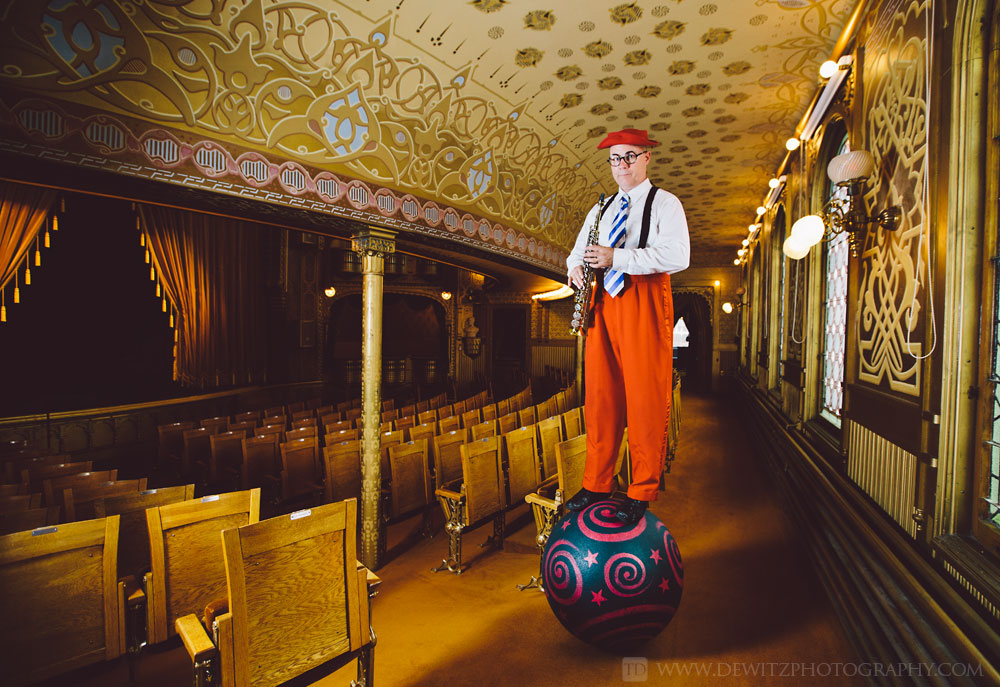 Feature 5 | Selection of Five Images From my Latest Environmental Portrait Shoot
Well known physical comic Kenny Ahern's has made people laugh on a global scale. He has performed around the world including these venues, Ringling Brothers and Barnum & Bailey Circus, The China International Children Arts Festival in Taipei, Taiwan, Variete Theatre Festival in Singapore, The 2005 World Expo in Aichi, Japan, The Brooks & Dunn Neon Circus and Wild West Tour, The International Street Performers Vaudeville Festiva in Edmonton, Alberta, The Disneyland Grand Ballroom Theatre,  The Moscow Circus School located in Moscow, Russia, and last but not least, The White House. Here is my selection of five his promotional images we did at the Mabel Tainter Theater in Menomonie, Wisconsin.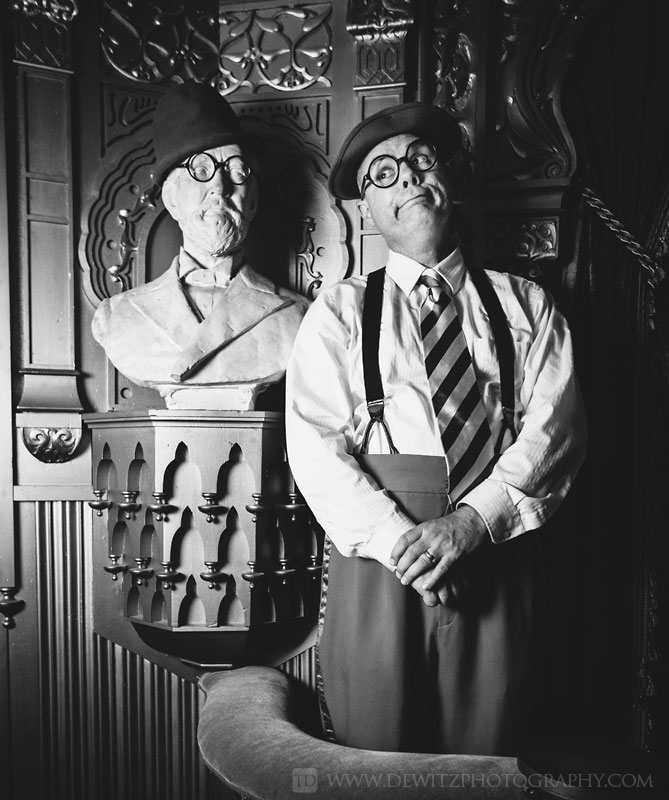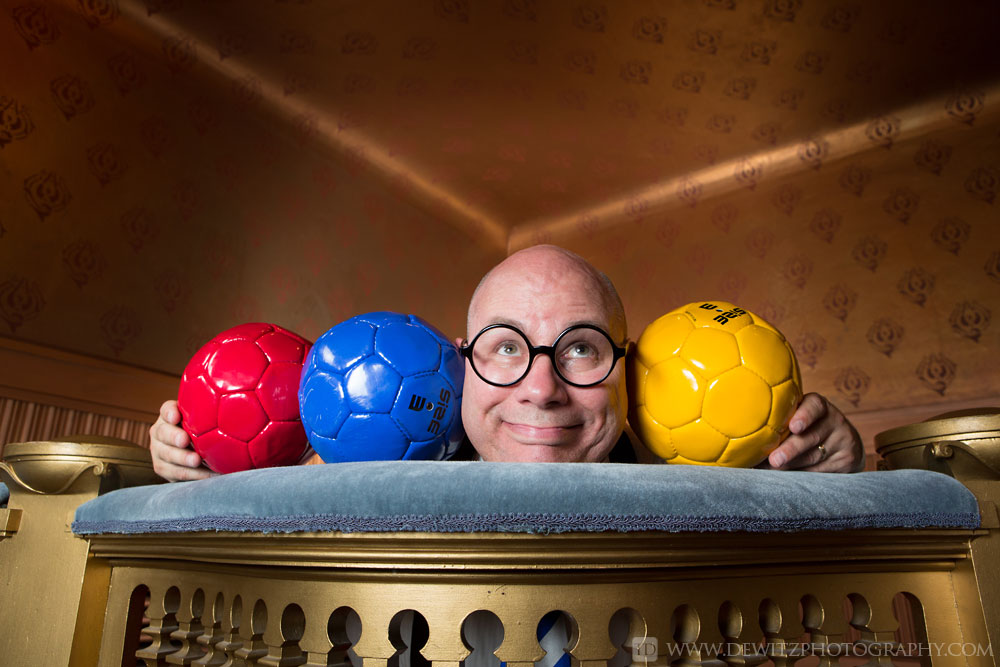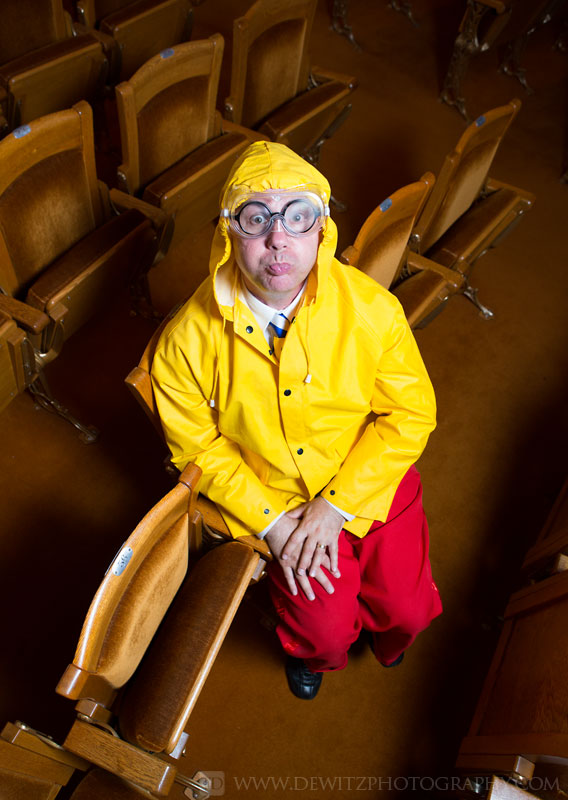 ---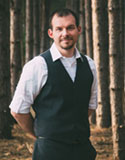 As an established and versatile photographer I work in many genres of photography. Environmental Portraiture allows me to connect my genuine curiosity of my subject into a visual timeless story through the creation of their  portrait. Working with the naivety and quiet beauty of people fascinates me as I engage in the essence of who they are and their true sense of identity. I photograph the emotion and personality in their everyday being through deliberate details and natural flair. My yearning is to naturally engage you doing what you love and the essence of who you really are. 

---
Like and Share With Your Friends and Family!