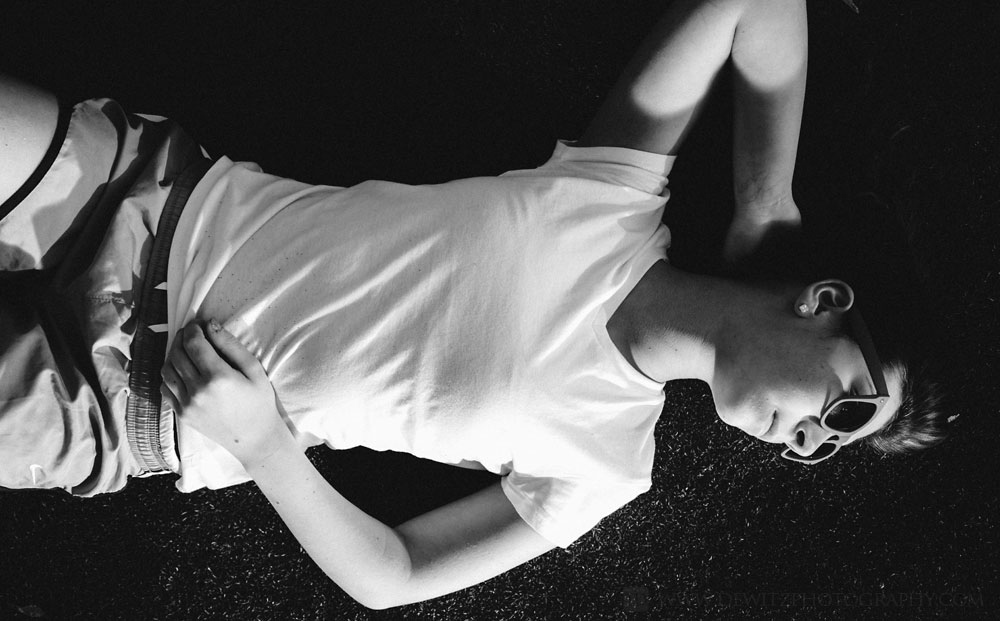 So many of my images never get to be seen by anyone other than the model and myself. In a typical session, I am really only looking for a few images to hand over the client as a finished product and all of the other ones just sit in digital limbo. I decided to share a series of photos from Alexa's photoshoot. We were working on another project but decided to a few  glamour sets and the old Hillcrest Golf and Country Club in Altoona. We both had a blast as can be seen in the images here, I hope you enjoy them.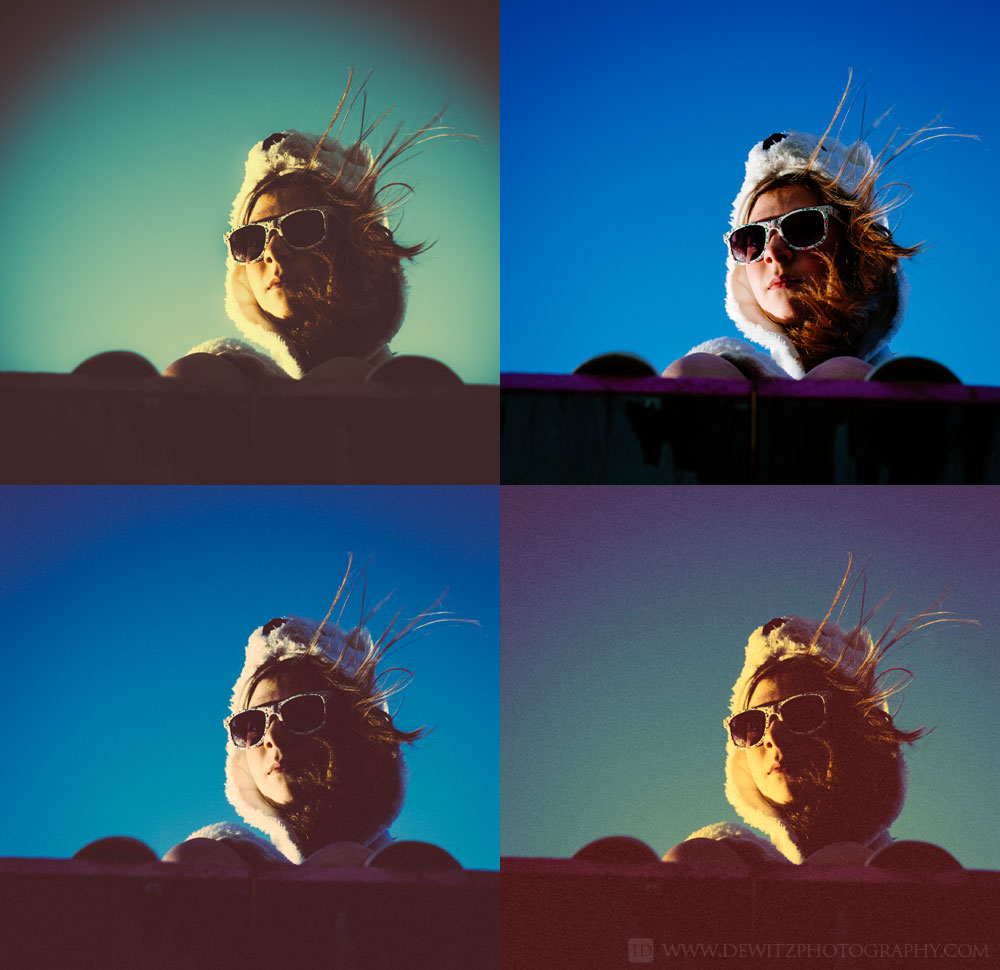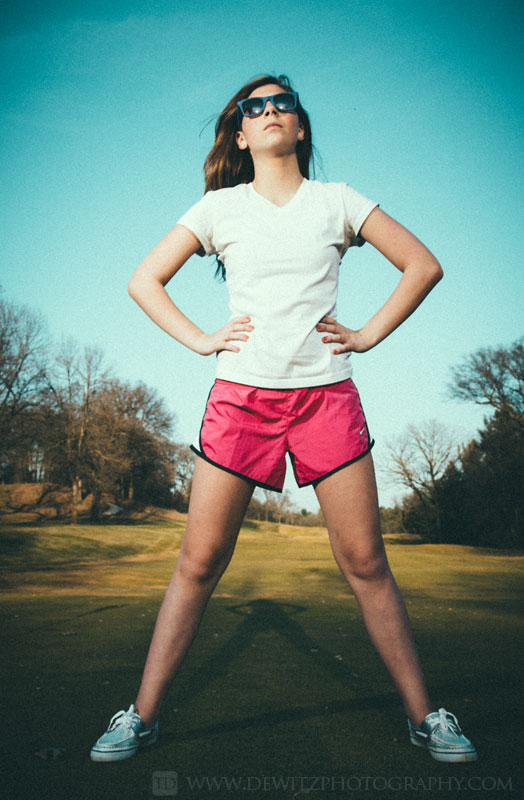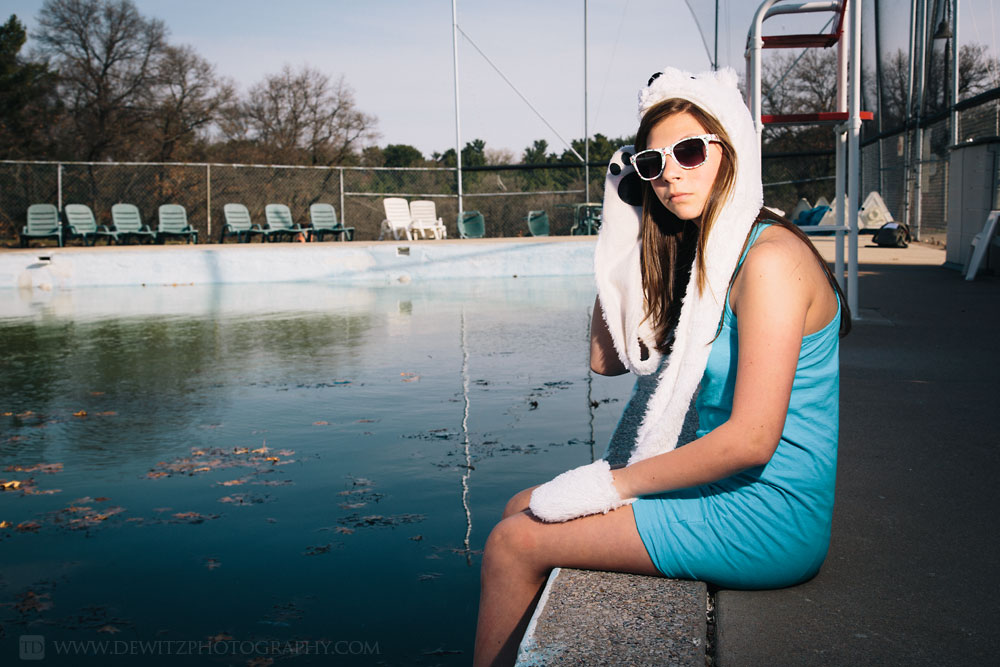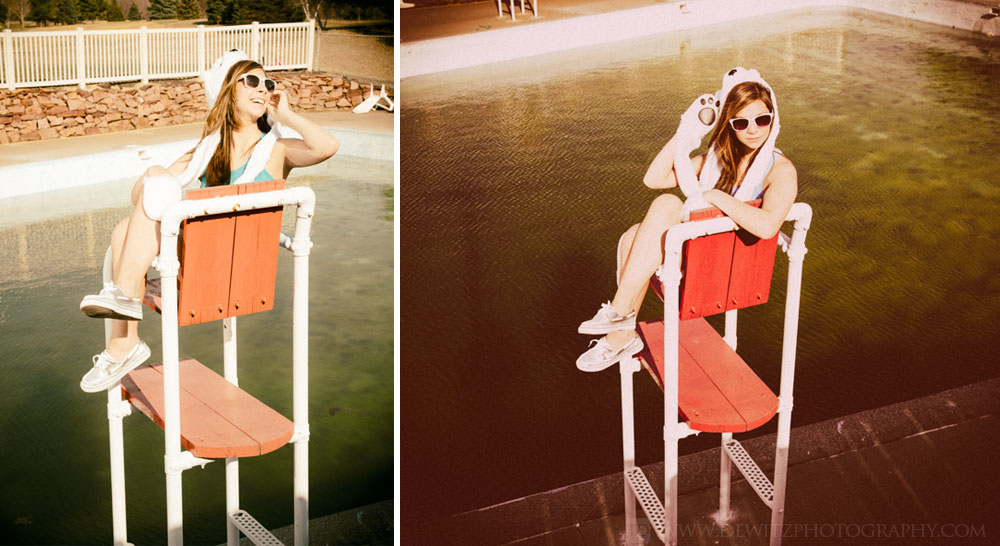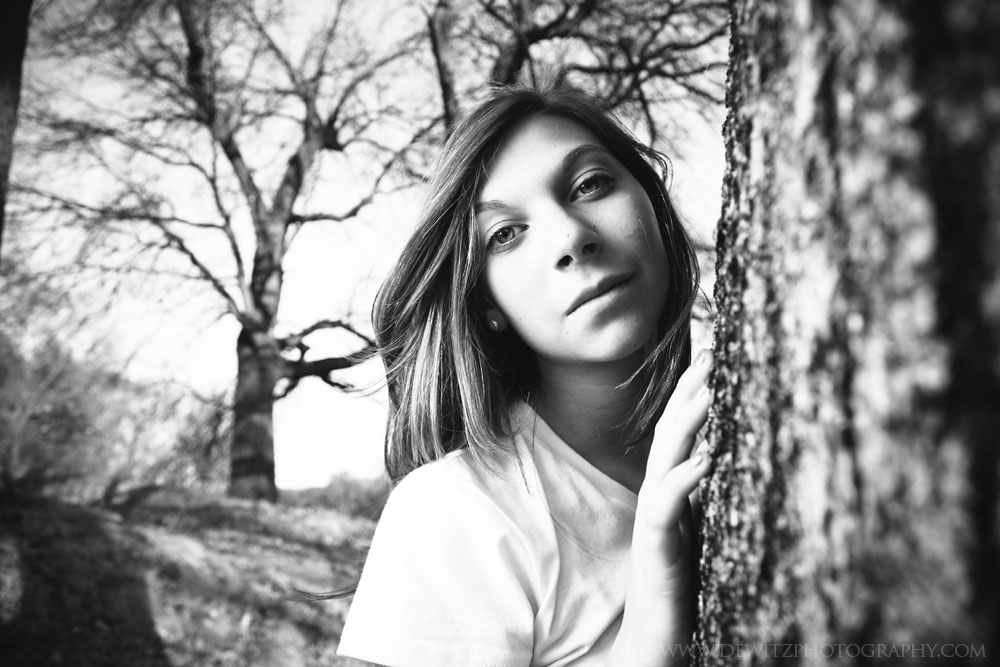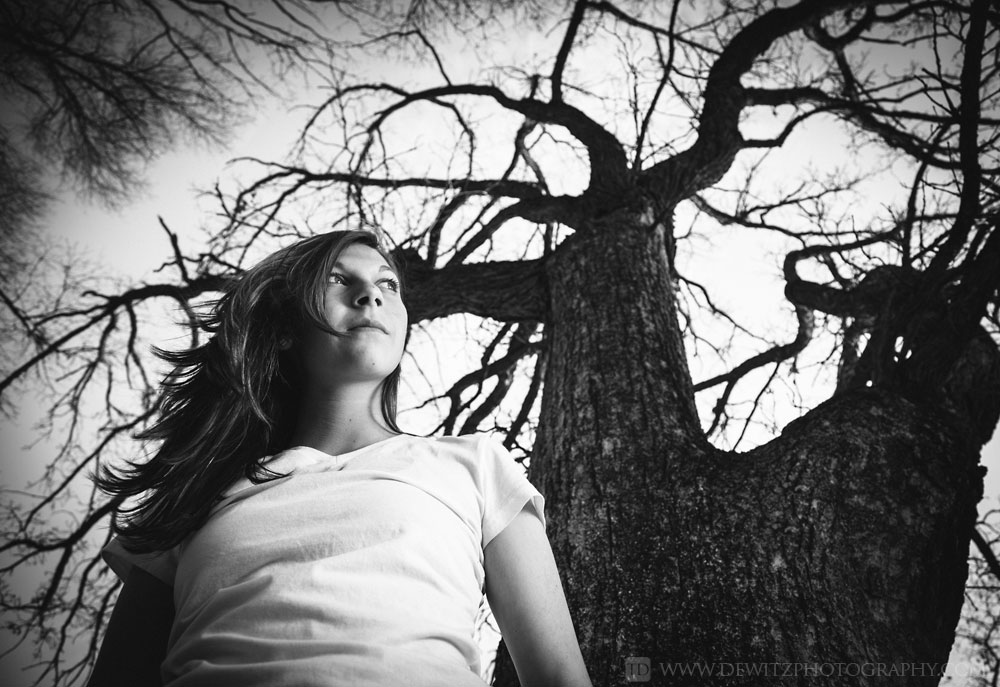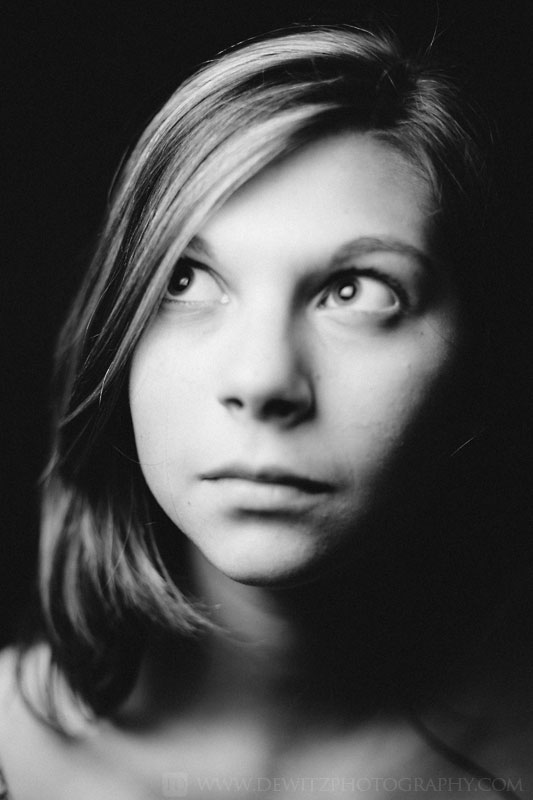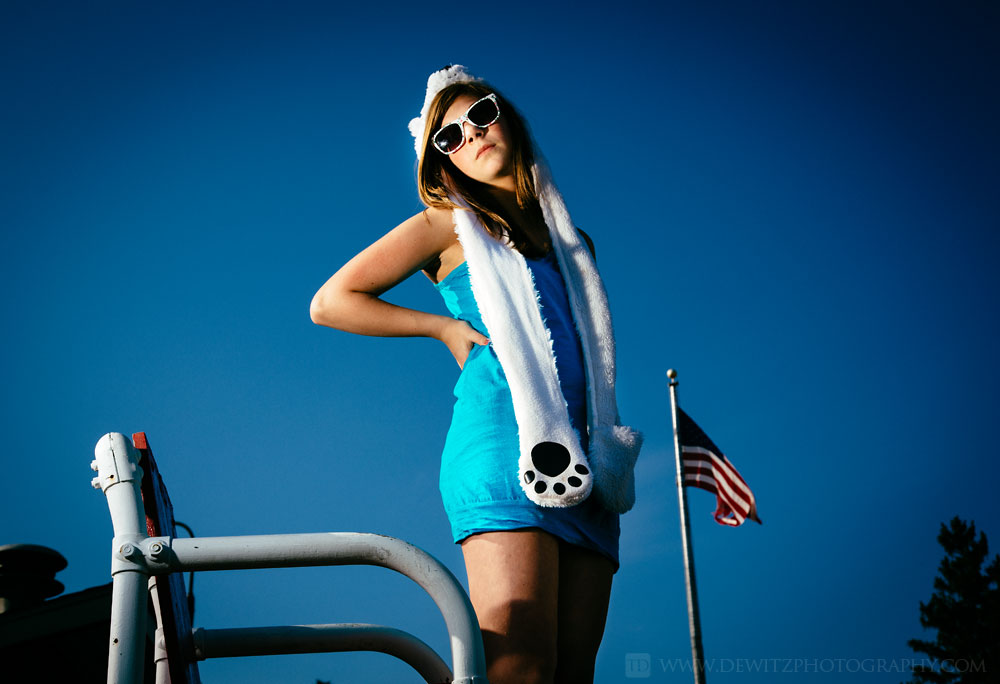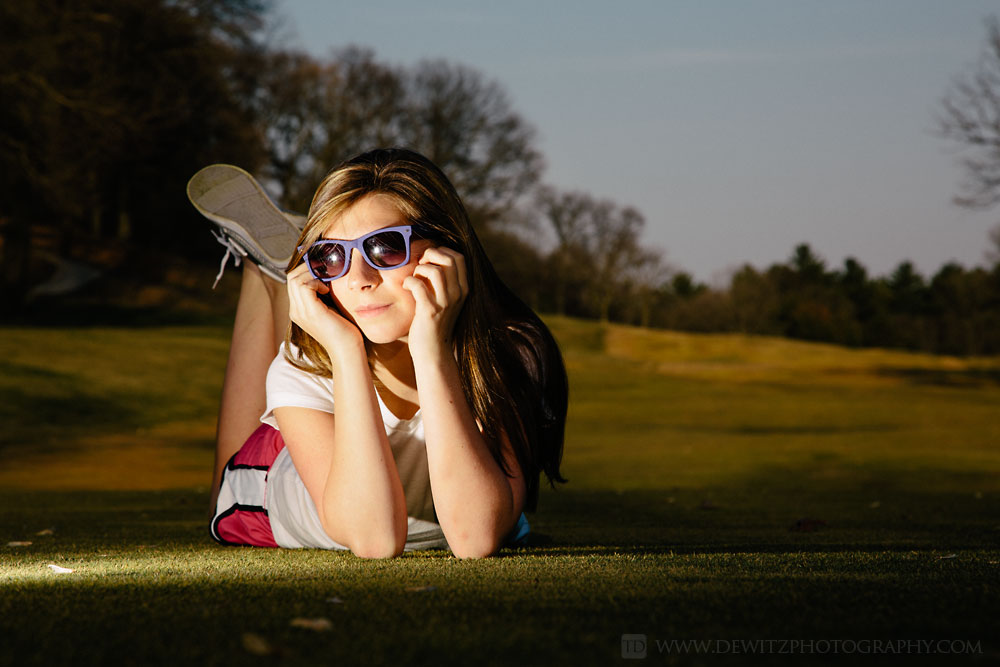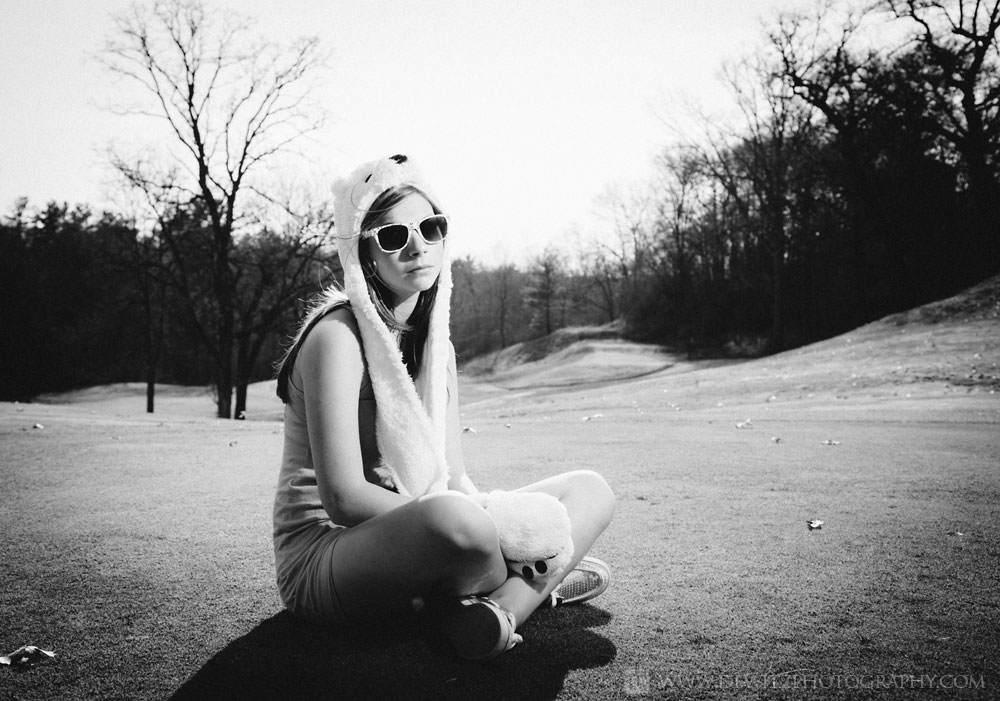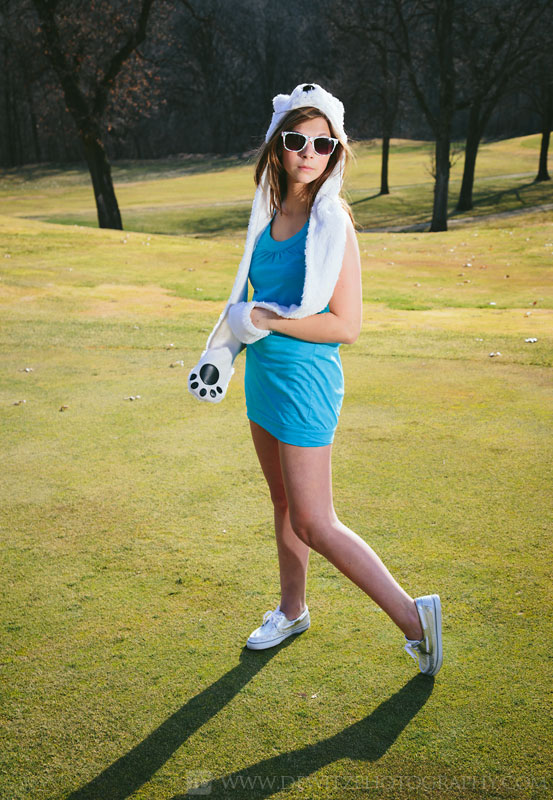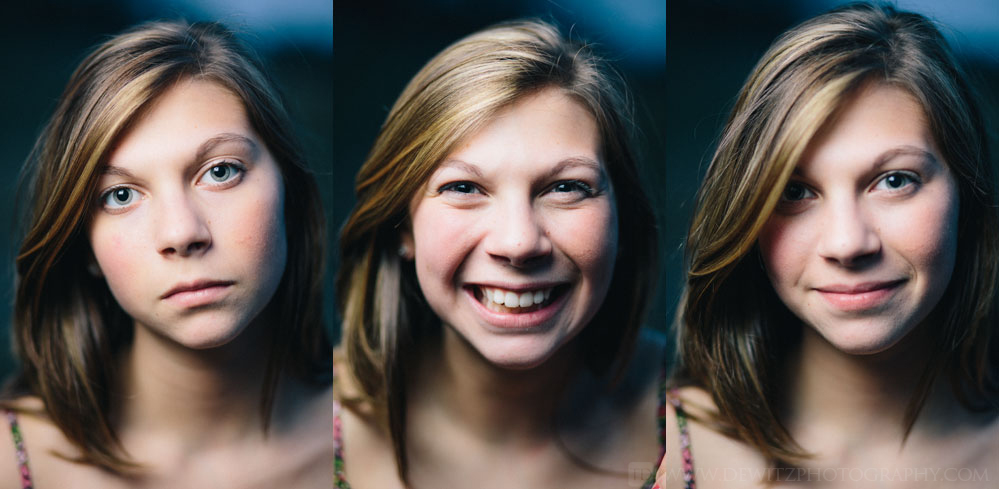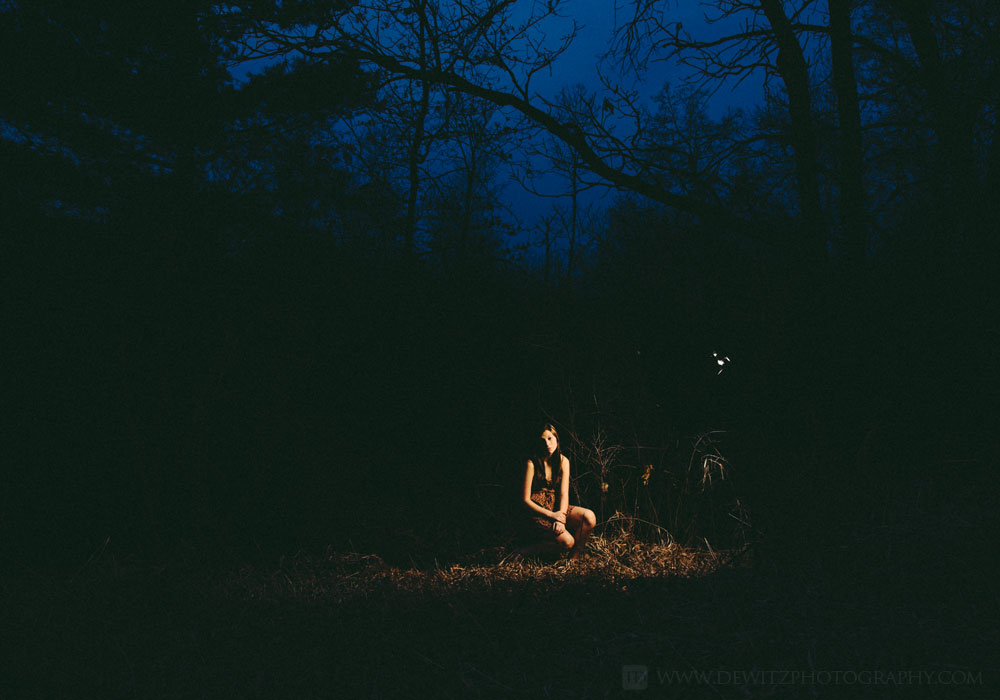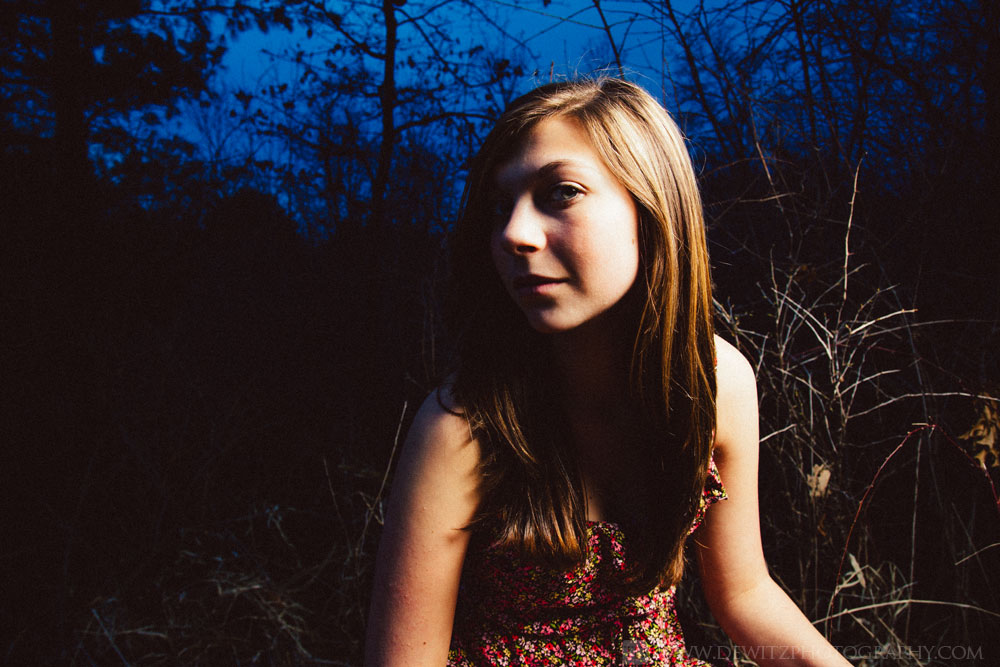 ---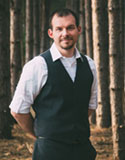 I am a well-seasoned photographer who at the core of who I am brings passion and knowledge to the great details of editorial photography. I am diligent about refining, perfecting, and even obsessing over my work; it is my passion. I believe it's important to capture youth and teen models in a way that will build their foundation so they have a lasting effect in the modeling world. A strong suite with my style of editorial work is that my images launch many models into their modeling careers. Models I have worked with have been in Vogue Italia, numerous magazines, and even pursuing their dreams in Hollywood.
---
Like and Share With Your Friends and Family.