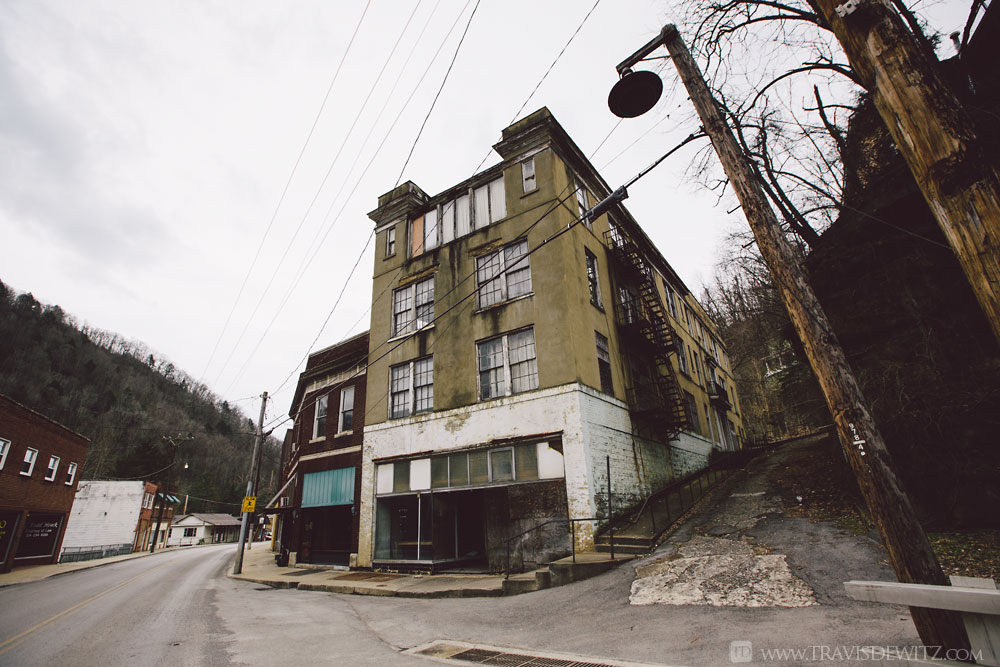 While traveling through and photographing the many old coal towns in Southern West Virginia we stumbled across Mullens. Mullens is one of the more interesting town that we came across, so we decided to explore on foot. This old building looked to have a store at street level and apartment above. By the looks of the inside, it appeared that the tenants just decided to get up and leave one day, leaving all of their belongings behind. Many of the rooms were still fully furnished with old vintage furniture and appliances.  Many personal belonging and artifacts were also left in many of the rooms including photos. The building looks like it may have been a retirement home, assisted living , or low-income housing of some sort.  Such beauty left to decay and rot away. Sad sight to see.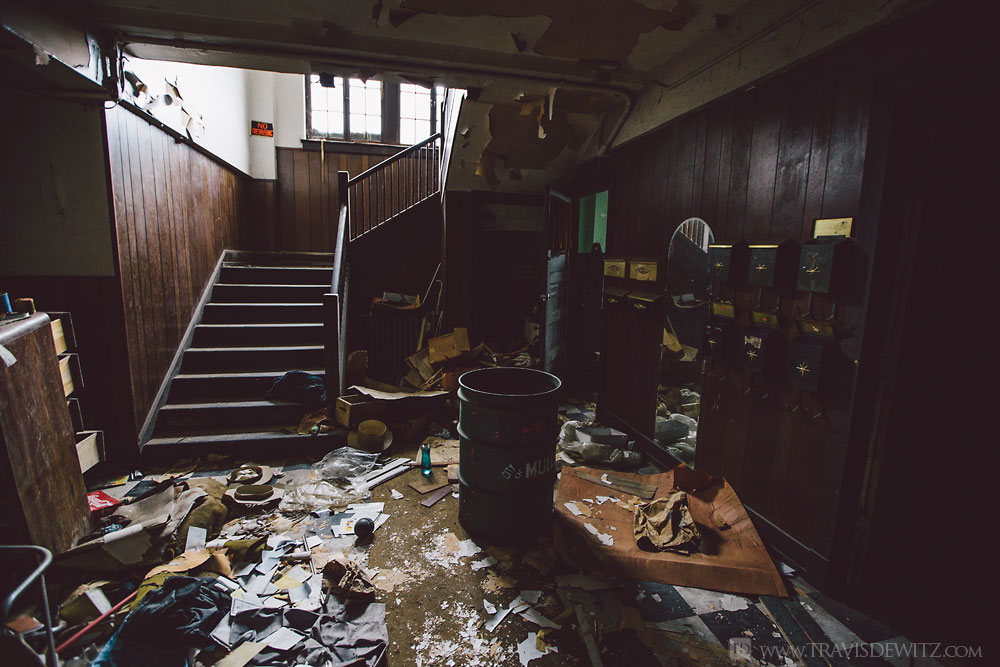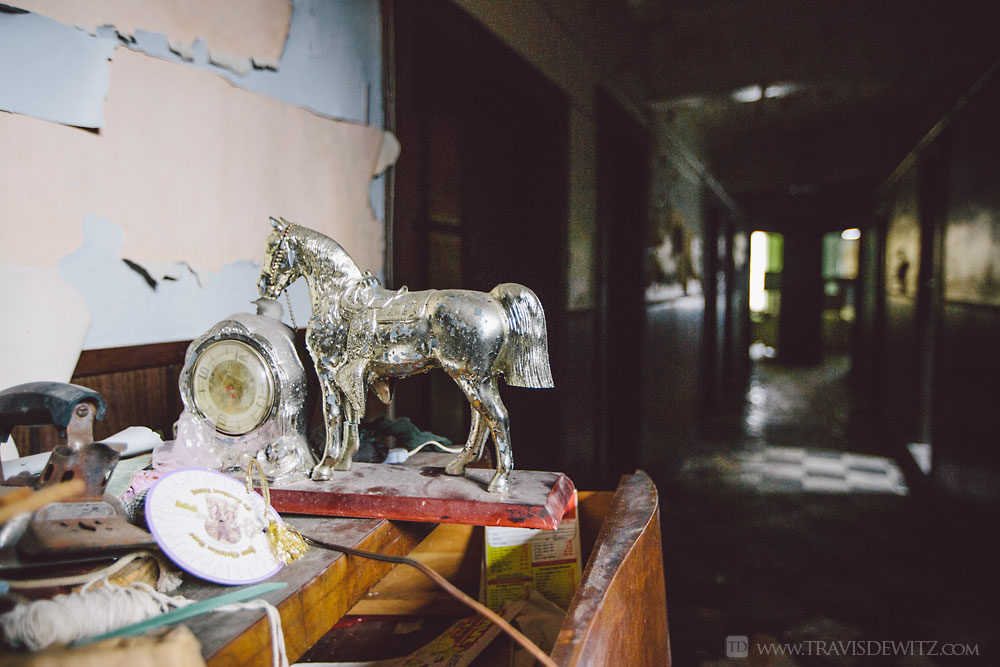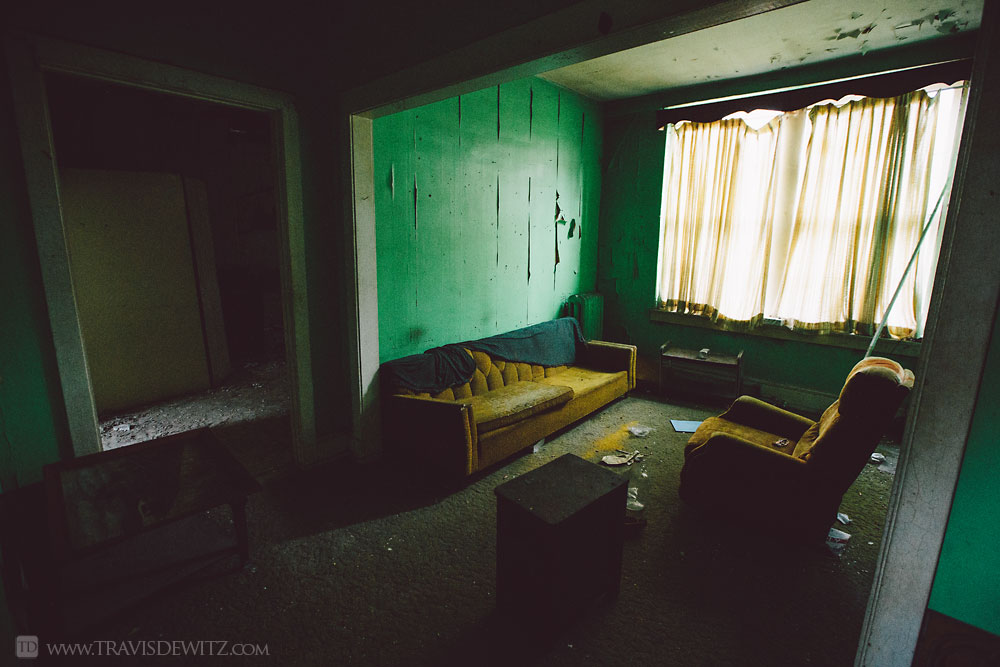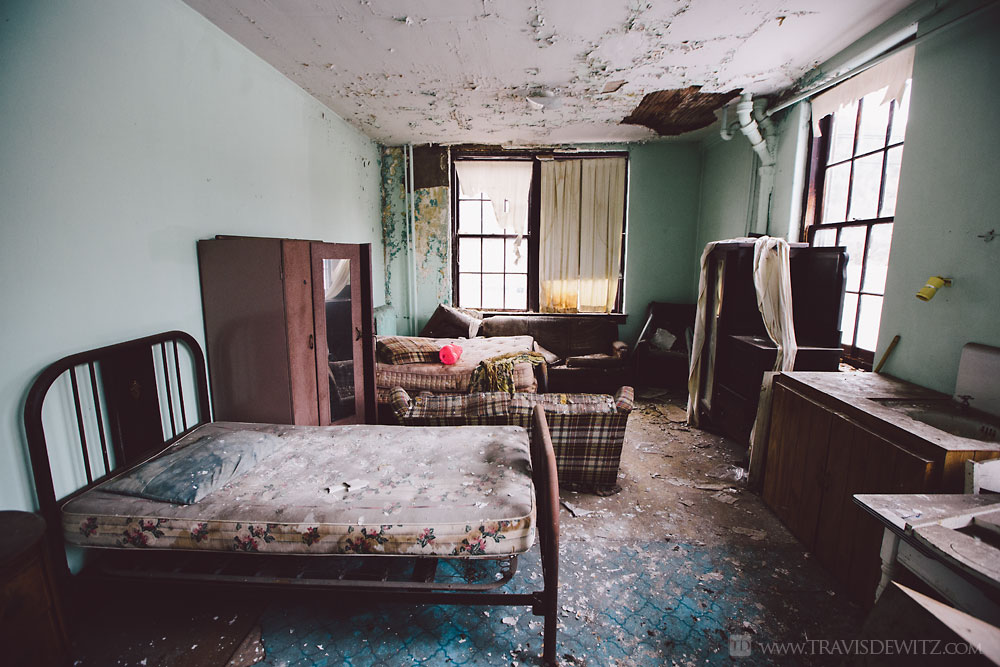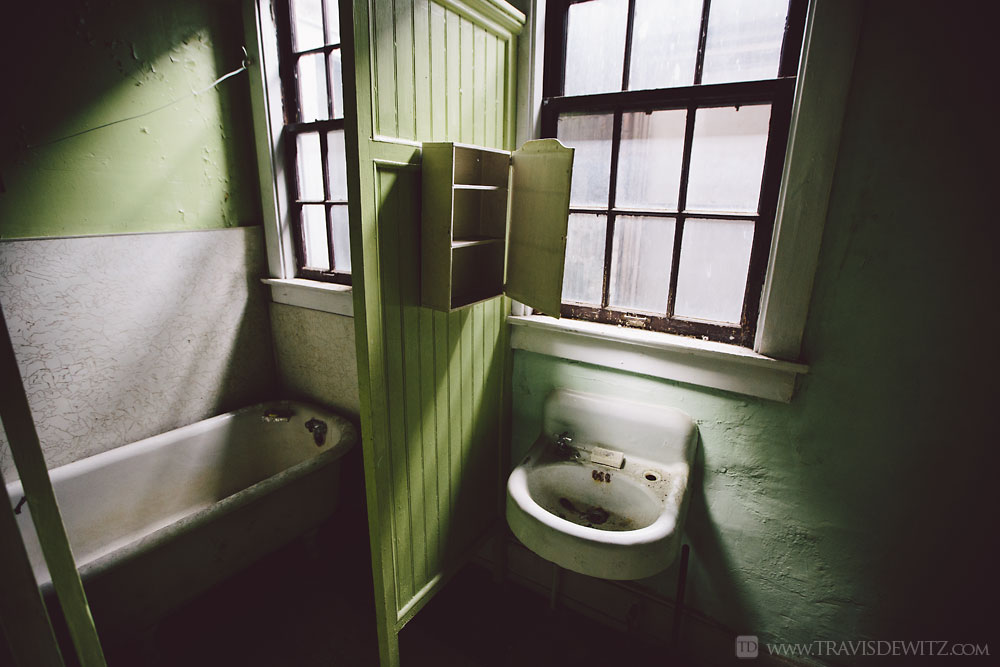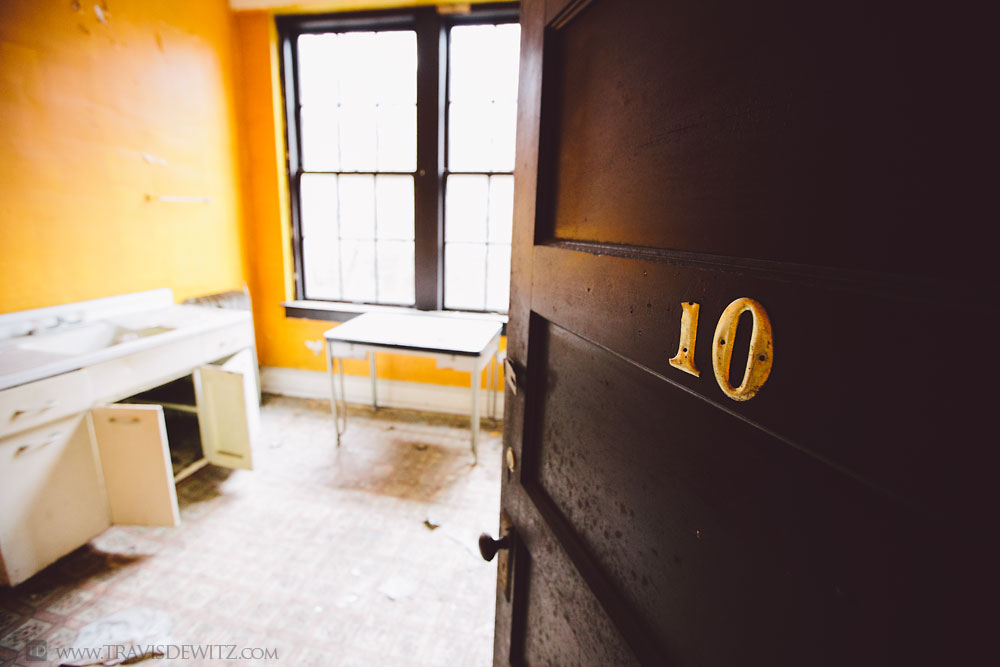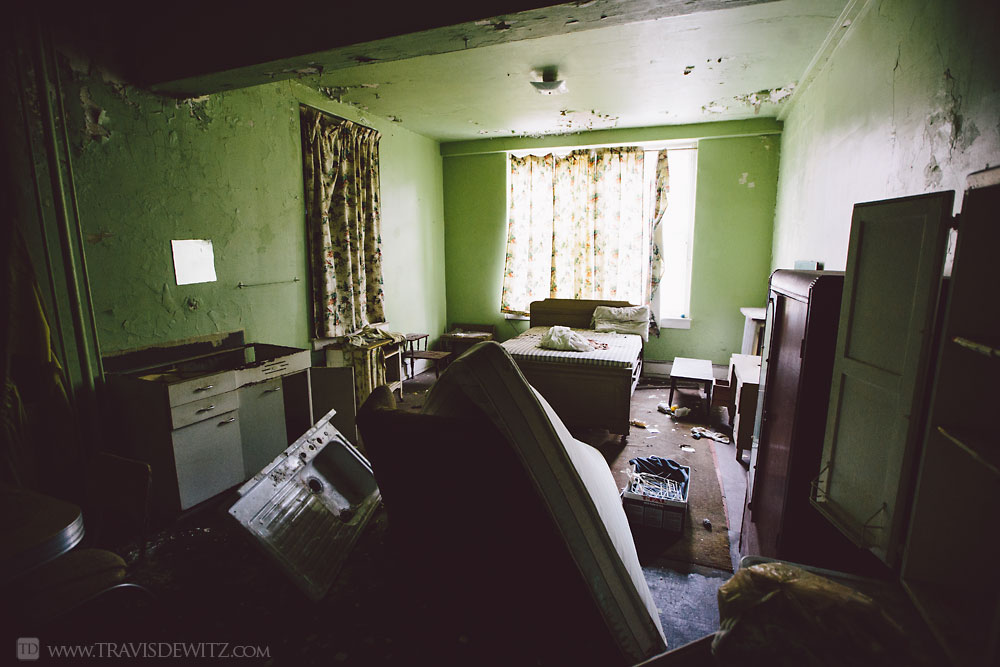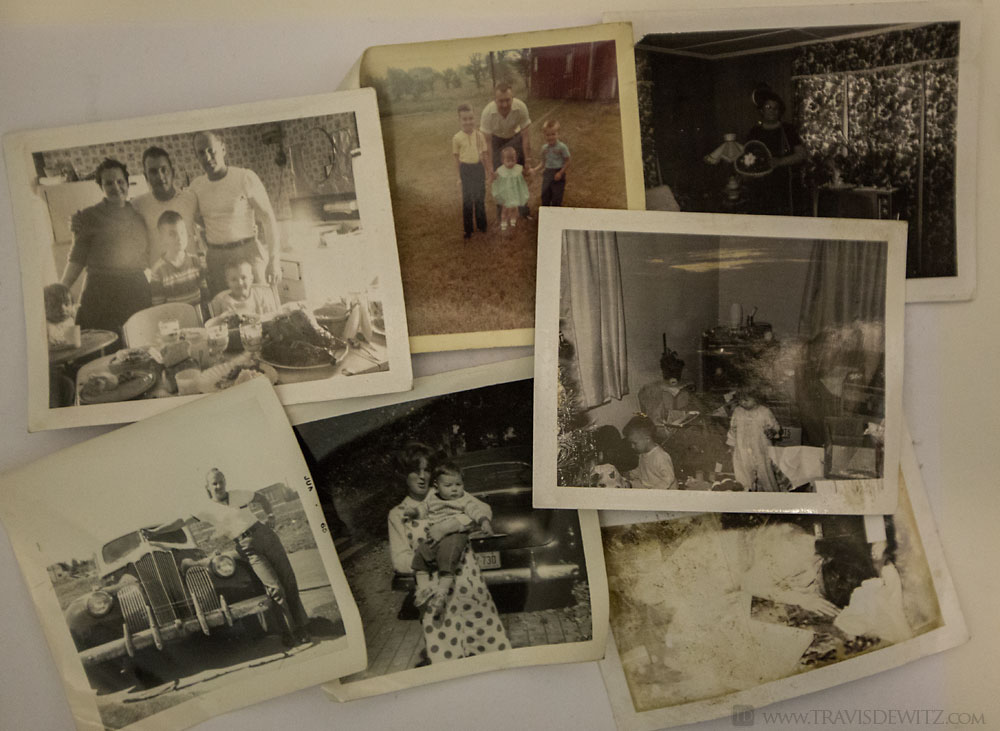 See more photos from my West Virginia Project here.
---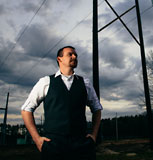 Through the creative lens of Travis Dewitz; he demonstrates time and time again how much splendor can be extracted from the interplay of the industrial world around us. In the most unusual and unexpected places Dewitz showcases images that embody the forgotten beauty of railways, factory floors, the rolling smoke of steel mills, and the cities that are built around them. He brings a certain magic as he invokes the very souls of these once-glorious industrial areas; his captures overflow with inspirational energy. Click here to view his personal series.
---
Like and Share With Your Friends and Family.