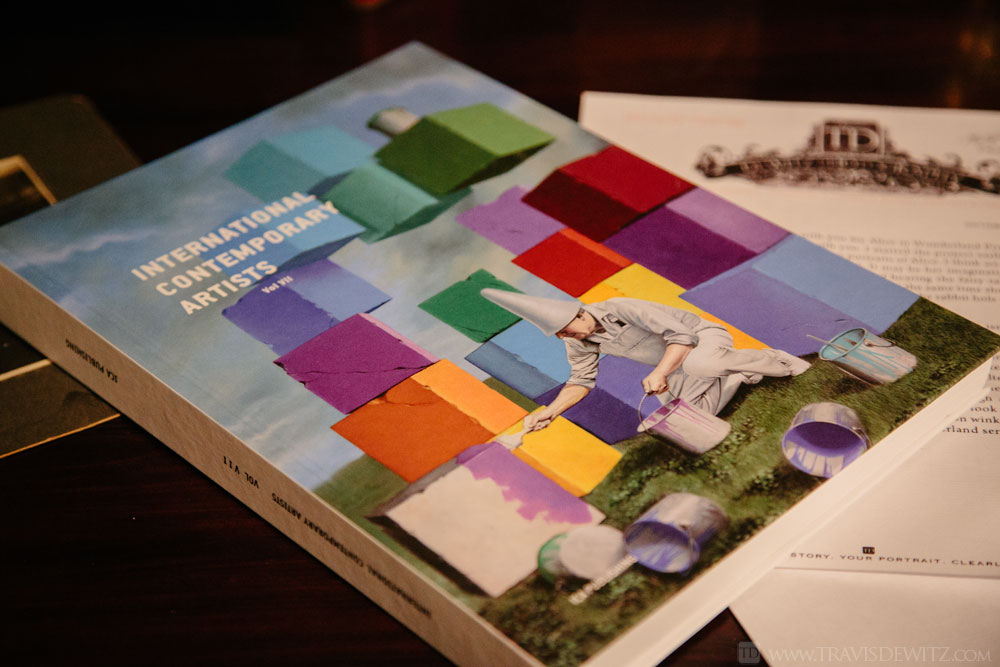 The Alice in Wonderland series has been a blast to work on and produce. I am very happy to announce that ICA publishing has accepted and included two photos from my Alice in Wonderland Photo Series in  the International Contemporary Artists Volume XII. This large 435 page hard cover book is filled with photos, paintings, sculptures, and other artwork from artists worldwide. Photos from this project have also been published in UN.sung Magazine and one photo has been selected by Vogue Italia. My Alice in Wonderland Series is an ongoing project in which I photograph "Alices" through a sheet of antique glass.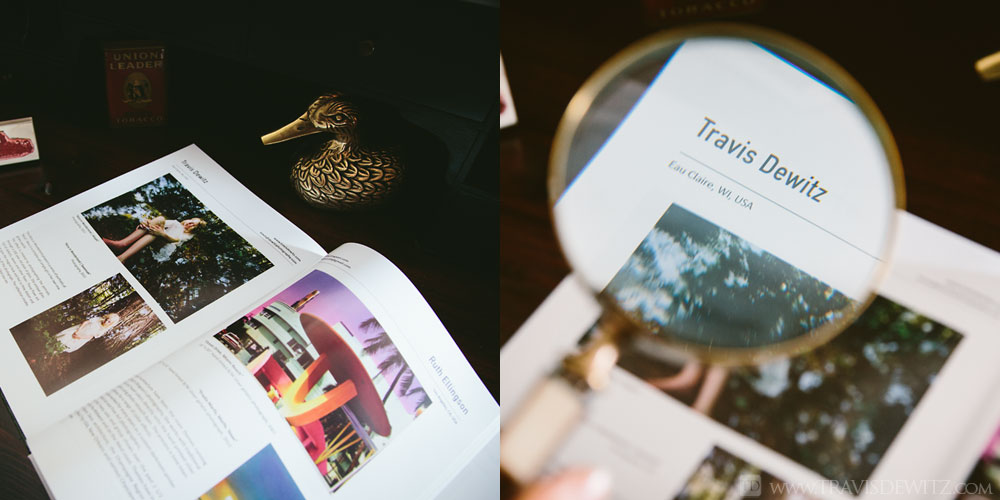 ---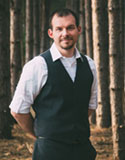 My name is Travis Dewitz and I am from Eau Claire, Wisconsin. I love photography. It lightens my heart, fills my soul, and allows me to capture life the way that I see it. I specialize in these three areas of photography; Corporate, Portraits, and Youth Modeling. These three areas that I offer fit my strengths and keen precision I have for these art forms. I believe the most important quality of a photograph, as in all art, is to evoke an emotional response. The bold pursuit of chasing the best one yet pushes me to continually evolve my photography vision; with precision, compassion and visual drama. ~ read more about me.
---
Like and Share with your friends and family!