Latest Blaze Orange News
Midwest Book Award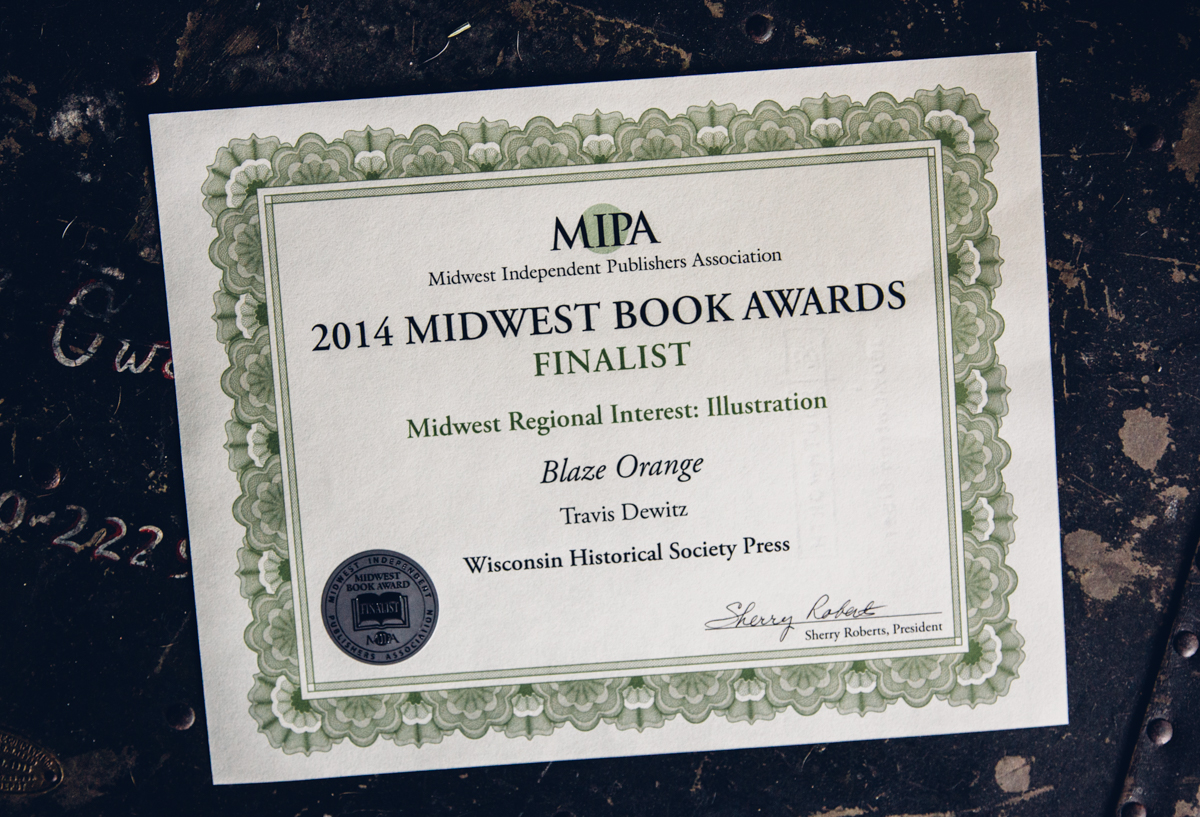 I was honored to have become the 25th Annual Midwest Book Award Finalist sponsored by the Midwest Independent Publishers Association. Blaze Orange placed in the Midwest Regional Interest: Illustration, category.
---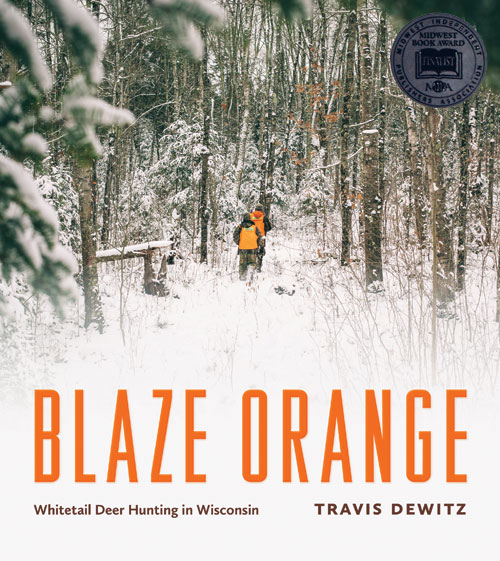 The 25th Annual Midwest Book Awards Gala was held on May 13, 2015, at the Olson Campus Center at Luther Seminary in St. Paul. Hundreds came to celebrate the finest in independent publishing. Congratulations to all the winners, finalists, and the supporters they brought to the gala. You truly made it a great party. Also a big thank you to all of our judges and volunteers.
The 2014 Midwest Book Awards attracted 185 books, entered in 42 categories. A record 90 publishers from the 12 Midwestern states in our region (Illinois, Indiana, Iowa, Kansas, Michigan, Minnesota, Missouri, Nebraska, North Dakota, Ohio, South Dakota, and Wisconsin) participated. Some books were entered in more than one category—for a total of 372 entries. – MIPA Website
---
New Website
The new Blaze Orange website for the book has been completed. The website features a parallax scrolling design and new store page. This modern design looks good and is also mobile device friendly. www.blazeorangebook.com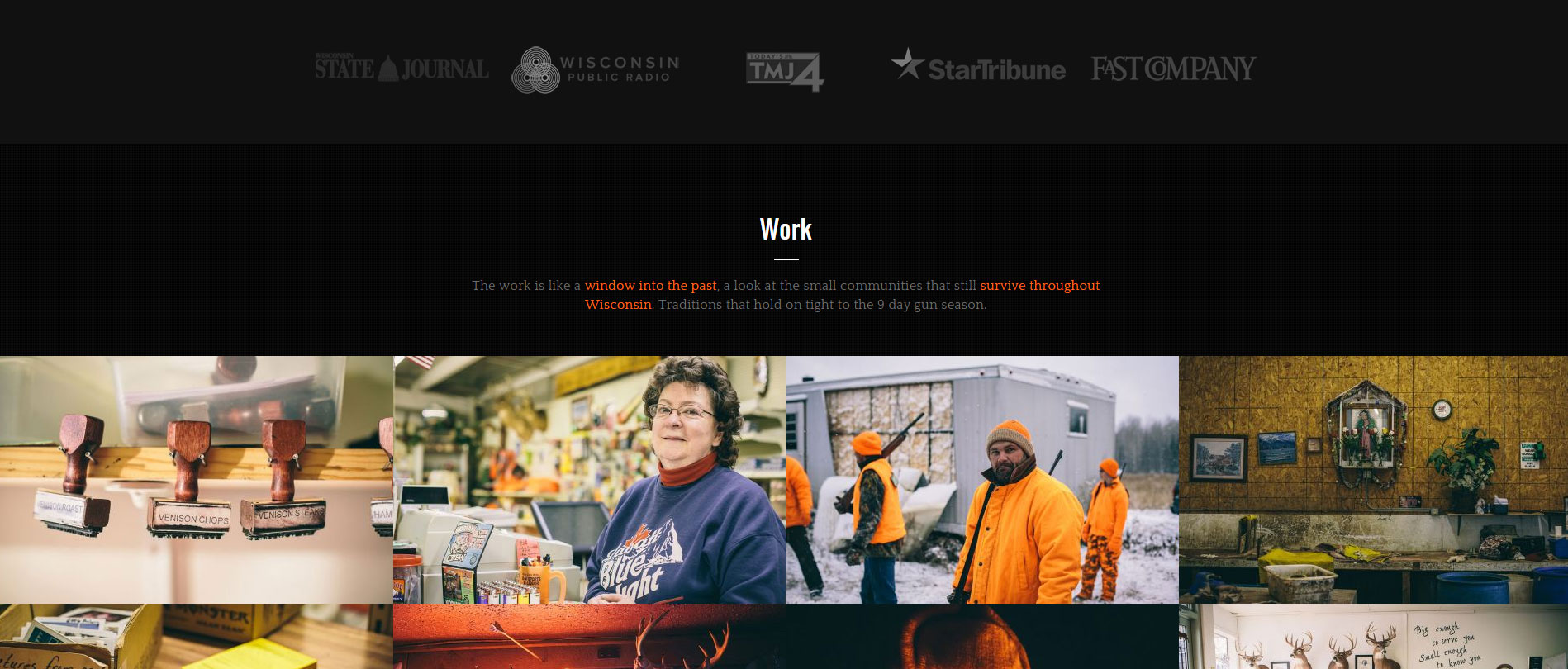 YouTube Publicity
Blaze Orange also made an appearance on the very popular (689,448 subscribers) vlog of Casey Neistat. I have been following Casey on YouTube for a while. He is a NYC videographer that has done work for many high-profile clients, including Vogue, HBO, Mercedes, etc. The list goes on and on. He is unique and a little crude in his approach to his video work. Recently he started doing daily vlogs which for whatever reason are addicting to me and thousands of others. I don't think you can just jump in and get them but after a few you will.
---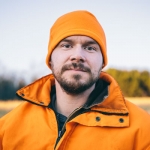 About the Author – Travis Dewitz is the owner of Dewitz Photography in Eau Claire, Wisconsin. He has a deep passion for photography and loves environmental portraits along with documentary photography. Having lived in Wisconsin his whole life and growing up in the woods of western Wisconsin, Travis has an inside knowledge of the once a year whitetail gun hunting season. He personally knows the tradition and family ties to the cult like blaze orange wearing hunters that live for the 9 day season.
---
Like and Share With Your Friends and Family.