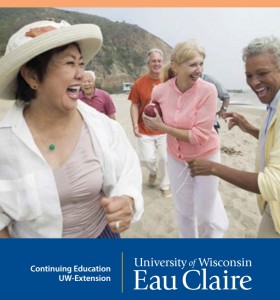 I was privileged to be one of the presenters at the Senior Americans Day 2015 event held at the W. R. Davies Center on the University of Wisconsin – Eau Claire campus. My presentation encompassed how my Whitetail Deer Hunting photography series went from being an idea in my head to a now established and published book. I shared my journey from start to finish as I drove from county to county across Wisconsin looking for hunters. I touched on how I approached each of them to be an integral part of my book idea and the now end result working with the Wisconsin Historical Society Press and the ultimate creation of Blaze Orange – Whitetail Deer Hunting in Wisconsin. I shared a few of my intimate experiences with the hunters and their views on the tradition of hunting in our state. I left my presentation open ended and encouraged the audience to share their thoughts and hunting stories, which was a great ending to the day.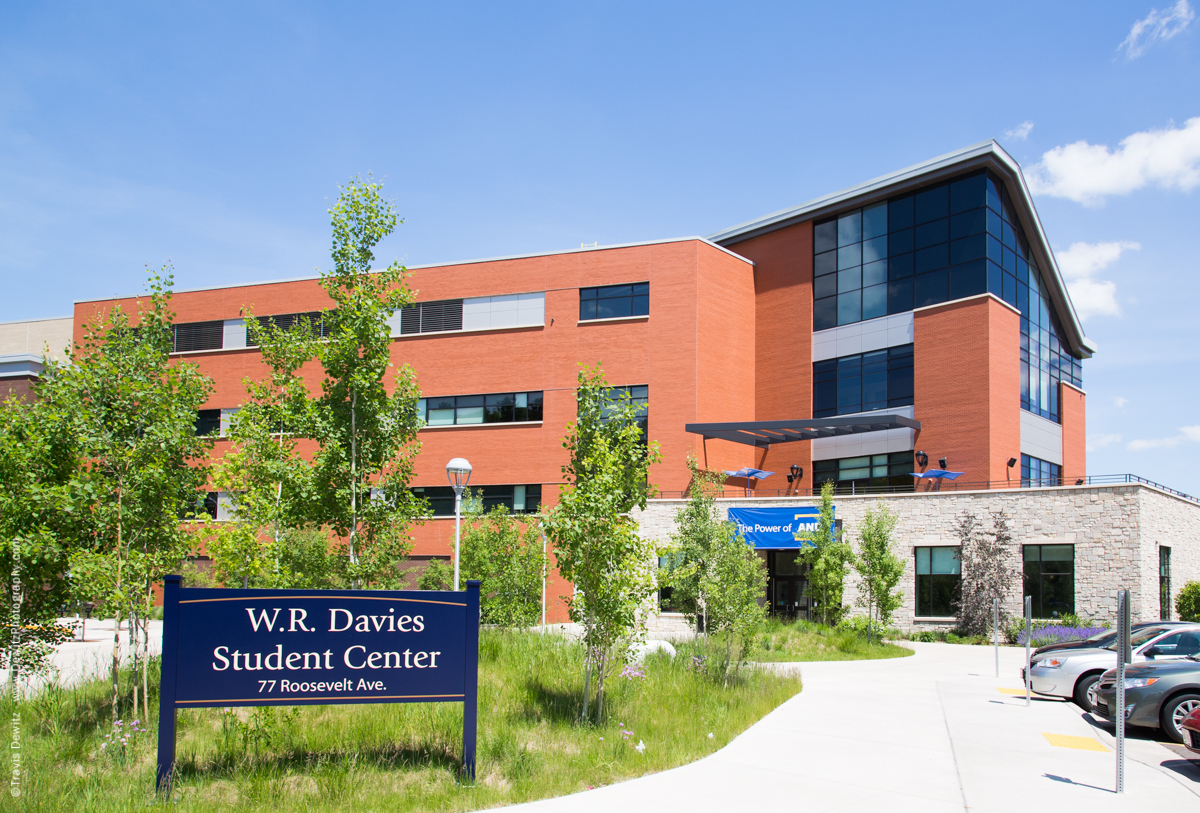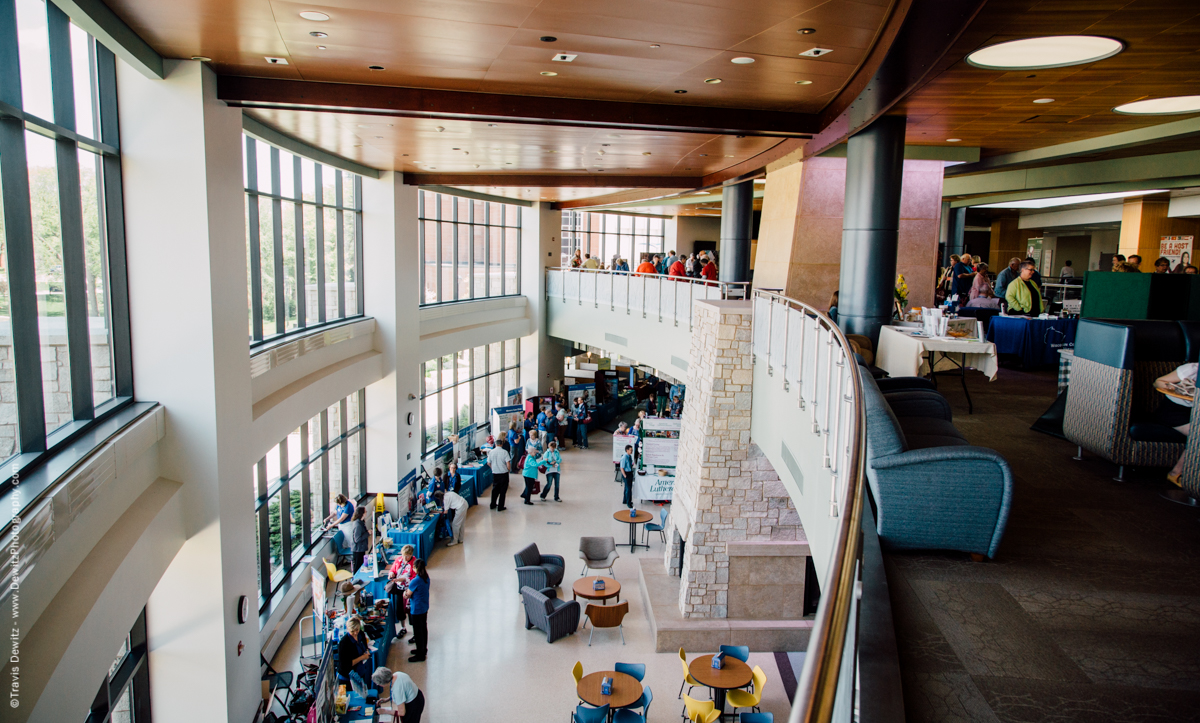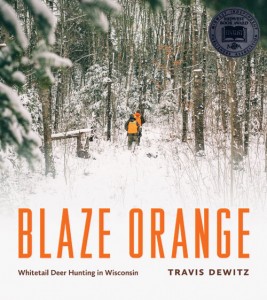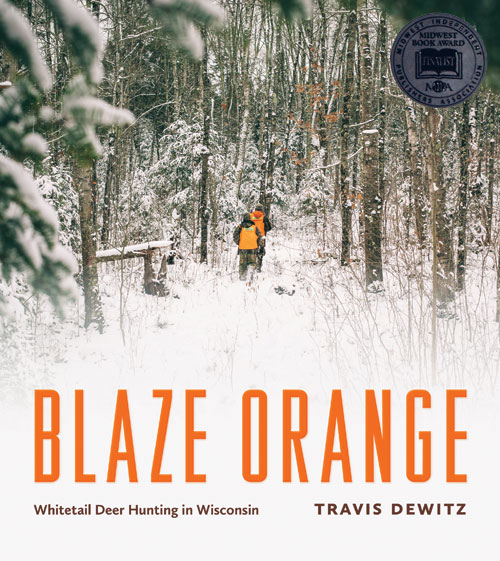 In Blaze Orange, photographer Travis Dewitz captures the joy, excitement, and camaraderie of deer hunting in Wisconsin. A lone hunter in a tree stand as dawn arrives. A girl and her grandfather scanning a field in the fresh snow. Tired hunters laughing around the evening fire back at camp. These are snapshots of a culture touchstone. With more than 600,000 hunters taking to the fields and woods of the state each year, the whitetail deer season is by far Wisconsin's largest sporting event. Dewitz documents the hunt and more as he rides along with hunters and a game warden, visits local mom-and-pop stores where hunters gather, and records the industries that operate alongside the deer season—a taxidermist and knife maker, butchers and sausage makers. The result is a stunning and keen-eyed chronicle of one season of the Wisconsin deer hunt. Want to know more?
---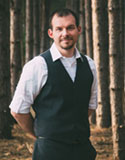 I specialize in corporate photography services like this. Corporate photography can also be considered industrial, business, commercial, executive, editorial, media, or even agricultural depending on the exact nature of the shoot and what the client wants captured visually. I give my clients a variety of images to choose from including many unique and captivating imagery. The client will receive environmental portraiture,  detailed close-ups, overall scenes, action captures, and anything else it may take to fulfill what they need. You can go here for more Commercial Photography Information.
---
Like and Share With Friends and Family.