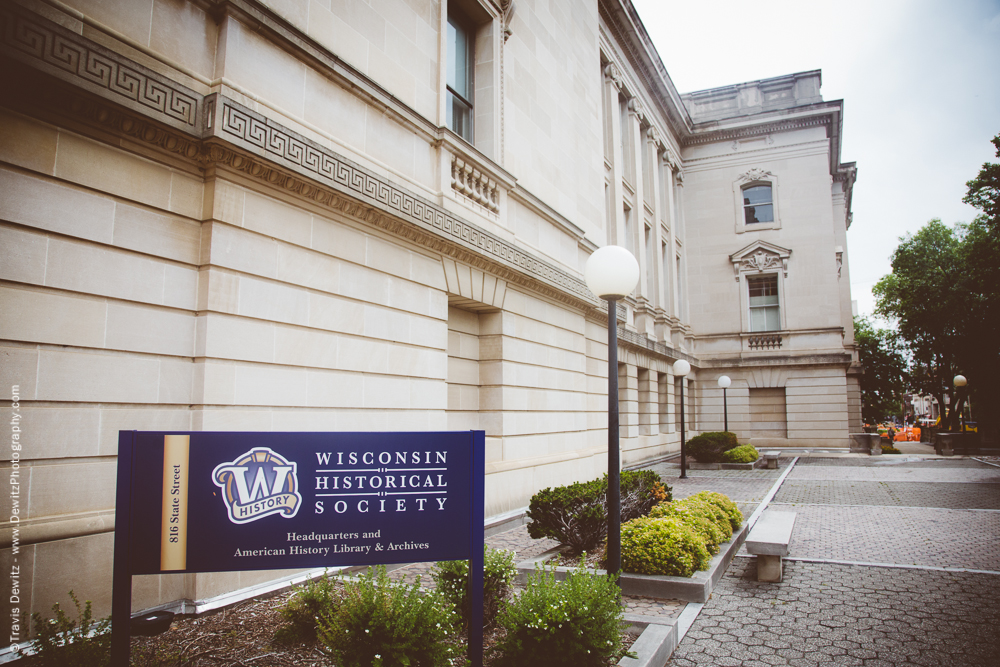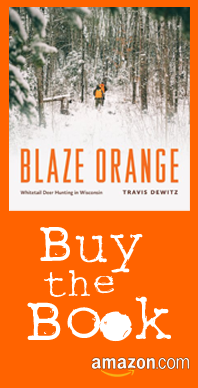 I want to show you all the journey I have been on with my new book Blaze Orange – Whitetail Deer Hunting in Wisconsin. It has been a long, but satisfying process almost two years in the making. The latest event I have done was to drive down to the Wisconsin Historical Society Press in Madison. They are located in the WHS building on the university campus. It is a beautiful building with hallways filled with large paintings and an amazing library. I climbed the marble steps to get to the offices of the WHS Press located on the 4th floor. Here I had a couple of meetings with my editor and others that are a large part in putting my book together and getting it on the market. The main reason I was here on this day was to be able to color proof  the pages that were sent over from Worzalla and make any other vital changes. Worzalla is the actual printer that will print and put the book together located in Stevens Point. The matchprint proof pages aren't printed on the same paper or same machines as my book will be, but the color representation is very close. This is an expensive proof to make, but color representation is very accurate. An hour later I was all done looking over the proof sheets. This was also my first chance to see the actual dust jacket and final design choices. The last image is of a sheet from the blueline proof. Since these proofs are expensive to produce, the early proof is a blueline proof made from film onto paper with a bluish tint. Blueline proofs are printed on light-sensitive paper that reproduce only in blue. These proofs do not reflect the images true colors, but are more affordable to produce. In a few days I will be traveling to Worzalla to see my book running (hot) off the press.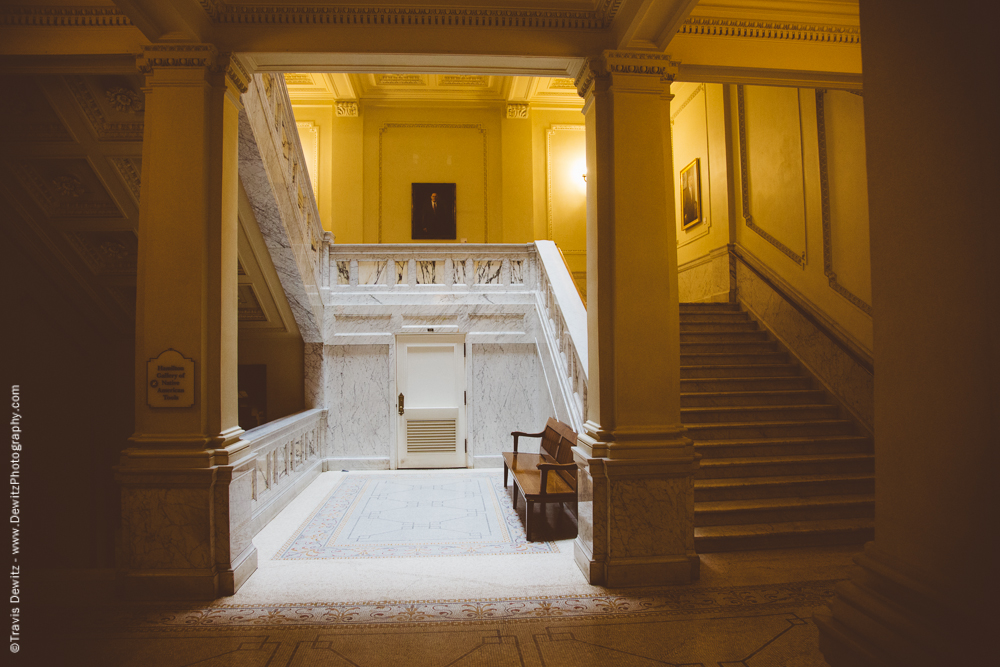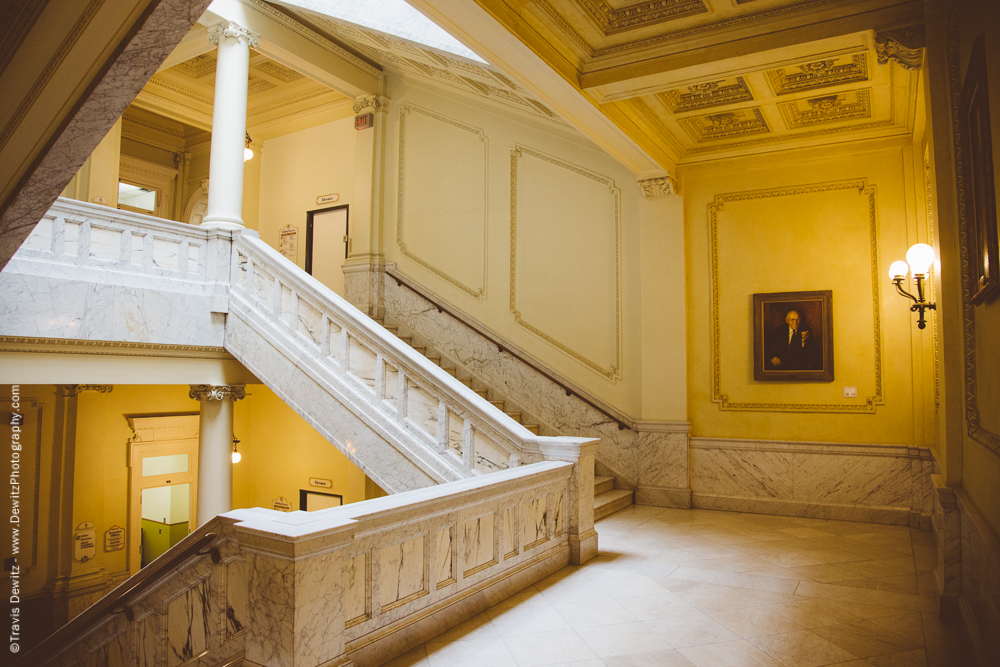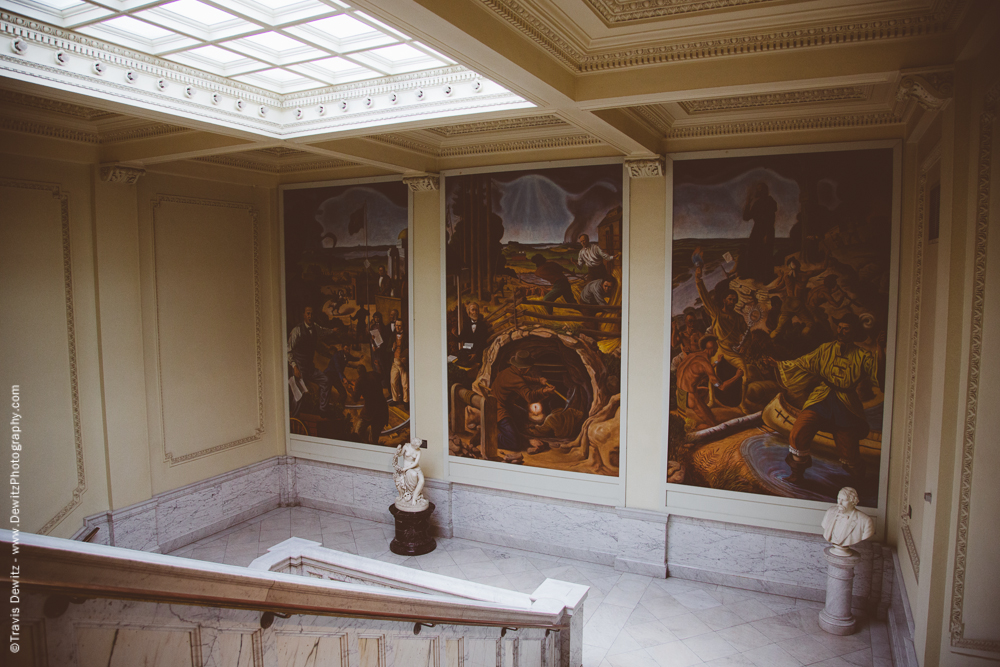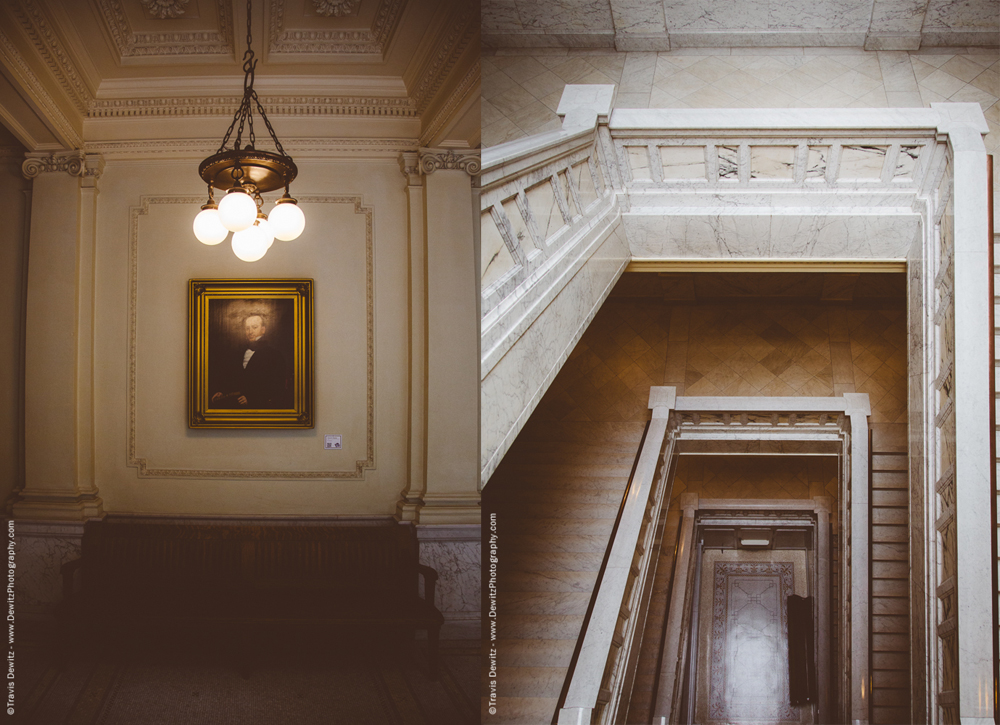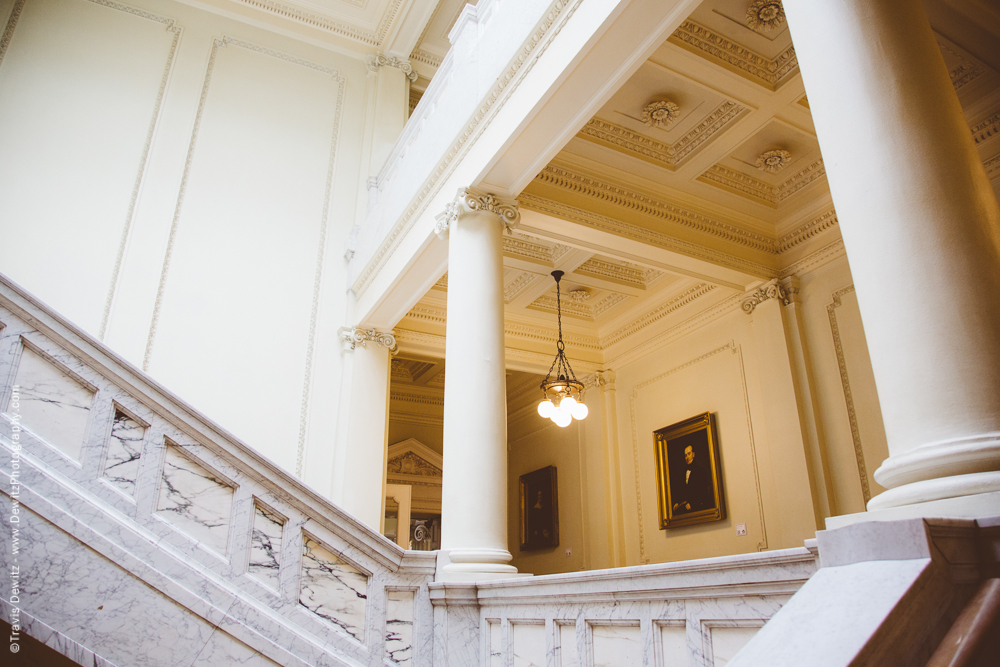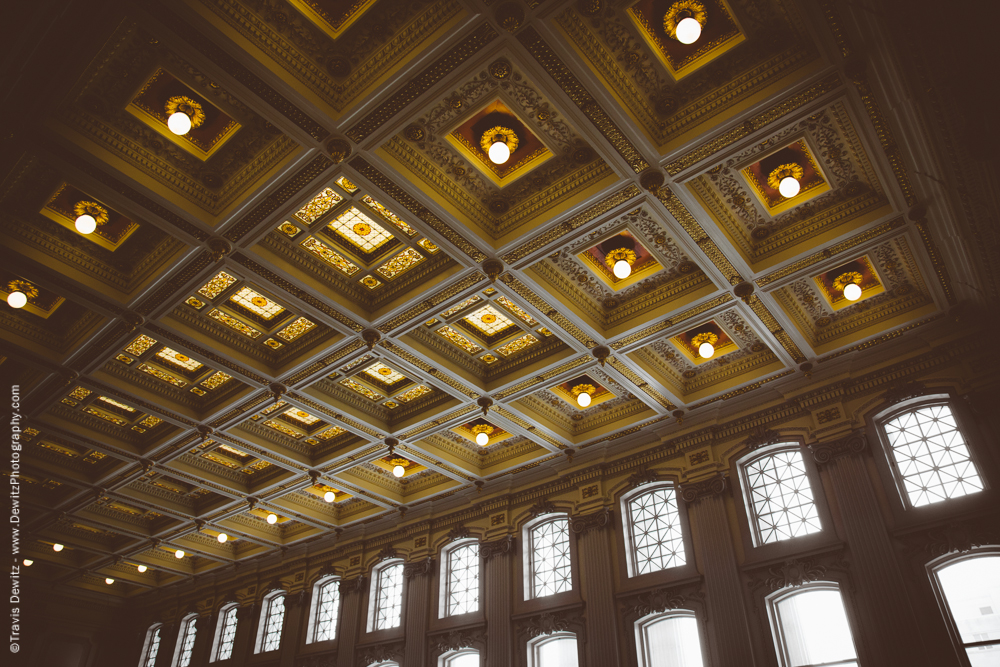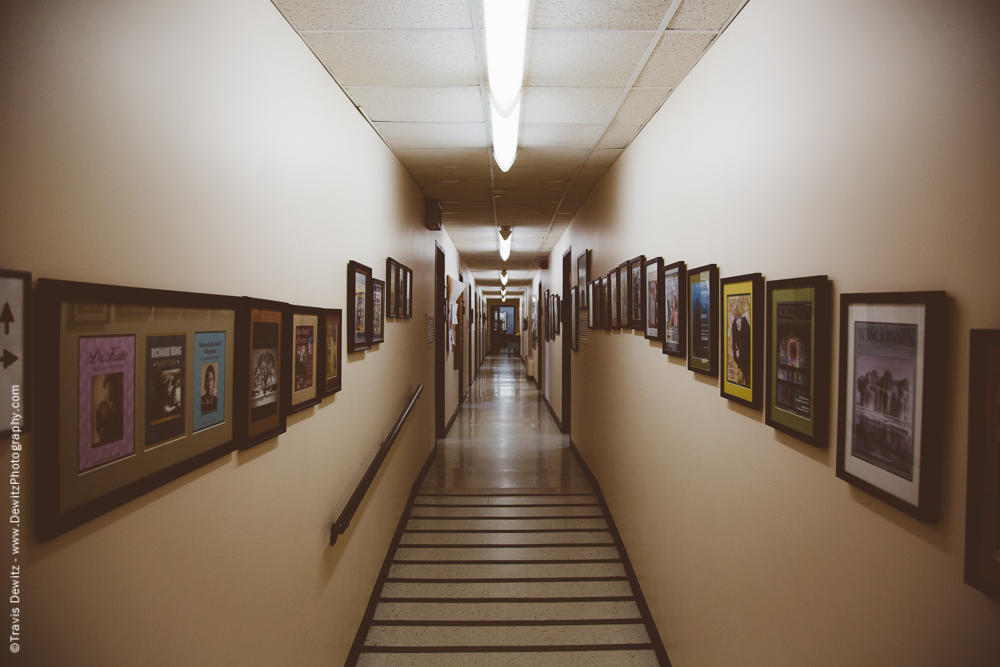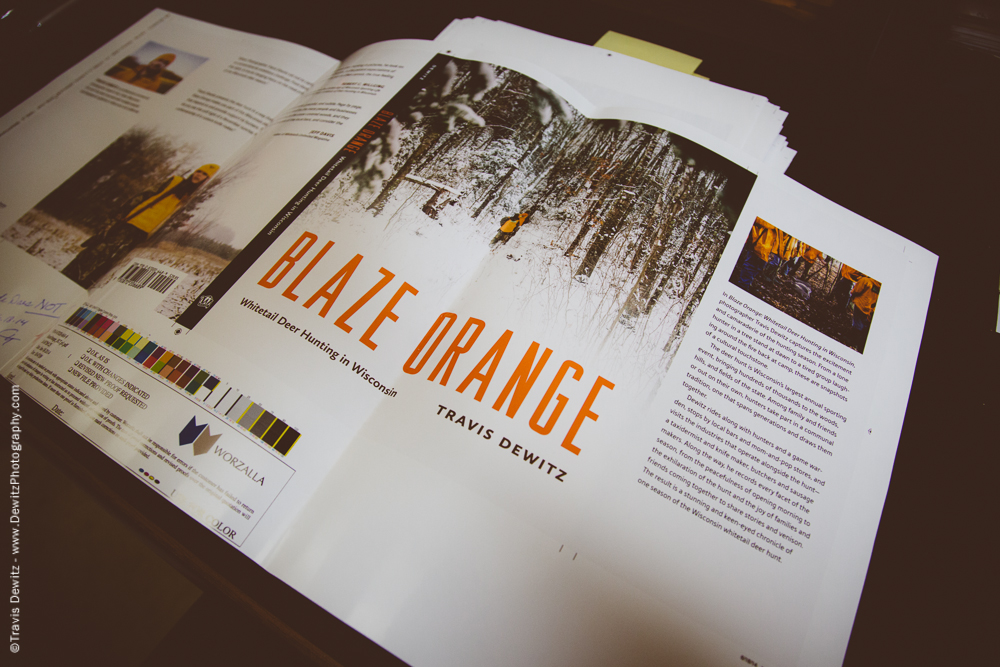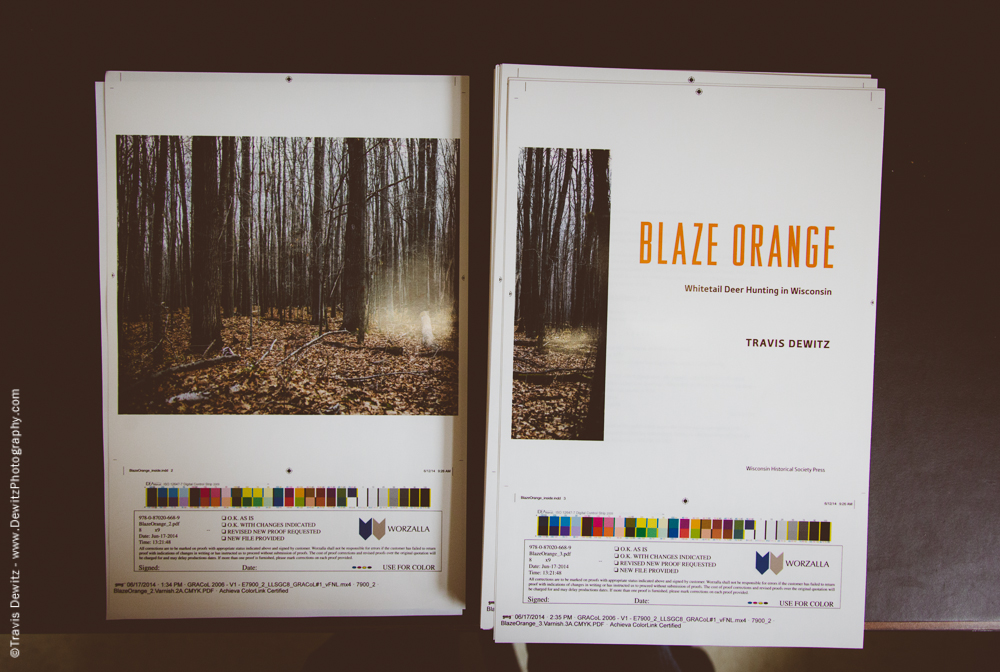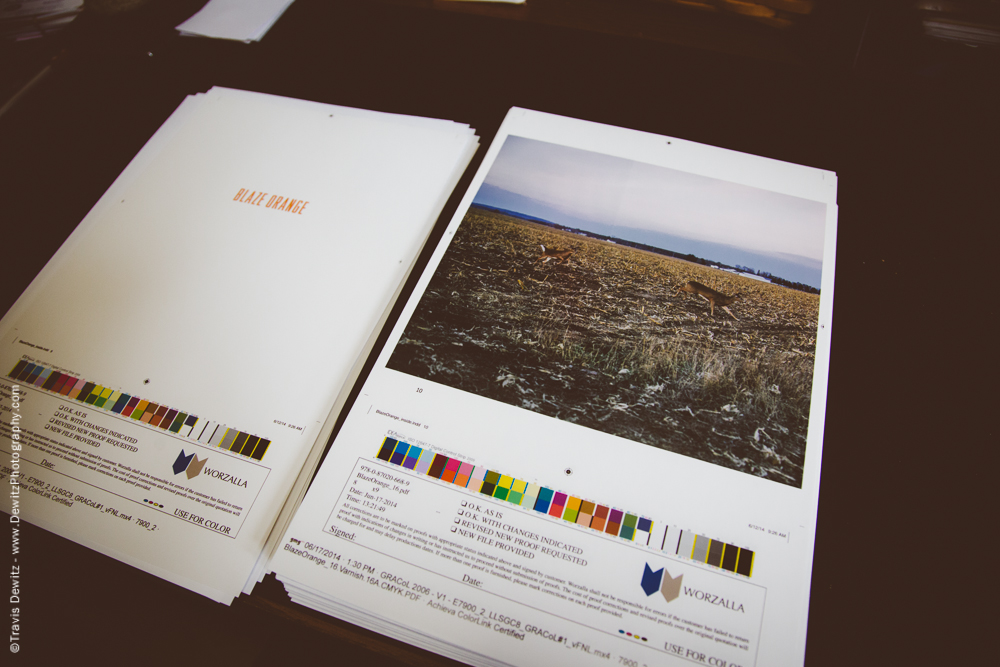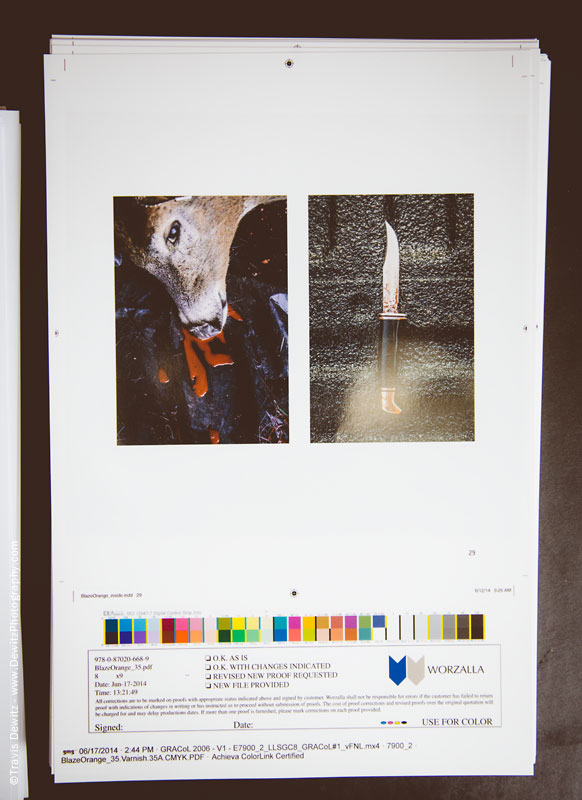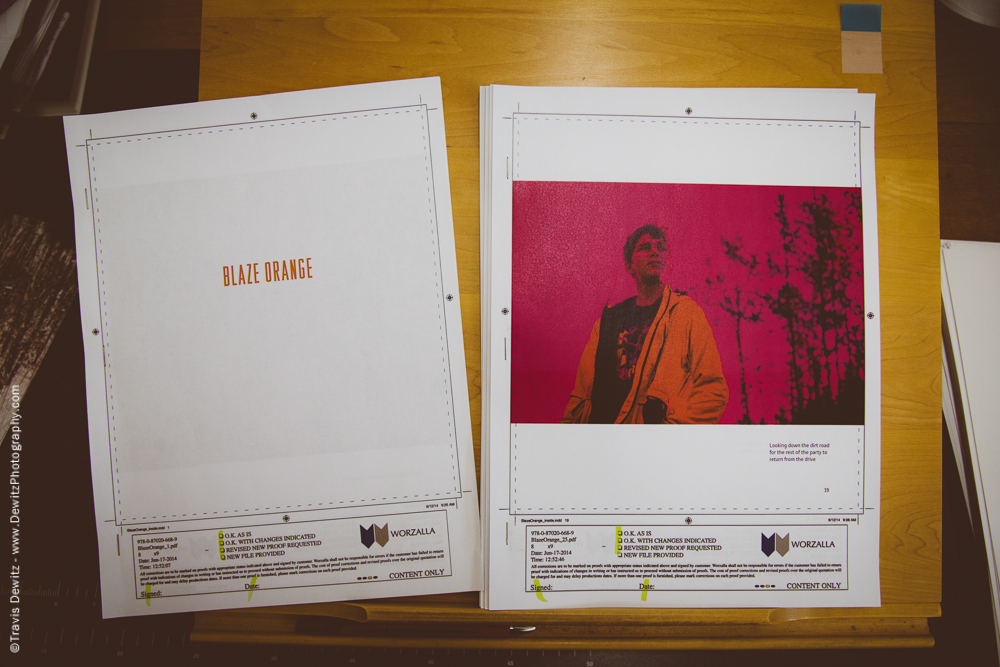 ---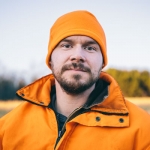 About the Author – Travis Dewitz is the owner of Dewitz Photography in Eau Claire, Wisconsin. He has a deep passion for photography and loves environmental portraits along with documentary photography. Having lived in Wisconsin his whole life and growing up in the woods of western Wisconsin, Travis has an inside knowledge of the once a year whitetail gun hunting season. He personally knows the tradition and family ties to the cult like blaze orange wearing hunters that live for the 9 day season.
---
Like and Share With Friends and Family.