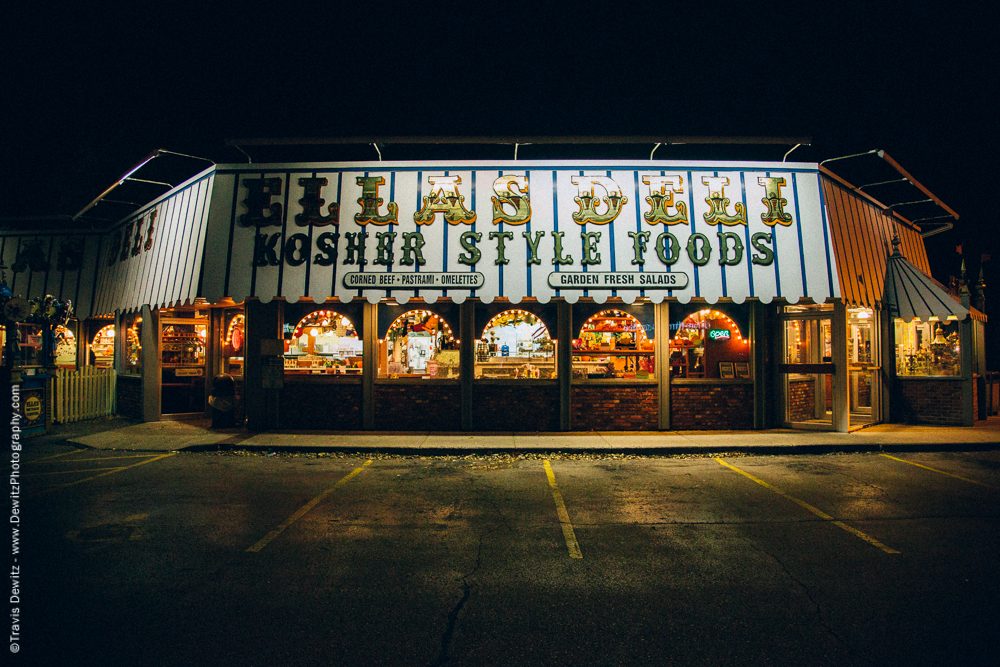 Ella's Deli and Ice Cream Parlor in Madison, Wisconsin might be heaven for kids during the day but come here at night and this place is creepy. Full of old displays, Americana, clowns, and games inside the table tops you eat at. The newest thing hanging from the ceiling is probably from the 1970's. Almost everything either lights up or moves as the ceiling is a buzz of motion and action. There is a steady carnival type noises from the displays and balls rolling along the ceiling and through tubes. There is even a carousel outside next to their neon sign. The menu was like a book with unique food choices and desserts. This is like the House on the Rocks seedy twin and is sure to be a hit on Halloween. I can still highly recommend stopping in at night if you are ever in the area.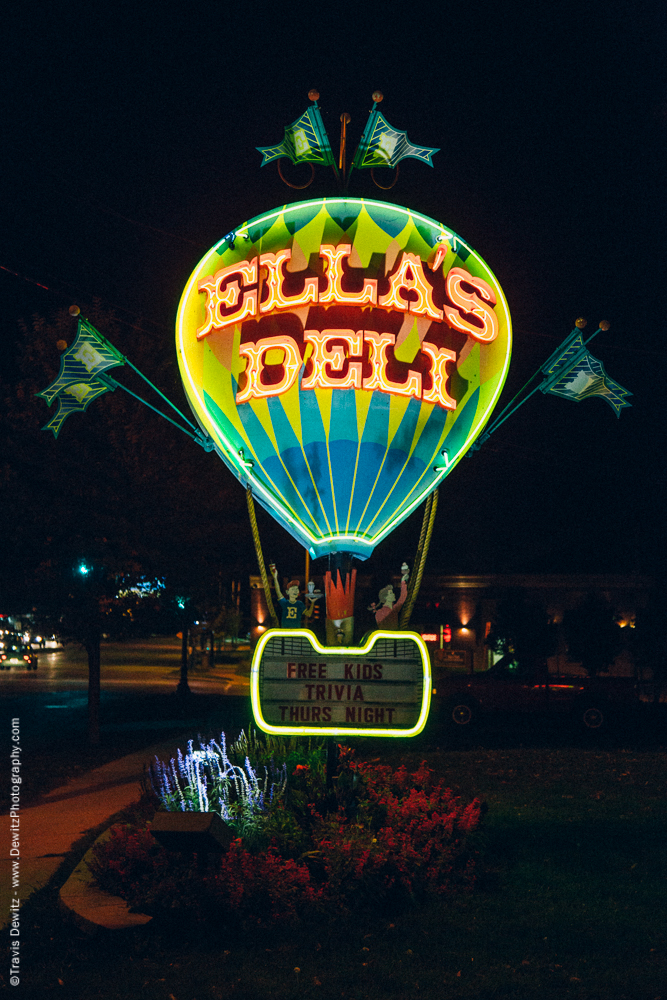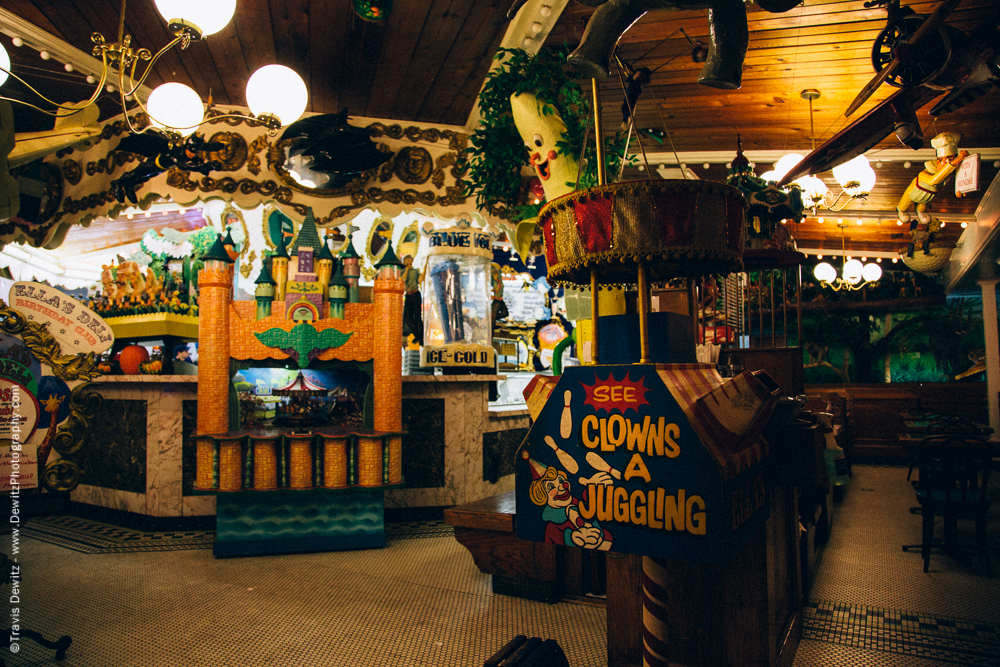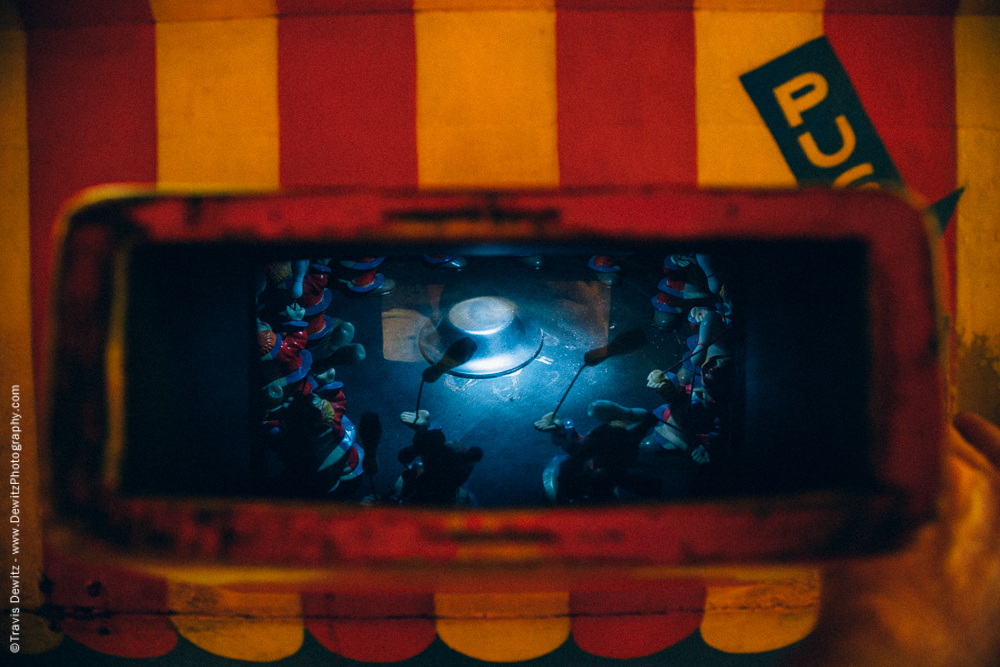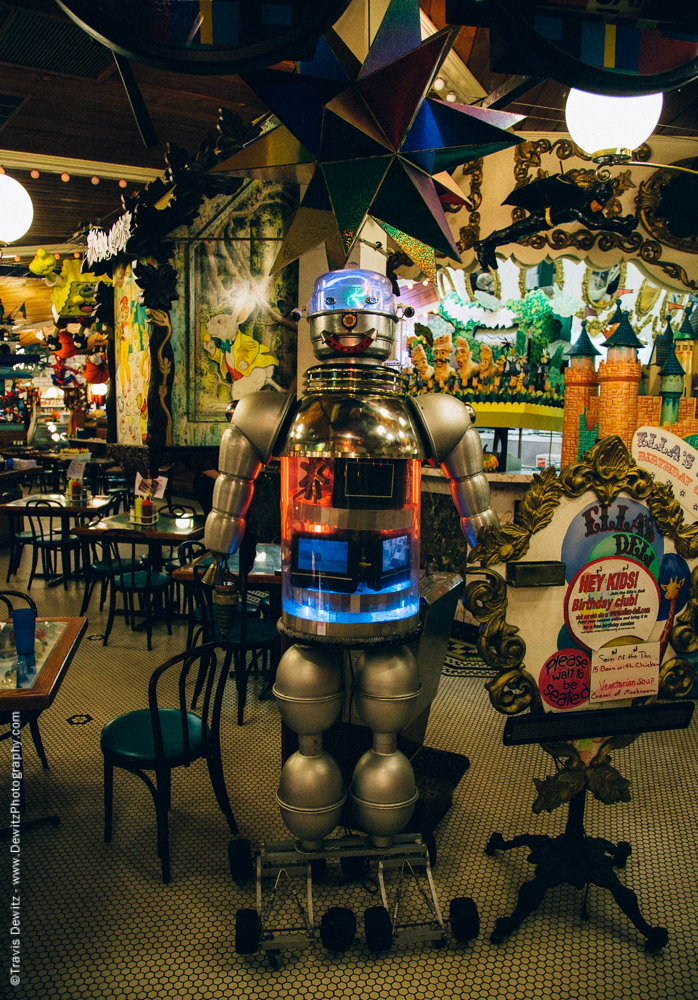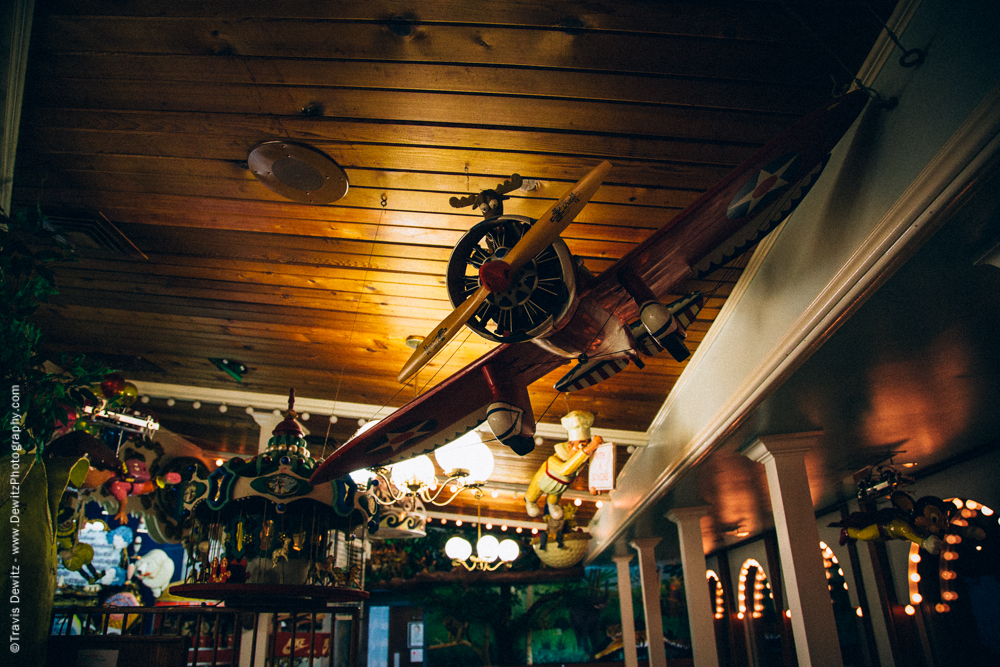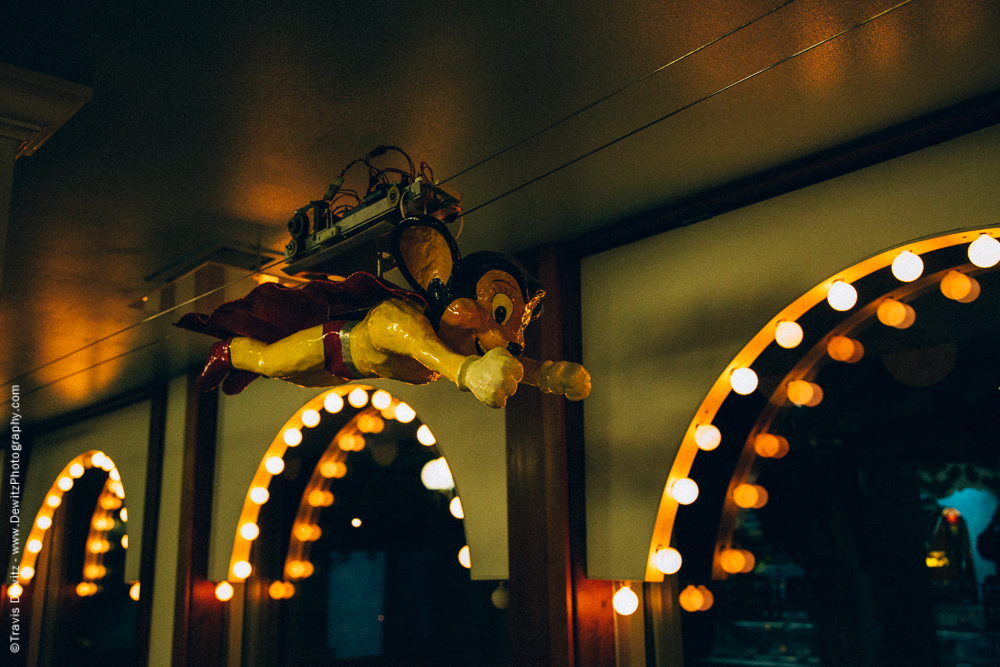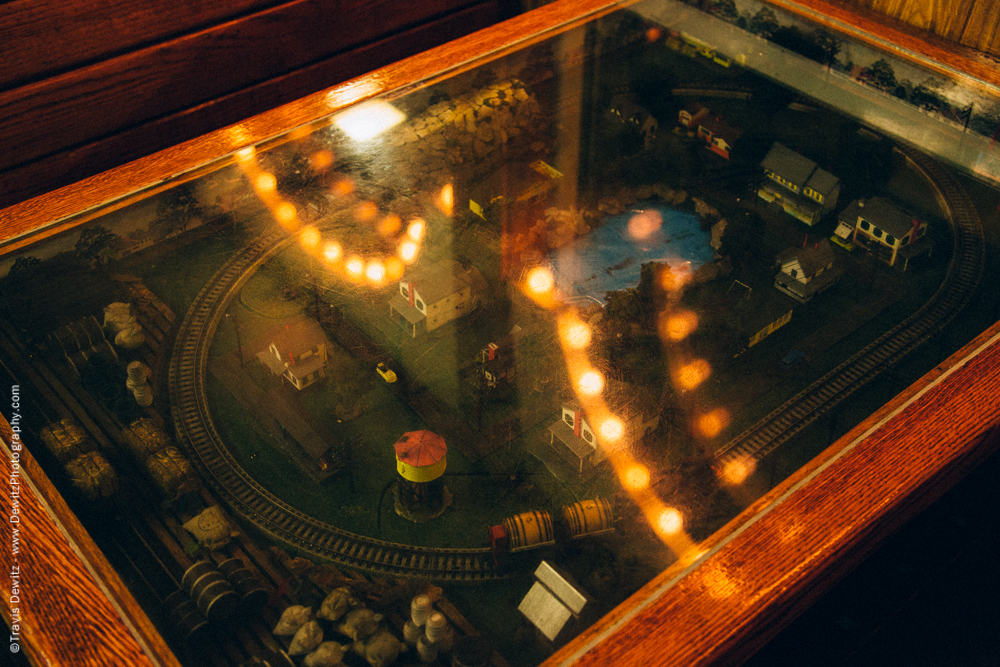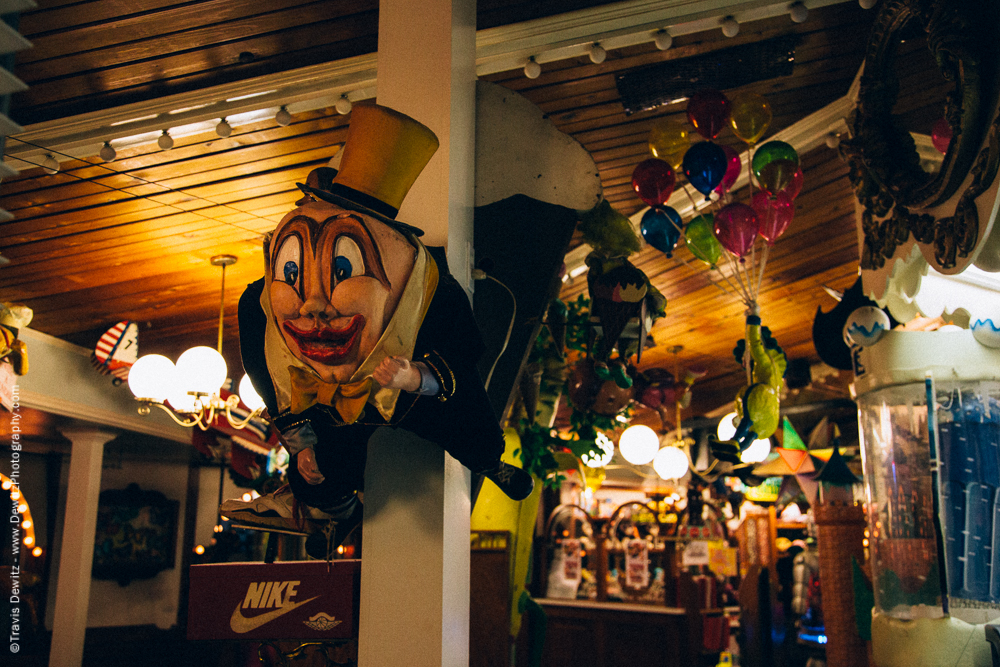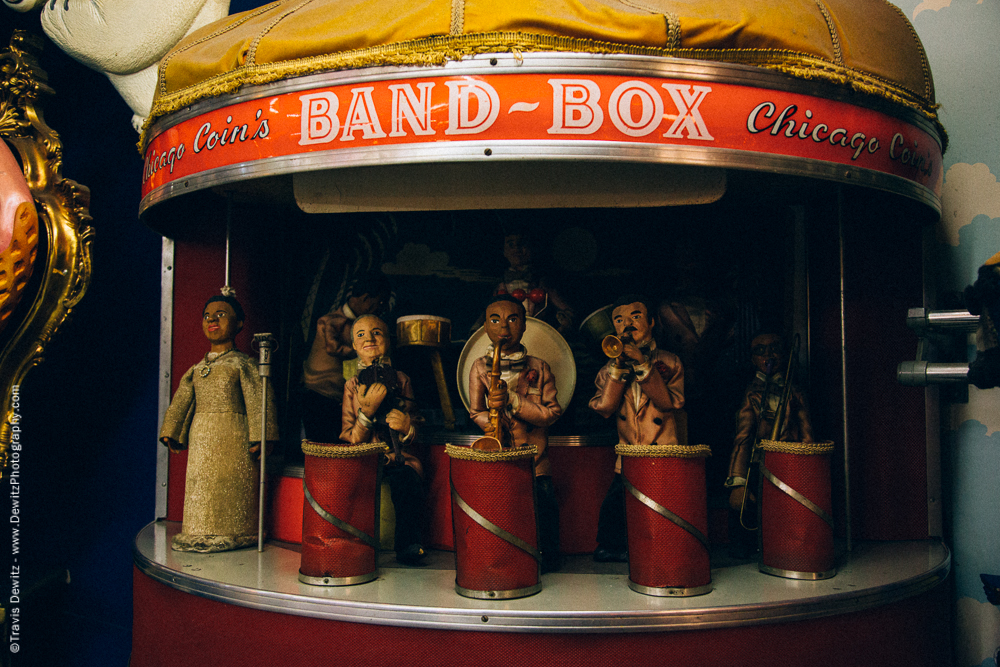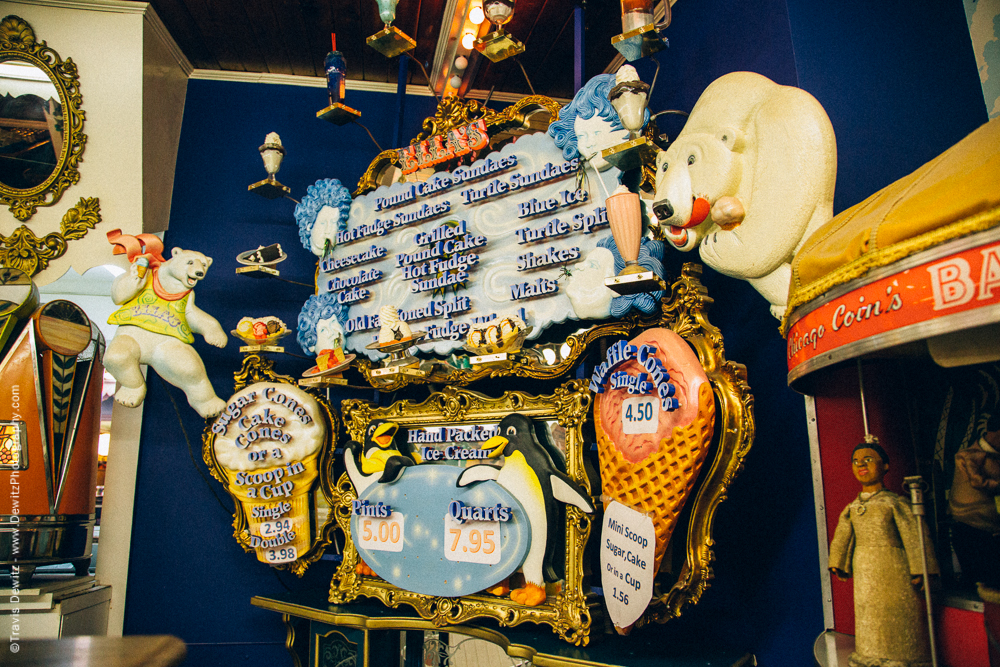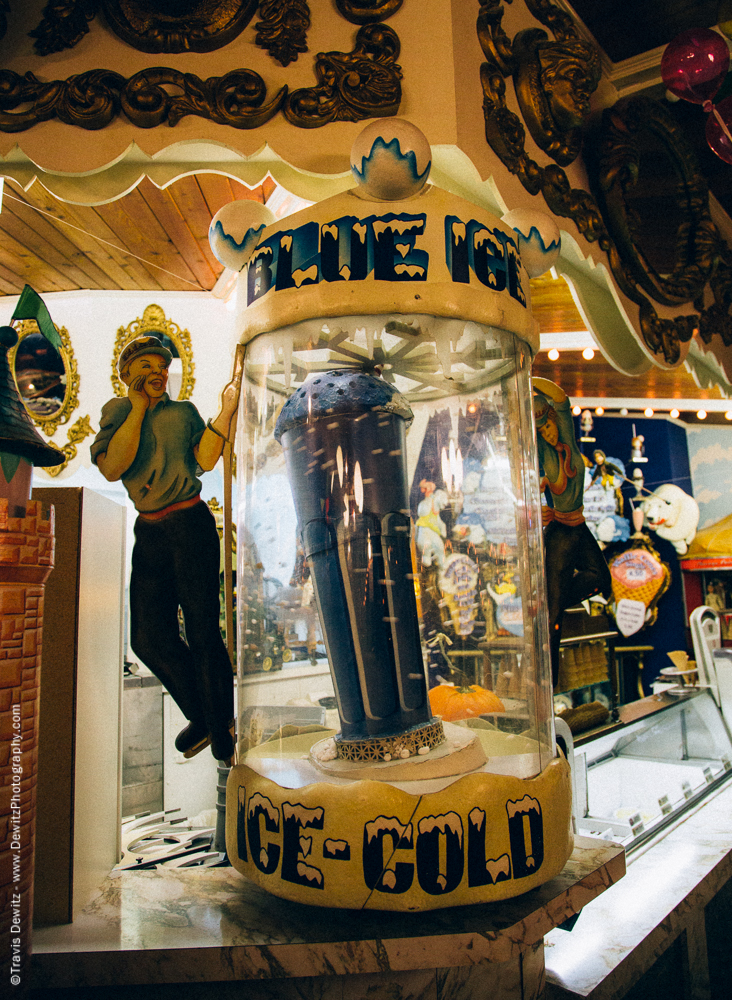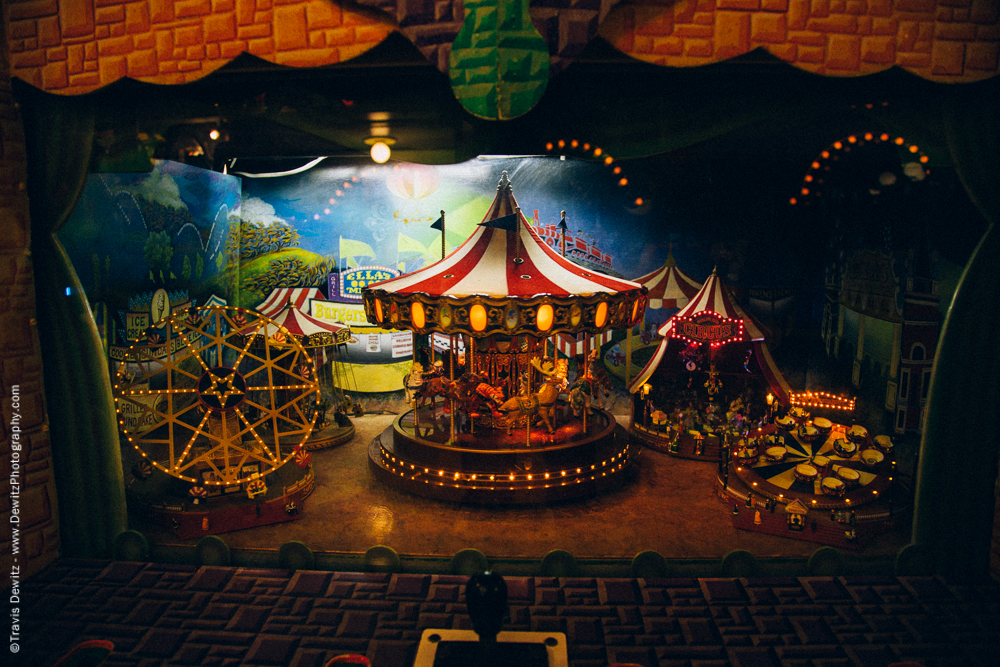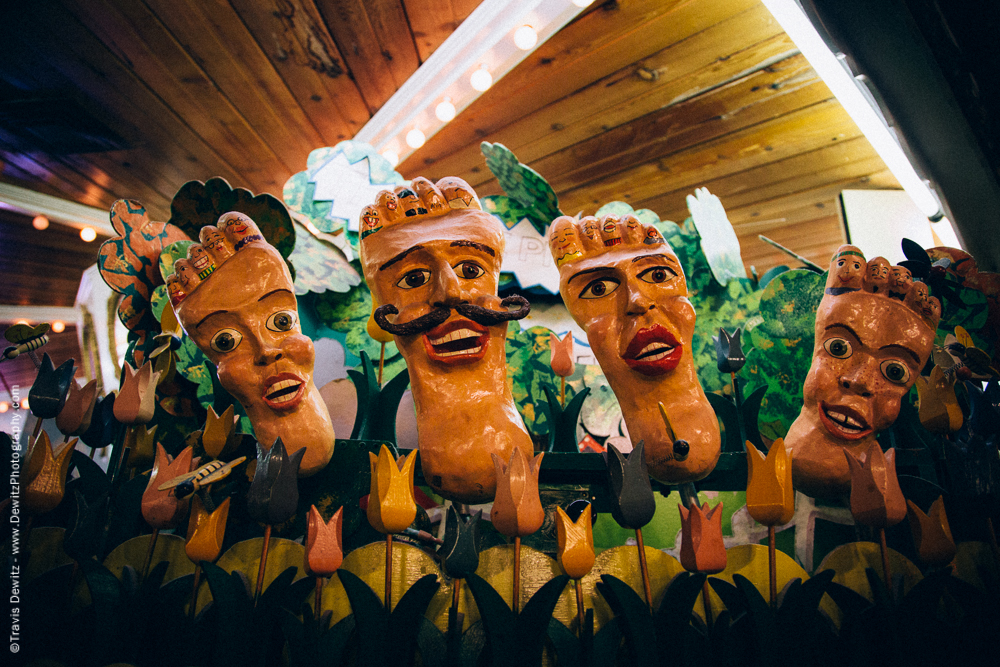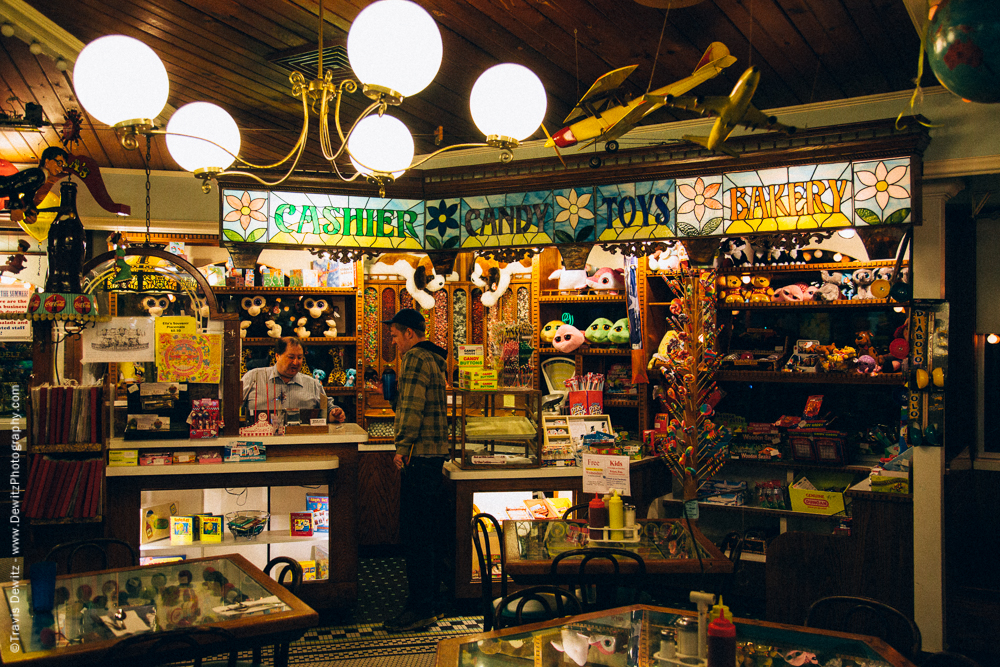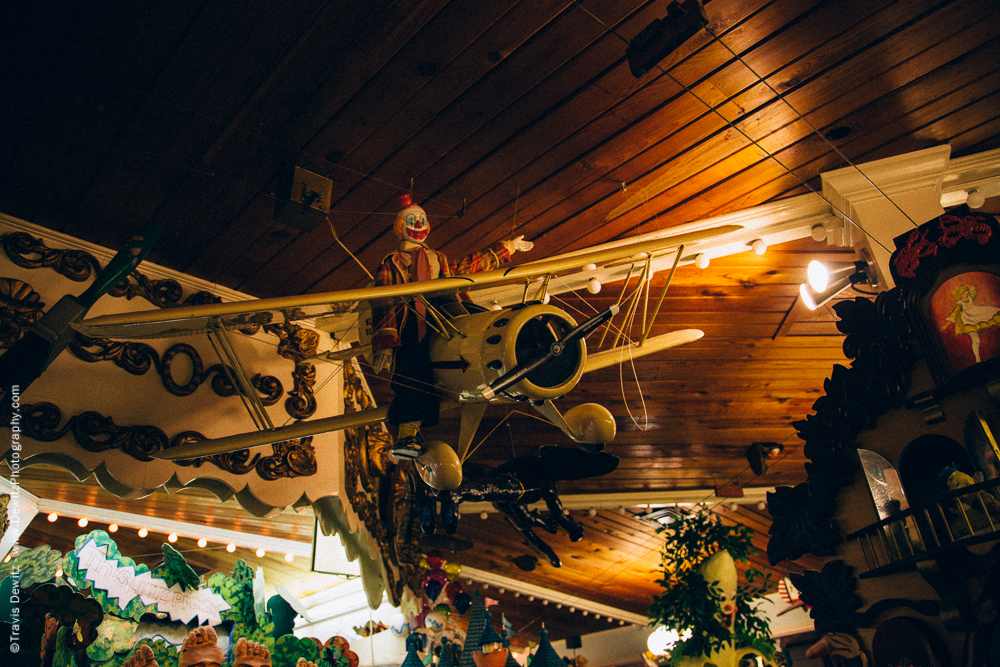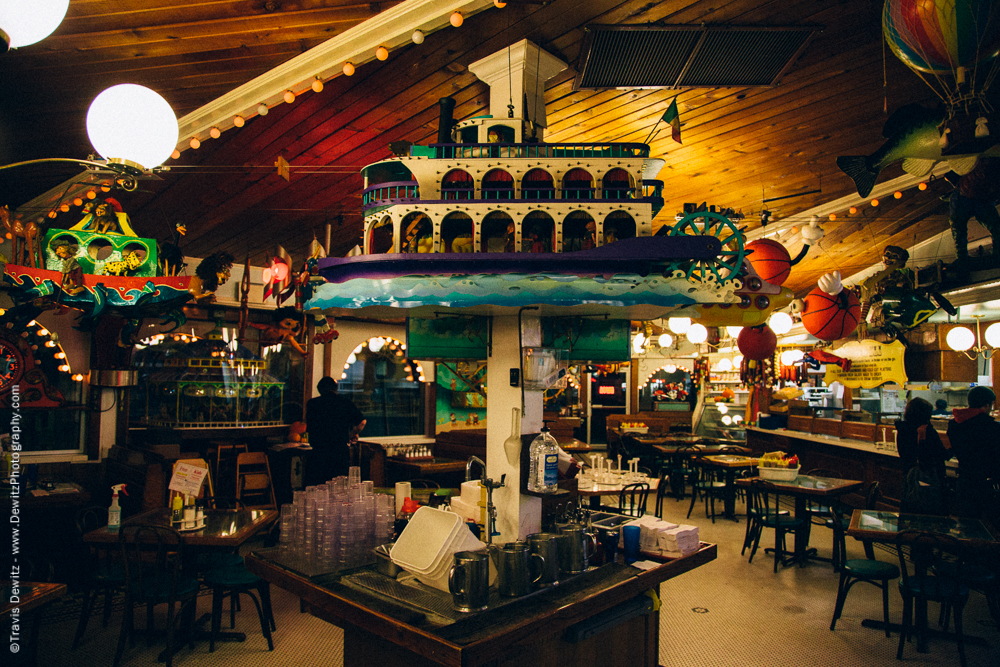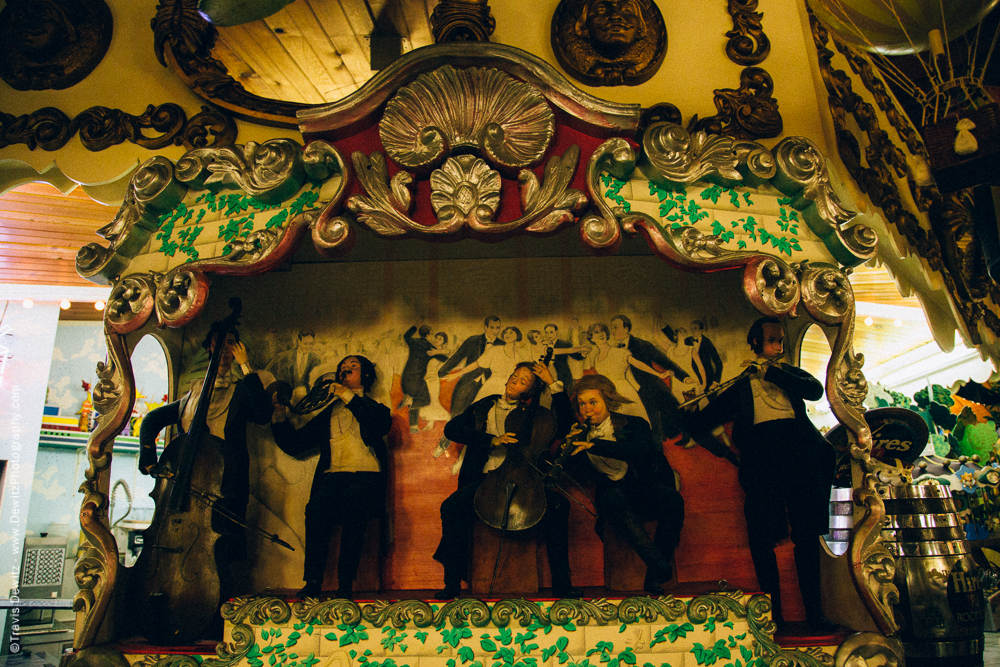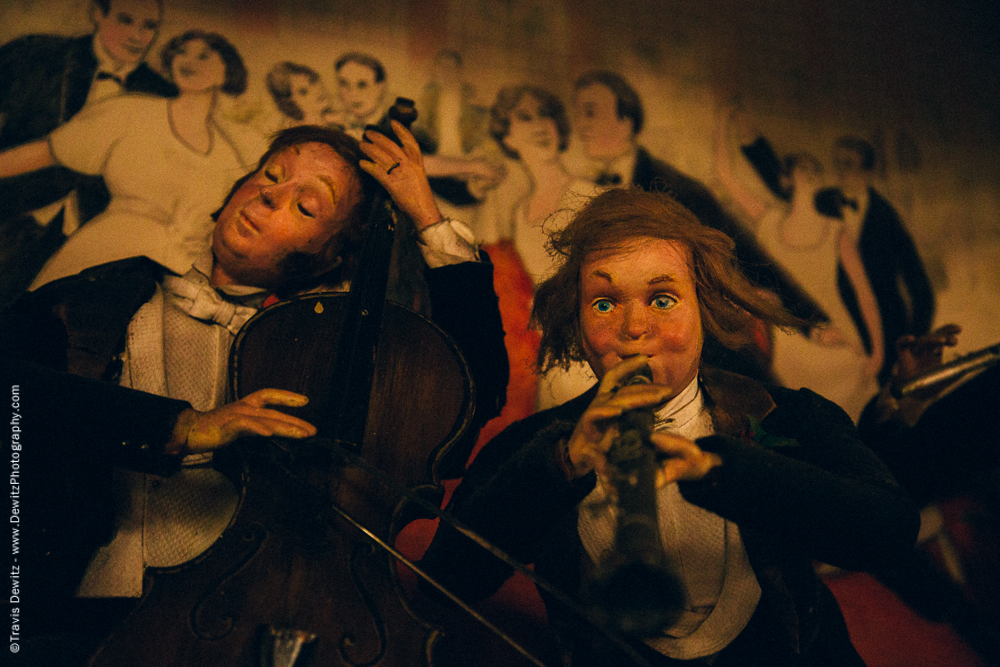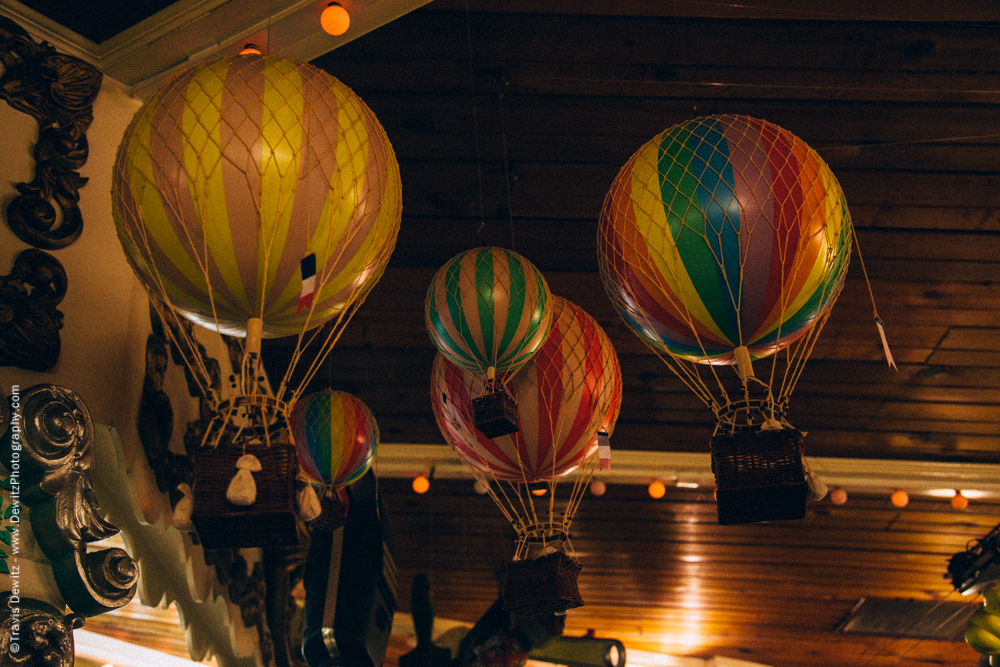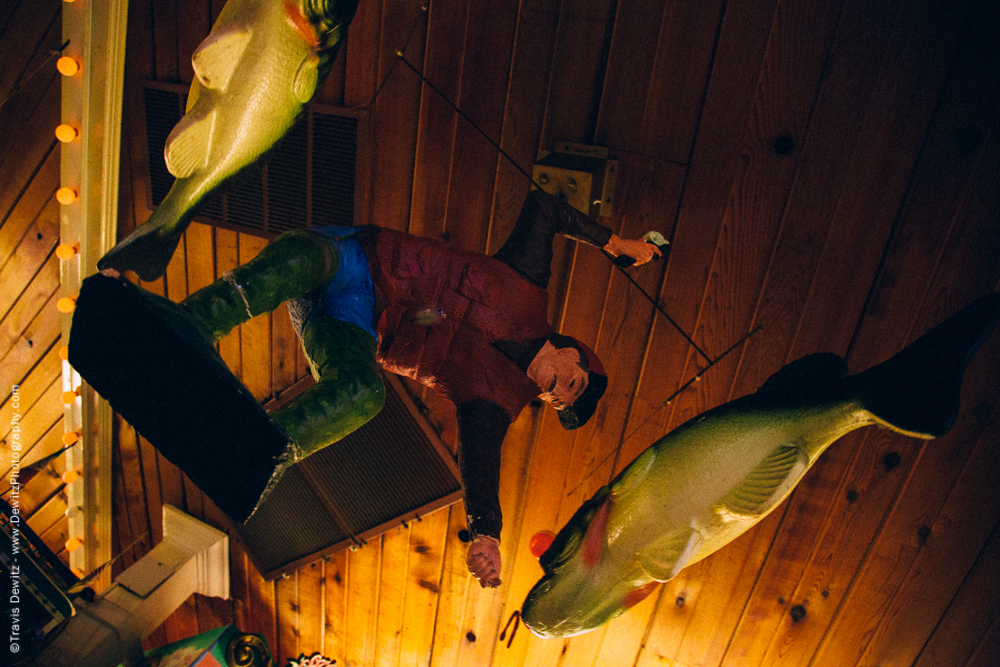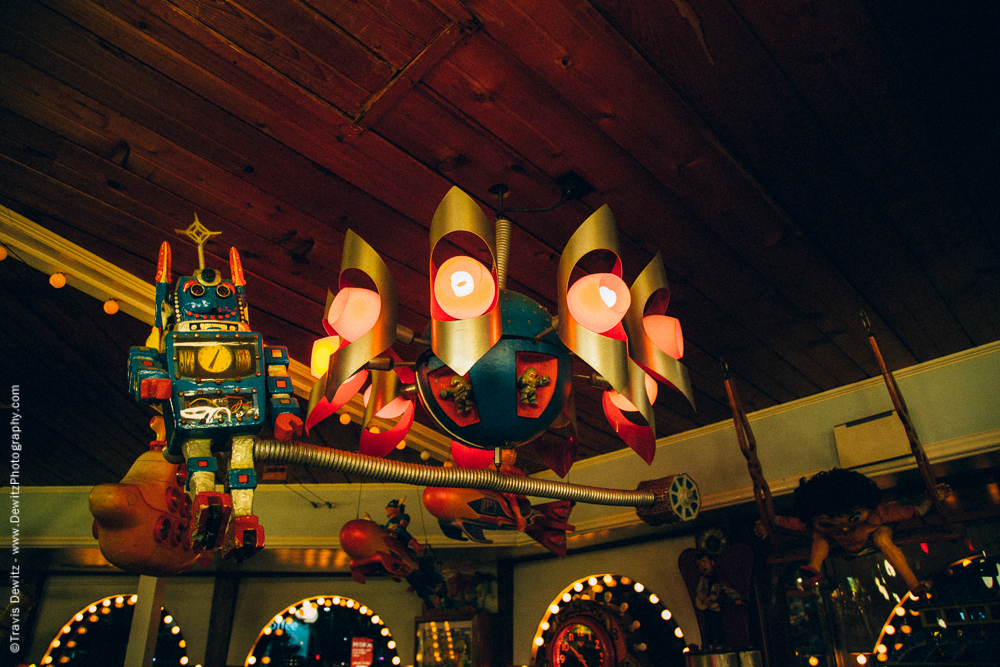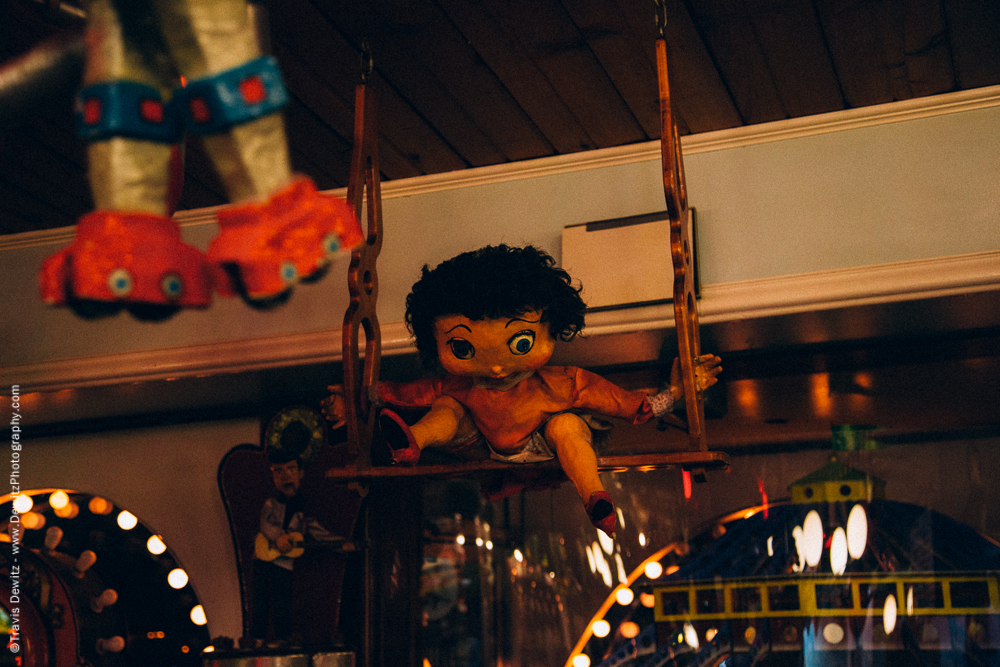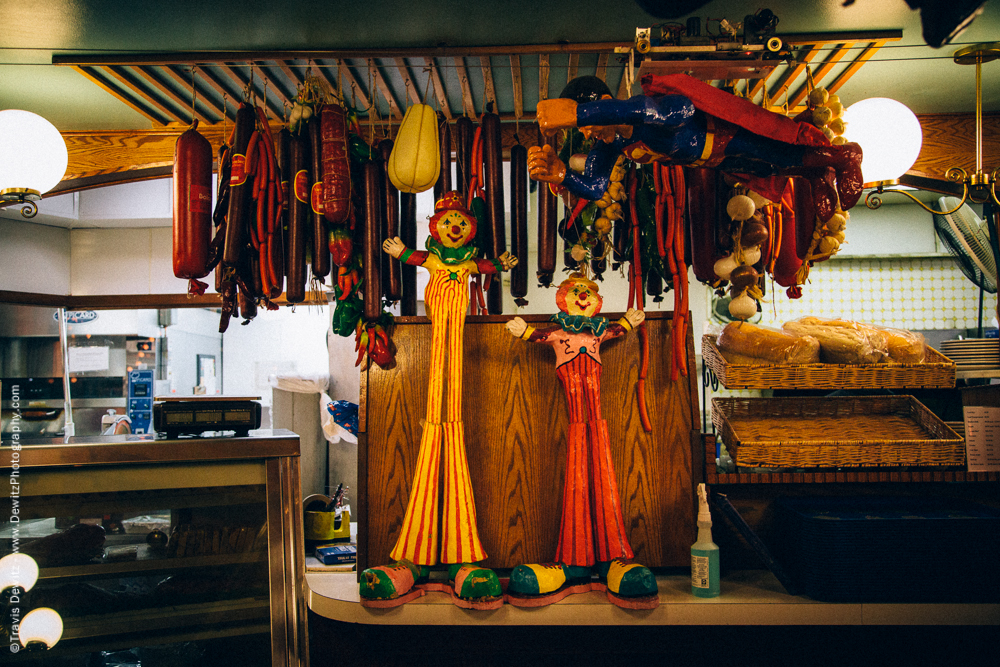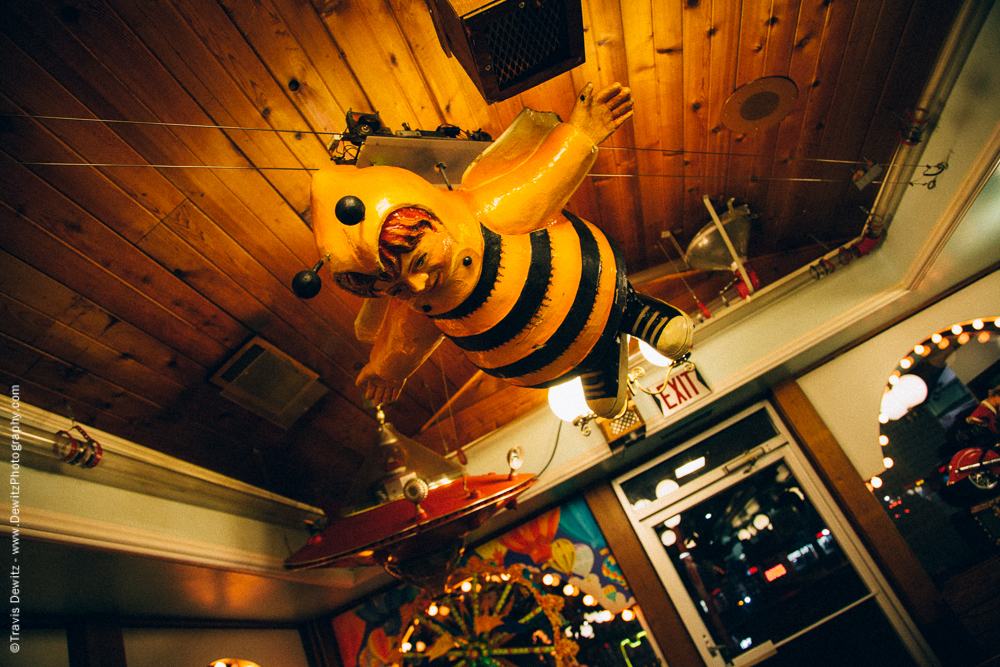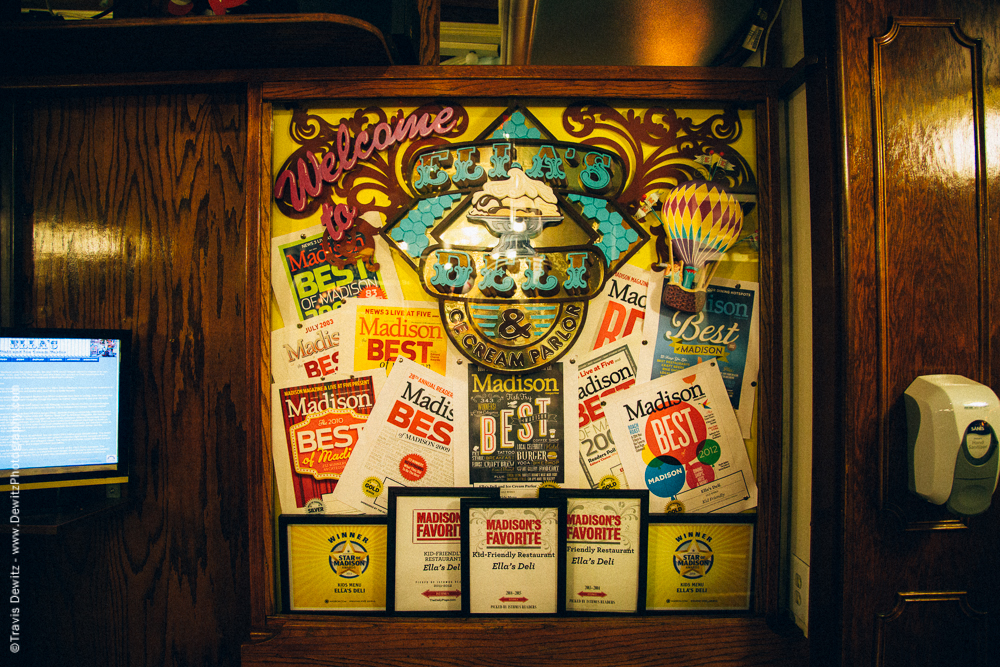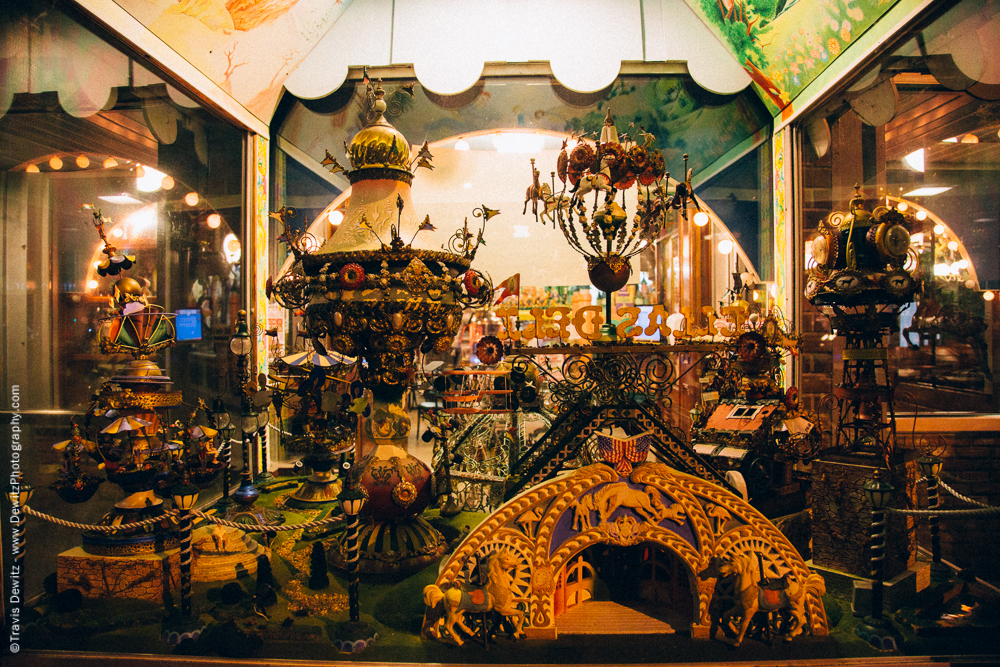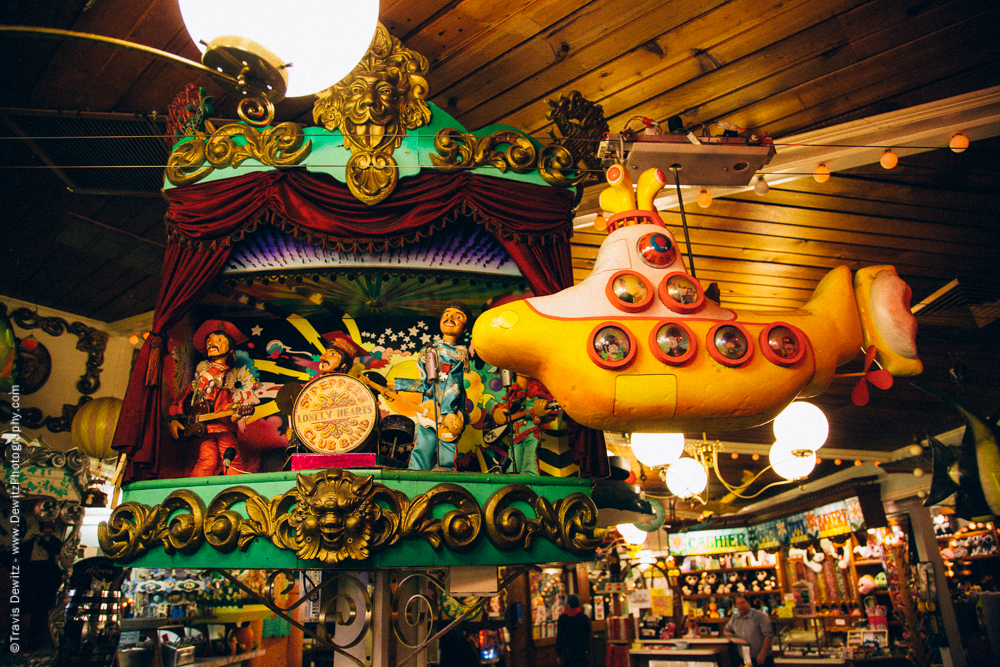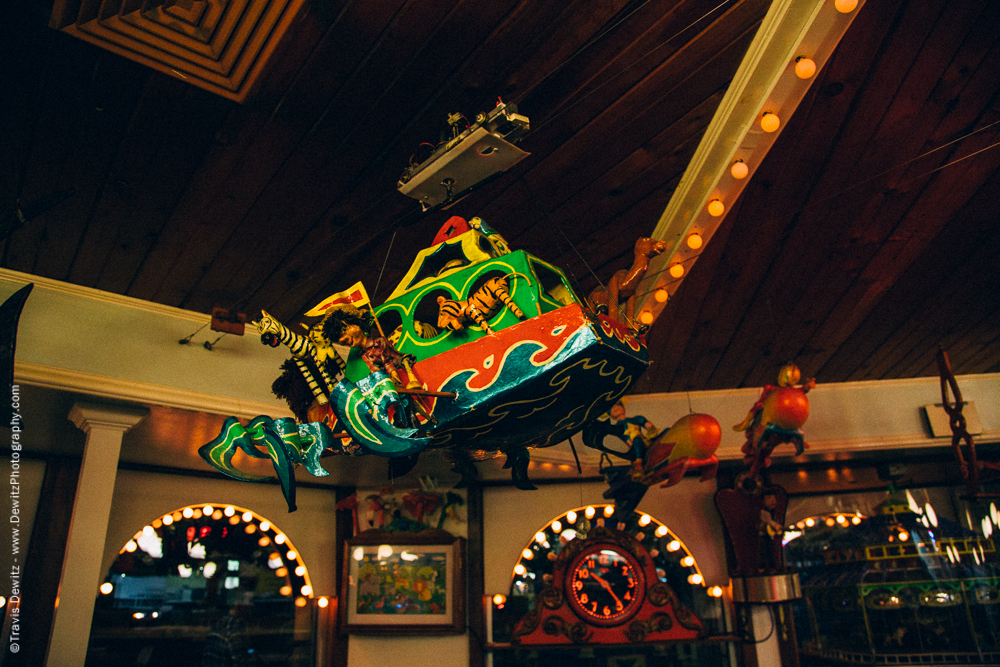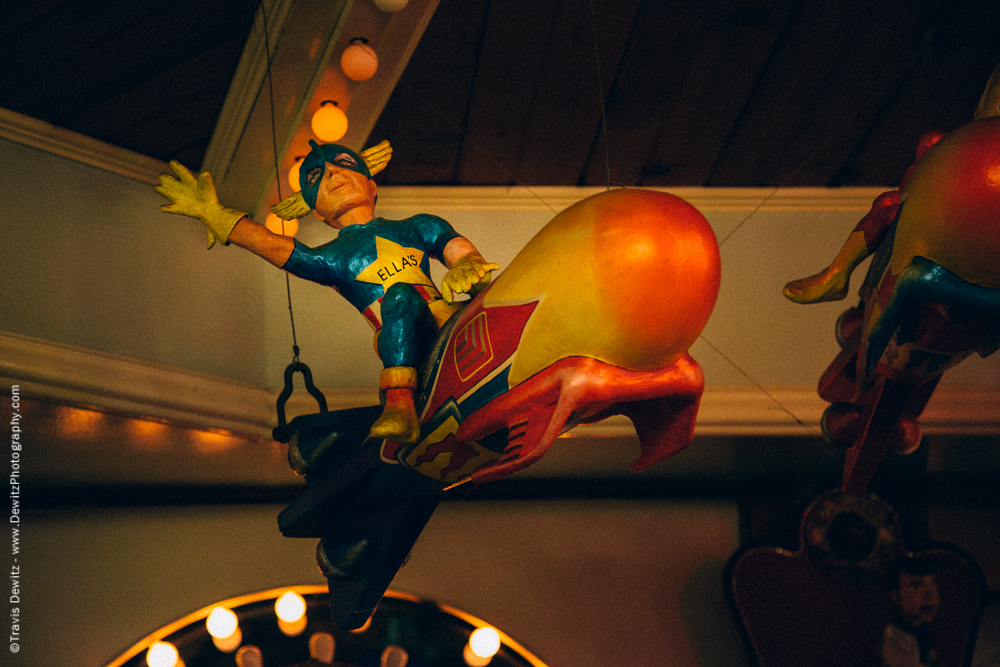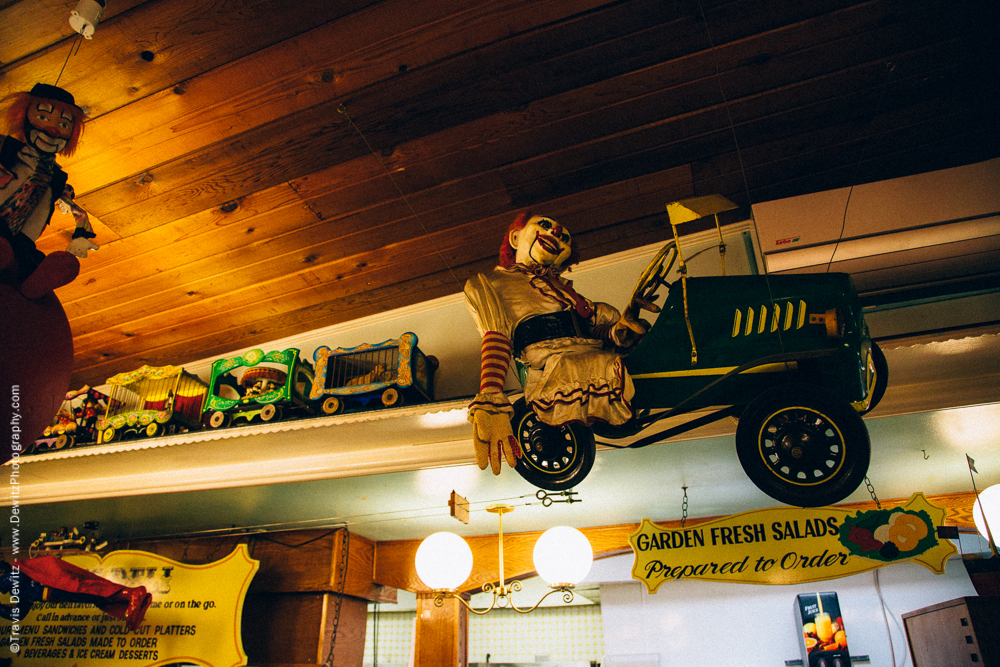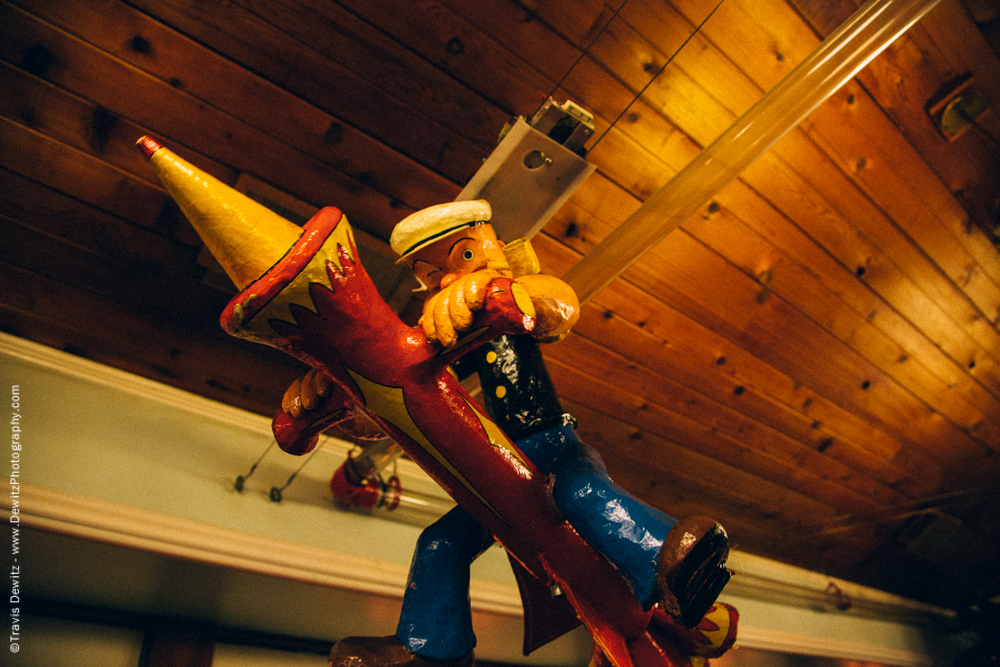 ---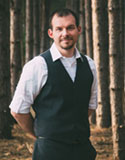 I specialize in corporate photography services like this. Corporate photography can also be considered industrial, business, commercial, executive, editorial, media, or even agricultural depending on the exact nature of the shoot and what the client wants captured visually. I give my clients a variety of images to choose from including many unique and captivating imagery. The client will receive environmental portraiture,  detailed close-ups, overall scenes, action captures, and anything else it may take to fulfill what they need. You can go here for more Corporate Photography Information.
---
Like and Share With Friends and Family.