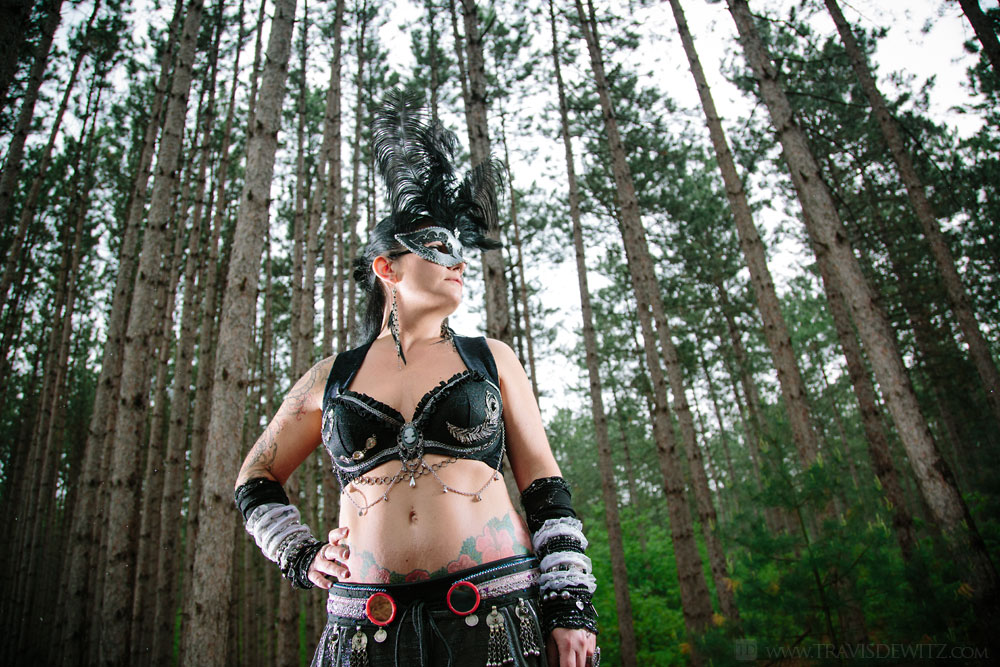 Feature 5 | Selection of Five Images From my Latest Beauty of Dance Series
Jean is a Belly Dancer in the Chippewa Valley that I had the pleasure of photographing for my Beauty of Dance Photography Series. She is part of the La Bella Trio dance group in Eau Claire, Wisconsin. They dance at many events throughout the year including the International Fall Fest, Open Air Festival, Taste of the Valley, and Eleva Broiler Fest to name a few. Enjoy.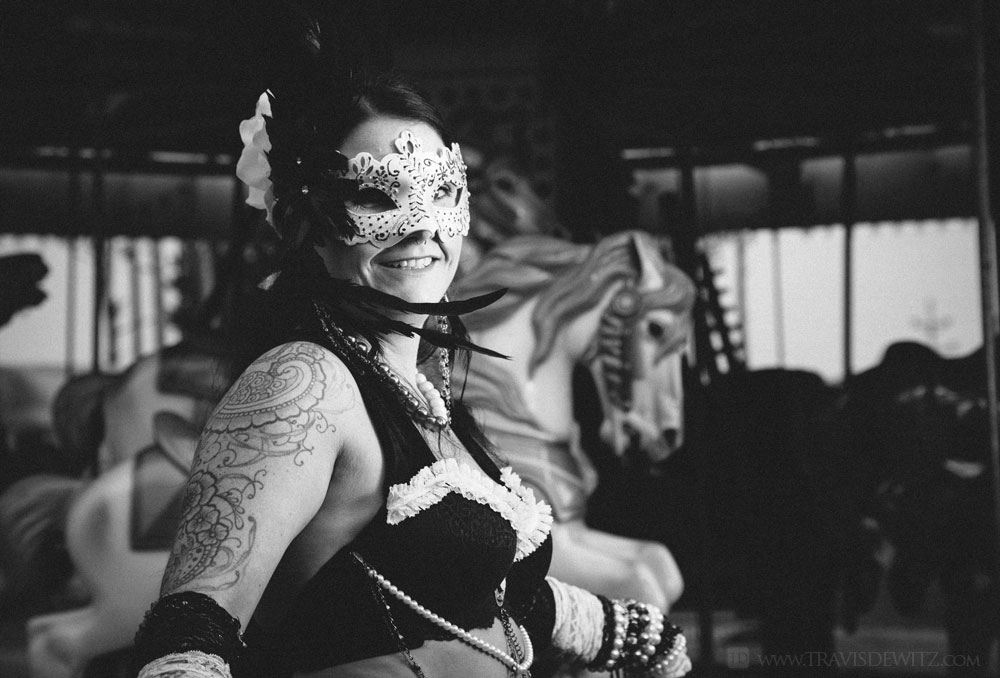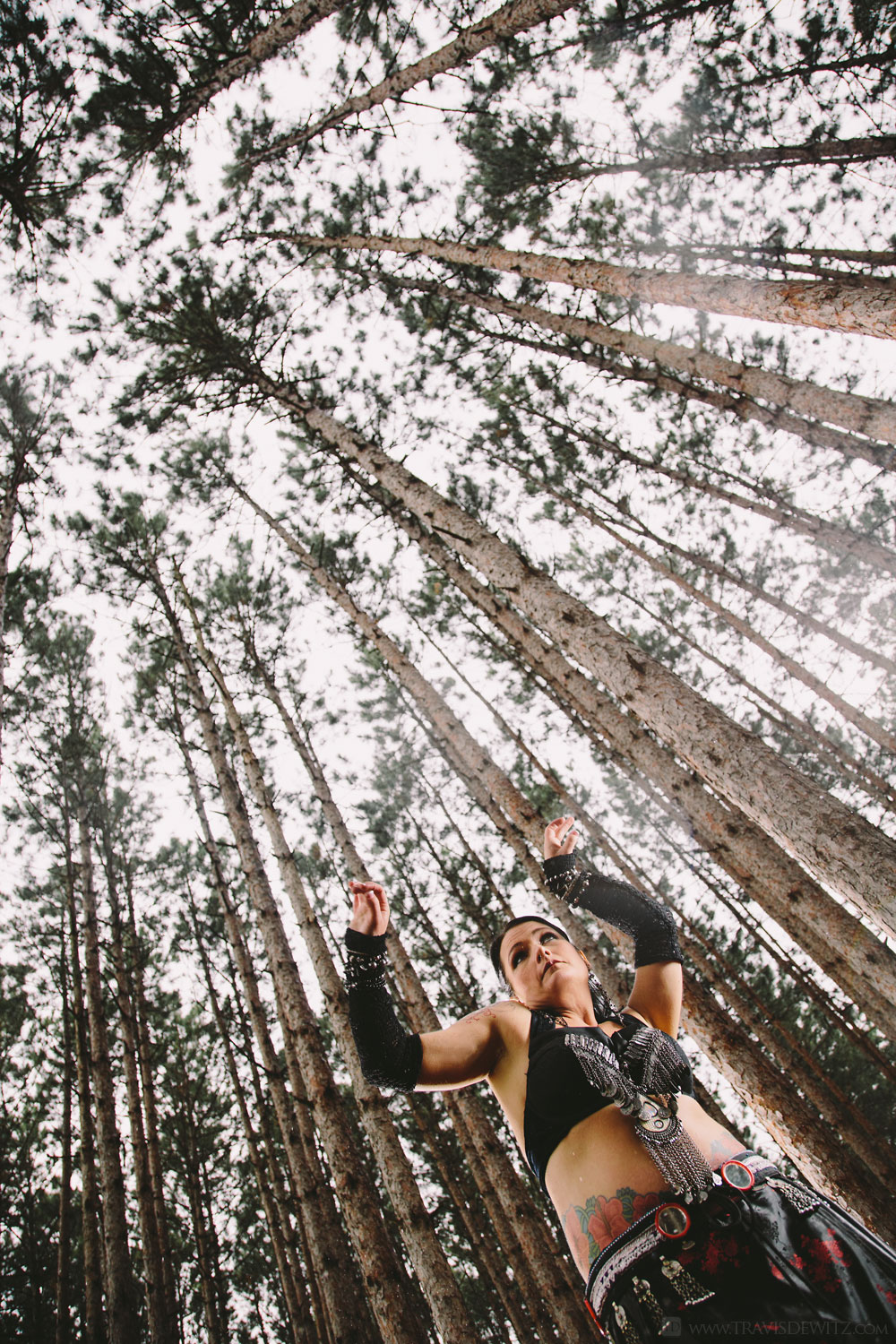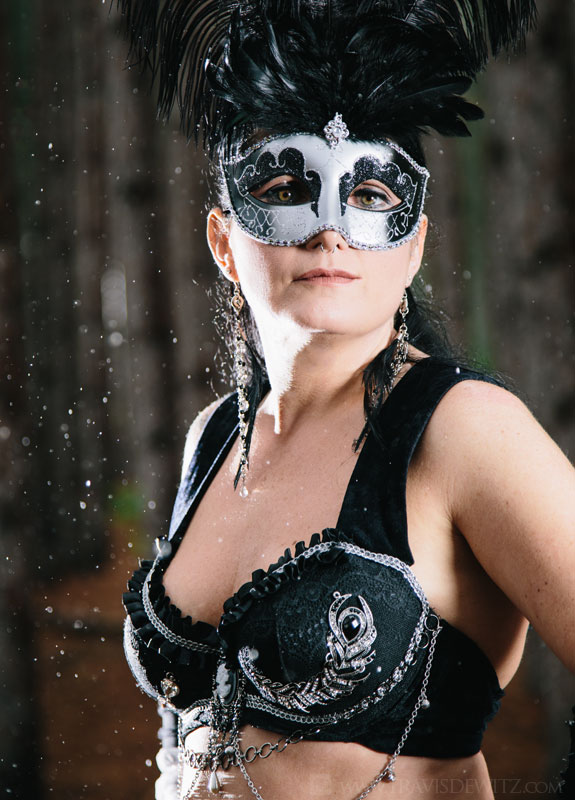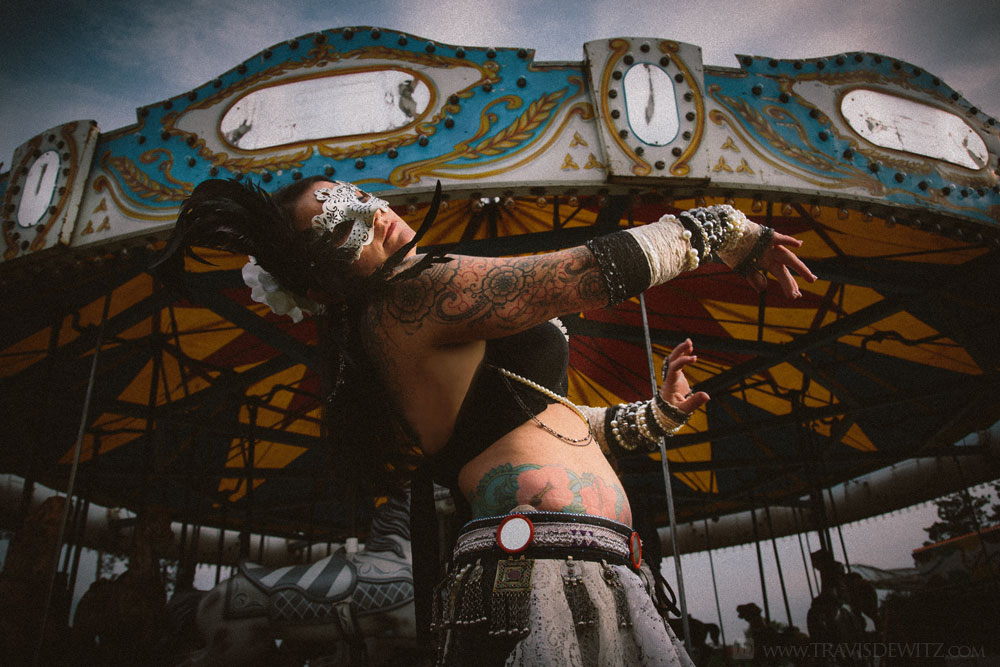 Check out there page
La Bella Trio
---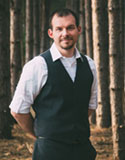 As an established and versatile photographer I work in many genres of photography. Environmental Portraiture allows me to connect my genuine curiosity of my subject into a visual timeless story through the creation of their  portrait. Working with the naivety and quiet beauty of people fascinates me as I engage in the essence of who they are and their true sense of identity. I photograph the emotion and personality in their everyday being through deliberate details and natural flair. My yearning is to naturally engage you doing what you love and the essence of who you really are. 

---
Like and Share With Your Friends and Family!