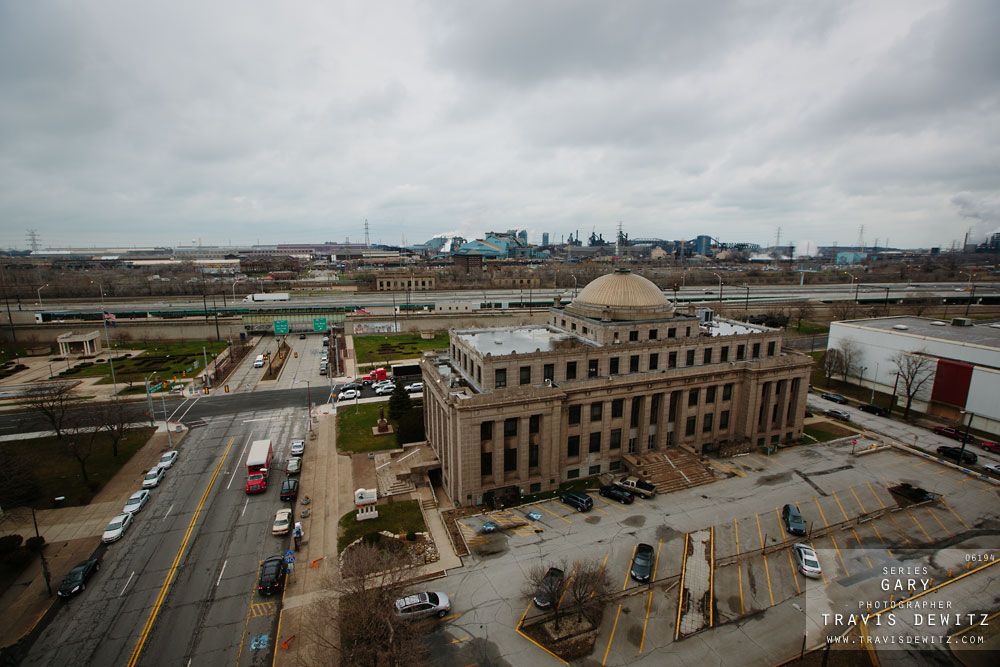 Here are the latest images from my Gary Collection added over on my personal website. I did a major face lift to my personal photography website along with the latest photo additions the Gary Series. I also added a few new images to my Detroit Series, Steel Series, Carnival Series, Alice Series, and Braddock 15104 Series which can all be found at www.travisdewitz.com. My new Red Riding Hood series, RED, was just put up as well over the weekend. The incomplete and condensed history of Gary, Indiana is as followed. Gary was founded in 1906 as the new home of the United States Steel Corporation's new steel mill, Gary Works. The city grew quickly and was prosperous until  the decline of steel demand that started in the 1960's. With the entire city based around US Steel, the decline in steel also meant a decline in jobs and wealth in Gary. The city's decline brought with it a rise in crime and loss of population. There was also a rapid racial change in Gary along with white flight through the 1970's. The city's population was on a steady decline but there was a large population decrease in the last two decade along with rampant crime.  The city is now just a shell of what it once was with abandoned ruins all around the city, many which were once beautiful buildings.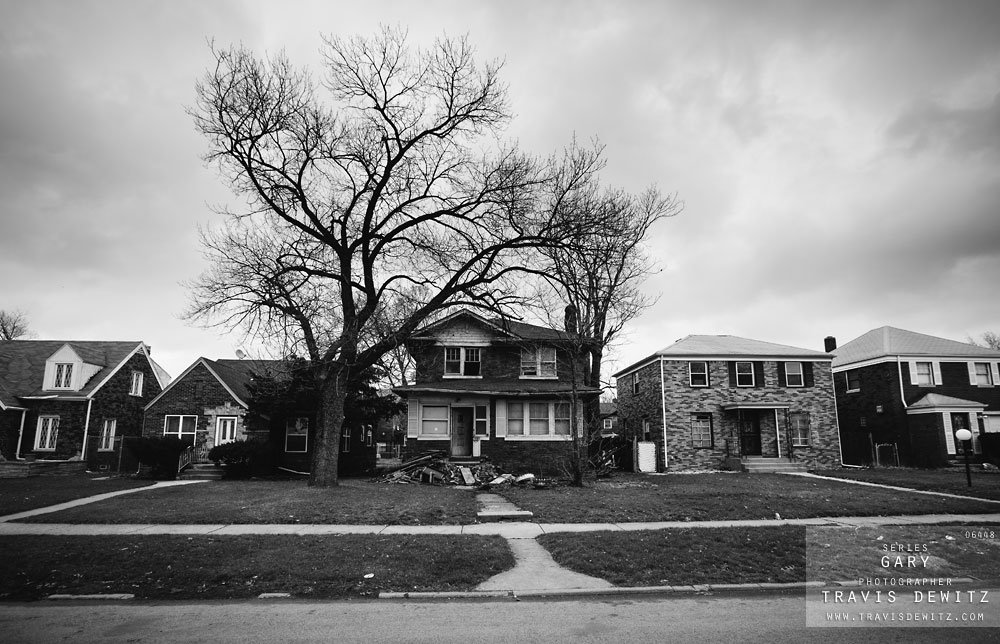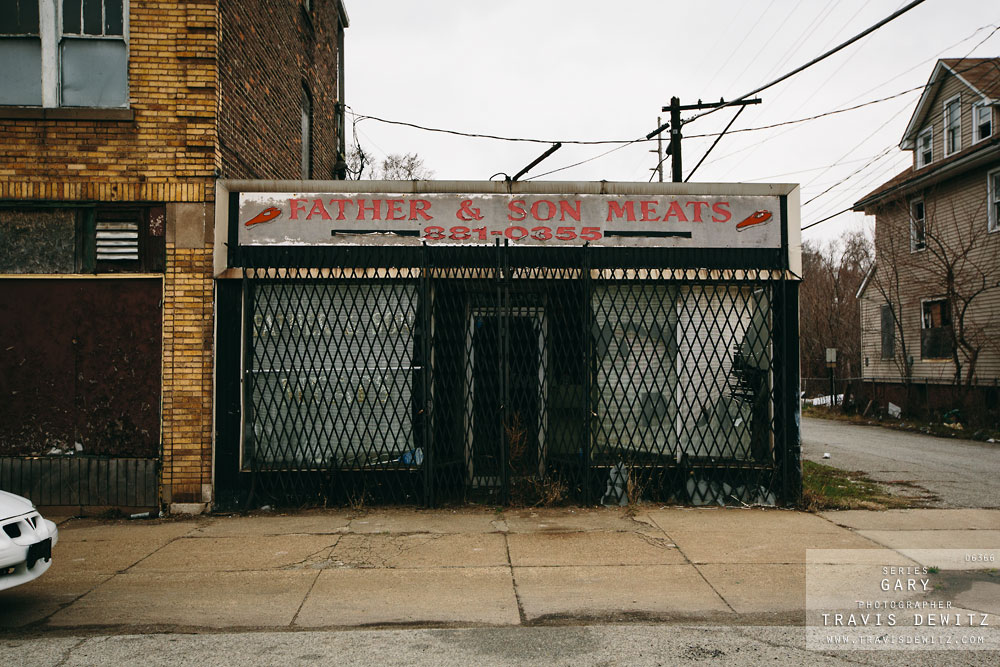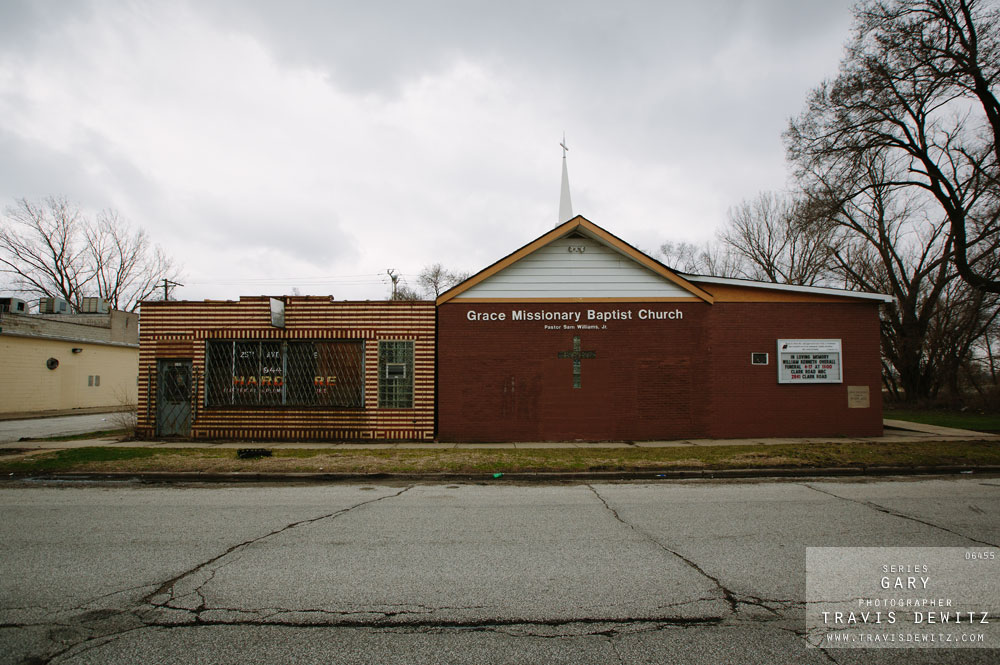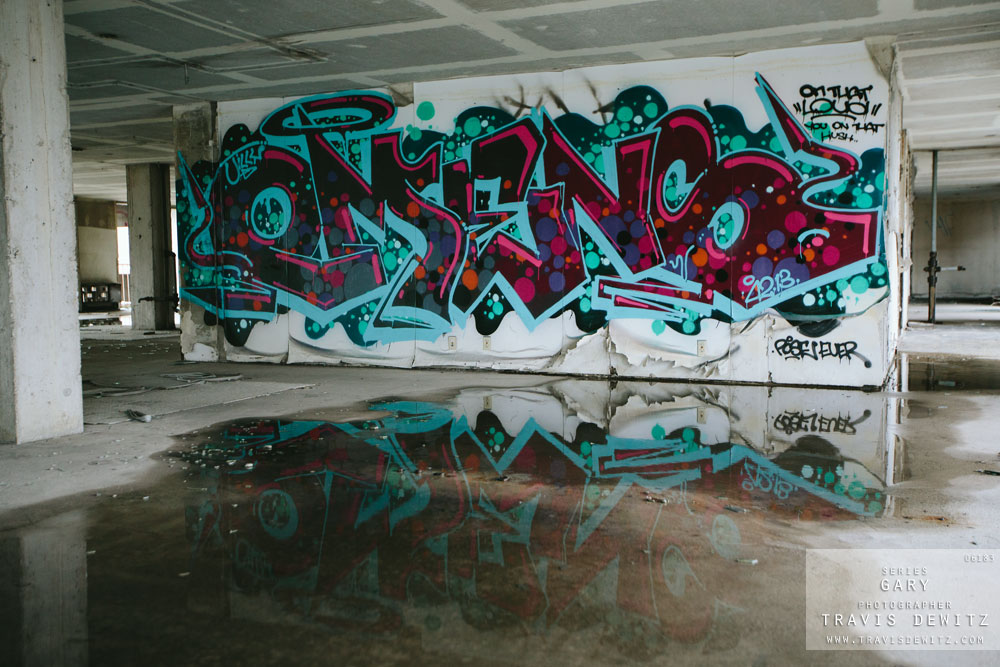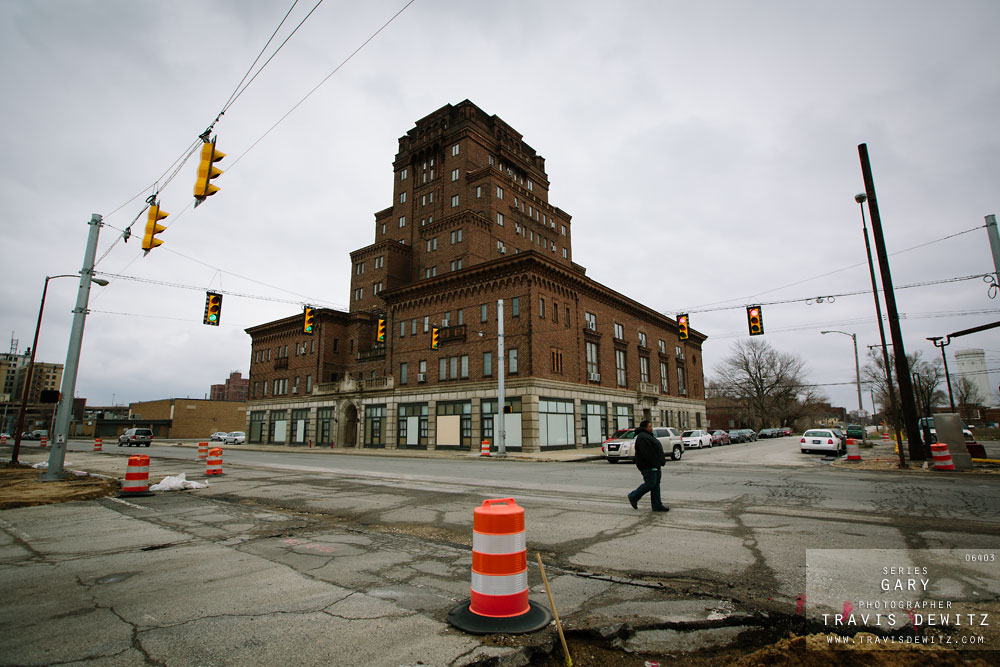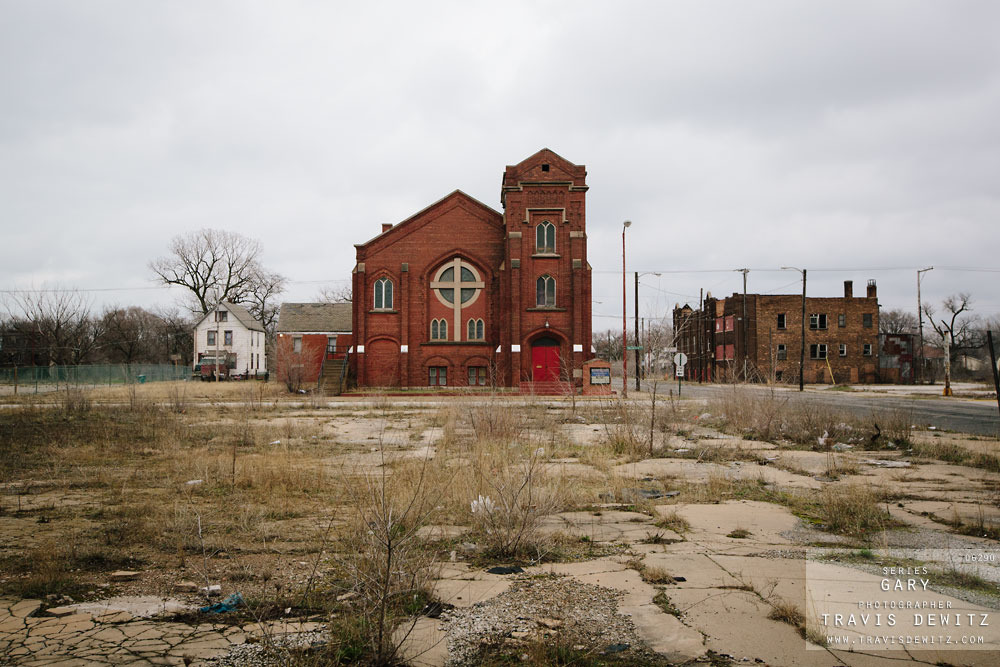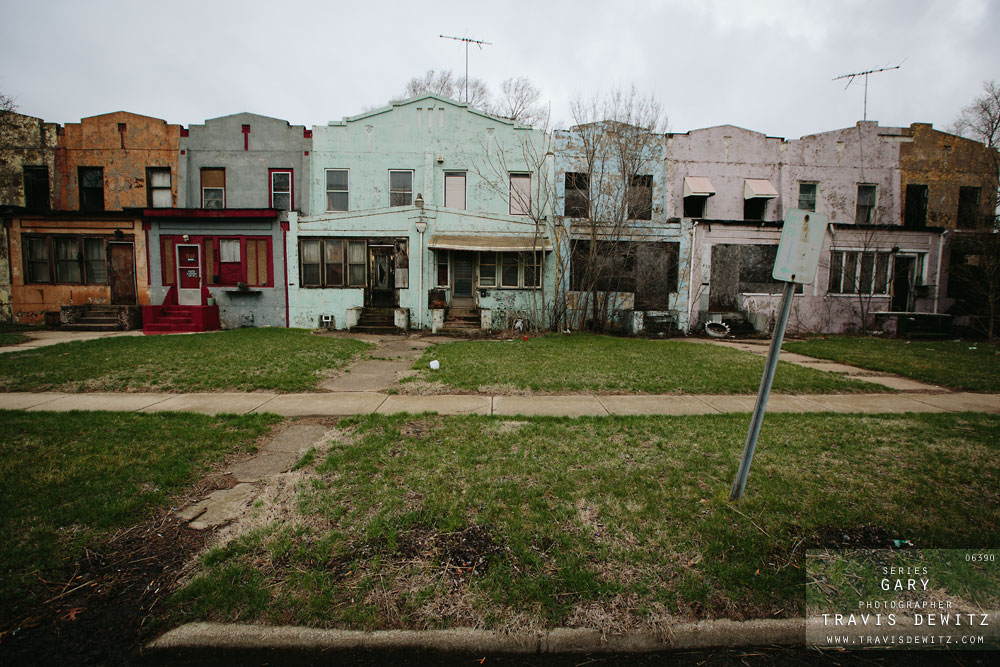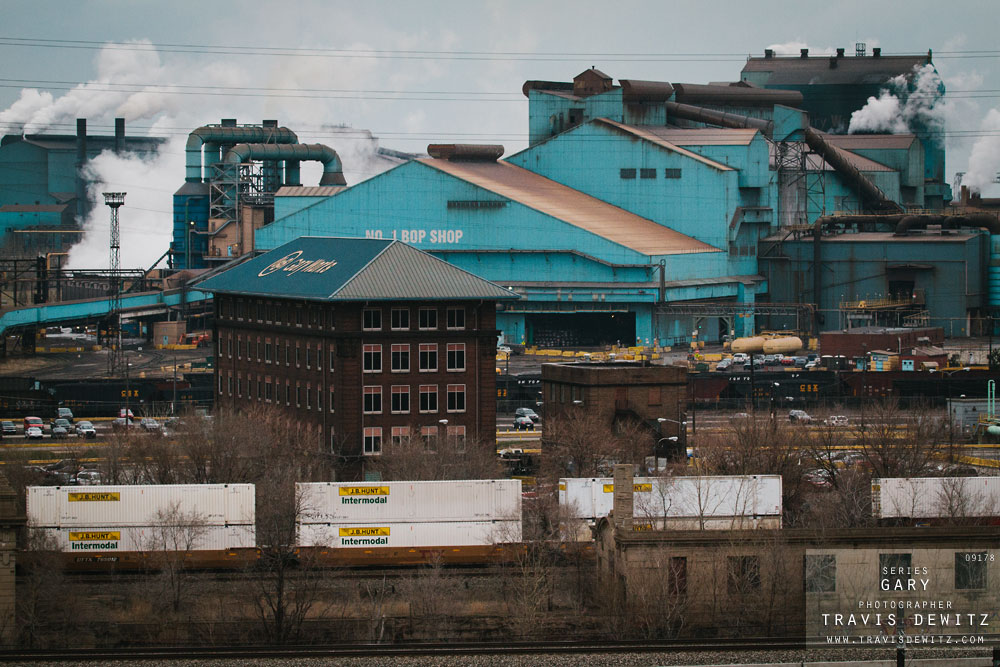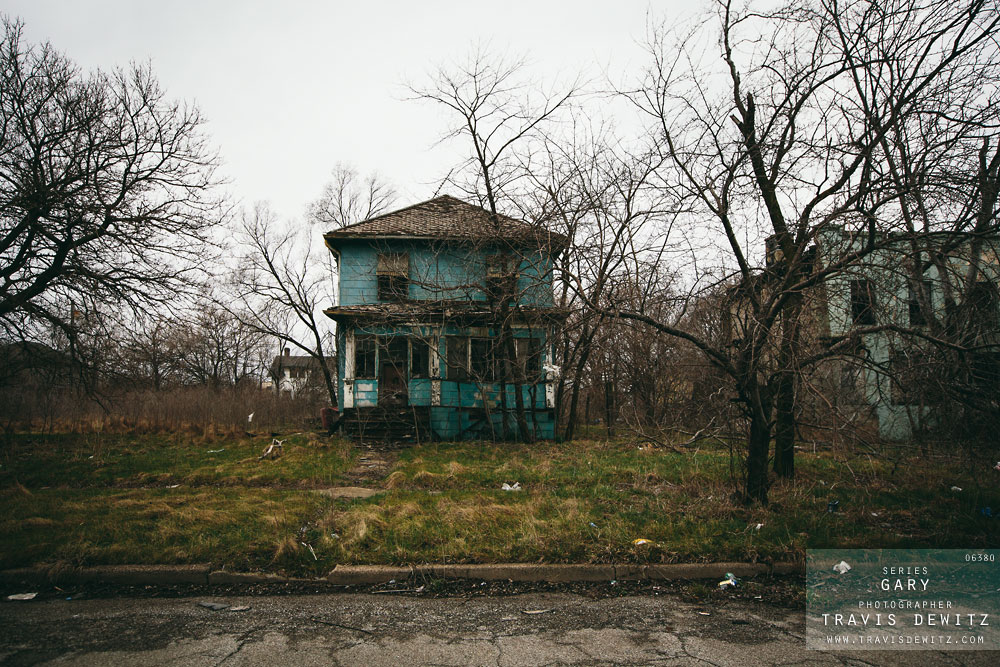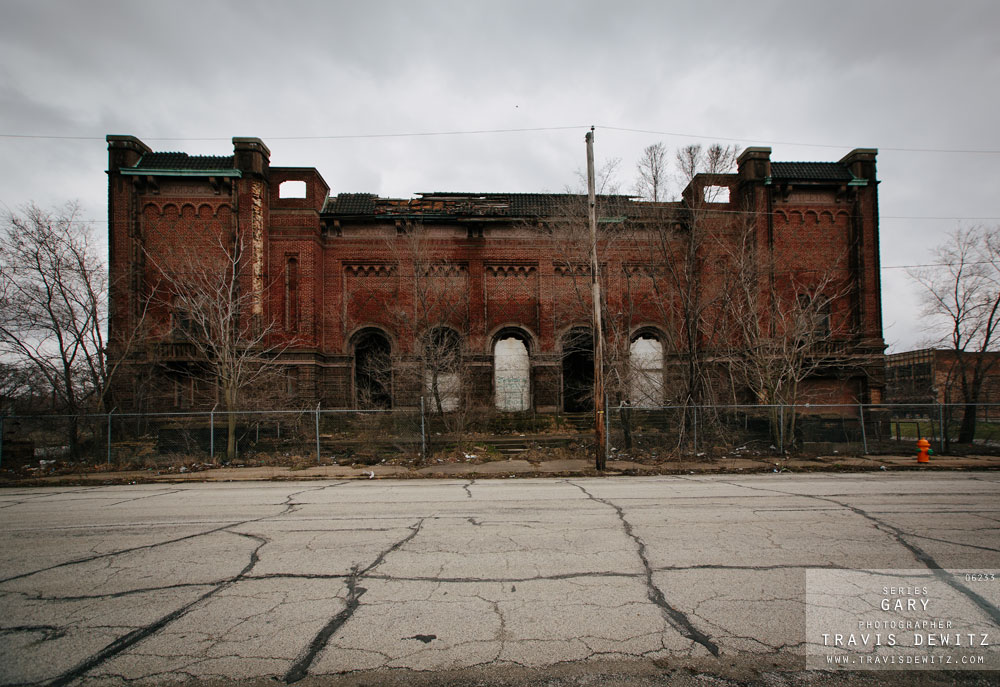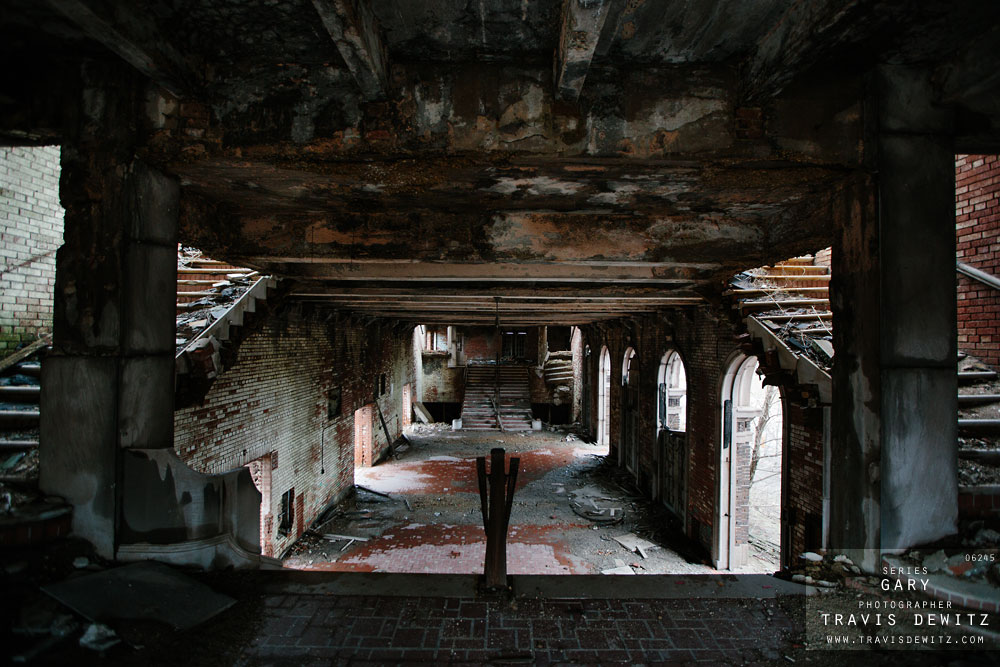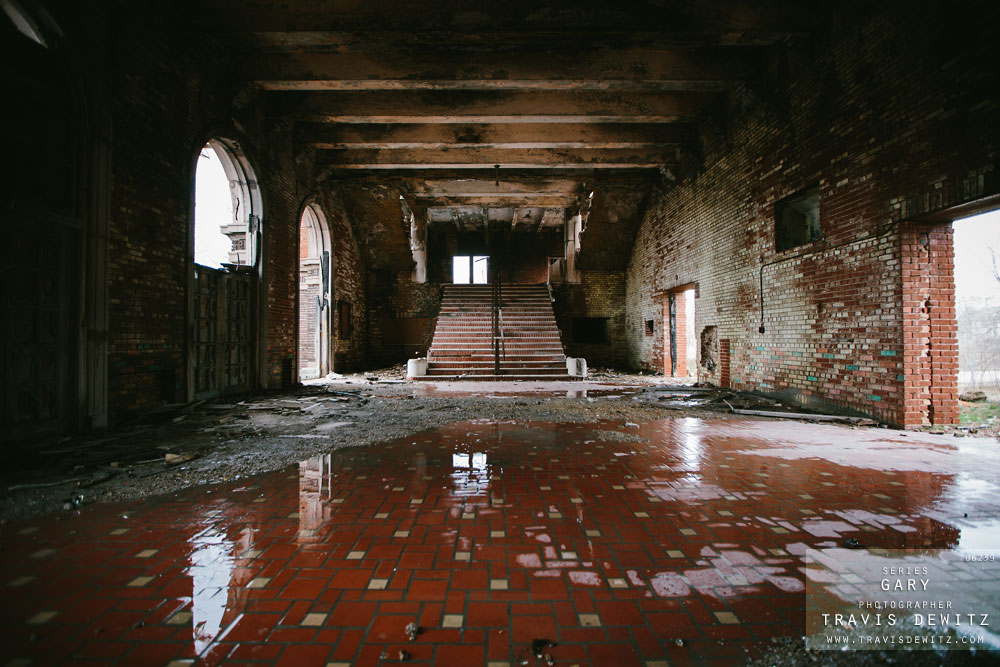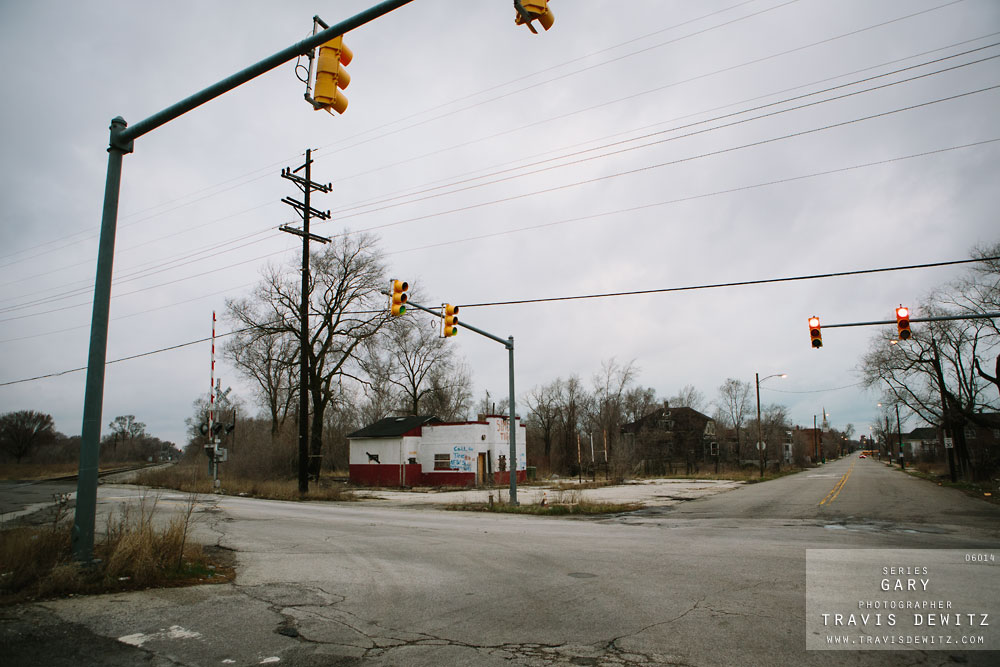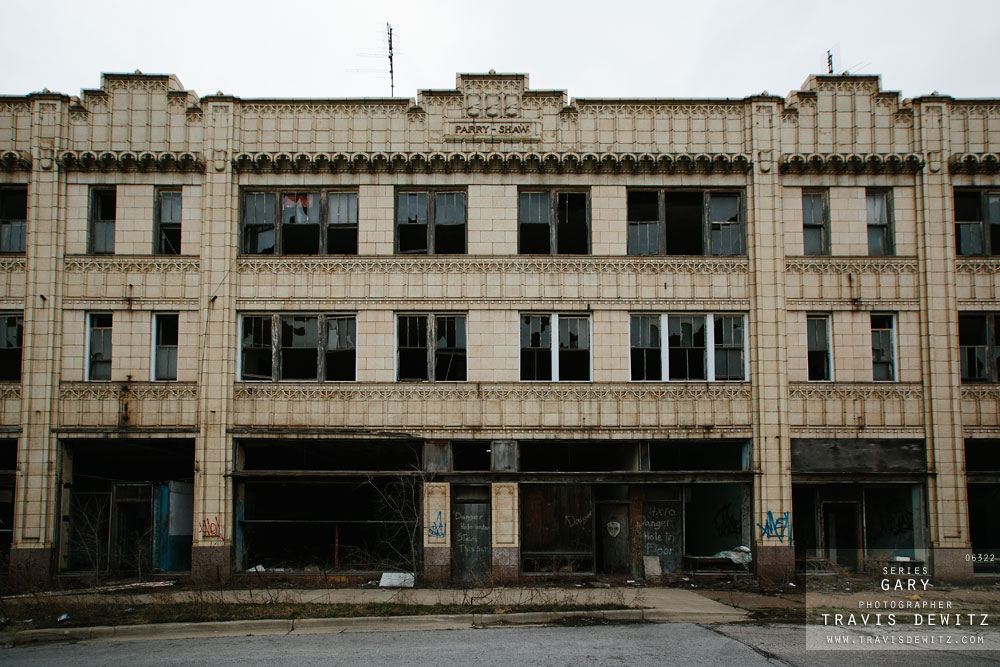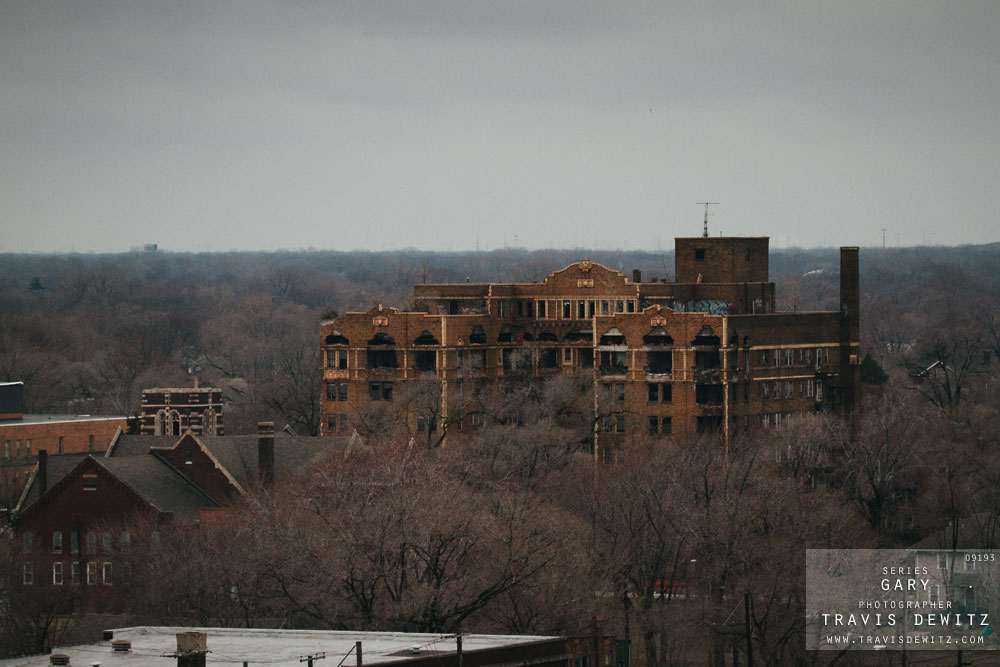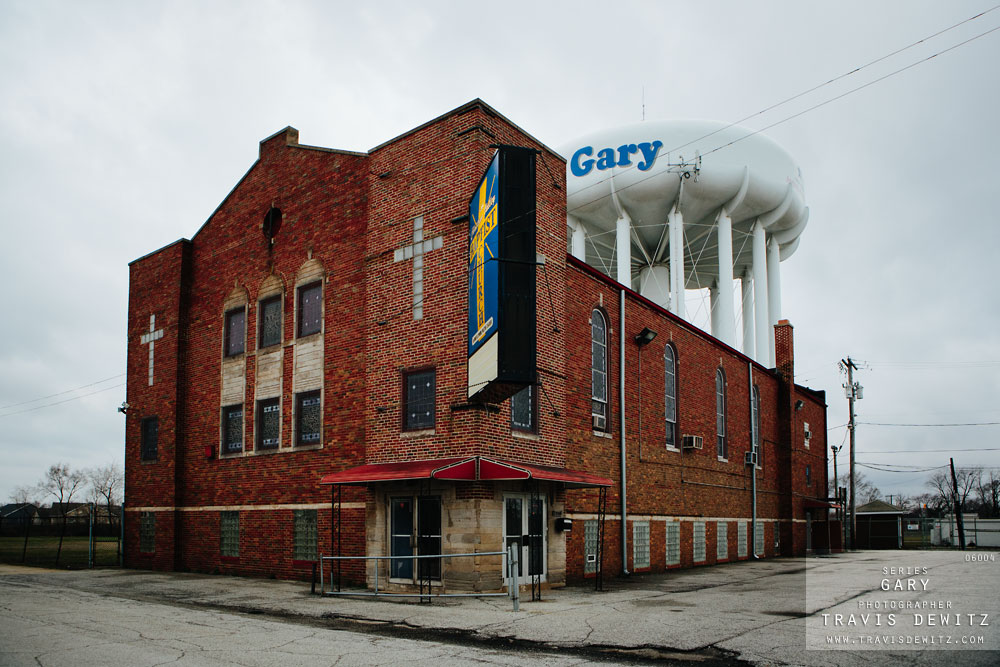 ---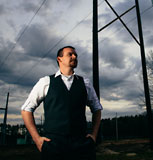 Through the creative lens of Travis Dewitz; he demonstrates time and time again how much splendor can be extracted from the interplay of the industrial world around us. In the most unusual and unexpected places Dewitz showcases images that embody the forgotten beauty of railways, factory floors, the rolling smoke of steel mills, and the cities that are built around them. He brings a certain magic as he invokes the very souls of these once-glorious industrial areas; his captures overflow with inspirational energy. Click here to view his personal series.
---
Like and Share With Your Friends and Family.