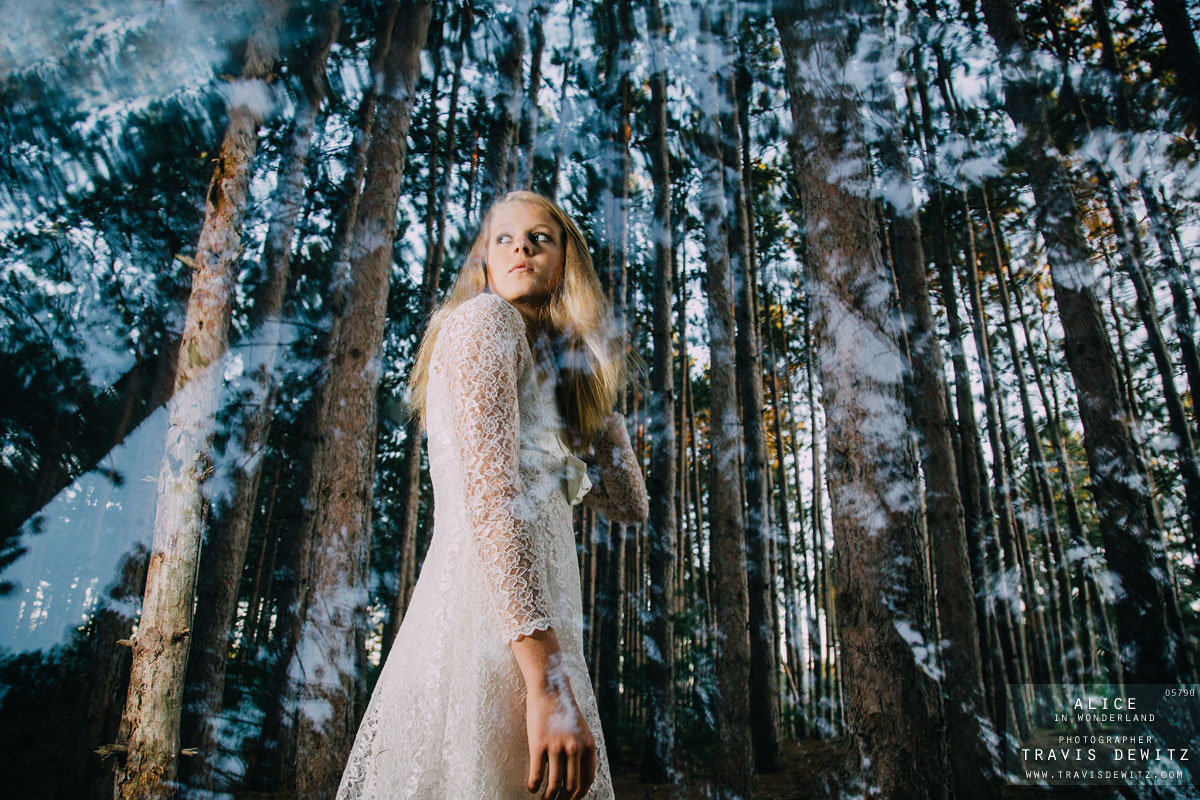 The Alice photography series is one of my most popular. Based on Alice in Wonderland, this series has a strong tie to our childhood and imagination. I built a new minimalist portfolio website where I will post all the latest "Alice" portraits and updates. The new website is, www.alicebehindglass.com, this is where I will post the behind the scenes on how I create this look using a piece of antique glass and reflections.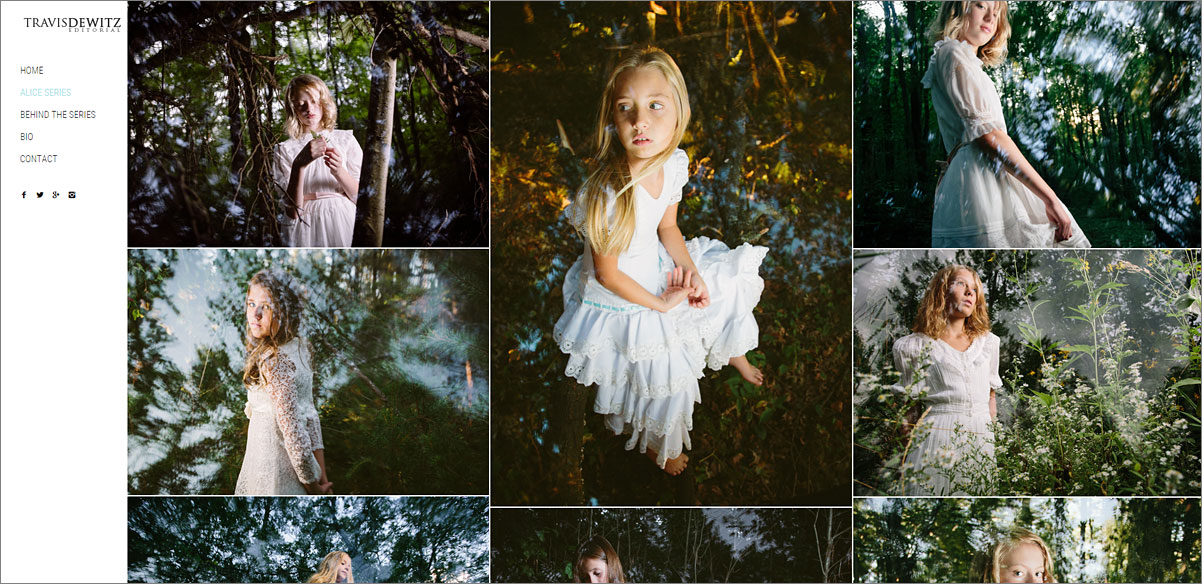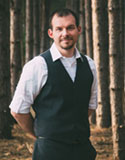 As an established and versatile photographer, I work in many genres of photography. Environmental Portraiture allows me to connect my genuine curiosity of my subject into a visual timeless story through the creation of their  portrait. Working with the naivety and quiet beauty of people fascinates me as I engage in the essence of who they are and their true sense of identity. I photograph the emotion and personality in their everyday being through deliberate details and natural flair. My yearning is to naturally engage you doing what you love and the essence of who you really are.
Like and Share With Your Friends and Family!