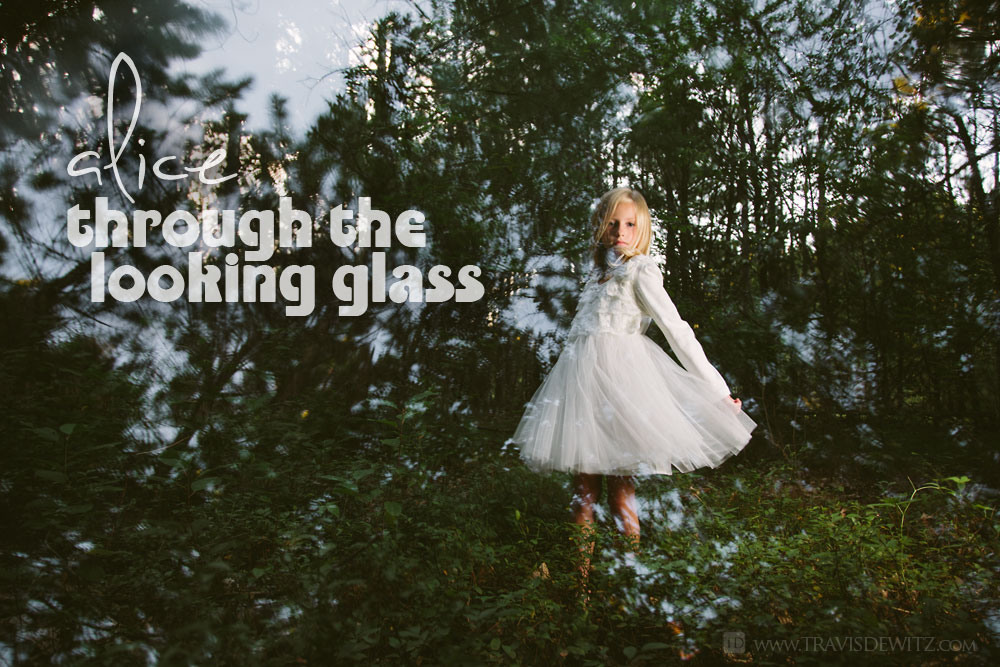 I thought I would share with you my Alice in Wonderland Project – Through the Looking Glass with you. I started the project earlier this year which is composed of a series portraits of Alice. I think we can all relate to Alice in one way or another. It may be her imagination, her curiosity, maybe it is just the memory of hearing the fairy-tale from your childhood. Alice is just a little girl but at the same time she is very complex. I think we all wish we could go down the rabbit hole at some point in our lives or another.
The project is about a look into who Alice is to you. It isn't about props, the tea party, or even a floating  Cheshire Cat. The biggest hurdle for me was being able to create the "Wonderland" feel to the portraits. I wanted a magical feel that felt like you were in another world, an imaginary world, a dream world. I tried to create a feeling like this in Photoshop with different effects and colored filters. It just didn't feel right, didn't look authentic. I finally brainstormed an idea. The idea was to photograph the Alice portraits through a piece of 100-year-old antique glass. This glass gives the dreamy look and feel as I control the reflections to add a splash of magical 😉 I hope you enjoy the rest of the Alice in Wonderland series here.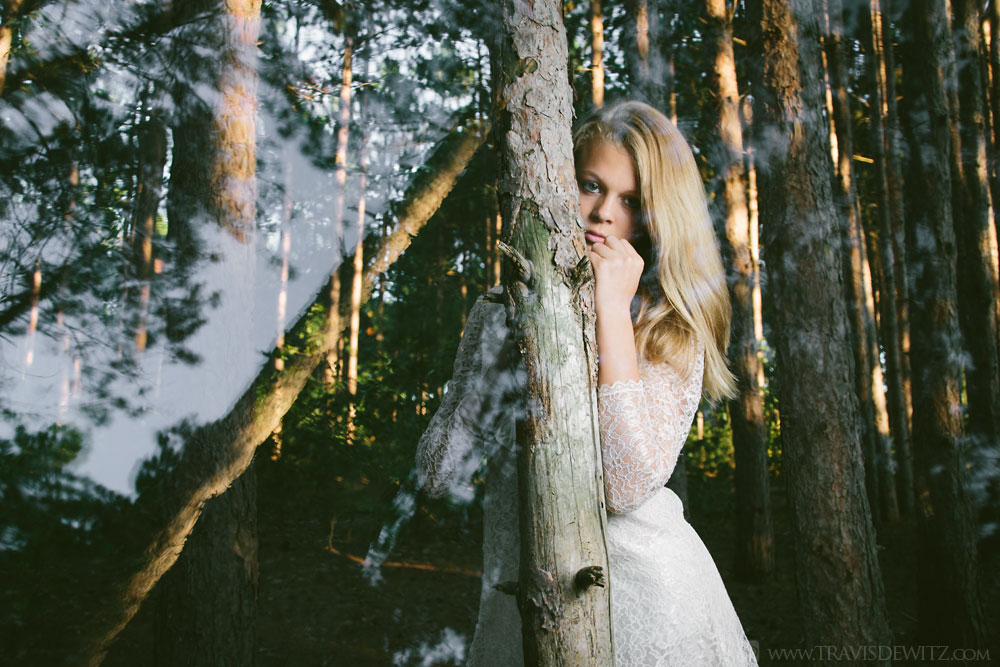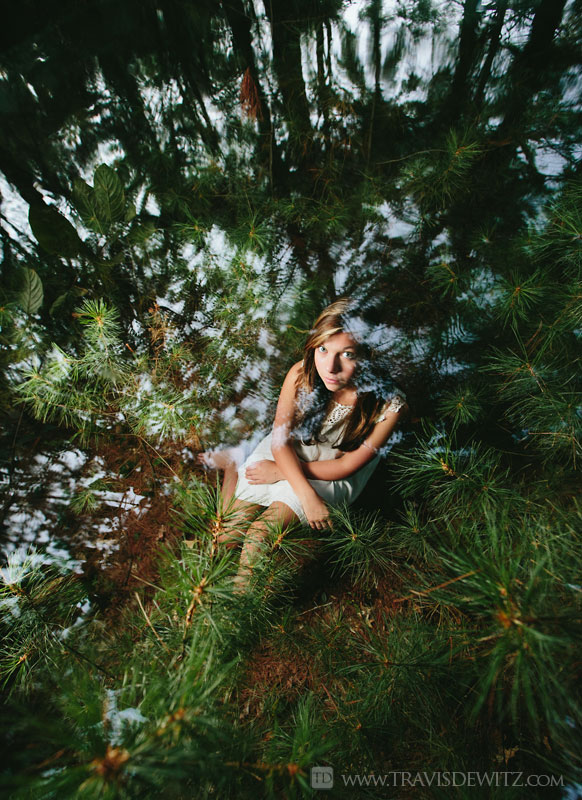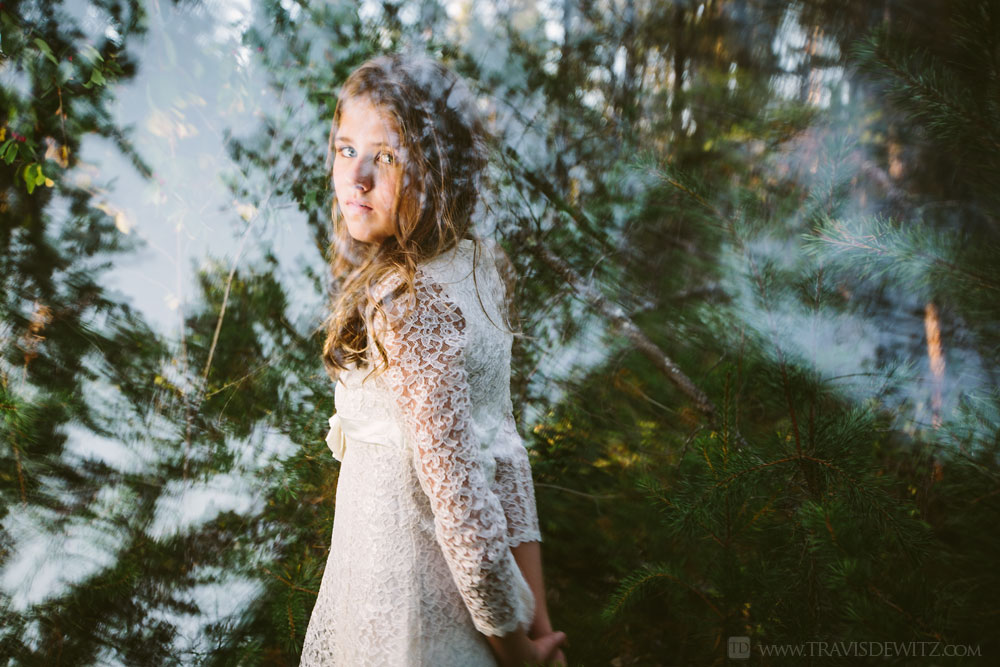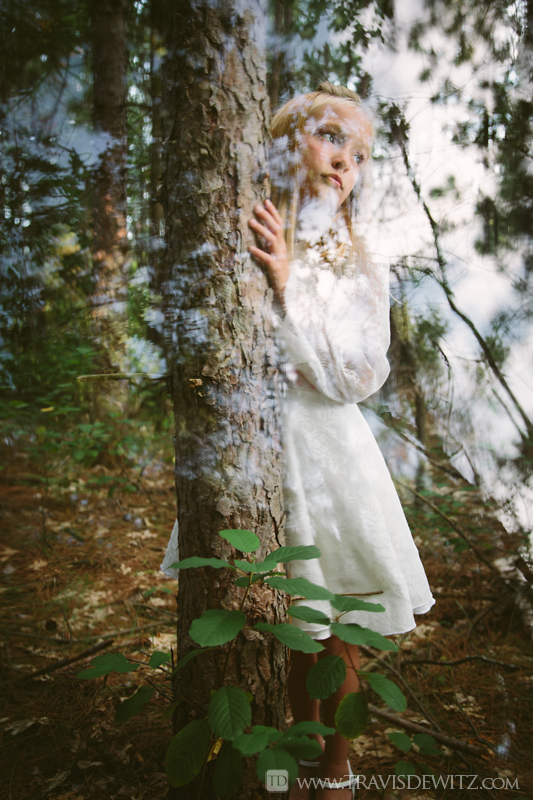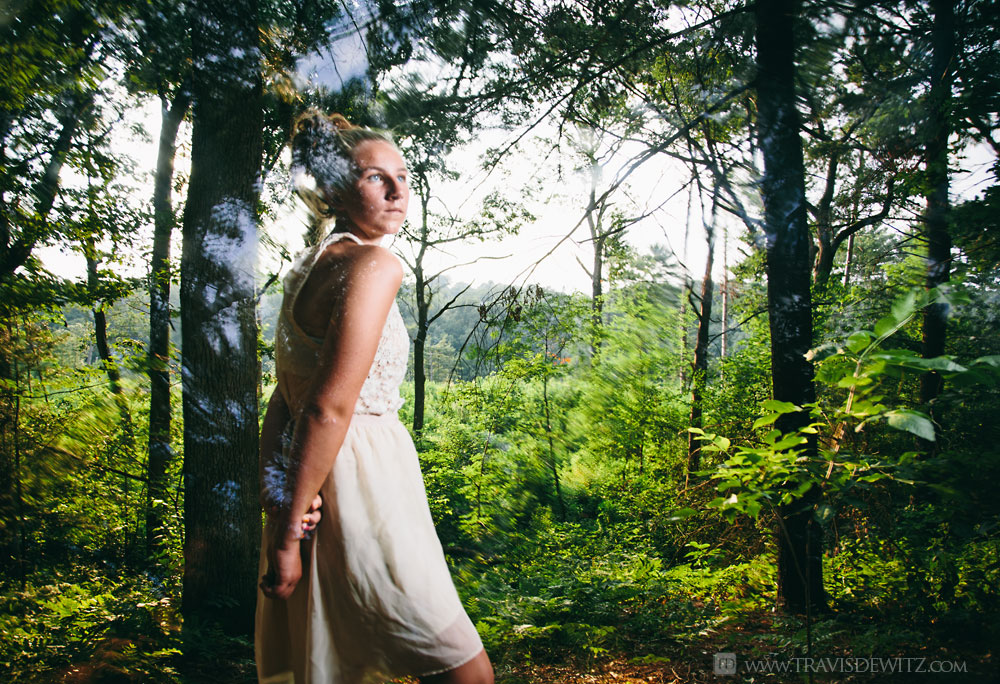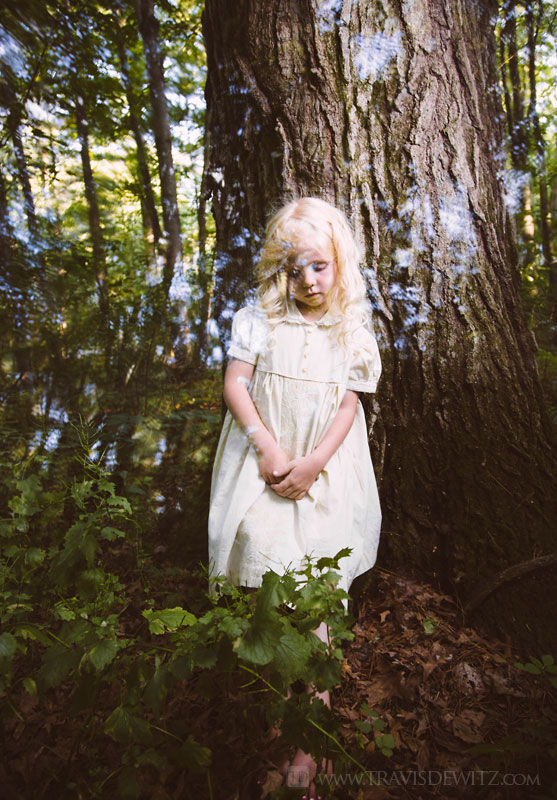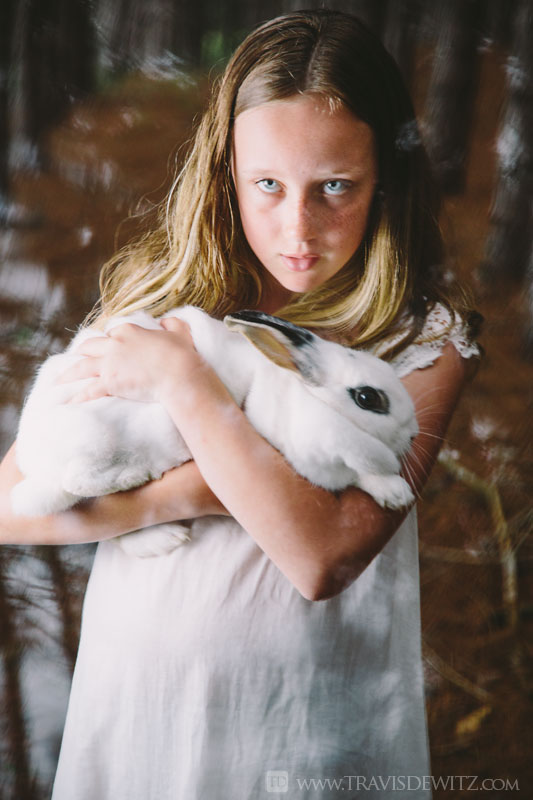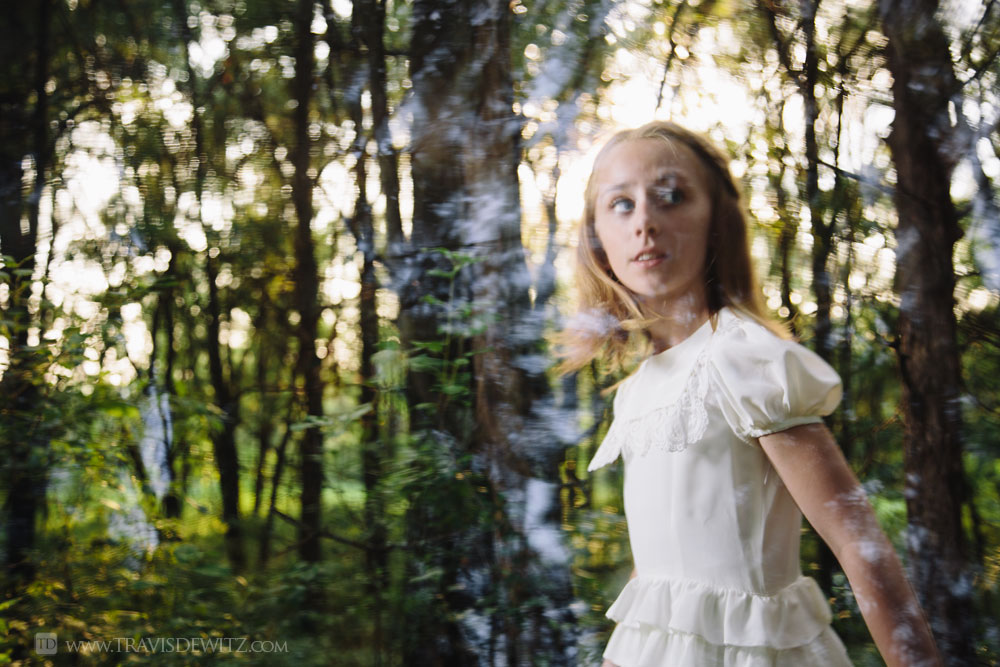 ---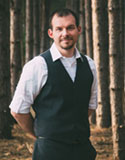 My name is Travis Dewitz and I am from Eau Claire, Wisconsin. I love photography. It lightens my heart, fills my soul, and allows me to capture life the way that I see it. I specialize in these three areas of photography; Corporate, Portraits, and Youth Modeling. These three areas that I offer fit my strengths and keen precision I have for these art forms. I believe the most important quality of a photograph, as in all art, is to evoke an emotional response. The bold pursuit of chasing the best one yet pushes me to continually evolve my photography vision; with precision, compassion and visual drama. ~ read more about me.
---
Like and Share with your friends and family!