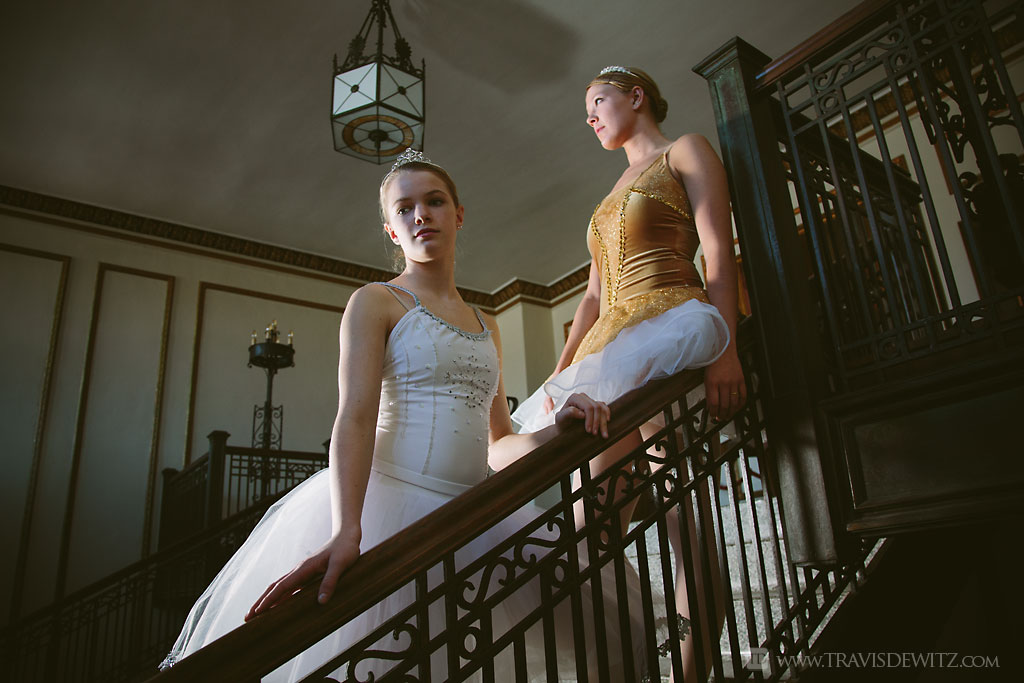 I have an incredible passion for photography and the ability to express emotions through a single slice of time. My photography passion covers many genres and  subjects. My latest sets of images have been focused on the beauty of ballet and dance in general. The beauty of dance transfers almost effortlessly through photography. You can feel the grace, freedom, emotion, and expression of a dancer as he or she takes the stage. I believe that their ability to physically show without their voice is a perfect connection for photography. For these images I tried to show this ability while also being a portrait of themselves. I also wanted to shoot in off the wall places that sometimes was in complete contrast to dance. I wanted to add this tension and interest to the location as a backdrop to the dancer but still photograph the dancer in a way that they are easily identifiable as the main subject. I wanted the viewer attention to be immediately focused on the dancer and then fall into the interesting scene that the dancer is a part of looking at all the detail. Not every image was photographed in this manner as some are much simpler but no less as powerful. I photographed most of these images with just one or two light set ups looking for dramatic lighting that falls off quickly to force your focus.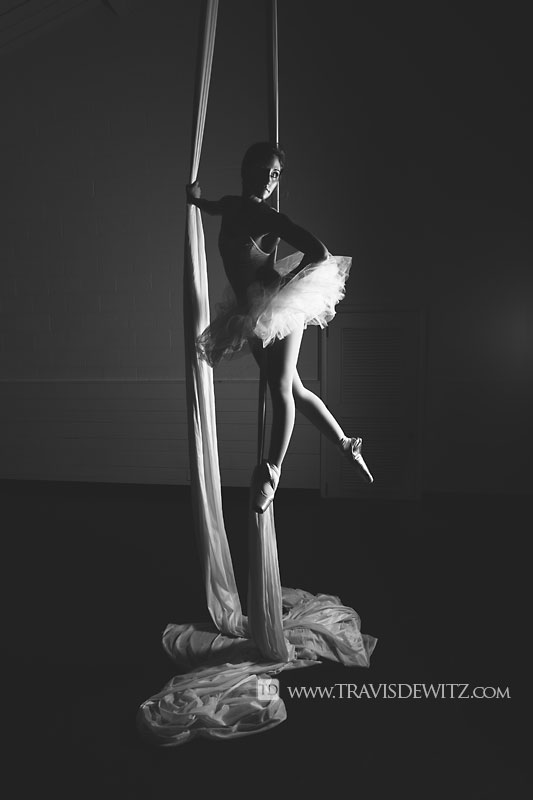 Most forms of dance are beautiful in one way or another but ballet and ballerinas hold a special place in my heart. Ballet has such graceful lines while being very structured with the ballerinas having to be very disciplined and exacting. They are strong but graceful which is an amazing contrast that I feel photographs incredibly well. Aerial dancing is one form of dance that I was just introduced to. I was amazed at her ability and grace in the air on her silks. She is also a ballerina so I wanted to play off the contrast of the two different types of dance merged together. I can attest that aerial dancing in a ballet costume is not the easiest, she pulled it off effortlessly. I would love for you to go check out the latest photos in my ballerina and dancer photography project – Beauty of Dance.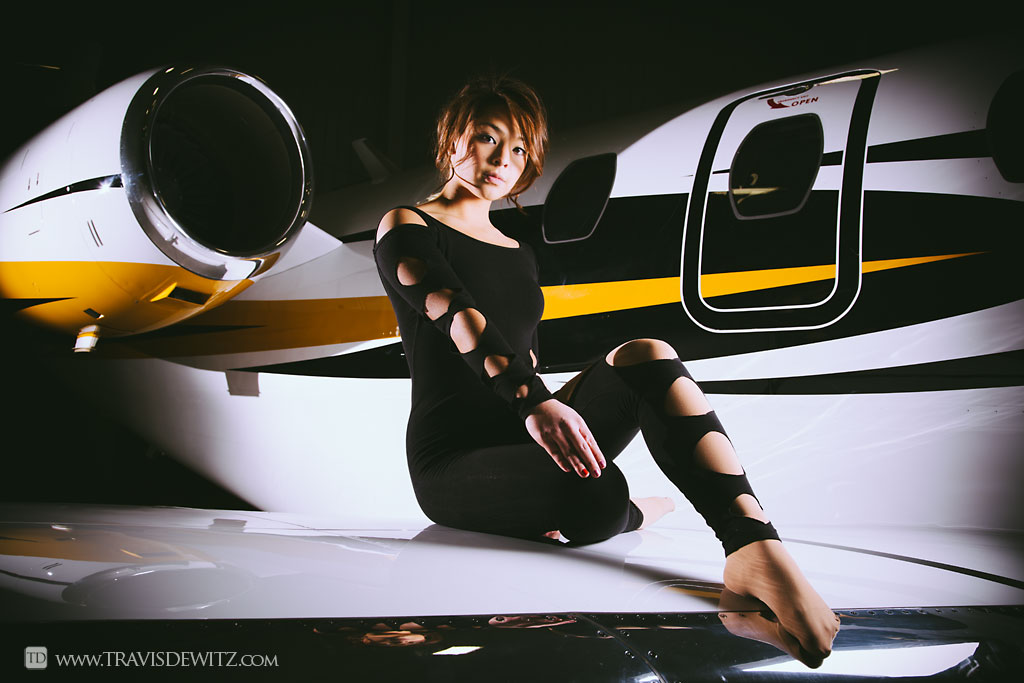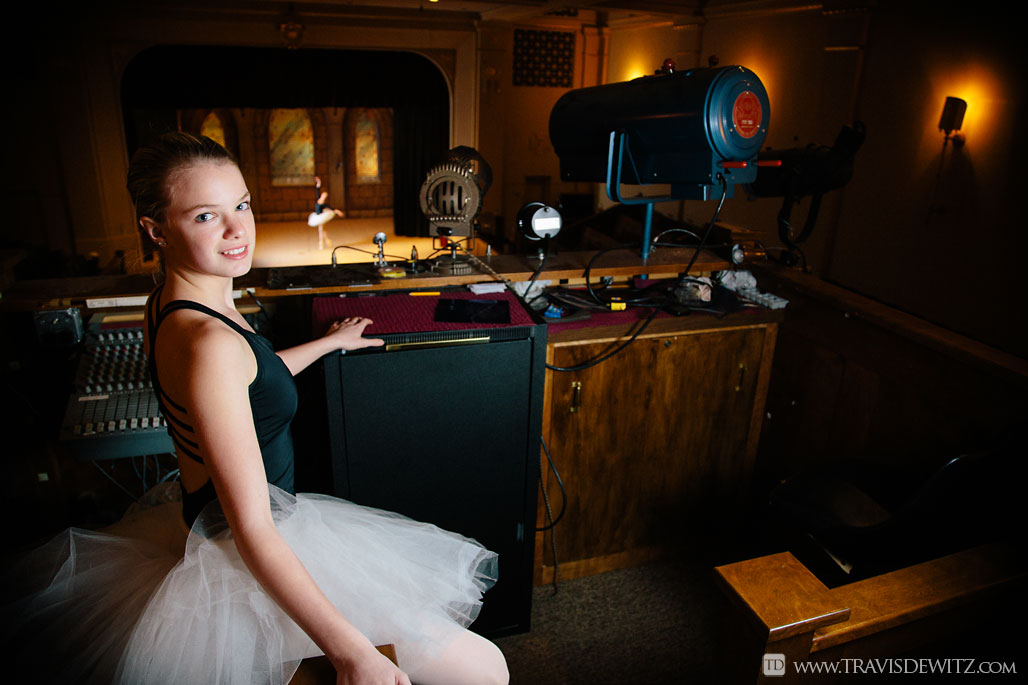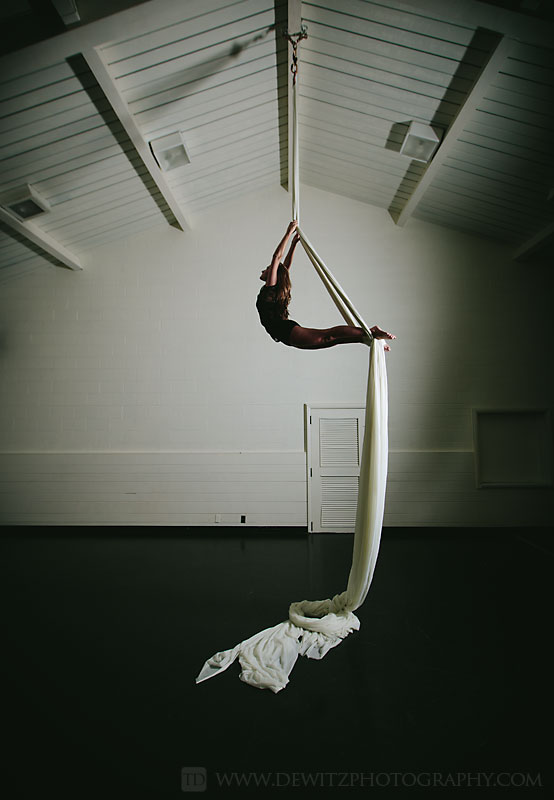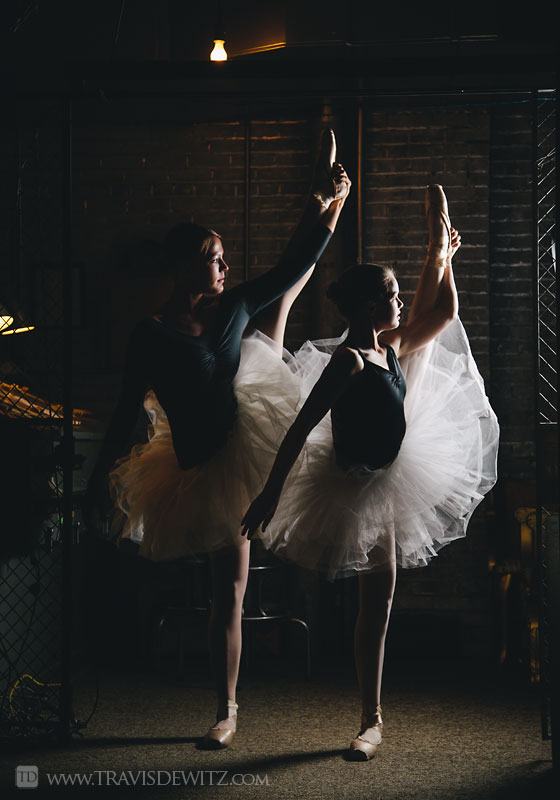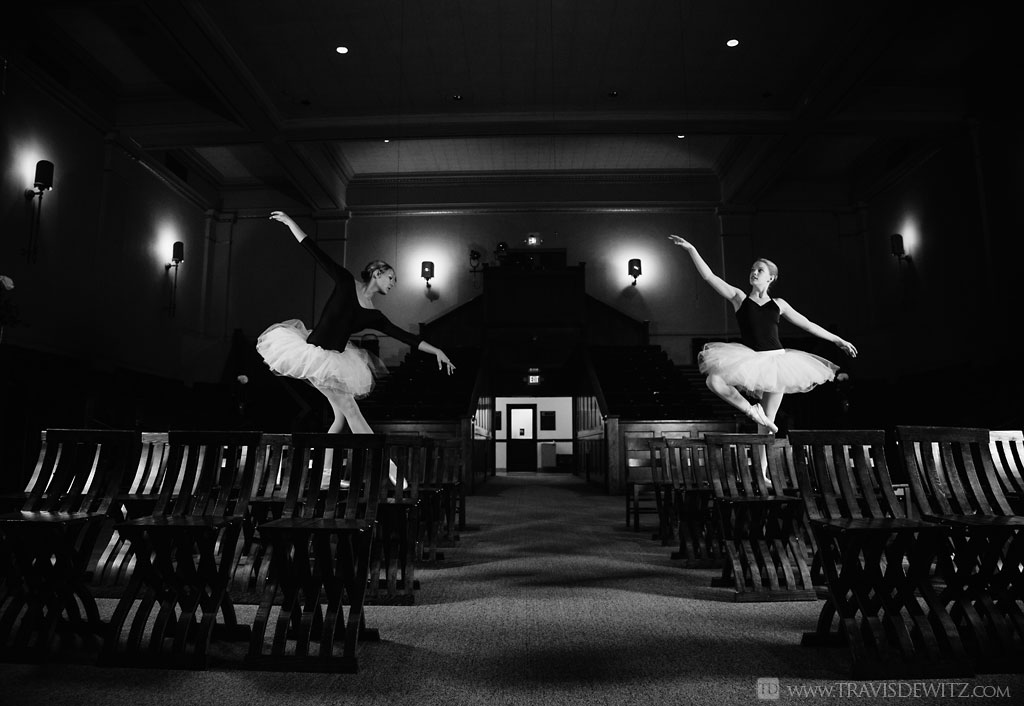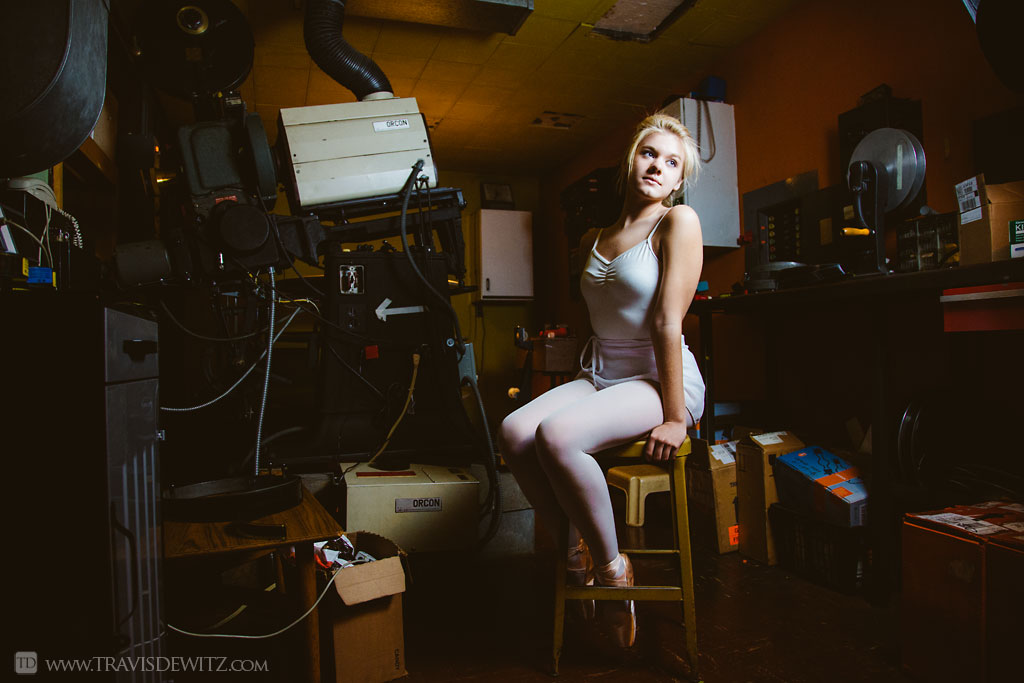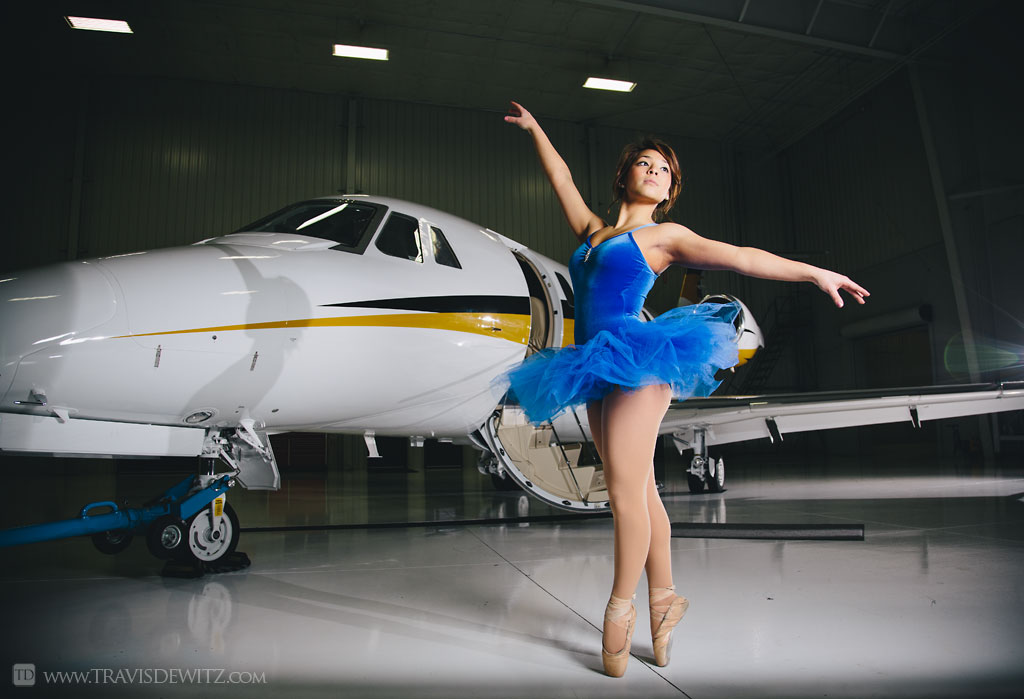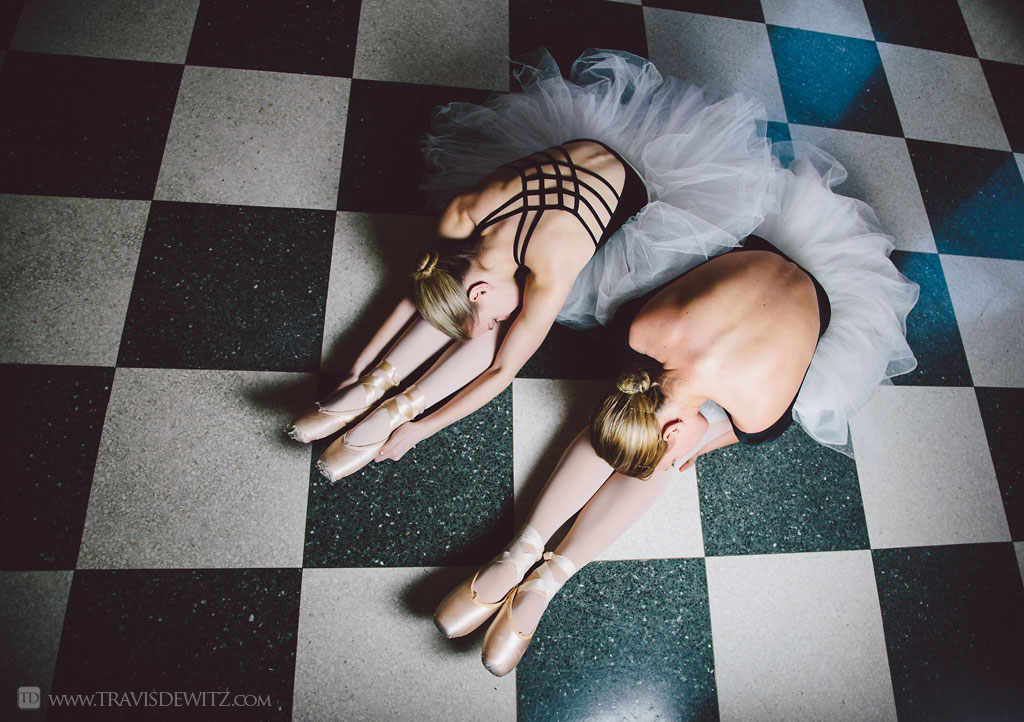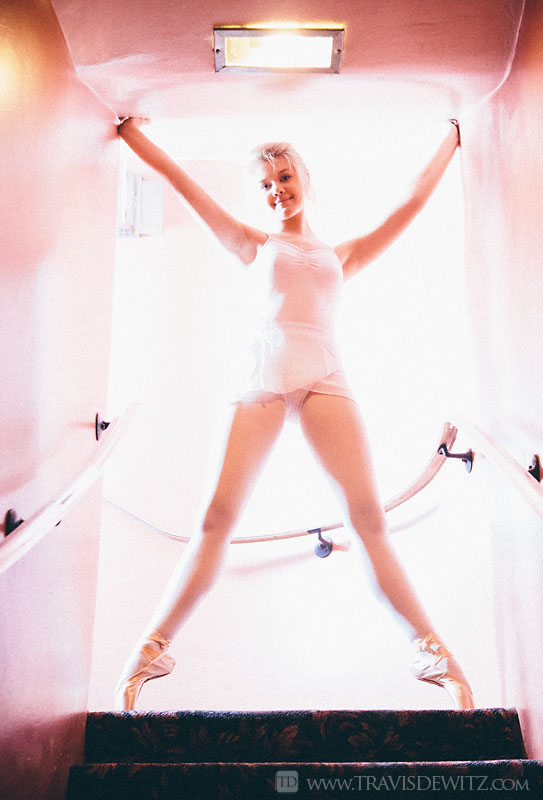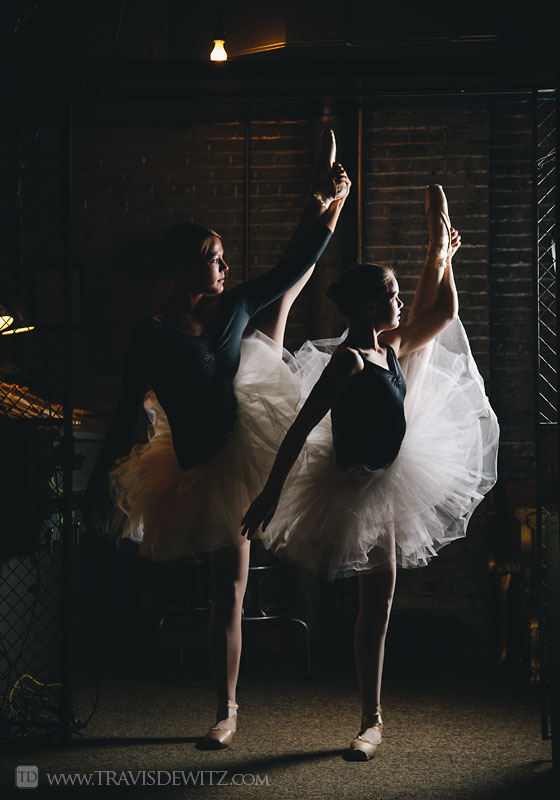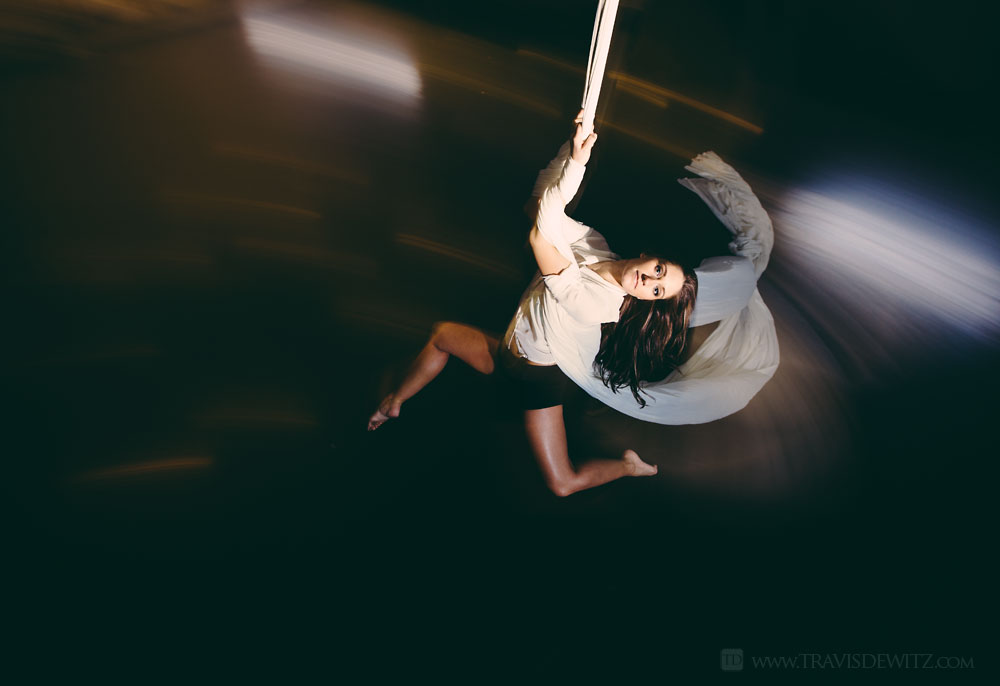 ---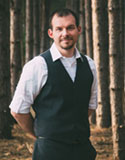 As an established and versatile photographer I work in many genres of photography. Environmental Portraiture allows me to connect my genuine curiosity of my subject into a visual timeless story through the creation of their  portrait. Working with the naivety and quiet beauty of people fascinates me as I engage in the essence of who they are and their true sense of identity. I photograph the emotion and personality in their everyday being through deliberate details and natural flair. My yearning is to naturally engage you doing what you love and the essence of who you really are. 

---
Like and Share With Your Friends and Family!