I would like to share a glimpse of poetry by, Jose Antonio Ortiz III, that fits the confused, dark, and mysterious feel that is Alice. This is the unmitigated portrayal of my Alice series.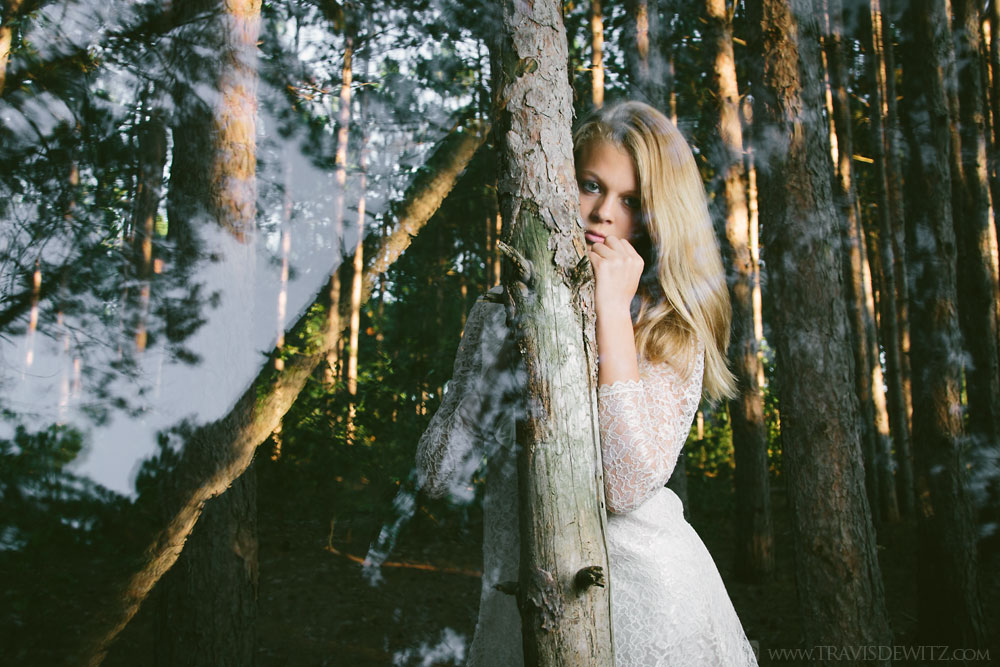 Dream tide writ,
Seam eye'd rip,
Gleam glide bliss,
Tea time tiss.
Aromatic sizes,
Contain erratic mires.
Whilst dark Cheshire's under moons,
Explain glad pyres.
Grin bask griss,
Dim splash dip,
Limb cast lich,
Hymn pass brich.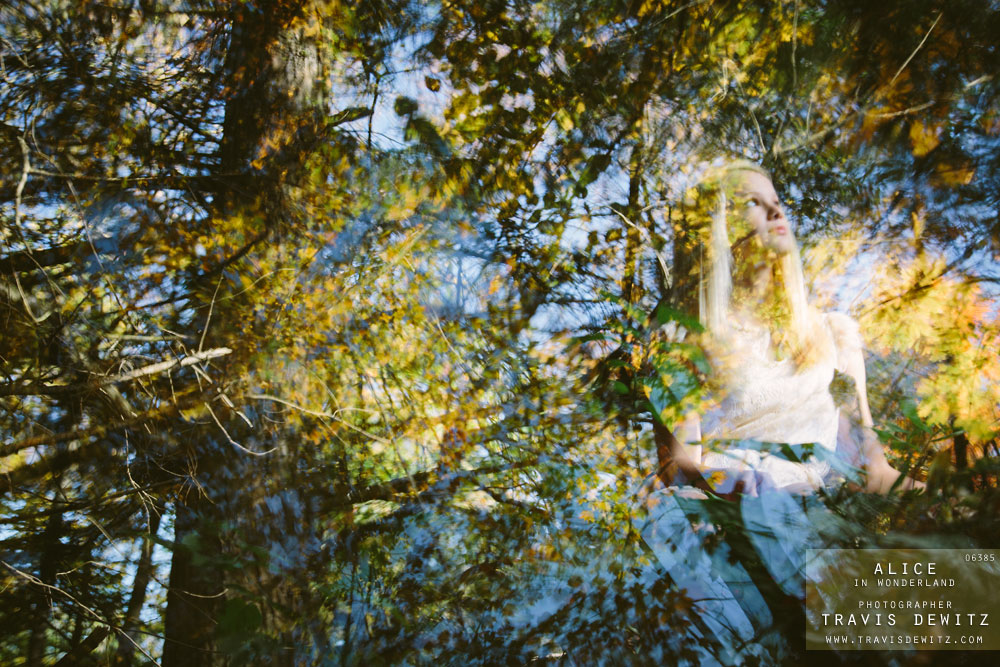 Folly under pressure,
Quaking at the measure,
Heir to the strange,
Madness cup't for pleasure.
Wynn wide rhyme,
Time clock sighs,
Doormouse blind,
Ten Six lithes.
Lost within the found,
Without stones or lakes,
Eat me,
Drink me,
Peering vision 'scape.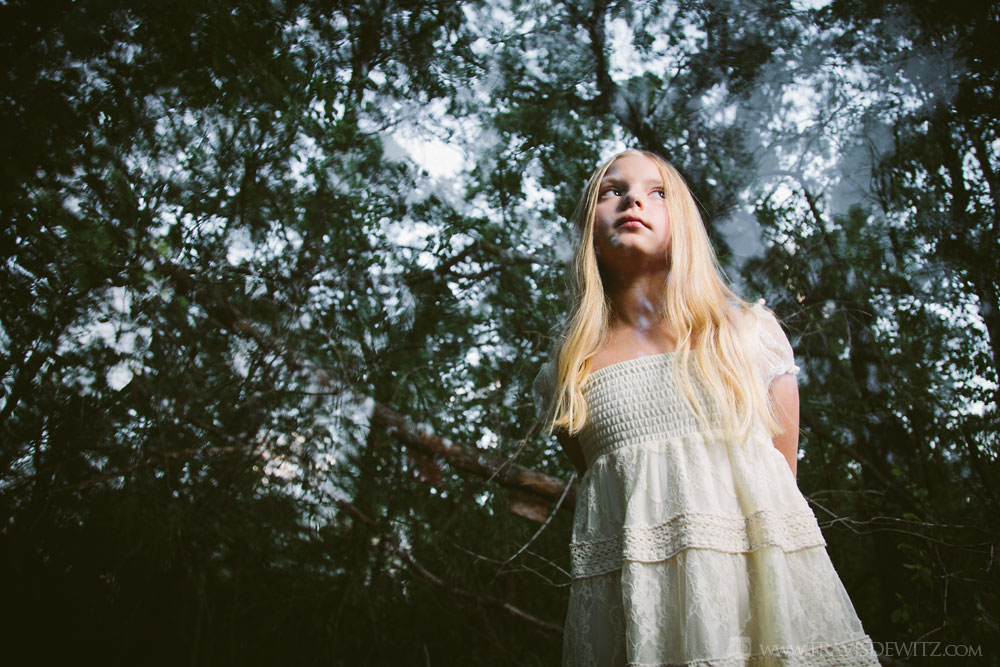 Peculiar to fall,
Three inches tall,
A, E, I, O, Y.
You are never lost.
Whose shape now?
Whose tea gone?
Whence I've come?
Heads come off.
This the looking,
Then the past.
This the virgin,
Then the glass.
~Jose Antonio Ortiz III
Photos from my Through the Looking Series.
---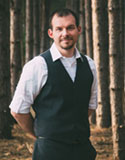 I am a well-seasoned photographer who at the core of who I am brings passion and knowledge to the great details of editorial photography. I am diligent about refining, perfecting, and even obsessing over my work; it is my passion. I believe it's important to capture youth and teen models in a way that will build their foundation so they have a lasting effect in the modeling world. A strong suite with my style of editorial work is that my images launch many models into their modeling careers. Models I have worked with have been in Vogue Italia, numerous magazines, and even pursuing their dreams in Hollywood.
---
Like and Share With Your Friends and Family.