When working on pet portraits it is important for me to learn more about you and your furry family member. My style is artistic, candid and whimsical with a focus on capturing their individuality and uniqueness along with a few dashes of humor and action.  I want to ensure that I capture the essence and personality of your pet through amazingly real pictures.  My focus is to catch every fleeting, unexpected candid moment for you to have and enjoy forever. As a pet lover and owner myself, I understand the affection you have for your pets and I am excited to photograph your furry kids.
"Until one has loved an animal a part of one's soul remains unawakened." – Anatole France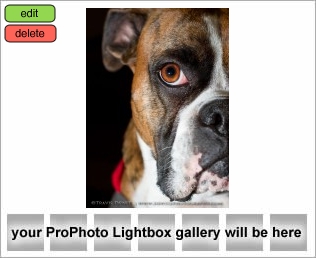 ---
Contact Me With Any Questions
Contact me by phone (715.514.4505), email ([email protected]), or click (Contact) in the menu bar above.
---
View My Other Portfolios I have established my high-end brand of photography throughout the Chippewa Valley in Portrait, Modeling, Corporate, and Commercial Photography. I am passionate about photographing local scenarios, landscapes, buildings, and I yearn for the chance to capture the individuality and beauty in every subject. My goal is to provide you the opportunity to separate yourself from the rest and expand on your unique artistry through creative images. I will inspire a vision that is right for you all while capturing your distinct look and personality; in whatever type of photography portfolio you choose. I am humbled to have been a featured artist in many national photography competitions and exhibitions, in addition to being published in local and national magazines including. I have always believed that long after our travels are over, and our memories faded, photos remind us of the adventures we had and the incredible connections to the people we met.