Post originally authored by Travis Dewitz – Eau Claire Portrait Photographer
One of the hardest post I have had to research looking for the best female portrait photographers. I found a lot of female portraits as those photos seem to rank higher than the female photographers.  After looking through 100's of portfolios and galleries I came up my top 10 list of the best female portrait photographers from the past to present. Most of the woman on this list are very well-known and famous as photographers. Some are lesser known but their work is just as amazing. My list starts out with the one of the most controversial photographers of our time, Sally Mann.  Her portraits of her family may rile some people up but they are some of the most amazing images in how they convey a story and mood. No modern list is complete without the famous Annie Leibovitz who has been busy with portraits for Disney. Who is Cari Ann Wayman? She is a young photographer whose self portraits have a dark seeded mood that keeps you coming back. I personally love environmental portraiture's and Erika Larsen is a master at them. Diane Arbus collection includes a look into a very strange and eerie past as her subjects do not conform normal everyday look. I think the next on my top 10 list, Ellen Von Unwerth, has a very similar style to Annie Leibovitz  and she is one of my new favorites. Mary Ellen Mark has a few different styles that she shoots in with many celebrities under her belt. The earliest woman on this list is Julia Margaret Cameron. Her photography fits the time period she worked in but her work stands out and has a special edge to it. Rineke Dijkstra is known for her simple and usually single subject shoot engulfed by bare surroundings. Many famous images of hard times of the past in the United States were captured with Dorothea Lange's camera. I hope you found a new photographer or two from this list of my personal favorite female photographers to add to yours. Do you have others you would like to add, please do in the comments below.
Sally Mann
Sally Mann
www.sallymann.com
Sally Mann's Books
Google Images
---
Annie Leibovitz
Annie Leibovitz
no personal website
www.vanityfair.com/contributors/annie-leibovitz
Annie Leibovitz's Books
Google Images
---
Cari Ann Wayman
Cari Ann Wayman
www.cariwayman.com
Google Images
---
Erika Larsen
Erika Larsen
www.erikalarsenphoto.com
Google Images
---
Diane Arbus
Diane Arbus
www.diane-arbus-photography.com
Diane Arbus' Books
Google Images
---
Ellen Von Unwerth
Ellen Von Unwerth
www.ellenvonunwerth.com
Ellen Von Unwerth's Books
Google Images
---
Mary Ellen Mark
Mary Ellen Mark
www.maryellenmark.com
Mary Ellen Mark's  Books
Google Images
---
Julia Margaret Cameron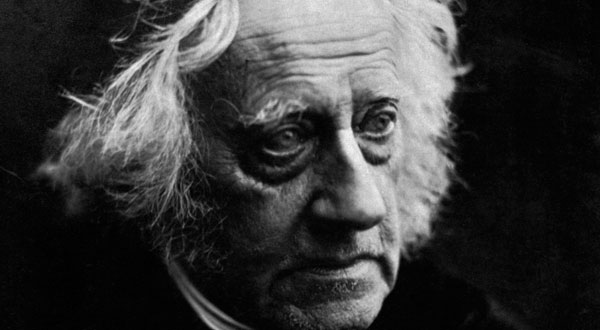 Julia Margaret Cameron
no personal website
www.metmuseum.org/toah/hd/camr/hd_camr.htm
Julia Margaret Cameron Books
Google Images
---
Rineke Dijkstra
Rineke Dijkstra
www.photography-now.com/artist/details/rineke-dijkstra
Rineke Dijkstra's Books
Google Images
---
Dorothea Lange
Dorothea Lange
no personal website
www.moma.org/collection/artist.php?artist_id=3373
Dorothea Lange Books
Google Images
--- ---
Like and Share With Your Friends and Family.