Travis Dewitz has established his high end brand of photography in Portrait, Modeling, Corporate, and Commercial Photography. Travis is passionate about photographing people and yearns for the chance to capture the individuality and beauty in every subject. His work provides you the opportunity to separate yourself from the rest and expand on your unique self. Travis will inspire a vision that is right for you all while capturing your distinct look and personality. Travis has been a featured artist in many national photography competitions and exhibitions, in addition to being published in local and national magazines.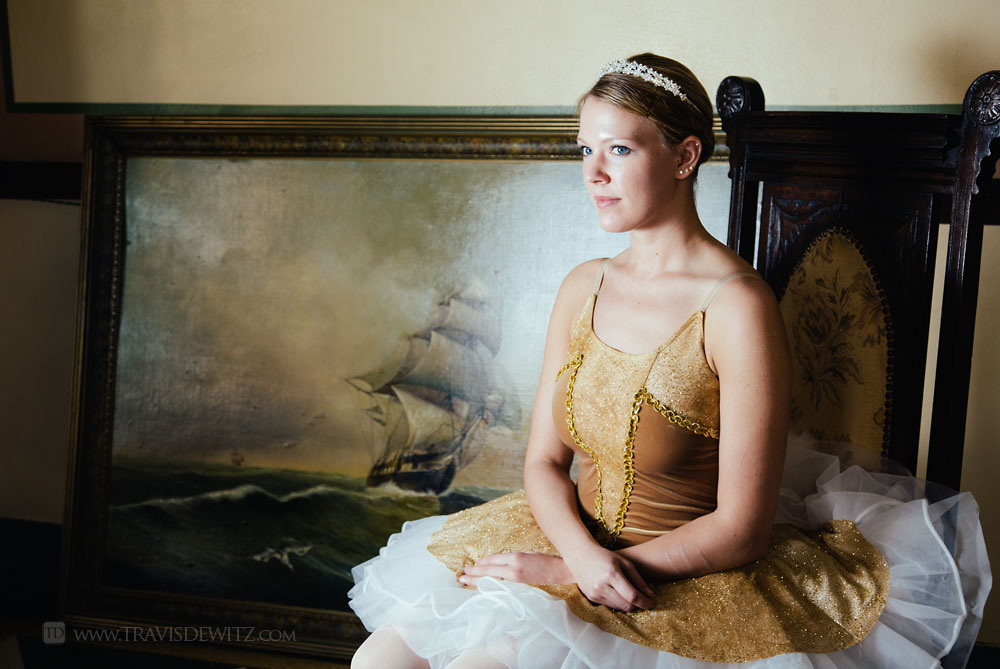 Every portrait is unique. Every life is different. In every extraordinary experience there are images that stand above the rest, capturing the emotion of the moment.  It is for those photographs that I soak in the opportunity to capture the individuality and beauty of each image. Through my different levels of packages; each collection of prints that you will encompass is a true work of art.
All of my portrait packages include a custom designed professional photo shoot, editing of determined amount of images, several finishing options for your photos, viewing gallery, and I provide unrivaled quality packaging products that are the highest level of distinction. I offer exceptional customization options in your product orders; Metal Prints, Canvas's, Cabinet Cards, Calendars, Post Cards and Stamps are of exceptional quality and are my top choices of portrait presentation.


A look is one clothing outfit and hair style and make-up. A second look would include a second outfit and slight hair and make-up alteration if needed.
The USB upgrade includes your images on a custom USB printable up to 5X7 with an included print release.
Online gallery is a private password protected viewing  and ordering gallery of your images.
In each level you are given a maximum time limit to ensure that we have plenty of time to bring out your artistic styles and capture what we need to represent your personality.
* Additional print credit can be given in level 5 if hair and make-up is not needed.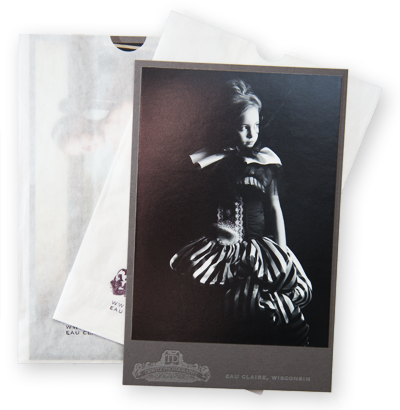 Common Print Sizes and Prices
4X6 | $6
8 Wallet | $30
5X7 | $25
8X10 | $35
8X12 | $40
11X14 | $50
Many other sizes and products available!
Metal Prints
Canvases
Cabinet Cards
Post Cards
Calendars